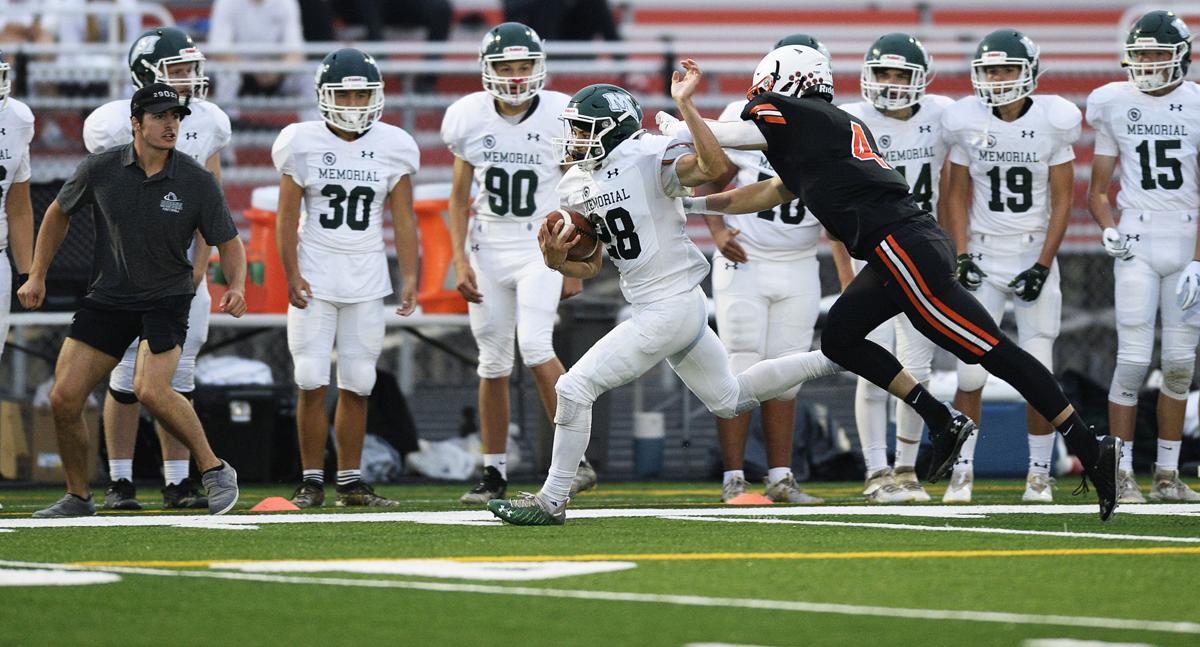 While coach Dave Richardson (199-108 record) goes after his 200th victory when Verona plays host to Beloit Memorial on Friday night, here are six other high school football games to watch in Week 5:
Monona Grove (3-1 overall, 1-1 Badger Small Conference) at Stoughton (1-3, 0-2), 7 p.m. — Quarterback Casey Marron threw four touchdown passes in Monona Grove's 33-13 victory over Reedsburg last week. His favorite target was Ty Hoier, who had 13 catches and four touchdowns. Stoughton's defense permitted only one touchdown in a 17-0 loss to Baraboo, but it was the Vikings' third consecutive defeat. Banged-up Stoughton hopes to get back to almost full strength, and that includes welcoming back lineman Barrett Nelson, a University of Wisconsin commit who missed last week's game due to an ankle injury and illness.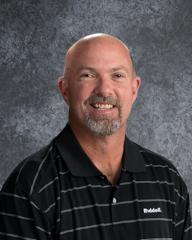 Sun Prairie (4-0, 2-0 Big Eight) at Madison Memorial (3-1, 2-0), Mansfield Stadium, 7 p.m. — Sun Prairie has averaged 52 points per game. Jerry Kaminski has completed 72.7% of his passes for 13 touchdowns (with no interceptions). Davis Hamilton has five touchdown catches. Sun Prairie is ranked third among large-sized schools in The Associated Press poll and fourth in Division 1 in the state coaches' WisSports.net poll. Madison Memorial has three consecutive victories, including league wins over Verona and Madison East, entering this game between two of the Big Eight leaders (Middleton also shares first place).
Waterloo (3-1, 1-1 Eastern Suburban) at Marshall (4-0, 2-0), 7 p.m. — Host Marshall, the defending Eastern Suburban champion and current co-leader with Markesan, comes off a 28-6 victory over Clinton. Craig Ward has completed 60.3% percent of his passes for 12 touchdowns. Bryce Frank and Matthew Motl have formed a potent 1-2 rushing combination for the Cardinals. Marshall is ranked eighth in the Small Division in the AP poll and seventh in Division 5 in the coaches' poll. Waterloo, which defeated Cambridge 33-14 last week, is led by running back Eugene Wolff, who has rushed for 758 yards and eight touchdowns.
Lake Mills (2-2, 1-1 Capitol) at Lakeside Lutheran, (2-2, 2-0), 7 p.m. — Lakeside Lutheran enters this city rivalry game tied for first with Lodi and Columbus in league play. Lakeside Lutheran edged Beloit Turner 32-31 in overtime when backup quarterback Kooper Mlsna, replacing an injured Levi Birkholz, threw a touchdown pass and two-point conversion pass to Tyler Marty. Lake Mills topped Watertown Luther Prep 21-20 in two overtimes on a touchdown pass from Caden Belling to Matthew Stenbroten and the subsequent conversion kick.
Jefferson (2-1, 1-1 Rock Valley Conference) at Madison Edgewood (4-0, 2-0), 1 p.m. — Edgewood, which shares the conference lead with Monroe, defeated Whitewater 42-0 last week behind four touchdown passes by Joe Hartlieb, including two to UW preferred walk-on commit Jackson Trudgeon. Edgewood was ranked 10th in the Medium Division in the AP poll and fourth in Division 4 in the coaches' poll. Jefferson fell to Monroe 18-7. Jefferson's attack is led by quarterback Evan Neitzel and running back Brady Gotto.
Mount Horeb/Barneveld (4-0, 2-0 Badger Small Conference) at Baraboo (4-0, 2-0), 4 p.m. — The teams enter the game sharing the Badger Small lead with Fort Atkinson. Mount Horeb/Barneveld, which edged Portage 29-26 last week, is led on offense by dual-threat quarterback Kolton Schaller and running backs Trenton Owens and Tyler Buechner. Baraboo lost standout quarterback and linebacker Luna Larson to a knee injury in last week's victory over Stoughton, and his status will be crucial during the Thunderbirds' season. Kane Mahoney picked up the rushing load, gaining 284 yards on 43 carries and scoring one touchdown. Baraboo was ranked first in Division 3 and Mount Horeb/Barneveld eighth in Division 3 in the coaches' poll.
Badger Small football preview: 10 players you need to know this season
Luna Larson, sr., QB/LB, Baraboo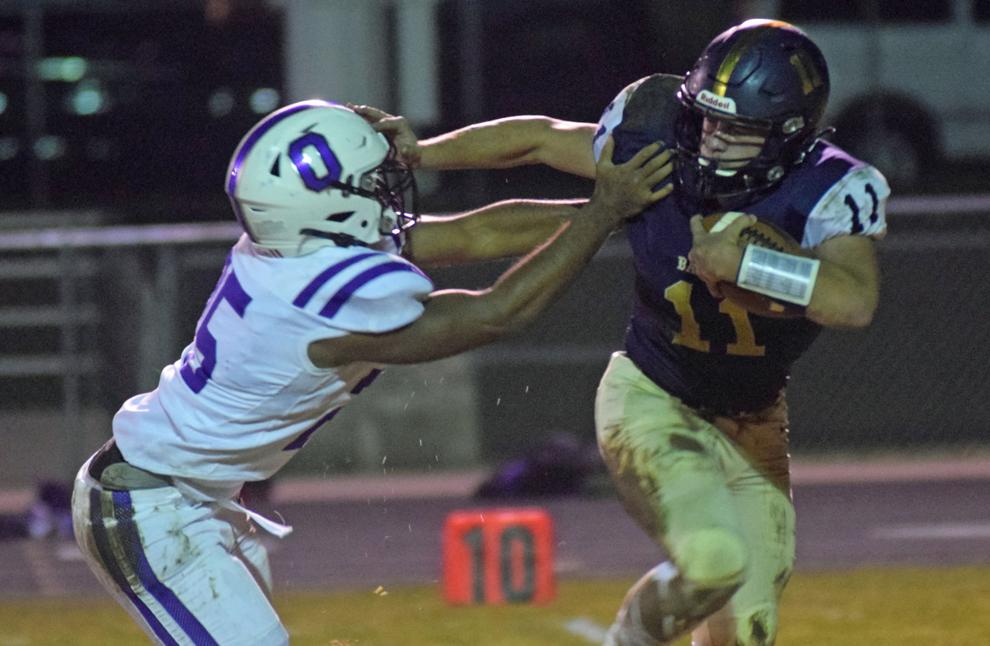 Larson had his hands all over the Thunderbirds' resurgence last fall. The 6-foot, 190-pound Larson totaled a team-high 77 tackles (32 solo), four tackles for loss, three sacks and three forced fumbles to earn WFCA Large Schools All-State honors. He also was a second-team selection as an all-purpose player on The Associated Press 2020 All-State team (for the fall season). The NCAA Division I recruit rushed for more than 1,200 yards and 14 touchdowns, while passing for 785 more and eight more scores.
Kane Mahoney, sr., RB/LB, Baraboo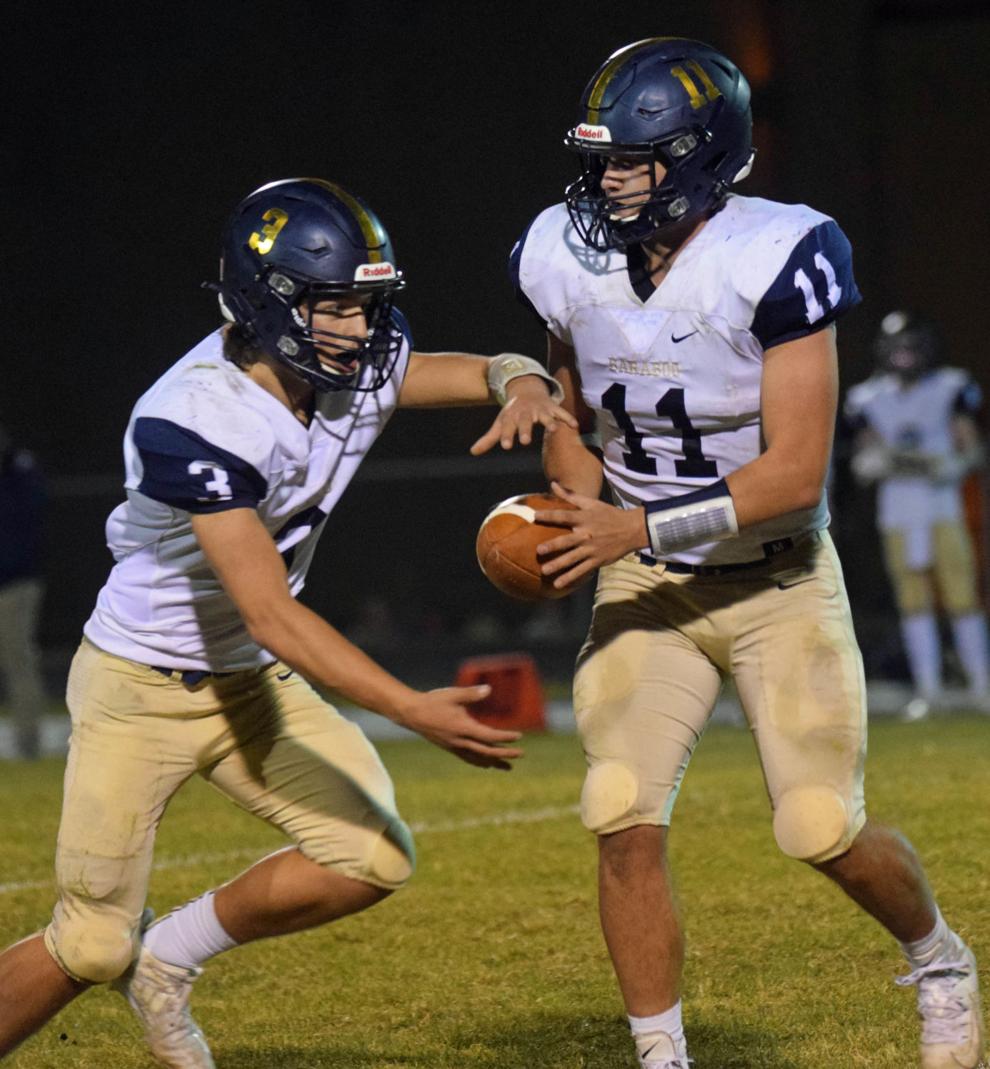 Already a varsity regular for the Thunderbirds entering his third varsity season, Mahoney looks to become an even more significant contributor this fall. The 5-foot-10, 160-pounder helped on both sides of the ball last season, rushing for 207 yards and four scores on 33 carries, good for third on the team. Defensively, Mahoney added 28 tackles, including a dozen solo, to go along with six sacks, three tackles for loss and an interception return for a touchdown.
Drew Evans, sr., OL/DL, Fort Atkinson
The 6-6, 250-pound Evans will be a key lineman for Fort Atkinson, including on offense, where he'll be leading the way for senior running back Alec Courtier. Fort Atkinson coach Nick Nelson likes Evans' work ethic and what he brings to the team, saying: "You can't help notice him when he's playing."
Tyler Dahlhauser, sr., WR/DB, Monona Grove
Dahlhauser was a first-team selection as a defensive back on the AP All-State team for the alternate season in the spring. He also was a WFCA All-Region selection last spring at defensive back. The 5-9, 175-pound Dahlhauser had a team-high 59 tackles, including 44 solo takedowns, and totaled six tackles for loss, four sacks, a pair of forced fumbles and an interception. Offensively, he caught 18 passes for 376 yards and six touchdowns.
Tyler Buechner, jr., RB, Mt. Horeb/Barneveld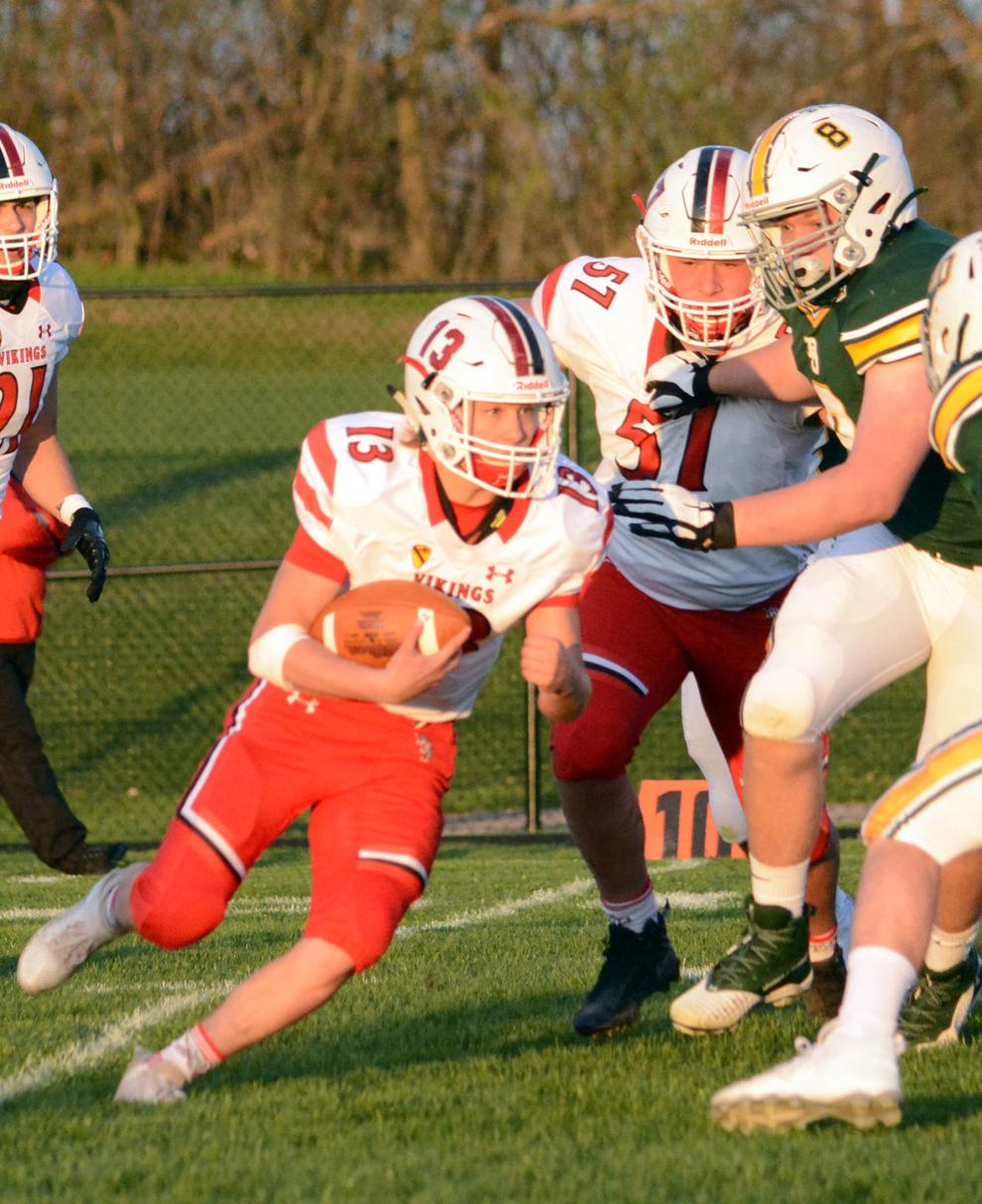 Buechner had a breakout sophomore campaign during the alternate fall season and Mount Horeb/Barneveld coach Bret St. Arnauld expects Buechner to be a threat on offense due to his speed, quickness and vision. He rushed for 277 yards and three scores over four games.
Ethan Bleich, sr., RB/LB, Portage
The 5-foot-8 Bleich is a punishing back who rushed for 265 yards and six touchdowns on 48 carries in three games last season. The strong start (88.3 yards per game, 5.5 yards per attempt) was cut short by a torn anterior cruciate ligament, but he's scheduled to return this season.
Jaden Kikkert, sr., WR/DB, Portage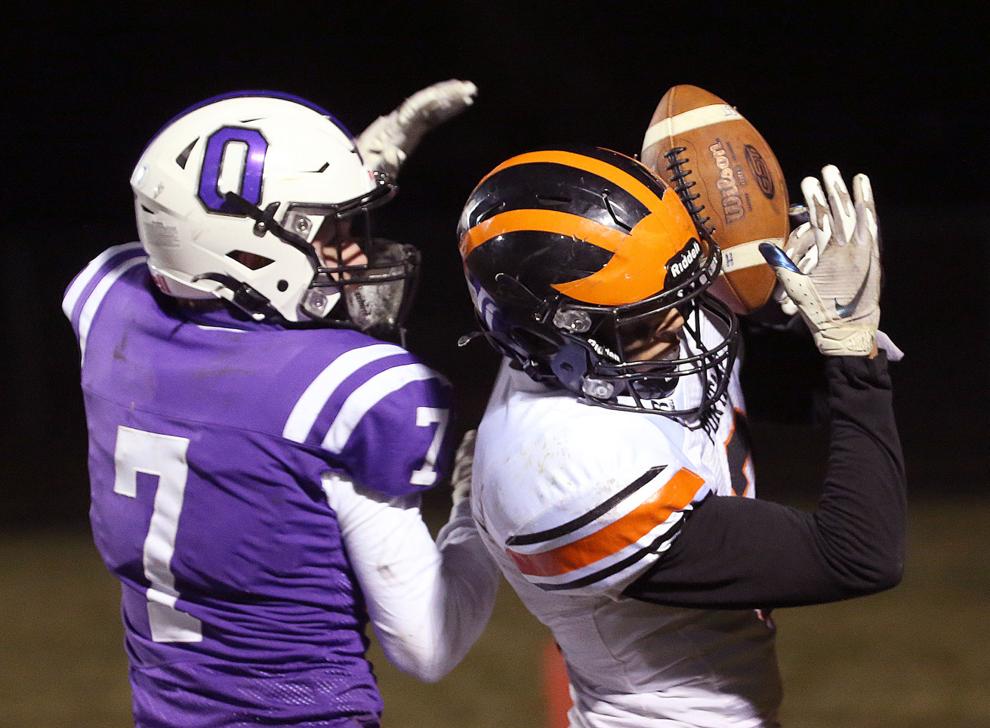 Primarily a run-first team, Kikkert added a great receiving option to the Warriors last fall. The 6-foot-1, 165-pounder hauled in 21 catches for 304 yards and a pair of touchdowns, good for 14.5 yards per reception and 43.2 yards per game. Kikkert, one of the top sprinters on the Warriors track and field team this past spring, boasts plenty of breakaway speed to become a top deep threat.
Bryant Yanke, sr., QB, Reedsburg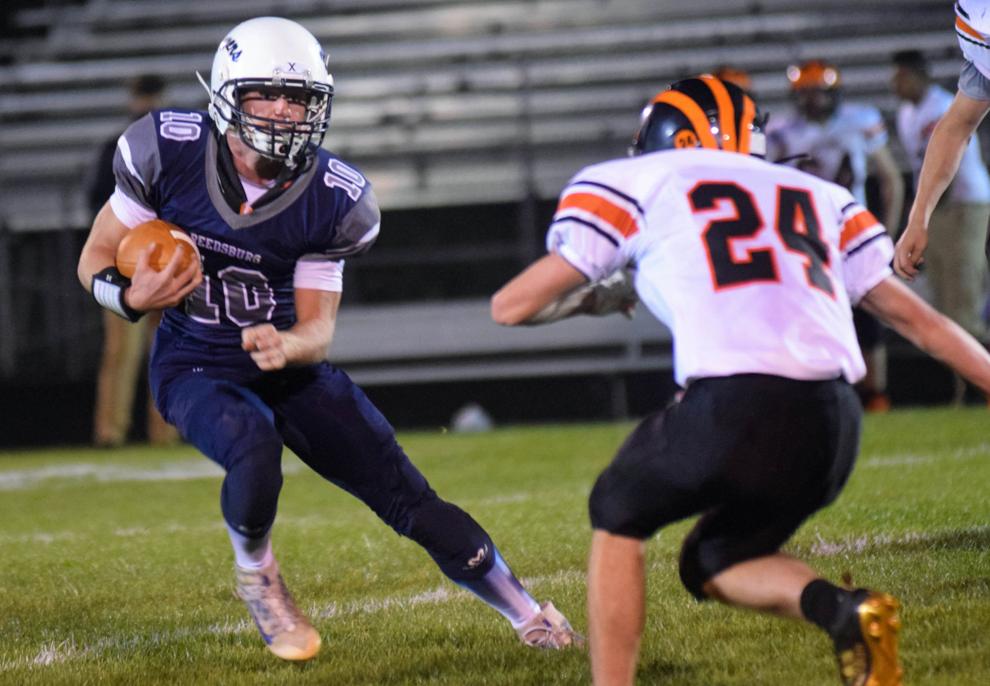 Yanke, a dual-threat quarterback, accounted for almost 1,000 total yards of offense in his first year under center for the Beavers, including a team-high 404 yards rushing and four touchdowns on 128 attempts. He also threw for 526 yards and four more scores and could be more of a passing threat this fall with his top three receiving threats also back.
Damien Wright-Rodriguez Jr., sr., QB, Sauk Prairie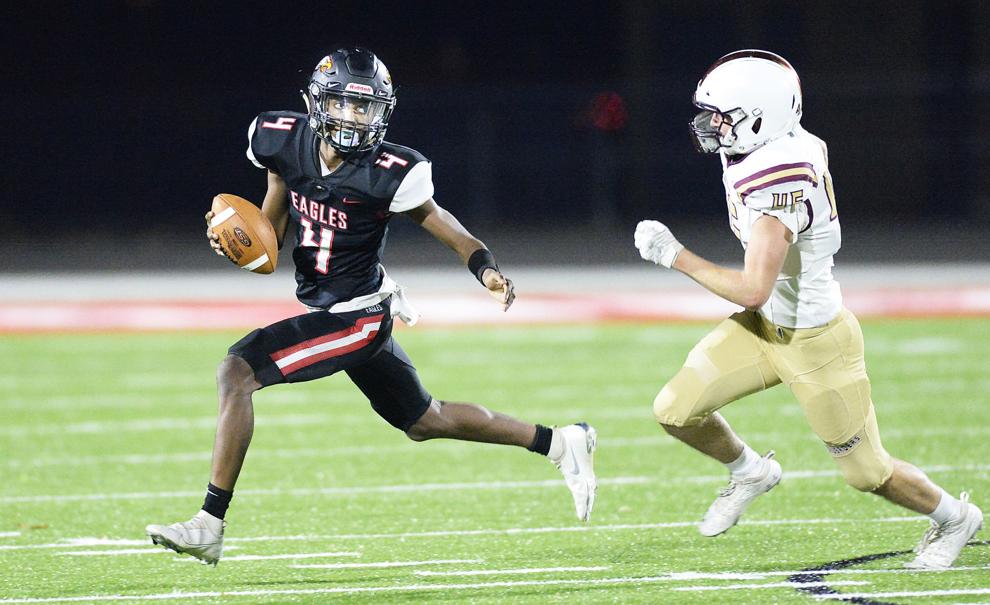 Wright-Rodriguez Jr. showed promise during the Eagles' winless season last fall. The 6-2, 165-pound dual-threat signal-caller threw for 440 yards with two touchdowns and two interceptions. He also was a running threat, adding 250 yards rushing in his first year as starter.
Barrett Nelson, sr., OL/DL, Stoughton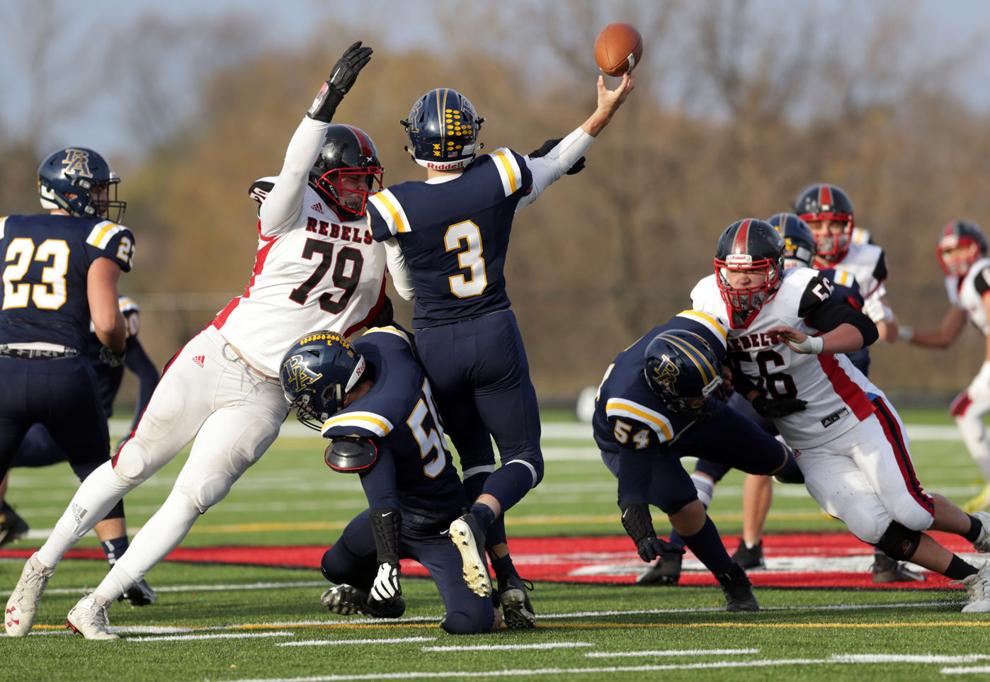 After transferring to Fall River/Rio last year, Nelson is back with the Vikings this fall, according to Stoughton coach Jason Becker. Nelson, who has orally committed to the University of Wisconsin, had a stellar junior season, earning first-team All-Trailways Conference honors as an offensive and defensive lineman. The 6-foot-6, 250-pounder adds plenty of size up front to an already deep line that includes Gabe Rousseau, who's orally committed to Minnesota State-Mankato.