OREGON — As the years passed, Yordanos Zelinski watched other children leave the orphanage where he lived in Ethiopia.
He wondered when he might be adopted and embark on a new life, away from the struggles and hardship he had faced in Holeta, a town about 24 miles from the capital, Addis Ababa.
He said his father had died when he was 2 years old and his biological mother wasn't in the picture.
He had a childhood without much supervision that included roaming the streets and looking and begging for food.
To get places, he would run from destination to destination, sometimes four or five miles, because this was not suburban America, where cars were plentiful.
"Everything there is about survival," he said.
For fun, he and others might play soccer or a more dangerous game, chasing hyenas when they came out of their holes at night.
The orphanage became his home at age 6, and as he grew older, he waited for his turn for a better life.
Across the world, in Oregon, Wisconsin, Kathleen Zelinski, who had three older children, pondered adding to her family through adoption.
"I always wanted to adopt," she said.
A chance meeting with a friend who had adopted children from Ethiopia led to the then-50-year-old Zelinski further discussing the idea with her husband, John Zelinski, and doing research, then inquiring in 2012.
Yordanos had come to the orphanage after being in the care of his stepmom, who had a chronic illness, Kathleen Zelinski said. 
A two-year process began.
Yordanos Zelinski was adopted and moved here from Ethiopia when he was 11.
"It was just meant to be," Kathleen Zelinski said.
Zelinski, now 18, is a standout cross country and track and field runner for Oregon who established a school record in cross country this season when he ran 15 minutes, 35.3 seconds at the Midwest Invitational in September in Janesville.
"I was excited to come here," he said. "I was like the kid who was at the orphanage the longest time. I don't know why for me it just took longer. There were times I didn't think I was going to get adopted. But when I found out I was going to get adopted, I was really excited. … I like it here way better than Ethiopia. You don't have to worry about surviving."
Said Oregon boys cross country coach Erik Haakenson: "He had a more challenging upbringing than most kids, for sure. He had to overcome a lot more hurdles than we would realize."
That also shaped the person he's become.
"He's very quiet, a great listener and, as a coach, he's one of the athletes that you look forward to having. He sees the workout, he listens and he does the workout to the best of his ability," Haakenson said, adding: "Just as a human being he's taught me a lot about being humble and being just a really nice person, and maybe that comes from his growing up.
"Sometimes, we get too wound up in the little things and he's a very positive kid. He's super humble. He cares about people."
Yordi comes to America
'Yordi' Zelinski came to America knowing only three words or phrases — "Thank you, "Hi" and "phone."
But Zelinski — who said his primary language had been Amharic, the official language of Ethiopia — was like a sponge and grasped English quickly, particularly aided by the education he's had in Oregon, Kathleen Zelinski said.
He didn't take to competitive running here quite as fast, though Haakenson said Zelinski was his top cross country runner as a freshman and has made serious strides in four years, as running became a universal language for him.
"He's a great cross country runner," said Haakenson, who's been the Oregon boys cross country head coach since 2011. "He's an even better track athlete."
Zelinski finished seventh at the cross country state meet in Janesville during the WIAA's alternate fall season last spring. He was seventh in the 800 meters and anchored Oregon's sixth-place 3,200 relay and 21st-place 1,600 relay at the WIAA Division 1 state track and field meet in June in La Crosse.
His 15:35.3 time in Janesville this fall broke the 1988 school record of 15:57 by Bob Richardson, who was a member of Oregon's 1988 Class A state championship team, Haakenson said.
Last Saturday, Zelinski won the boys race in 16:46 at the Baertschi Invitational in Albany. This Saturday, Oregon is preparing for the Badger West Conference meet hosted by Portage at Wyona Park in Wyocena.
Seeking a purpose in life
"I ask myself why I was the last one to be adopted," he said. "I feel like everything happens for a reason and I want to have a purpose in my life. I'm still working on it (his purpose). But I think it's running."
Zelinski ran in Ethiopia by necessity.
"In Ethiopia, I ran everywhere," he said. "We didn't have cars like here. I was just running around the streets most of the time. Not for sport, but for survival, and getting around places."
Once here, he said Kathleen Zelinski encouraged him to run.
"My mom got me started," he said. "She always thought I could be a good runner — that I had potential. If you asked me now, `Do I enjoy the sport?' I'd say, `Yes.' If you asked me three years ago, I don't know. I was just doing it to do it — to say I'm doing a sport."
He had considered going out for soccer after his first two years of cross country, but began taking running training seriously his junior year.
"Now I see the bigger picture and I'm definitely putting in more time and effort," said Zelinski, who wants to be considered one of the best runners in school history and to run in college, with the Olympics in the 800 as a goal.
Zelinski's range is large and somewhat unusual — he can run track events from the 200 meters to the 3,200, with the 800 his favorite, and runs cross country.
"The faster you are, the harder it is to take off time," Haakenson said. "But he has steadily taken off time throughout his four years."
Raising training levels
Zelinski saw that other runners, including Verona's Aidan Manning, were lowering their times and he believed he could do that, too.
"I had to pick up my game," he said.
He and an Oregon teammate, the now-graduated Brenden Dieter, raised their training level last year and Zelinski has kept pushing this year.
"It's going to hurt, but you have to put in the work," Zelinski said. "You won't see that many results if you don't push through that type of pain. You have to be prepared mentally."
Profound moment
How everything turned out with the adoption has meant the world to Kathleen Zelinski and their family.
"The connections we have made and the friendships we have made have been amazing," she said. "We all feel fortunate for all of it. He's part of our family. We've all been blessed by this."
She said Yordi has made a trip back to Ethiopia and for her to witness the outpouring of love for him there "was very moving to see, very profound."
Yordi Zelinski said he has thought often about what being adopted meant, and he is appreciative.
"We adore him," Kathleen Zelinski said. "He makes me laugh every day. He's my son. I'm just excited to see what he does in his life."
Photos: Verona Invite cross country
Paul Treiber, Henry Johnson, Eli Pettit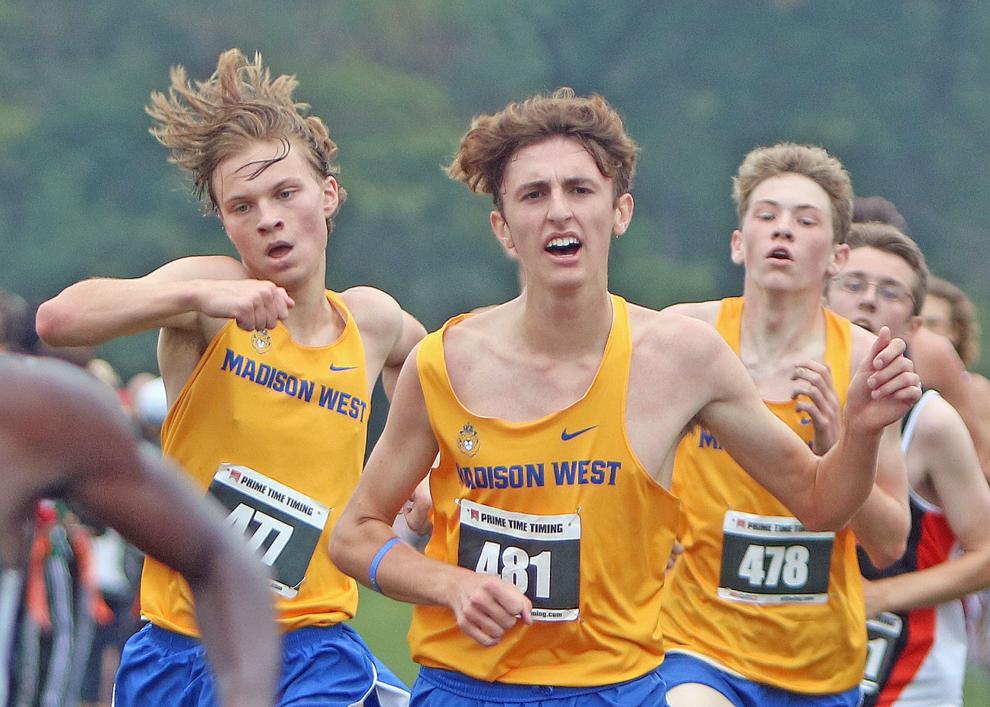 Aidan Manning, Griffin Ward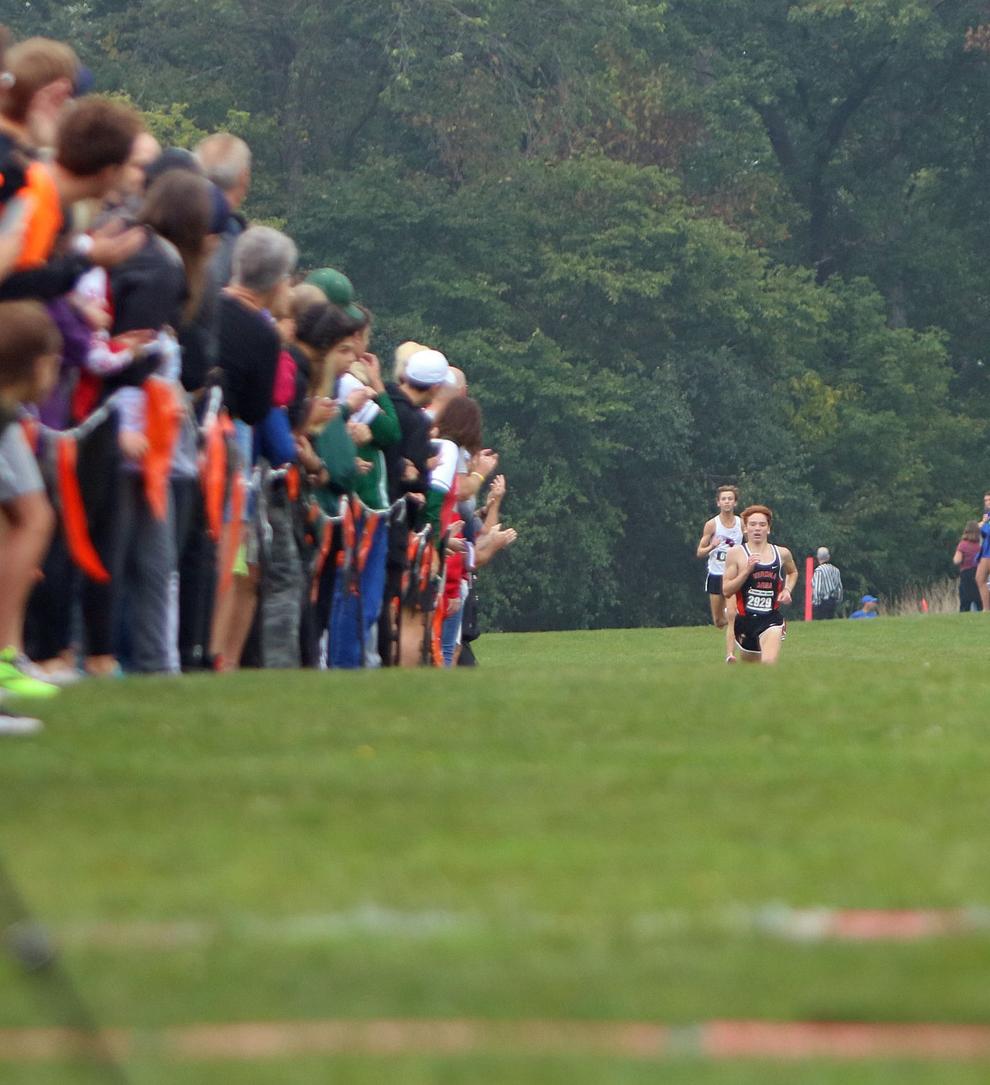 manning photo 9-4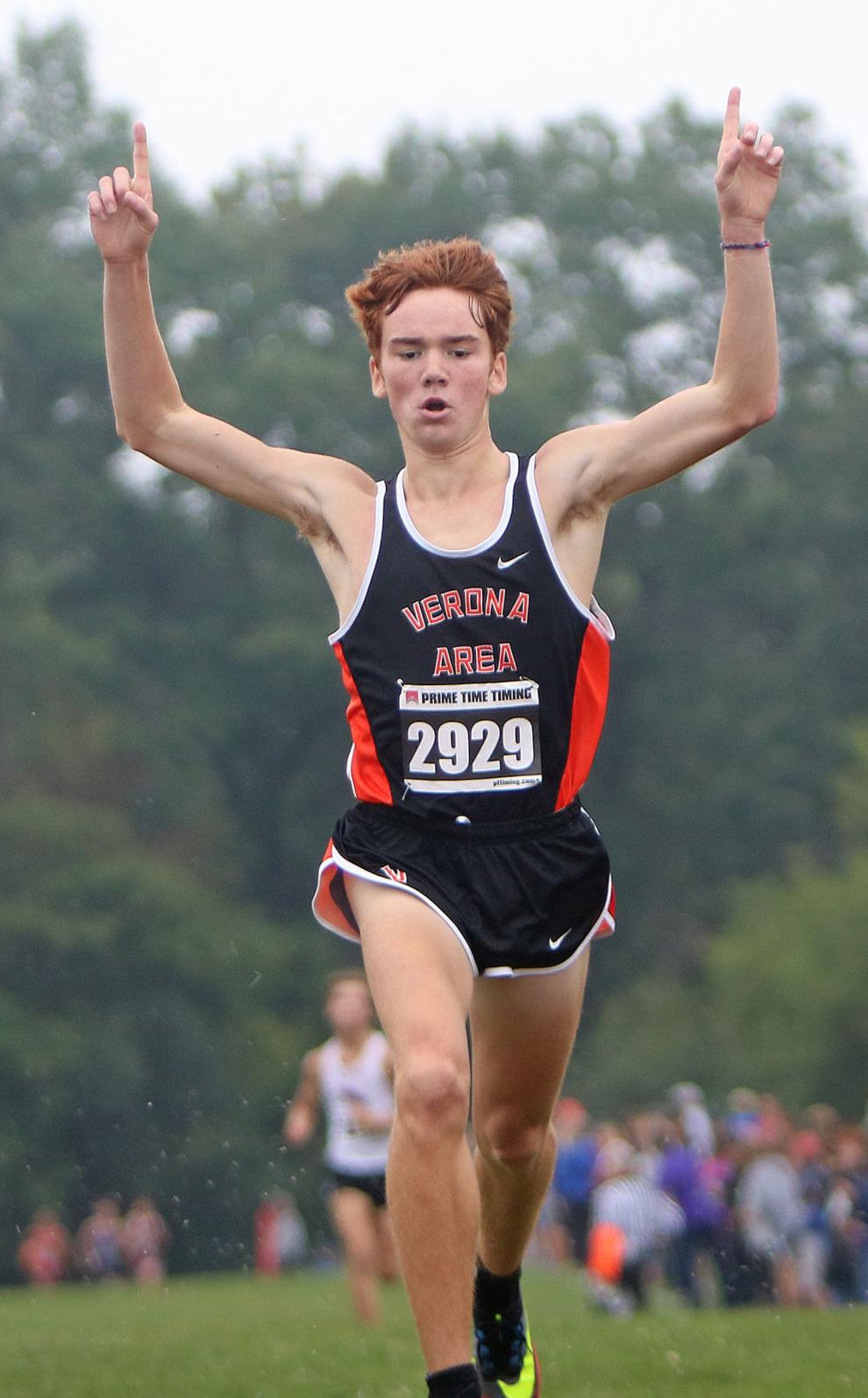 Griffin Ward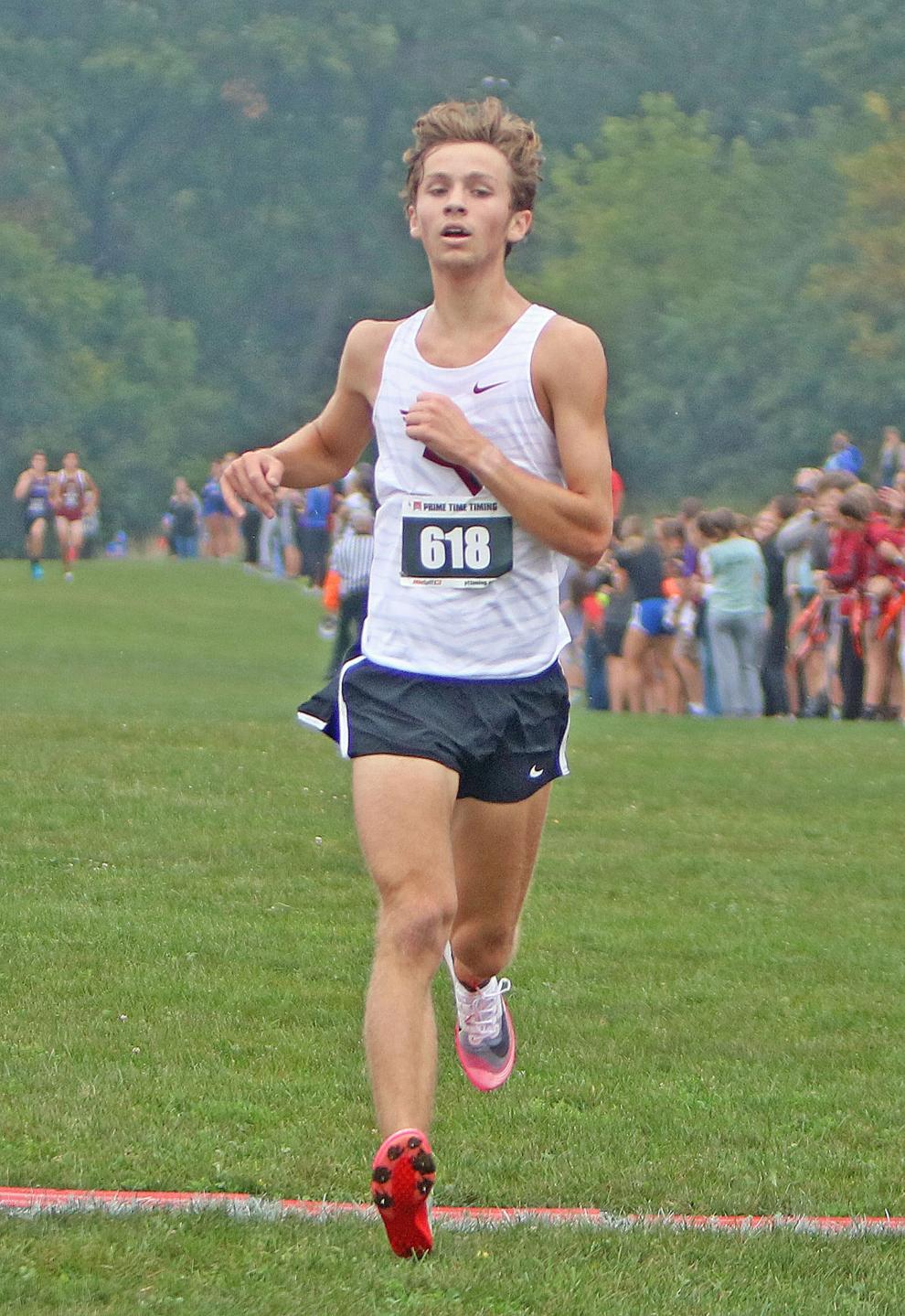 Yordanos Zelinski, Jayden Zywicki
cc photo 10-14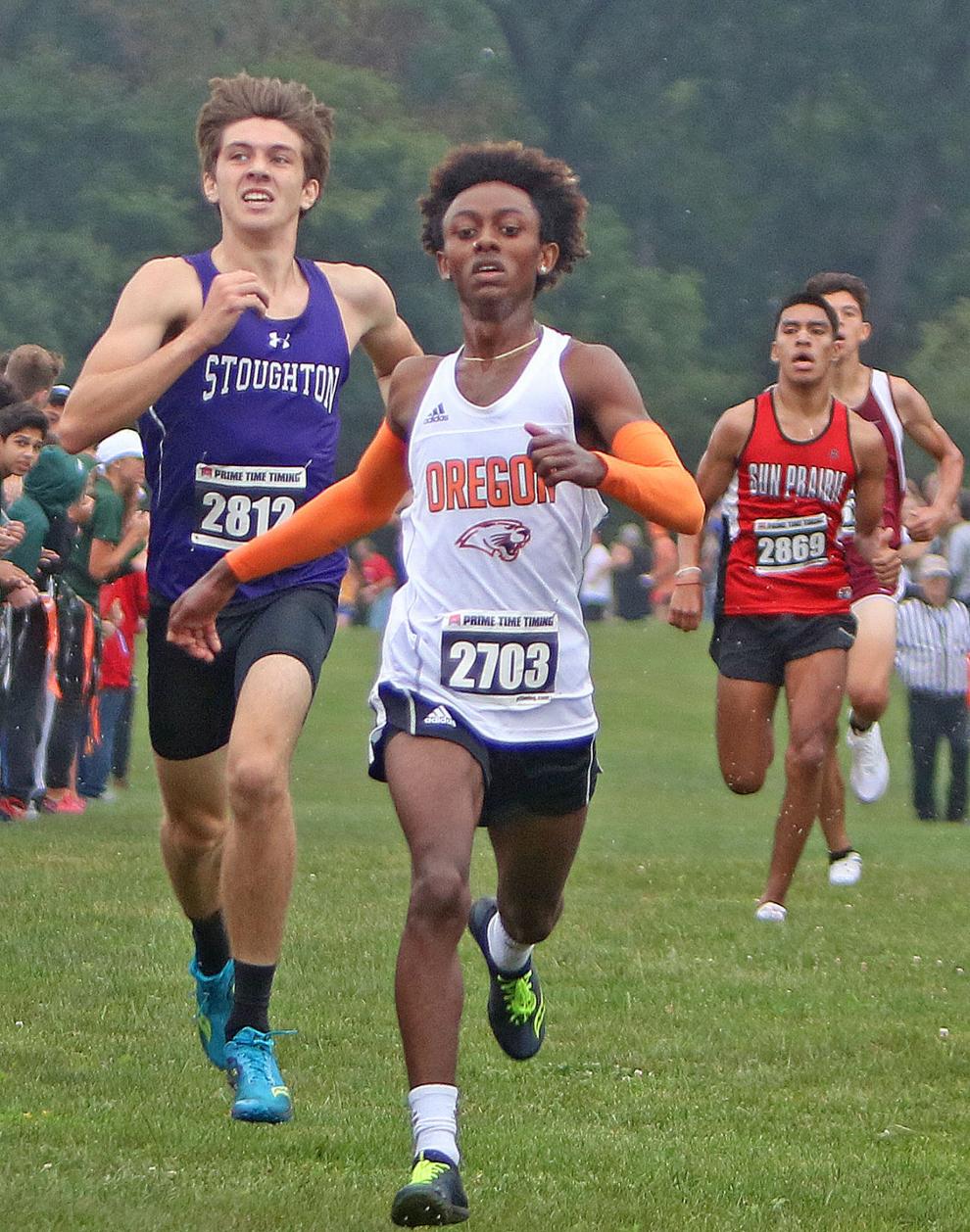 Mateo Alvarado-Venegas, Nico Castellanos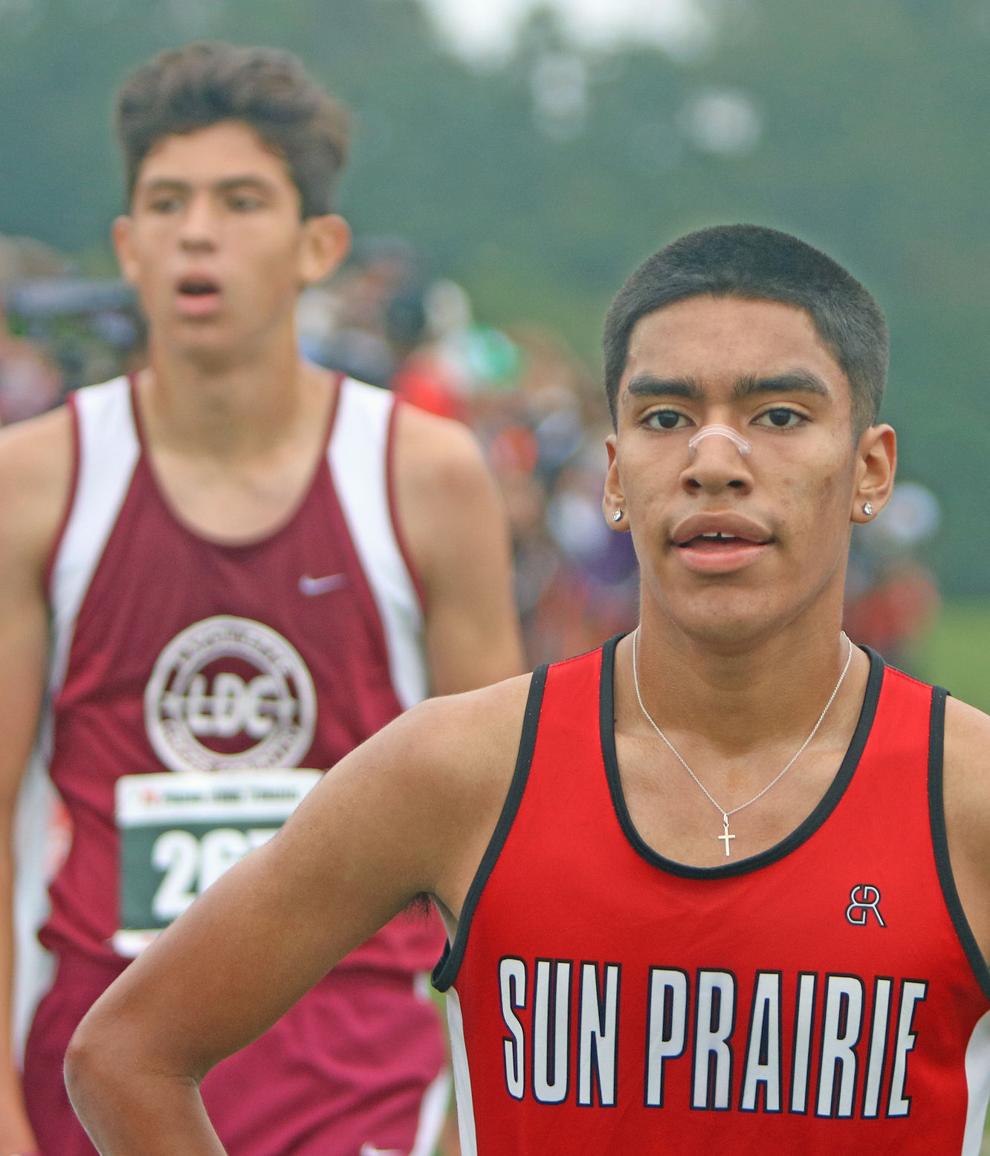 Eli Boppart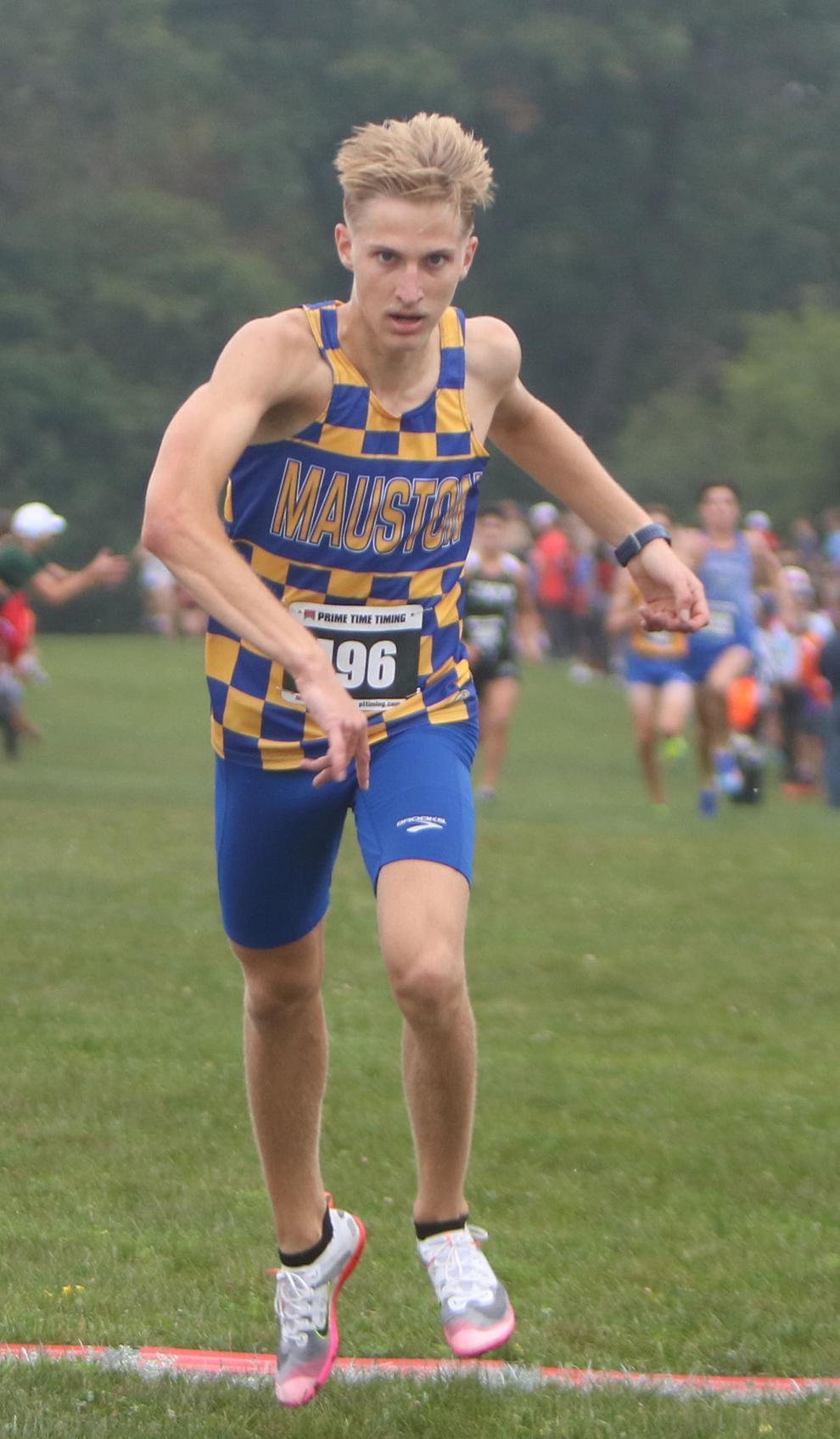 Jake Zarov, Zach Temple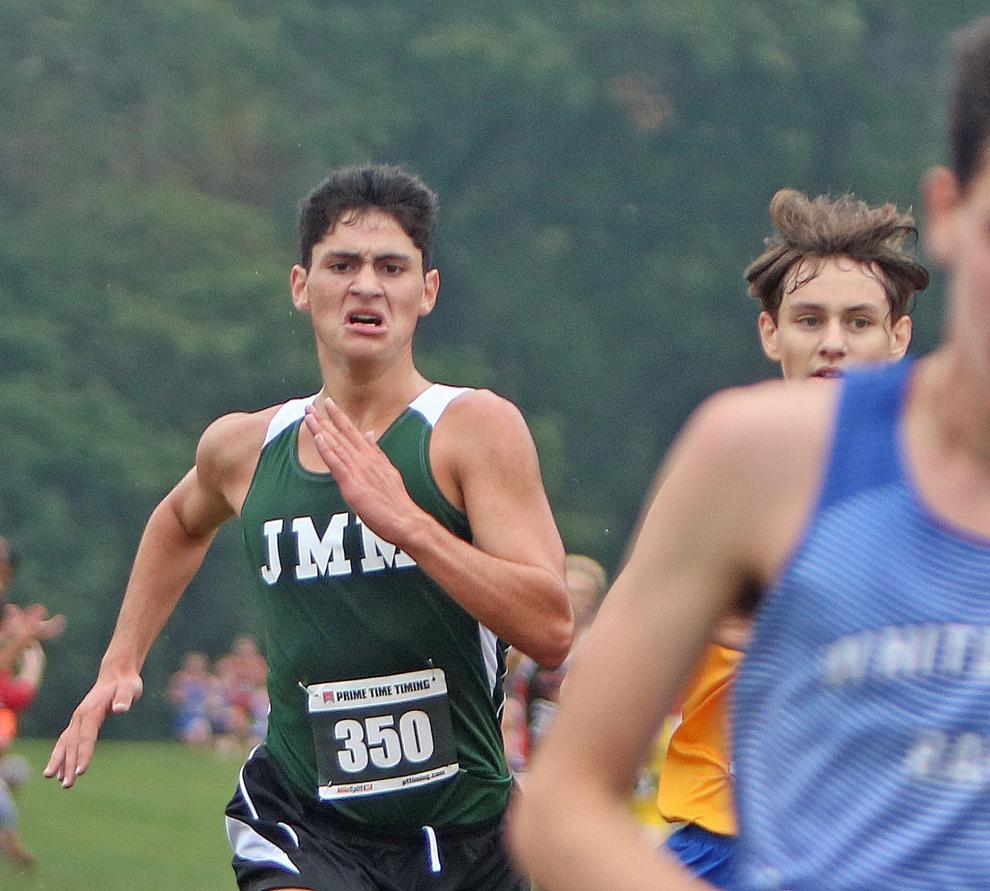 Blake Oleson
Ben Marshall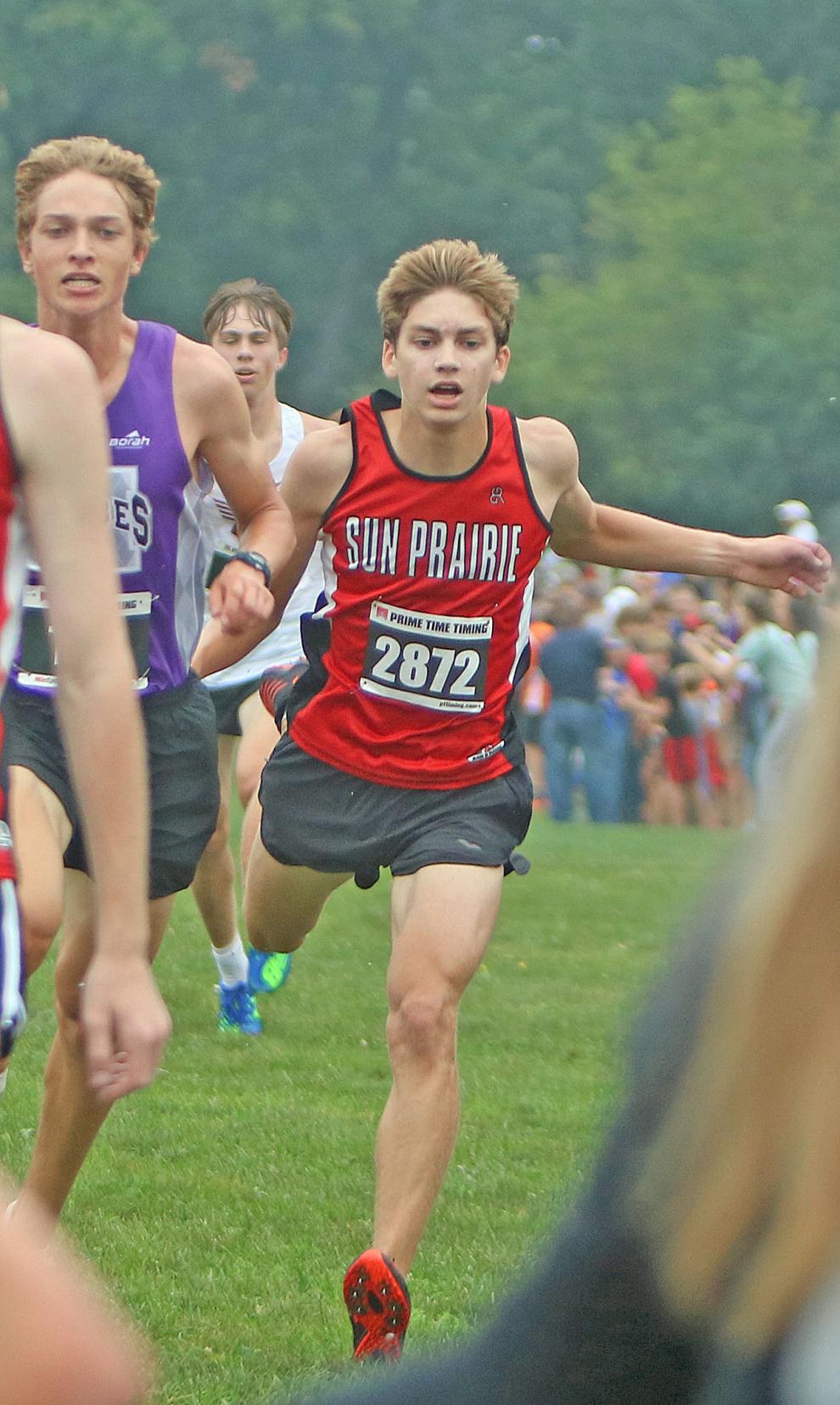 Lauren Pansegrau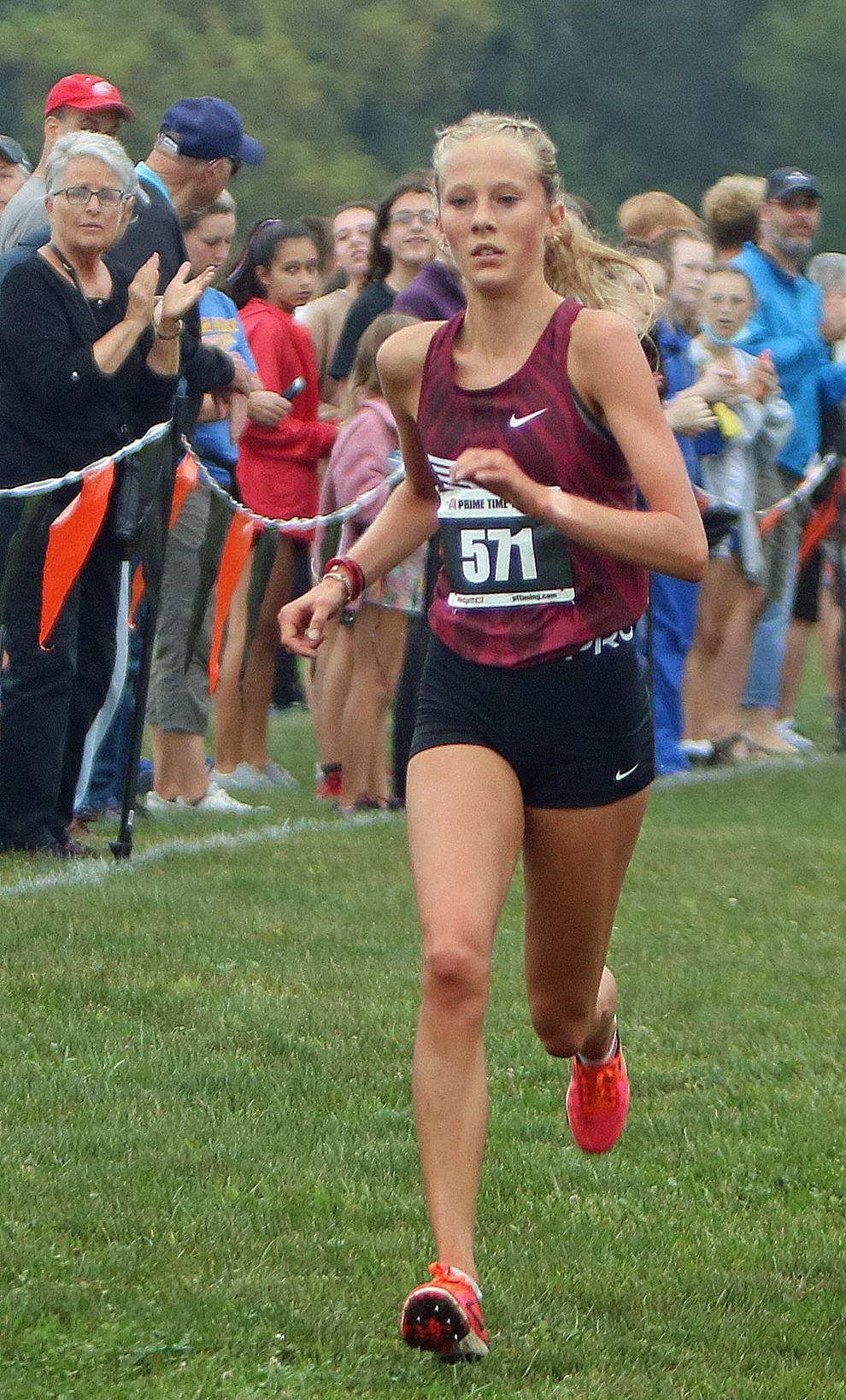 Zaira Malloy-Salgado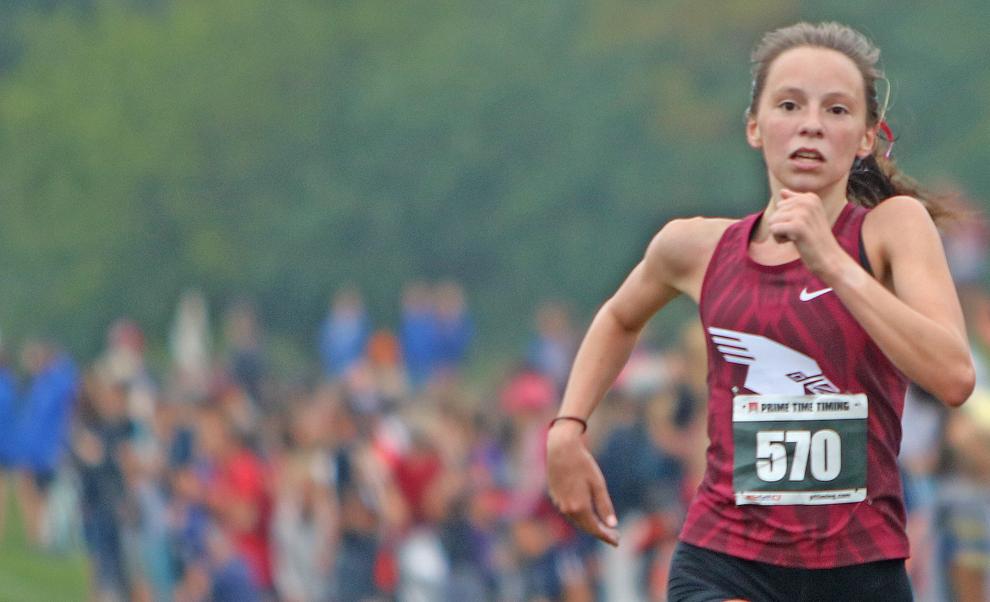 Maddie Ruszkiewicz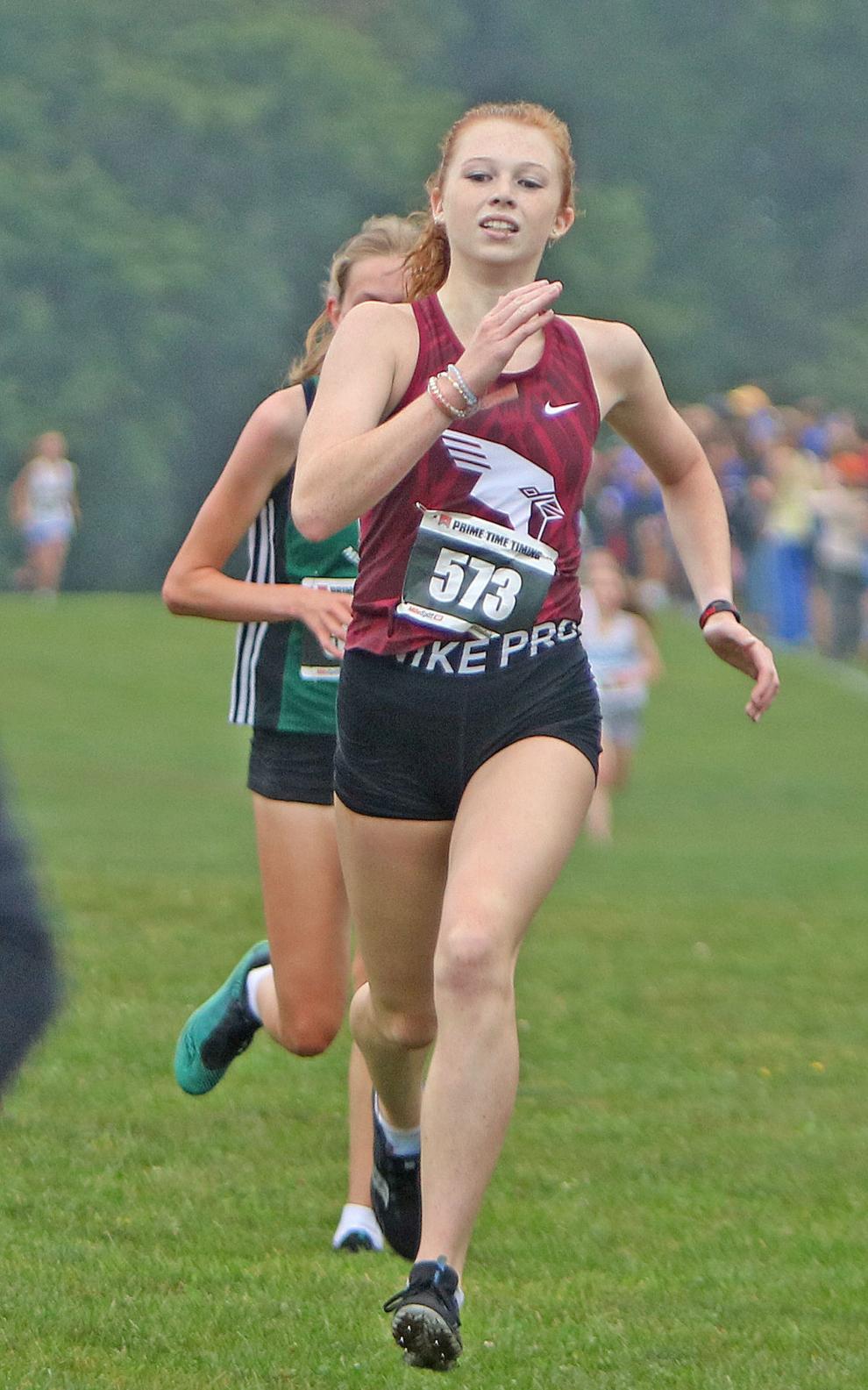 Mackenzie Babcock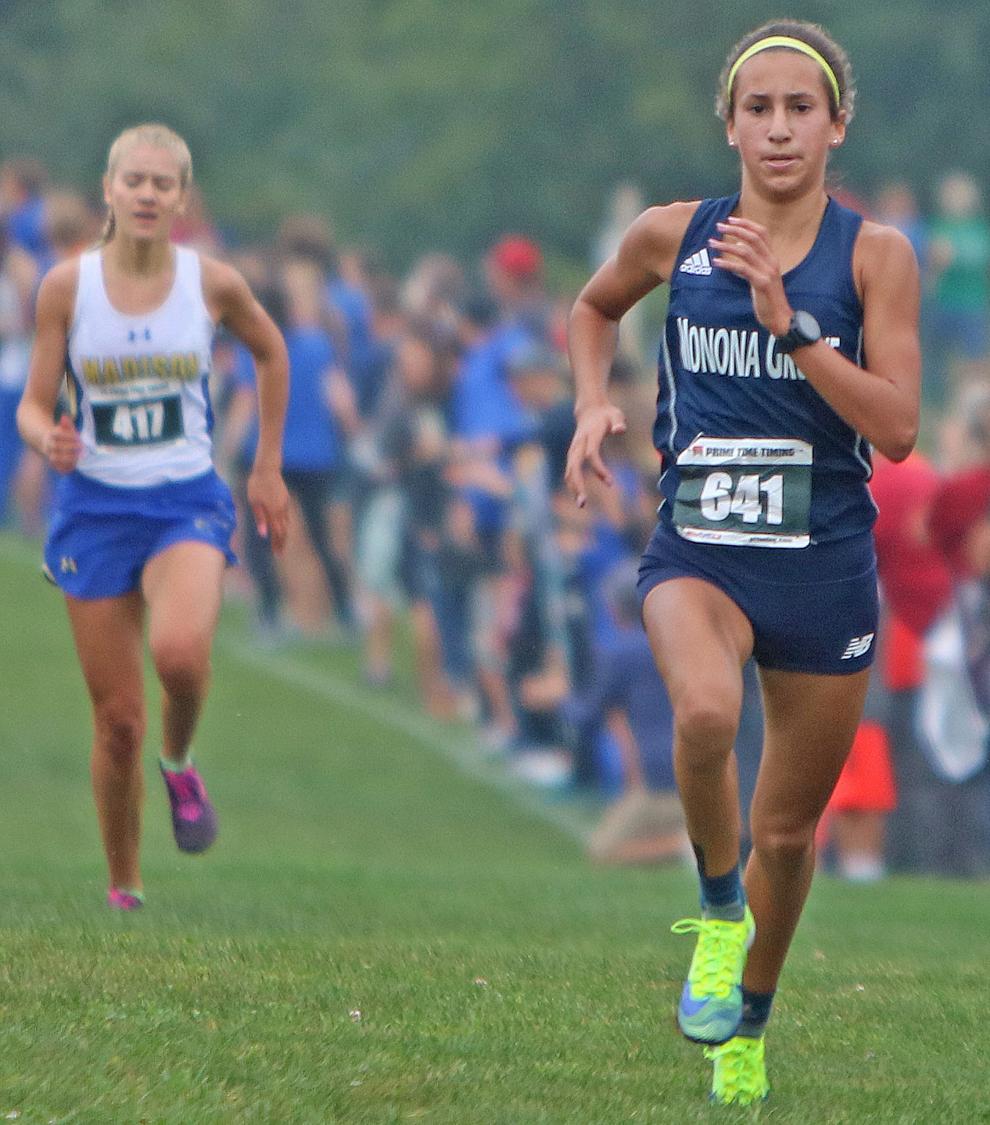 Maddie Ruszkiewicz, Annika Cutforth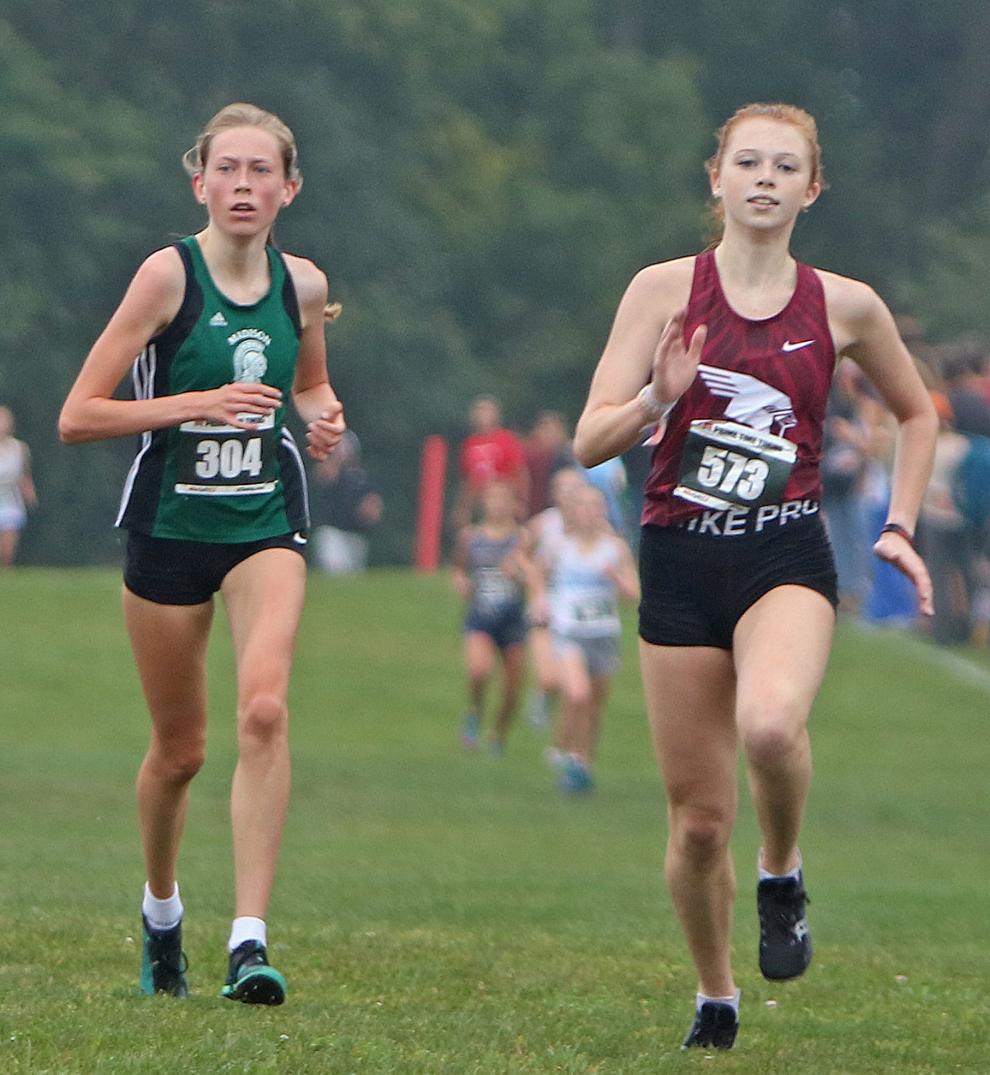 Haddie Ryan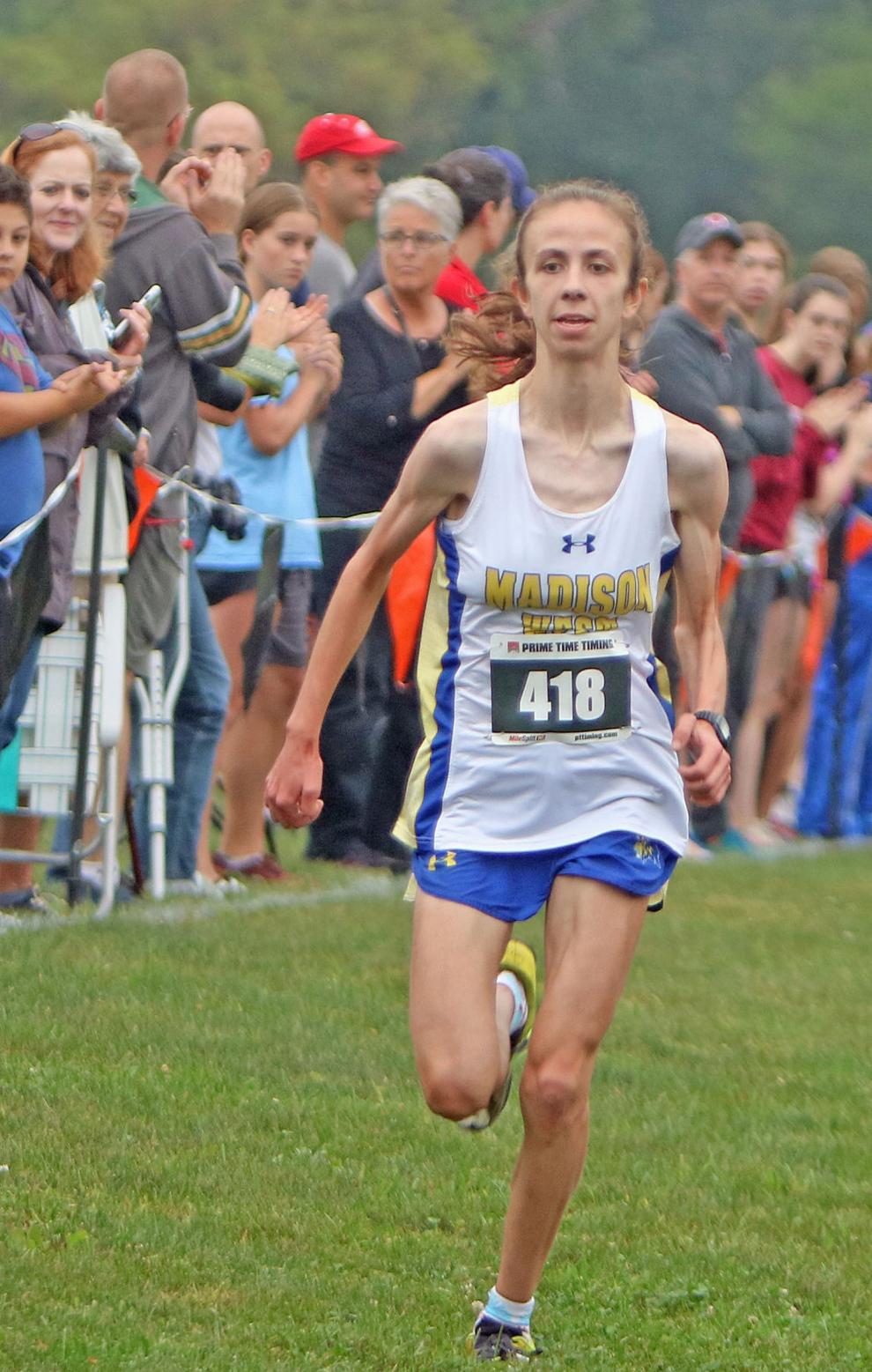 Reagan Zimmerman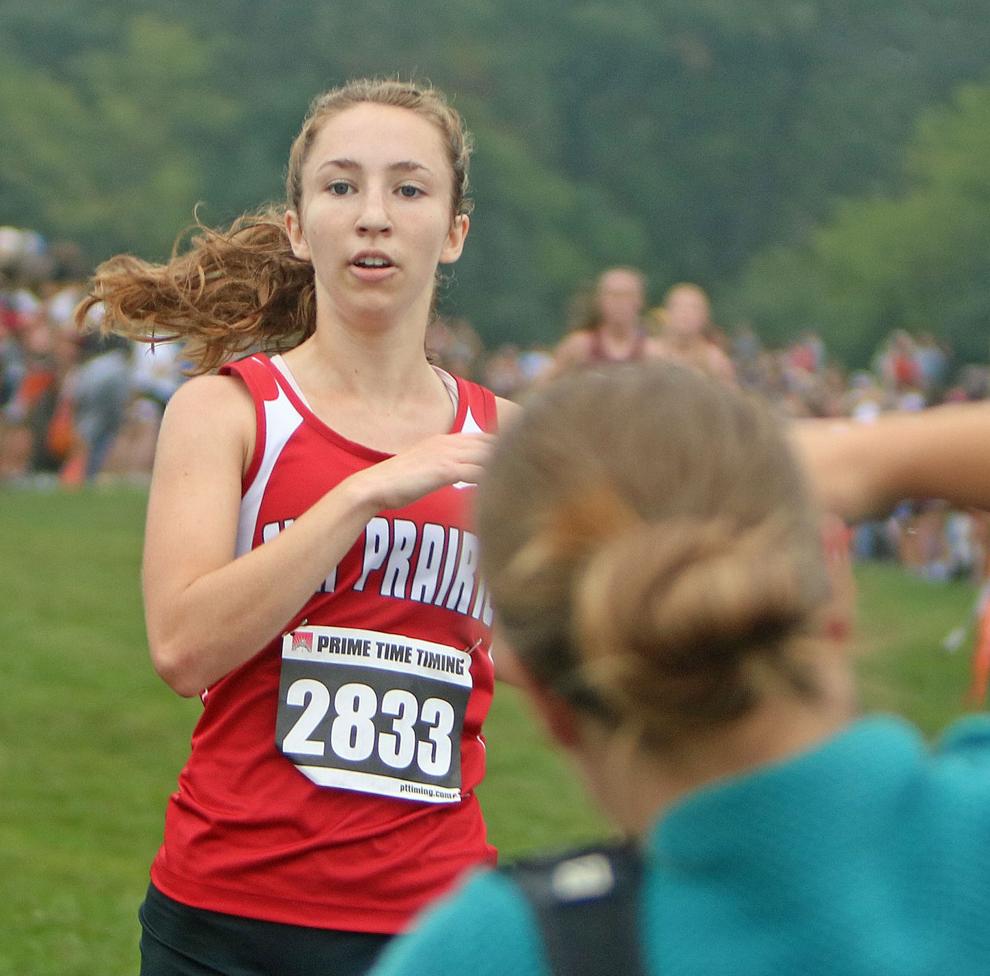 Mattie Sloan
Payette Neess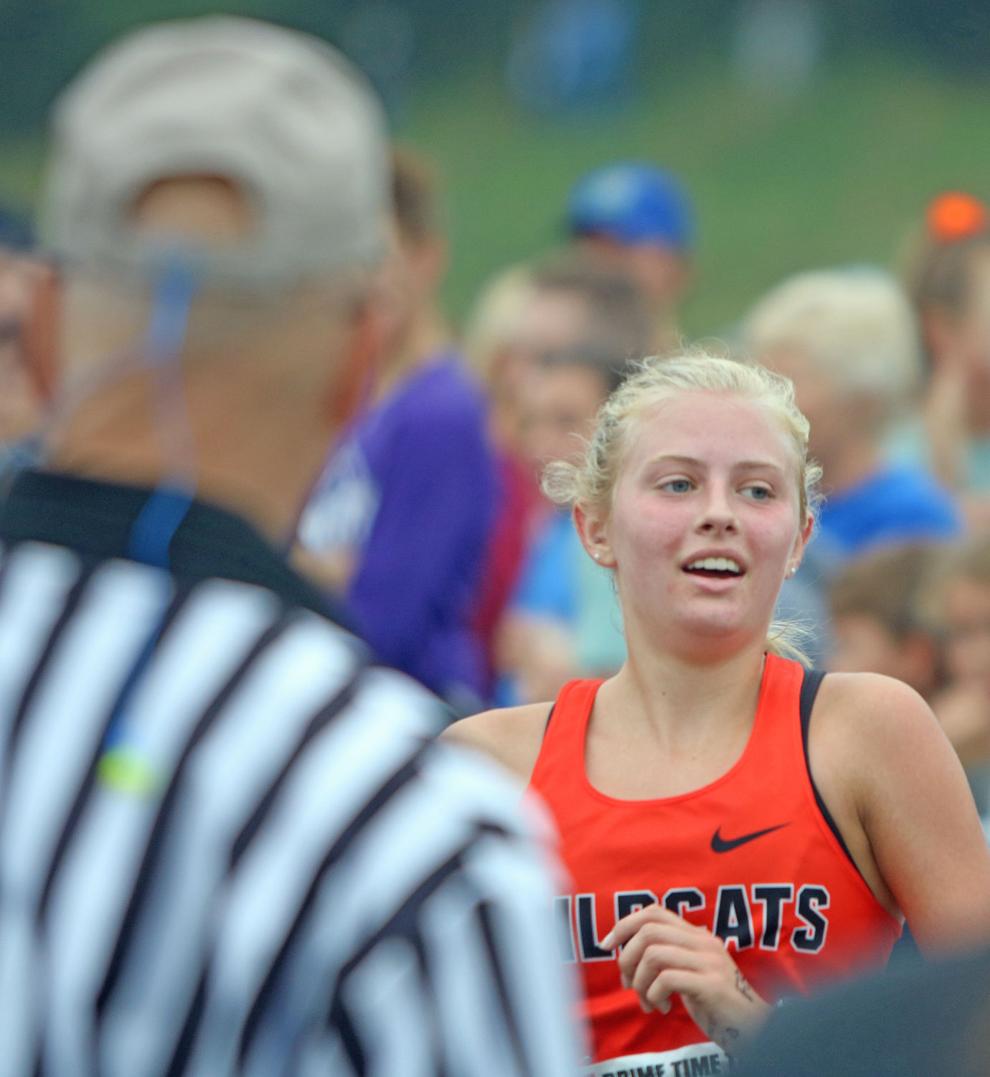 Sotera Boado