The varsity team for the Verona girls basketball program was scheduled to open competition Wednesday at Janesville Craig.
But the team's activities have been paused due to reasons related to COVID-19, according to Verona athletic director and activities director Joel Zimba on Sunday.
"Varsity girls' basketball activities have been paused through January 16th because of positive COVID-19 results and subsequent contact tracing and quarantine efforts," Zimba wrote in an email.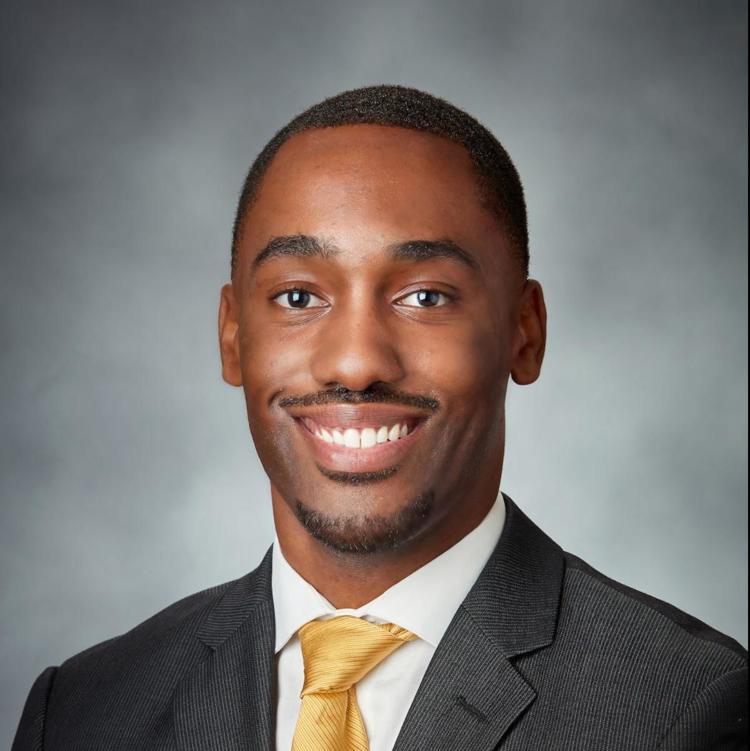 Activities can resume Jan. 17. The girls varsity basketball team's first game now will be Jan. 21 at Brookfield Central.
A recent Verona girls basketball schedule showed games Jan. 13 at Janesville Craig, Jan. 15 at Appleton Xavier and Jan. 16 at Cuba City, prior to the Jan. 21 game at Brookfield Central.
Verona recently announced that its winter sports teams could compete outside Dane County starting this month.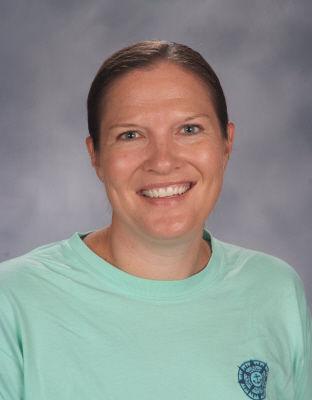 Public Health Madison & Dane County health guidelines currently don't permit competitions in the county, so schools in the county have been looking to schedule competitions outside the county.
Sports in Dane County have been restricted due to health orders and gathering rules during the ongoing COVID-19 pandemic.
Verona girls basketball coach Angie Murphy has advocated for athletes to be able to play sports, including for mental health reasons, as the COVID-19 pandemic has continued.
A phone message and email message were left for Murphy on Sunday, and in an email response, she wrote that "we will get back on track soon!" She declined further comment. 
Region schools: Mineral Point wrestler Nolan Springer makes college decision
Mineral Point senior Nolan Springer recently committed to NCAA Division I Bucknell University in Pennsylvania and plans to compete in wrestling, according to Mineral Point school district communications director Noelle Doye.
Springer won the WIAA Division 3 state title at 160 pounds at the 2020 state wrestling meet in Madison. 
Springer (41-2) recorded a fall over William Peters of Chetek-Weyerhaeuser/Prairie Farm at 1 minute, 48 seconds in the championship match. Springer became Mineral Point's 51st state champion.