Middleton junior Audrey Deptula announced Wednesday on Twitter she has orally committed to Loyola University Chicago and plans to compete in women's basketball.
Loyola is an NCAA Division I program that plays in the Missouri Valley Conference.
In Middleton's first two games, Deptula, a 6-foot guard, scored 19 points in a Big Eight Conference victory over Madison East and had 22 points in a non-conference loss to DeForest.
Deptula tweeted: "First, I'd like to thank my family for all of their support and dedication throughout the years. Thank you to my coaches at Middleton and Bluebirds Basketball Club, especially my high school coach Jeff Kind and my youth coaches Kevin Schmotzer and Tony Magestro. Thank you for your guidance and teaching me how to play the game that I love.
"Thank you to my Flight Elite coaches and teammates. Coach Nick Levy and Dave Donarski, thank you for welcoming me into the Flight organization, always believing in me, and pushing me to be the best I can be. Lastly, thank you to everyone that has helped develop me as a basketball player, especially Ricky Landais and Gary Close.
"I am excited to announce that I have committed to Loyola University Chicago to continue my academic and basketball career. Thank you Coach Achter, Coach Horton, Coach Shelwick, Coach Lyon and Coach Scheid for this amazing opportunity."
Sitori Tanin, a former Middleton standout, is a sophomore on the Loyola roster.
Girls basketball preview: Madison La Follette's Aaliyah Smith among the 10 players to know in the Big Eight
Ellie Magestro-Kennedy, jr., G, Janesville Craig
Magestro-Kennedy, a recent IUPUI commit, is a talented scorer who averaged 12.9 points per game last season, a jump of nearly eight points from the season before. She is a well-rounded 5-foot-8 guard who can play multiple positions for the Cougars. However, her main job is scoring and attacking closeouts.
Mya Nicholson, so., G/F, Janesville Craig
Nicholson is a 5-10 guard who is the leading returning scorer for the Cougars. Nicholson had an impressive fall season playing for the Cougars golf team and hopes to carry that success into the basketball season. Nicholson has plenty of range on the court — she once made seven 3-pointers in a half of a game over the summer in AAU. Teams will want to make sure she doesn't get the hot hand.
Aaliyah Smith, sr., G, Madison La Follette
The 5-5 senior guard has not played in a high school game since her freshman season at Verona, when she averaged 20 points per game. Smith has played in AAU tournaments since her freshman season. Over those summers she has been recognized as one of the top 20 players in the country, with offers from LSU, Arizona, Rutgers and Minnesota. Entering her final season Smith will be aiming to lead the Lancers to a Big Eight title and deep into the state tournament.
Demetria Prewitt, sr., G, Madison La Follette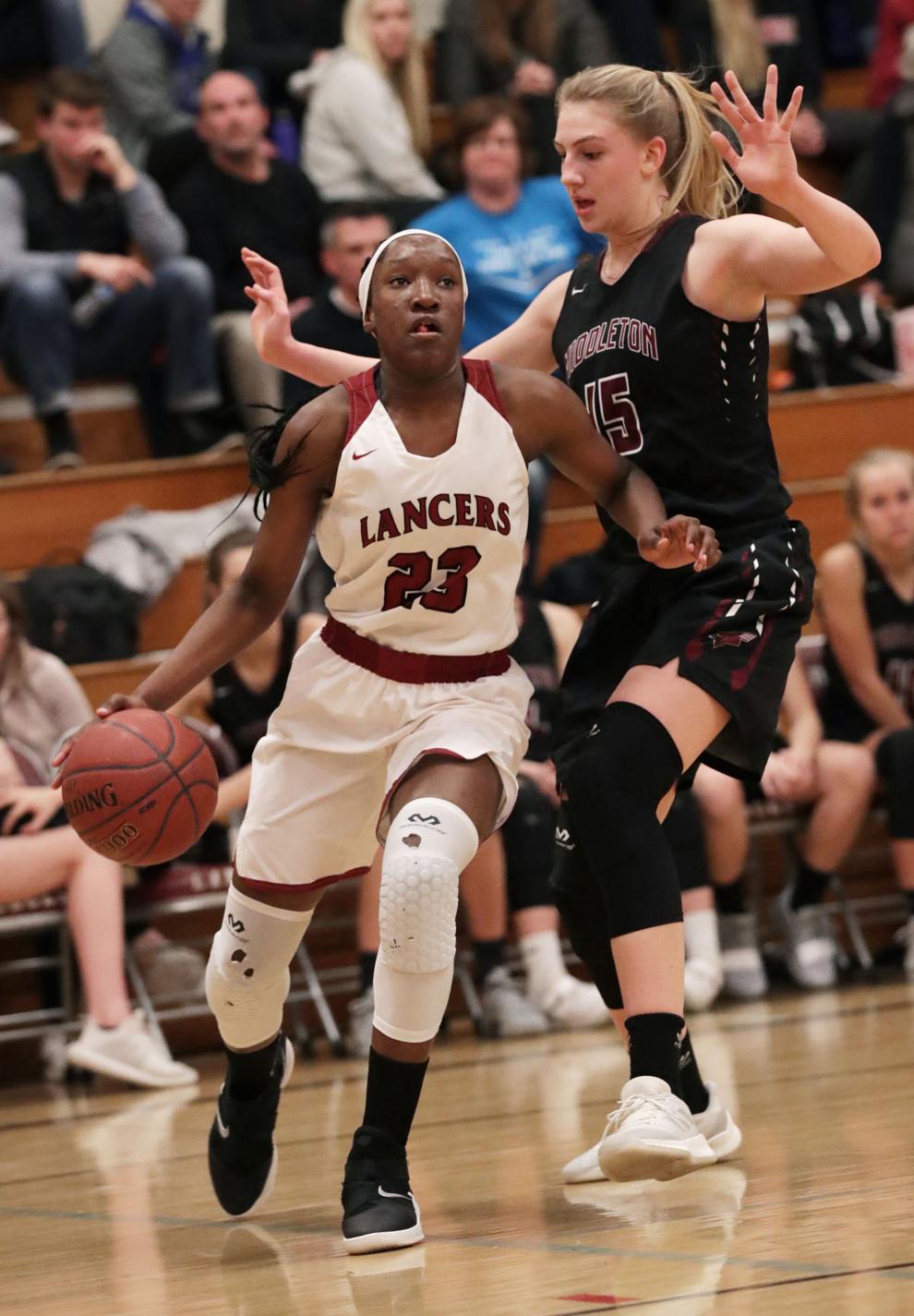 The 5-9 Lancer guard hasn't played a high school game since she was a freshman in early 2019. That season Prewitt finished with 14.3 points per game on a Lancer team that finished 16-7. Since that season an ACL injury and COVID-19 have kept her from putting on La Follette jersey.
Audrey Deptula, jr., G/F, Middleton
Deptula is a talented 6-foot junior wing who is a versatile offensive player. But she's played just five varsity games her first two seasons. That said, the Cardinal impressed over the summer, earning a scholarship offer to Bradley University. If the Cardinals are to improve this season it will be due to improved offensive efficiency from Deptula and the next player on this list.
McKenna Monogue, sr., G/F, Middleton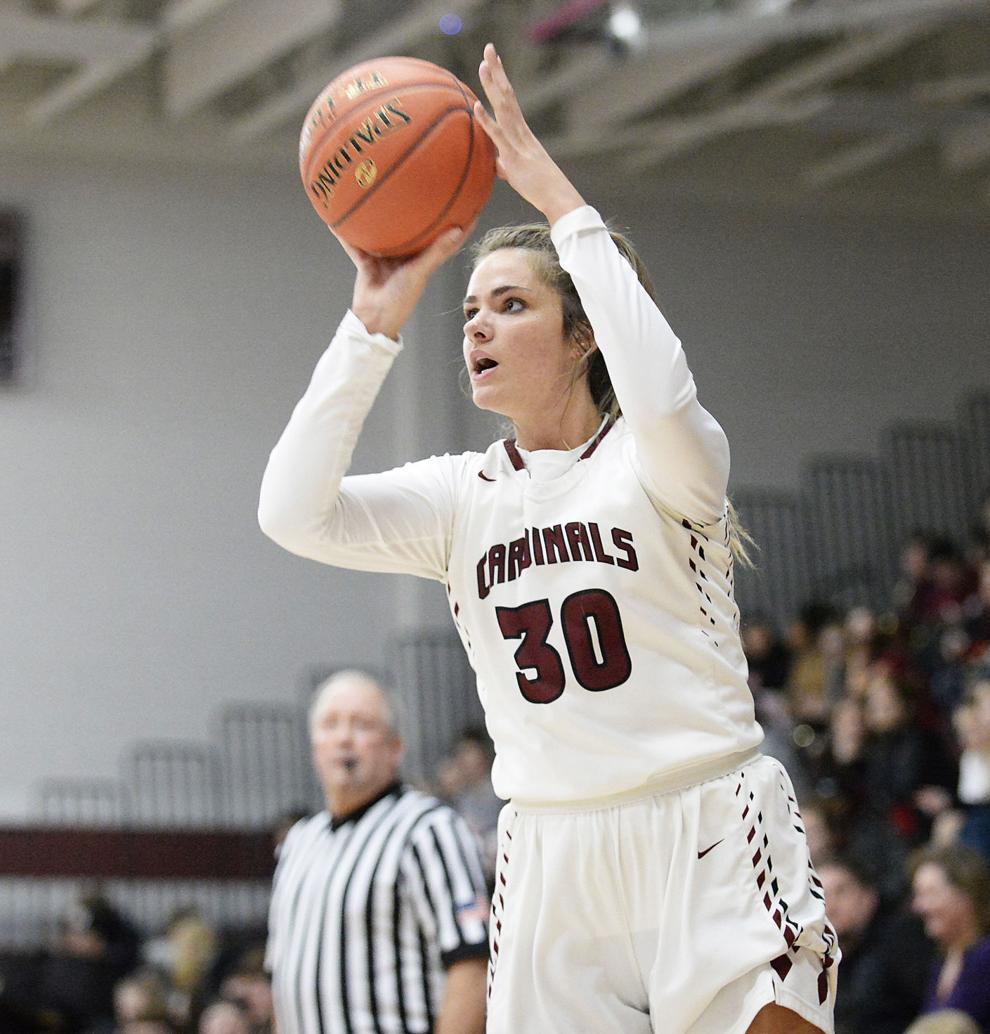 The 6-foot wing is the last remaining role player from the Cardinals team who finished the 2019-20 season 25-1. That season the Cardinals made it to the Division 1 semifinals but couldn't play due to COVID-19. Monogue averaged a little more than seven points as a sophomore that season, earning four starts. She showed a good shooting touch with 46% field goal percentage that included making 37% of her 3-point attempts.
Antionique Auston, jr., G, Sun Prairie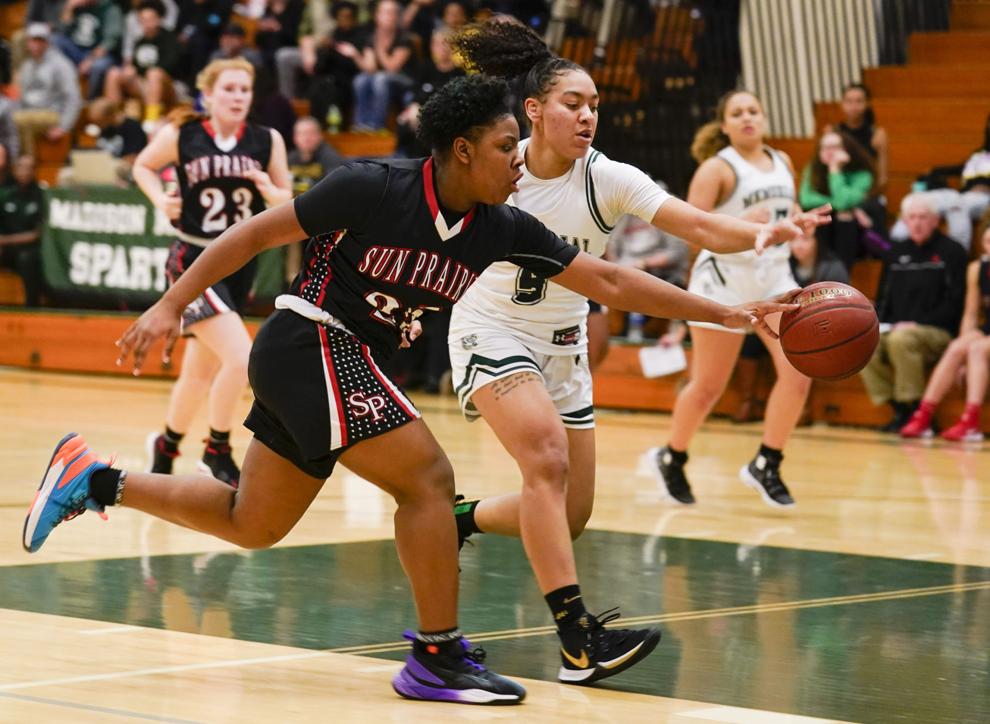 The 5-8 Auston is returning to a Cardinals team that is out to improve on a 4-5 campaign. The junior showed an ability to score in bunches over the summer for her AAU team. The junior returns as an improved scorer after leading the Cardinals in scoring at 15.2 per game.
Avree Antony, jr., G, Sun Prairie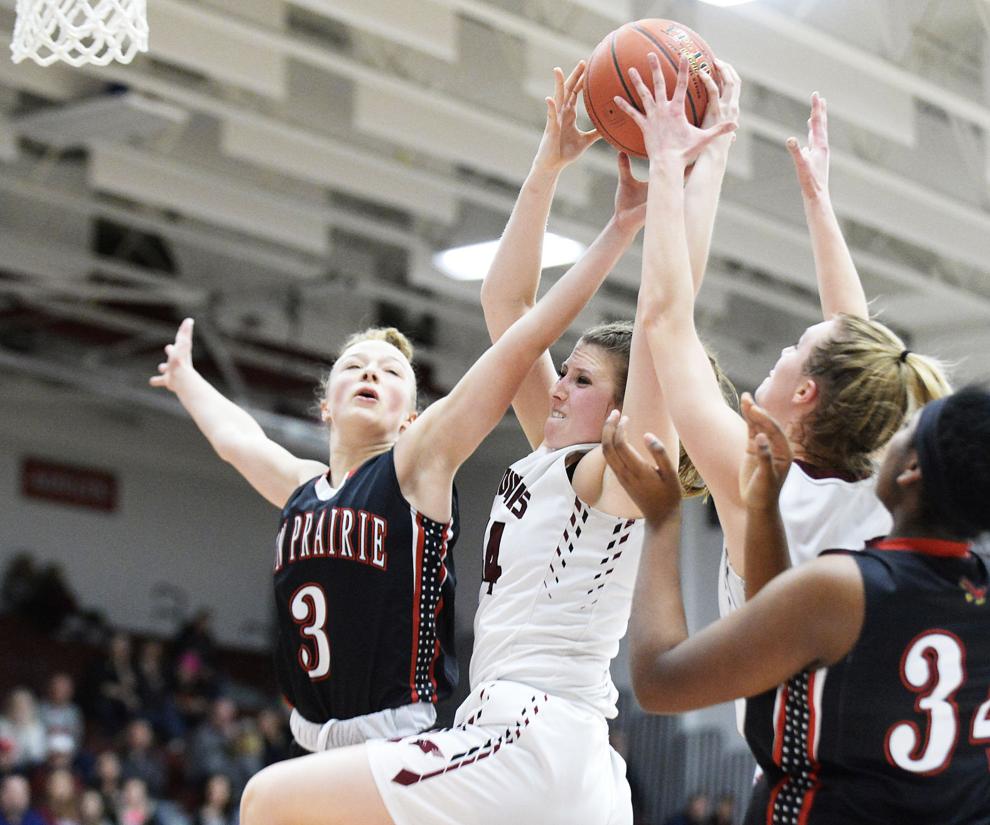 Antony is one of the best juniors in the state. The 5-9 guard has already received a few offers from Division I colleges such as UW-Green Bay and UW-Milwaukee. Antony didn't play many games last season. The lightning-quick guard will be able to break games open with her speed and energy.
Taylor Stremlow, so., G, Verona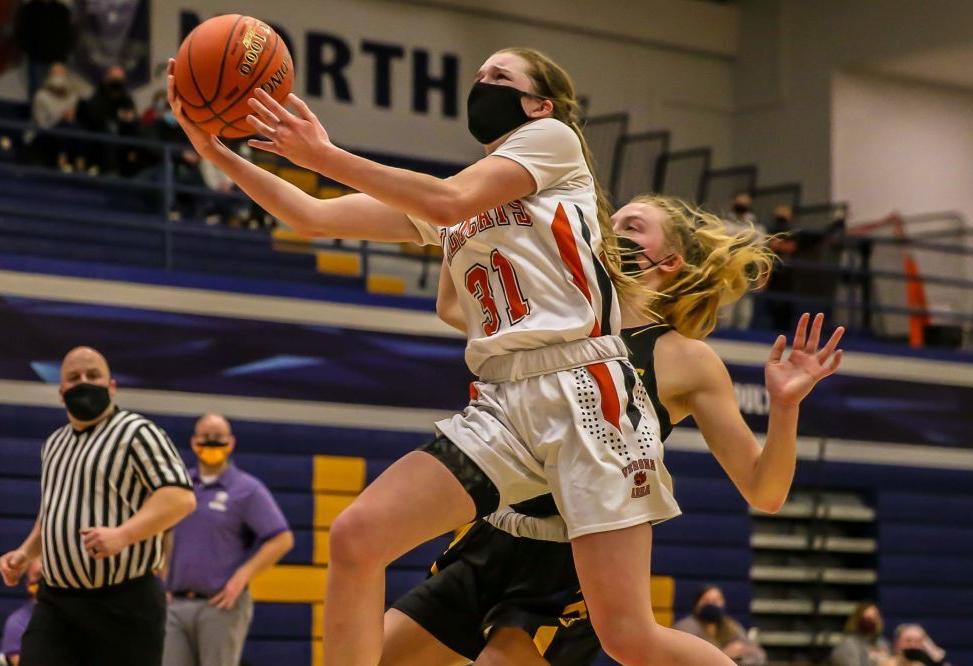 Stremlow is one of the most talented sophomores in the state coming off a rookie season in which she averaged 11.6 points per game. However, don't expect her back on the court for a while. Coach Angie Murphy said the Division I recruit, who has eight offers — including Wisconsin, Marquette, Iowa and Iowa State — is "out indefinitely" with an injury. If the Wildcats get her back this season — Murphy said they aren't sure when she'll return — Stremlow will make an immediate impact on a team vying to return to state.
Reagan Briggs, so., G, Verona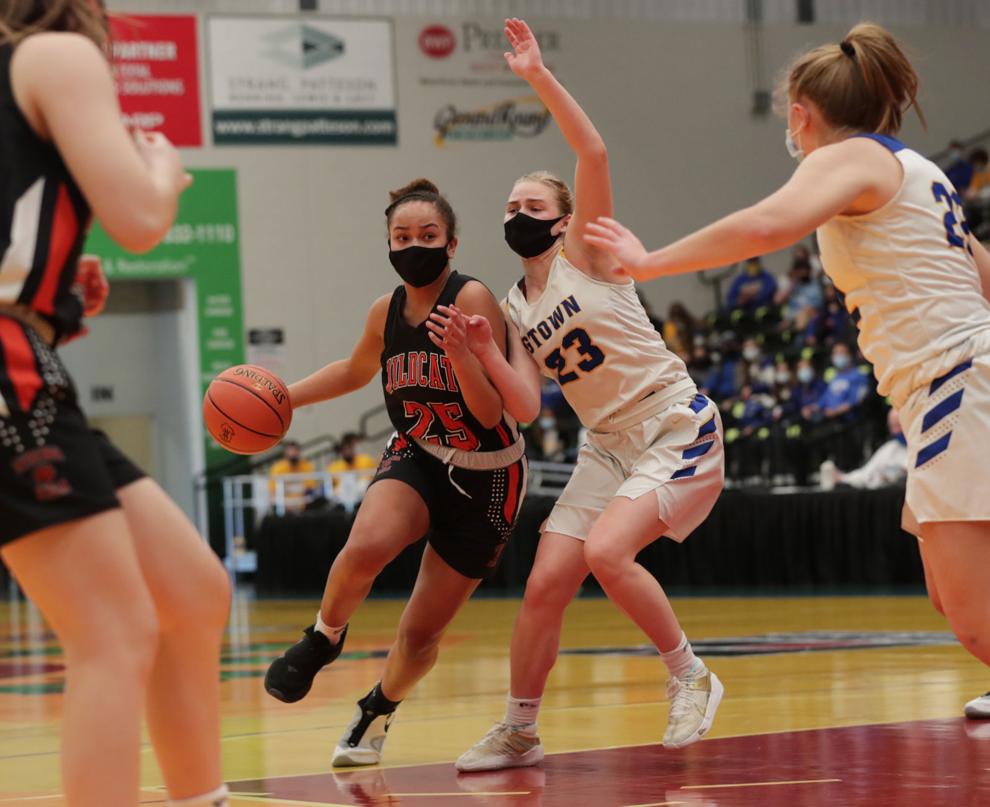 The current sophomore was the leading scorer at Verona her freshman season, averaging 13 points per game. That season ended with a trip to Oshkosh to play in the state semifinals after finishing the regular season 4-4. Briggs and Stremlow are joined by senior guard Megan Murphy, which may be one of the top backcourts in Wisconsin.