Steve Stricker has first-hand knowledge of how golfers are treated at the best tournaments.
He has seen all kinds of setups and player accommodations during his 30-plus years as a professional and 27-plus years on the PGA Tour. His goal with the American Family Insurance Championship, the PGA Tour Champions event the Madison resident hosts at University Ridge Golf Course, is to put on a tournament players will remember.
"Just trying to do everything correctly and right to elevate that feel when a player comes to this event and says, 'Wow, this is really first-class, this is really nice,'" Stricker said.
The AmFam Championship is set to begin June 11 after the tournament was canceled last year due to the coronavirus pandemic, and it's set to add to its more than $10 million raised for local charities.
Here's a look at five things to know about this year's event.
A higher purse
Tournament officials said Monday the field will be vying for a $2.4 million purse, which is the most of any non-major Champions events. The previous purse was $2 million.
The decision to raise the purse, coupled with last year's move to an invitational format, helps the tournament ensure top-tier competition, tournament director Nate Pokrass said.
North set to play
Because of COVID-19 restrictions, events such as the welcome concert were nixed this year. The popular celebrity foursome on the Saturday of tournament weekend also won't happen, but one of the foursome's fixtures still will be between the ropes.
Andy North, a two-time U.S. Open winner and Madison resident who serves as a tournament ambassador, will play in the full tournament for the first time.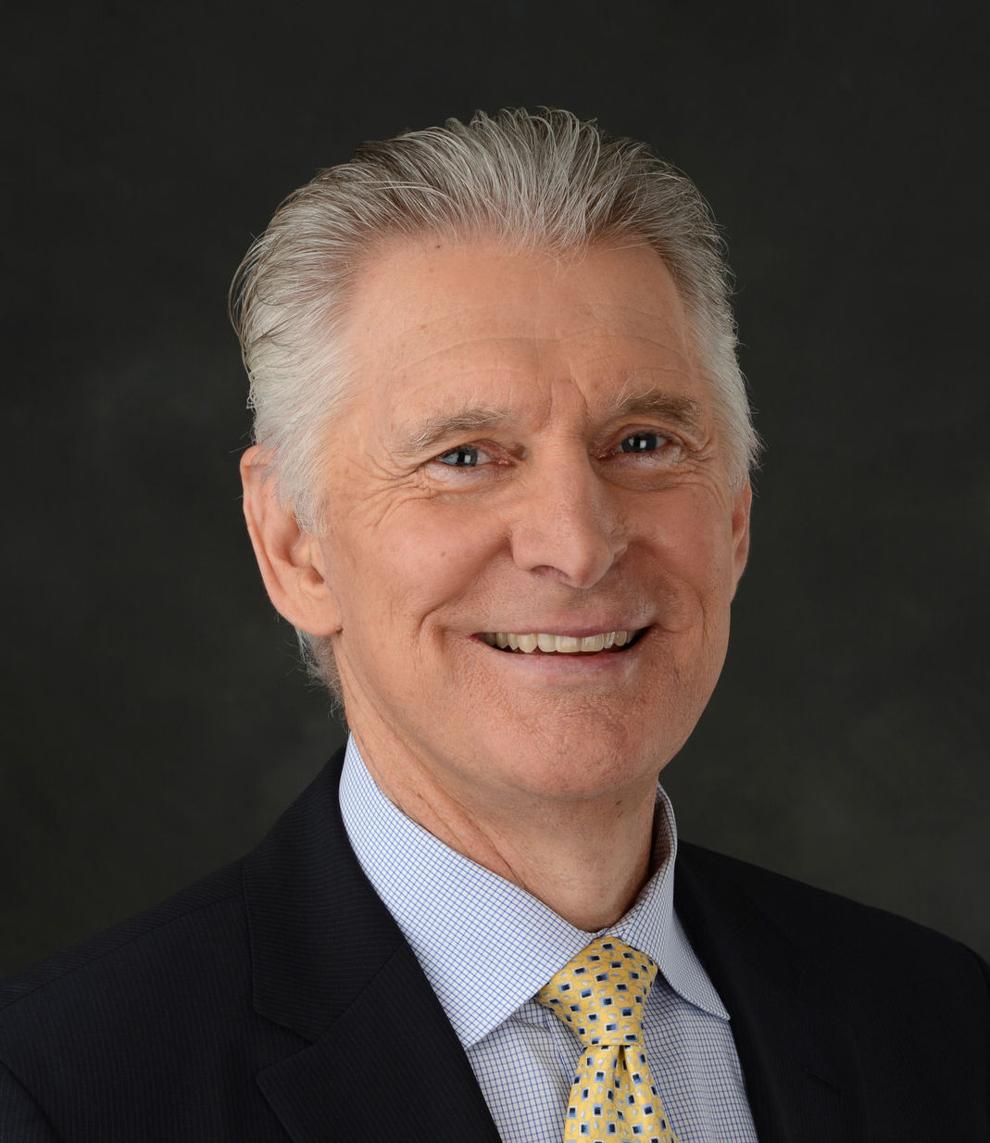 "Once the decision was made that we couldn't do our Saturday afternoon 9-hole event, which was an awful lot of fun for me, we talked about, 'Does it make sense that maybe I try to play?'" North said about why he's entering the field. "The fact that I can play in my sixth decade has spurred some people around me to keep convincing me to do this."
North — who Stricker said was a role model for him growing up — said he's just starting to get into golf shape in order to play.
"There's been so much growth in the game the last two years that it's hard to get tee times," North said. "I've tried to hit some balls and chip and putt, and it's been pretty ugly so far, so we'll have to see. Maybe Nate can put some front tees in for me."
Eyes on big names
Stricker, North, and defending champion and Madison resident Jerry Kelly all will be in the 81-player field, but there are still some big names Stricker is hoping to bring to University Ridge.
Jim Furyk and Phil Mickelson are near the top of the list and are newcomers on the Champions circuit. Stricker also mentioned Fred Couples, Alex Čejka — who edged Stricker in a playoff Sunday to win the first Champions major of the season — and Miguel Ángel Jiménez as likely entrants.
"I think that's the beauty of the Champions Tour, the fact that you've got guys coming on every year that are probably the best players," North said. "So you've got an influx of really, really good players every single year. … If you look at the numbers, it's very difficult to win after 55. So when these new guys come in, they've got this window that they can really get out there and dominate."
Different feel for fans
Tournament organizers are working with state and local officials about possibly allowing more than the 5,000 fans they have been planning for, but those who attend the tournament will have a different experience than in years past.
There will be no bleacher seats on the course, so fans are encouraged to bring chairs and distancing protocols will be enforced. Even though it won't be a full crowd, Pokrass said he's excited to welcome back fans to the tournament.
"In Year 1 when we saw those crowds coming in, we realized we had something special and the community embraced it," Pokrass said. "With that excitement and through the commitment and dedication from American Family as well, we realized we can make this the best event out there."
State golf on the rise
The AmFam kicks off a busy year for professional golf in Wisconsin, with Whistling Straits in Kohler hosting the 2021 Ryder Cup the weekend of Sept. 24-26.
Stricker and North both noted that throughout the pandemic, golf courses across the state have seen a surge of rounds played and interest in the sport, in part because courses were able to make adjustments.
"We're in a state where we're excited about the game," Stricker said. "This pandemic has given golf a shot in the arm, which is unbelievable."
---