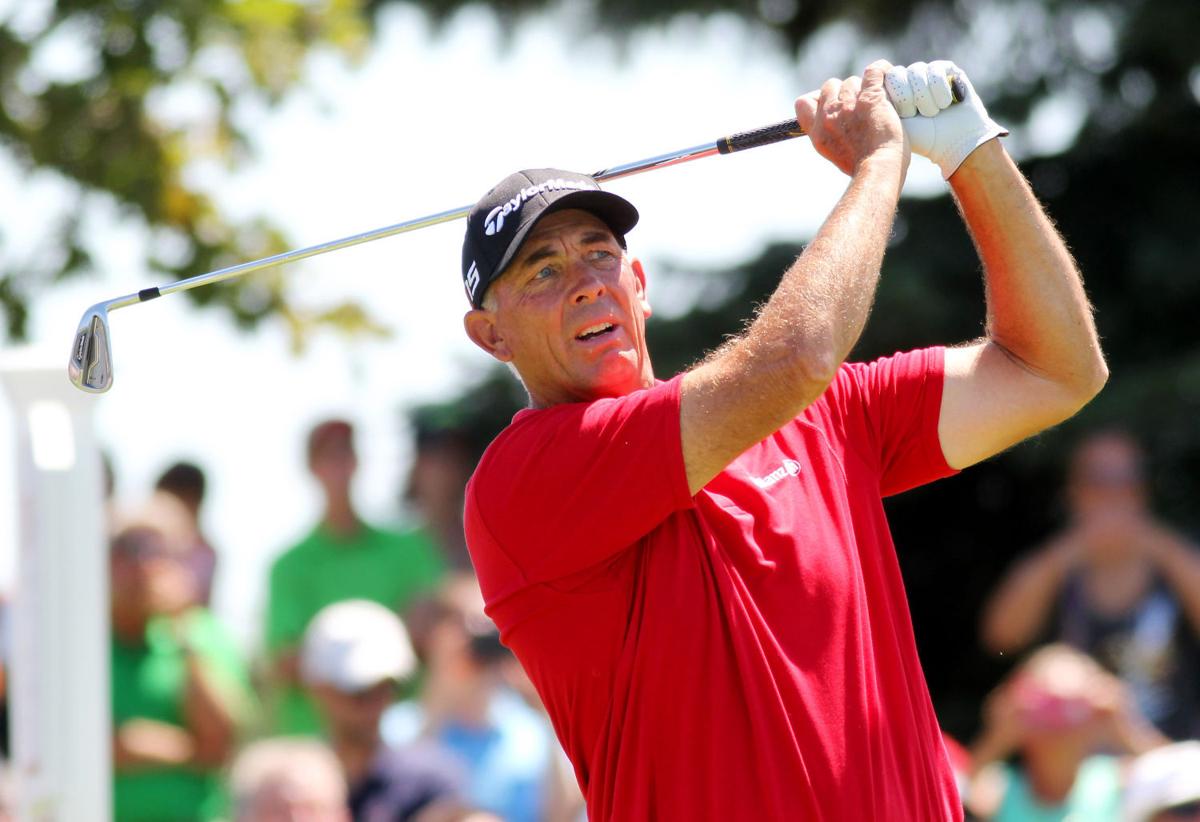 Tom Lehman, Jeff Maggert and Lee Janzen will play in the inaugural PGA Tour Champions American Family Insurance Championship in Madison on June 24-26 at University Ridge Golf Course, the tournament announced on Wednesday.
Lehman owns nine career Champions Tour wins and captured back-to-back Charles Schwab Cup titles in 2011 and 2012. He won the 1996 Open Championship and was the captain of the 2006 U.S. Ryder Cup team.
Maggert has five Champions Tour victories to his name, four of them coming in 2015. Maggert competed for the U.S. on the Presidents Cup team once and the Ryder Cup team three times.
Janzen is in his second year on the Champions Tour. He is a two-time winner of the U.S. Open (1993, 1998) and has played for the U.S. at both the Ryder Cup and Presidents Cup.