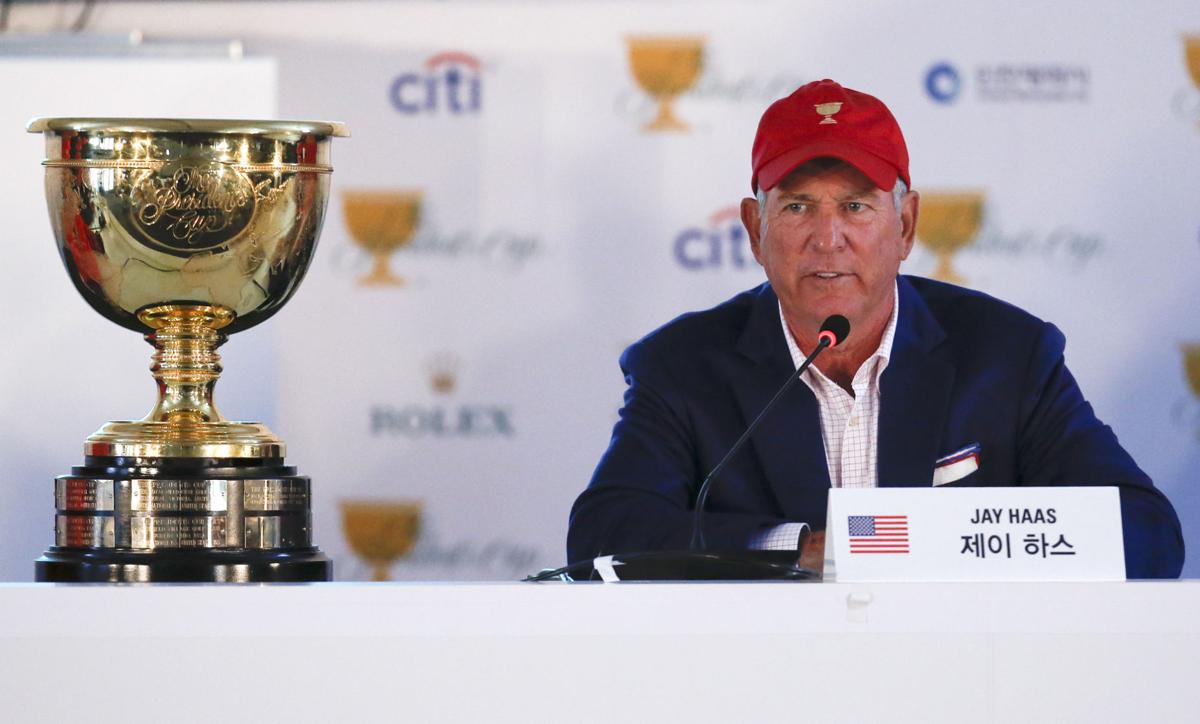 Jay Haas, Woody Austin and Rocco Mediate have committed to play at the inaugural PGA Champions Tour American Family Insurance Championship at University Ridge Golf Course in Madison on June 24-26.
Haas is a 17-time winner on the Champions Tour and has won two Charles Schwab Cups. Haas also recorded nine PGA Tour wins and was a three-time participant on the U.S. Ryder Cup team. He was the captain of the 2015 U.S. Presidents Cup team and had Edgerton native and tournament host Steve Stricker as one of his assistants.
Austin leads the Champions Tour with three wins this season and recorded four career wins on the PGA Tour. Mediate has won twice on the Champions Tour and had six wins on the PGA Tour.