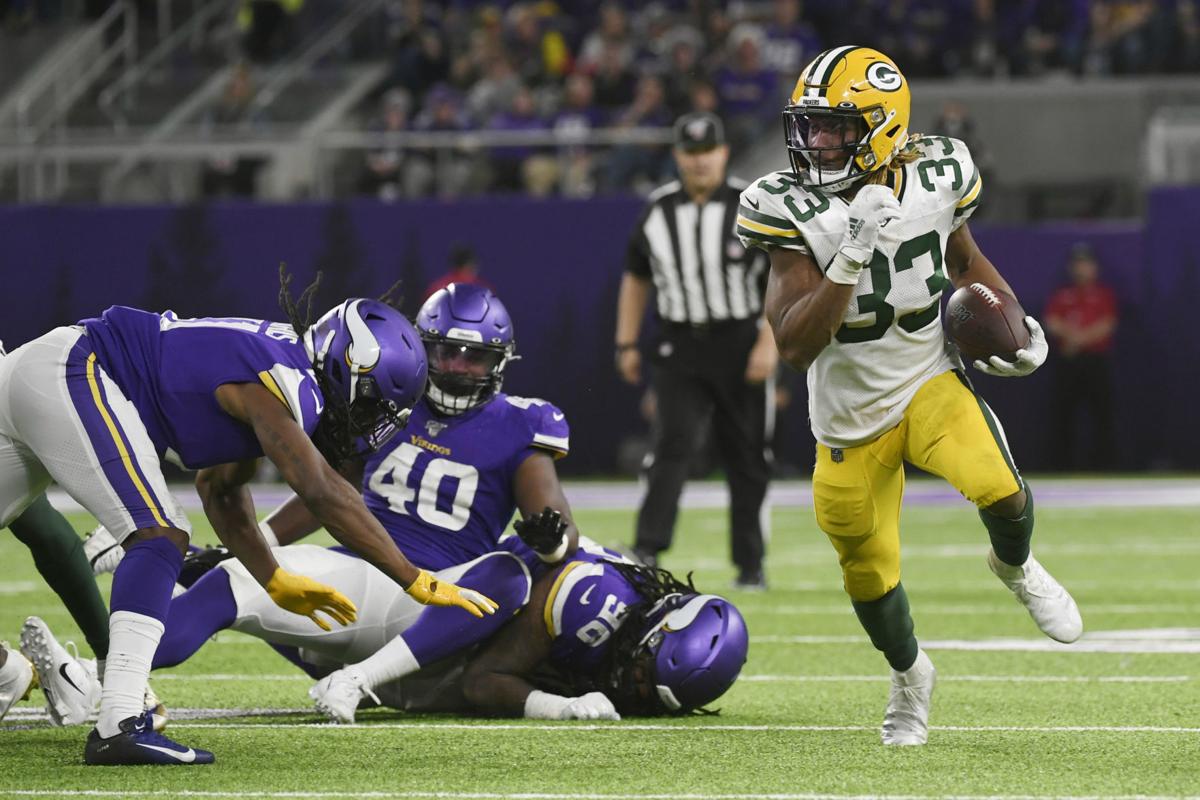 MINNEAPOLIS — A couple of weeks ago, after yet another aesthetically unpleasing offensive performance in victory, Aaron Rodgers decided enough was enough.
The Green Bay Packers quarterback certainly understood that his team, despite its impressive record, wasn't exactly setting the football world ablaze offensively. But the Packers were still finding ways to win, and the two-time NFL MVP felt the need to remind people of that.
"It might be ugly at times to maybe some folks," Rodgers acknowledged. "We've got to clean some of that stuff up.
"But I wouldn't mind winning ugly all the way to the Super Bowl."
With their 23-10 victory over the Minnesota Vikings Monday night at U.S. Bank Stadium, the Packers moved one step closer to their ugly path leading them all the way to South Florida and Super Bowl LIV.
"I don't mind it as long as we're winning," Rodgers said Monday night after being reminded of his "ugly" quote after the team's Dec. 8 win over Washington. "There's a lot of emphasis on looking pretty or dominating.
"I thought tonight was a really good performance for us. We had really good balance. It doesn't matter how we get it done — as long as we get it done."
Overcoming an ugly — yep, there's that word again — offensive performance with a remarkable defensive effort, the Packers improved to 12-3 in rookie head coach Matt LaFleur's first season and clinched the NFC North title with one game remaining.
Having already clinched a playoff berth coming into the game, the Packers now have put themselves in prime position for a first-round playoff bye — and perhaps even the NFC's No. 1 overall seed — with a win next Sunday at Detroit.
If the Packers beat the Lions at Ford Field, they'll finish 13-3 and on a five-game winning streak. They also will be locked into at worst the NFC's No. 2 overall seed. And if the Seattle Seahawks can win at home against the San Francisco 49ers, the Packers will earn the No. 1 seed and the road to Super Bowl LIV will go through Green Bay on that side of the bracket.
"We've got a resilient group. A group that doesn't blink, doesn't flinch in tough times," said LaFleur, whose staff members and players were wearing t-shirts after the game that read "THE NORTH IS NOT ENOUGH" in all caps across the chest. "That's what we talk about all the time. That's a credit to that locker room, and I couldn't be prouder to be their coach."
Added Rodgers: "To celebrate with those guys in the locker room, a lot of these guys weren't here in '16 the last time we put on these (hats). There's really nothing like checking that first box on the goal list and winning your division. Now, we're playing for even more coming up next week."
The Packers entered the third quarter trailing only 10-9 — miraculously — despite turning the ball over three times in the first half. They'd come in having turned the ball over only nine times in the first 14 games of the season — only the New Orleans Saints (eight) had fewer giveaways entering the night — but a fumble by Aaron Jones (his second lost fumble of the season), a Rodgers interception (his third of the season) and a Davante Adams fumble could have spelled doom if not for the defense rising to the occasion.
Although Rodgers' interception did lead to the Vikings' only touchdown, the defense held Minnesota to just a field goal after Jones' fumble and got the ball back with a fourth-down stop after Adams' gaffe.
"I've always just tried to do what the team needed. I think there have been times over the years where I needed to do some of the things I've done over the years. This year is different based on the personnel we have and the scheme we're running," said Rodgers, who finished the night having completed 26 of 40 passes for 216 yards with no touchdowns, the one interception and three sacks (68.3 passer rating). "I'm trying to be opportunistic, but we have a pretty good run game going."
Jones (23 carries for 154 yards, including 12- and 56-yard touchdowns) and Adams (13 receptions for 116 yards) more than made up for their turnovers during the second half, when the Packers scored twice and the defense put the finishing touches on its dominating performance — and made sure that Kirk Cousins-quarterbacked teams fell to 0-9 all-time on Monday Night Football.
Offensively, the Packers finished the night with 383 total yards on 75 plays. They had 22 first downs, converted 5 of 14 third-down situations and averaged 5.8 yards per rushing attempt during their 184-yard performance on the ground.
"In games where our defense isn't as locked down as they were, we have to find a way to put points on the board," Rodgers acknowledged. "There's going to be a time where we need to make those plays, and I expect to."
The night really belonged to the Packers defense, however. When the Vikings got the ball back with 2 minutes 31 seconds left in the game and down 13 points, if they harbored any hopes of a shocking comeback, veteran outside linebacker Za'Darius Smith more than took care of that.
"It seemed like he was unblockable," LaFleur said of Smith. "That's why when he was running off the field there at the end of the game, we took the timeout to make sure he was well rested for the fourth-down play."
When Cousins' fourth-and-15 pass was dropped with 1:50 to go, the Packers were able to kneel it out and leave the Vikings with truly ugly offensive stats: 139 total net yards (82 passing, 57 rushing); seven total first downs; just 4 conversions in 15 tries on third downs, and five sacks allowed.
"We've won a lot of tight games and we've won so many different ways. That's what this game's about — it's about winning," LaFleur said. "It hasn't always been pretty for us, but that's OK. We find a way."
---
Photos: Green Bay Packers take down Minnesota Vikings in battle for NFC North supremacy
Photos: Green Bay Packers take down Minnesota Vikings in battle for NFC North supremacy
Packers 23, Vikings 10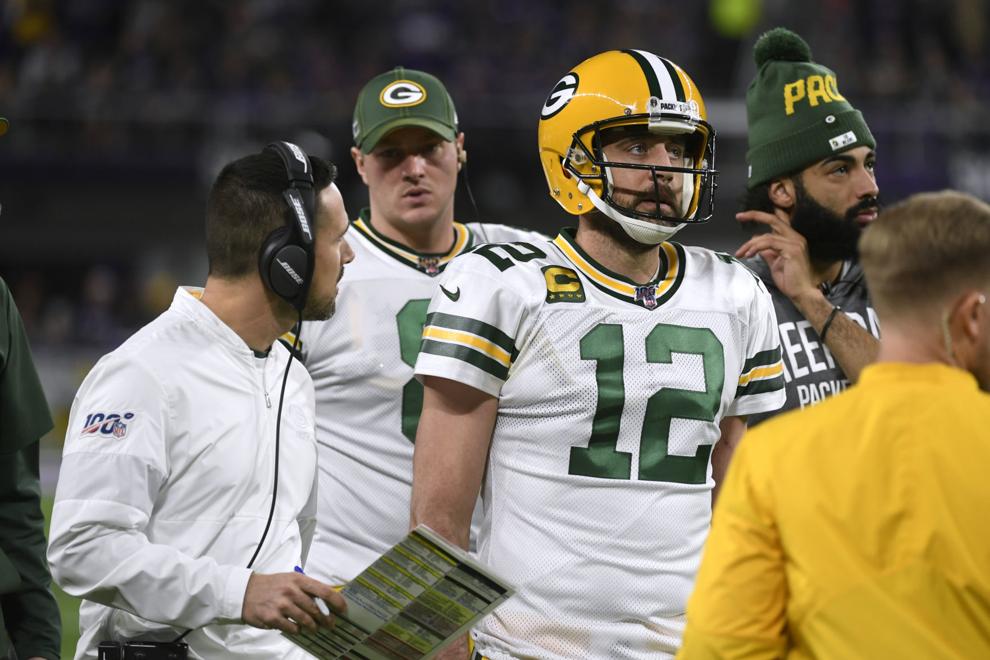 Packers 23, Vikings 10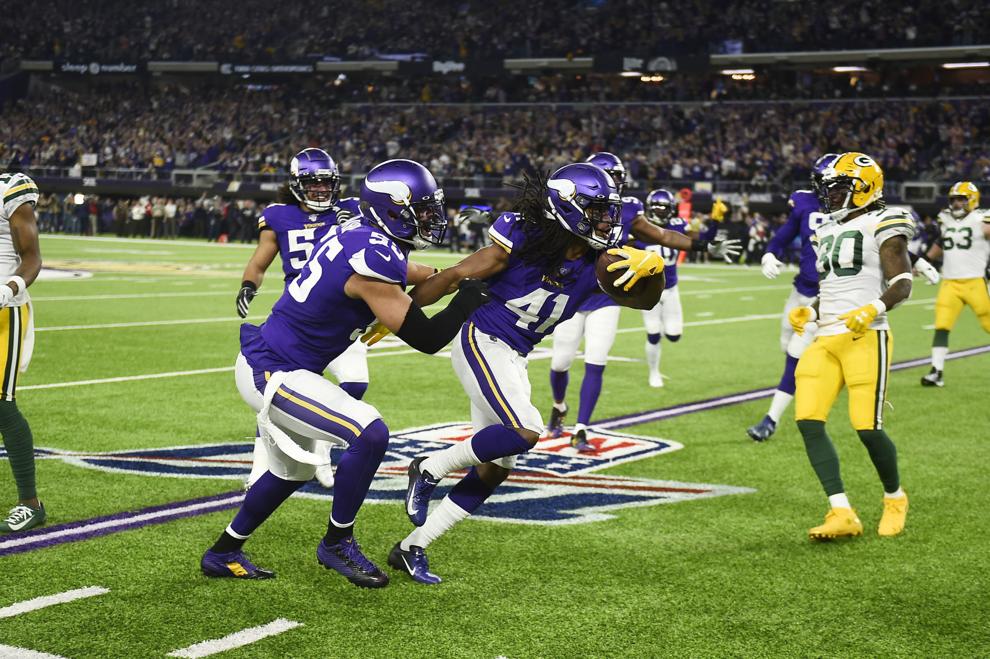 Packers 23, Vikings 10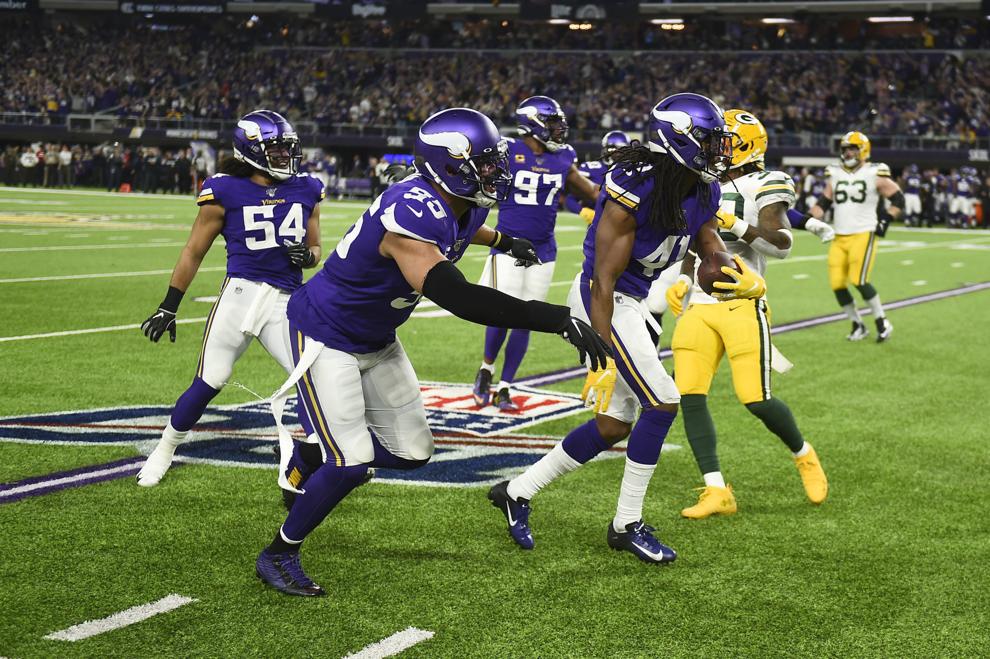 Packers 23, Vikings 10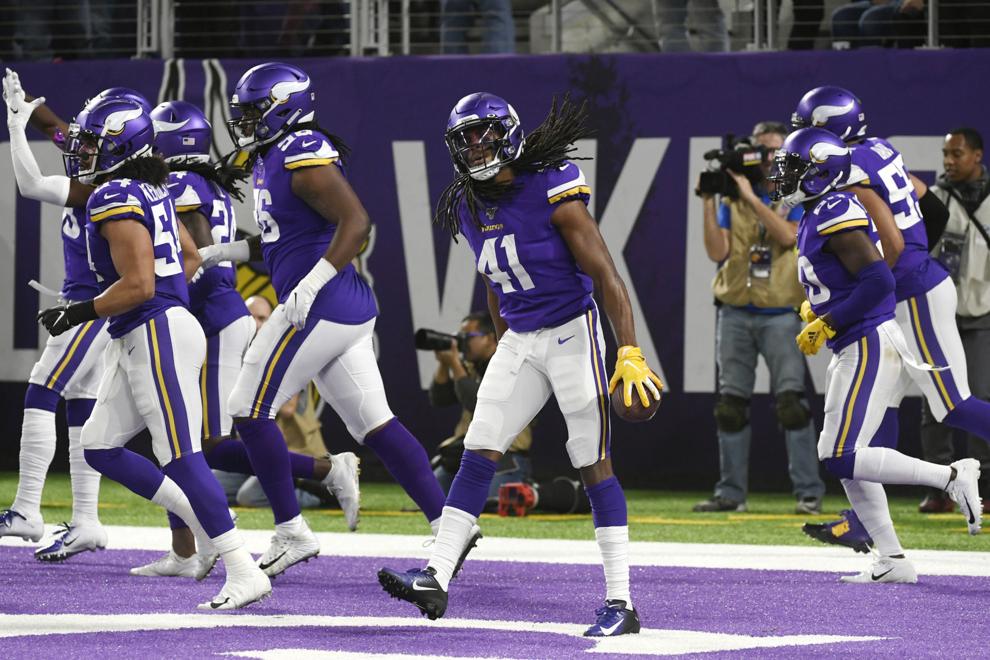 Packers 23, Vikings 10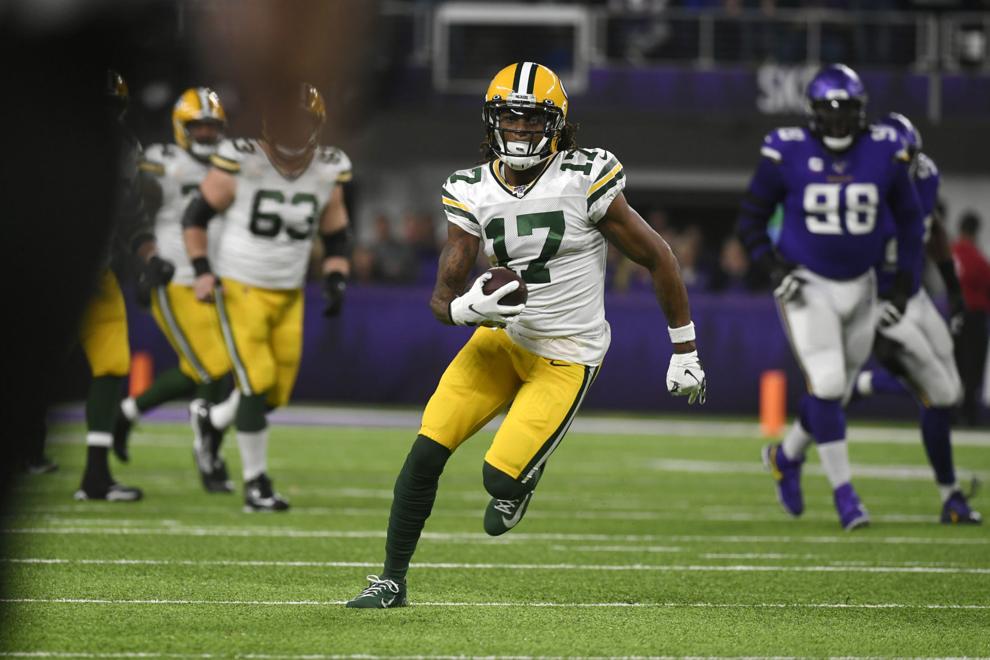 Packers 23, Vikings 10
Packers 23, Vikings 10
Packers 23, Vikings 10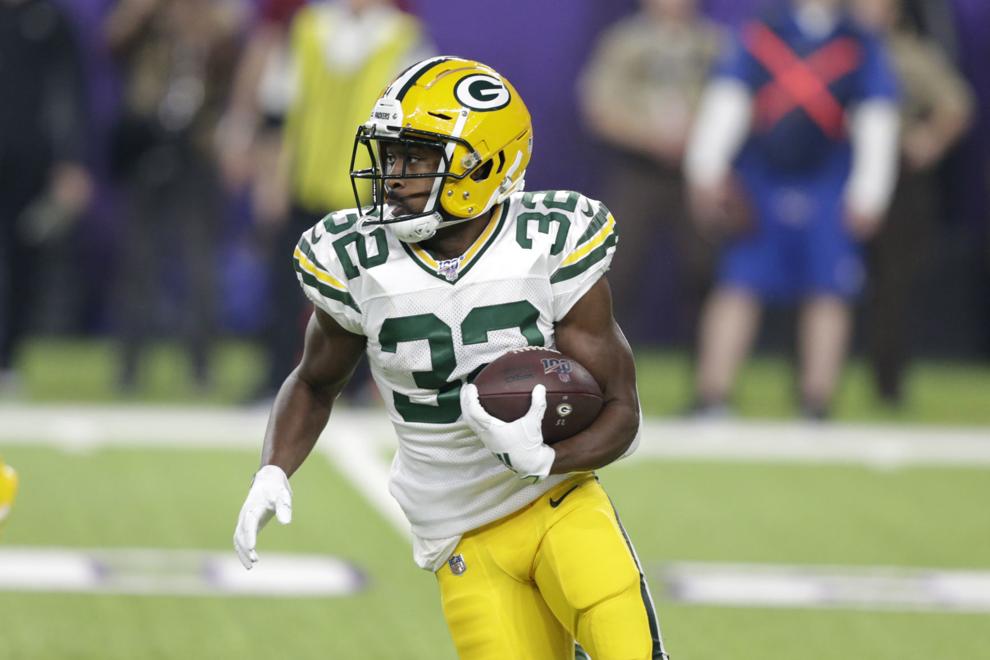 Aaron Rodgers passes against Vikings 10, AP photo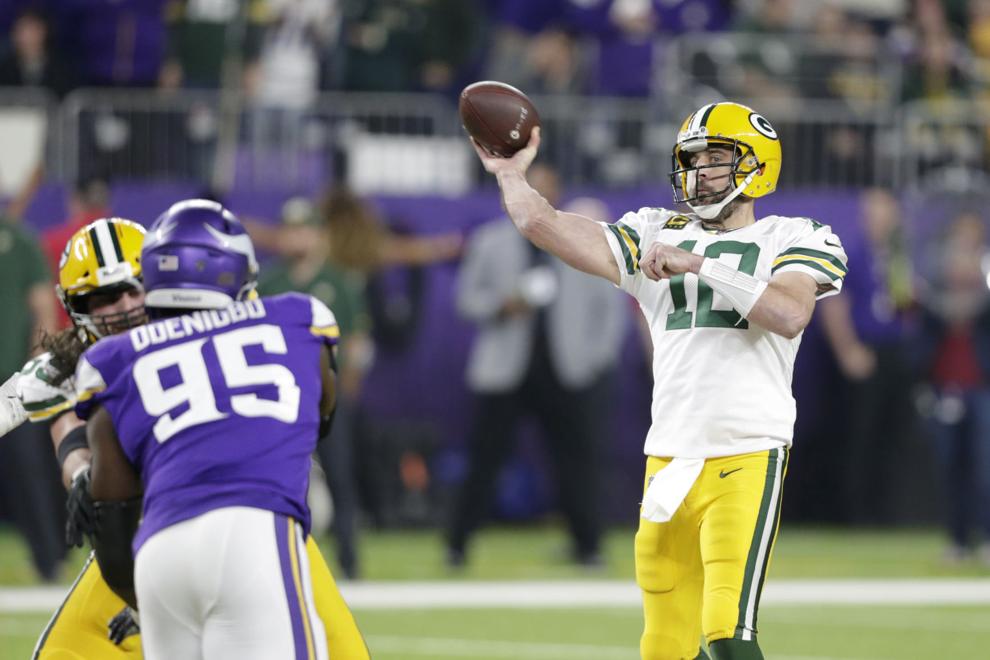 Packers 23, Vikings 10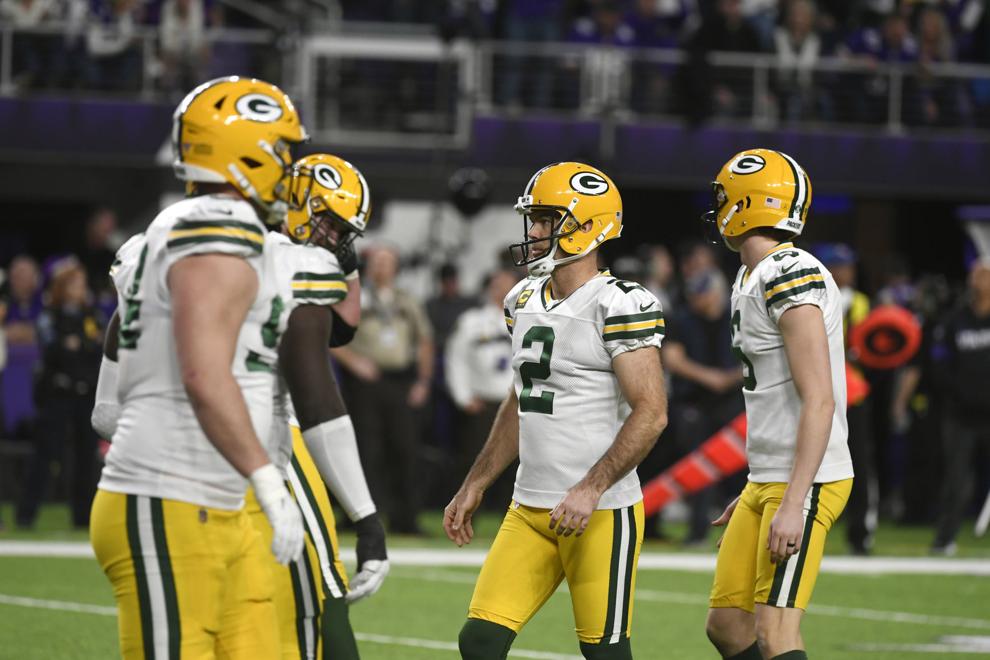 Packers 23, Vikings 10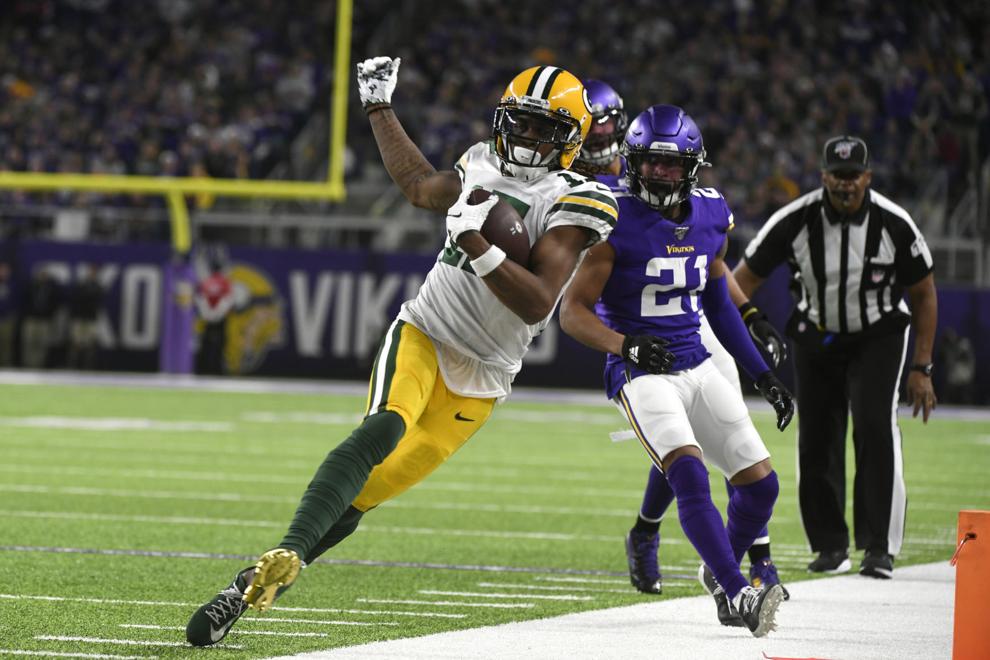 Packers 23, Vikings 10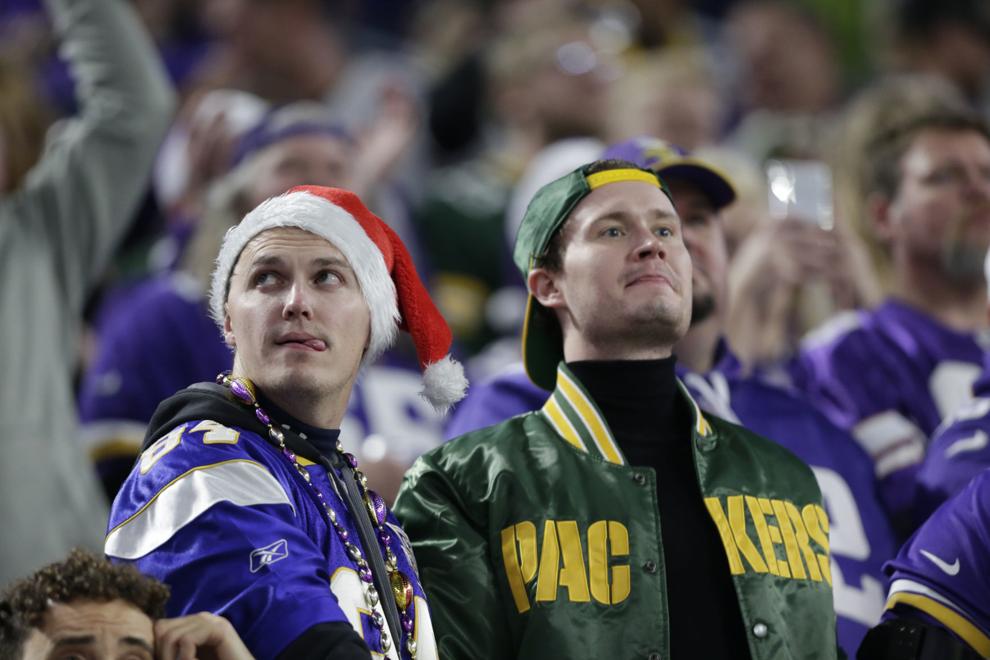 Packers 23, Vikings 10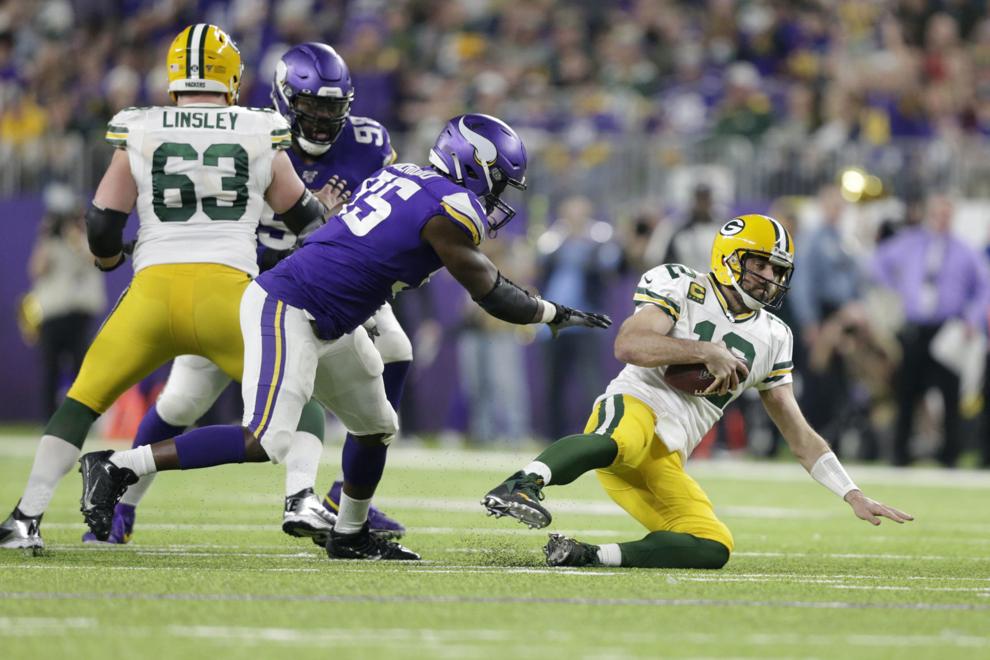 Packers 23, Vikings 10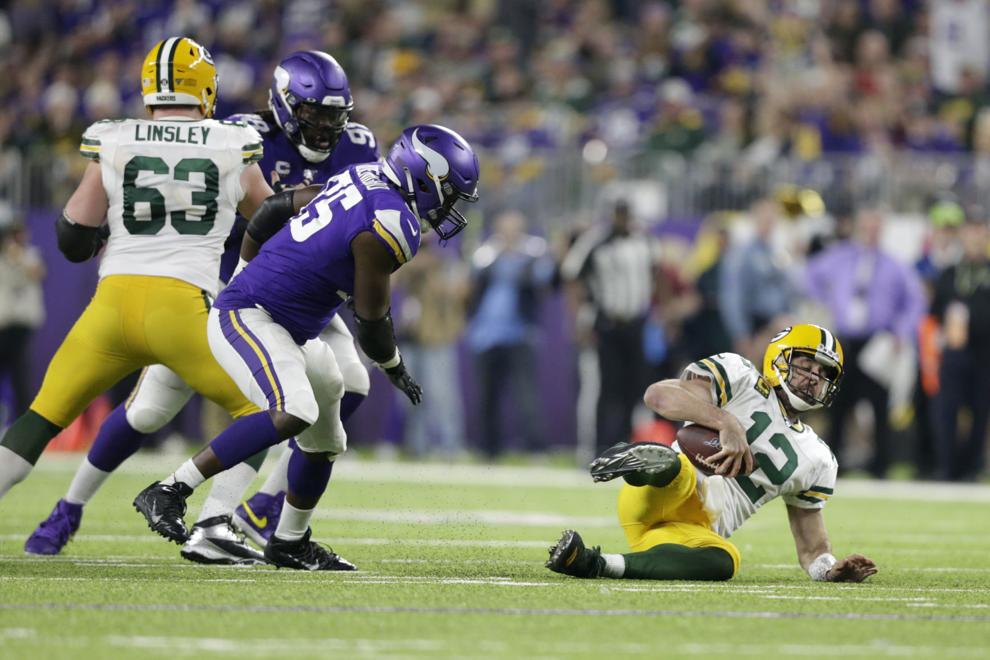 Packers 23, Vikings 10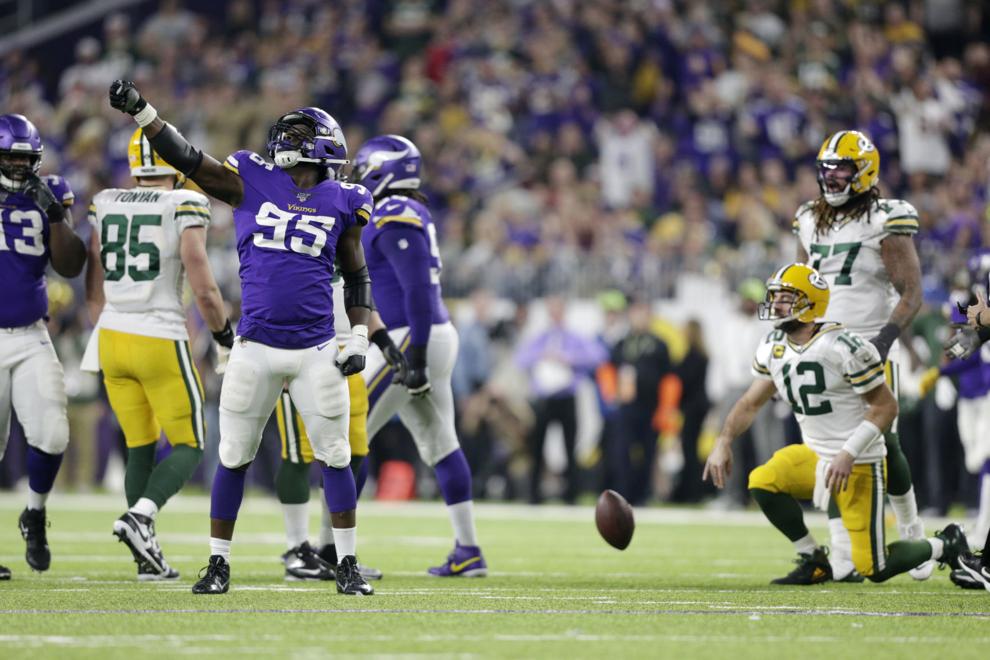 Packers 23, Vikings 10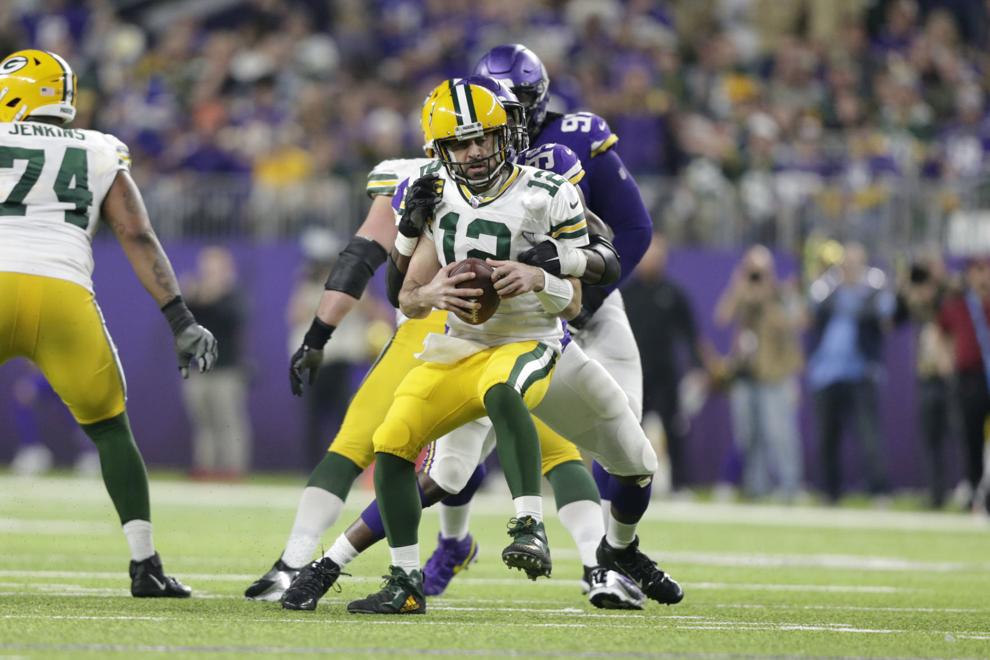 Packers 23, Vikings 10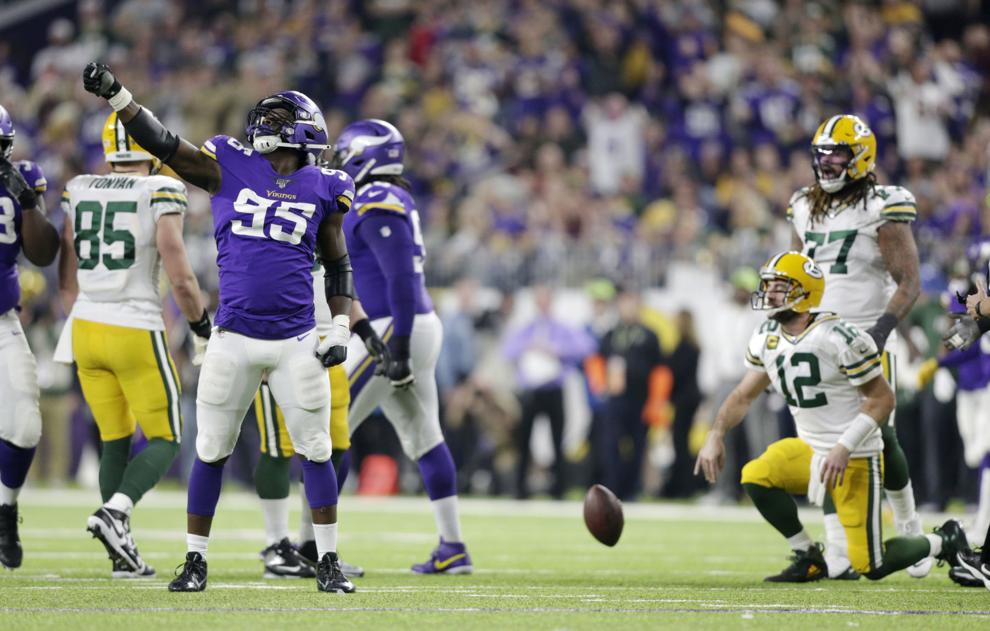 Packers 23, Vikings 10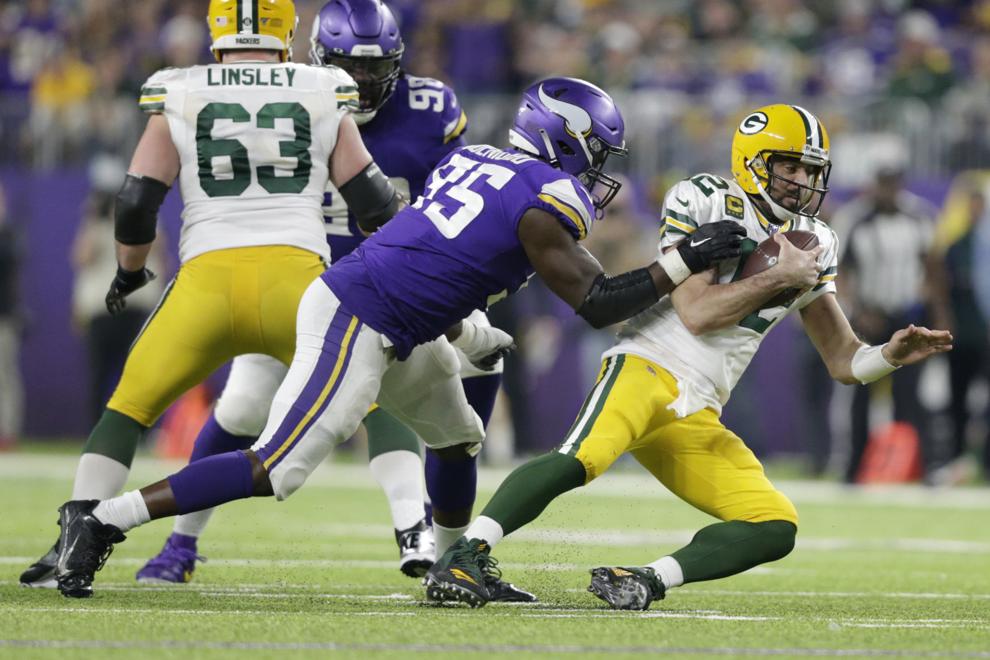 Packers 23, Vikings 10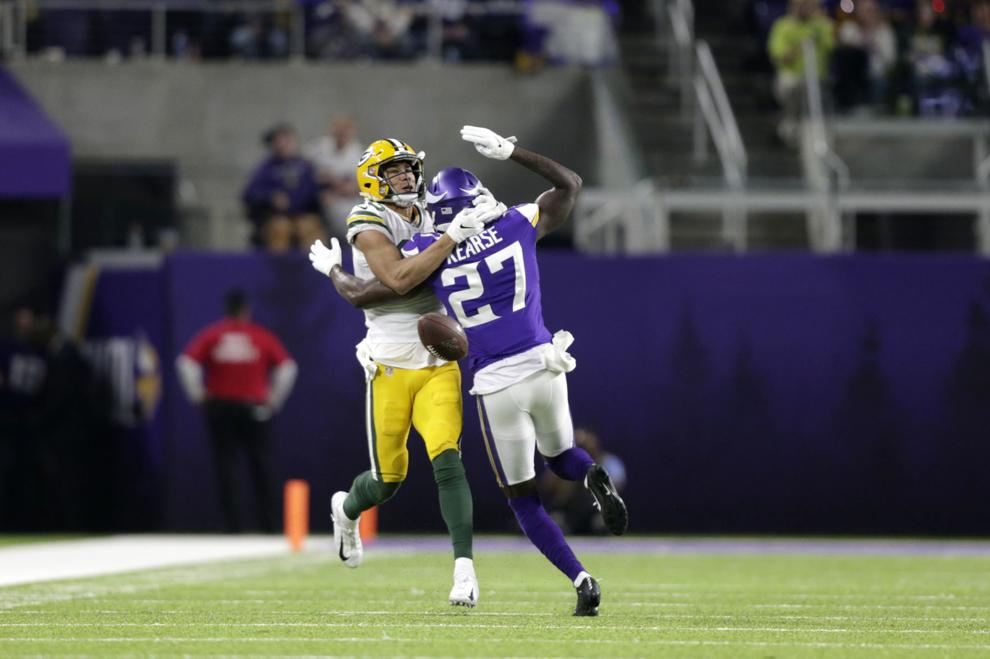 Packers 23, Vikings 10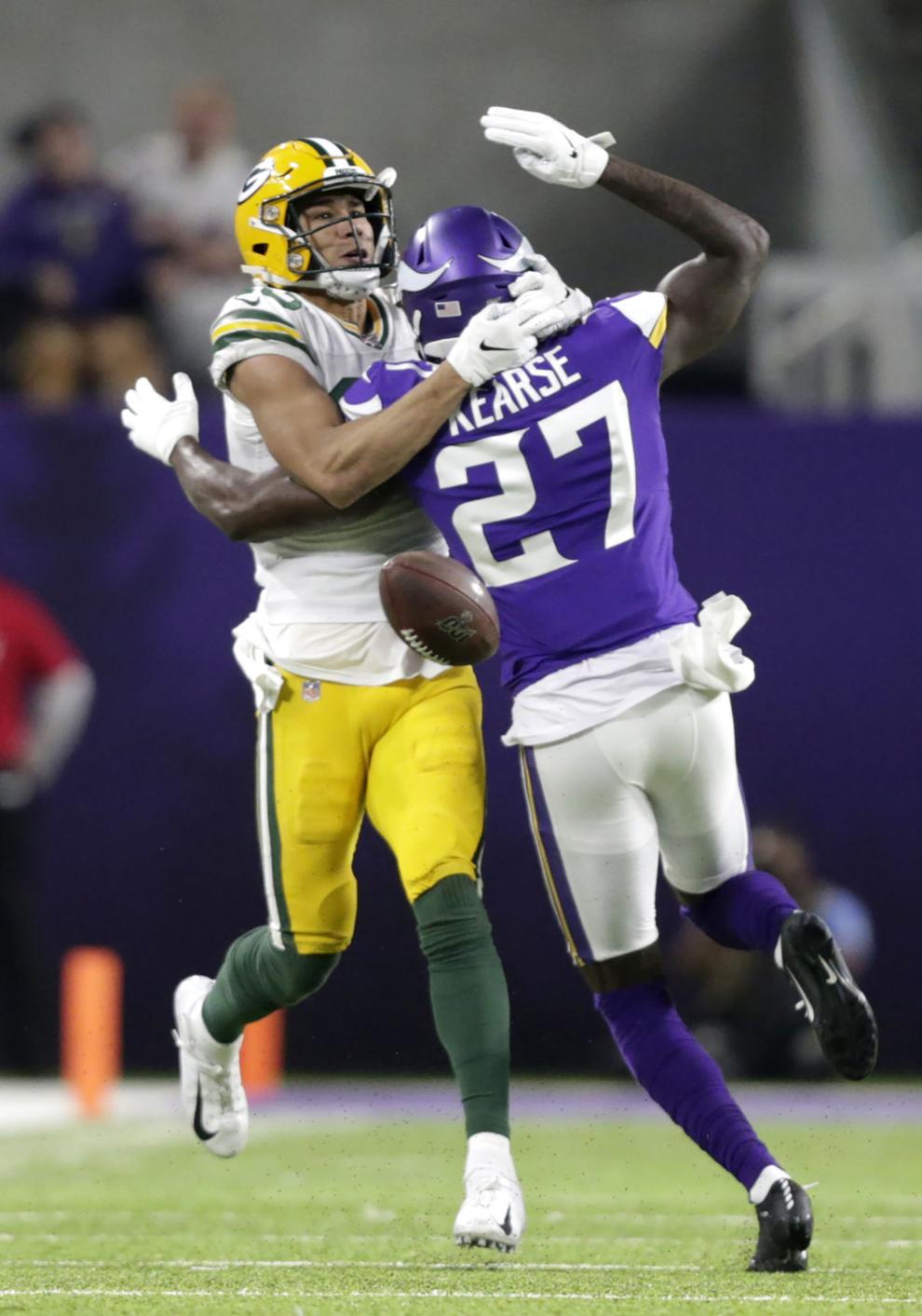 Packers 23, Vikings 10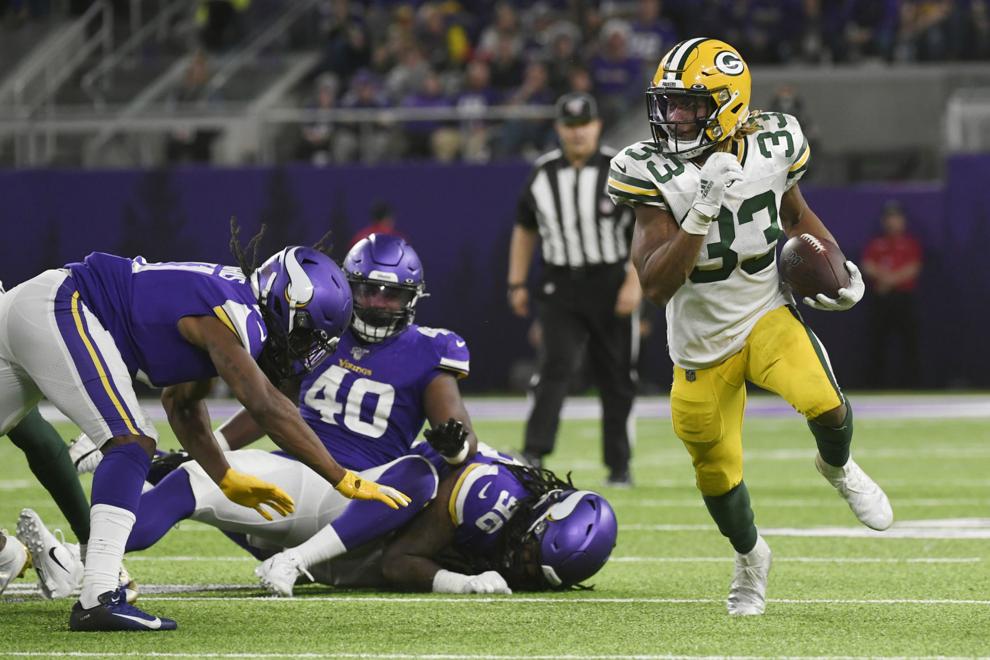 Packers 23, Vikings 10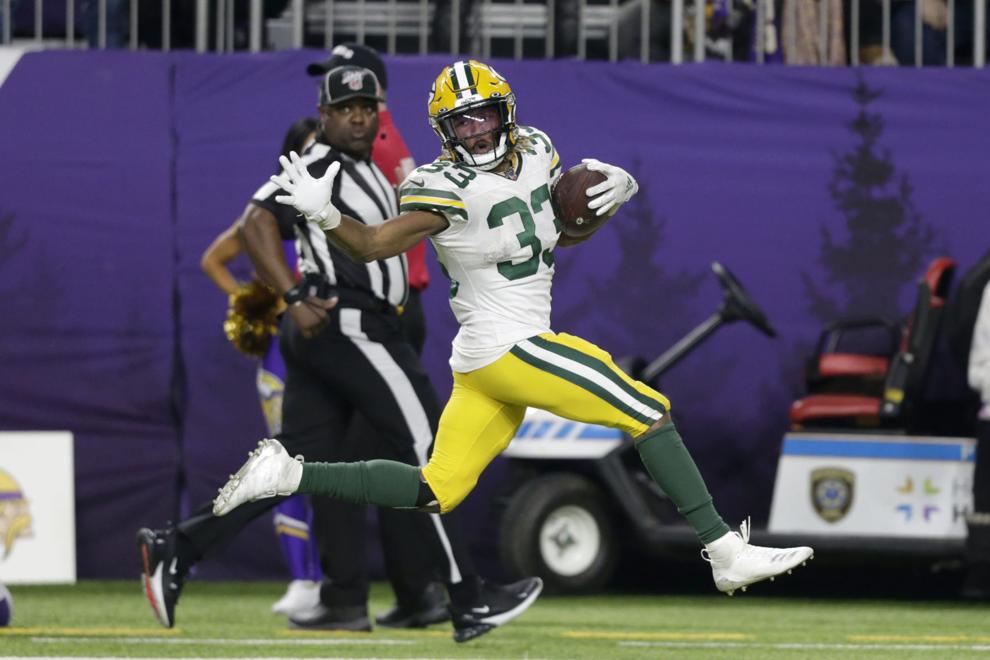 Packers 23, Vikings 10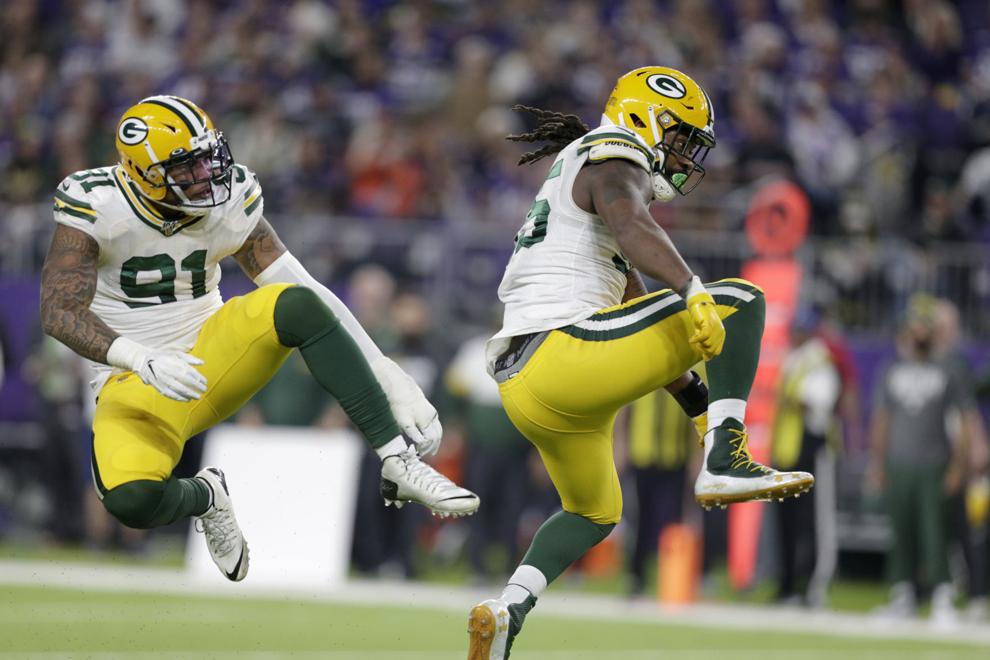 Packers 23, Vikings 10