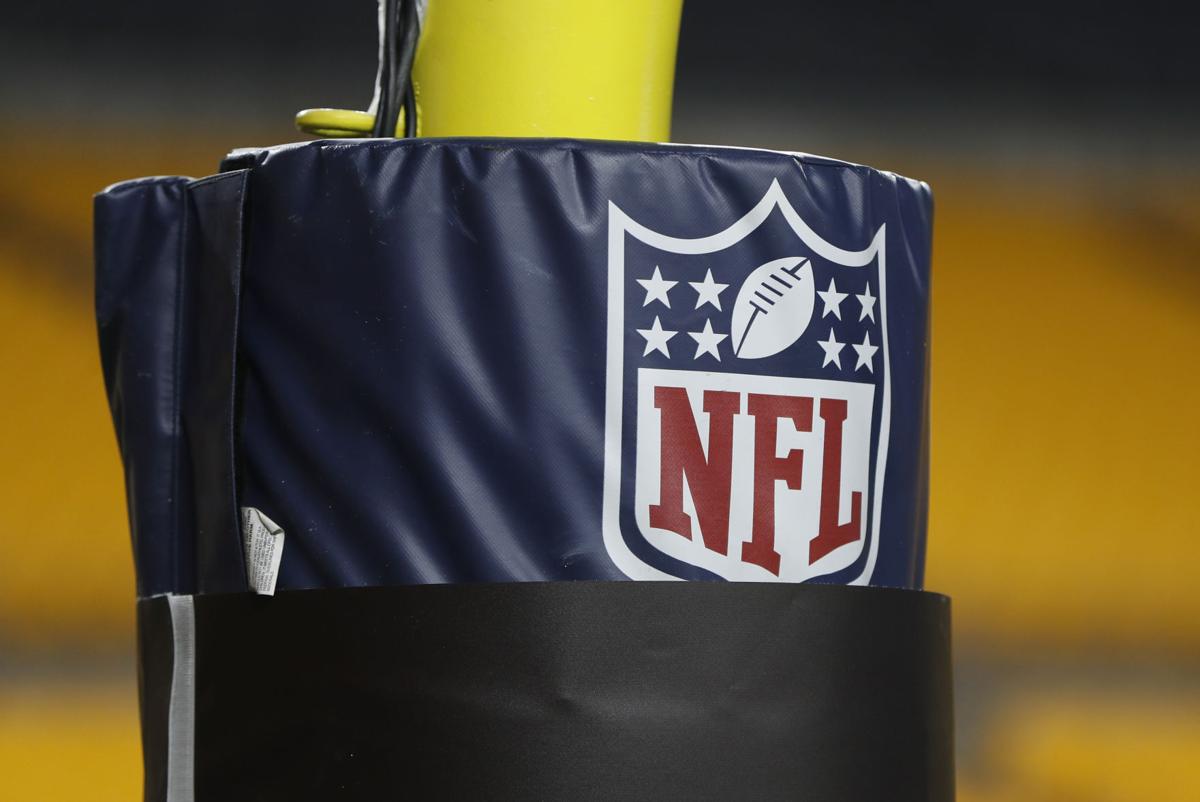 GREEN BAY — Mark Attanasio knows it's not just his game at stake.
As Major League Baseball struggles to contain COVID-19 outbreaks and tries to have a successful 60-game season despite the challenges the novel coronavirus pandemic continues to present, the league's owners know they're also doing their compatriots in the NFL a huge service.
They're blazing the outside-the-bubble trail that pro football will soon follow — with the hope of fewer missteps.
"We are going to do what's smart both for the players' health and … our goal is to play baseball this year and to see this all the way through. I think everyone should realize decisions are made with that context," Attanasio, the Milwaukee Brewers owner, said on Friday, after his team's home opener at Miller Park was postponed after two St. Louis Cardinals players tested positive for COVID-19 and the visiting team remained sequestered at its hotel instead of heading to the ballpark.
"(But) in some sense, because of the way things have evolved, we're in a leadership spot here for other sports. The NBA has the benefit of being in a bubble. They have fewer teams than we do. I think the NFL is watching us closely because they know they've got next."
Baseball most certainly does have a leadership spot, and football most certainly is watching. Green Bay Packers president Mark Murphy said as much during a Zoom video conference call with reporters following the team's annual shareholders meeting — which had also been forced into the virtual realm because of COVID-19 – and acknowledged that the NFL is hoping to learn from MLB's mistakes without having to repeat them.
In the wake of the Miami Marlins' outbreak that extended to 21 players and coaches and forced their team (and several other clubs) to cancel or postpone a host of games, reports surfaced that Marlins players had been lax in their commitment to avoiding situations where they might contract COVID-19.
And while the NFL has put in place hefty fines and other financial deterrents to try to keep players from putting themselves in danger – and, in turn, their teammates and their season in peril – there's no way to guarantee that every player on every roster will remain vigilant.
"I think we're still learning," Murphy said. "I think probably the most analogous to us is baseball — and college football to a lesser degree. Both (are) relying quite a bit on testing along with physical distancing. From the baseball's perspective — and I think college football when the athletes first game back — there were a number of positives. But then over time, they got it under control (before the Marlins' outbreak).
"That's one of the things that we have talked to them about. 'You're going to have positive tests. The reality is, living in the United States during the pandemic, people are going to test positive. But (the focus is on) getting your players in and having enough time to get them through (the testing process)."
That testing process for the Packers began last weekend, as rookies and assorted young players reported to Lambeau Field — but didn't set foot inside. Instead, in a tent outside the players' entrance, they had their noses swabbed for COVID-19 testing on Sunday, Monday and Wednesday while spending Tuesday in self-isolation, per NFL rules.
Those who received three negative test results, like quarterback Jordan Love, running back AJ Dillon and safety Vernon Scott, were permitted inside the facility and entered the team locker room — complete with plexiglass partitions to force social distancing — for the first time since being drafted in April. Veterans, meanwhile, underwent their first round of COVID-19 tests on Tuesday and Wednesday, were in self-isolation on Thursday and then were tested for a third time on Friday, with the plan of undergoing physicals over the weekend.
The tests and dividers, along with reconfiguration of much of the Lambeau Field football areas, were all part of the NFL's extensive protocols aimed at keeping team facilities COVID-19 free.
"A lot of hand sanitizer, a lot of plexiglass all over the building," Murphy said. "You know, you're trying to do things that you just never thought you'd have to do when the building was built. How do you keep people separate and distanced? It's going to be a challenge."
It's a challenge some coaches claimed was unrealistic when the guidelines were first announced in June, with Baltimore Ravens coach John Harbaugh going so far as to say they were "humanly impossible."
The Packers will start finding out what's possible on Monday, when they are slated to begin strength-and-conditioning workouts and light walkthrough sessions as a group — albeit broken up into smaller pods. Because the team opted not to cut down to 80 players immediately as others did, the Packers are having to split their squad to adhere to league rules.
NFL commissioner Roger Goodell, appearing on ESPN's "The Return of Sports" TV special in June, acknowledged the logistical challenges each team will be facing throughout training camp in hopes of the season starting on time with the reigning Super Bowl-champion Kansas City Chiefs facing the Houston Texans on Sept. 10 — with the Packers set to open up their season on Sept. 13 against the Minnesota Vikings at U.S. Bank Stadium in Minneapolis.
But he indicated testing — with rapid results to prevent outbreaks like the Marlins' troubles — will be of the utmost importance.
"Positive tests are going to happen. The issue is, can we, obviously, prevent as many of those from happening but, in addition, treat them quickly, isolate them and prevent them from impacting other personnel?" Goodell said. "Again, we expect we are going to have positive tests. That is part of the increased testing that we will be going through, and that is something that we just want to make sure that our protocols are working — making sure we respond quickly, protect the personnel that may be impacted by that and others that may be in contact with them.
"Listen, one of the things that we are all going to have to do is adapt and change and do things that we might have thought were impossible several weeks ago, even months ago. So, from our standpoint, what we have to do is do that. The protocols are stringent, (but) they are designed to be that because they are for the safety of our players and personnel, including coaches. … But also, we'll evolve. As the circumstances change, we will be changing our protocols appropriately."
In the middle, of course, are the players, who won't hit the actual practice field until Aug. 12 or 13, donning pads for the first time — they hope — several days after that.
"It is such a weird time," Packers all-pro left tackle David Bakhtiari said before reporting to camp. "There are so many unanswered questions that we have that I don't really know how it's going to impact the season. We have a lot of if-scenarios and guesses, but I don't think we'll really know. We'll let time answer that for us all."