Updated: Tracking the Packers' major roster moves ahead of the 2018 season
Get caught up on who's in, who's out and who's TBD as the Packers make roster changes ahead of the 2018 NFL season.
INCOMING
The following players are reportedly being added to the Packers roster for 2018.
Byron Bell, offensive lineman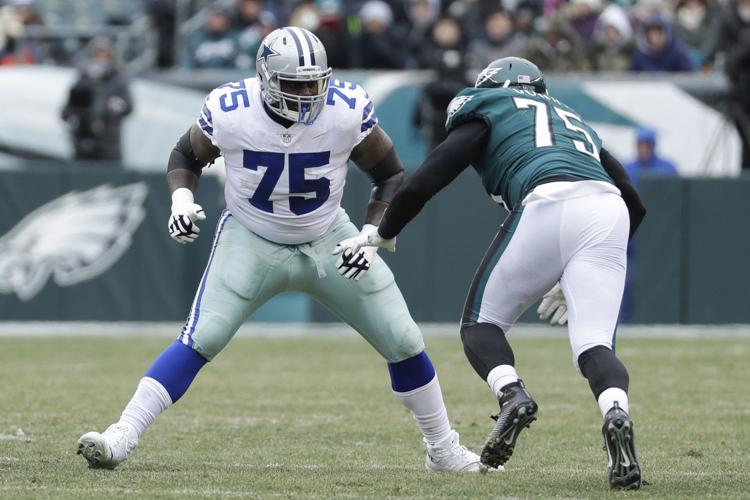 Marcedes Lewis, tight end — 1 year, $2.1 million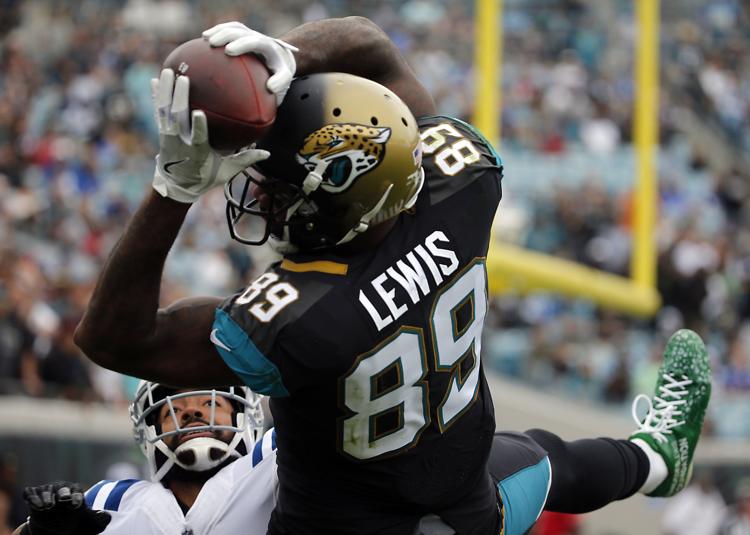 Tramon Williams, cornerback — 2 years, $10 million
Veteran cornerback Tramon Williams, who spent the 2007 through 2014 seasons with the Packers, is set to return to the place where he'd spent the prime of his career. And while Williams might not be the same player he was in 2010, when he was among the game's top cover men and helped the Packers win Super Bowl XLV, he showed last season with the Arizona Cardinals that he still has plenty left in the tank.
NFL Network's Ian Rapoport reported Williams signed a two-year deal worth about $10 million.
Former #Packers CB Tramon Williams is back in Green Bay on a 2-year deal worth roughly $10M, source said. He passed his physical and agreed to terms. ... as @89JonesNTAF predicted.

— Ian Rapoport (@RapSheet) March 23, 2018
Williams has had at least one interception in all eight seasons he's played in the NFL, peaking at six in 2010 when he helped take the Packers to a win in Super Bowl XLV and was selected to the Pro Bowl.
In the 2017 season, Williams had two interceptions, 39 tackles, two assists and 12 pass defenses in 13 games played for the Arizona Cardinals. Prior to that he spent two seasons with the Cleveland Browns after leaving the Packers in 2014 after eight years.
Jimmy Graham, tight end — 3 years, $30 million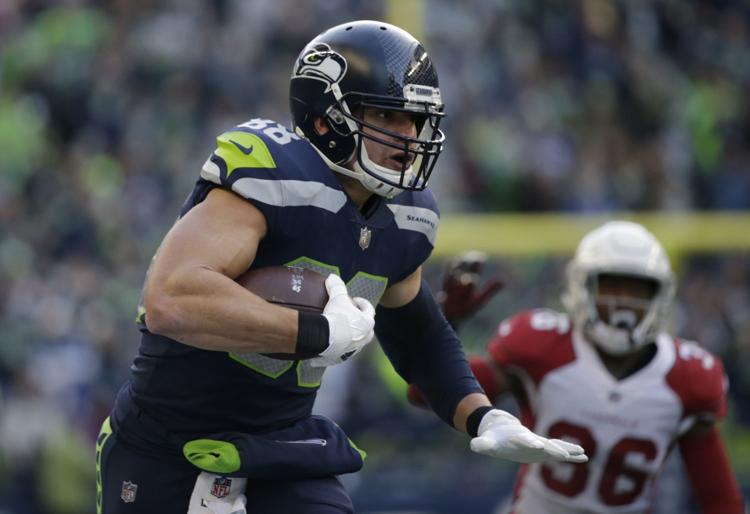 Muhammad Wilkerson, defensive end — 1 year, $4.7 million
DeShone Kizer, quarterback — acquired in trade with Cleveland Browns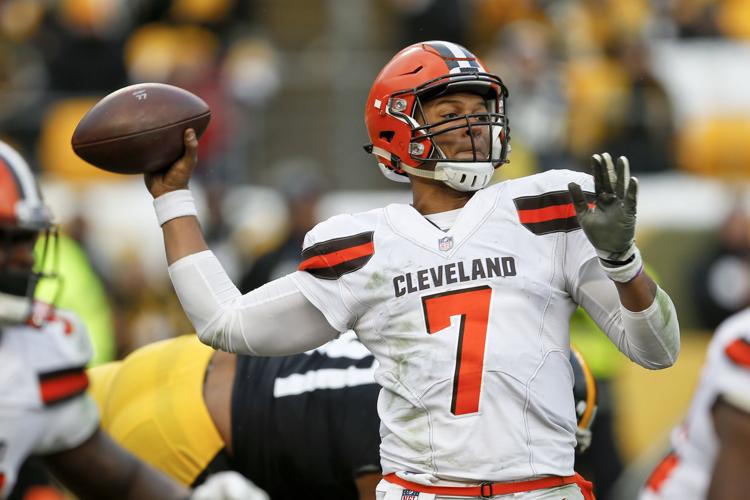 LEAVING
These Packers are reportedly on their way out.
Richard Rodgers, tight end — signing with Philadelphia Eagles
Jeff Janis, wide receiver — signing with Cleveland Browns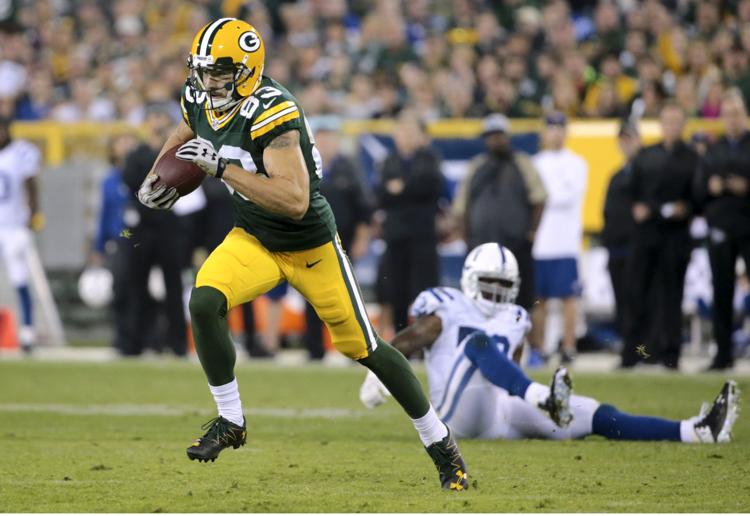 Morgan Burnett, safety — signing with the Pittsburgh Steelers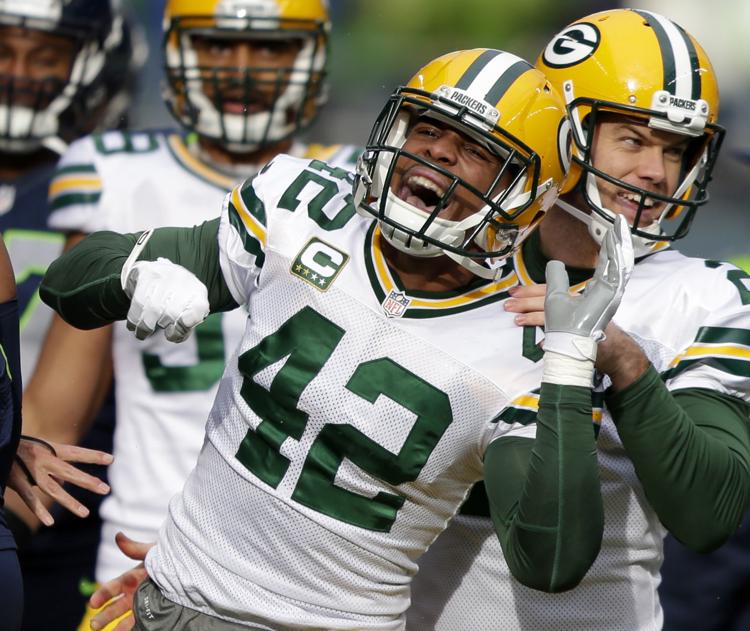 Jordy Nelson, wide receiver — released, signed with Oakland Raiders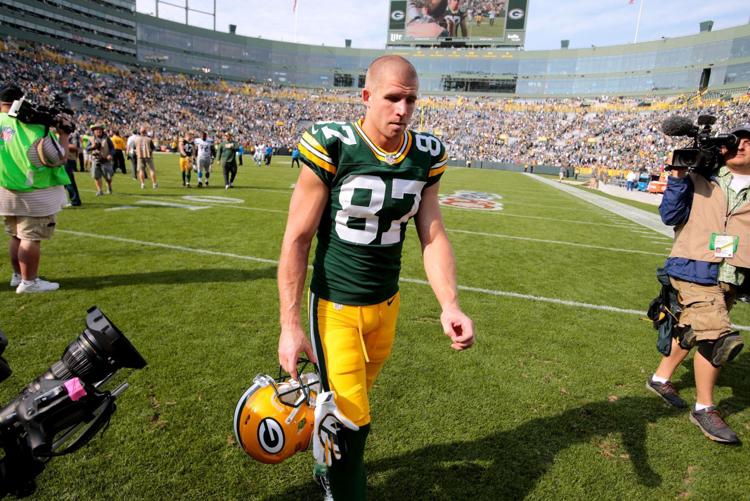 Damarious Randall, cornerback — traded to Cleveland Browns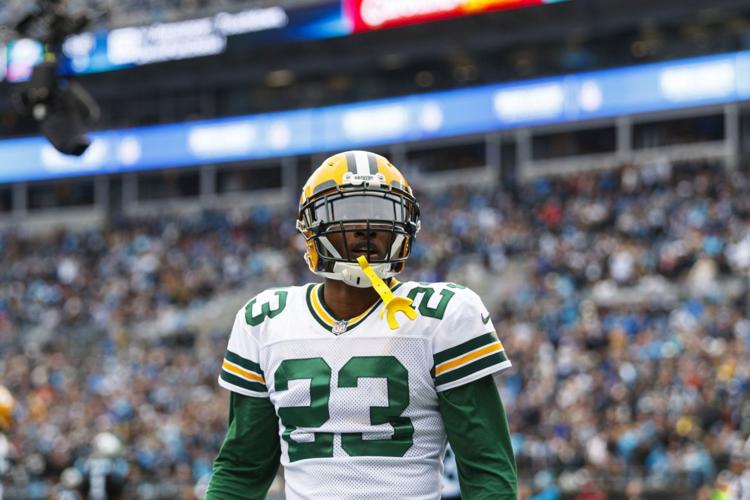 NOT GOING ANYWHERE
Davante Adams, wide receiver — 4 years, $58 million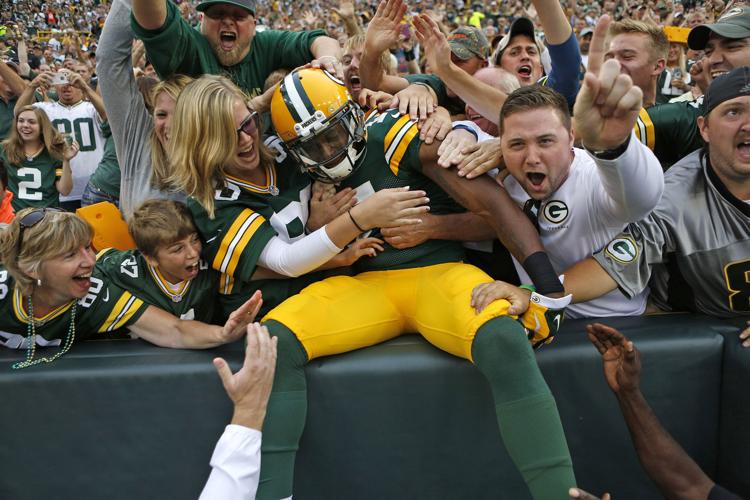 Davon House, cornerback — 1 year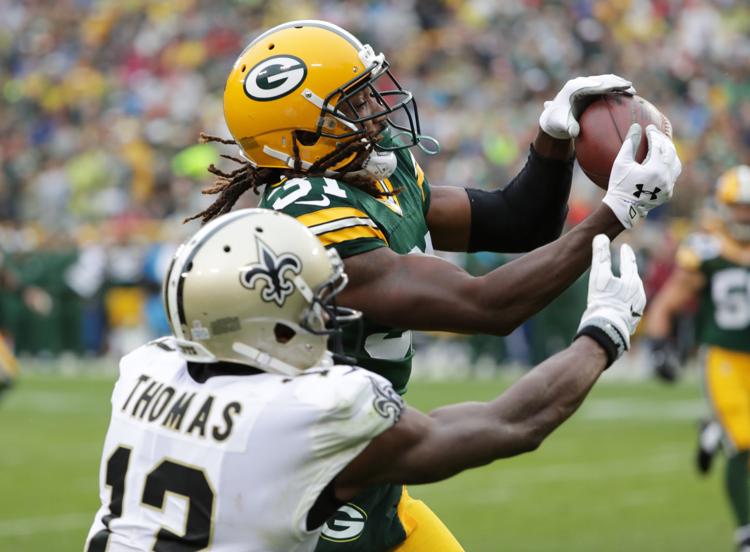 WAIT AND SEE
Starting players who will be unrestricted free agents or are otherwise considered on the bubble.
Randall Cobb, wide receiver — 2018 cap hit $12.72 million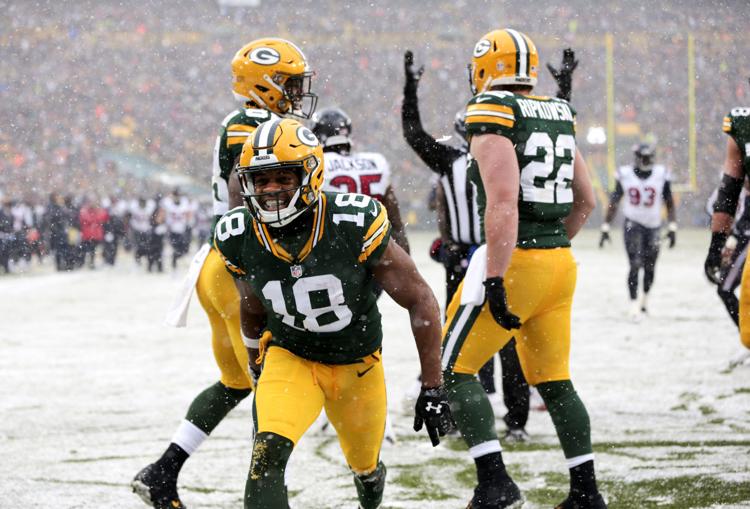 Ahmad Brooks, linebacker — unrestricted free agent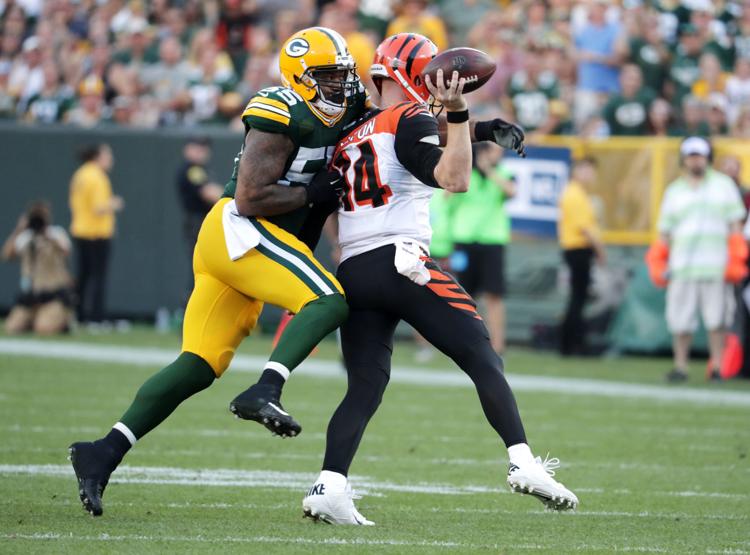 Jahri Evans, right guard — unrestricted free agent
Brett Goode, long snapper — unrestricted free agent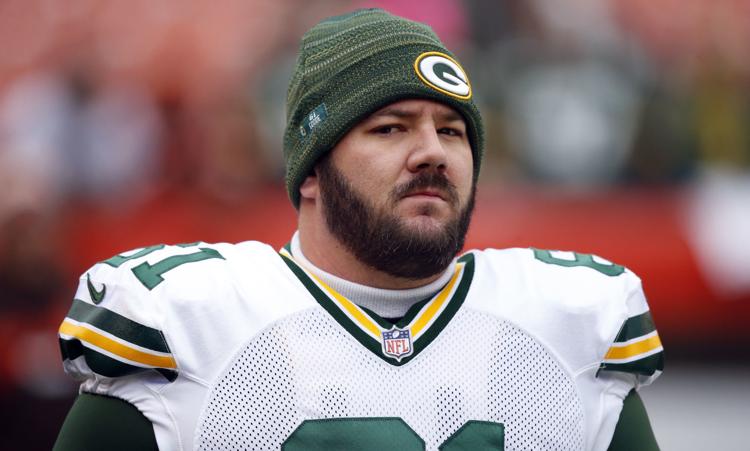 Quinton Dial, defensive end — unrestricted free agent