It was another year of pain and suffering in Wisconsin sports.
And that was just the players.
Indeed, injuries plagued most of the state's college and professional sports teams in 2017, in most cases preventing them from fulfilling their promise.
The Milwaukee Bucks' Jabari Parker was having a breakout season in February when he tore up his left knee for the second time, ironically in the same game that Khris Middleton came back from hamstring surgery.
Jimmy Nelson had finally become the pitching ace for the upstart Milwaukee Brewers when he dove back into first base following a single and injured his right shoulder in early September, requiring surgery that will keep him out for a good portion of the 2018 season.
Quarterback Aaron Rodgers was off to a fast start and the Green Bay Packers had a 4-1 record when he broke his right collarbone in a game at Minnesota, keeping him out for seven games and giving him almost no chance to save the Packers' season when he returned in December.
The University of Wisconsin wasn't immune, either. The Badgers football team lost star linebacker Jack Cichy to knee surgery before the first game. And the men's basketball team, already struggling with extreme youth and a murderous early season schedule, took a double hit when guards Kobe King and D'Mitrik Trice were lost in the first week of December, King for the season and Trice for an undetermined length of time.
Despite the injuries and lack of championships, there were plenty of memorable moments — most good, a few bad — for state sports fans in 2017. What follows are the top 10, in chronological order:
Jan. 22: Packers' amazing run ends just short of Super Bowl
March 18: UW takes out No. 1 seed Villanova, reaches Sweet 16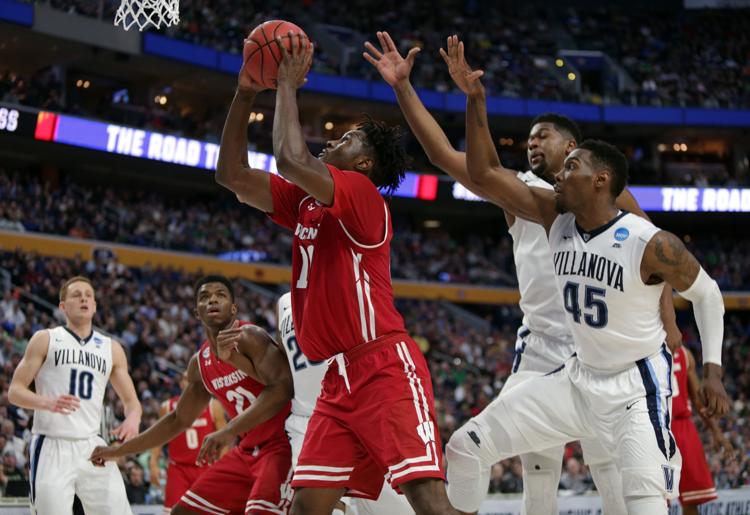 March 24: UW falls to Florida in battle of buzzer-beaters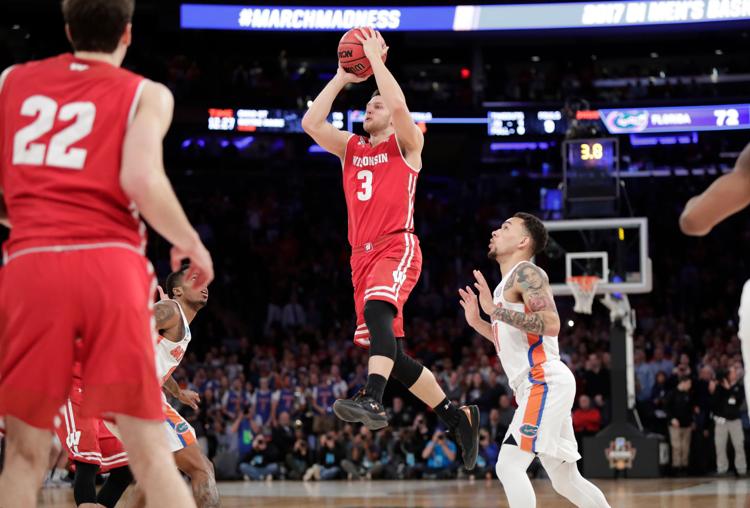 June 15-18: Koepka wins first U.S. Open held in Wisconsin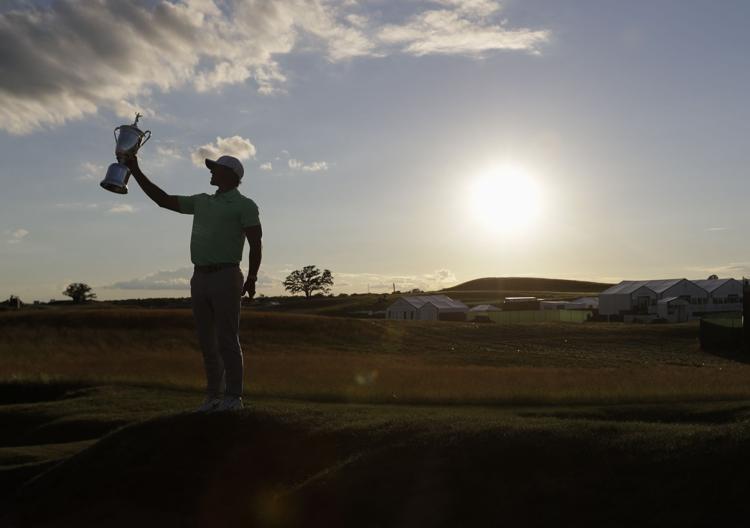 June 23-25: Couples rallies to win AmFam Championship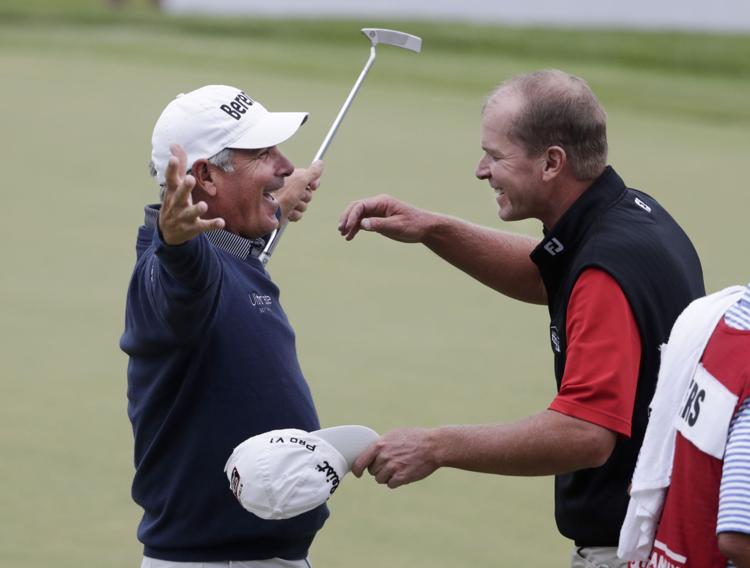 July 6: Brewers pay back Cubs, take control of first place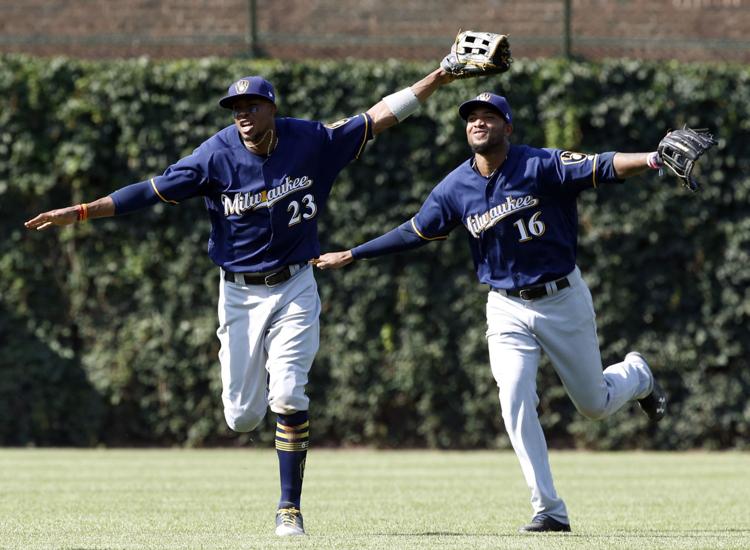 September: Brewers' gallant try falls just short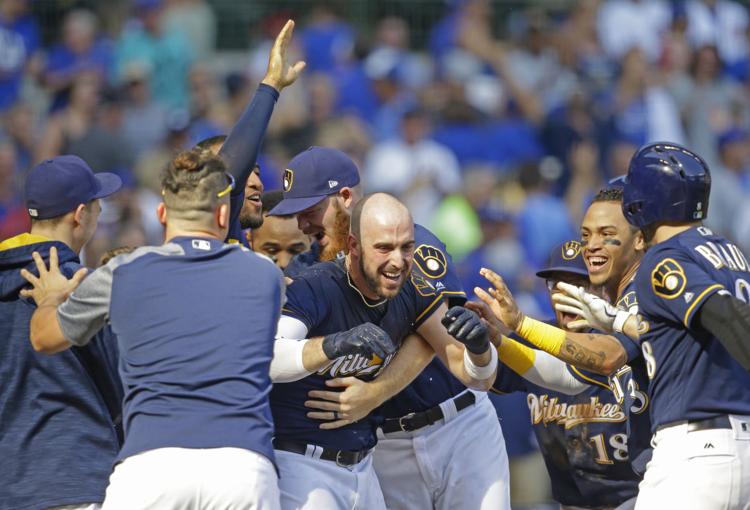 Oct. 15: Rodgers' injury derails Packers season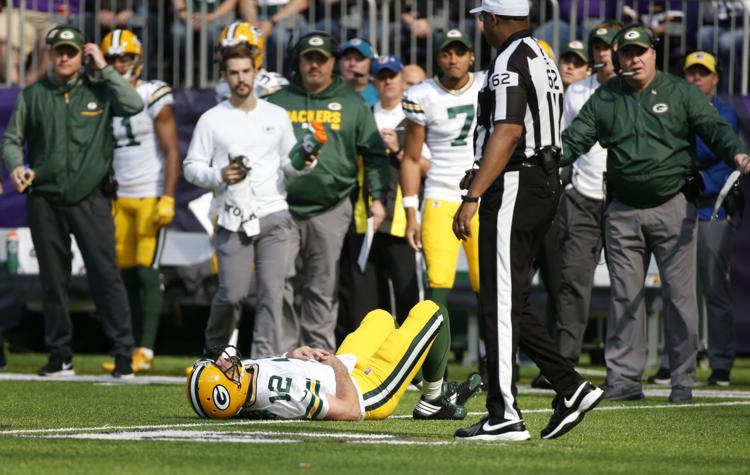 Oct. 18-29: Bucks' Antetokounmpo reaches NBA stardom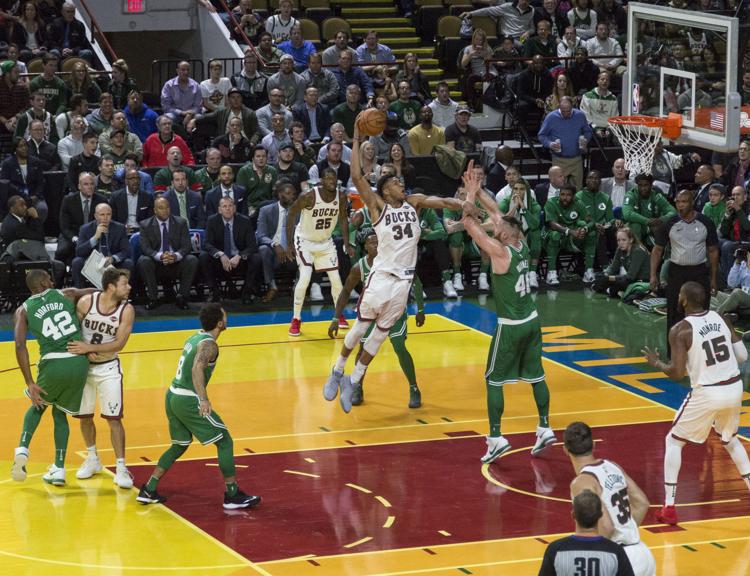 Nov. 25: UW football goes 12-0 in regular season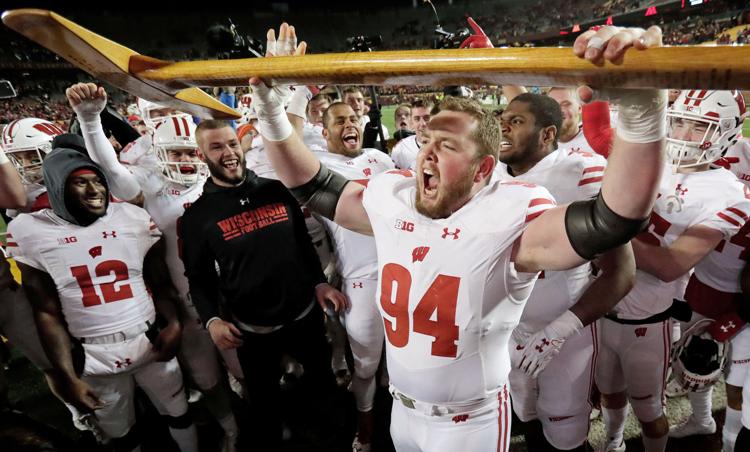 Honorable mention