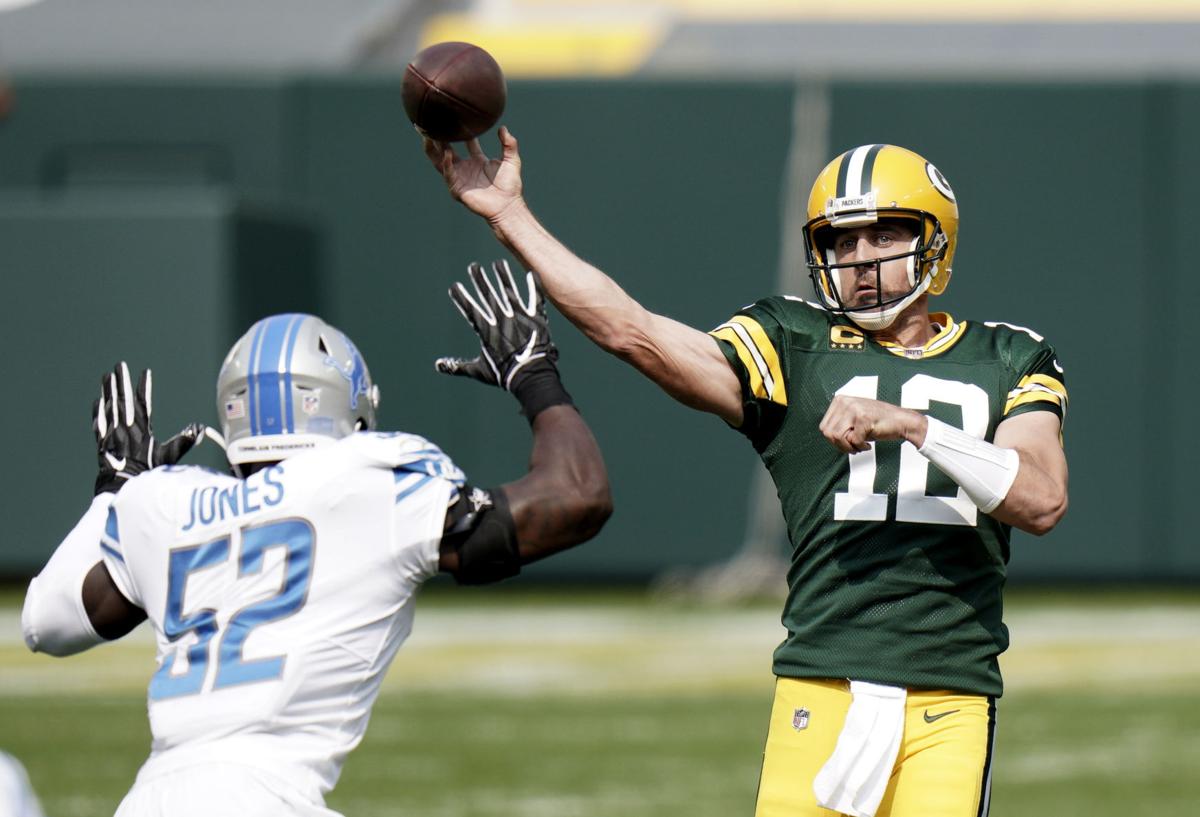 GREEN BAY — The Green Bay Packers offense has been nothing short of spectacular through the first two weeks of the NFL season.
Sure, there have been some drive-stopping dropped passes and annoying end-of-the-play-clock timeouts. For the most part, however, the offense has been smooth, dynamic and, best of all, productive on the ground, in the air and on the scoreboard.
Of course, the offense has had to be special because the defense has been anything but.
The Packers' 42-21 victory over the Detroit Lions Sunday at eerily silent Lambeau Field was their second win in two games and the second time they put up more than 40 points. It was also the second time the defense caused more than a ripple of concern by failing to stop or even slow down the opponent early in the game, a sore spot with fans because season-long inconsistency led to an unsightly defensive collapse against San Francisco that ended the Packers' season one game short of the Super Bowl.
Despite beating Minnesota and Detroit impressively this season, the Packers defense at times has brought back painful memories of 2019, especially with its inability to stop the run. The NFL is an all's-well-that-ends-well league, but, as Packers fans know all too well, problems that show up during the regular season tend to haunt a team in January.
So far, the Packers defense has been good enough to get by, with a huge assist from the offense. Both the Vikings and Lions started fast, with long touchdown drives early. The Vikings also ended fast, something the Packers wouldn't allow the Lions to do once Green Bay got the lead late in the first half, stuffing the Lions offense once the Packers fell behind 14-3.
That certainly represents progress. It also represents a weakness that must be fixed when the schedule gets tougher, which it will starting Sunday at New Orleans.
The defense had its moments, sacking Lions quarterback Matthew Stafford four times, getting a pick-6 interception from nickelback Chandon Sullivan and holding the Lions without a first down on four of its six second-half possessions. That's good, but it's not good enough.
"Our defense, it didn't start the way we wanted but certainly they answered the bell, they stepped up," coach Matt LaFleur said. "I think there was a lot of great adjustments made by our coaching staff and our players went out and executed it. That's what needs to happen."
Actually, it needs to happen from the start. The Vikings put together an eight-play, 75-yard drive to take a 7-3 lead in the opener. The Lions doubled down on that Sunday. They used a mix of run and pass to drive 75 yards for a touchdown on each of their first two possessions, sprinting to a 14-3 lead.
The Lions were driving again on their third possession when guard Oday Aboushi was whistled for a roughing penalty after the play, a case of brainlock that gave the Packers defense the opening it needed to seize the momentum. Green Bay took a 17-14 halftime lead and put the game away with two touchdowns in the third quarter, the last one an interception return for a touchdown by Sullivan, forced when the emerging Rashan Gary got in Stafford's face on a pass rush.
"Everything that we gave them in the first half, it was on our part," Gary said. "We knew coming in, all we had to do was settle down. They had two big drives and then we started chipping away, started getting more three-and-outs, three-and-outs. We came into halftime and just said we got to keep playing our keys. They're showing us everything that we're seeing on film. We just got to keep playing. Having the defense that we have and the brotherhood how we have, it was fun to go out there and play."
Still, the first-half defensive numbers were ugly. The Lions gained 199 yards total, rushed 16 times for 5.0 yards per carry and Stafford had a 106.0 passer rating.
Those things happen, but the Vikings were even better. For the game, they averaged an incredible 7.8 yards per play, rushed 22 times for a 6.1-yard average and had a quarterback, Kirk Cousins, with a 118.6 passer rating.
The best thing the Packers did Sunday was to make the Lions one-dimensional. The Packers' struggling run defense was without its best lineman, injured nose tackle Kenny Clark, but the team's scoring outburst forced the Lions to abandon the run, calling only five runs in the second half.
"It's frustrating," LaFleur said of the first-half defense. "But that's just football. It's a four-quarter battle for a reason. I think it's a great credit to our guys that by and large for the most part we did a lot of great things on defense. Obviously, you never want to start that way, but the guys didn't blink. They didn't flinch. They just stuck together and we were able to rally and get it together throughout the duration of the rest of the game."
Maybe the Packers defense just needs time to find itself. Of course, that would be easier to believe if they had done anything during the offseason to improve it. They swapped out Blake Martinez for Christian Kirksey at inside linebacker and let nickel cornerback Tramon Williams, one of their steadiest defenders, depart. Other than that, it's pretty much the same faces.
So far, those faces have come up big when they had to. But in the NFL, that's a dangerous way to live.
---
Tom Oates, who recently retired as a full-time columnist, has returned to write occasional columns for the State Journal.
---
Photos: Packers overcome early deficit to defeat Lions
Packers 42, Lions 21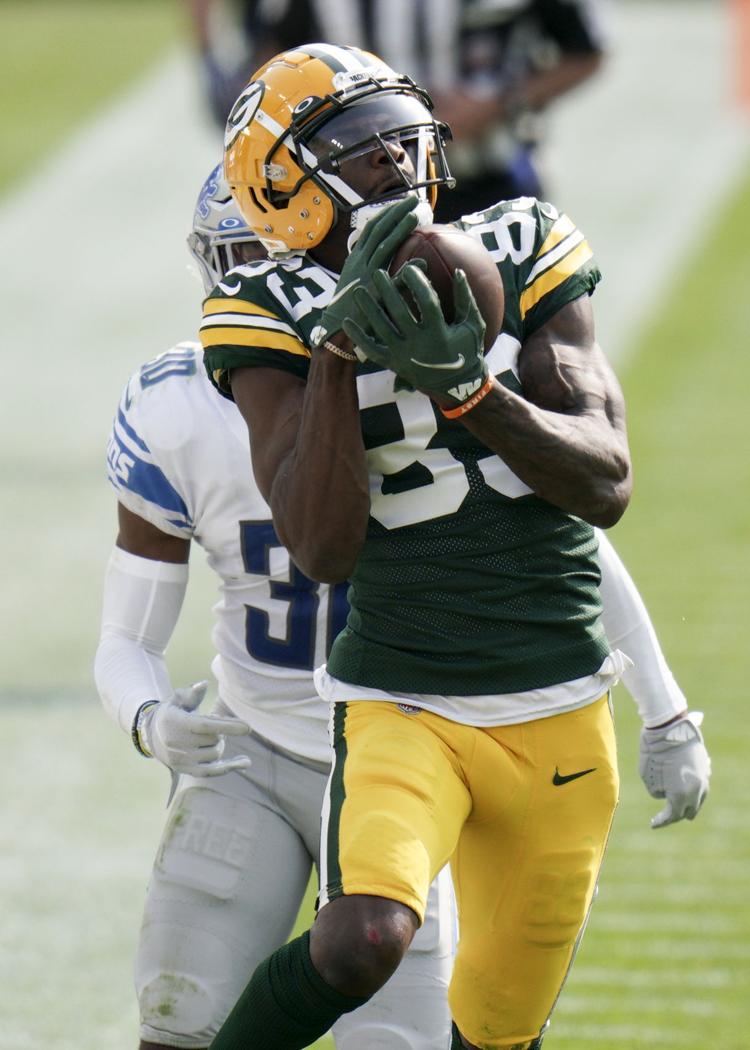 Packers 42, Lions 21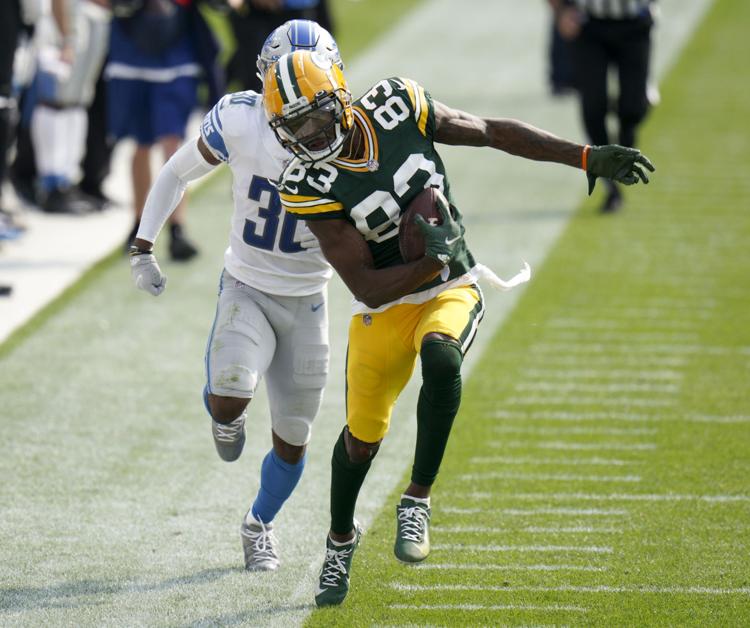 Packers 42, Lions 21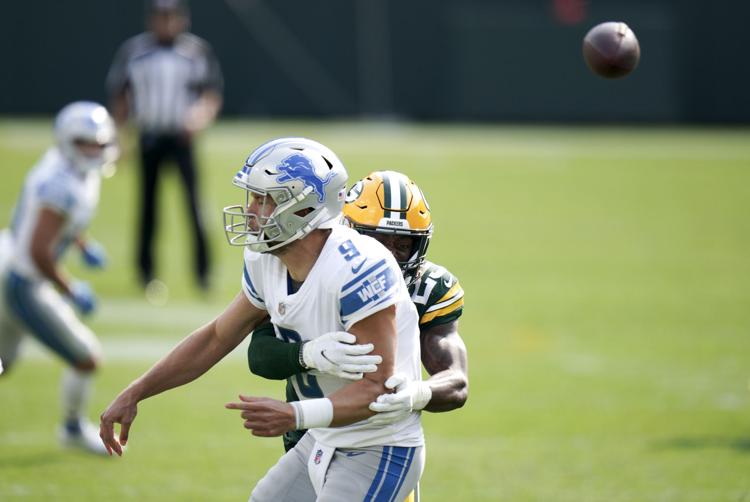 Packers 42, Lions 21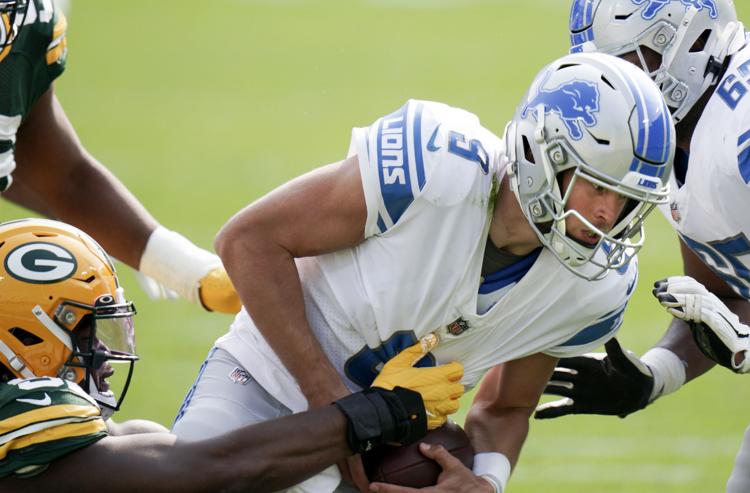 Packers 42, Lions 21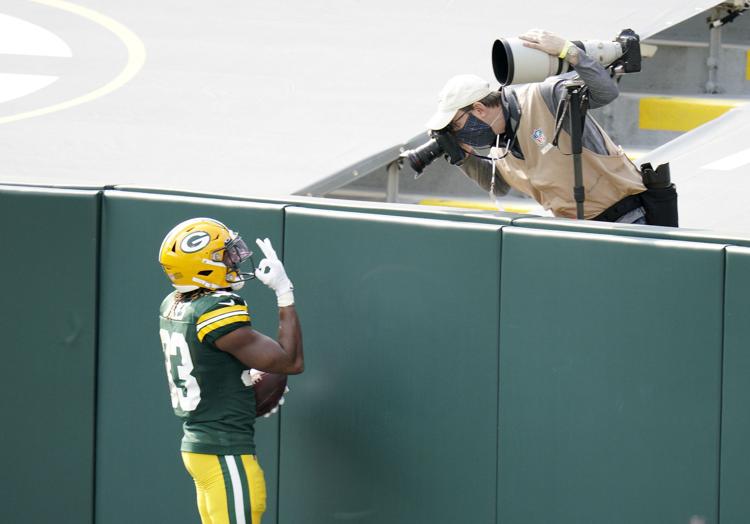 Packers 42, Lions 21
Packers 42, Lions 21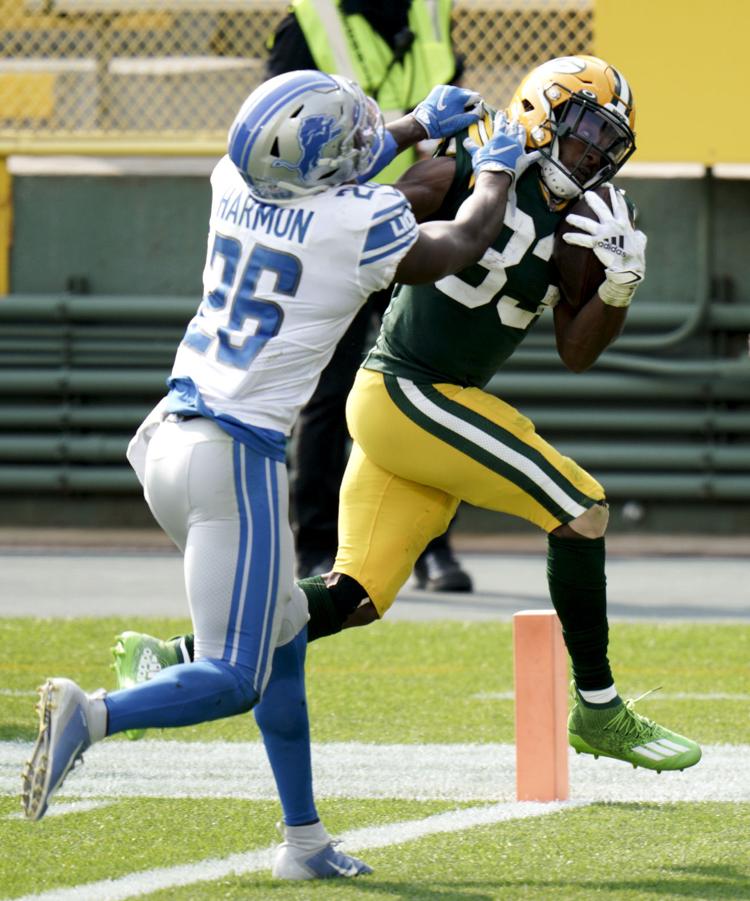 Packers 42, Lions 21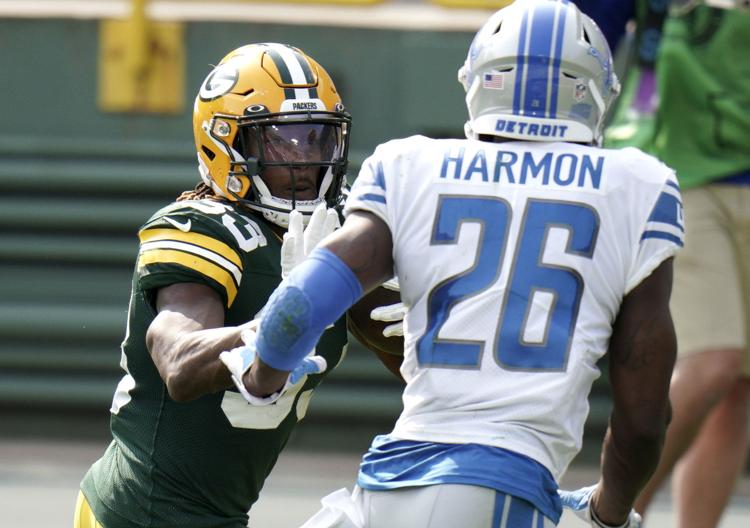 Packers 42, Lions 21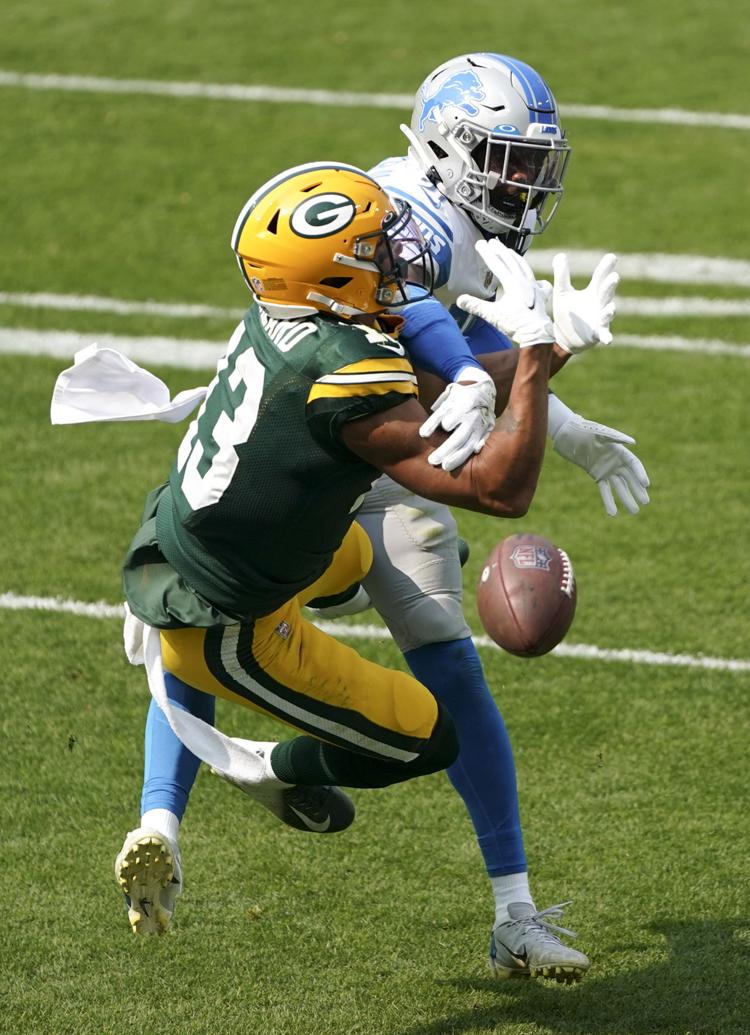 Packers 42, Lions 21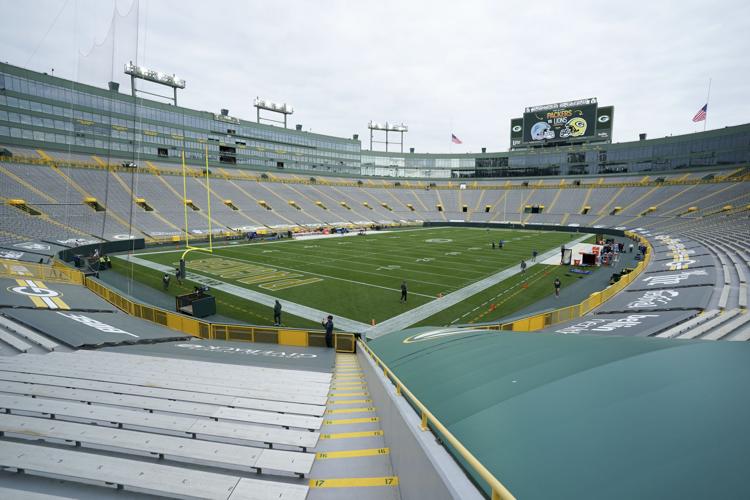 Packers 42, Lions 21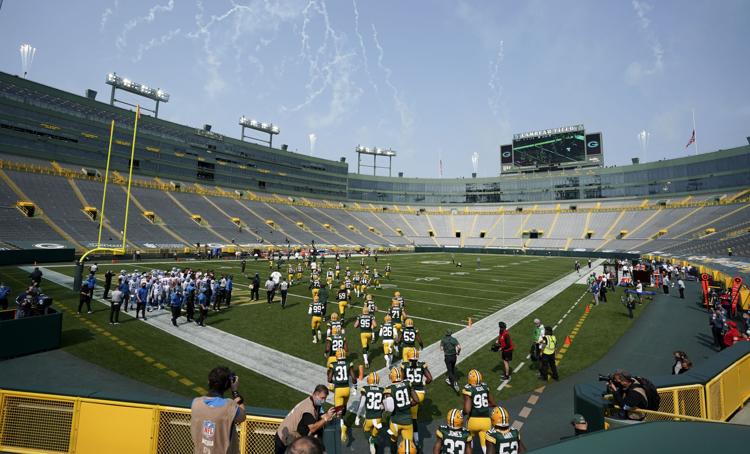 Packers 42, Lions 21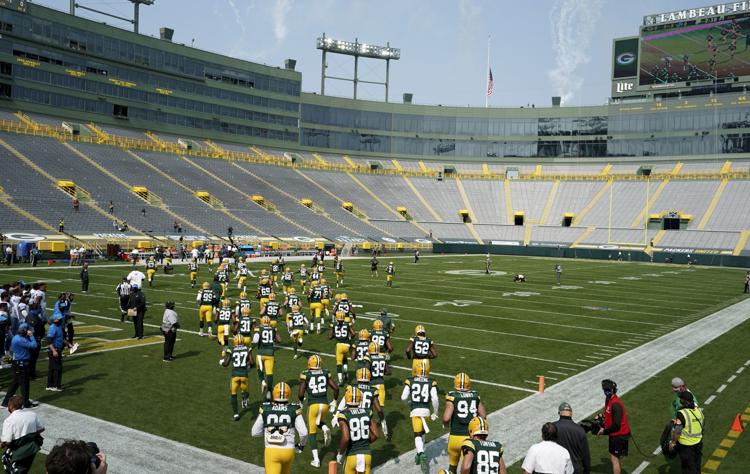 Packers 42, Lions 21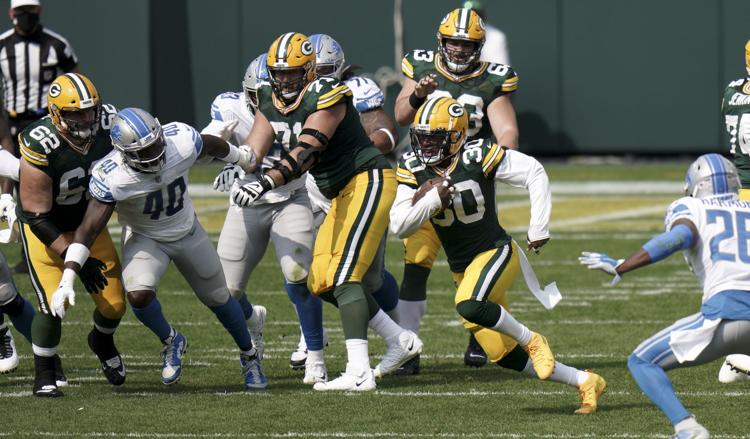 Packers 42, Lions 21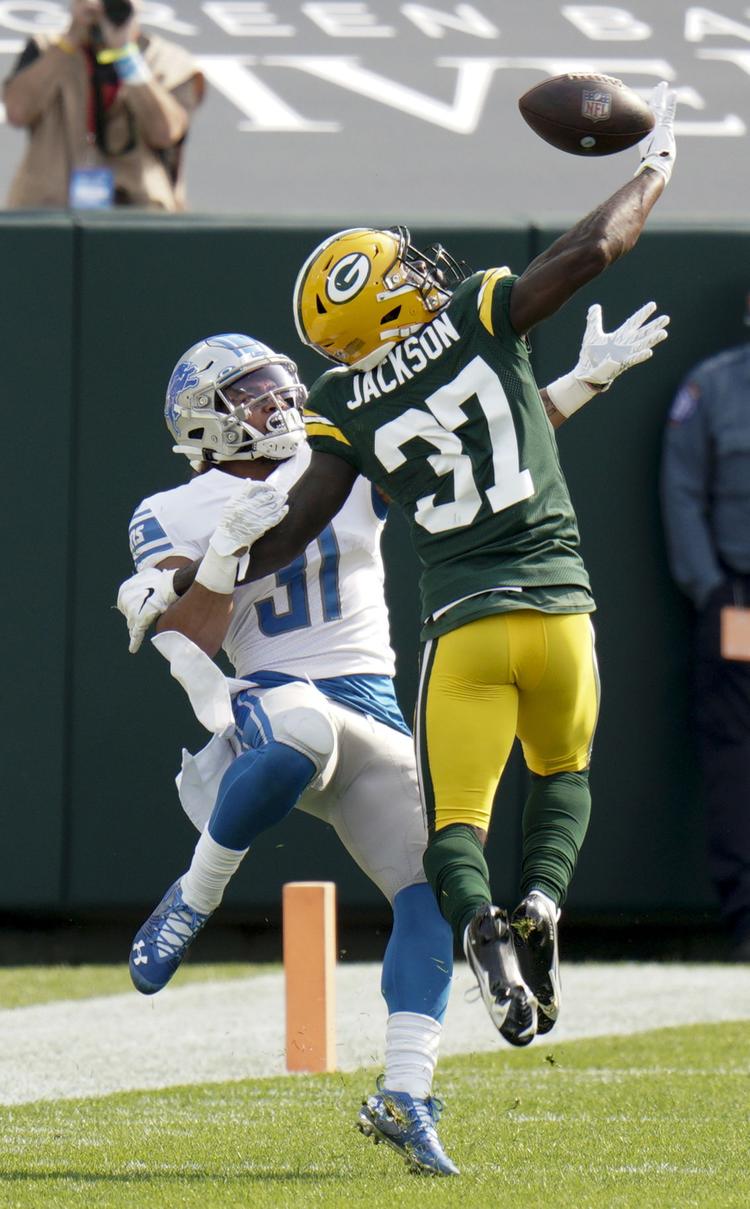 Packers 42, Lions 21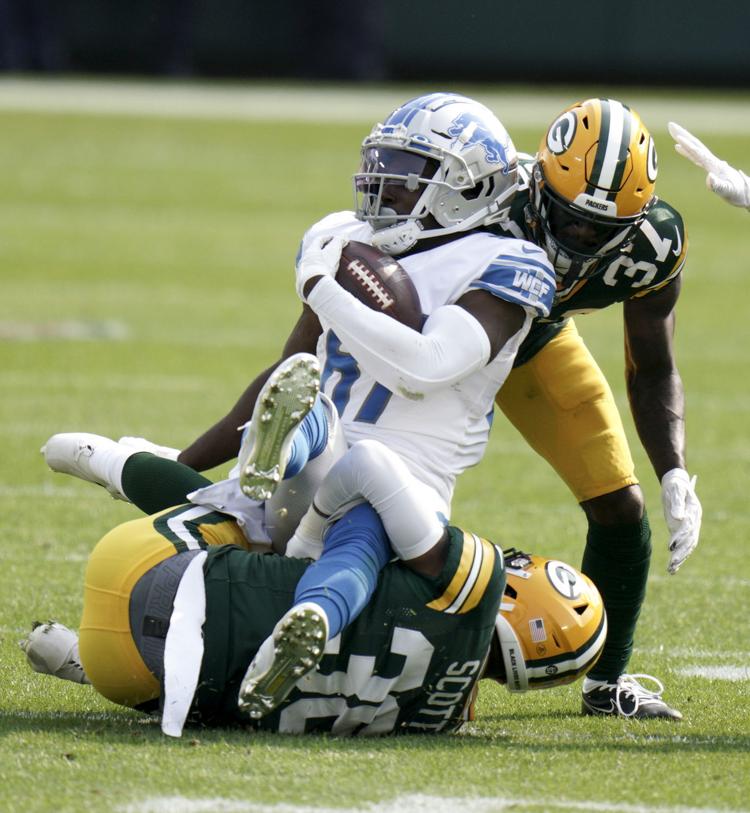 Packers 42, Lions 21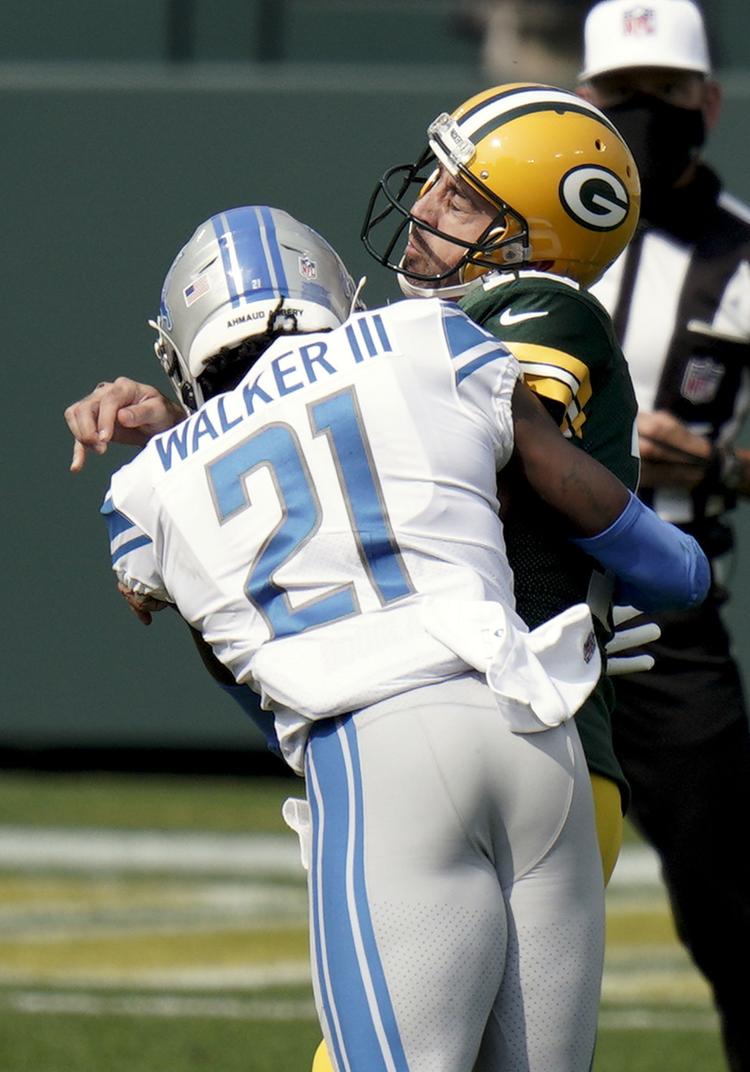 Packers 42, Lions 21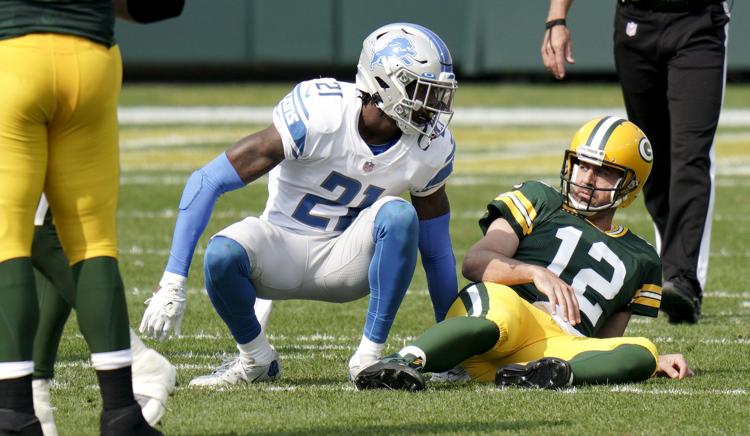 Packers 42, Lions 21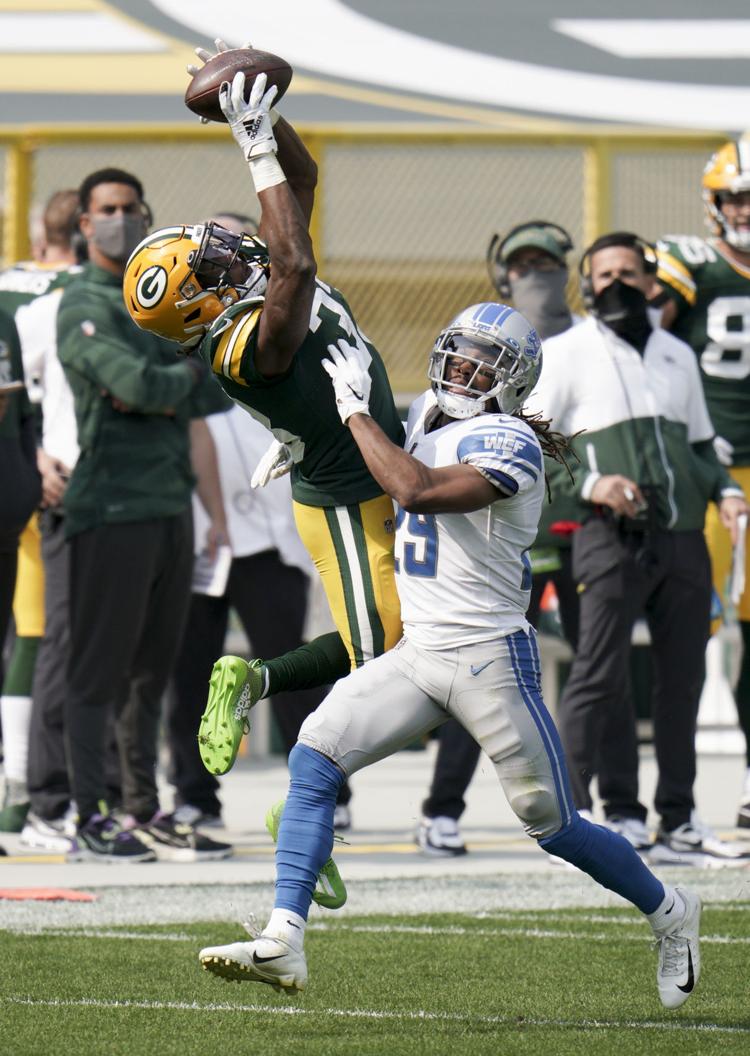 Packers 42, Lions 21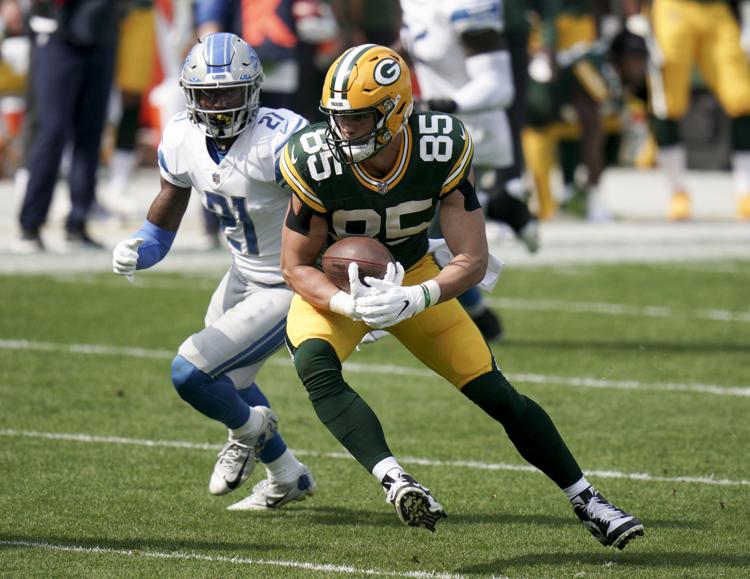 Packers 42, Lions 21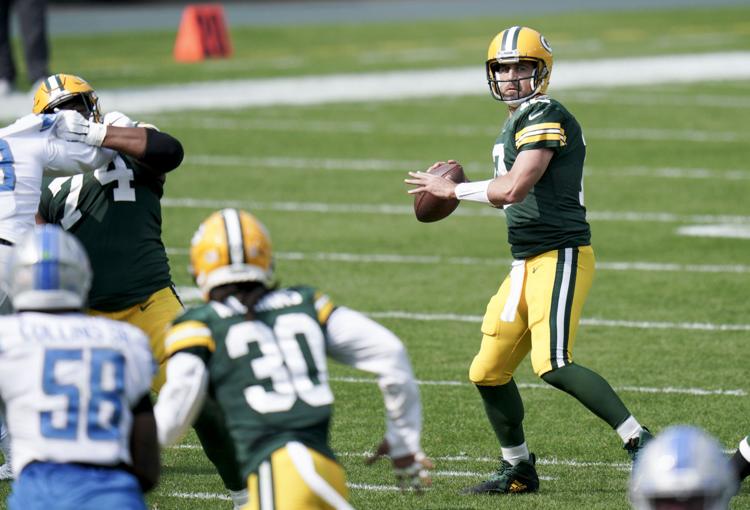 Packers 42, Lions 21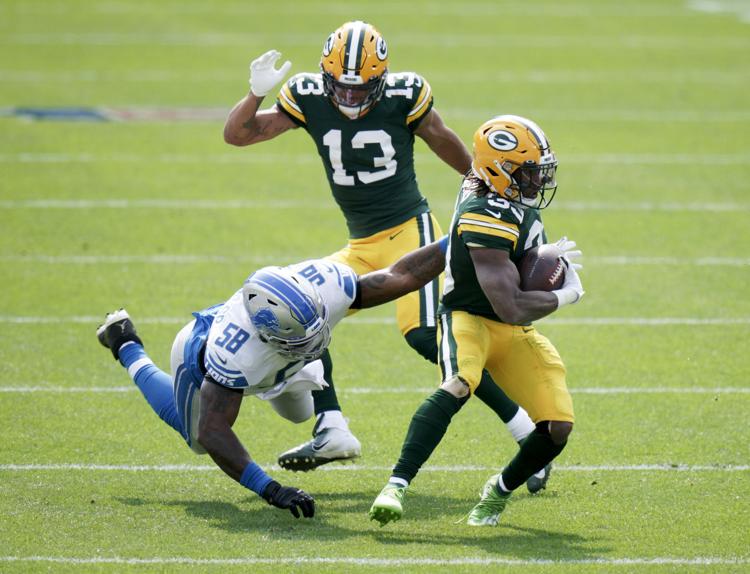 Packers 42, Lions 21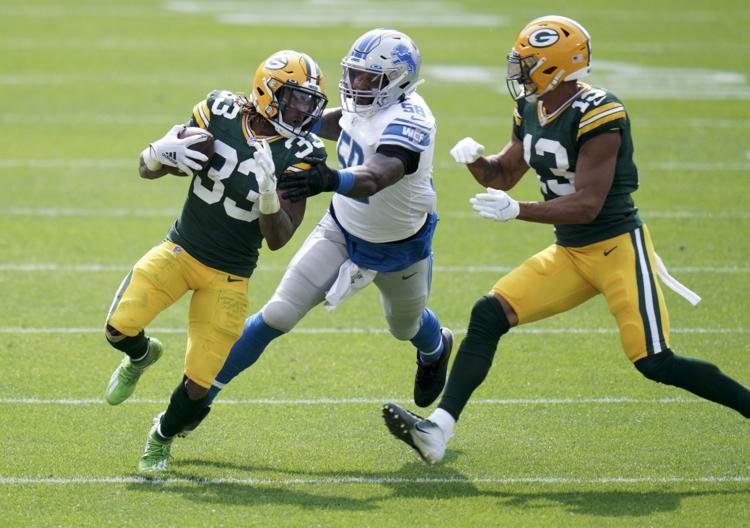 Packers 42, Lions 21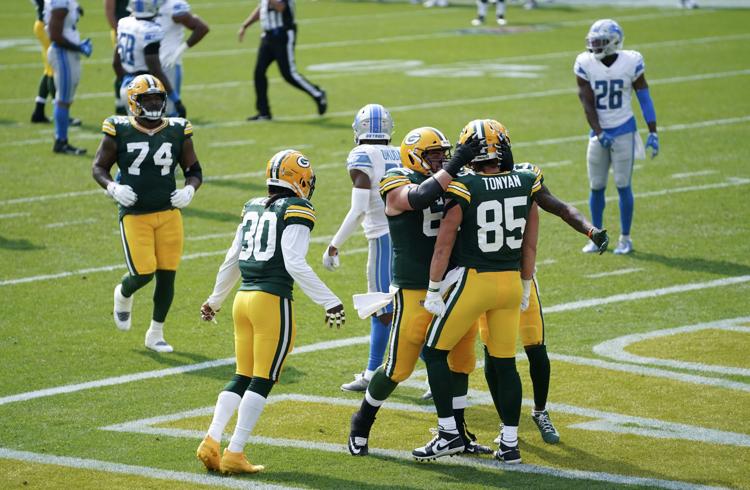 Packers 42, Lions 21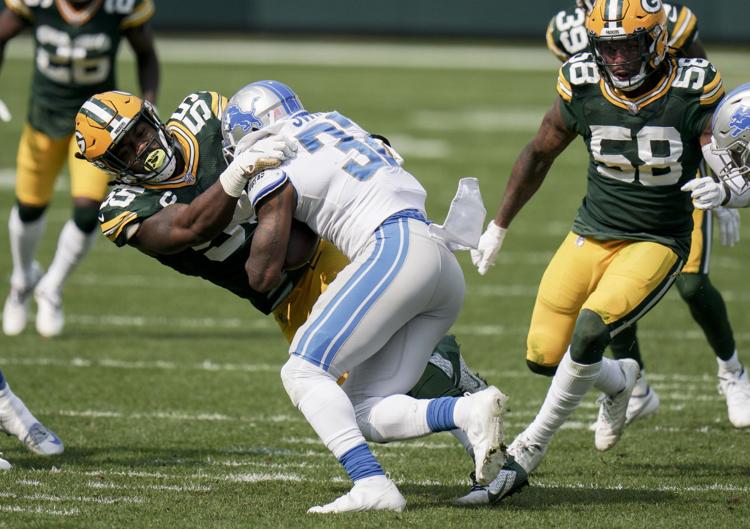 Packers 42, Lions 21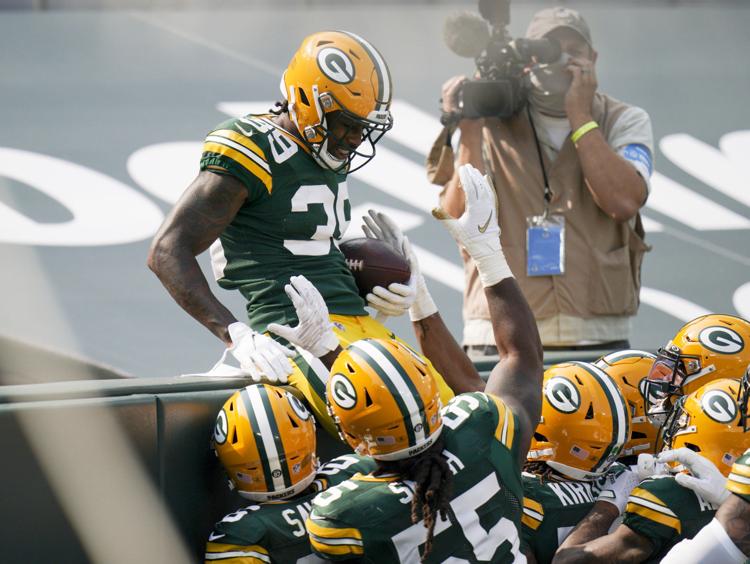 Be the first to know
Get local news delivered to your inbox!