Wisconsin State Journal columnist Tom Oates grades the Green Bay Packers' performance in their 42-24 win over the Oakland Raiders on Sunday at Lambeau Field in Green Bay. 
Offense: A
Aaron Rodgers flirted with perfection all day and ended with a passer rating of 158.3, the maximum. Given consistently clean pockets by his line, Rodgers masterfully used all of his receivers and all of the field. Aaron Jones' adjustment on his touchdown catch was something you see from wide receivers, not running backs.
Defense: D-plus
Kudos to the defense for an end-zone interception by Kevin King and a goal-line stand in the fourth quarter. Other than that, the unit mounted little pass rush, let receivers consistently find open spaces in its zone coverages and missed a season's worth of tackles as shifty Josh Jacobs rushed for 124 yards on 21 carries.
Special teams: C
You have free articles remaining.
Register for more free articles
Stay logged in to skip the surveys
After fumbling away a punt last week, Darrius Shepherd was so skittish he called a fair catch on his first punt return even though no defender was near him. Shepherd also lacks speed on kickoff returns. Trevor Davis, who was traded by the Packers and replaced by Shepherd a month ago, had a 32-yard punt return for Oakland.
Coaching: B
After pushing the lead to 21-10 late in the first half, Matt LaFleur went for the kill shot on the first play of the second half. Rodgers' 59-yard pass to Marquez Valdes-Scantling keyed a touchdown drive that put the Packers in control. Jon Gruden was a step ahead of Mike Pettine with his play-calling all game.
Overall: B
For the first time all season, the Packers offense carried the defense. Green Bay improved its record to 6-1 behind a dynamic passing game and a defense that got stubborn near the end zone. The Packers are far from perfect, but they're sitting atop the NFC North Division and, more important, they keep getting better.
Packers 42, Raiders 24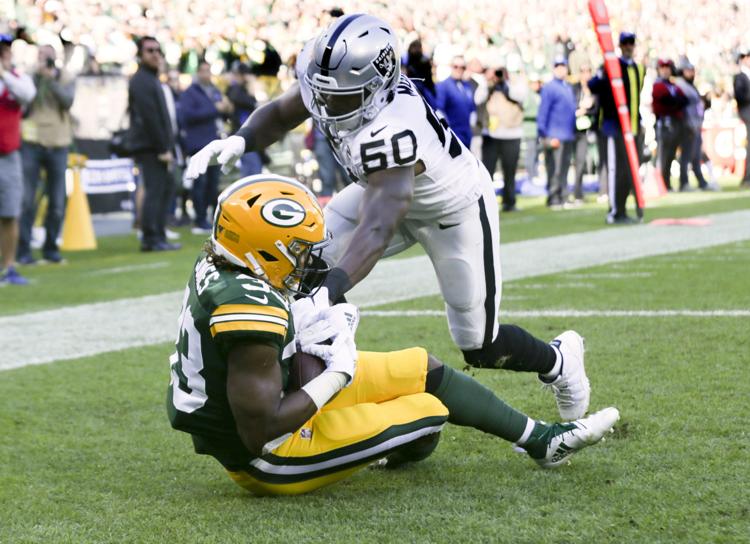 Packers 42, Raiders 24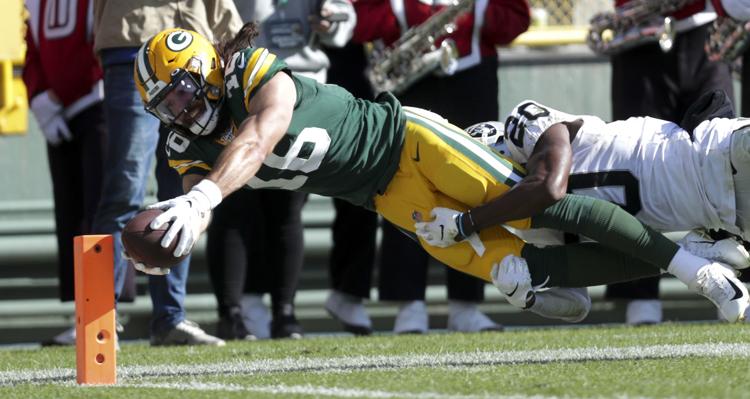 Packers 42, Raiders 24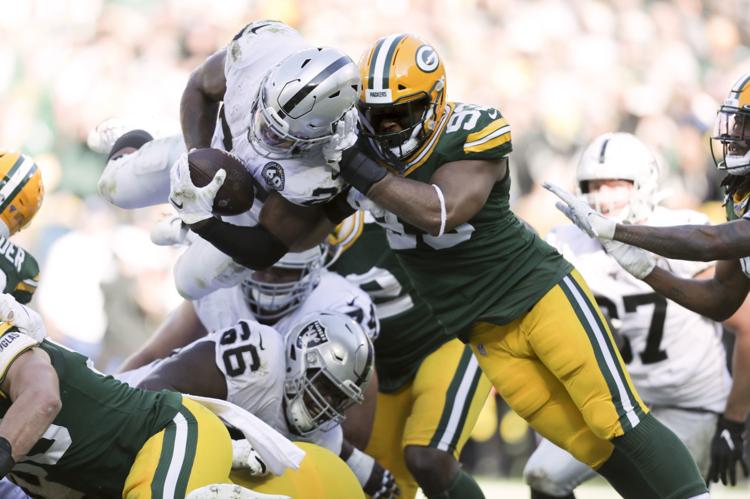 Packers 42, Raiders 24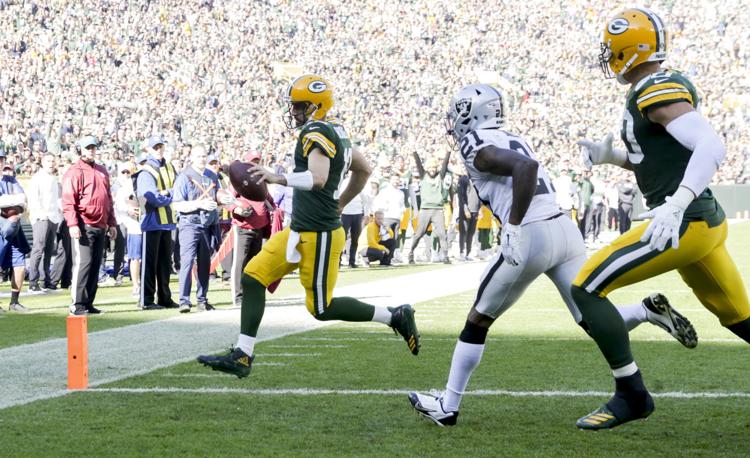 Packers 42, Raiders 24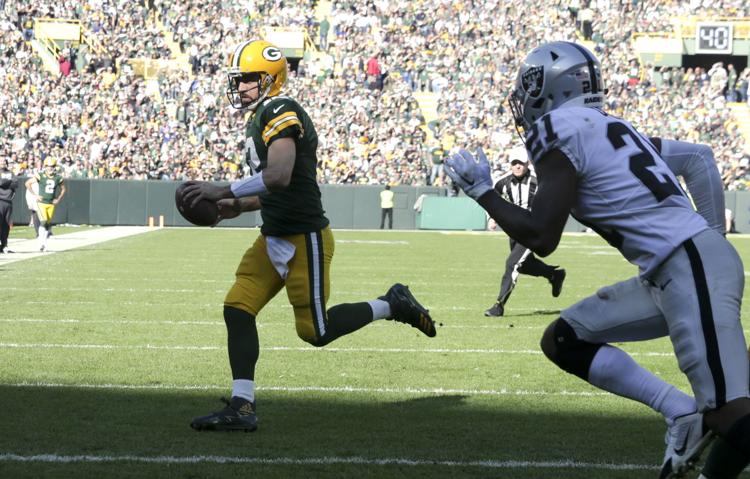 Packers 42, Raiders 24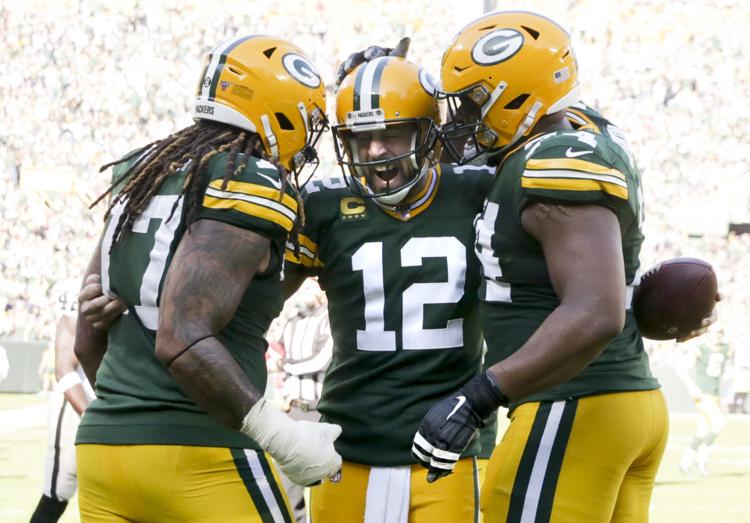 Packers 42, Raiders 24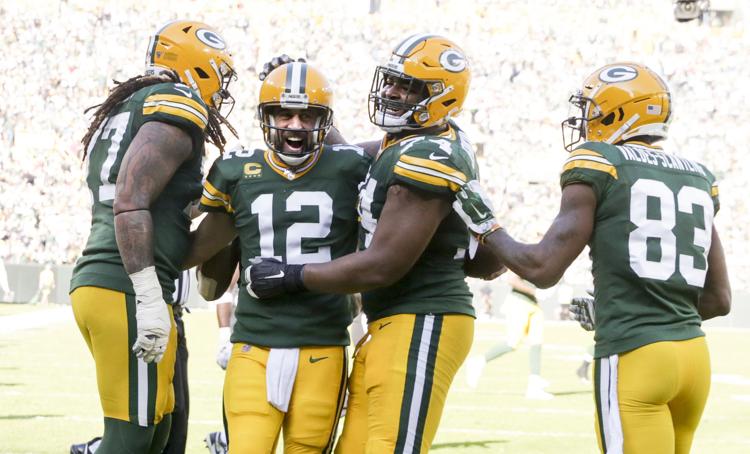 Packers 42, Raiders 24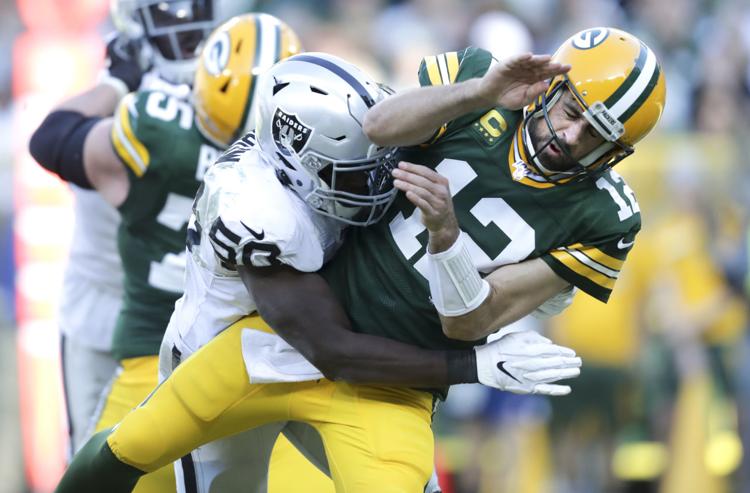 Packers 42, Raiders 24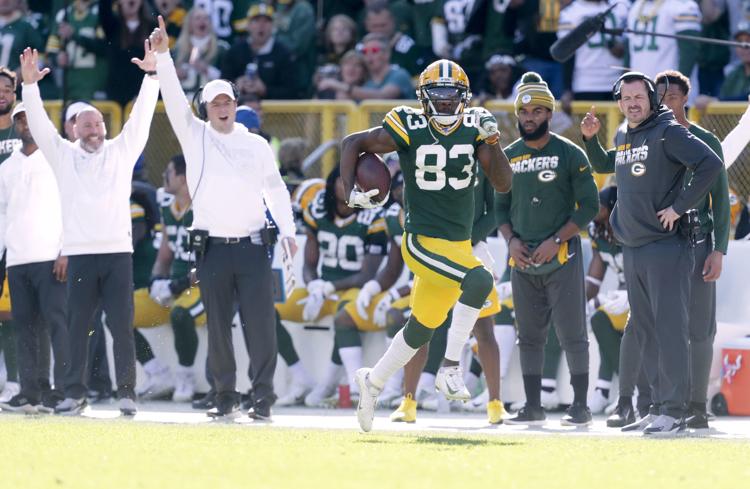 Packers 42, Raiders 24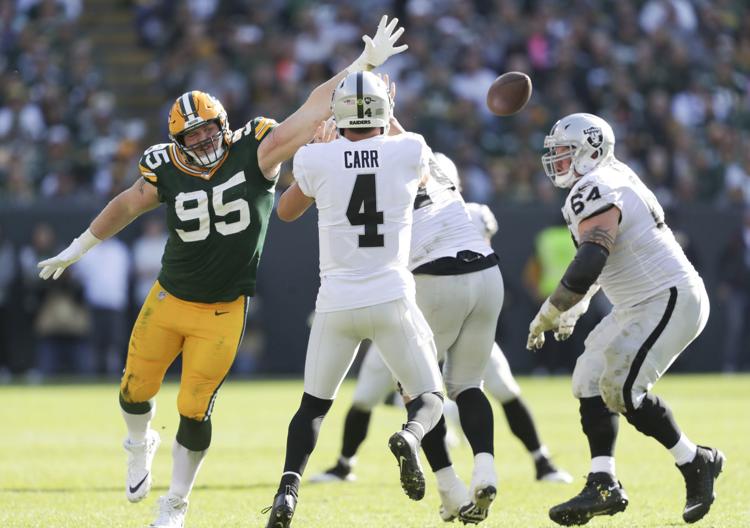 Packers 42, Raiders 24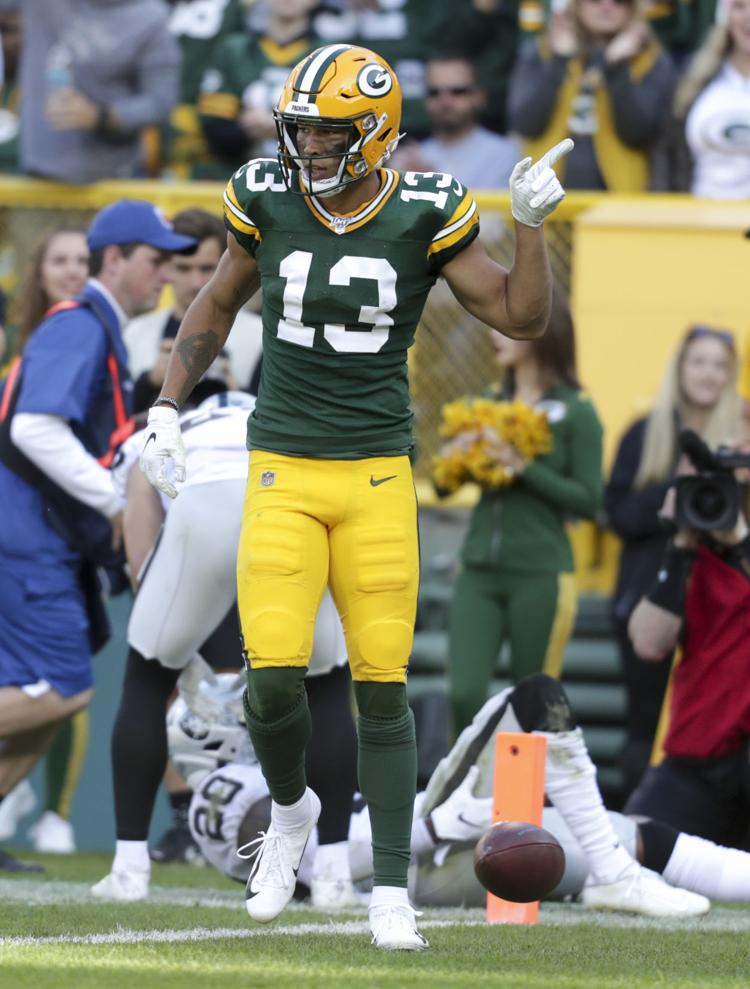 Packers 42, Raiders 24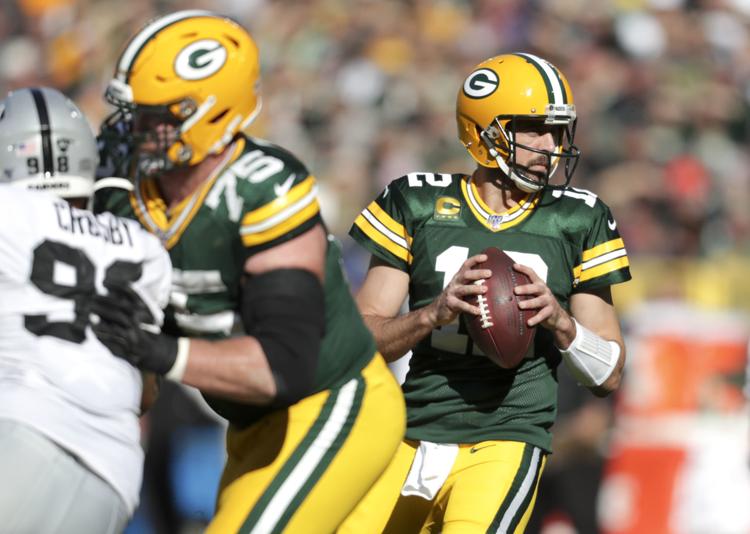 Packers 42, Raiders 24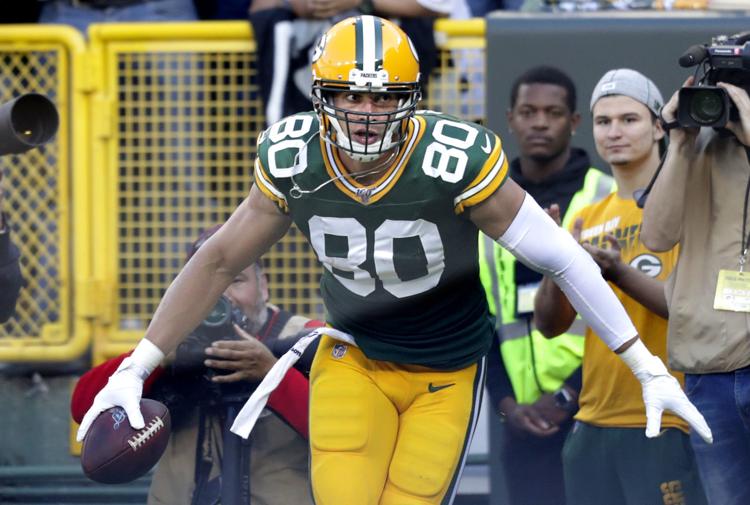 Packers 42, Raiders 24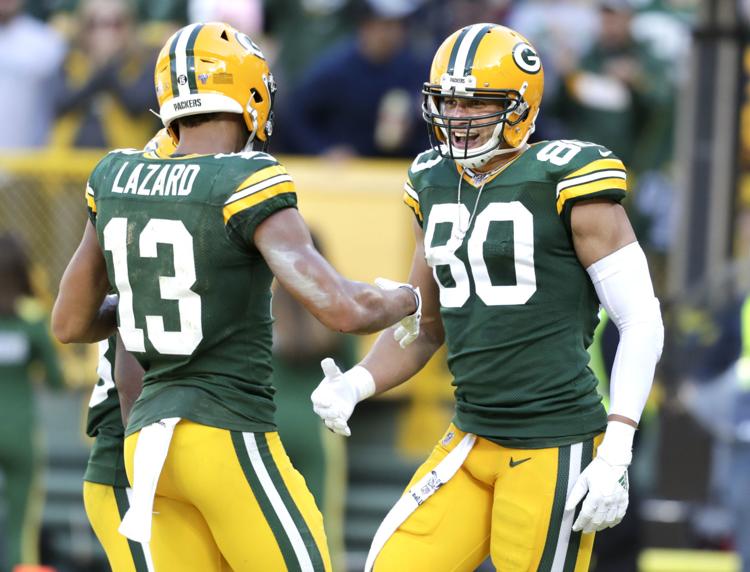 Packers 42, Raiders 24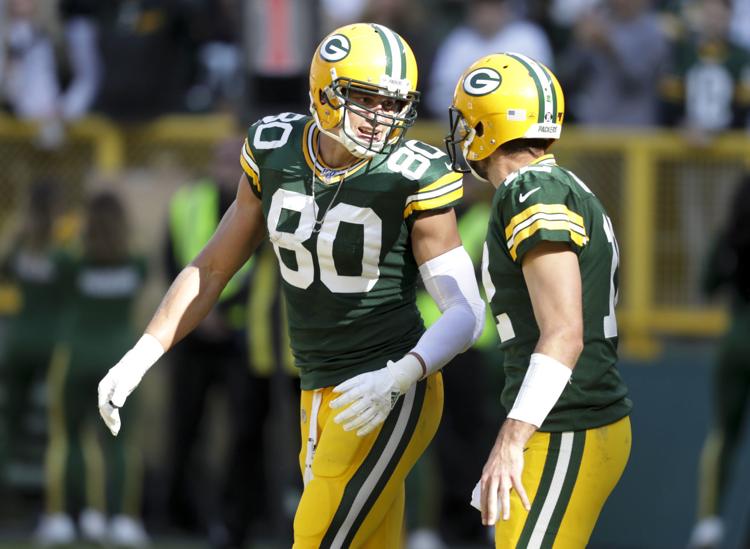 Packers 42, Raiders 24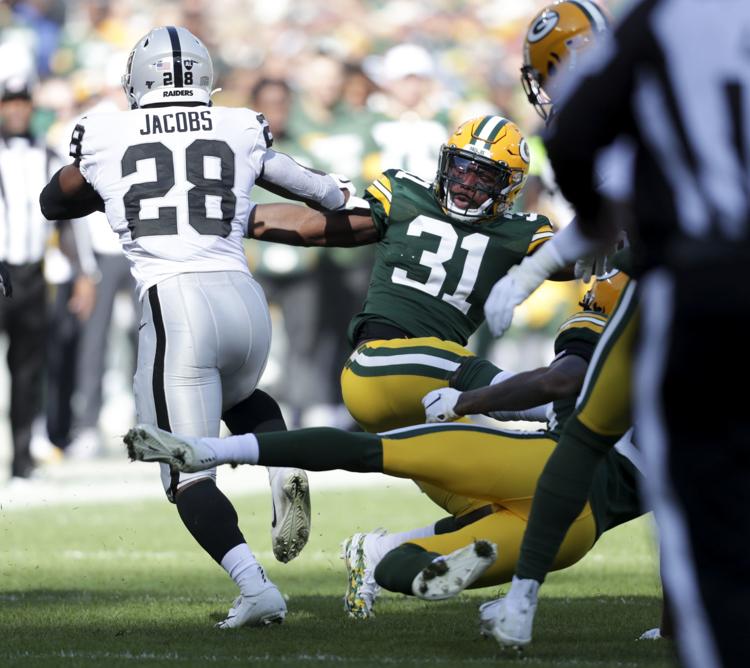 Packers 42, Raiders 24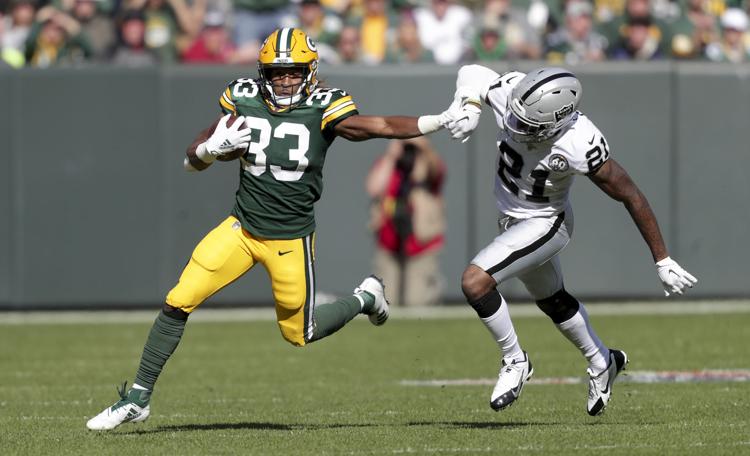 Packers 42, Raiders 24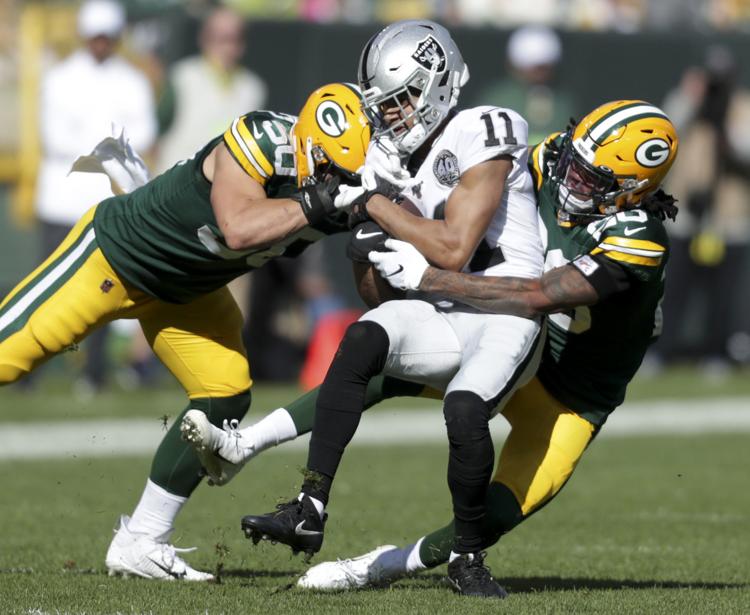 Packers 42, Raiders 24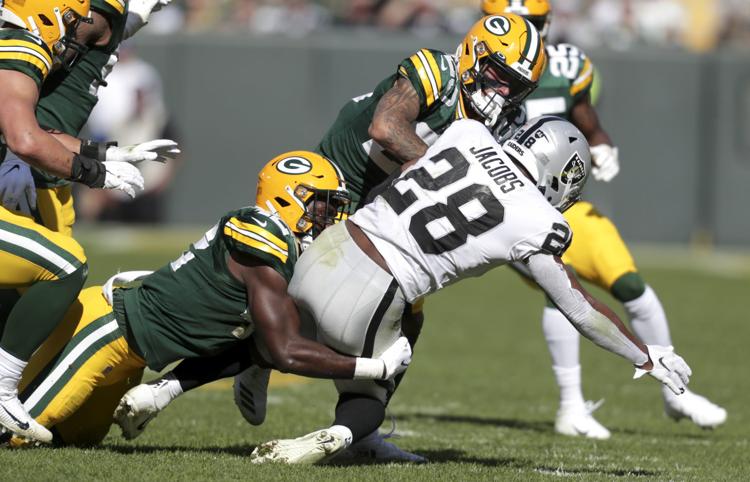 Packers 42, Raiders 24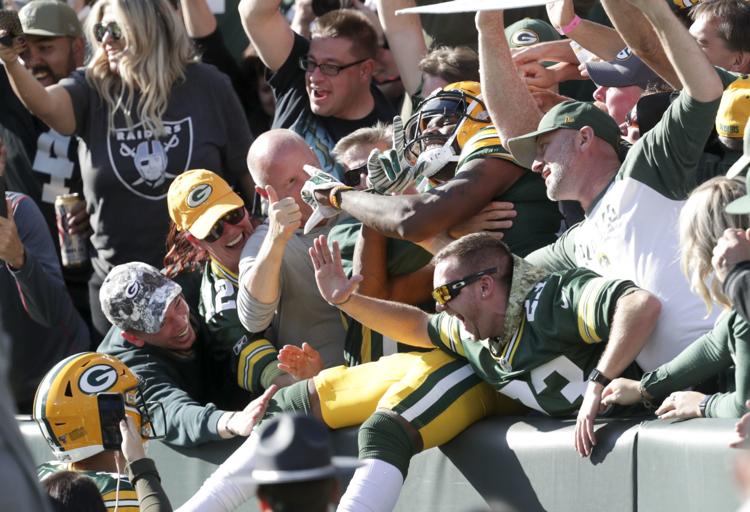 Packers 42, Raiders 24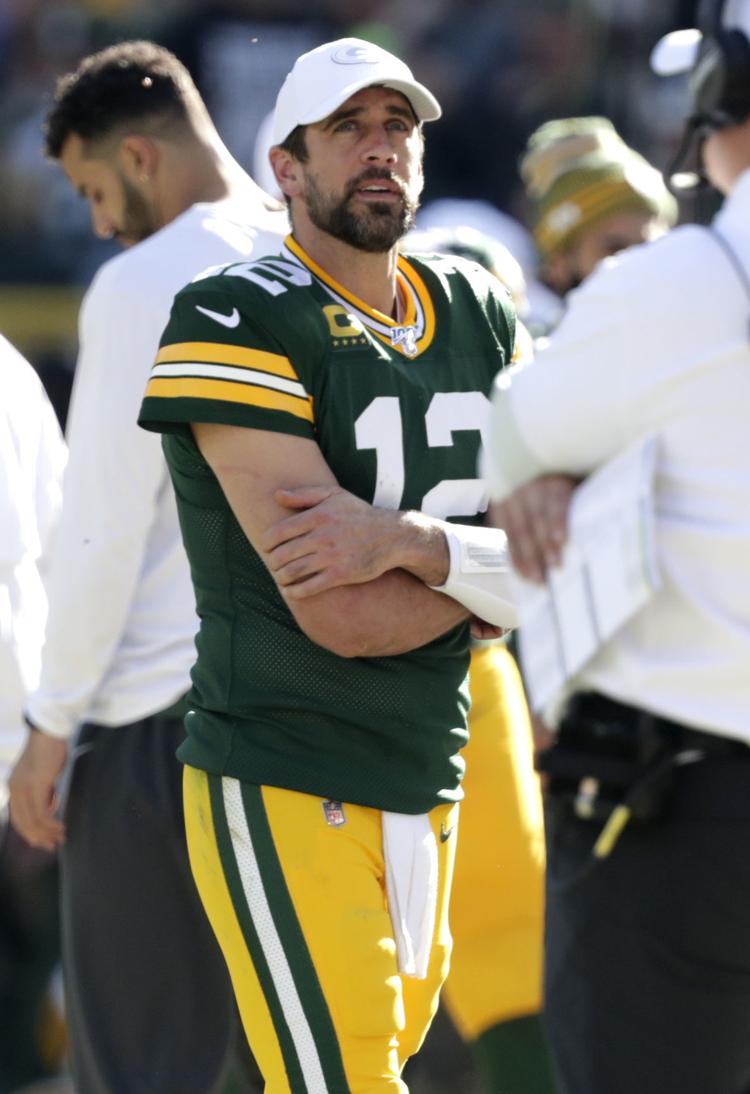 Packers 42, Raiders 24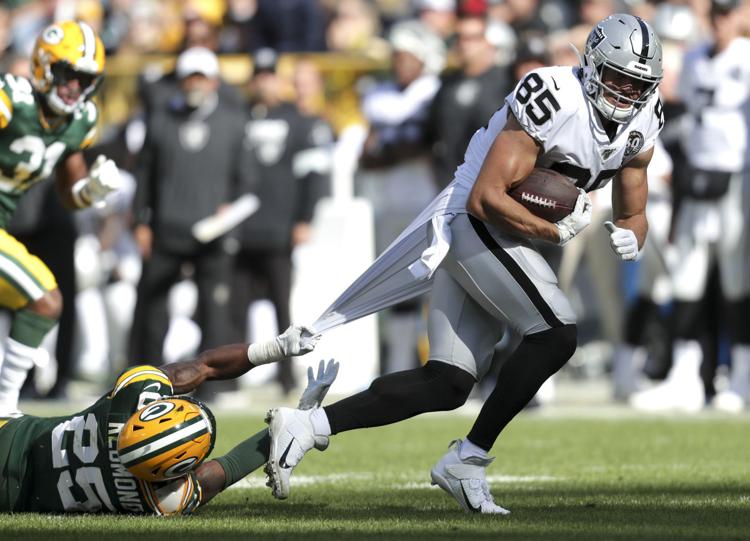 Packers 42, Raiders 24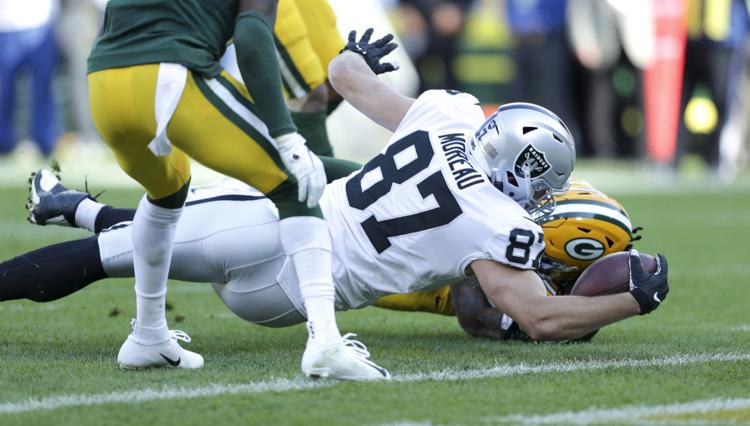 Packers 42, Raiders 24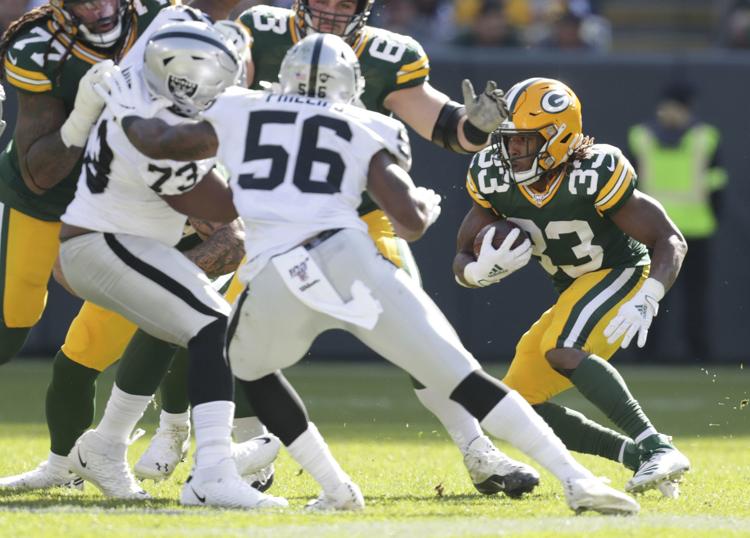 Packers 42, Raiders 24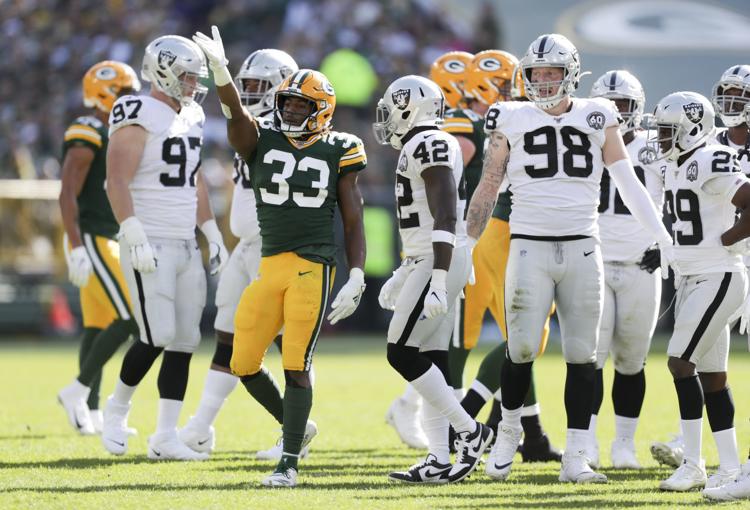 Packers 42, Raiders 24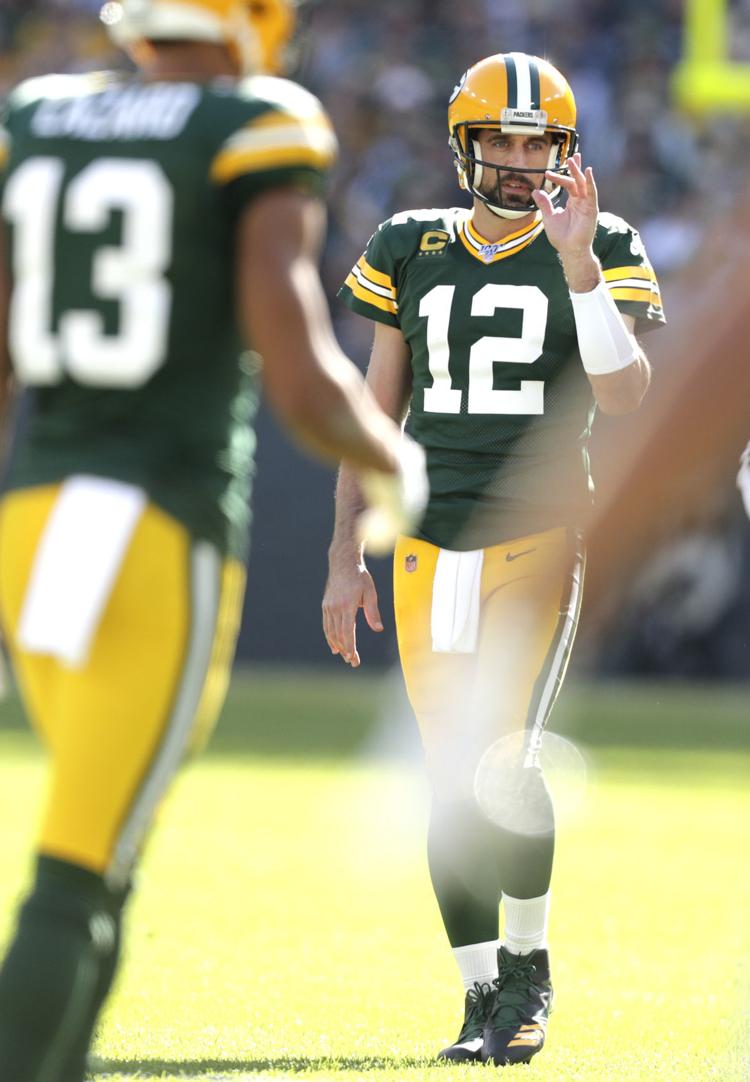 Packers 42, Raiders 24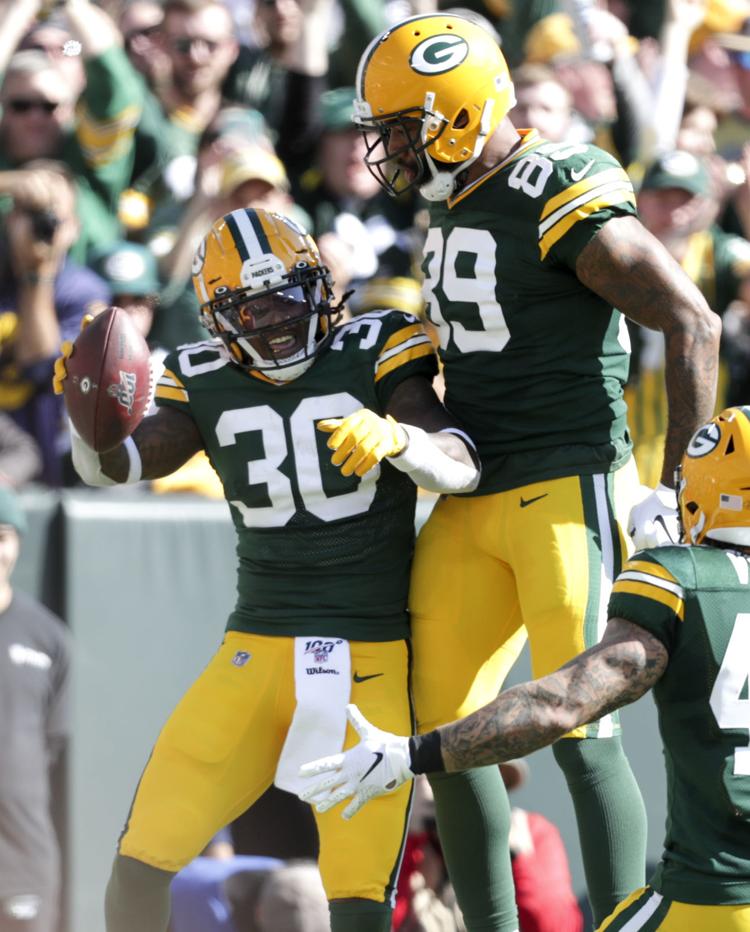 Packers 42, Raiders 24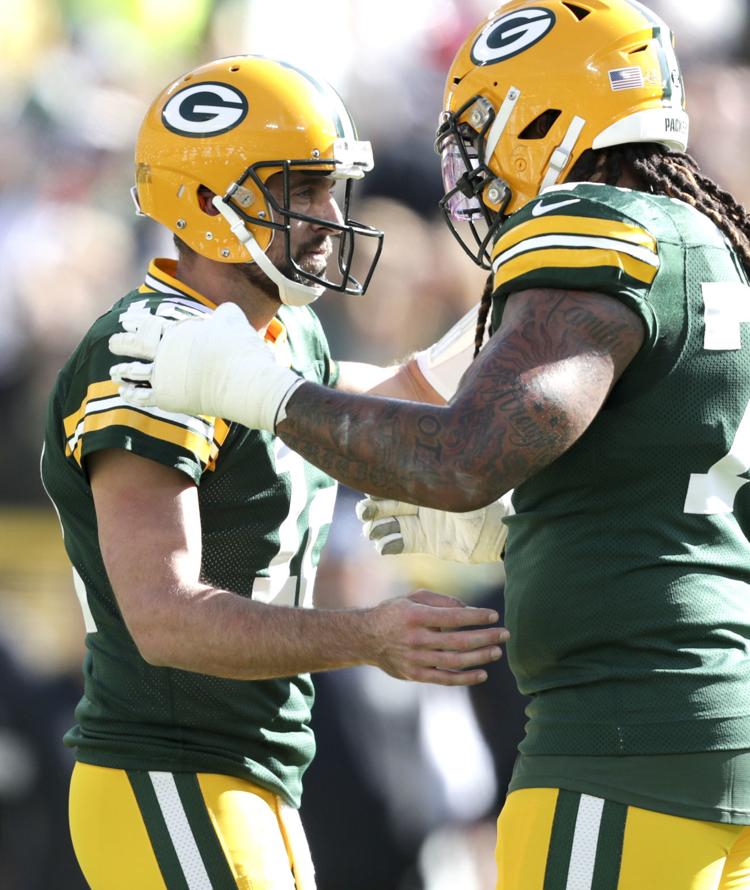 Packers 42, Raiders 24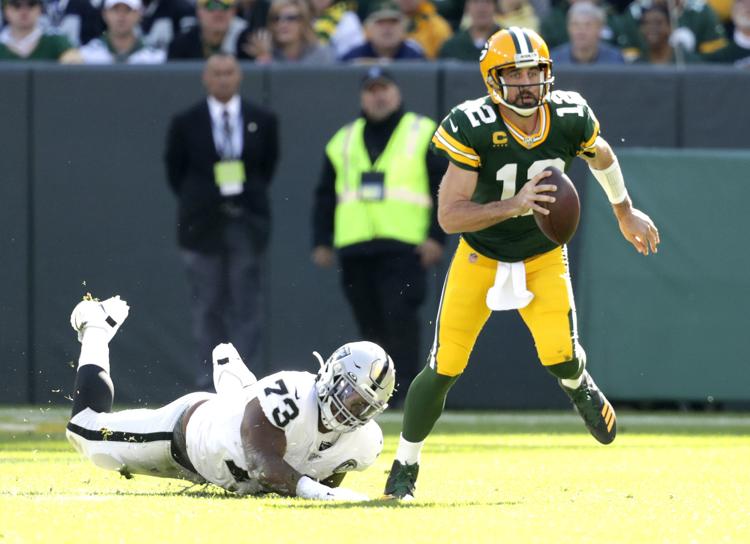 Packers 42, Raiders 24