Offense: B-plus
New York held Aaron Jones to 18 yards on 11 carries but left things open everywhere else. Aaron Rodgers and Allen Lazard have established a connection, especially on deep balls. Davante Adams is back to being a touchdown machine. The pass protectors pitched a shutout. He may be injury prone, but Bryan Bulaga is a warrior.
Defense: B-minus
The Giants controlled the ball but scored only one touchdown. Kevin King, Darnell Savage and Tramon Williams had interceptions. Forcing turnovers is the best thing this defense does. Za'Darius Smith didn't have any sacks, but he pressured Daniel Jones all day. He's a rare player who can rush from the inside and outside.
Aaron Rodgers threw four touchdown passes in the snow and the Green Bay Packers rebounded from a dismal West Coast performance to beat New York 31-13 Sunday.
Special teams: B
Mason Crosby is quietly having a great season. His 47-yard field goal in the snow was no gimme. JK Scott, who had been in a slump, had a fine day punting. Wouldn't you know it, the Packers finally got a punt return for plus yardage and Tre Smith fumbled the ball out of bounds? The coverage units are rounding into form.
You have free articles remaining.
Register for more free articles
Stay logged in to skip the surveys
Coaching: B
After being passive against the 49ers, Matt LaFleur wanted to be aggressive and attack the Giants downfield. Lazard's 43-yard catch on Green Bay's second play showed he was serious. Mike Pettine loaded up the box to stop Saquon Barkley and bet that young quarterback Jones couldn't beat the Packers. Good bet.
Overall: B
Good teams don't play poorly two games in a row and the Packers were markedly better against the Giants than they were in the loss to the 49ers. It wasn't always pretty and the same old problems showed up at times, but the Packers won going away, improved to 9-3 and stayed in the thick of the competitive NFC playoff race.
---
Photos: Aaron Rodgers leads Packers past Giants at snowy MetLife Stadium
Packers 31, Giants 13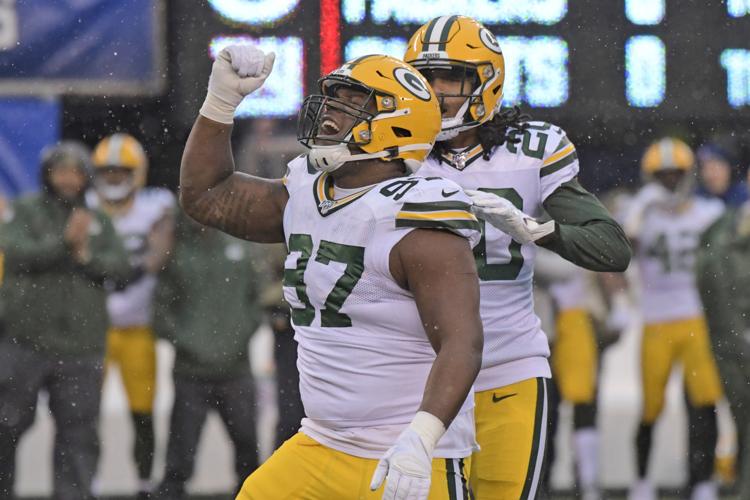 Packers 31, Giants 13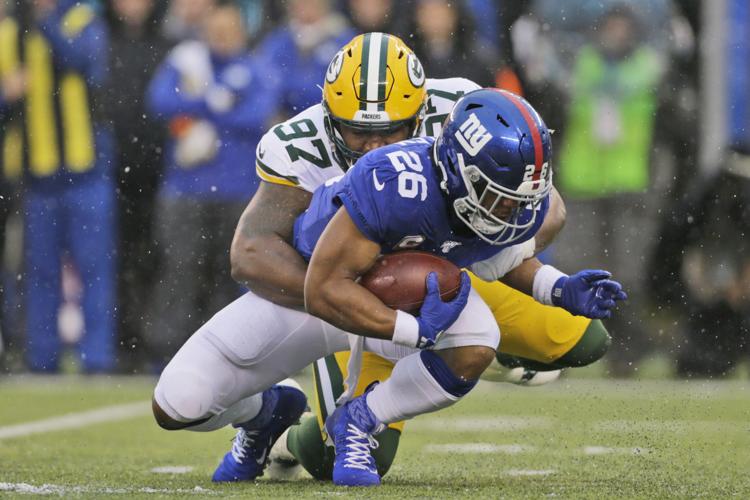 Packers 31, Giants 13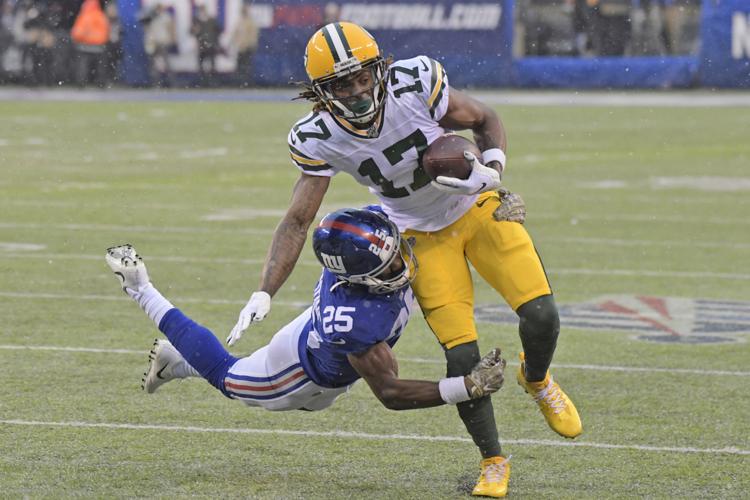 Packers 31, Giants 13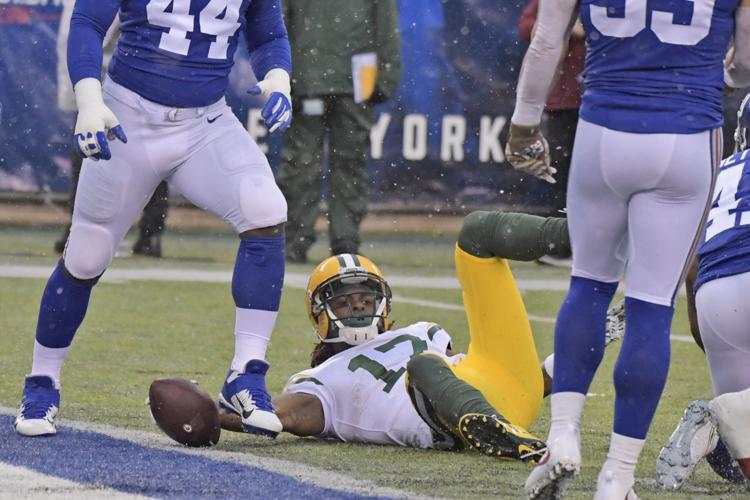 Packers 31, Giants 13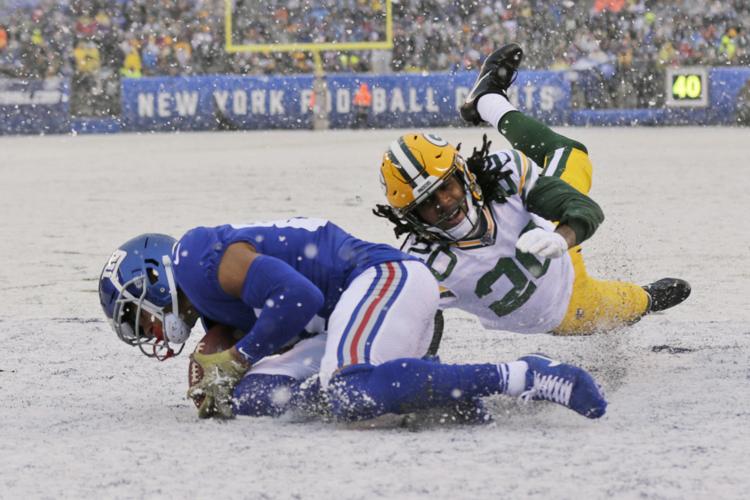 Packers 31, Giants 13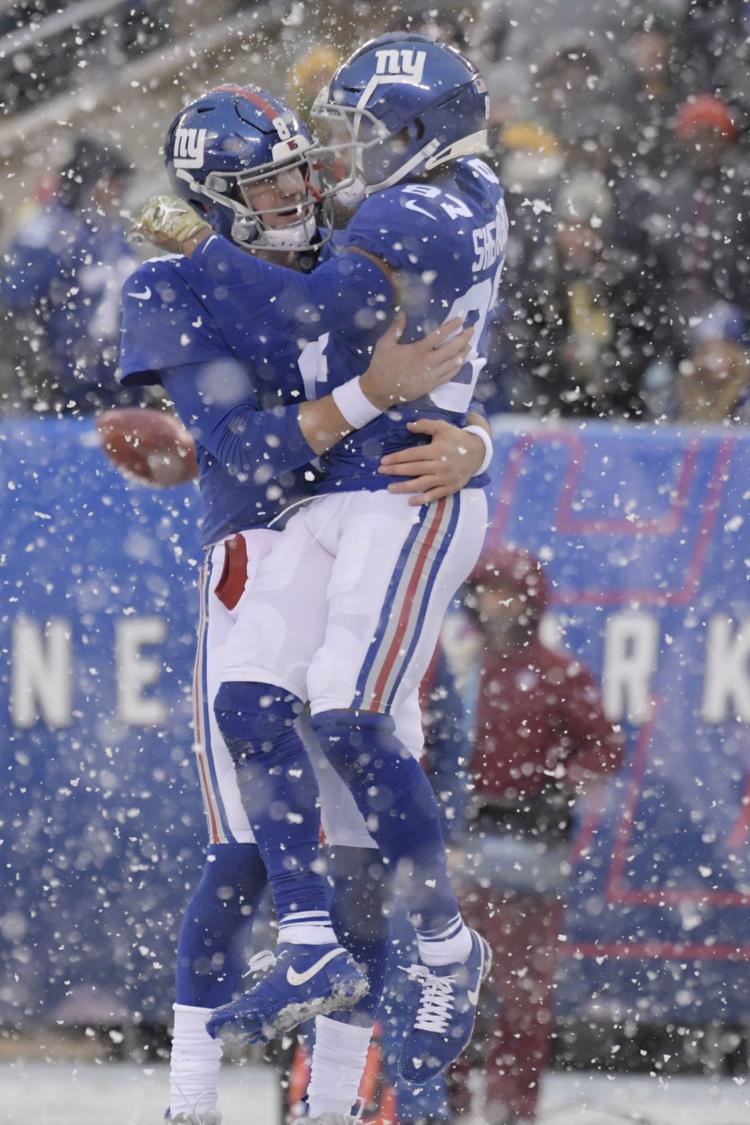 Packers 31, Giants 13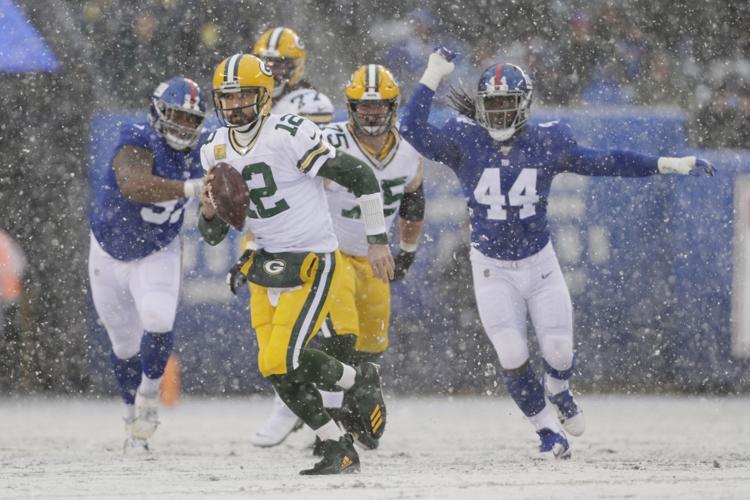 Packers 31, Giants 13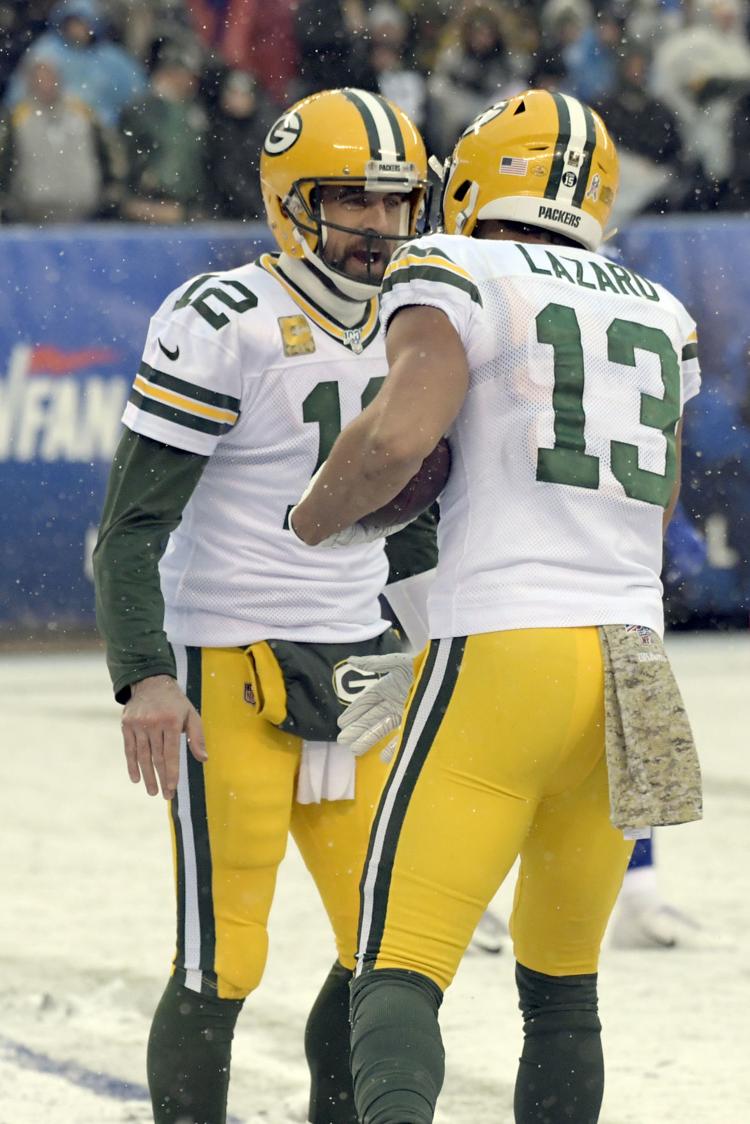 Packers 31, Giants 13
Packers 31, Giants 13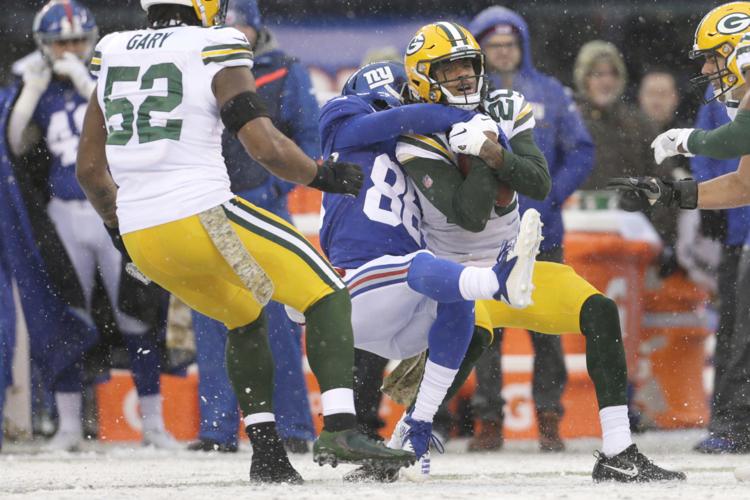 Packers 31, Giants 13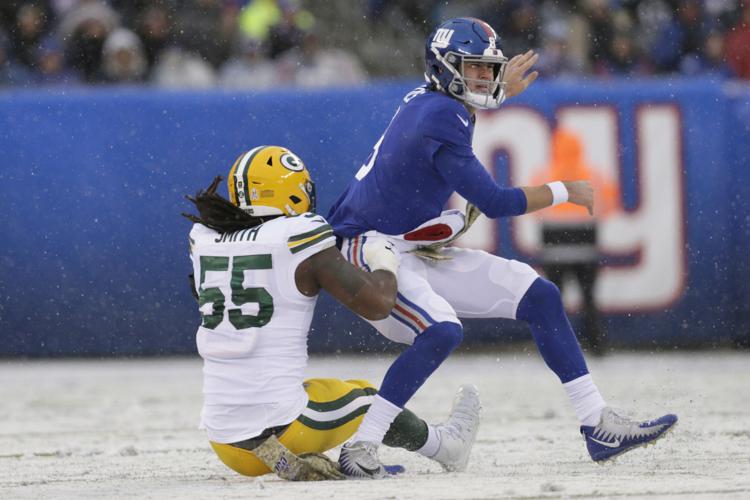 Packers 31, Giants 13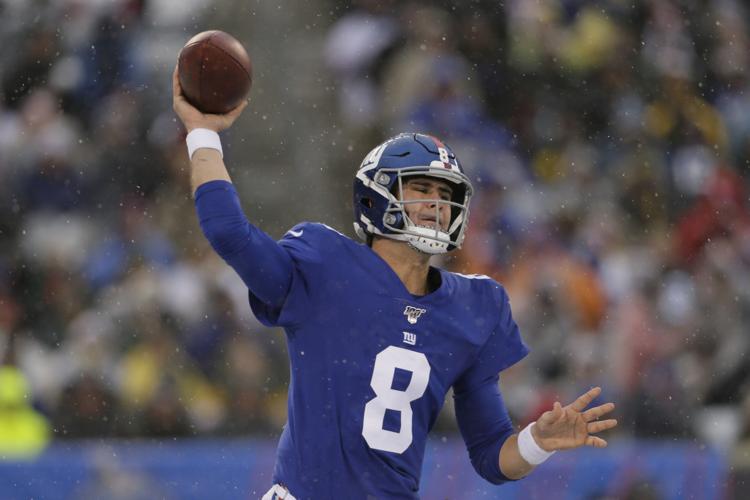 Packers 31, Giants 13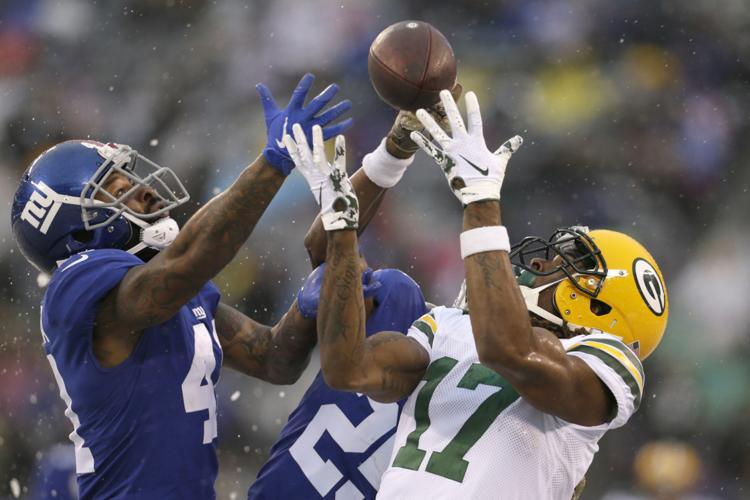 Packers 31, Giants 13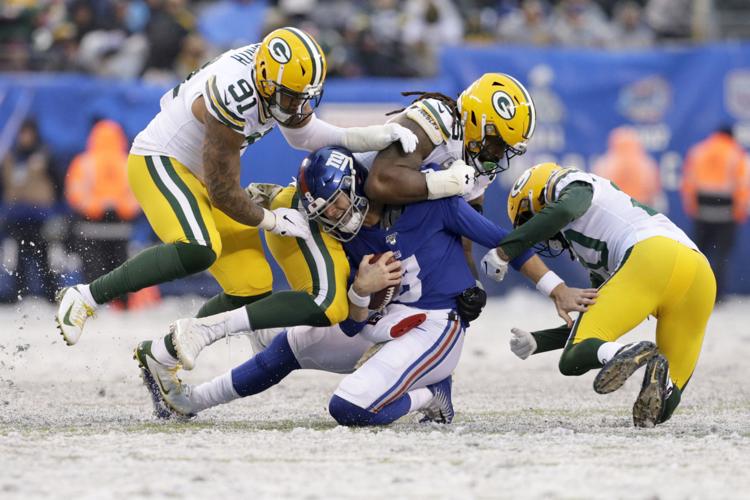 Packers 31, Giants 13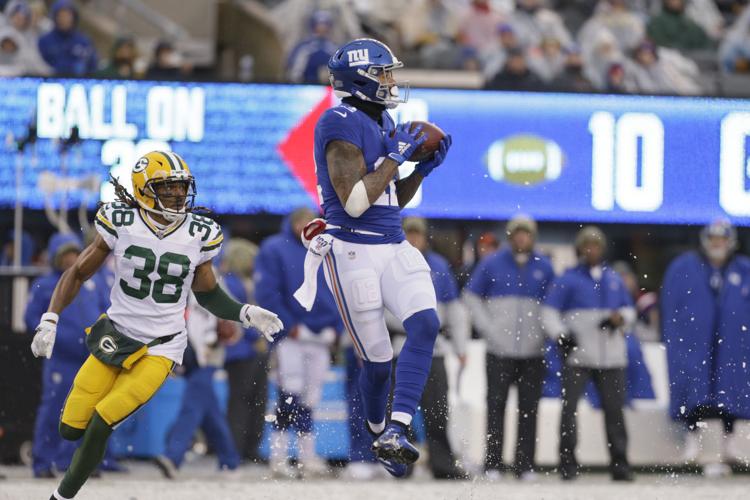 Packers 31, Giants 13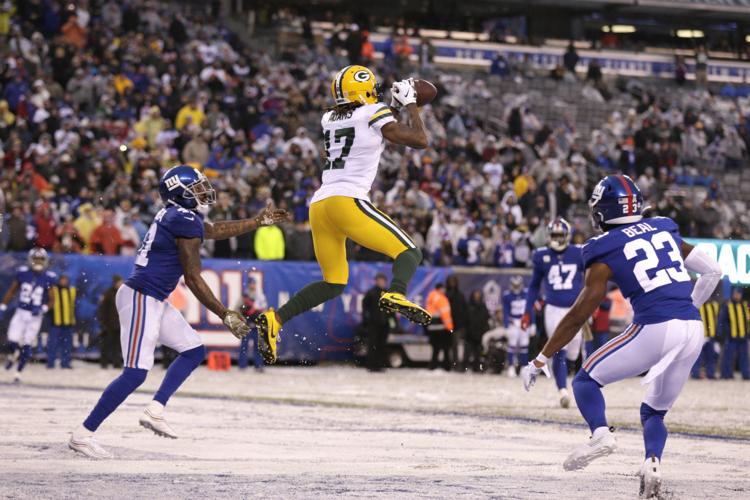 Packers 31, Giants 13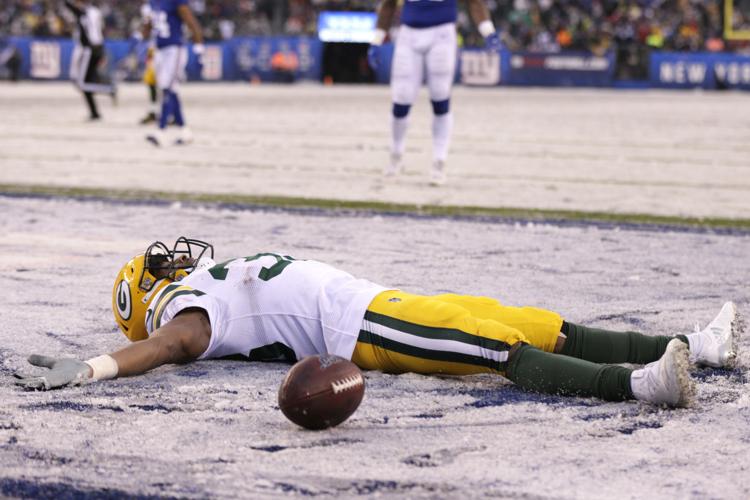 Packers 31, Giants 13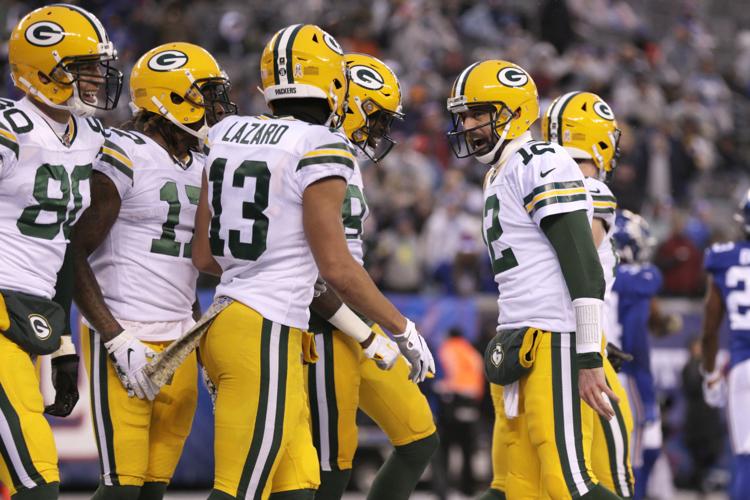 Packers 31, Giants 13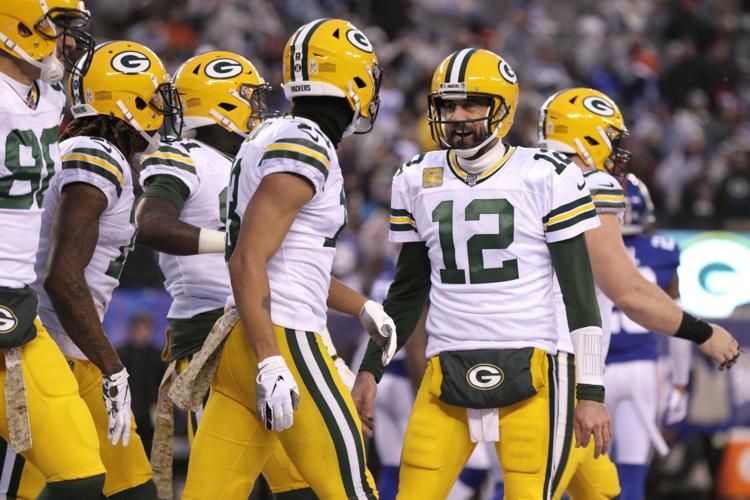 Packers 31, Giants 13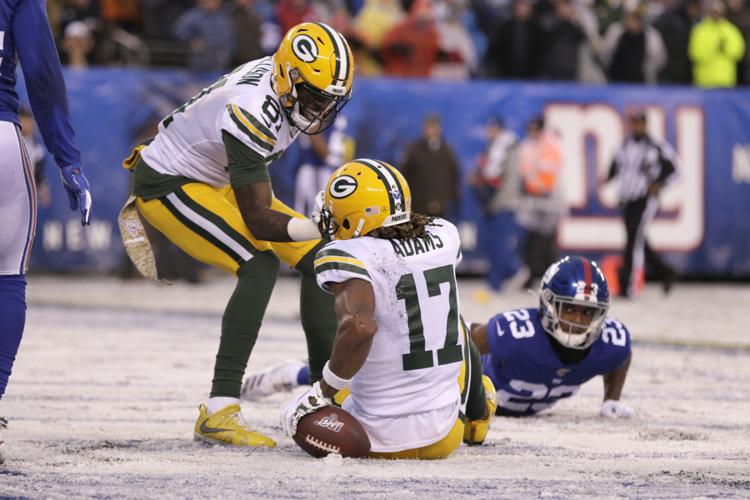 Packers 31, Giants 13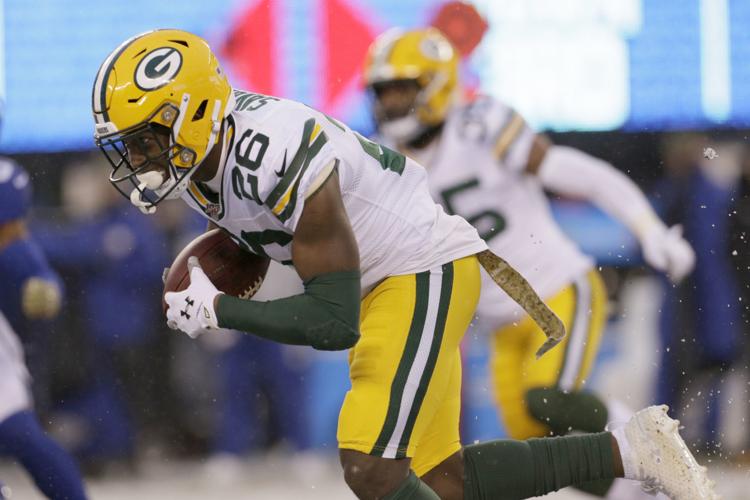 Packers 31, Giants 13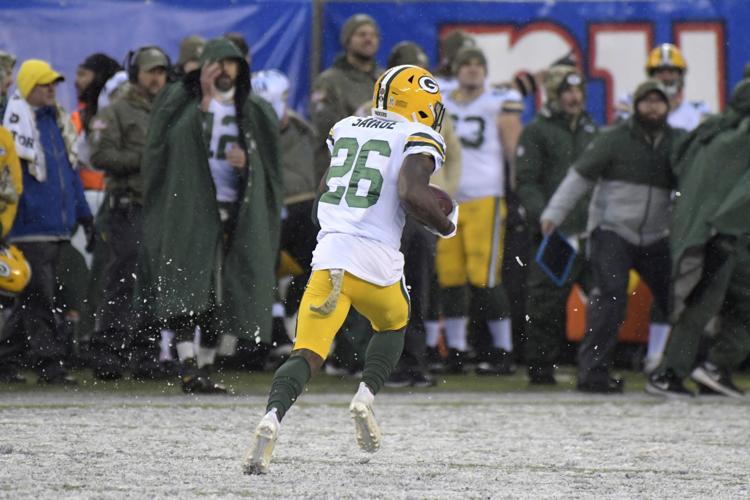 Packers 31, Giants 13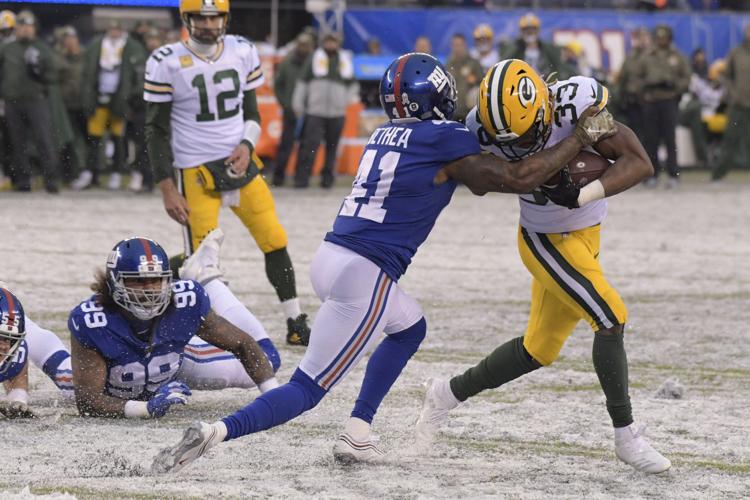 Packers 31, Giants 13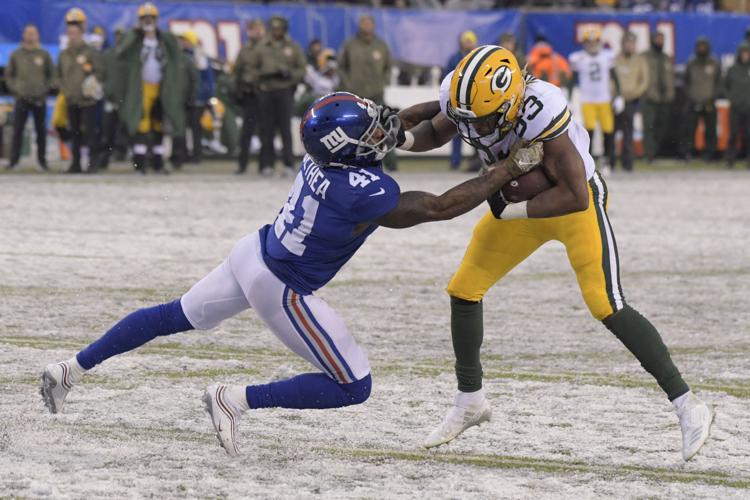 Packers 31, Giants 13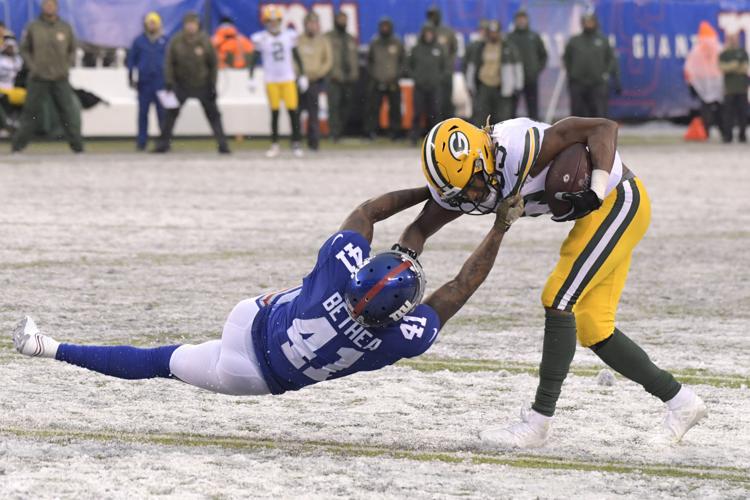 Packers 31, Giants 13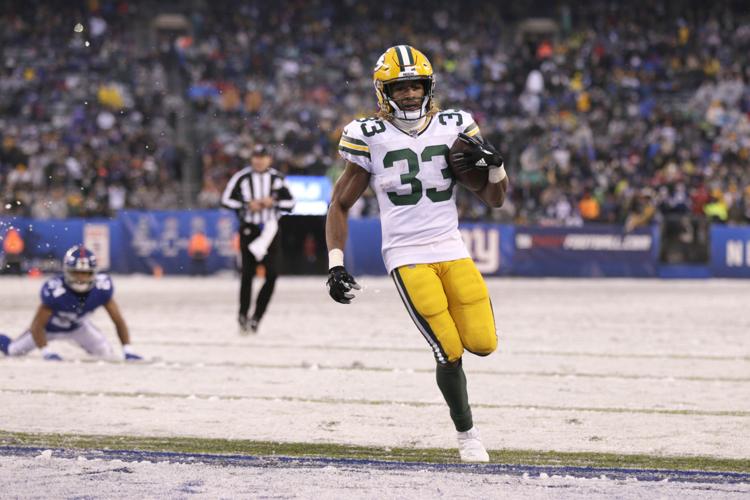 Packers 31, Giants 13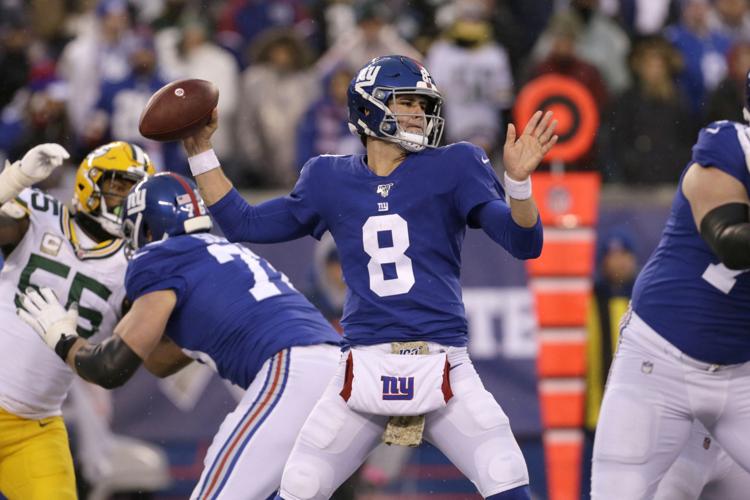 Packers 31, Giants 13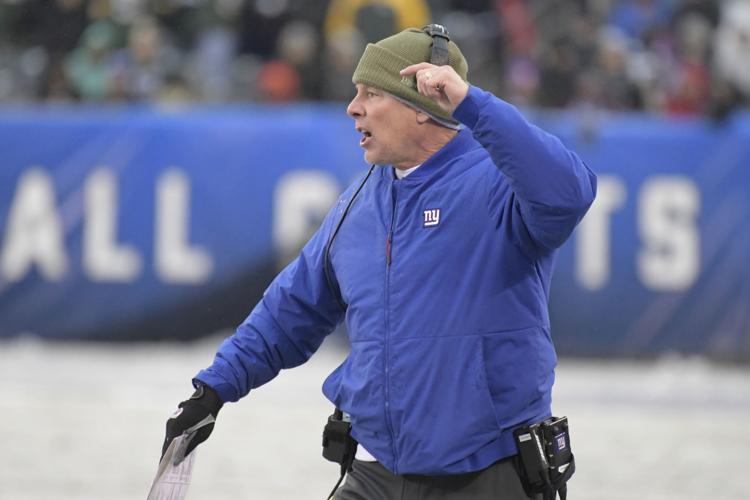 Packers 31, Giants 13