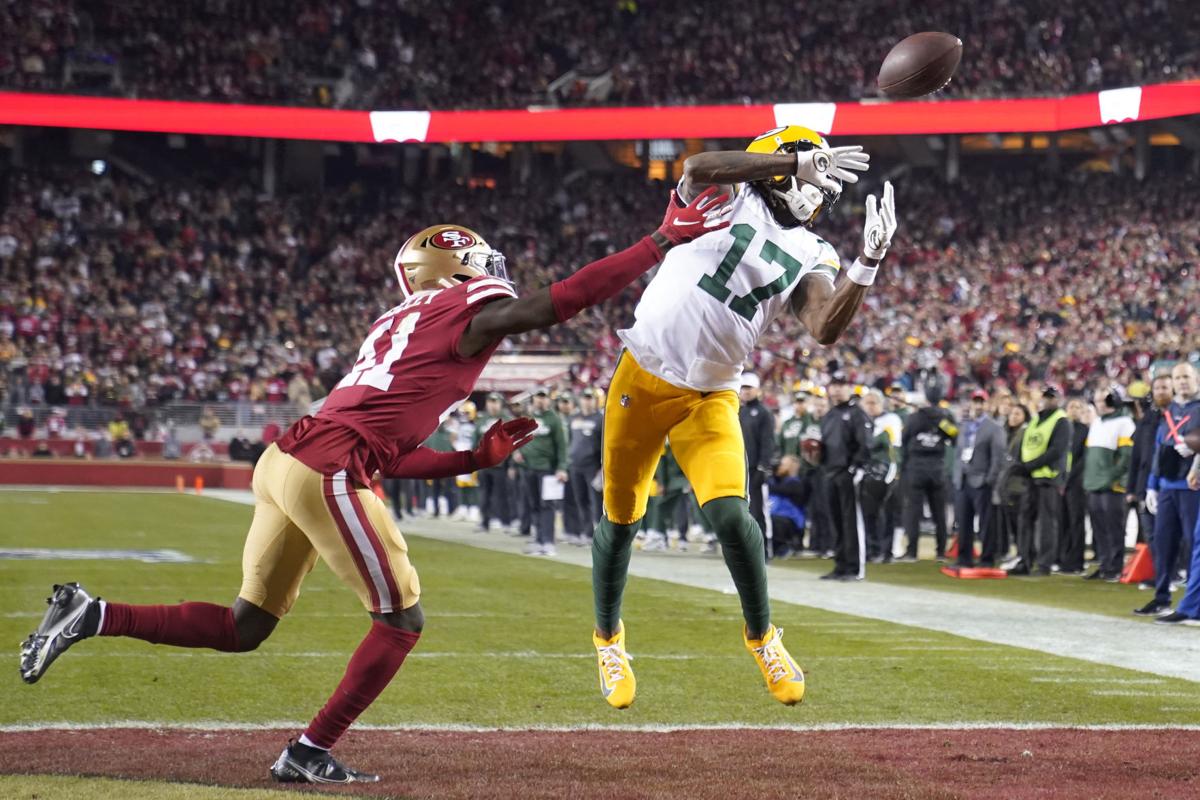 Wisconsin State Journal columnist Tom Oates grades the Green Bay Packers' performance in their 37-20 loss to the San Francisco 49ers in the NFC title game Sunday night at Levi's Stadium in Santa Clara, California. 
Offense: F-plus
Two of Green Bay's first three drives were halted by sacks. The Packers had 93 yards and were 0-for-4 on third down in the first half. An interception and a muffed snap by Aaron Rodgers are mistakes a veteran can't make in a title game. At least Rodgers and the offense got going after halftime, not that it mattered.
Defense: F
Raheem Mostert rushed for 160 yards and three touchdowns on 14 carries in the first half, nearly doubling the Packers' offensive output by himself. Shoddy tackling, gaping holes and out-of-position defenders made running the ball so easy for the 49ers that Jimmy Garoppolo attempted only eight passes in the game.
Special teams: F
The Packers gave up a 26-yard punt return to Richie James Jr., which led to a field goal and a 10-0 49ers lead. JK Scott shanked a punt 23 yards, which led to a touchdown and a 17-0 49ers lead. Tyler Ervin muffed a kickoff at the 8, which led to an interception, a late first-half touchdown and a 27-0 49ers lead.
You have free articles remaining.
Coaching: F
Facing a fourth-and-1 at the 50 on the first possession, Matt LaFleur elected to punt. When you're the underdog, you have to be aggressive. When the defense was in base, the 49ers ran on the edges. When it was in nickel, they ran up the middle. Mike Pettine never really did catch up to the 49ers' running game.
Overall: F
The Packers went into the game believing they had closed the gap on the 49ers after losing to them 37-8 eight weeks ago. That proved to be a dream as the 49ers dominated both lines of scrimmage and capitalized on Packers mistakes to put the game away by halftime. For the Packers, a great season ended very badly.
---
Photos: Green Bay Packers can't hang with San Francisco 49ers in NFC title game
49ers 37, Packers 20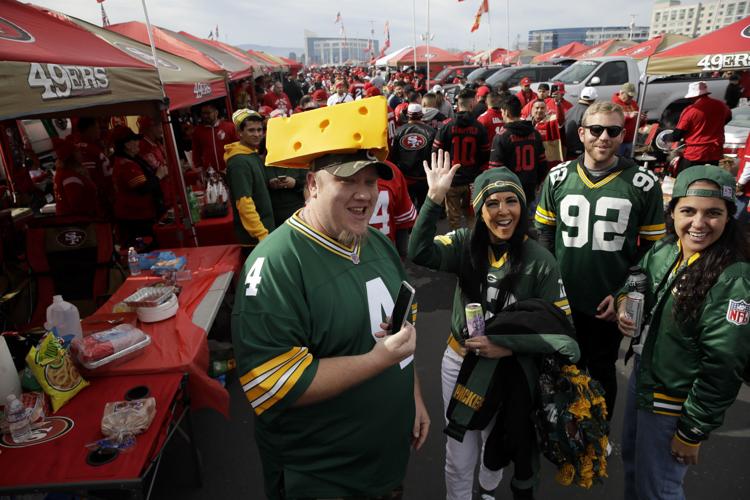 49ers 37, Packers 20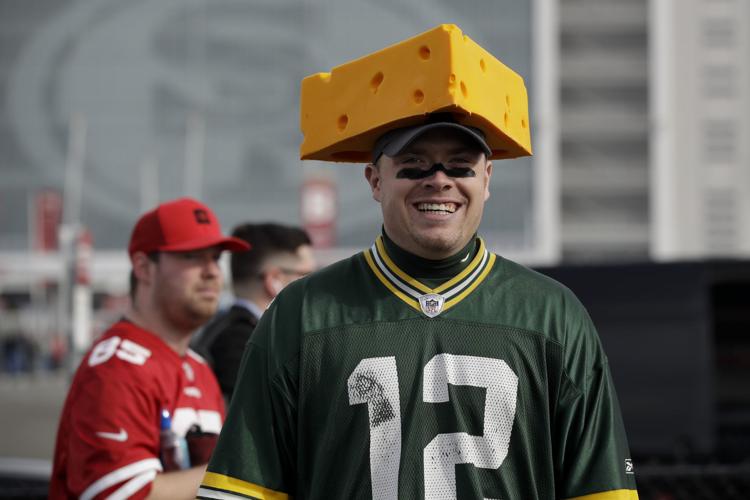 49ers 37, Packers 20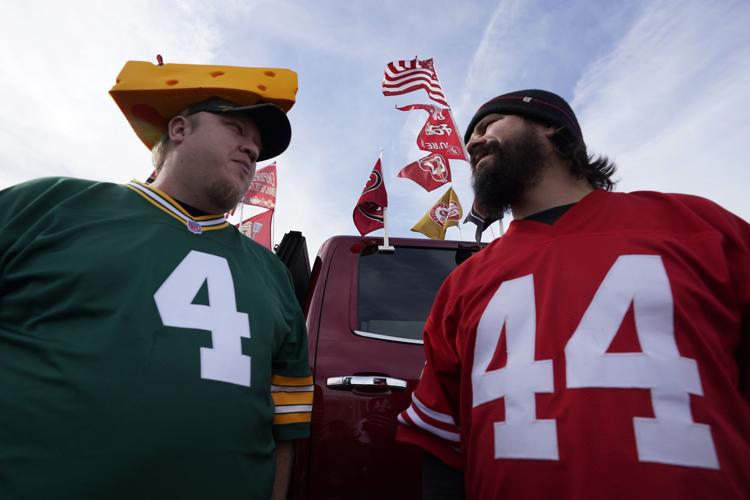 49ers 37, Packers 20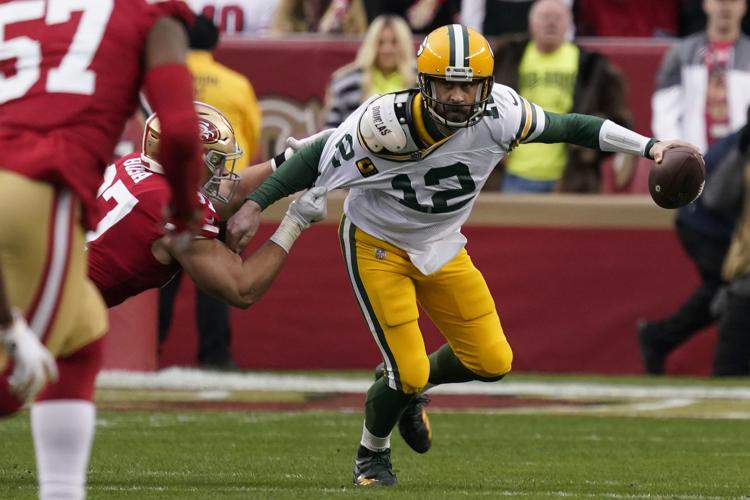 49ers 37, Packers 20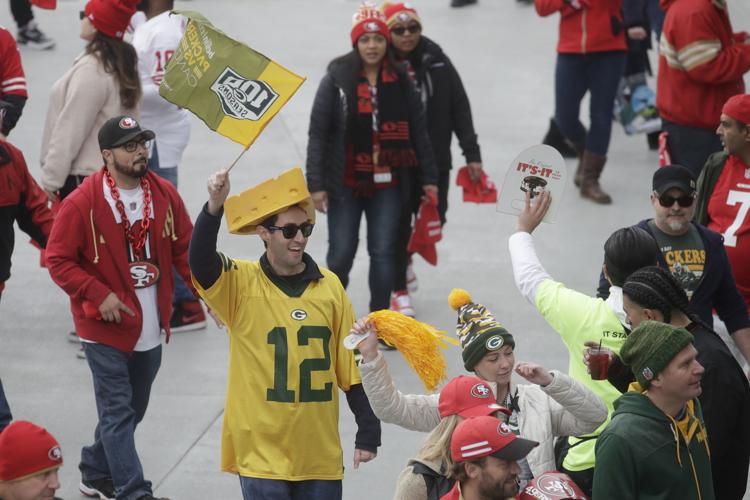 49ers 37, Packers 20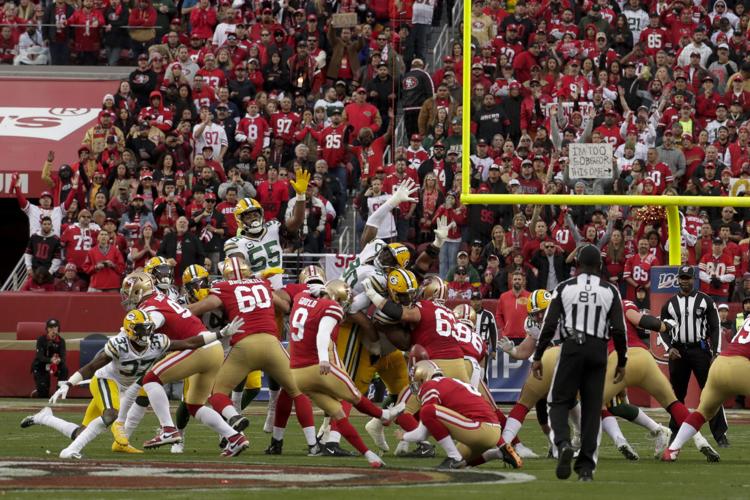 49ers 37, Packers 20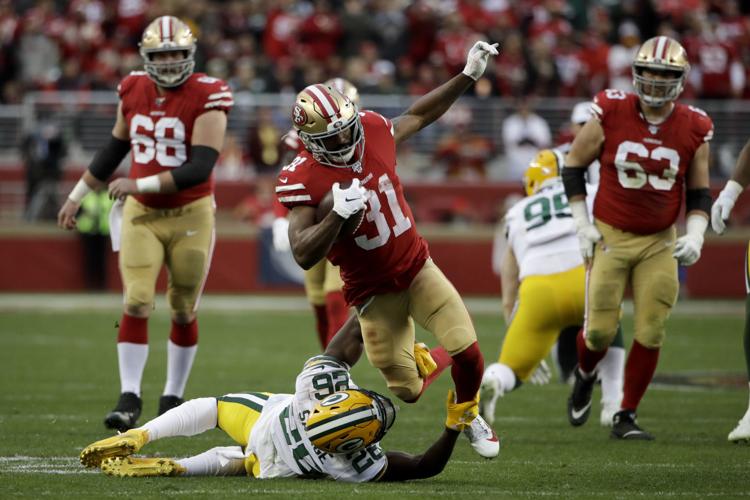 49ers 37, Packers 20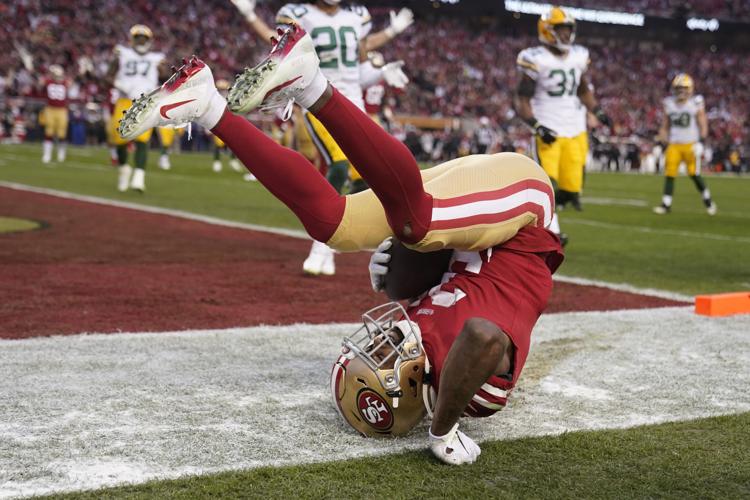 49ers 37, Packers 20
49ers 37, Packers 20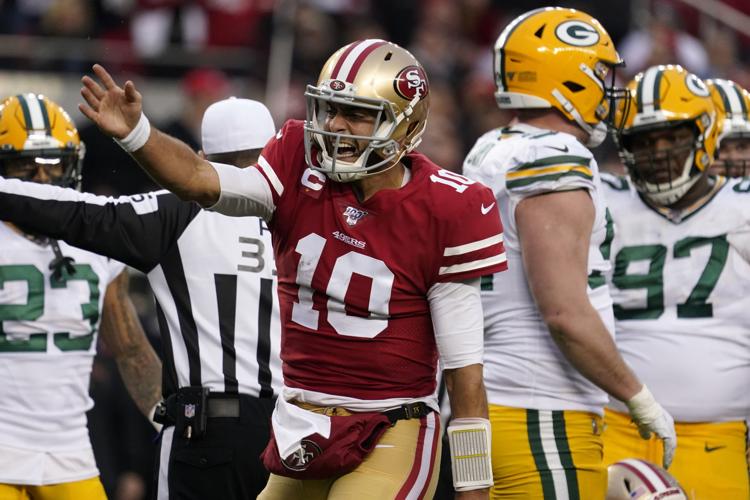 49ers 37, Packers 20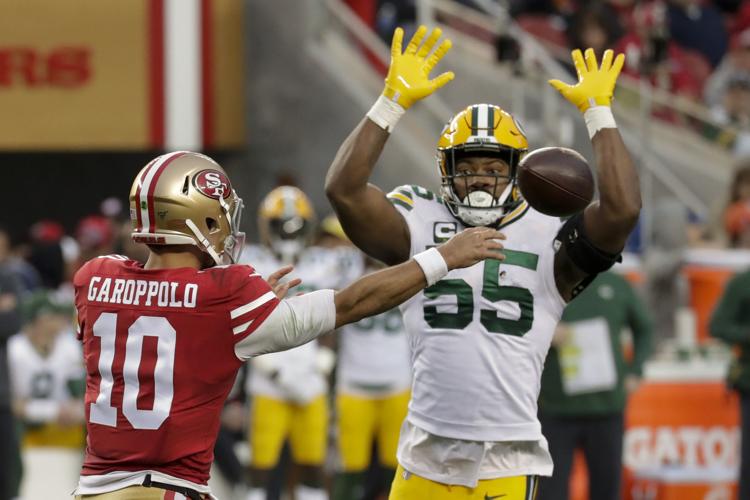 49ers 37, Packers 20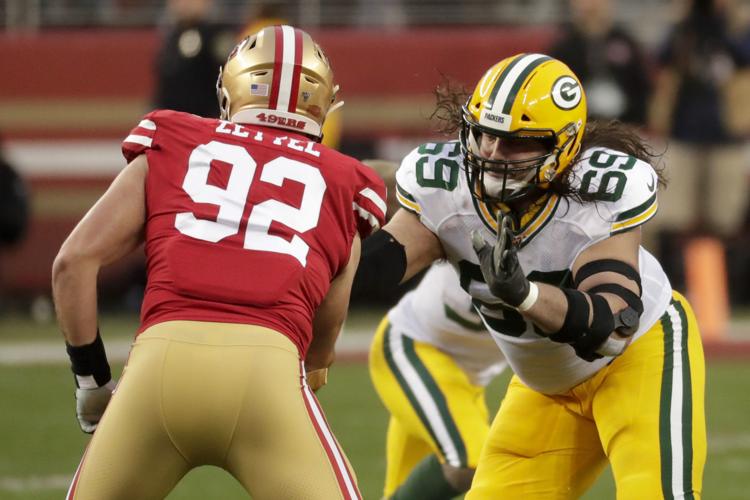 49ers 37, Packers 20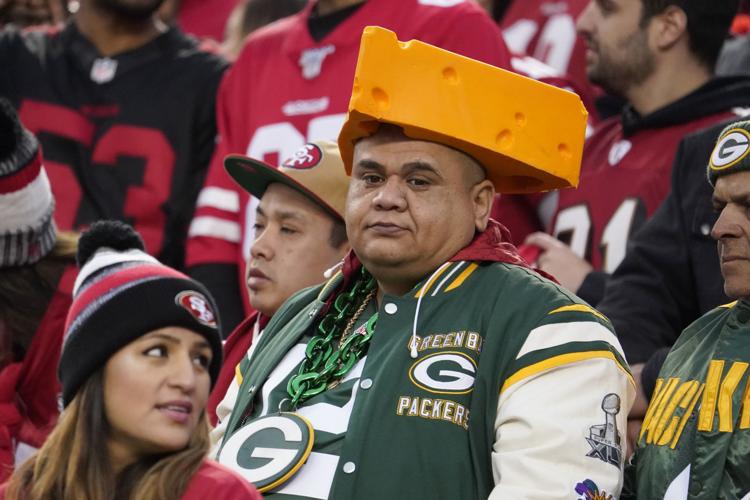 49ers 37, Packers 20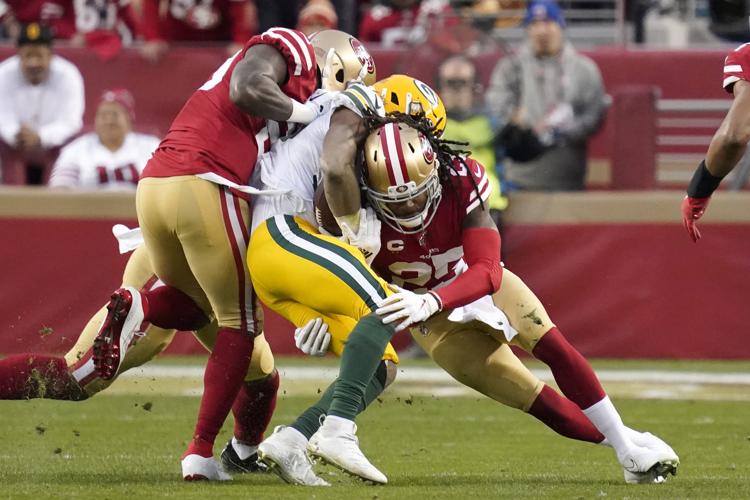 49ers 37, Packers 20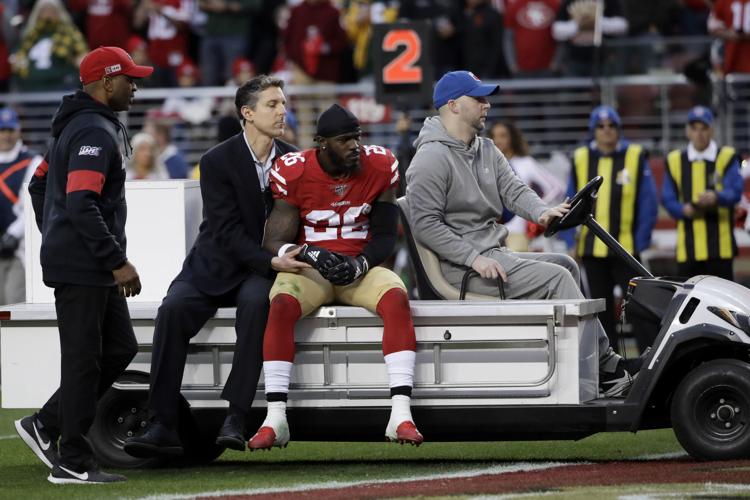 49ers 37, Packers 20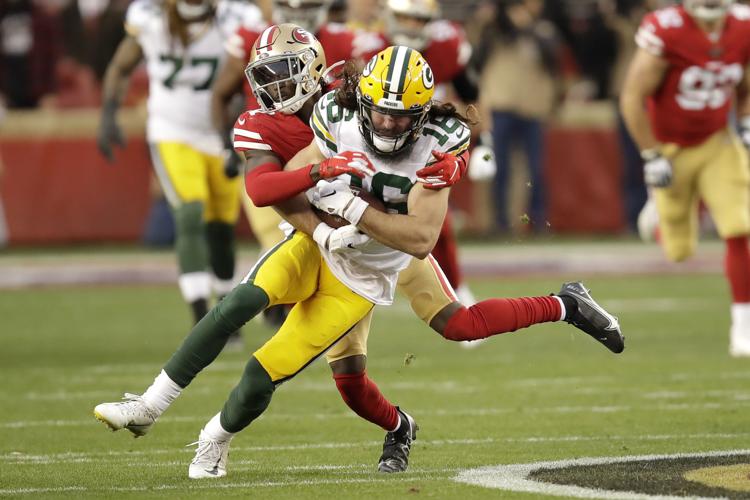 49ers 37, Packers 20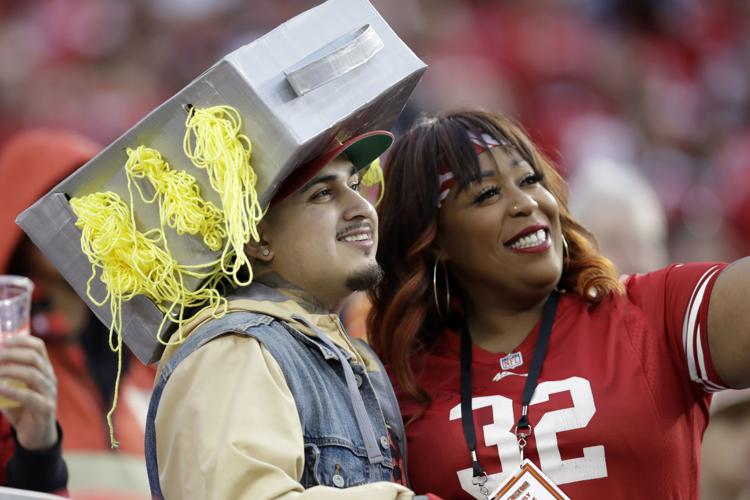 49ers 37, Packers 20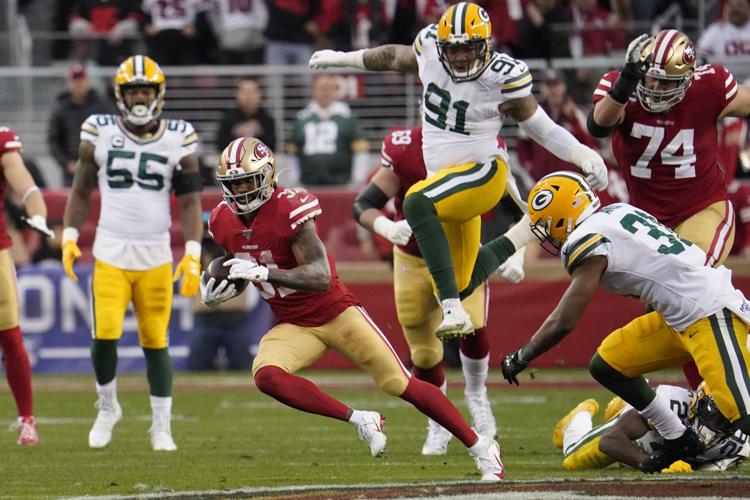 49ers 37, Packers 20
49ers 37, Packers 20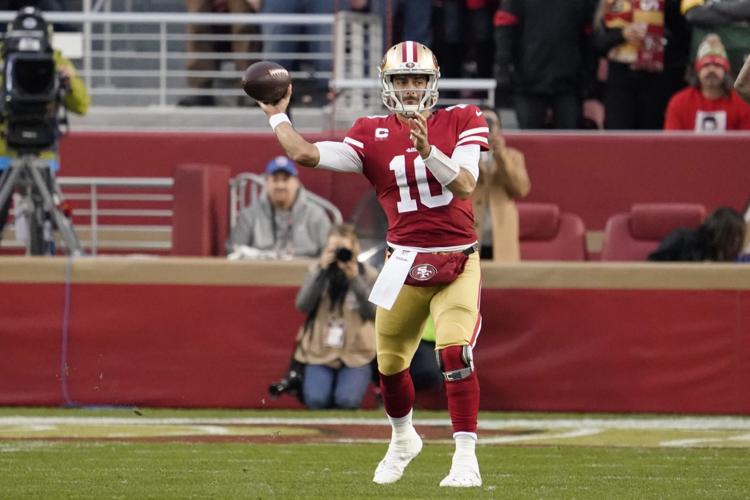 49ers 37, Packers 20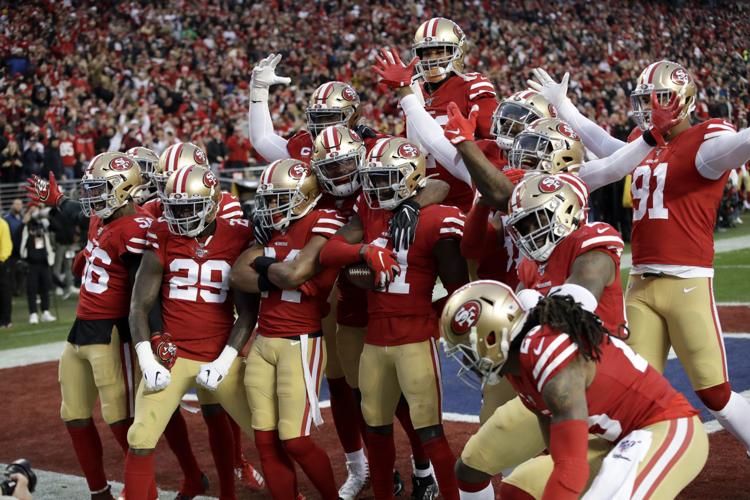 49ers 37, Packers 20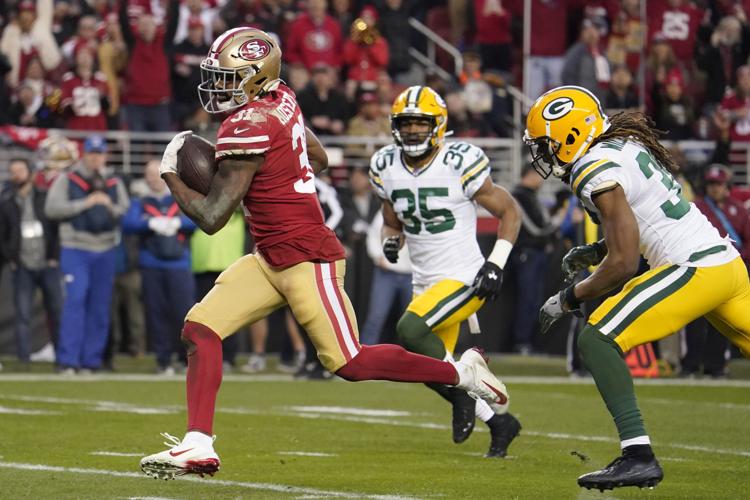 49ers 37, Packers 20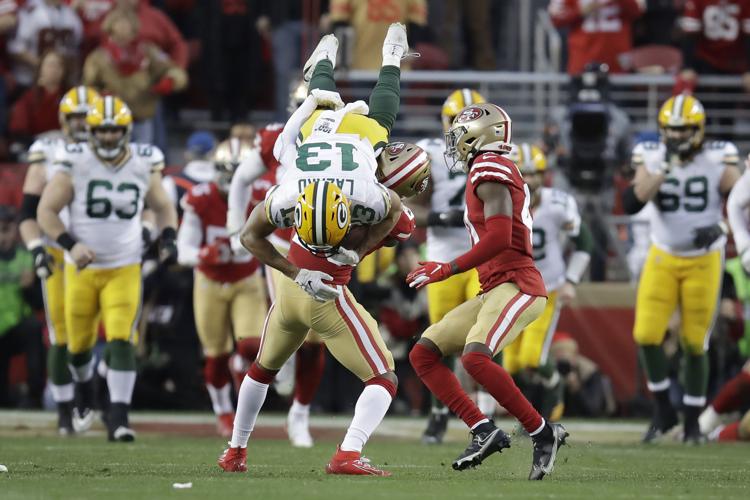 49ers 37, Packers 20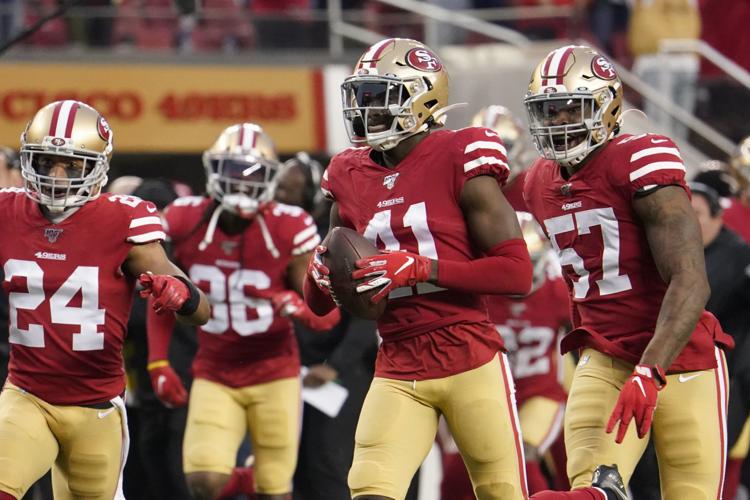 49ers 37, Packers 20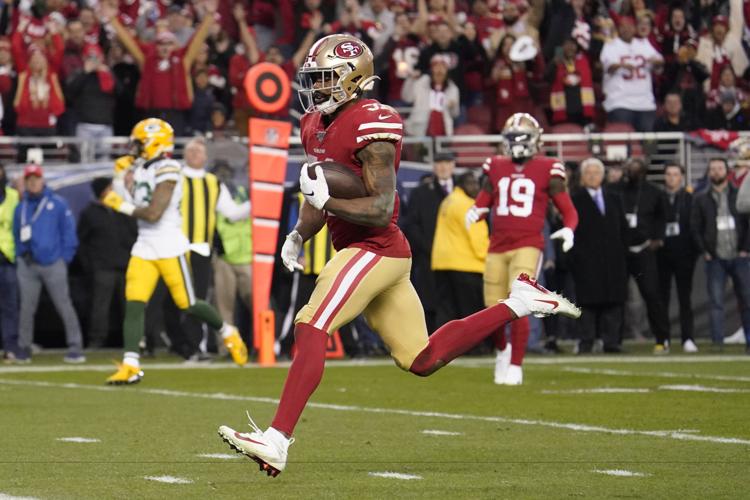 49ers 37, Packers 20
49ers 37, Packers 20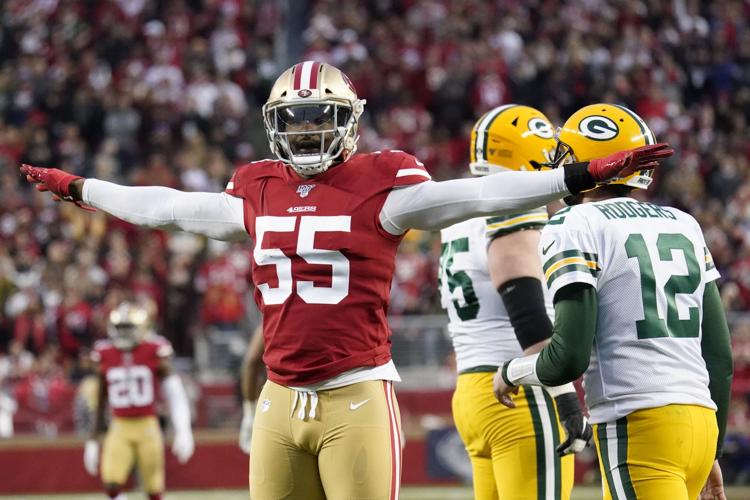 49ers 37, Packers 20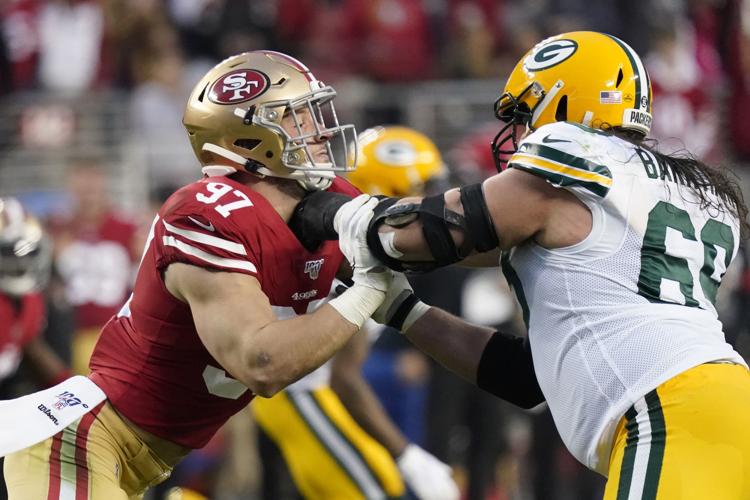 49ers 37, Packers 20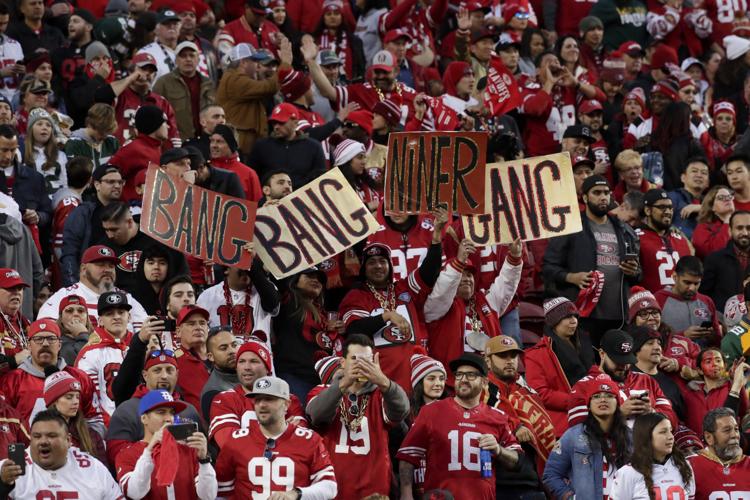 49ers 37, Packers 20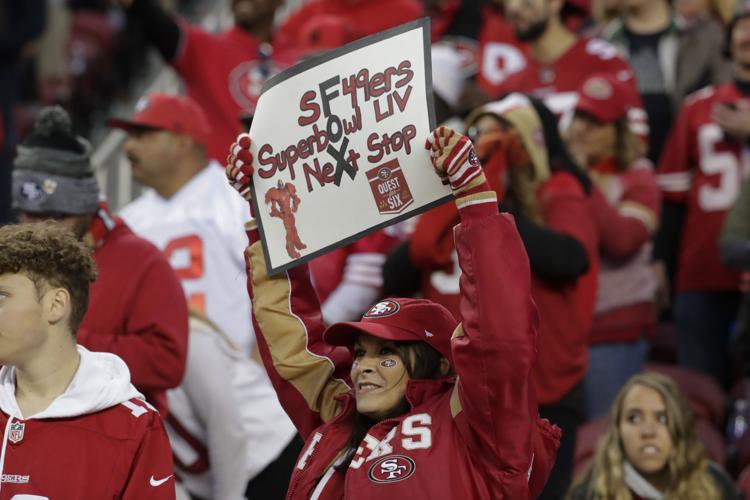 49ers 37, Packers 20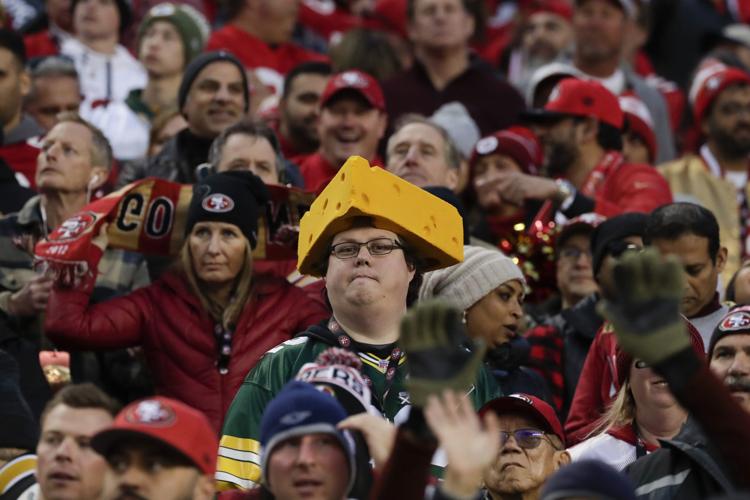 49ers 37, Packers 20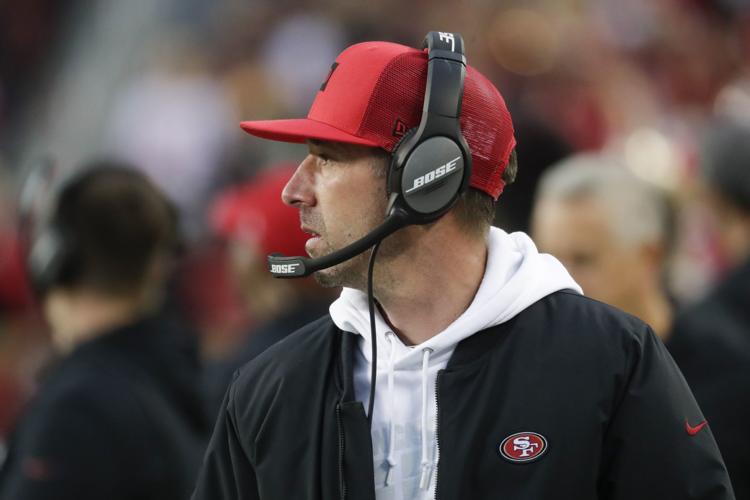 49ers 37, Packers 20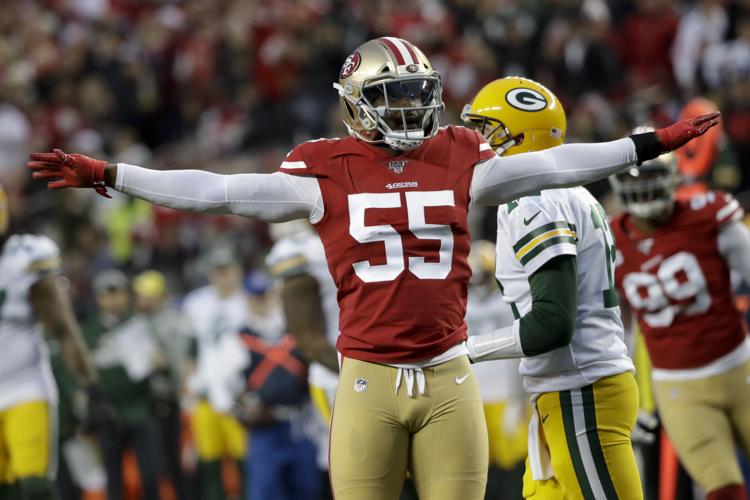 49ers 37, Packers 20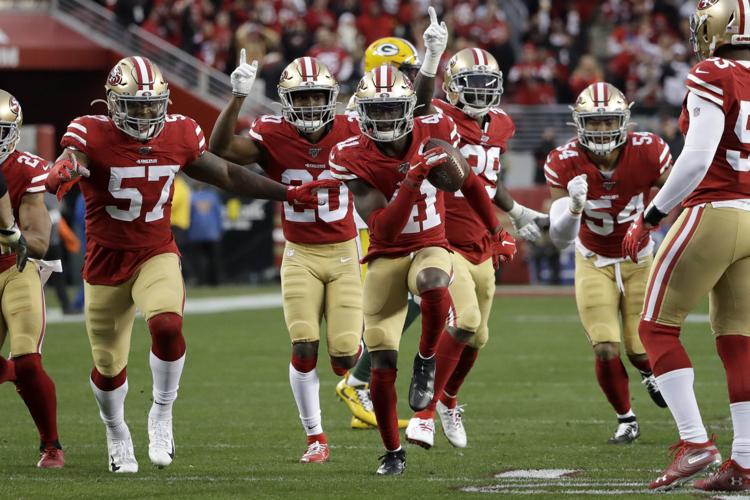 49ers 37, Packers 20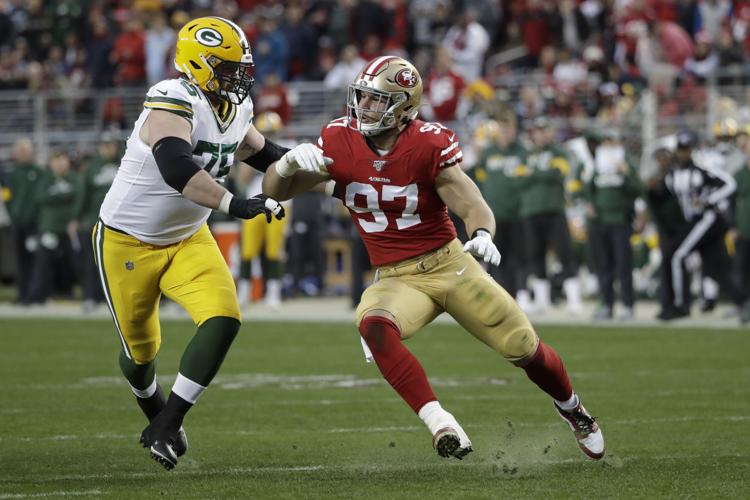 49ers 37, Packers 20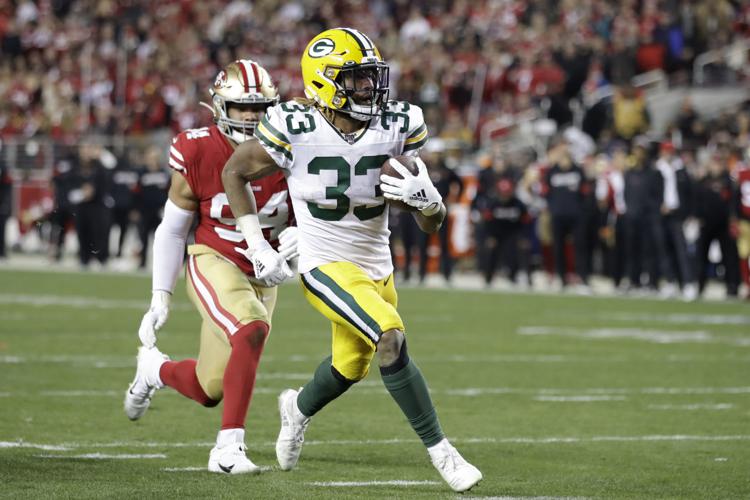 49ers 37, Packers 20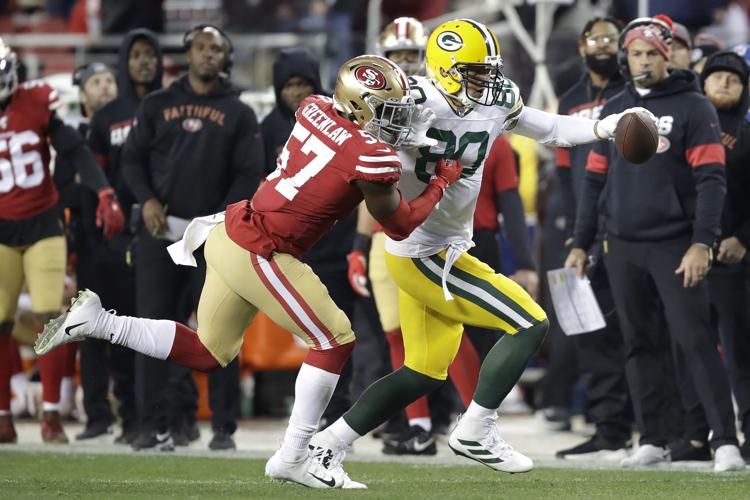 49ers 37, Packers 20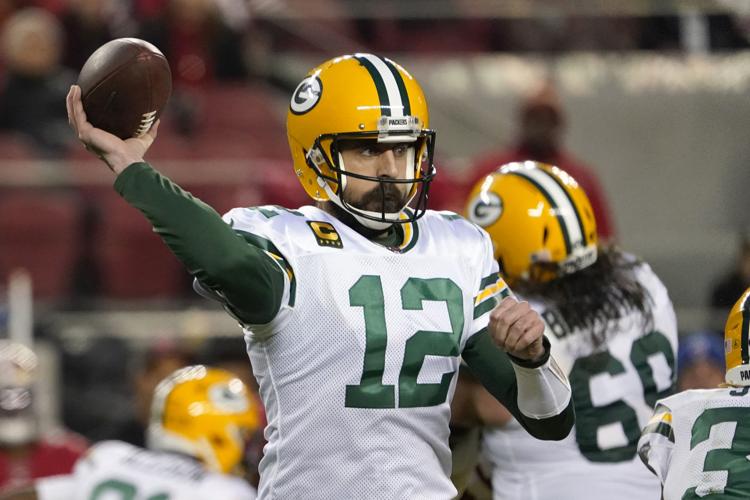 49ers 37, Packers 20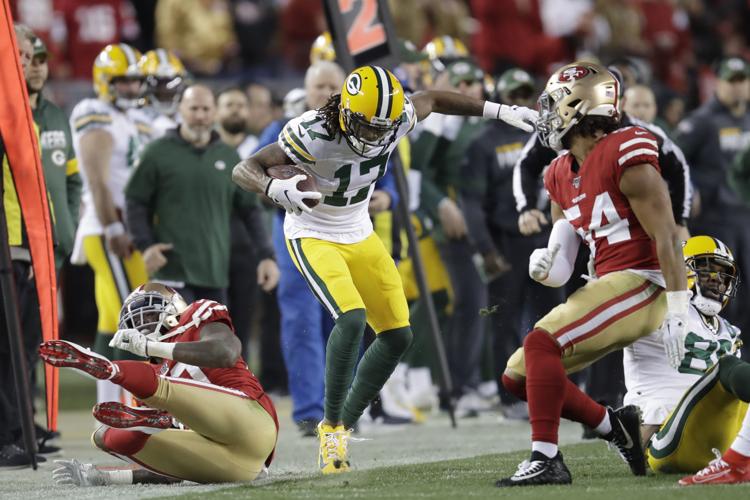 49ers 37, Packers 20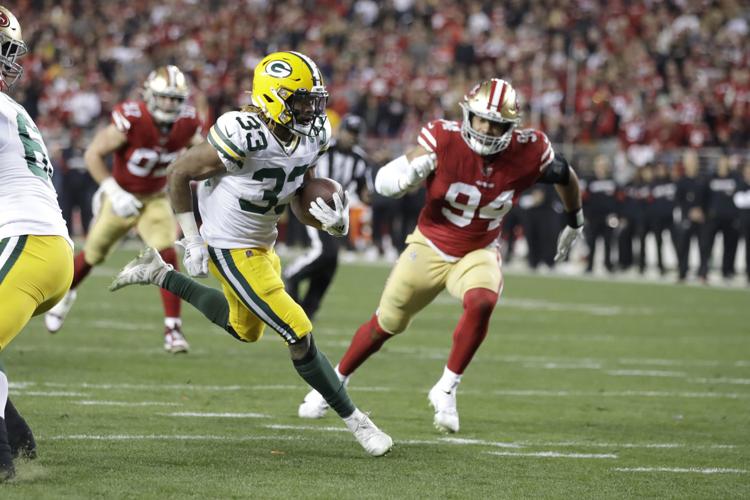 49ers 37, Packers 20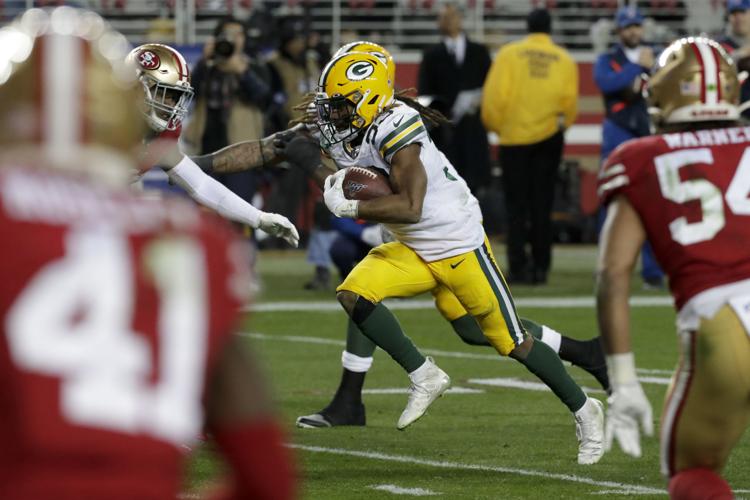 49ers 37, Packers 20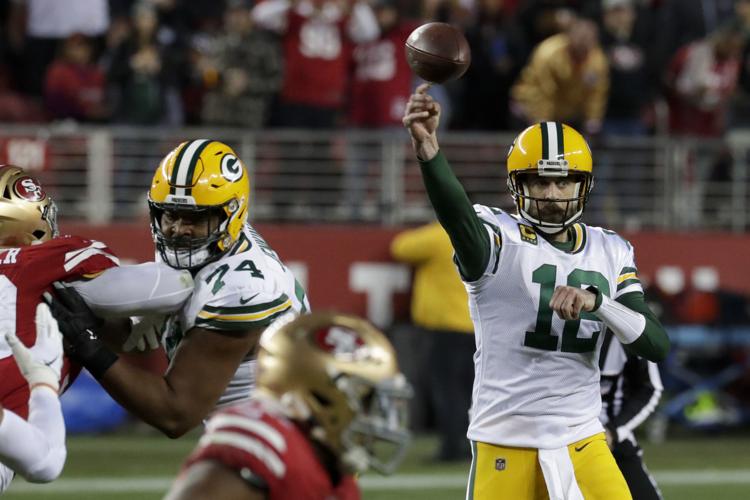 49ers 37, Packers 20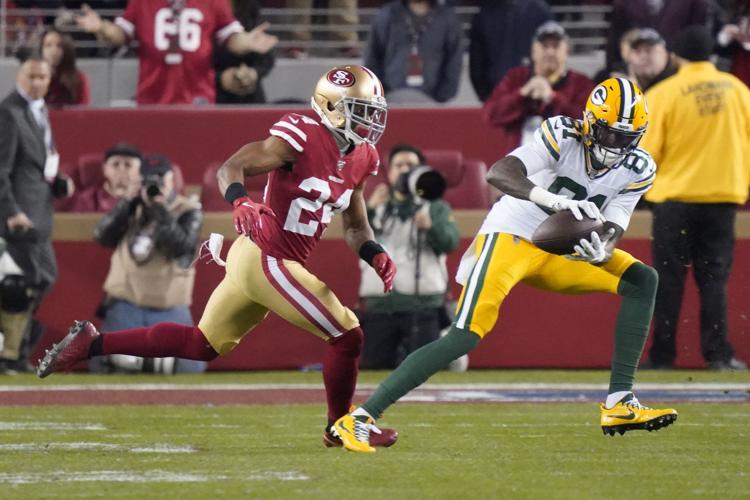 49ers 37, Packers 20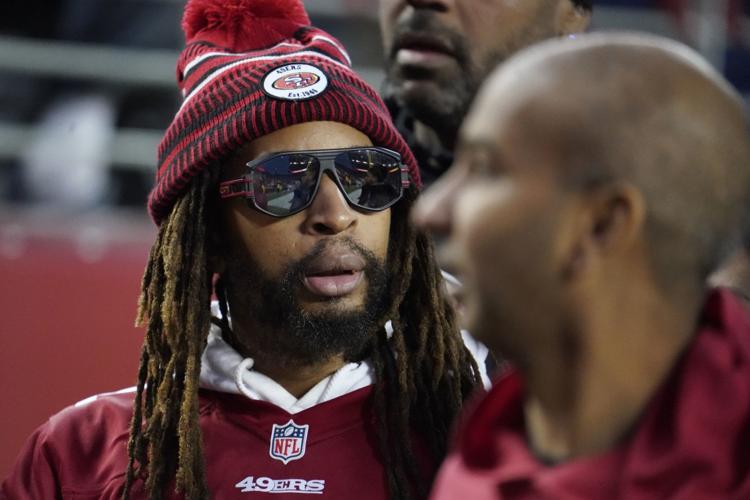 49ers 37, Packers 20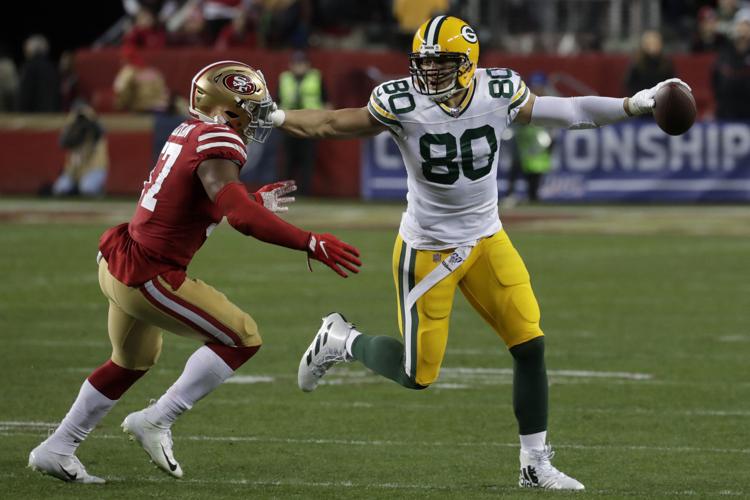 49ers 37, Packers 20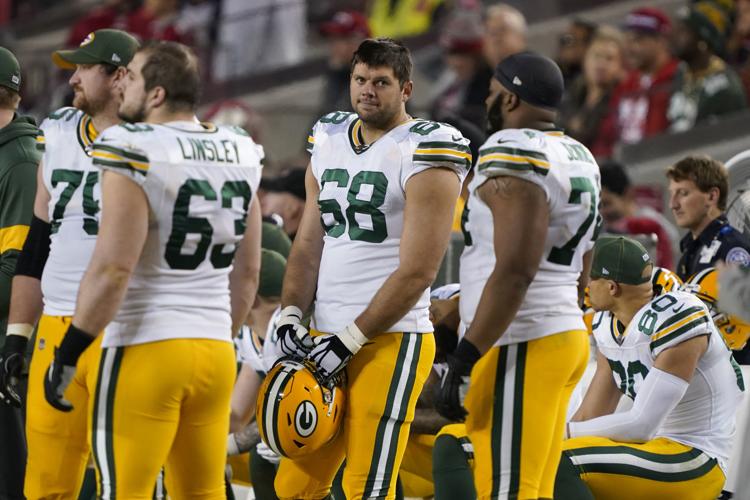 49ers 37, Packers 20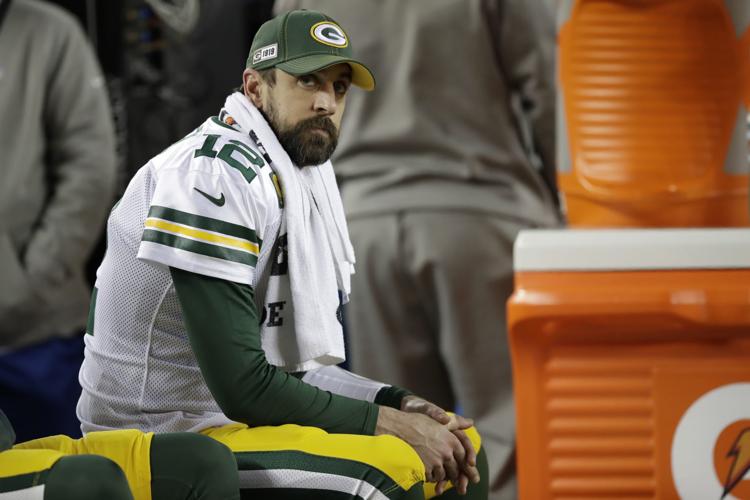 49ers 37, Packers 20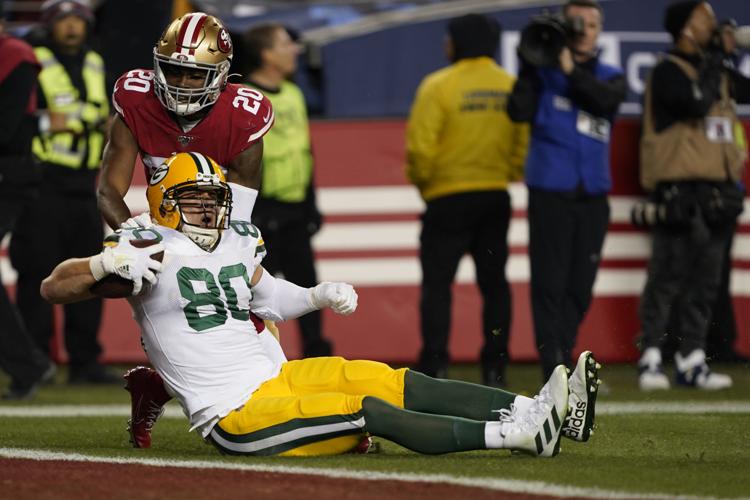 49ers 37, Packers 20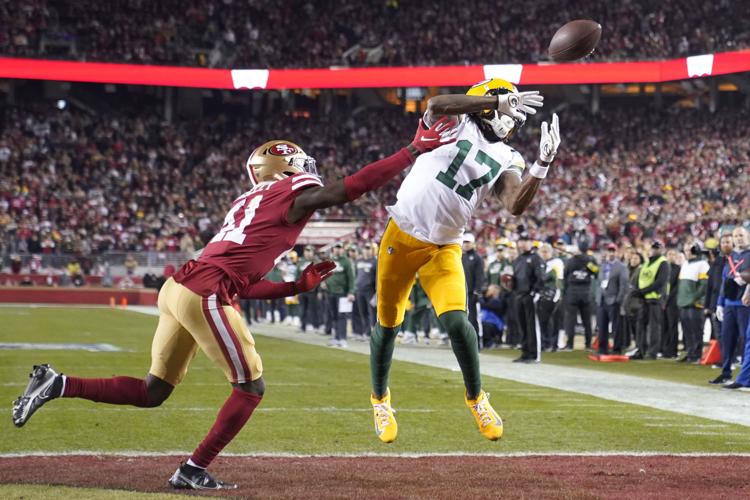 49ers 37, Packers 20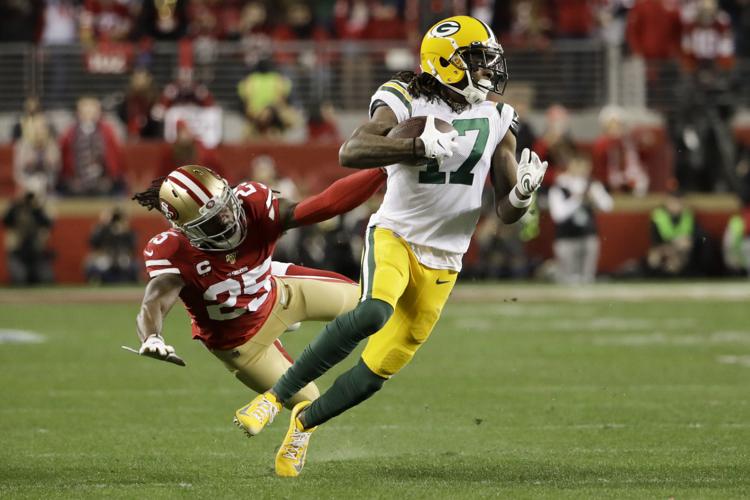 49ers 37, Packers 20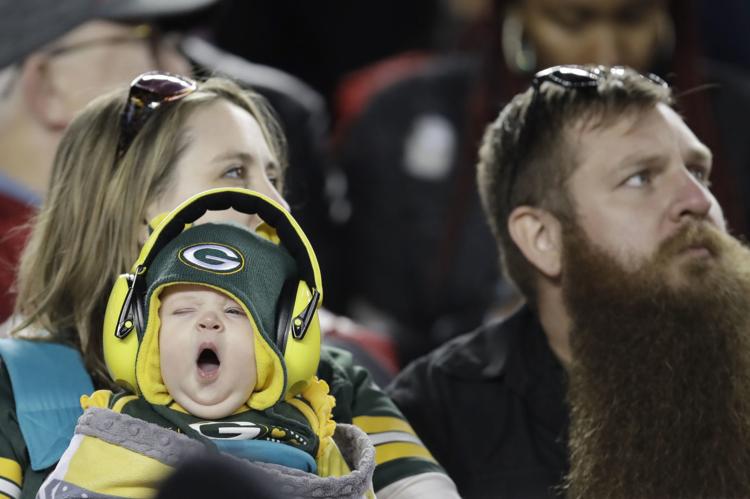 49ers 37, Packers 20