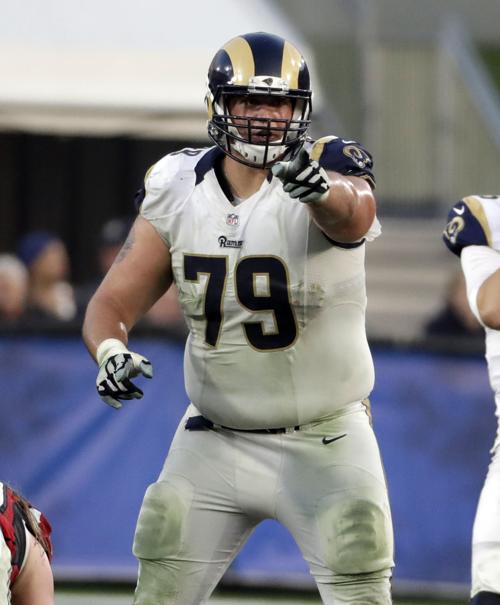 Rob Havenstein knows exactly what the Green Bay Packers are going through this offseason.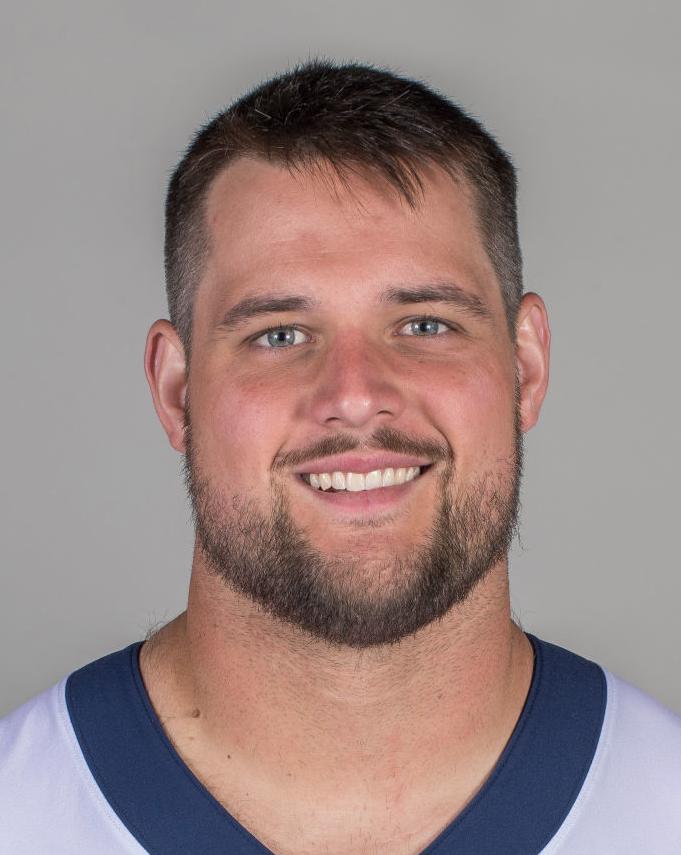 The former University of Wisconsin and current Los Angeles Rams offensive tackle played one season under new Packers coach Matt LaFleur in Los Angeles and is entering his third season in a version of the offense LaFleur has been installing in Green Bay for the past two months.
So when Havenstein says LaFleur has a chance to make an immediate impact with the Packers this season, he speaks from experience. The guy everyone at UW called "Big Rob" went through a similar transition with the Rams in 2017, when Sean McVay was hired as coach and LaFleur was brought on as offensive coordinator.
"The success we had is the proof right there," Havenstein said Tuesday at the Legends of Wisconsin Classic at University Ridge Golf Course. "The first year we turned it around pretty good. The second year even better. This year even better. Guys just had a lot of confidence going into what they were doing because we knew 100% what we were trying to get done."
McVay's space-age offense and similar spread schemes elsewhere turned the NFL on its ear last season, when the Rams made it to the Super Bowl before dropping a 13-3 decision to the New England Patriots. Just two years earlier, no one dreamed the Rams could reach a Super Bowl.
In 2016, they went 4-12 and ranked 32nd in the NFL in points and yards. With McVay and LaFleur on board in 2017, the Rams went 11-5 and ranked first in points and 10th in yards. Last season, despite LaFleur moving to the Tennessee Titans as offensive coordinator, the Rams were second in both categories.
Clearly, the Rams caught on to McVay's offense quickly. Havenstein sees no reason why the Packers, coming off consecutive losing seasons, should have a problem getting comfortable in LaFleur's version of the same offense.
"With this level of professional athletes, it's not going to take very long," Havenstein said. "Guys usually get it or they don't. It's a personal thing. But it's definitely not going to take you forever."
Havenstein said he really liked LaFleur as an offensive coordinator, calling him smart, detailed and someone players can relate to. "He was great for us," Havenstein added.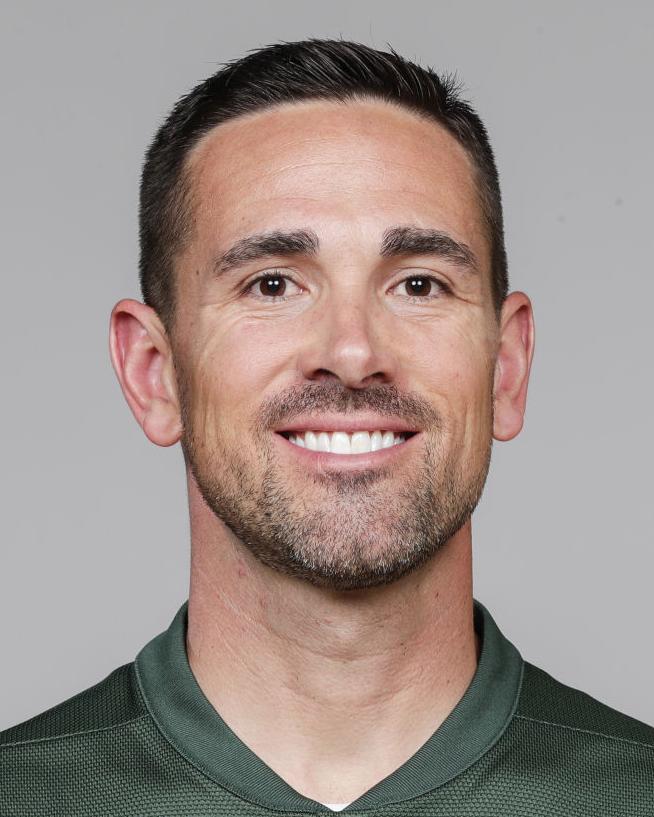 LaFleur finally had full control of the offense in his one year with the Titans, but he wasn't able to match the quick turnaround made by the Rams. That likely had more to do with the inconsistent play of quarterback Marcus Mariota than any design flaws on offense.
LaFleur is in much better shape with the Packers, having inherited two-time NFL MVP Aaron Rodgers at quarterback. LaFleur still must find a middle ground with Rodgers over the use of audibles, but the basics of the offense he learned working under McVay and, before that, current San Francisco 49ers coach Kyle Shanahan won't change. And even though it might look exotic, it's not.
"It's just doing what you do well," Havenstein said. "Any offense is not going to re-invent the wheel. Everybody's doing things like that. But it's just finding what you're good at and doing it well. It sounds easy, but it's really hard."
Joe Thomas, another former UW offensive tackle who played for Shanahan when the latter was offensive coordinator for the Cleveland Browns, thinks LaFleur is a great fit in Green Bay. Thomas just joined NFL Network for its Thursday night game broadcasts, but while sitting out last season he was on ESPN's Golic and Wingo Show every Monday telling people that LaFleur, despite a below-average offense in Tennessee, was the next big thing in the NFL.
"I was saying this is the next stud offensive coordinator that's going to be the most sought-after coach after the season in my opinion because he's got the pedigree," Thomas said Tuesday. "He understands the most cutting-edge offense in the NFL, which is the Kyle Shanahan-Sean McVay offense."
In Thomas' eyes, the defensive linemen in the NFL are so good right now they have an edge over the offensive linemen. He went so far as to call it a mismatch.
"You have to make up for it schematically and that's what LaFleur's teams and Shanahan's teams and McVay's teams do," Thomas said. "They make up for it by giving you these heavy play-actions, these heavy run sells to the sideline and they make those defensive linemen run sideline to sideline before they can transition into a pass rush.
"The days of a quarterback just standing in the pocket for 4 seconds and throwing the football all over the field are over. You can't do that. You either have to have Tom Brady, who throws the ball in 1.5 seconds, or you have to have a quarterback that can run and have some of these play-action schemes. It's hard to find a Tom Brady under every tree, so without that, the next-best thing is to have that great offense. The reason the Packers were so savvy in who they hired is because they do have a Tom Brady — his name is Aaron Rodgers — and now they can put that special offense with that special talent and use some of Aaron Rodgers' best abilities, which are to get out and move and throw the football on the run."
It all sounds good in theory. A month from now, we'll start finding out if the Packers can put it into practice.