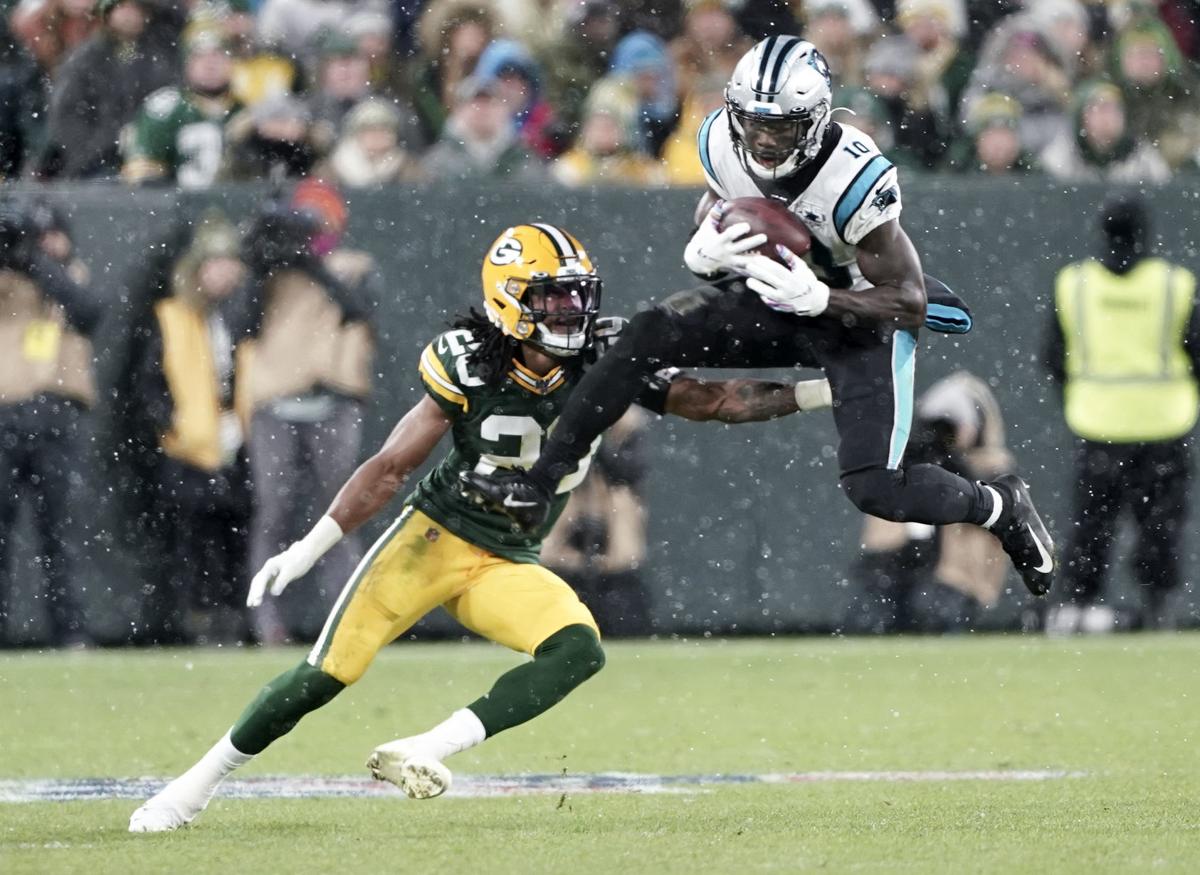 GREEN BAY — All season long the Green Bay Packers defense has adopted a bend-but-don't-break approach.
Not by choice, mind you, but out of necessity.
The Packers have had difficulty stopping the run and have been easy pickings for tight ends on passes over the middle, allowing opponents to march the ball up and down the field on them at will. The closer their backs got to the end zone, however, the tougher the Packers defenders played.
Sunday, Green Bay's defense faced the ultimate bend-but-don't-break moment. Clinging to an eight-point lead over the Carolina Panthers on a snow-globe day at Lambeau Field, the Packers faced one final do-or-die play with 4 seconds left and Carolina, after methodically working its way down the field with a little help from the Packers, just 2 yards short of the goal line.
The Panthers did exactly what they should have done in that situation, they put the ball in the hands of their best player, MVP candidate Christian McCaffrey, on a blast off the left side. But the Packers defense, as it has done so often throughout this charmed season, held firm as linebacker Kyler Fackrell forced McCaffrey toward the middle, where linebacker Preston Smith wrapped him up and dropped him short of the goal line.
"We just made a good play," safety Adrian Amos said after a replay review showed McCaffrey failed to score. "Preston had his legs locked up and it was enough."
No less an authority than coach Matt LaFleur said the Packers' bend-but-don't-break defensive style is not sustainable.
"We absolutely have to be better than that," LaFleur said. "I think we'll be pretty critical of ourselves in terms of what we're asking our guys to do. This upcoming (bye) week will give us a pretty good look at what we need to improve upon moving forward. We'll have a lot of time to self-evaluate."
The Packers' self-evaluation process probably could have started during the lengthy replay review, which kept everyone on edge for what seemed like an eternity. Carolina's potent offense rolled up 401 yards on the Packers but only scored 16 points, a theme through the first 10 games of the season.
You have free articles remaining.
Carolina's 18-play, 83-yard drive in the final 2 minutes, 25 seconds served to emphasize the point that bend-but-don't-break is no way for a football team to live.
"Oh, man, I (didn't) ever think we were going to get off the field on that one there," cornerback Tramon Williams said. "But it was big-time by our guys. We knew it was going to come down to the last seconds, we prepared that way. We knew this was going to be a tough team coming in and it came down to the last second. Guys made the stop that we needed to make."
One can understand the Packers patting themselves on the back after rebounding from their poorest performance of the season to beat a Panthers team that came into Lambeau with a 5-3 record and some explosive players on offense. But with undefeated San Francisco next on the schedule, the Packers need to stop playing with fire and start shoring up the vulnerable areas of their defense.
Perhaps the most concerning part was that the Packers had many chances to get off the field on the final drive and couldn't do it. Cornerback Jaire Alexander dropped a potential interception on a rushed pass by Kyle Allen. Allen somehow eluded sack attempts by Smith and nose tackle Kenny Clark and threw the ball away on a third-and-10 that kept the drive alive. He converted two third-down passes and a fourth-down pass, moving Carolina to the 7-yard line with 19 seconds left. After that, the Smiths — Preston and Za'Darius — each had an offsides penalty, putting the ball on the 2 and setting up the biggest defensive stop of the Packers' season.
"It's emotional because it's a big play," Clark said of the replay wait. "All those times where we could've put the game away, all those sacks we could've had, we could've had 'em in fourth-and-15 or whatever, and then some of the penalties that we had. So we're trying to put the game away and to come down to that, that's emotional."
That emotion would have been anger had the Panthers scored, converted the two-point conversion and ultimately won the game in overtime. The finish showed why it's imperative that the Packers figure out a way to stop bending before they start breaking.
"It did take it to the limit," Clark said, "but we were not trying to play like that all year. That's a dangerous way to play, and it's an emotional way to play. You don't want every game coming down to plays like that. We've got to put games like that away. But it's a great performance. It shows the heart of our guys, it shows the character of our guys and we've got to just get some stuff fixed and come back ready to roll."
With the offense starting to take shape behind wide receiver Davante Adams and running backs Aaron Jones and Jamaal Williams, it'll be up to the defense to turn the Packers into a team to be feared in the postseason because Sunday's finish, as thrilling as it was, is not sustainable.
---
Photos: Green Bay Packers hold off Carolina Panthers to improve to 8-2
Packers 24, Panthers 16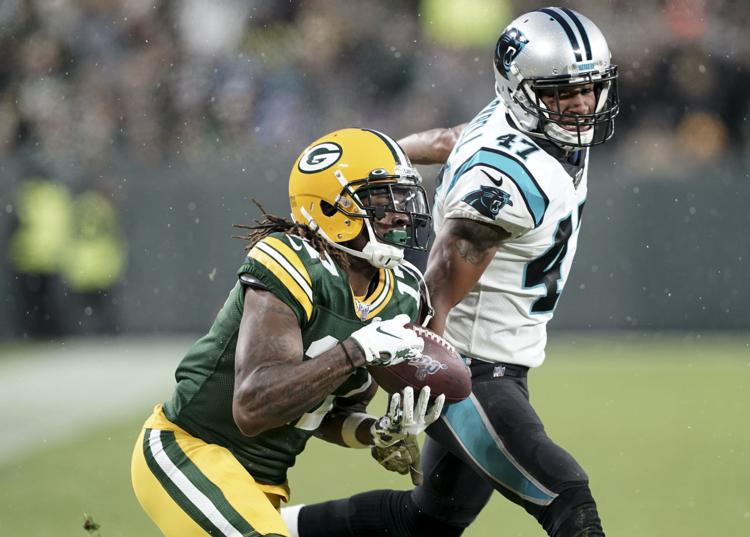 Packers 24, Panthers 16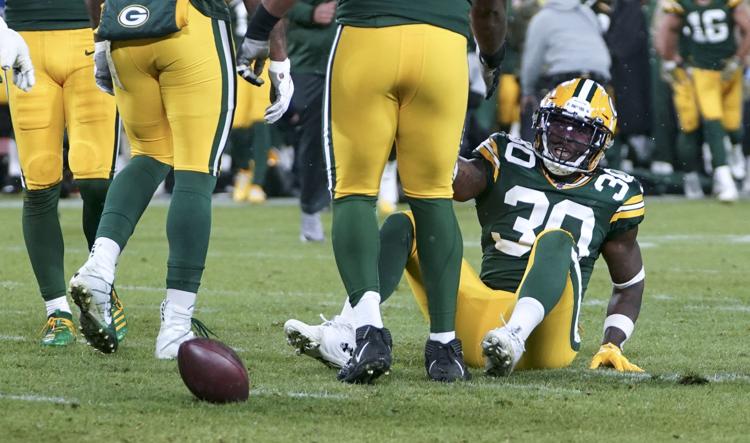 Packers 24, Panthers 16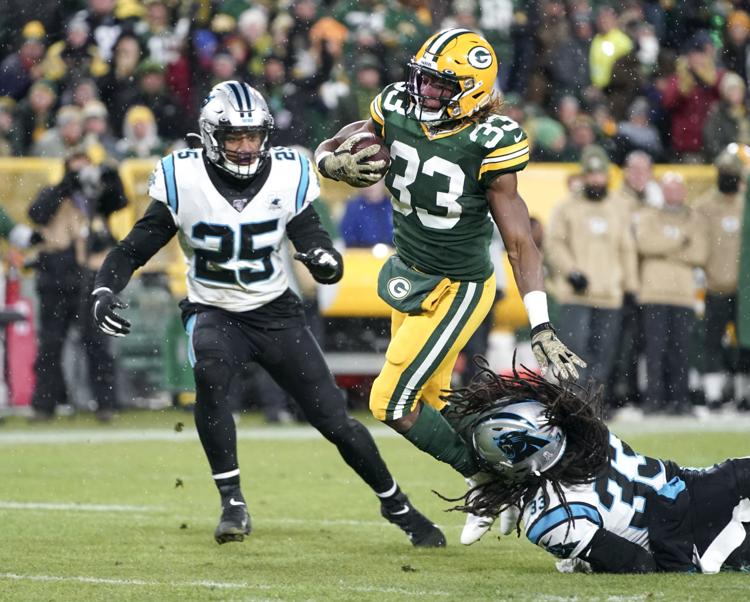 Packers 24, Panthers 16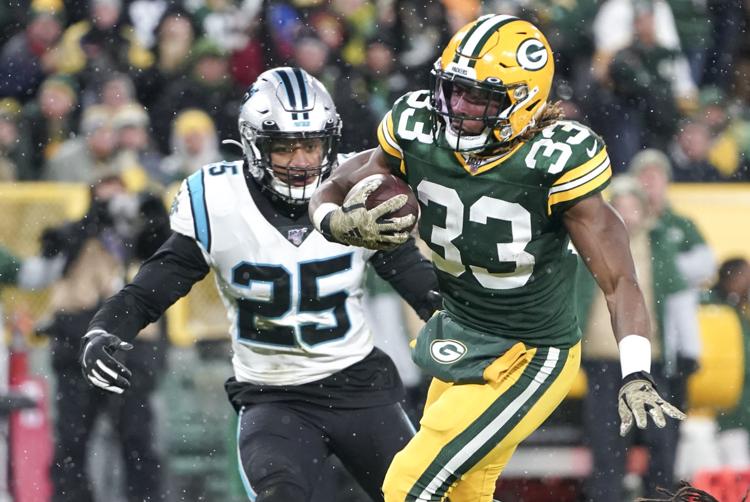 Packers 24, Panthers 16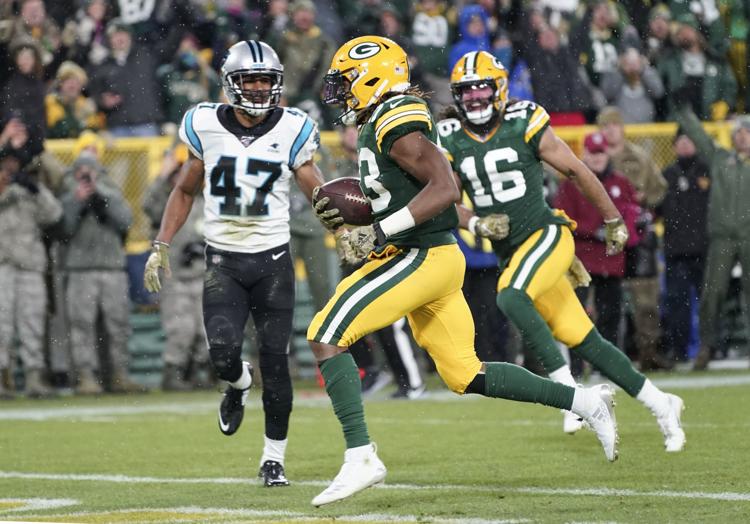 Packers 24, Panthers 16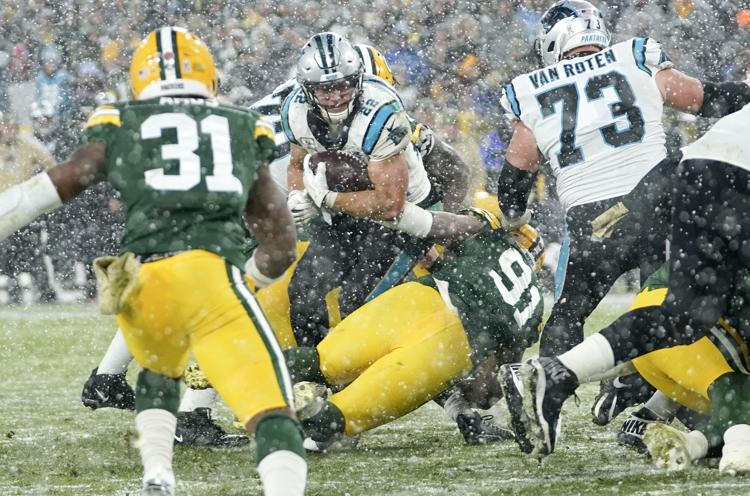 gamer photo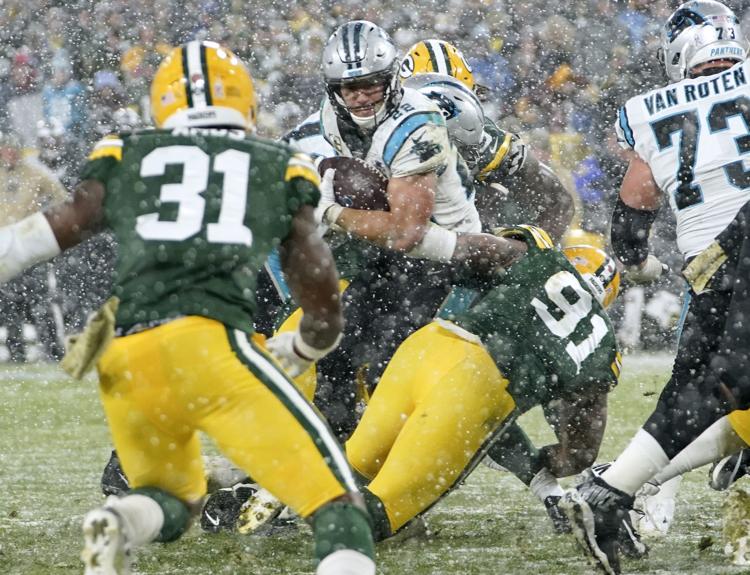 Packers 24, Panthers 16
Packers 24, Panthers 16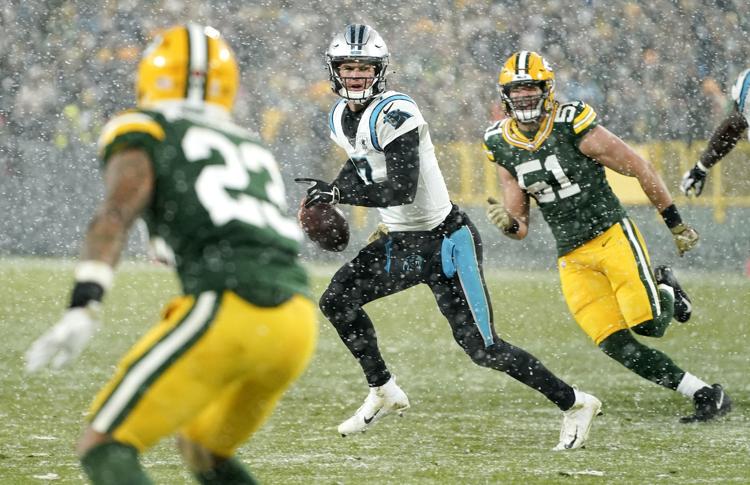 Packers 24, Panthers 16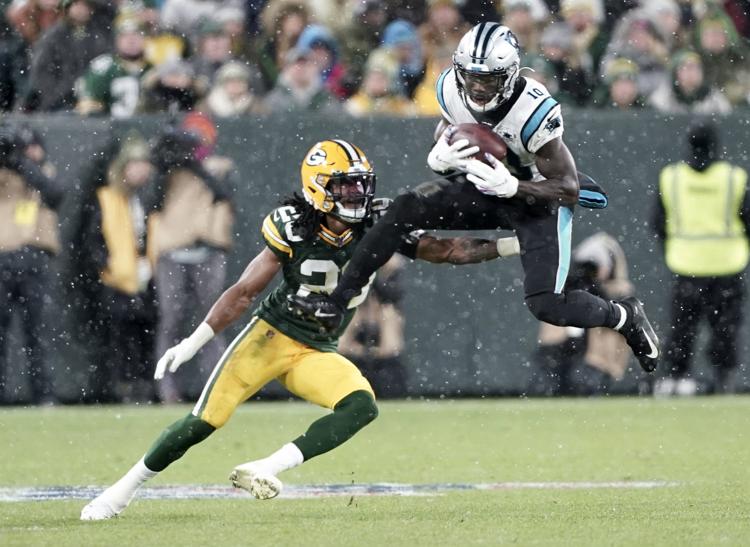 Packers 24, Panthers 16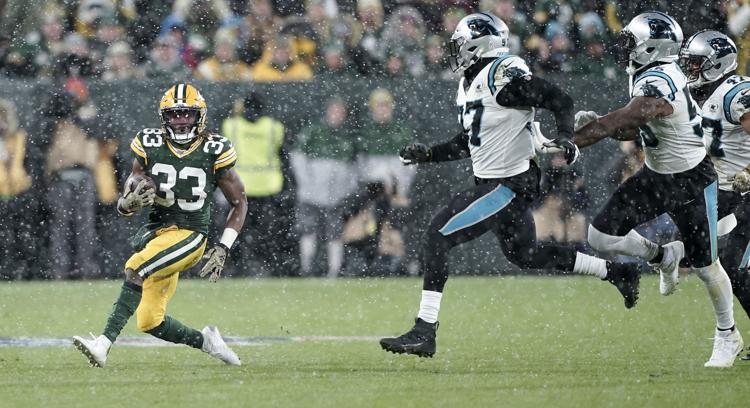 Packers 24, Panthers 16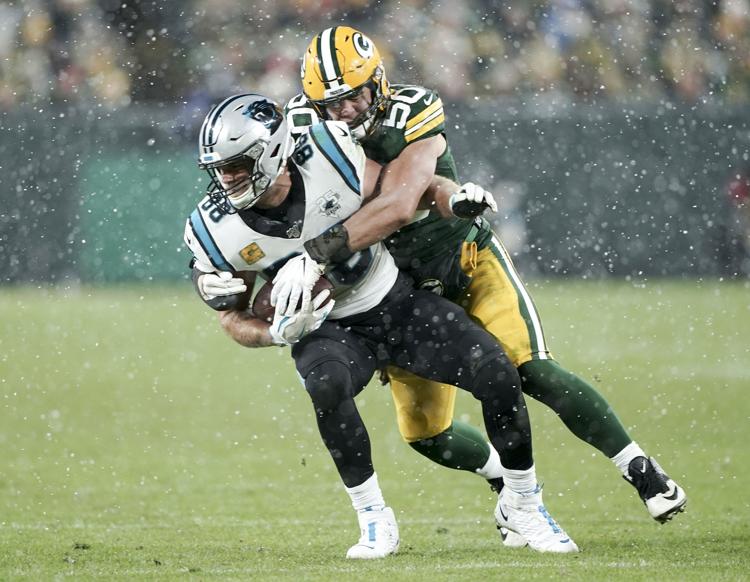 stats photo 11-11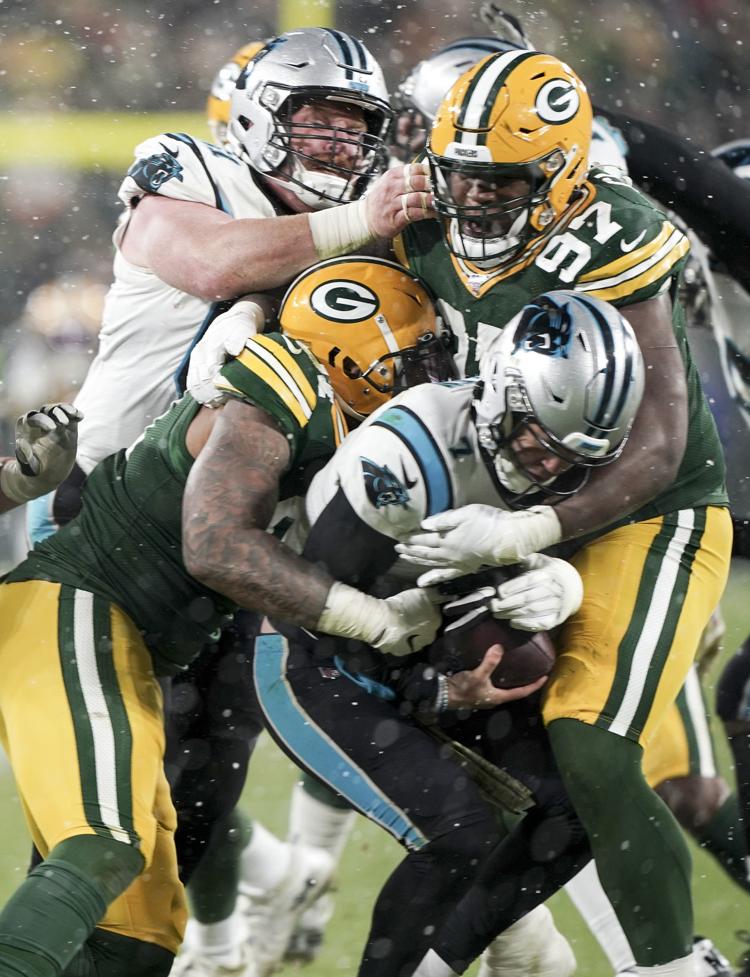 Packers 24, Panthers 16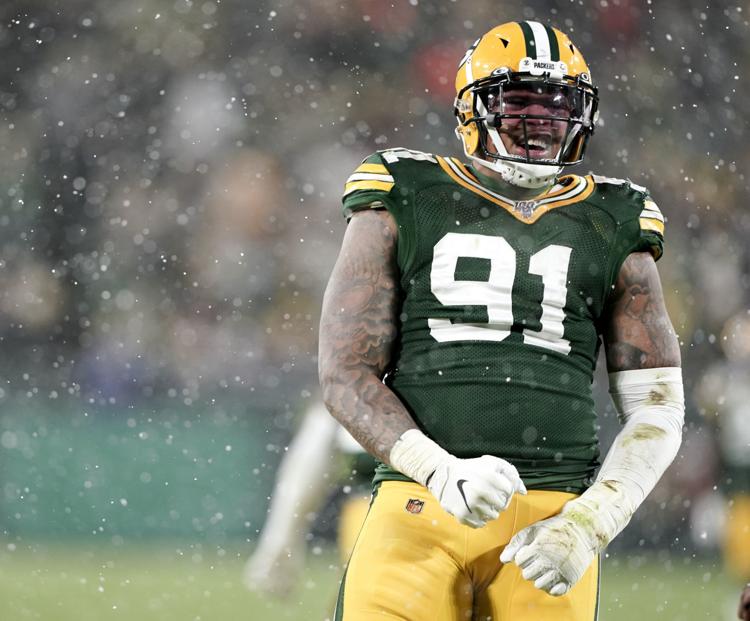 packers jump photo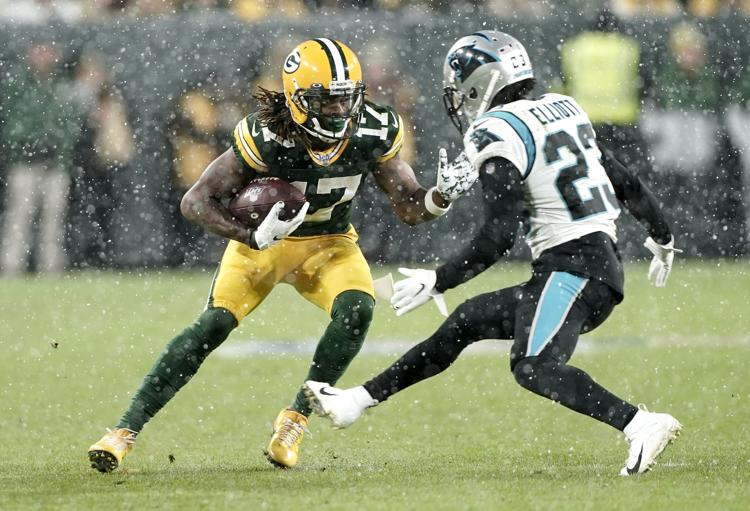 Packers 24, Panthers 16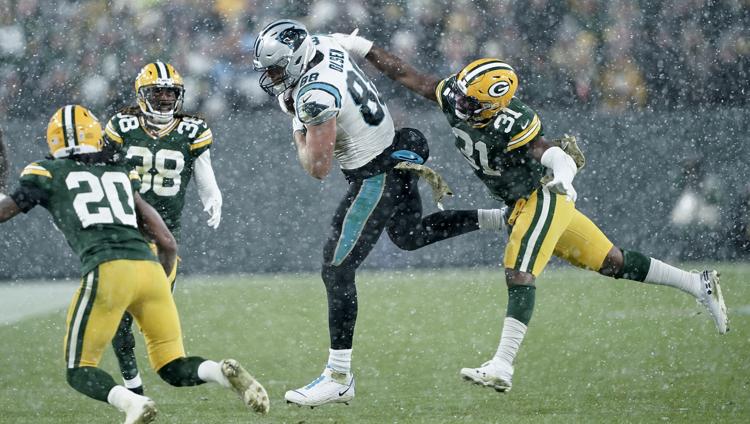 Packers 24, Panthers 16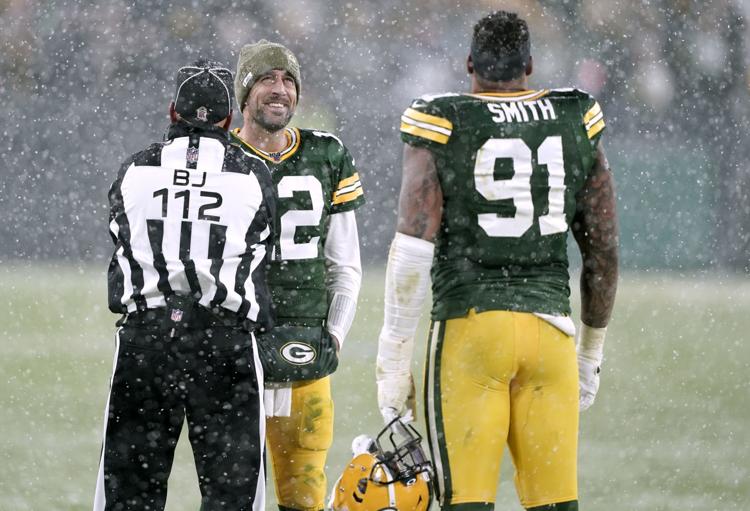 Packers 24, Panthers 16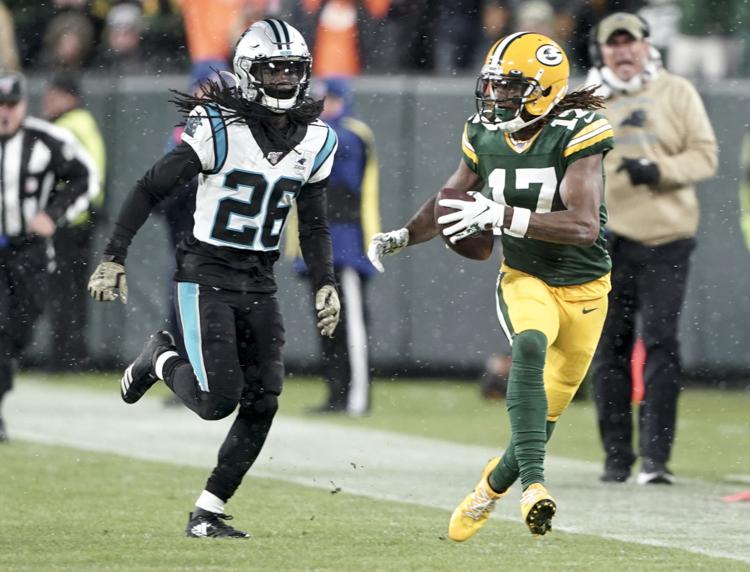 Packers 24, Panthers 16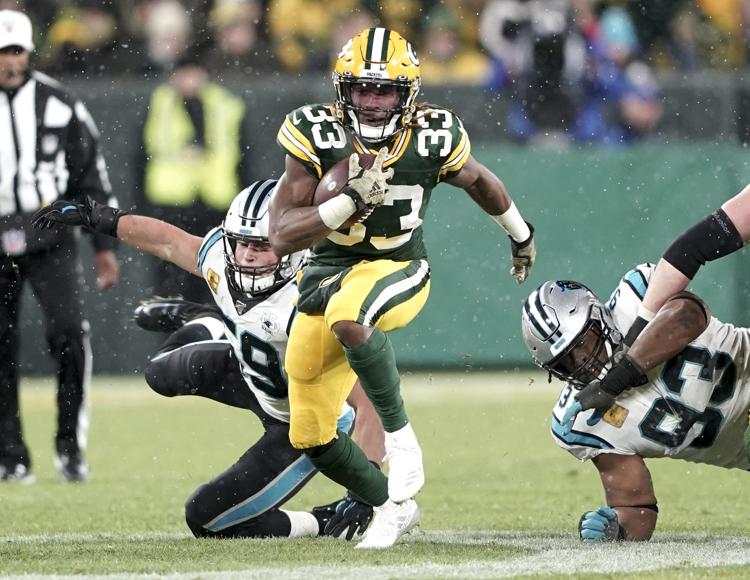 Packers 24, Panthers 16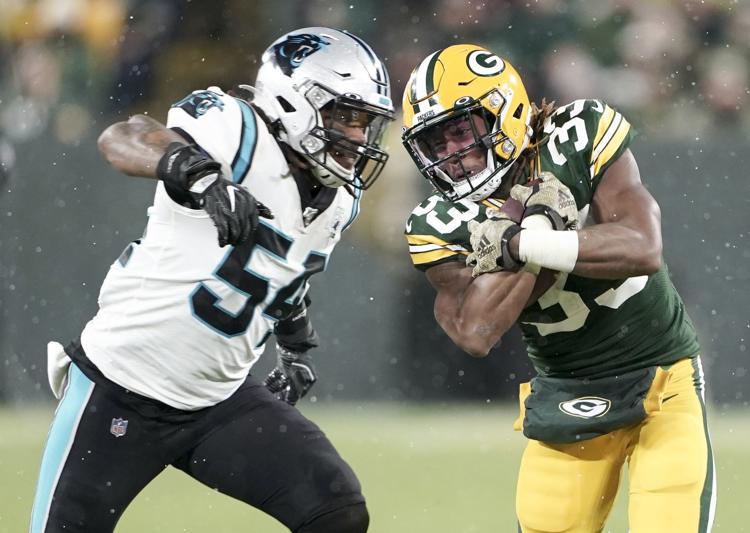 Packers 24, Panthers 16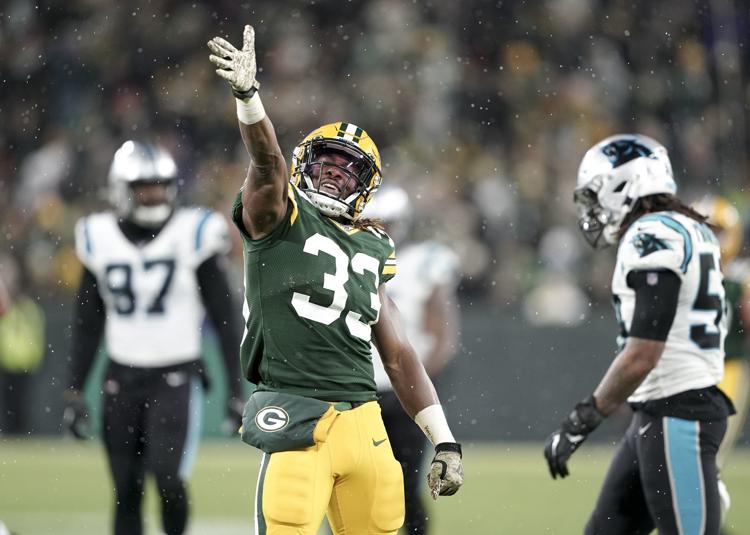 Packers 24, Panthers 16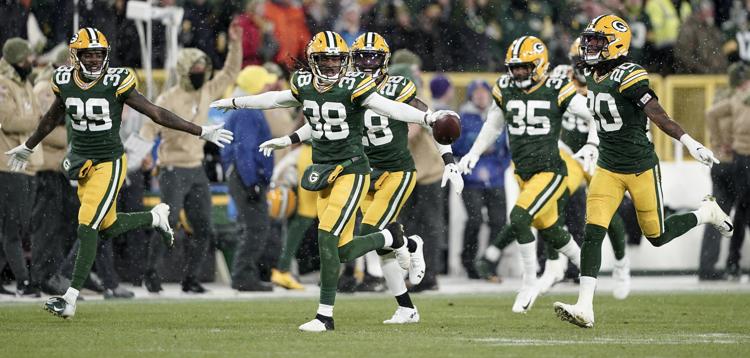 Packers 24, Panthers 16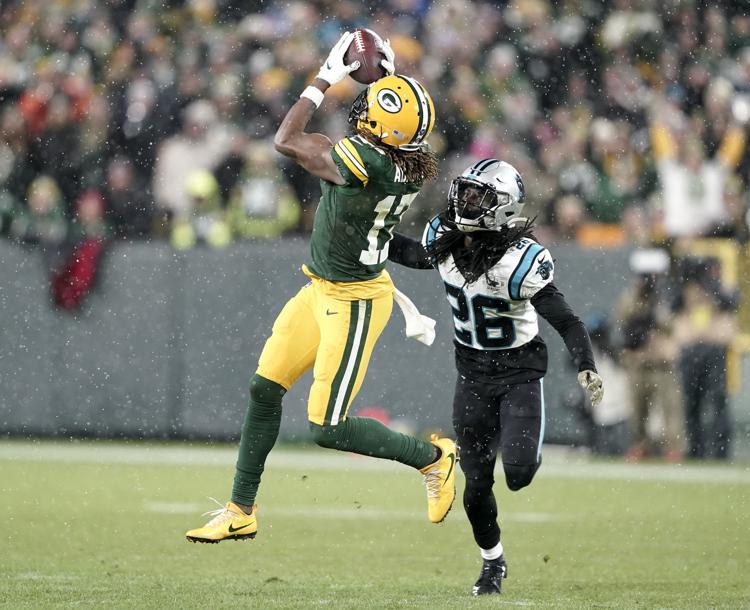 Packers 24, Panthers 16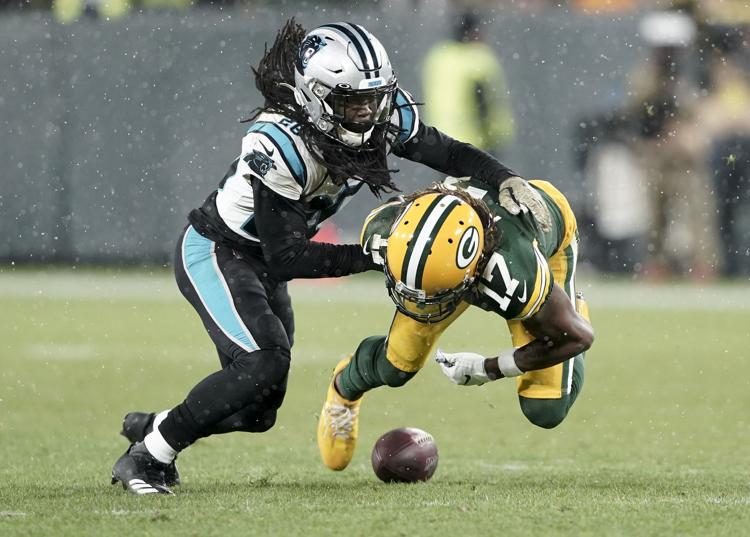 Packers 24, Panthers 16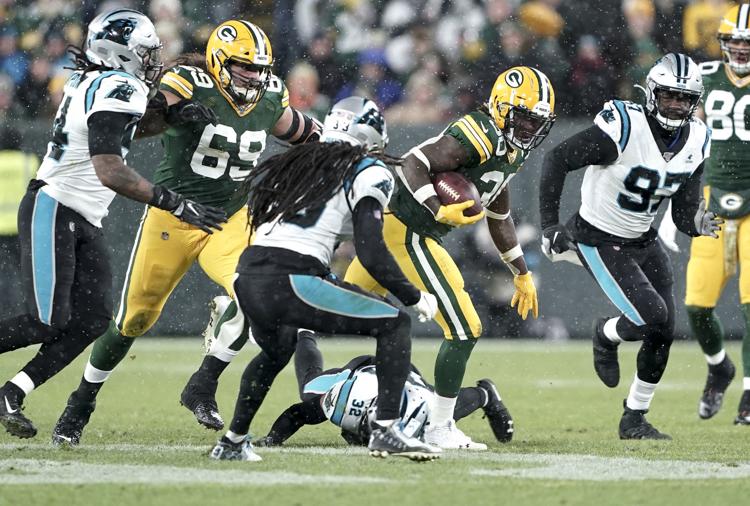 Packers 24, Panthers 16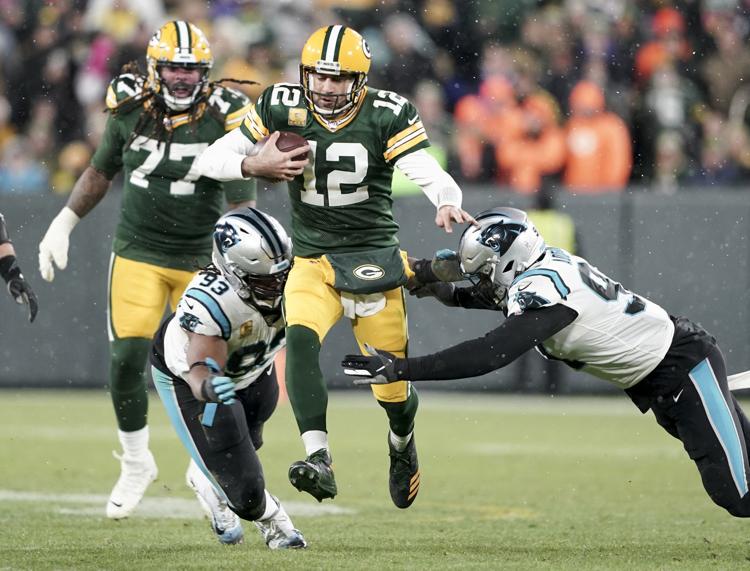 Packers 24, Panthers 16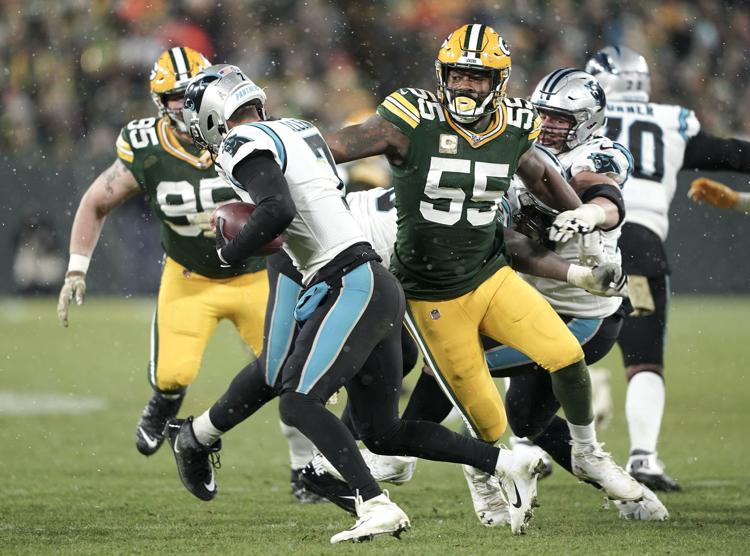 Packers 24, Panthers 16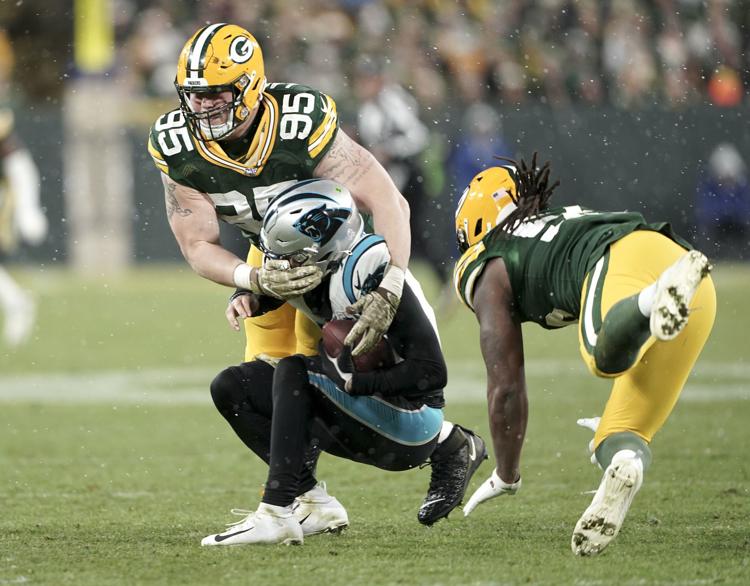 Packers 24, Panthers 16