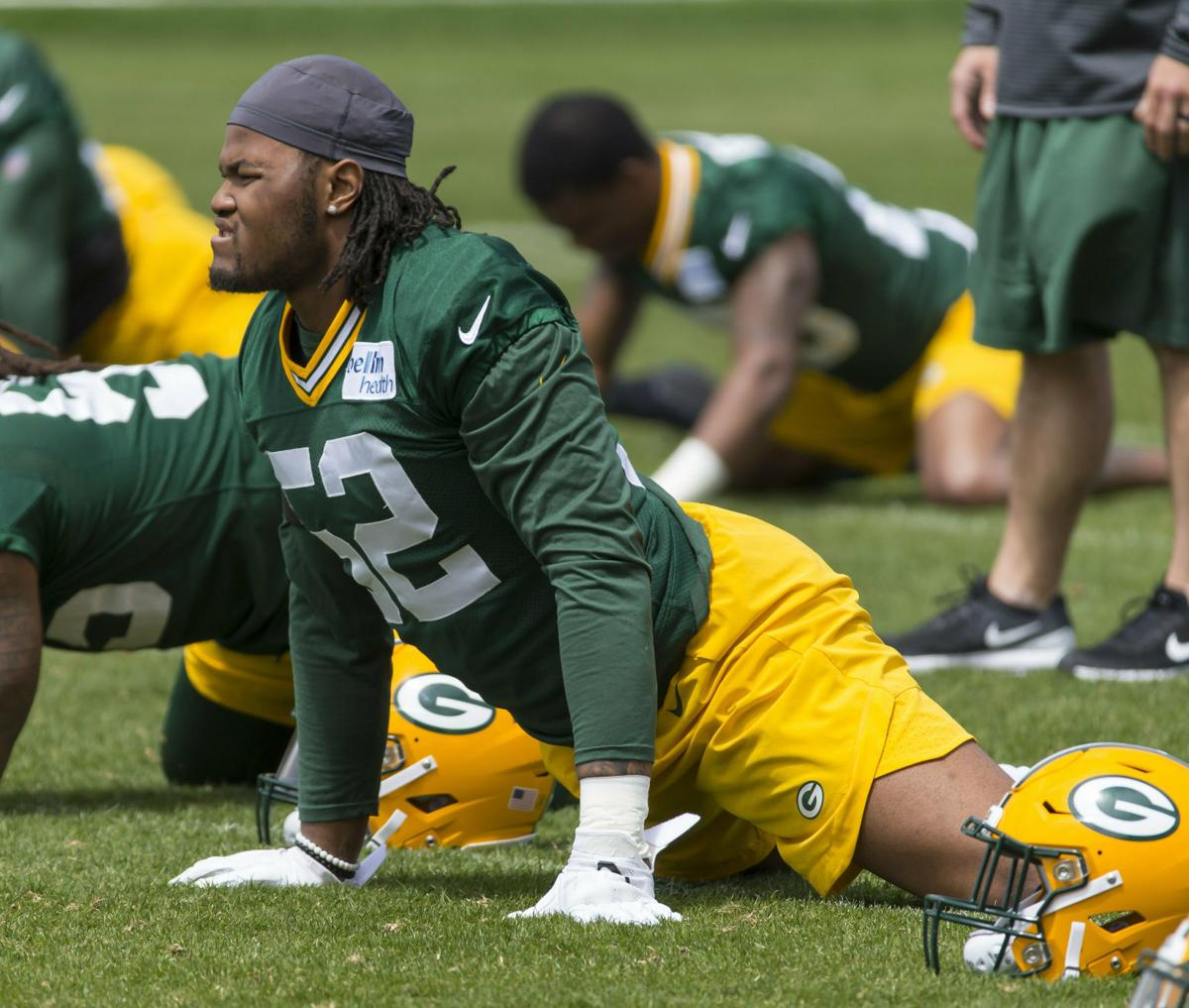 GREEN BAY — Mike Smith did not run into the Green Bay Packers' draft room and start pounding on the table or jumping up and down.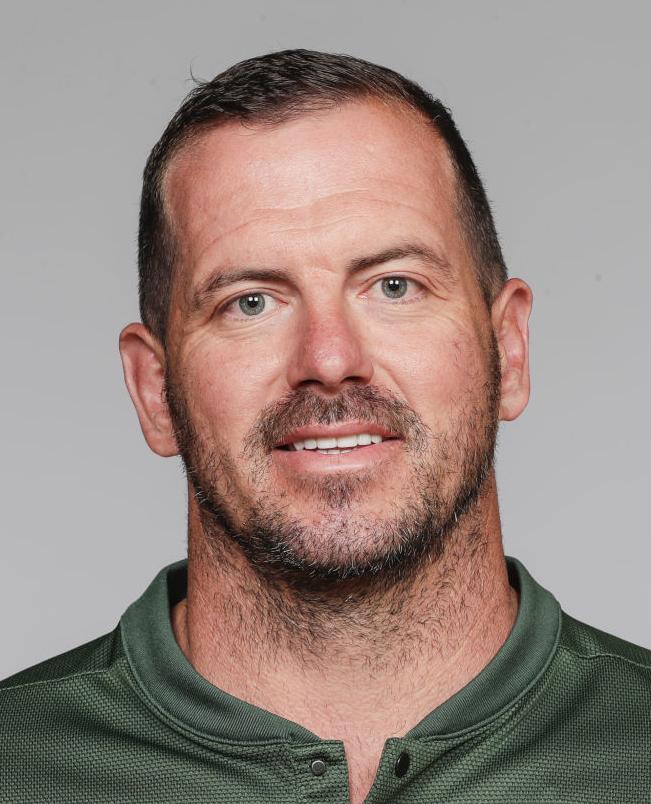 Given the new outside linebackers coach's energetic, passionate personality, that wouldn't have been out of character for him. But since he'd been working at Lambeau Field for, oh, about two months, he wasn't about to tell general manager Brian Gutekunst what to do or who to pick during the April NFL draft.
Instead, Smith just kept quiet. Then, when Gutekunst chose Michigan edge rusher Rashan Gary with the No. 12 overall pick — the player Smith would have happily pushed for if asked — Smith's that's-my-guy joy bubbled over.
"I was very excited when we got him," Smith admitted with a laugh. "I was running down the hallway."
That excitement about Gary didn't subside throughout the offseason program, which wrapped up earlier this month. And if will continue when the team returns for training camp, which kicks off with its first practice on July 25.
Even as Gary, the first of the team's two first-round picks, spent organized team activity practices and the mandatory minicamp working with the No. 2 defense behind free-agent signees Za'Darius Smith and Preston Smith, his position coach was raving about him. While the opinions of the Packers' college scouts and personnel executives are obviously a significant part of the team's pre-draft evaluations, coaches also do their own write-ups on each candidate.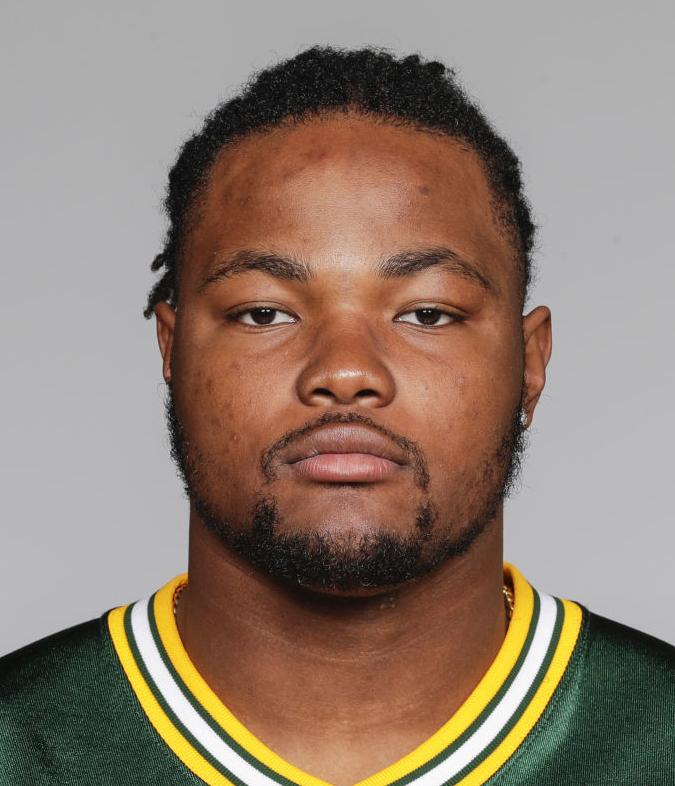 And Mike Smith's — yes, it's going to be confusing to have three guys with the same surname all in the same positional meeting room — on Gary was glowing. He loved everything about Gary, from his size (6-foot-5, 277 pounds) to his speed and athleticism (a 4.58-second 40-yard dash time and a 38-inch vertical jump) to his strength (26 reps at 225 pounds despite a lingering shoulder injury), and he dismissed concerns about Gary's limited statistical production at Michigan (just 3.5 sacks last season and nine over the last two years).
"It's unbelievable. A guy that size and that speed and that athleticism, I've never seen it. I've been in the league for 11 years," said Smith, who played for Packers defensive coordinator Mike Pettine with the Baltimore Ravens (2005-08) before working as an NFL assistant with the New York Jets (2010-12), and Kansas City Chiefs (2016-18). "You can do a lot of things with him.
"At Kansas City, where I was at before here, they had Dee Ford — he's small, great get-off — and we had Justin Houston, who's a big, strong guy. You get a guy like Gary that's both of them. When you're a tackle in this league, and you've got (to deal with) a guy that's got a get-off and speed and you're strong and you're powerful, it's a dangerous combination. We've just got to learn how to use those tools.
"I still evaluated everybody (before the draft). I honestly didn't think (Gary) was going to 12 — I thought he was going to go way before that with how I evaluated him and looked at him. I thought he was the best in college football as an outside linebacker. I had him No. 1 because I believed in him, so I know what he has and I know what he can do. And I'm excited to work for him."
When confronted with Gary's unimpressive college numbers, Smith launched into an impassioned soliloquy on how he got to know Gary throughout the pre-draft process, starting with watching a little bit of Gary's college tape upon arriving at his new job, then meeting with Gary at the NFL scouting combine in Indianapolis in February.
"When I went to the Combine, I tried to watch a couple games on each (outside linebacker prospect). I had just gotten here from Kansas City. I knew what kind of athlete Gary was," Smith said. "The first thing (I asked myself), when I sat down with him, (was), 'Is this a guy I can spend every day with? Hours with? Is he a good person?' When I left the Combine, I knew right then, 'This kid loves football.' I think I have a good judgment of character.
"And then I got to the film and I watched the film. His athletic ability is the first thing that pops off the charts. I never looked at the sacks. To me, I care about pressure. Affecting the quarterback. That's the No. 1 thing. I'll take a guy that does his job play after play after play after play and is consistent and has zero sacks but he does his job and is affecting the quarterback.
"If you have a room that believes the only way to get a pressure is a sack, you're going to have a very disappointed room in the NFL because these guys are good. I don't care about the sacks. When I watched (Gary), I watched him affecting the quarterback. You're still going to talk about a kid that's raw. He's got a lot to learn. I understand that. But I've seen him affecting the quarterback. He had 60-some pressures the last couple years.
"I've been in this thing long enough, once one person says something bad about somebody, it kind of snowballs. At one point, I heard that Gary doesn't hustle to the football. You find me one coach at Michigan — and trust me, I talked to all of them — that said he doesn't work hard. How did that get leaked out? It's funny how this thing works. That's why, when I said at the beginning of this, I watch everybody. I never read one thing about somebody. I don't even want a scout to tell me anything about the guy. I want my own opinion about the kid.
"That's why I speak so strongly about my players and about Gary. Obviously, I believe in him. Gutey does. Mike Pettine does. Or he wouldn't be here. I feel that strong about the kid."
By the time Smith was done, it was hard not to be convinced. Nevertheless, there are questions about Gary, with his shoulder — on which he wore a protective, supportive harness throughout offseason practices and figures to continue to wear all season — perhaps the biggest concern. And with how much the Packers spent in free agency on Za'Darius and Preston Smith ($118 million in combined total pay, $36 million in guaranteed signing bonuses), what Gary's role will look like remains to be seen.
But he certainly has his position coach in his corner, expecting big things from him.
"Having a coach like Coach Smith is a blessing. I'm happy to be here, I'm happy they have faith in me, and I tell him, 'All I need is a chance.' And he's given me that chance," Gary said. "Every day I'm here, I'm going to work my tail off for him and do what I've got to do.
Be the first to know
Get local news delivered to your inbox!