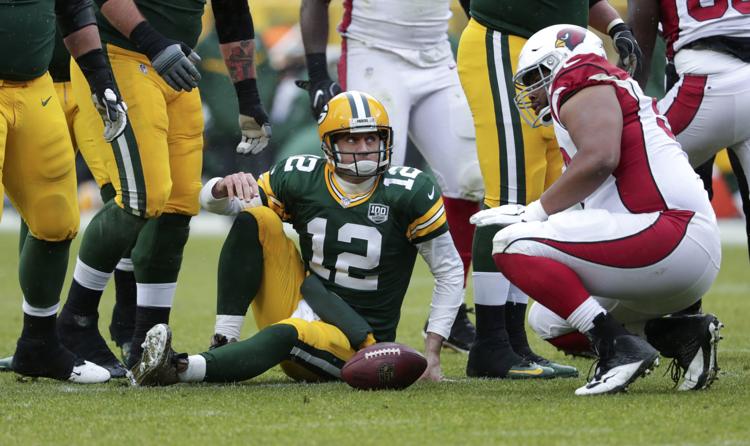 The dismissal of coach Mike McCarthy wasn't meant to light a fire under the players the coach left behind, but the feeling inside the Packers' locker room is that everyone is on notice. Some players who like interim coach Joe Philbin will be motivated to make the new boss look good, but mostly, players have plenty to play for beyond the team's minuscule playoff hopes.
"These last couple of games, it's going to be a lot of that. Just showing guys our heart and the fight and just playing for coach Philbin and all those type of things," defensive tackle Kenny Clark said. "We had a couple of rough stretches during the season. Anytime you go out (on the field), you're trying to play for your teammates and I just think it's important for us these last couple of games just to play for each other given all we went through."
Several players, including quarterback Aaron Rodgers, acknowledged that the team was "flat" in last week's embarrassing home loss to Arizona. The coaches don't expect a repeat performance.
"I'd be surprised if they didn't come out and play hard," defensive coordinator Mike Pettine said. "They understand (McCarthy's firing) is part of the business and I know a lot of them were very surprised, shocked by it. But at the end of it – and we talk about it in our meetings all the time; this was even before this happened – you're in charge of everything you have full control over. And that hasn't changed. A big part of what we do is dealing with adversity, test of mental toughness. If you want to win, you have to be mentally tough. I don't know if there's any bigger test of that than this week."