In honor of the League's 100th season, a panel of photographers and photo editors selected 100 pivotal images from years of archival photos.
"Over the past century, this game has produced many of the most enduring images in sports, from Jack Lambert's gap-toothed grimace to Pat Tillman's triumphant trot, from Dwight Clark's leaping catch to Odell Beckham's mind-bending snatch," according to the gallery's introduction.
The State Journal photo was taken when the Packers hosted the Seattle Seahawks in the NFC Divisional Playoffs on January 12, 2008. In the shot, Favre points to the south end zone as the 3rd quarter ends. Over the years, Apps' photo has become one of the iconic shots of Favre.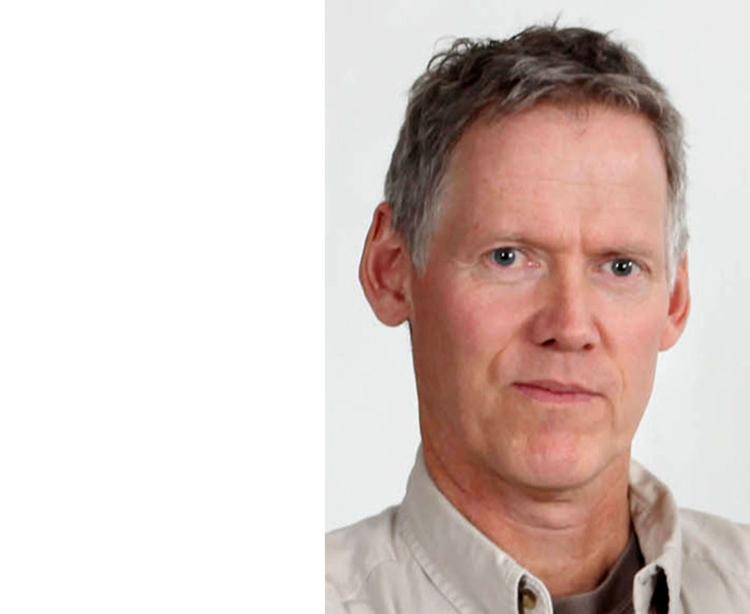 You have free articles remaining.
Register for more free articles
Stay logged in to skip the surveys
The 2008 photo of Favre came during a season in which things were looking good for a possible Super Bowl appearance by the Packers, and Favre was at his peak.
"The Packers beat the Seahawks in what some people called the 'snow globe' game," Apps said when describing the scene in a year-end collection of the paper's best photos.
"This picture was taken as the third quarter ended and the Packers had just made a first down inside the 10-yard line," he wrote. "Favre had not joined the rest of the team because of the quarter change, and had already started to walk to the other side of the field. While he was walking, he stopped and made the signal for a first down. It made a very unique picture of Favre in a snowstorm."
In 2008, the photo won the Dave Boss Award of Excellence in the 40th annual Pro Football Hall of Fame Photo Contest. It was awarded the Photograph of the Year for the 2007 NFL season, winning in the feature category. Apps has covered the Packers for 30 years.
The photo is also part of a State Journal commemorative section marking the Packers' 100th anniversary, which is available at area Kwik Trips where the newspaper is sold.
1997-09-14 Green Bay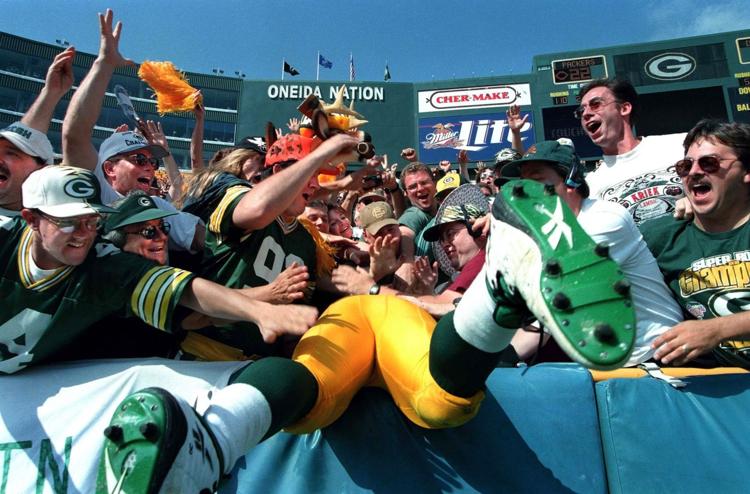 1997-10-05 Green Bay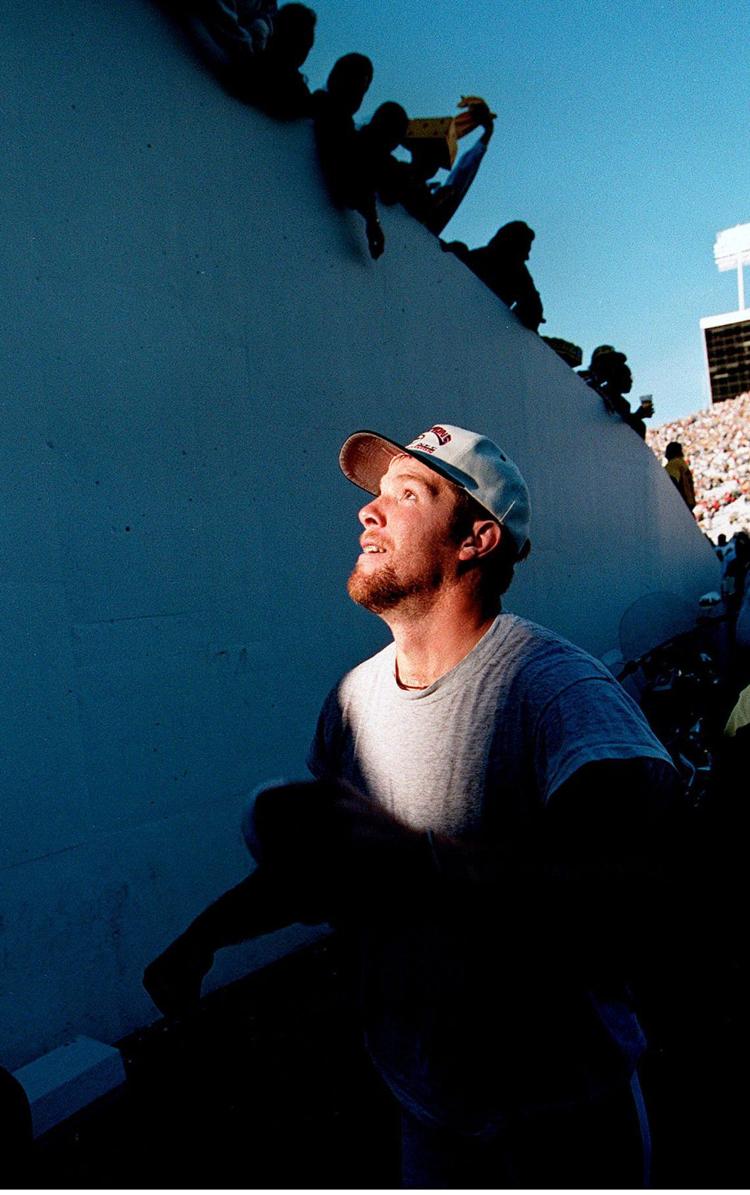 1998-01-11 San Francisco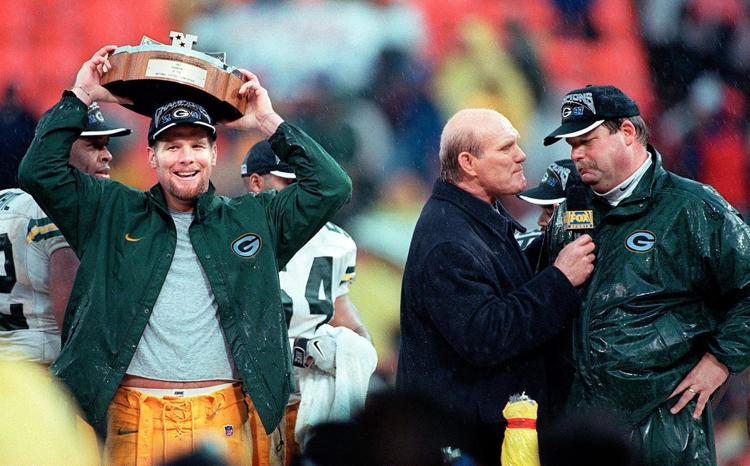 1998-01-25 Super Bowl XXXII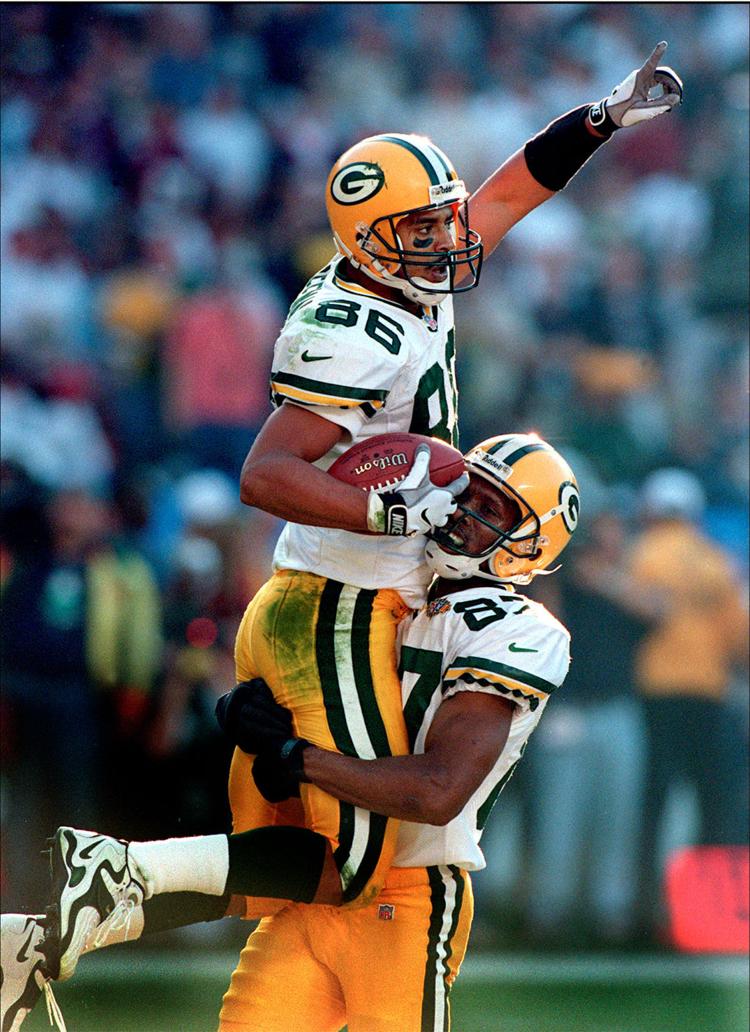 1998-12-13 Green Bay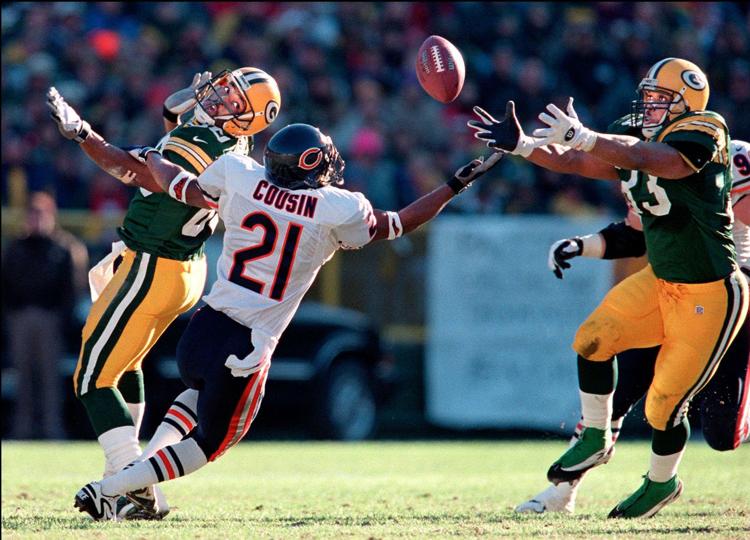 1999-11-01 Green Bay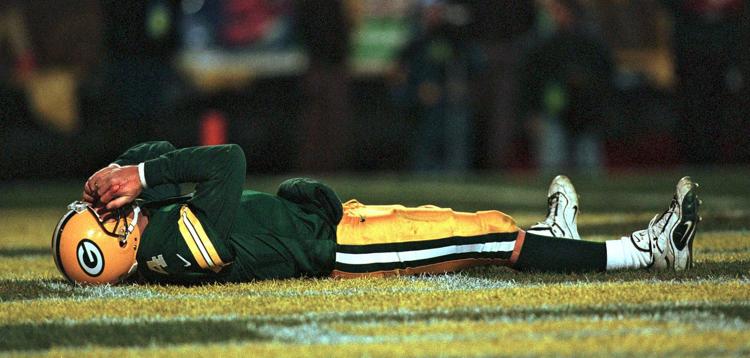 1999-11-21 Green Bay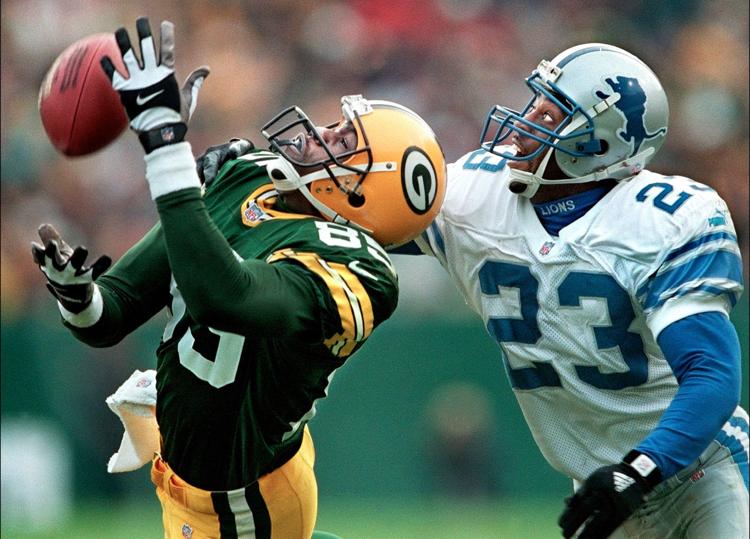 2002-01-20 St. Louis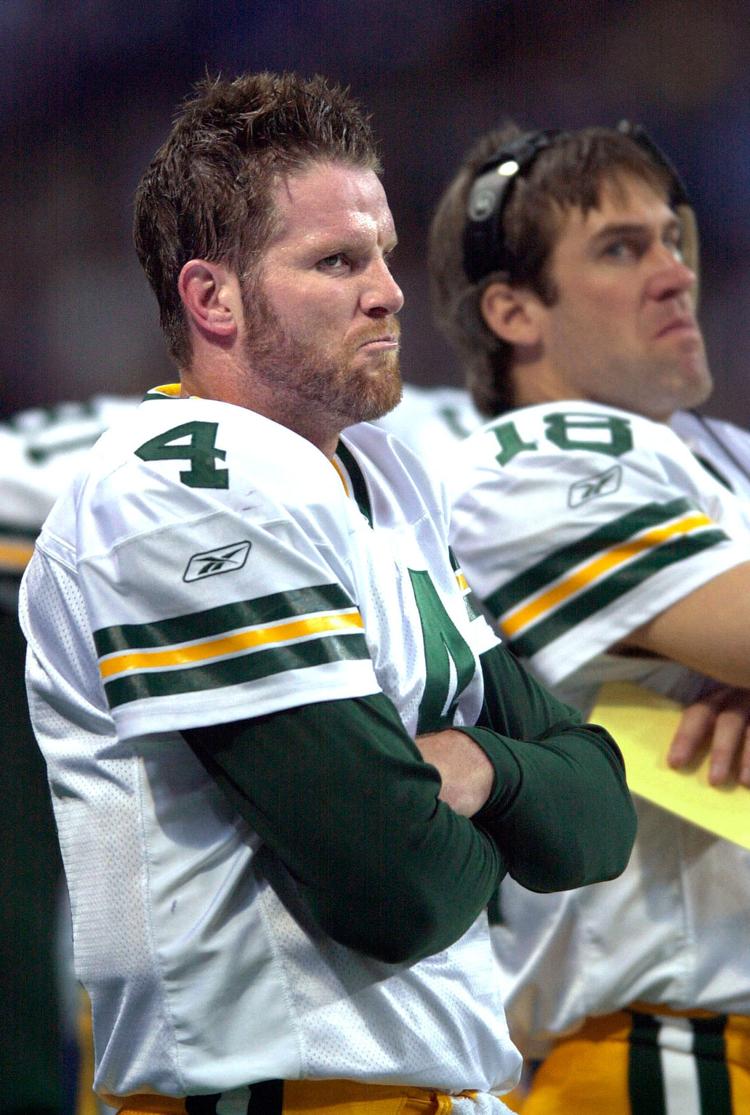 2003-12-14 San Diego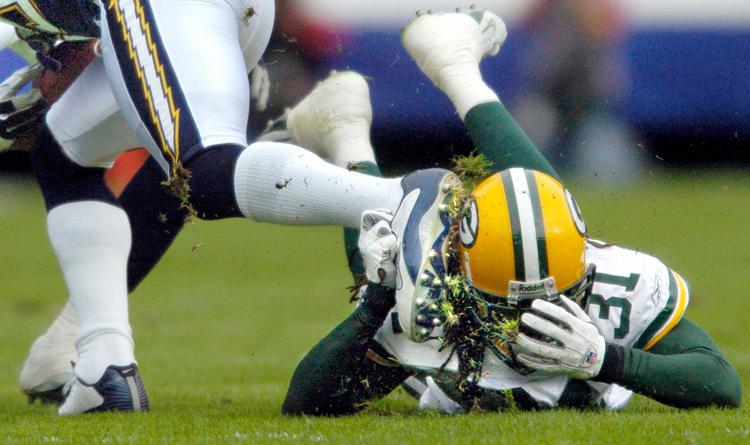 2003-12-22 Oakland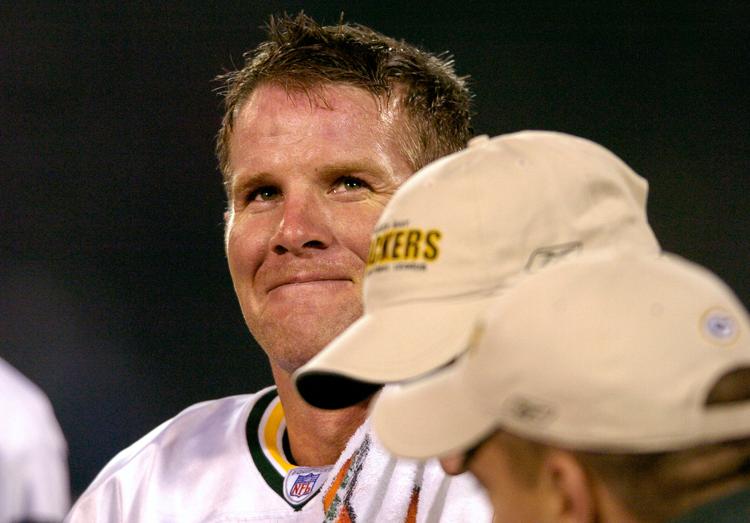 2004-11-29 Green Bay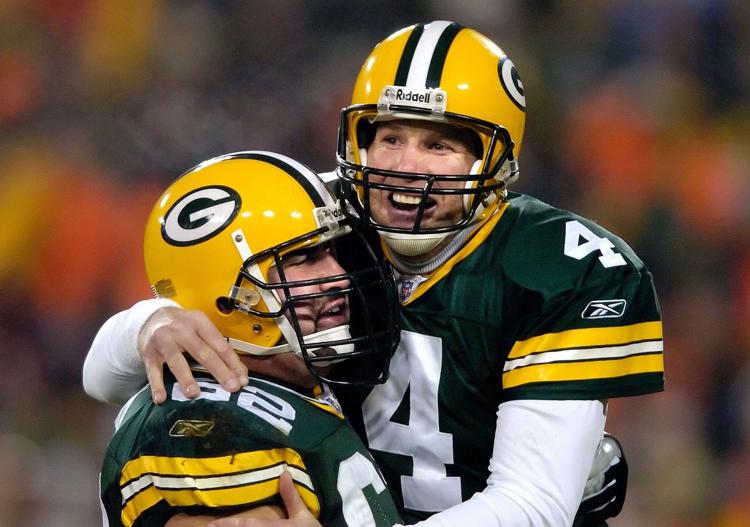 2004-12-05 Philadelphia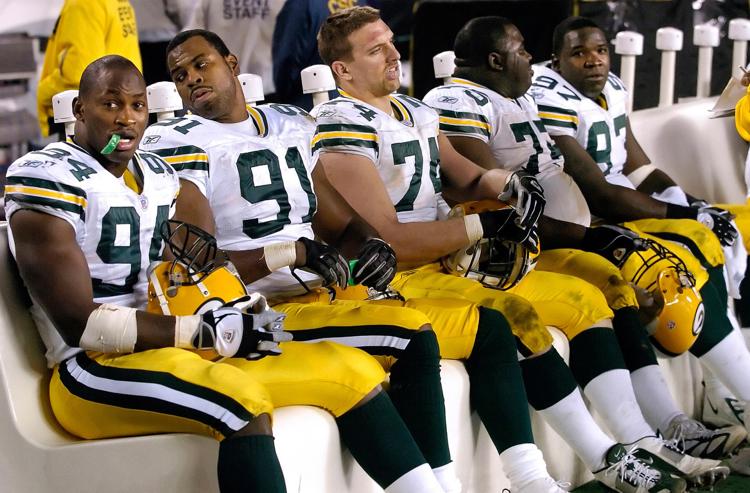 2004-12-19 Green Bay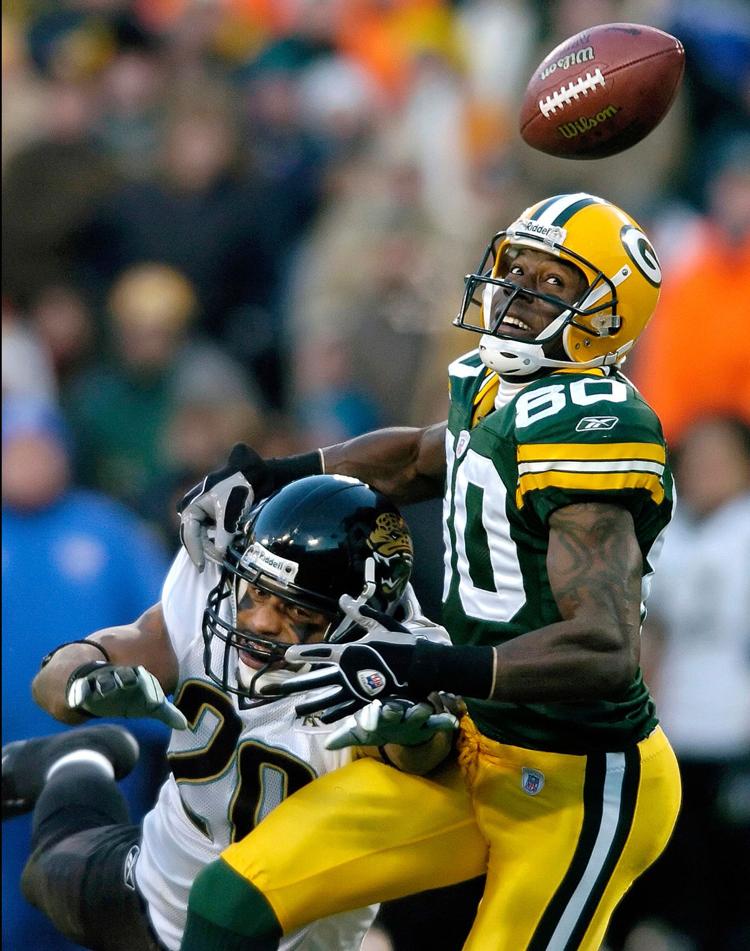 2005-08-11 Green Bay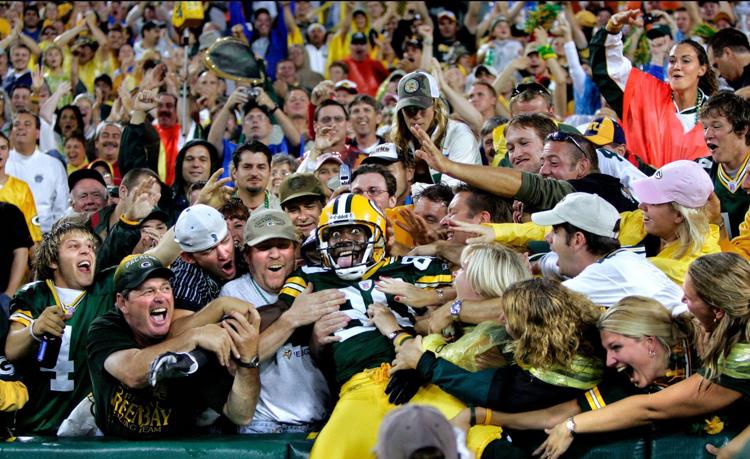 2005-09-25 Green Bay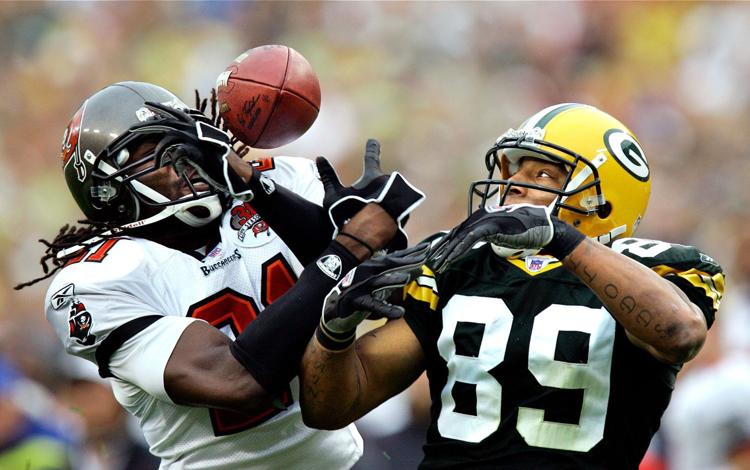 2005-10-09 Green Bay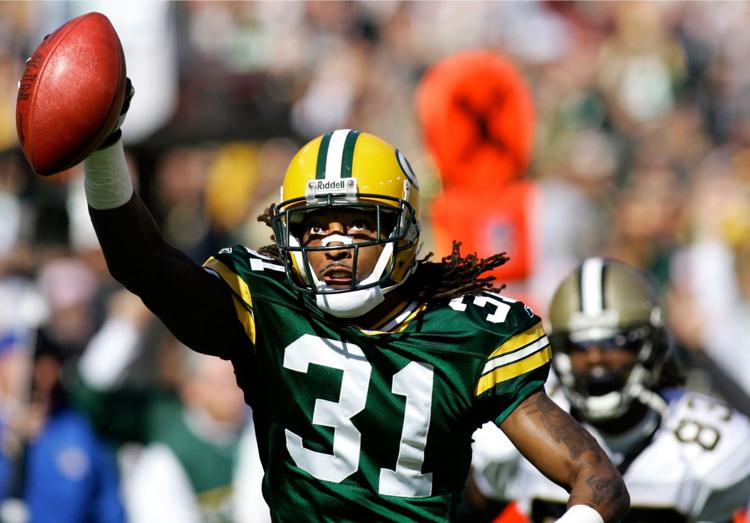 2005-10-09 Green Bay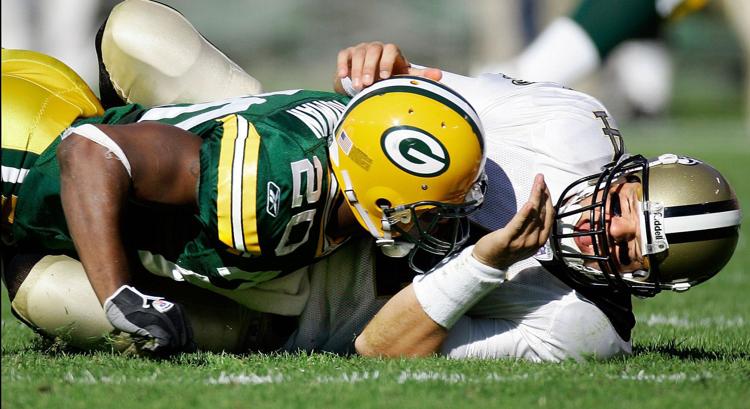 2006-01-01 Green Bay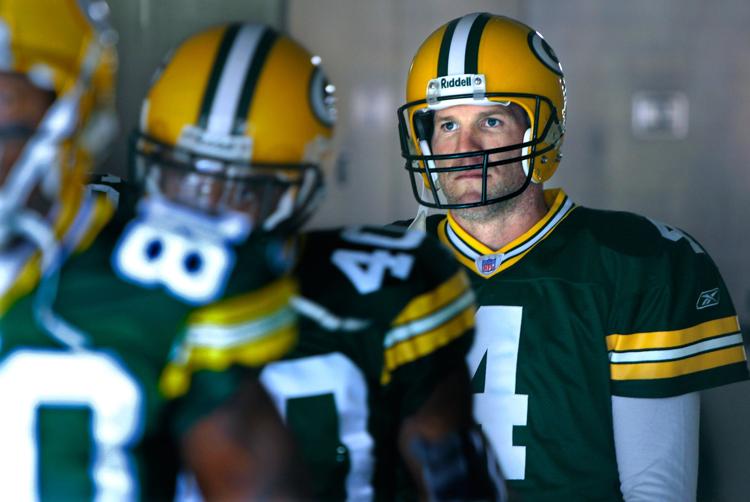 2006-01-01 Green Bay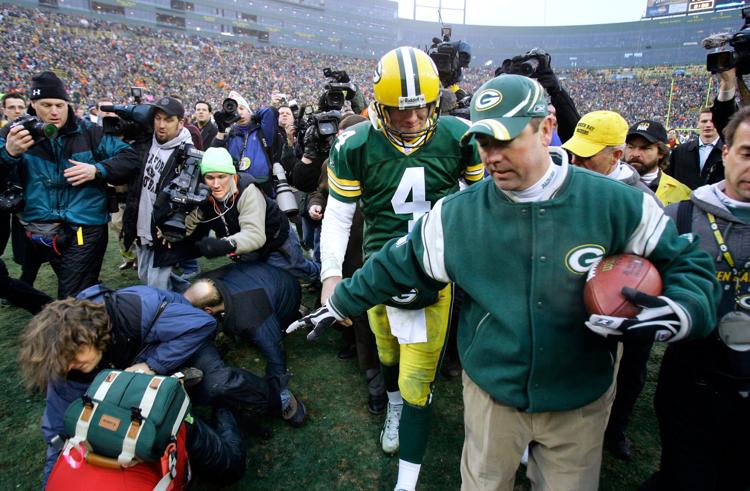 2006-08-19 Green Bay
2006-09-17 Green Bay
2006-10-08 Green Bay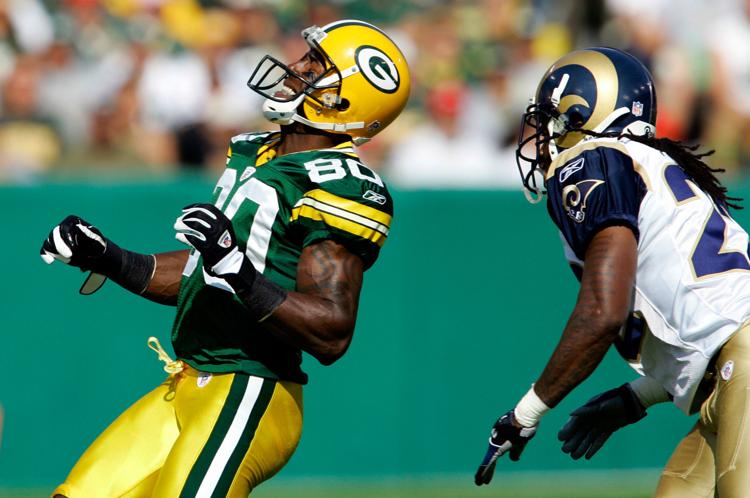 2006-10-08 Green Bay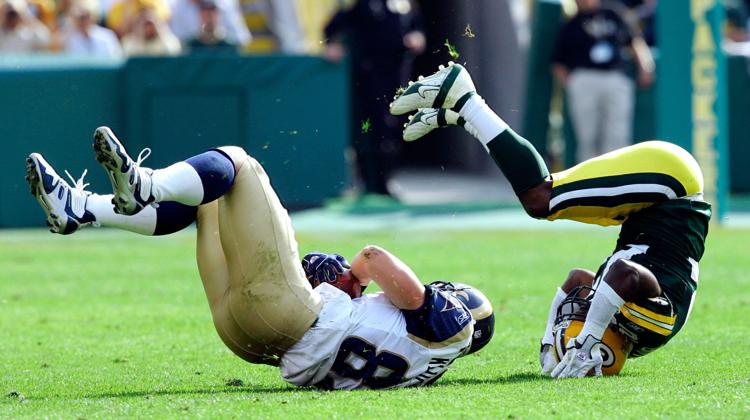 2006-10-22 Miami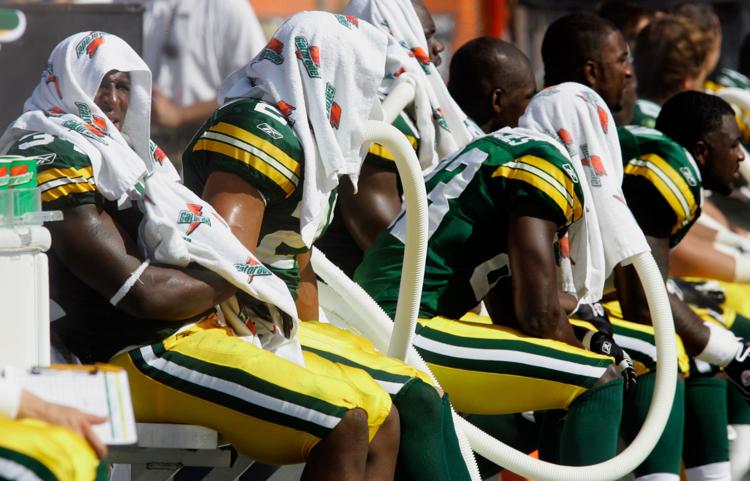 2006-11-05 Buffalo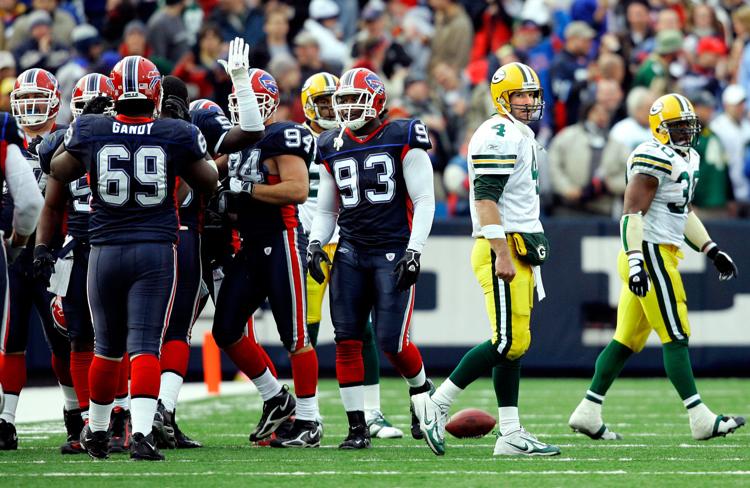 2006-11-05 Buffalo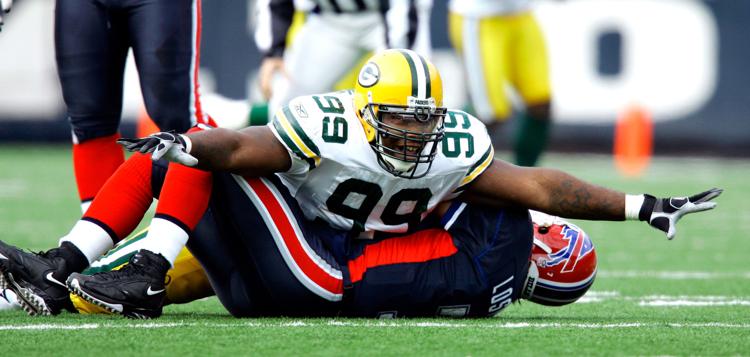 2006-11-19 Green Bay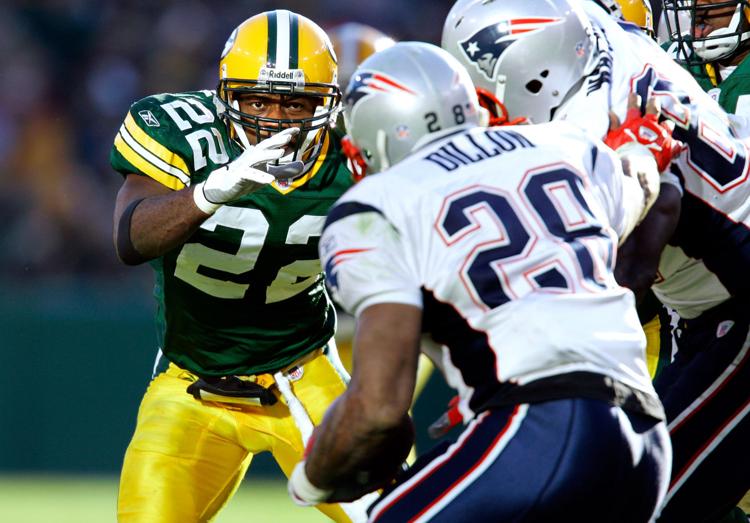 2006-12-03 Green Bay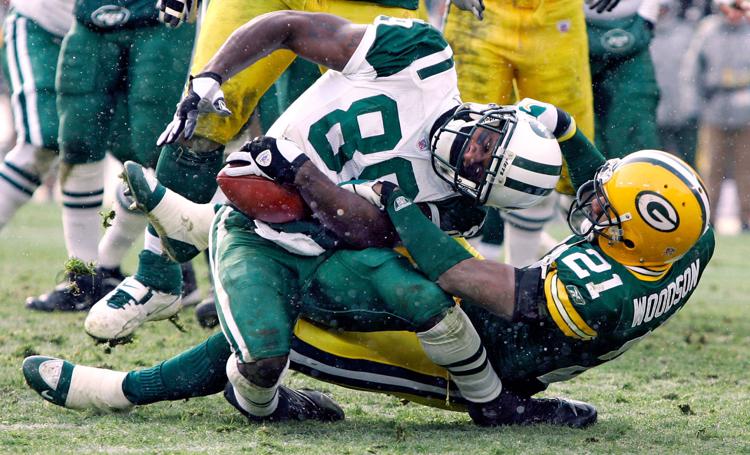 2006-12-10 San Francisco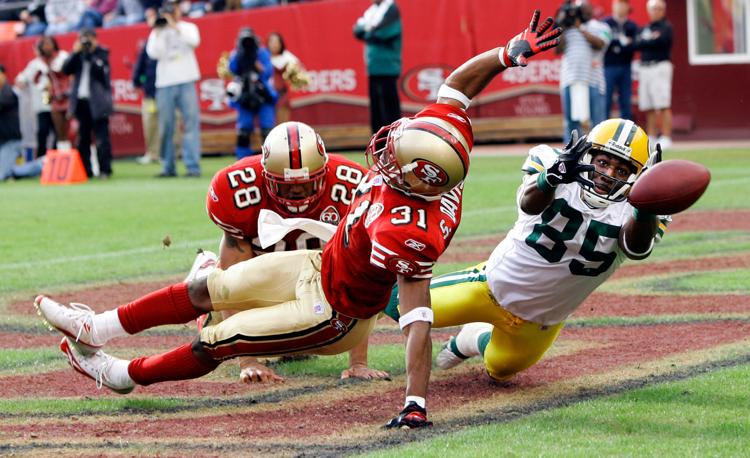 2006-12-21 Green Bay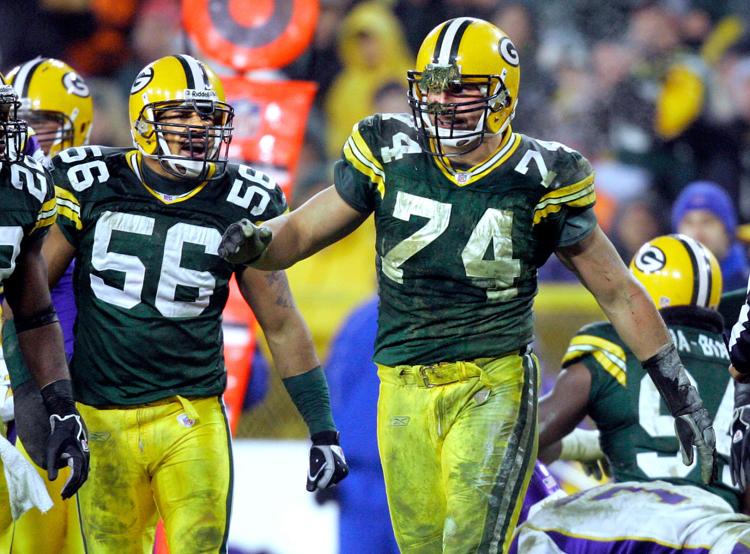 2007-09-09 Green Bay
2007-09-23 Green Bay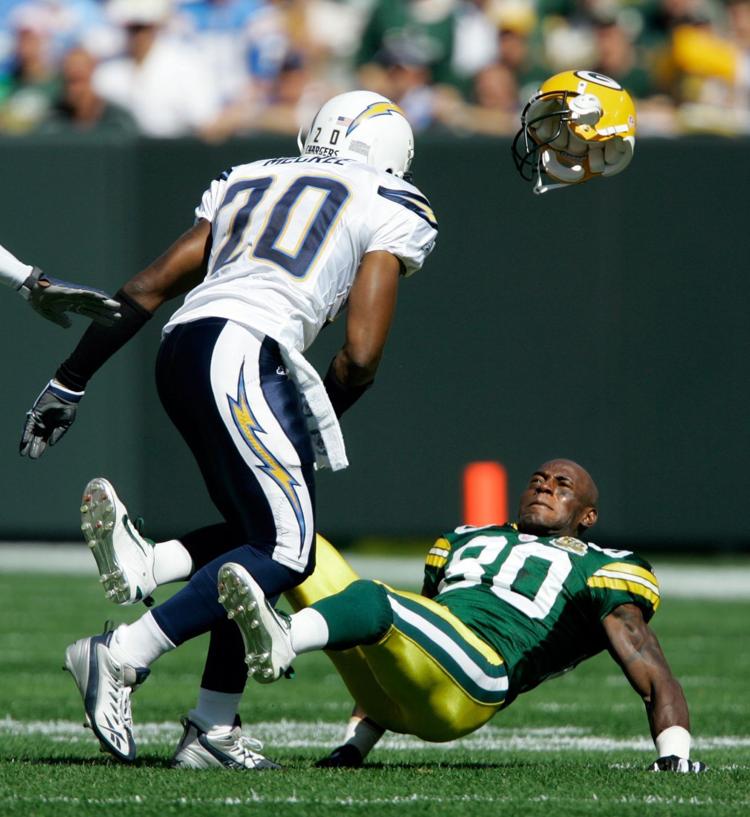 2007-10-02 Minneapolis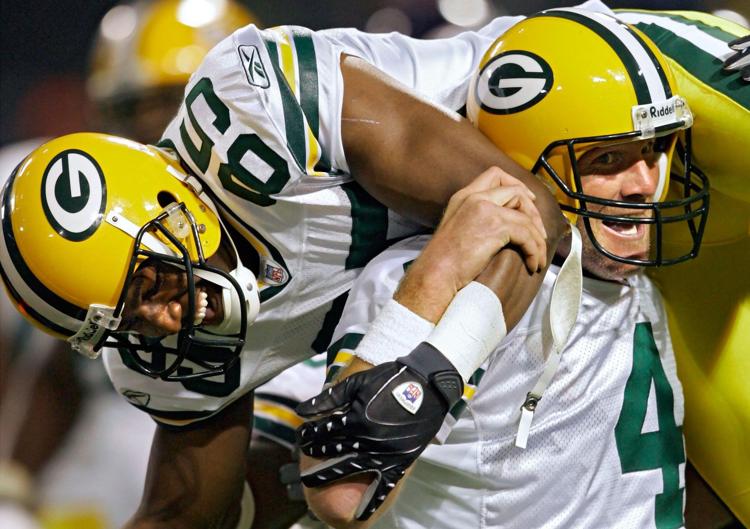 2007-11-29 Dallas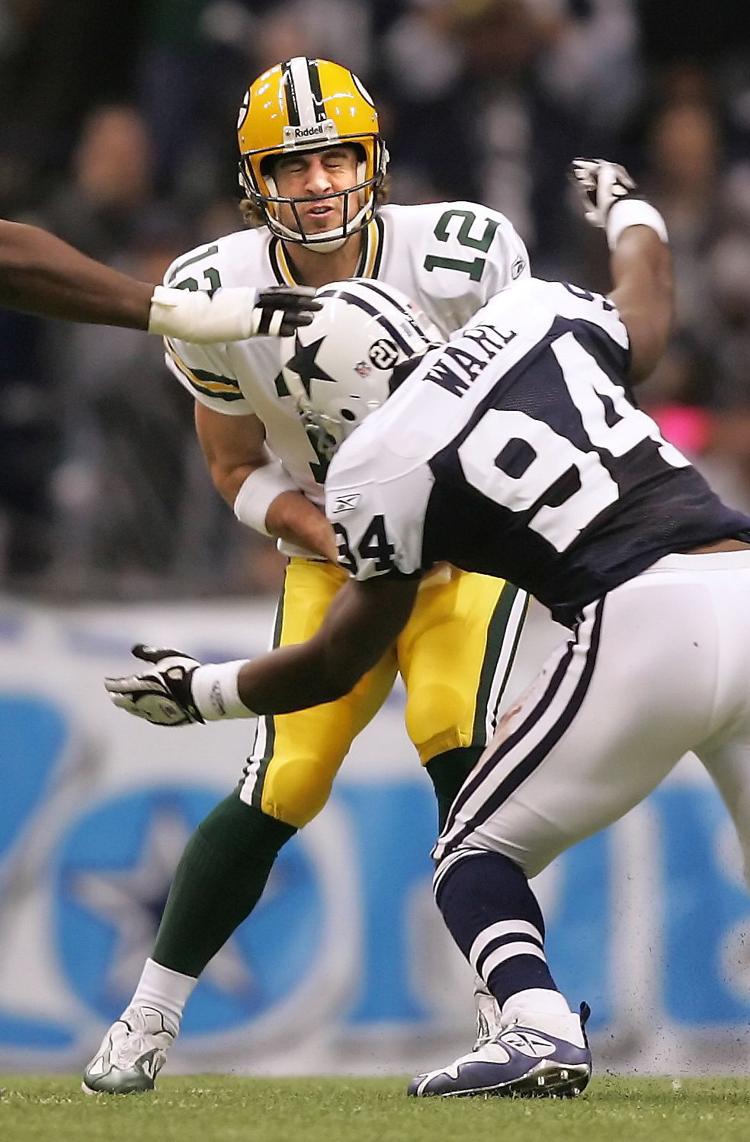 2007-11-29 Dallas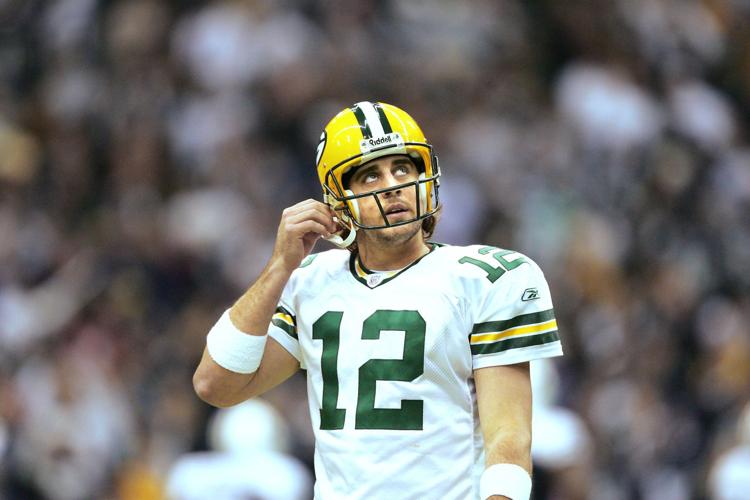 2007-12-09 Green Bay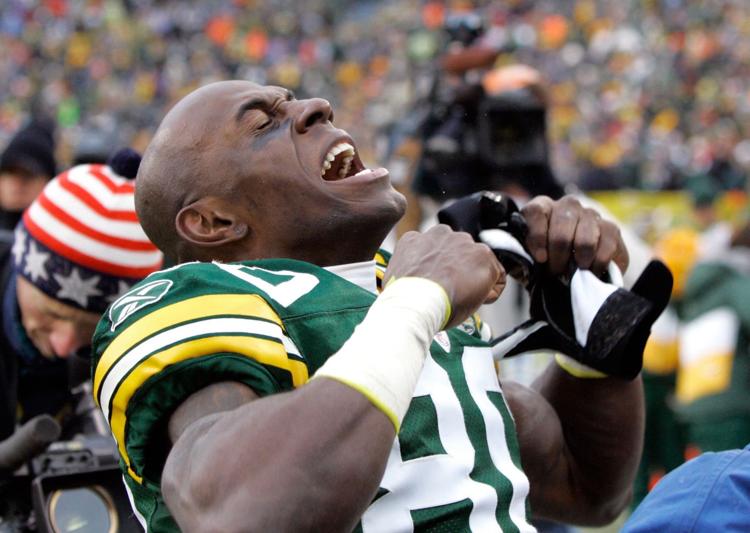 2007-12-16 St. Louis
2007-12-16 St. Louis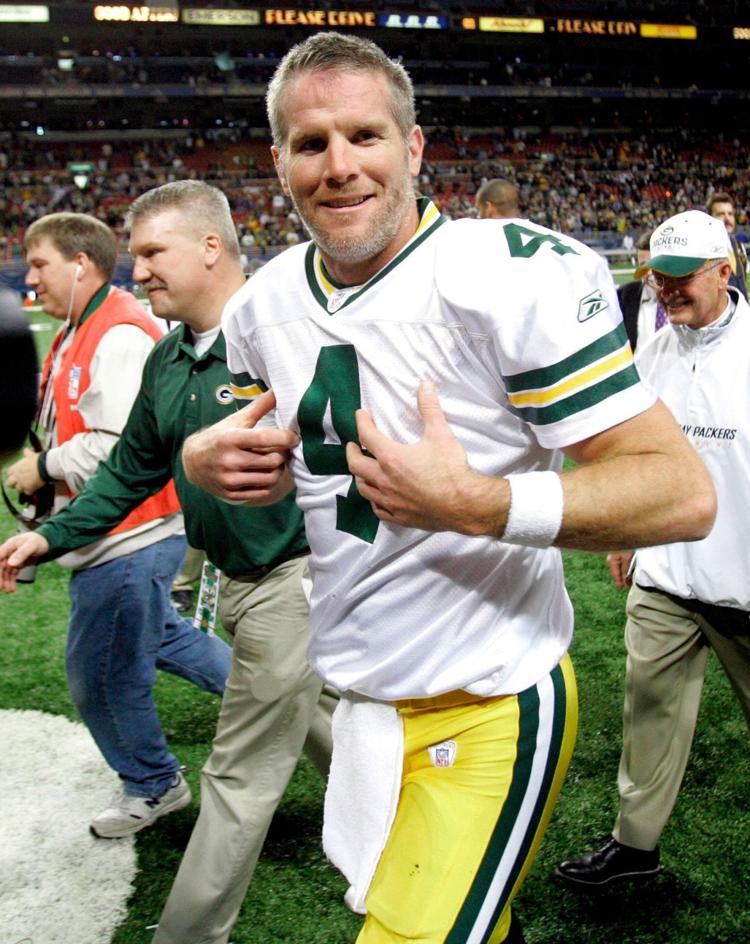 2008-01-12 Green Bay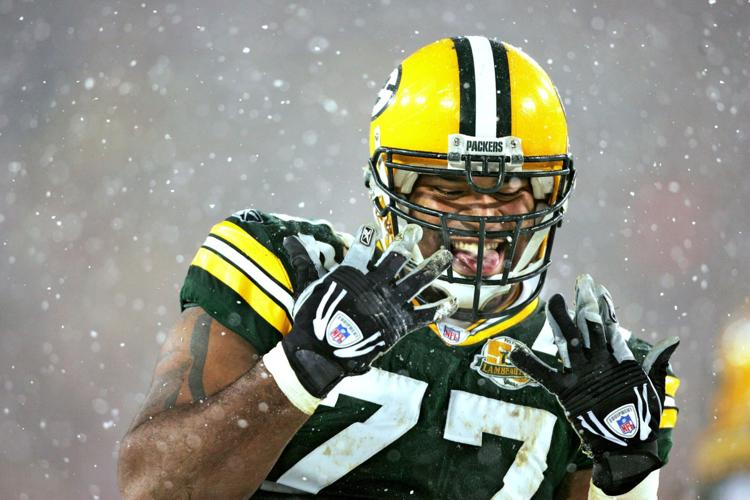 2008-01-12 Green Bay
2008-09-08 Green Bay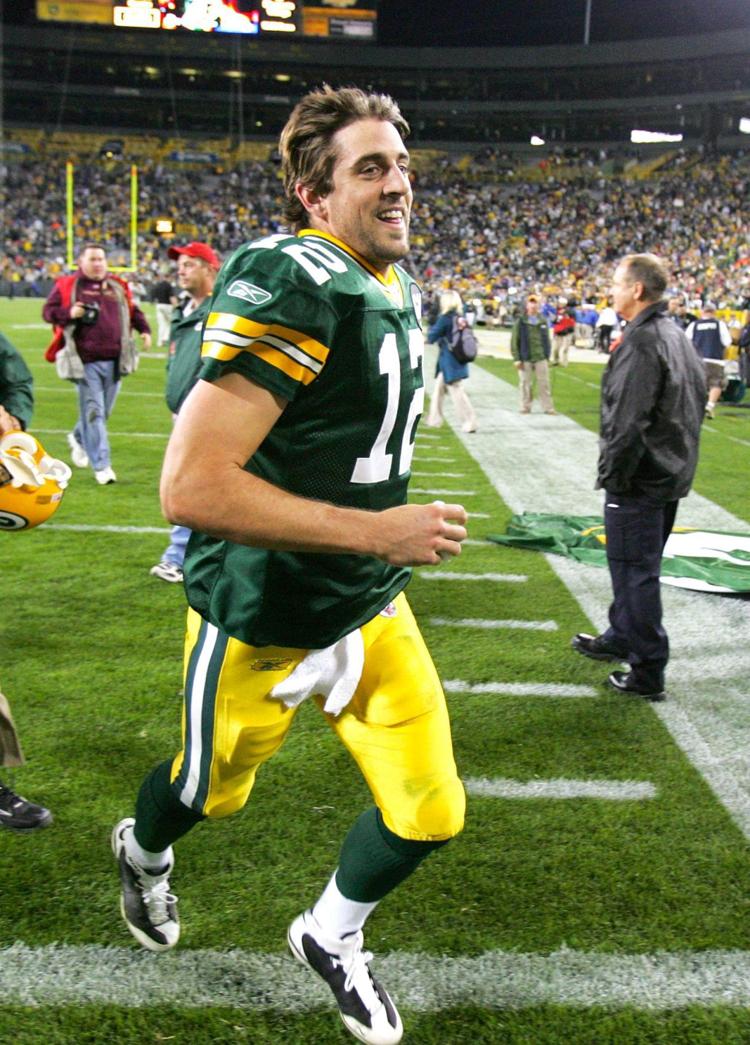 2008-10-12 Seattle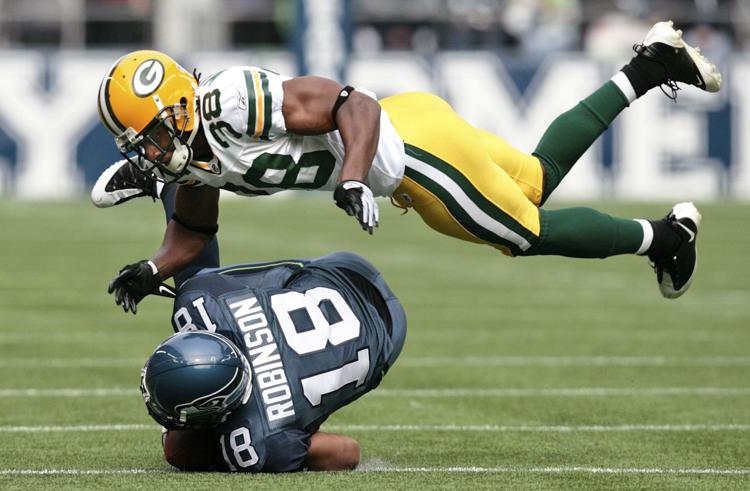 2008-11-09 Minneapolis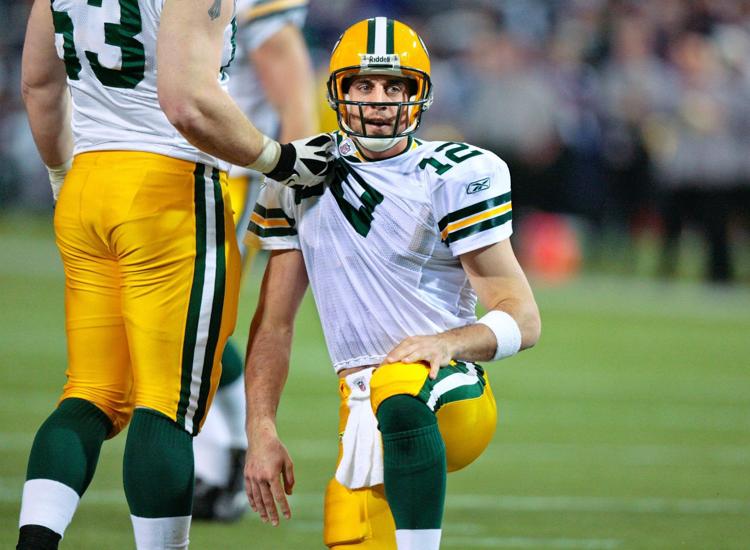 2008-12-14 Jacksonville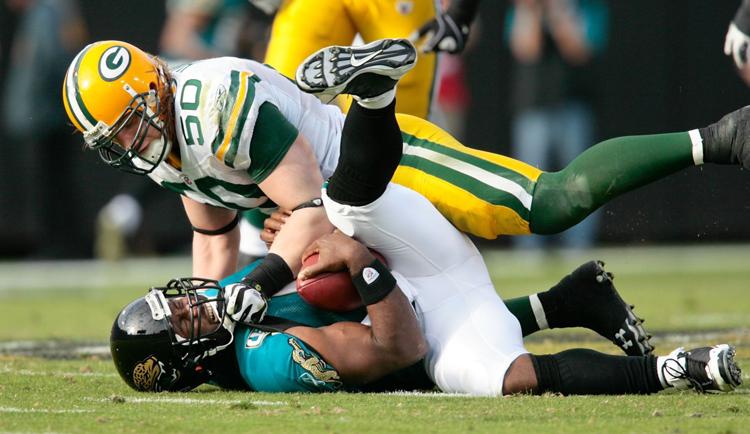 2008-12-22 Chicago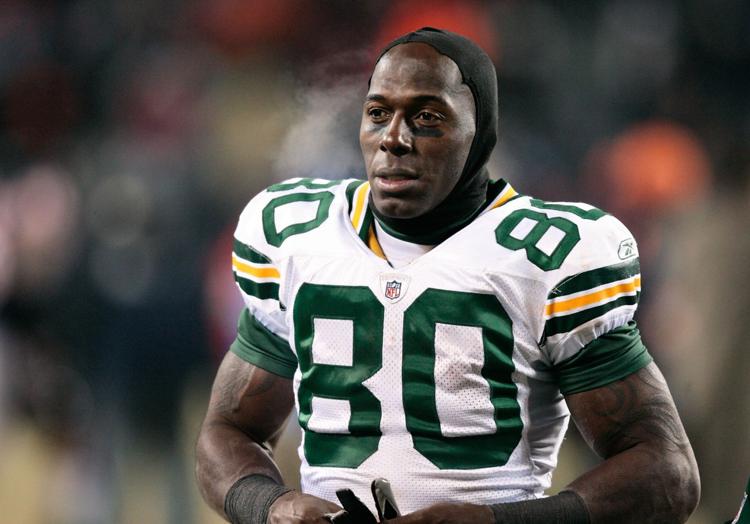 2008-12-28 Green Bay
2009-10-18 Green Bay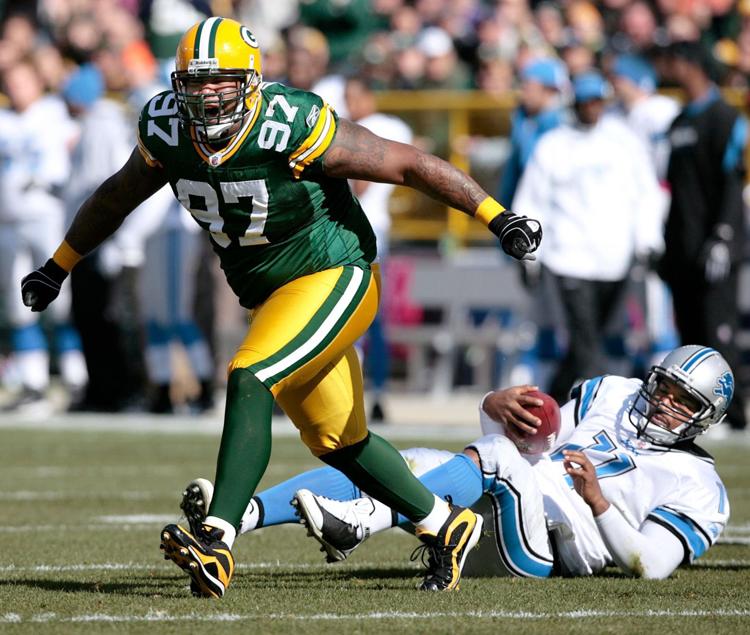 2009-10-18 Green Bay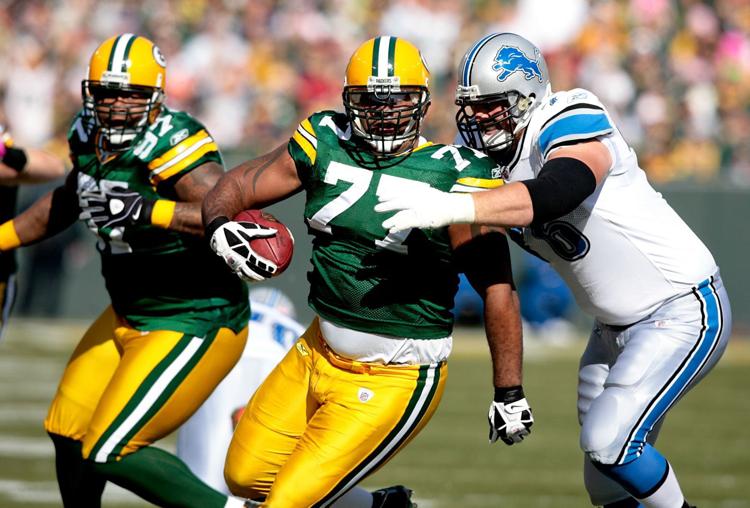 2010-10-24 Green Bay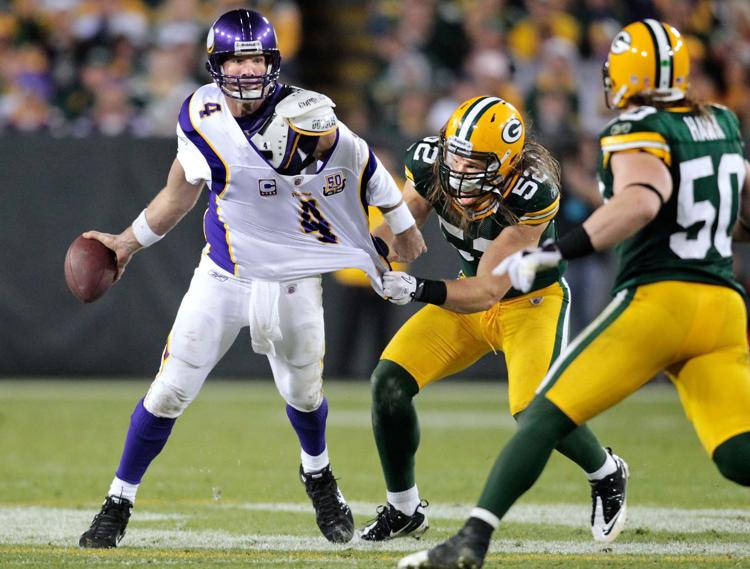 2010-12-26 Green Bay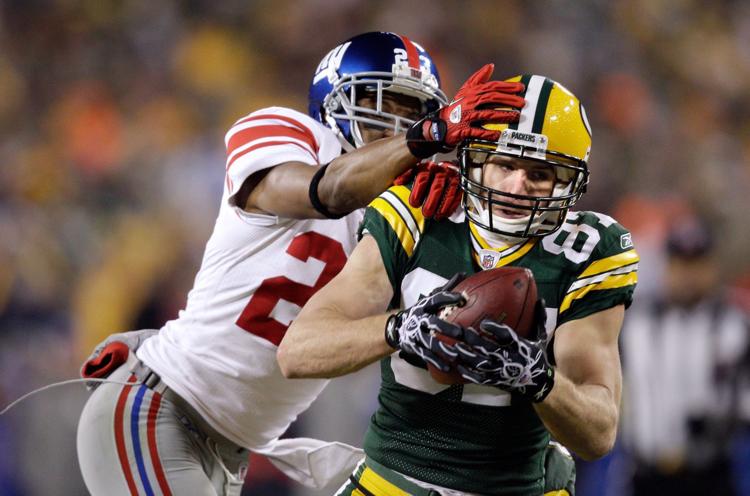 2010-12-26 Green Bay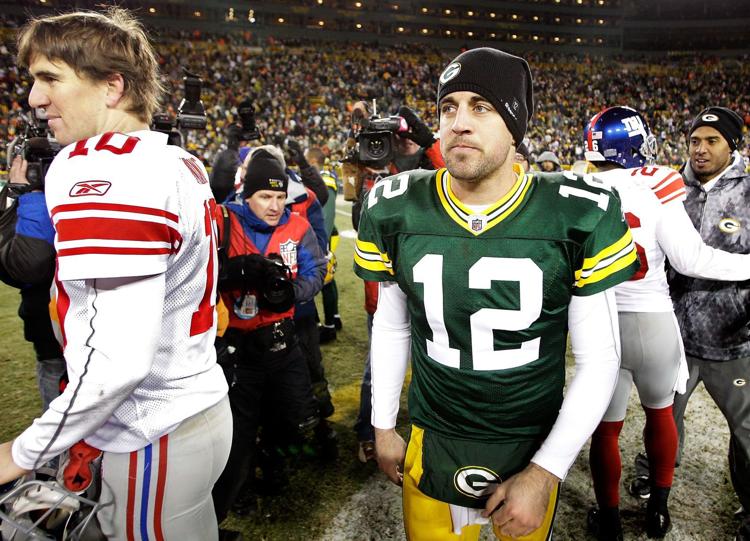 2010-12-26 Green Bay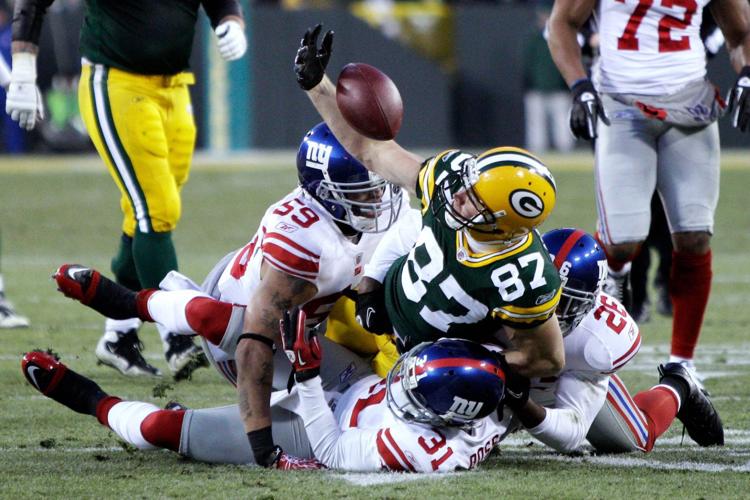 2011-01-02 Green Bay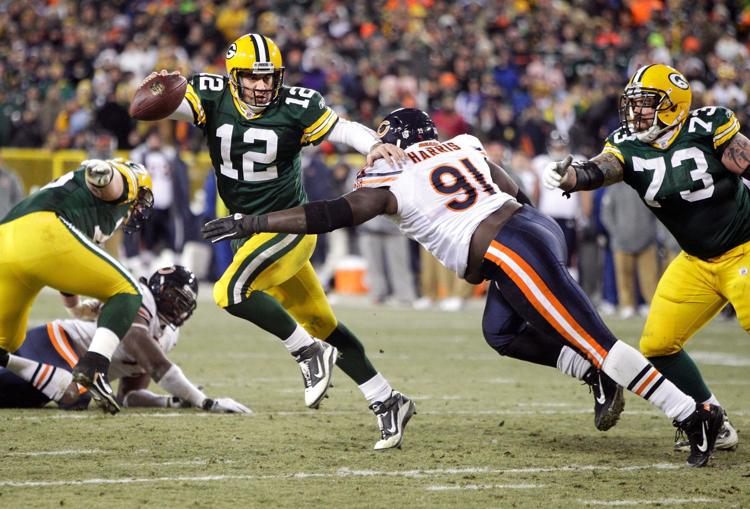 2011-01-23 Chicago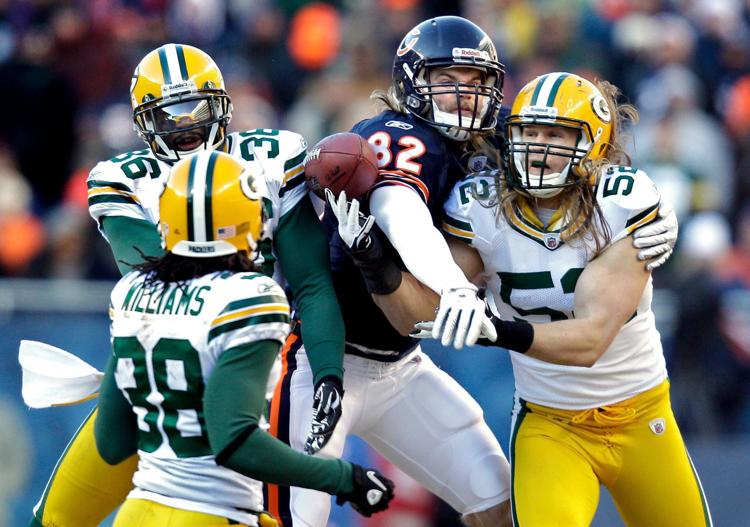 2011-01-23 Chicago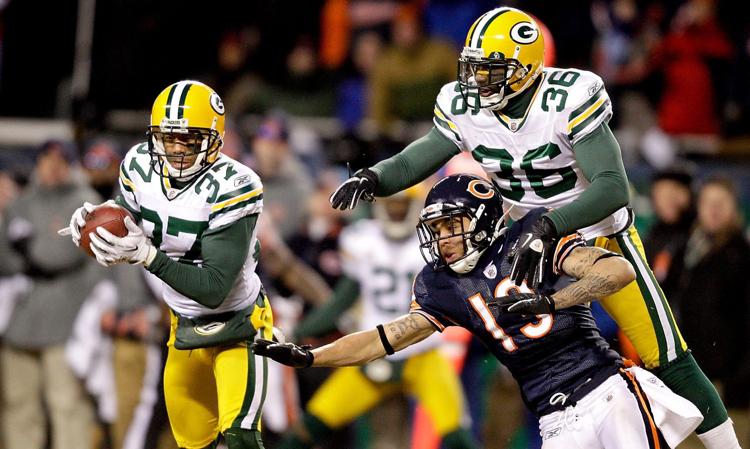 2012-07-29 Super Bowl XLV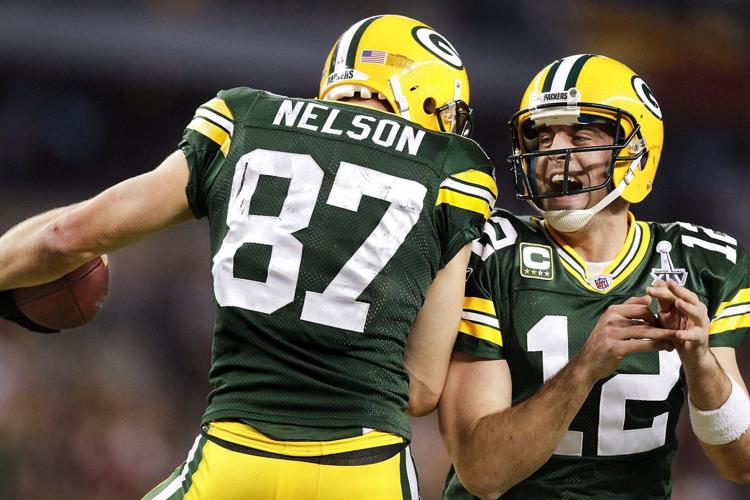 2015-09-28 Green Bay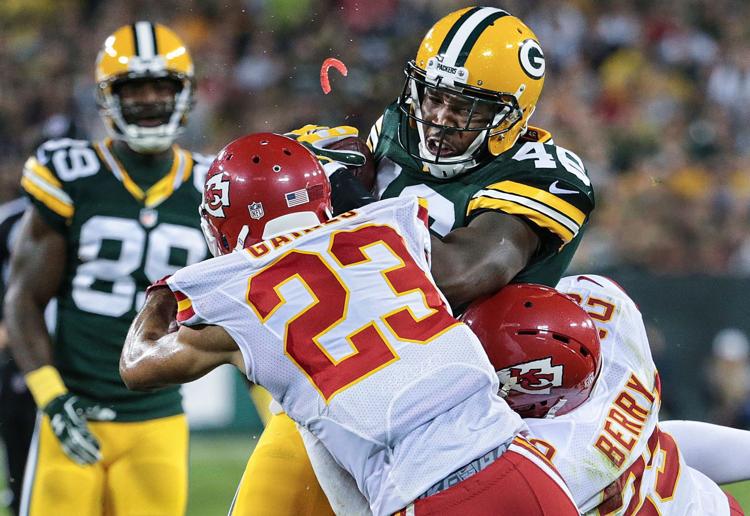 2015-10-11 Green Bay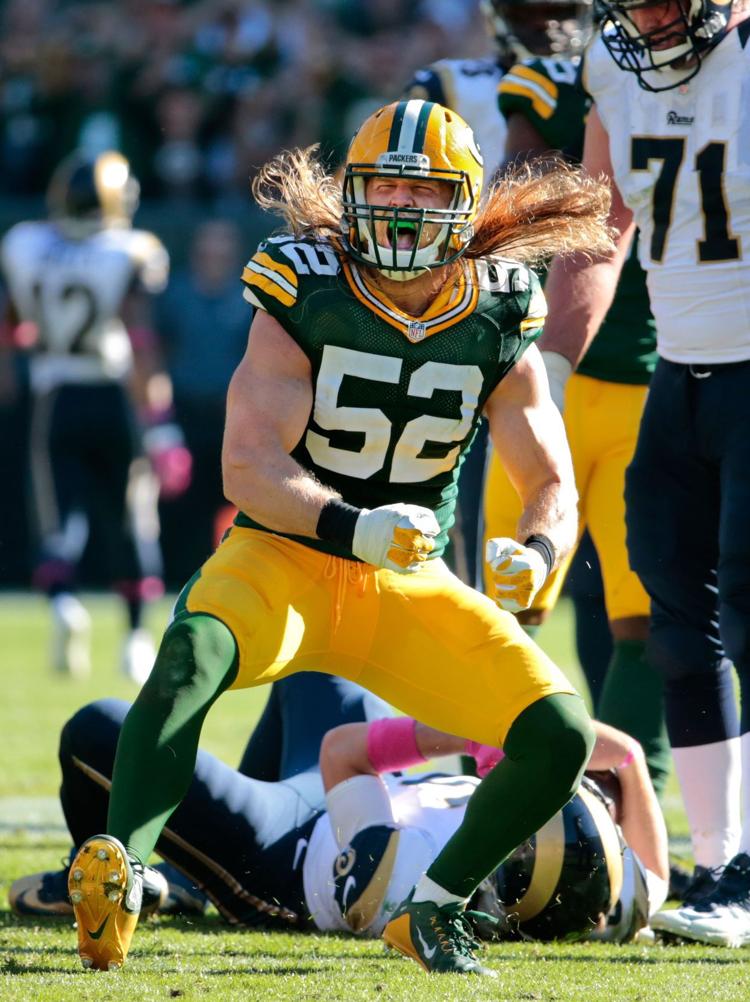 2015-11-15 Green Bay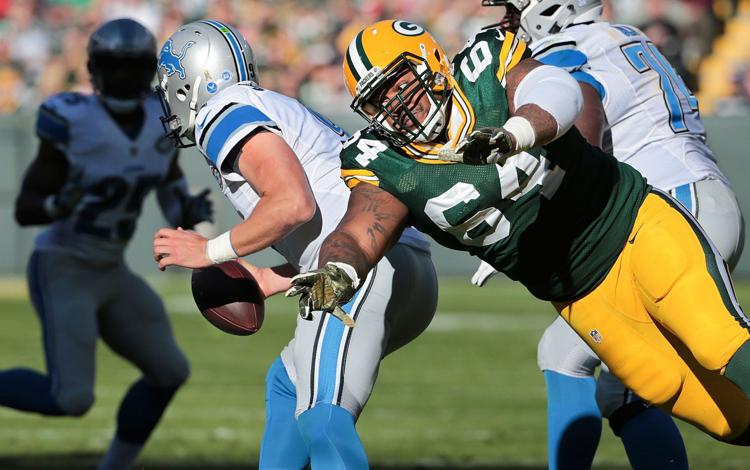 2015-11-26 Green Bay
2016-01-03 Green Bay
2016-12-24 Green Bay