GREEN BAY — Aaron Rodgers has long enjoyed his bye weeks. Early in the season, late in the season, whenever they would hit, the Green Bay Packers quarterback would head off to some exotic locale — or sometimes just go to his offseason home in southern California — to unplug from football and enjoy some much-needed R&R.
Due to the COVID-19 pandemic, Rodgers and his teammates will have to stay in Green Bay this week instead of getting away in advance of their next game on Oct. 18 at Tampa Bay.
And Rodgers is, um, not happy about it. At all.
"Yeah, it sucks. Totally sucks. That's all I can say about that," Rodgers said after leading the Packers to Monday night's 30-16 victory over the Atlanta Falcons at Lambeau Field — a triumph that improved the Packers to 4-0 and made them the first team in NFL history to start a season by scoring at least 30 points in each of the first four games without committing a turnover.
"Obviously, it is what it is, the situation. But especially as an older player, I look forward to the bye weeks immensely. I look forward to kind of a reset, re-charging the batteries. So, you know, it is what it is. We'll be here, we'll make the most of it. But it sucks."
Because of the daily testing protocols in place for NFL players, coaches and staff, the players will still have to report to Lambeau Field throughout the week for their requisite nose swabs. The team had a film session, meetings and a light workout Tuesday.
"I think I've accepted the fact more. It's OK," cornerback Jaire Alexander said Tuesday. "This period of time of football is not that long in the grand scheme of things. We're already in October, and I'm ready to keep going regardless of whatever we're doing."
Coach Matt LaFleur, who had been trying to organize some socially distanced team-building outings to help players pass the time during the bye with travel forbidden, said Tuesday that the NFL had informed coaches and general managers that directives for what would and would not be permitted during the bye were coming.
"So that could pump the brakes on everything that we've got planned right now," LaFleur said.
LaFleur said he warned his players to be extra careful during their quasi-week off with the Green Bay area's high infection rates as compared to other NFL cities. LaFleur cited one of his former teams, the Tennessee Titans, as the poster team for not exercising enough caution, as the Titans had their Week 4 game postponed because of their coronavirus outbreak — the worst in the NFL so far.
"I think it's especially important when you consider the area that we live in. Unfortunately, COVID is running rampant in our community, and our guys have got to continue to make smart decisions," LaFleur said. "Because, you can see how it can impact a football team. You've got to look no further than Tennessee.
"All it takes is one guy to infect everybody else. Whether we're inside the facility or we're out in the community, we've got to be smart. We've got to be very mindful of everything that we're doing, responsible. We've got to wear a mask. We would certainly appreciate it if everyone in this community would follow suit. Because I think everybody enjoys watching the Green Bay Packers and for that to continue, we need people to do their part."
Deguara done
Tight end Josiah Deguara's rookie season, which began with such promise with a strong debut in the opener at Minnesota, is over. Deguara, who had missed the previous two games with shin and ankle injuries sustained against the Vikings, returned to game action Monday night and suffered a torn ACL in his left knee that will require surgery, a source confirmed.
LaFleur didn't confirm that Deguara was done for the year but struck a concerned chord when asked about him.
"Unfortunately, it looks to be a pretty bad (injury)," LaFleur said. "I hurt for Josiah. I love what he's all about — the mentality he brings, and he's certainly somebody we were really excited about."
Deguara, a third-round pick who seemed perfect for LaFleur's offensive scheme, appeared to sustain the injury while blocking on the punt team late in the fourth quarter.
No fans at Lambeau
Twice in a three-day span, LaFleur pleaded with Green Bay, Brown County and Fox Cities residents to do their part to protect their fellow Packers fans — and his players — from the continued spread of COVID-19 in the municipalities closest to their favorite team's headquarters.
With local positivity rates still troublingly high, the Packers announced Tuesday that there won't be fans at games at Lambeau Field for the foreseeable future.
"We are very concerned with the rate of infection in our area," Packers president/CEO Mark Murphy said in a statement. "We are trending in the wrong direction in terms of hospitalization and positive cases, and based on recommendations from community health-care and public health officials, hosting fans at the stadium for games is not advisable at this time.
"In order to host fans, the area will need to see a marked improvement in the rate of hospitalizations, as well as the community infection rate and positivity rate."
Before the season, the Packers decided to play their first two home games without fans, then wait to see how testing in the area trended before making the call on the team's third home game, set for Nov. 1 against Minnesota. Now, the team says the idea of bringing fans back into the stadium is on "indefinite hold."
LaFleur made an impassioned plea for fans to take the virus seriously and do their part on Saturday, and he delivered a similar admonishment after Monday night's win.
"We said it a long time ago: It's going to take all of us. And I mean that," LaFleur said. "We've just got to keep our players safe and keep everybody safe because that's important. There's nothing more important than your health. I'd continue to urge people to be responsible, to think of others, to wear a mask and social distance."
Extra points
LaFleur said he did not ask wide receiver Davante Adams to delete his Monday morning Tweet in which the three-time Pro Bowler publicly expressed his frustration at being told he wouldn't play against the Falcons. While Adams was upset about the decision to hold him out of a second straight game because of the hamstring injury he sustained Sept. 20 against Detroit, a cautionary tale unfolded on the other sideline, where Falcons star wideout Julio Jones returned to action after missing time with a hamstring of his own — and promptly aggravated the injury and didn't play in the second half.
Adams confirmed to the State Journal that he did post the Tweet before deleting it. Rodgers said during an appearance on The Pat McAfee Show on SiriusXM's Mad Dog Radio Tuesday that he wished Adams had left the Tweet up.
"I can understand why he's frustrated," LaFleur said of Adams. "He's a competitor, wants to be out there with his brothers and any time you don't get a chance to go out there it's disappointing. He's worked his tail off ever since this thing occurred and it's just one of those deals where the long term, potential long-term effects, you just got to take that into consideration. And we know that in order for us to be at our best he needs to be a part of those long-term plans." ... Ex-Detroit defensive tackle Damon "Snacks" Harrison, who visited the Seattle Seahawks on Tuesday, is set to visit the Packers on Wednesday, a league source confirmed. Last season, the 6-foot-3, 350-pound Harrison had 49 tackles, two sacks, three tackles for losses and three passes defensed for Detroit.… The Packers made a flurry of roster moves Tuesday, releasing wide receiver Reggie Begelton from the 53-man roster — presumably to be re-signed to the practice squad — while also releasing inside linebacker Curtis Bolton from reserve/physically unable to perform list and receiver Caleb Scott from the practice squad. Begelton played four snaps (two on offense, two on special teams) after being promoted from the practice squad Monday.
---
Photos: Aaron Rodgers keeps Green Bay Packers offense rolling against Atlanta Falcons
Packers 30, Falcons 16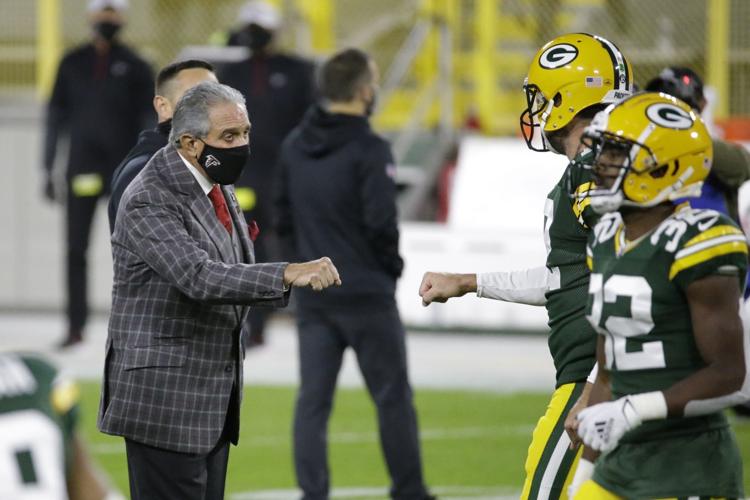 Packers 30, Falcons 16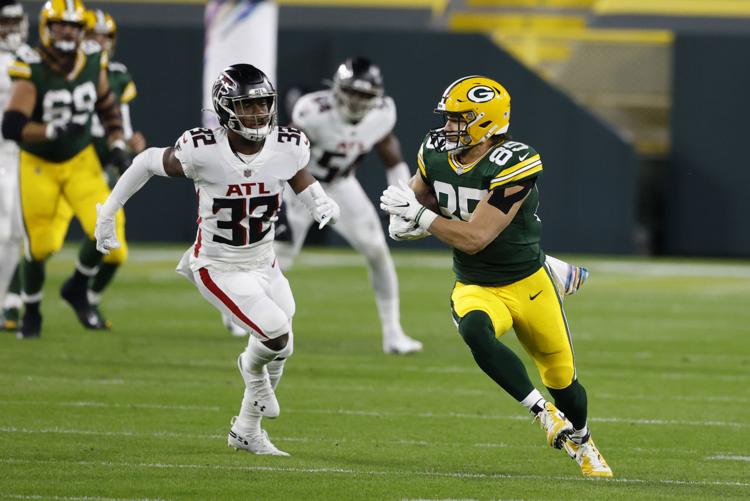 Packers 30, Falcons 16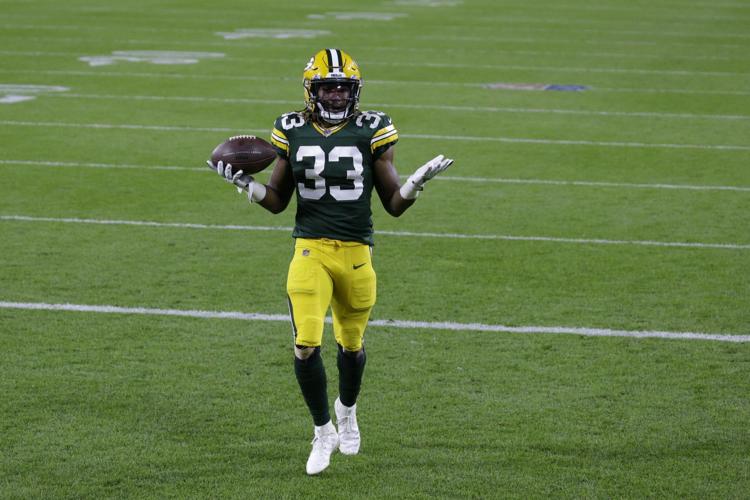 Packers 30, Falcons 16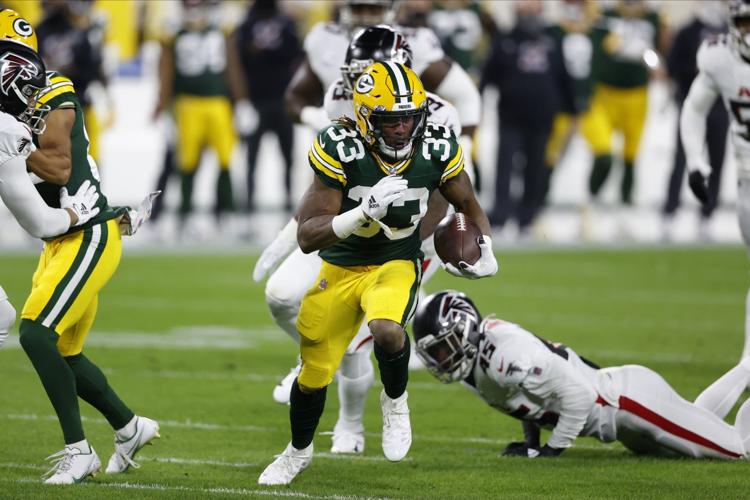 Packers 30, Falcons 16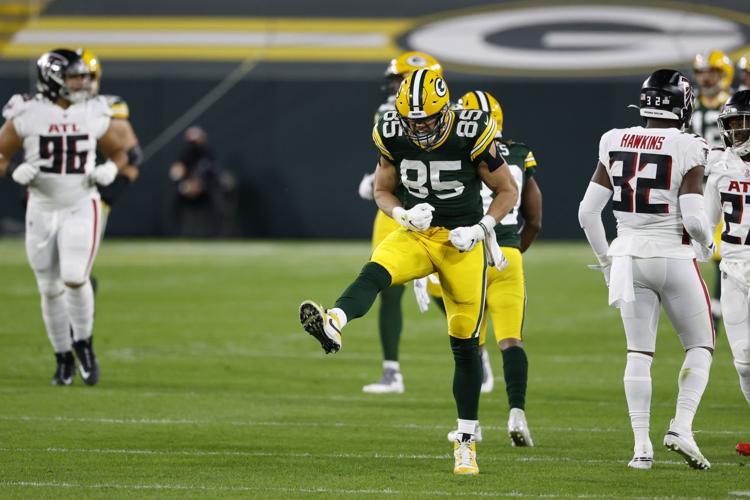 Packers 30, Falcons 16
Packers 30, Falcons 16
Packers 30, Falcons 16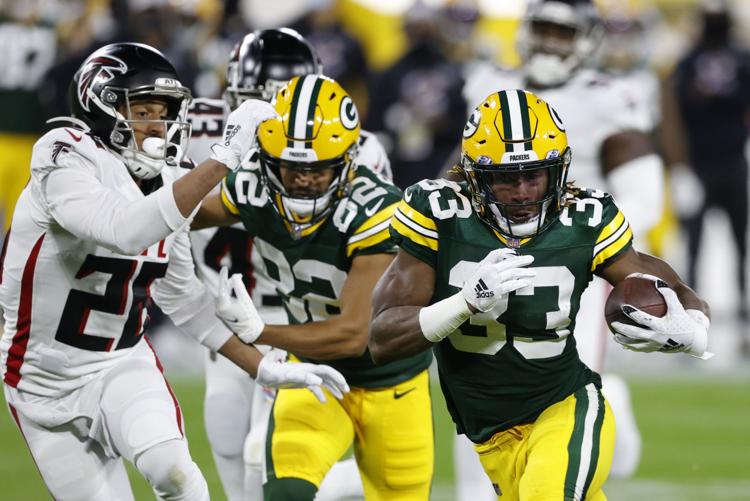 Packers 30, Falcons 16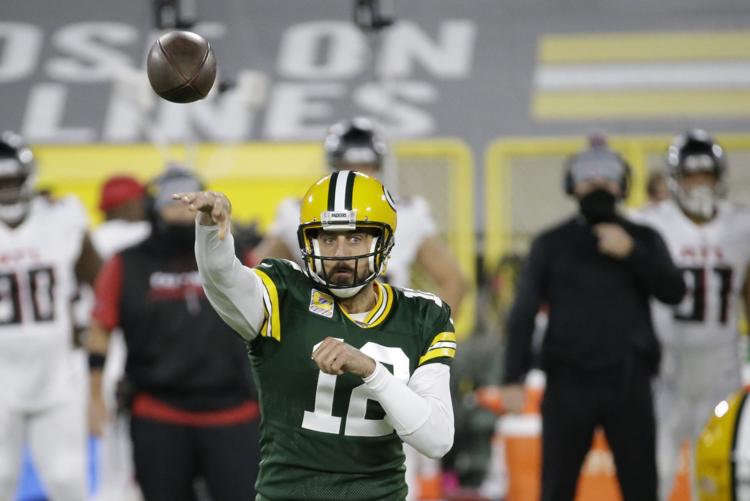 Packers 30, Falcons 16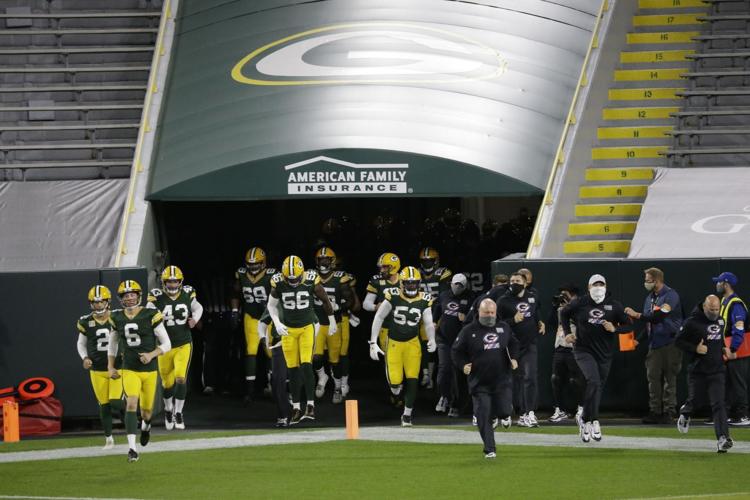 Packers 30, Falcons 16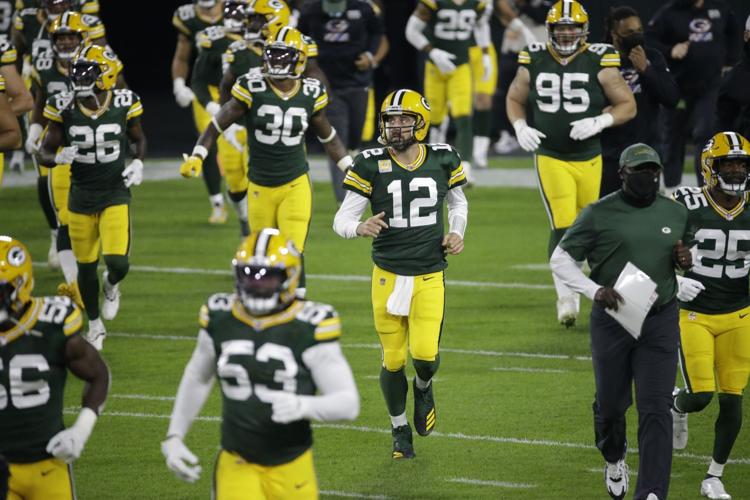 Packers 30, Falcons 16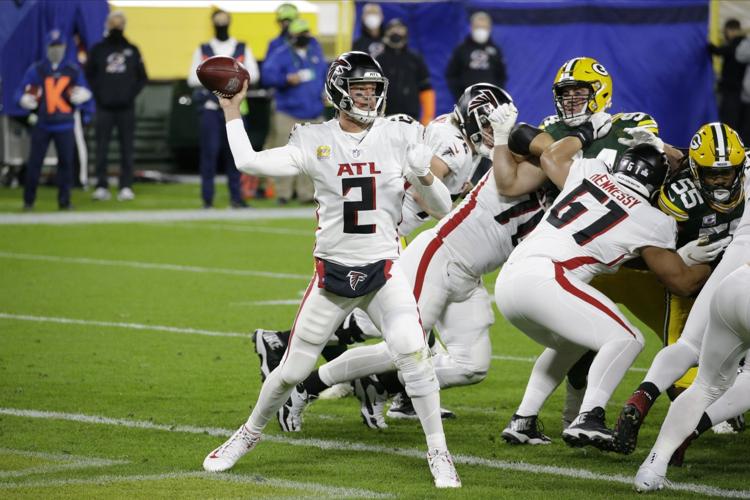 Packers 30, Falcons 16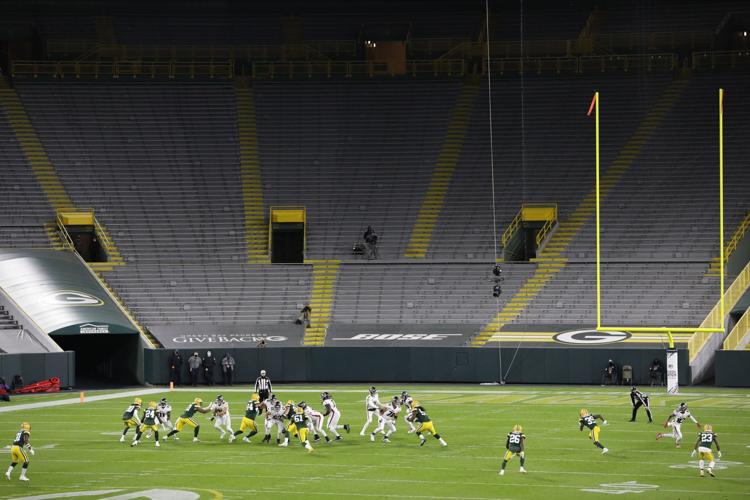 Packers 30, Falcons 16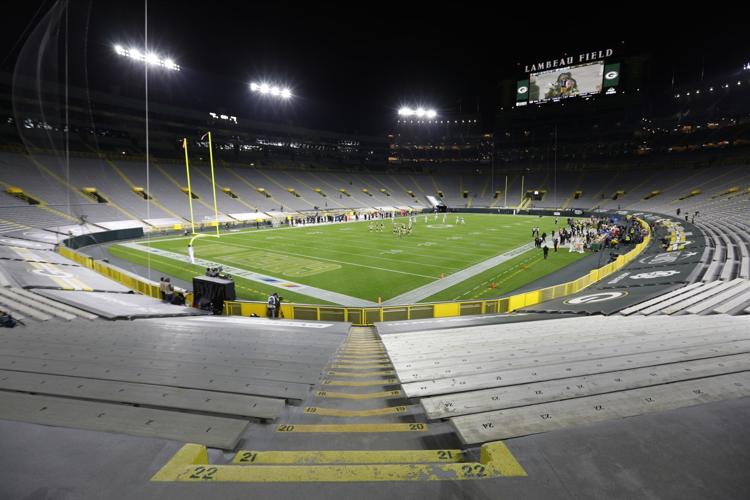 Packers 30, Falcons 16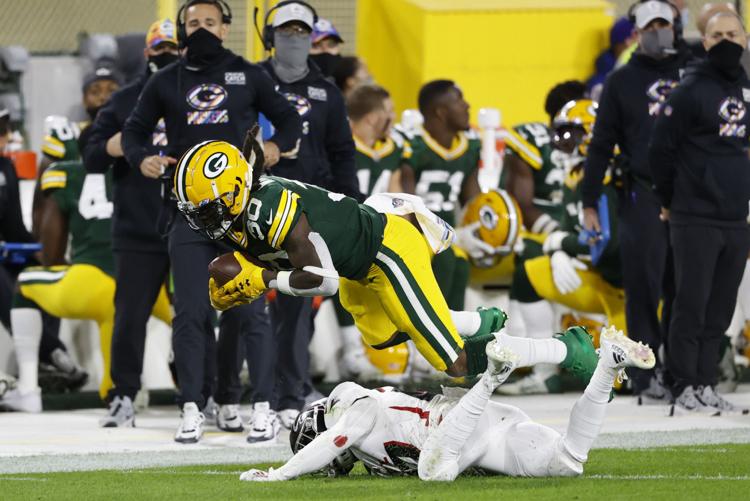 Packers 30, Falcons 16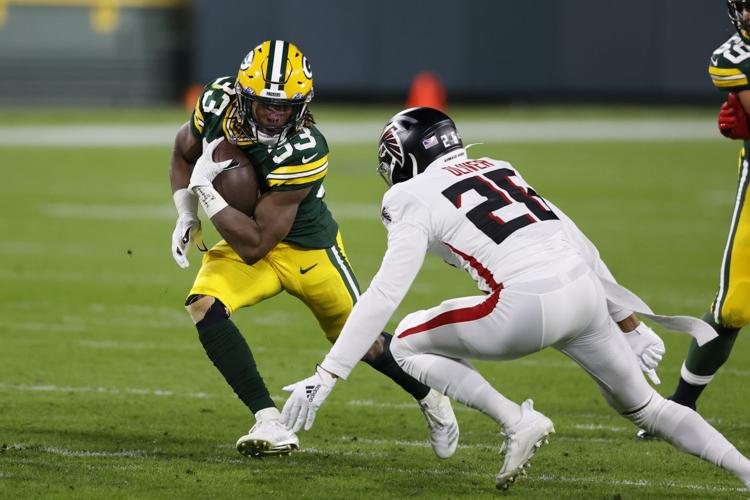 Packers 30, Falcons 16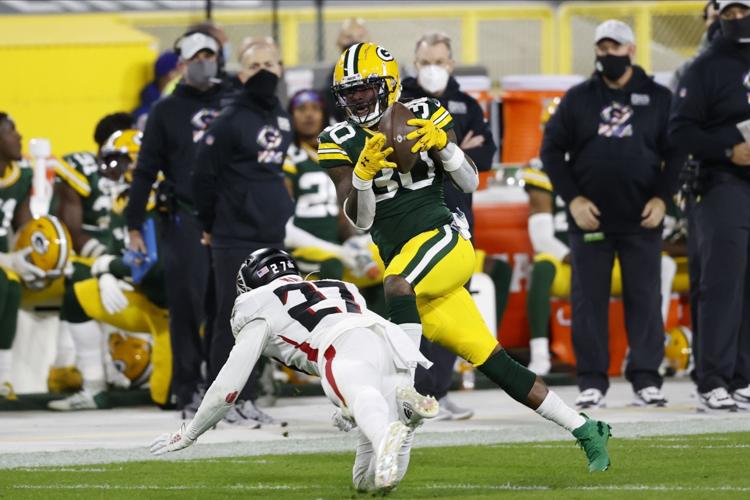 Packers 30, Falcons 16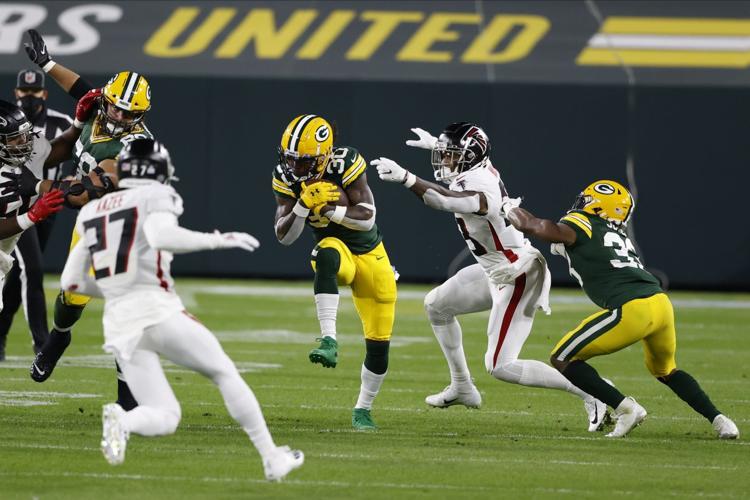 Packers 30, Falcons 16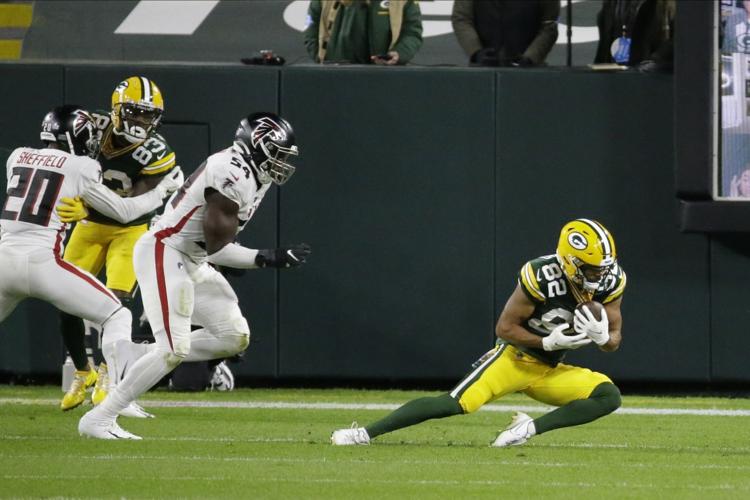 Packers 30, Falcons 16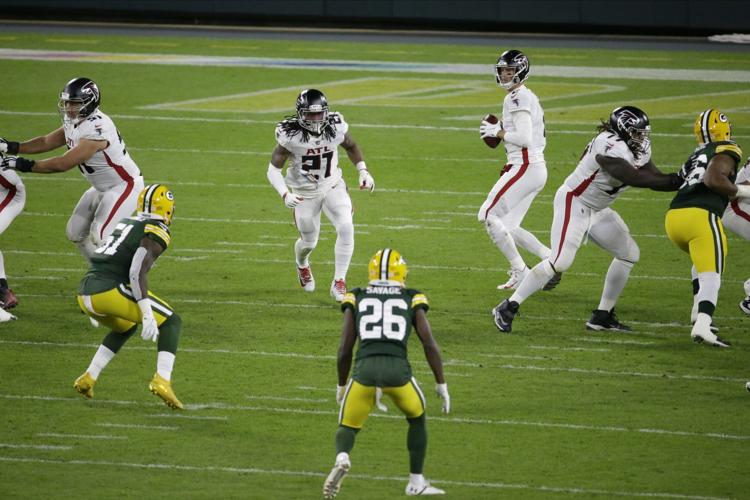 Packers 30, Falcons 16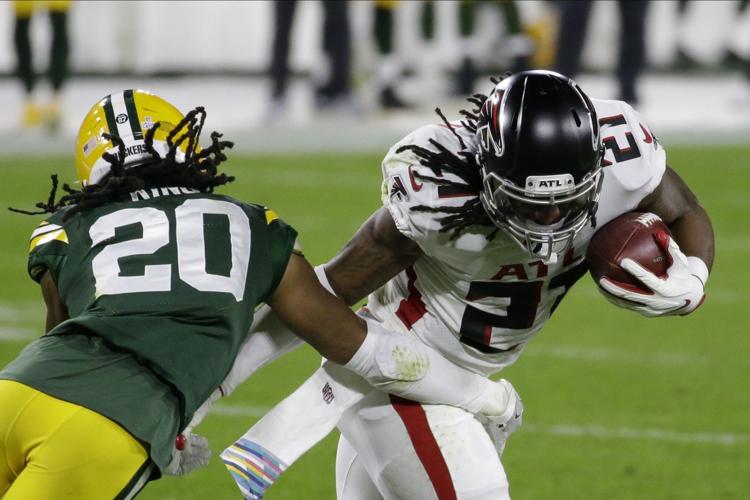 Packers 30, Falcons 16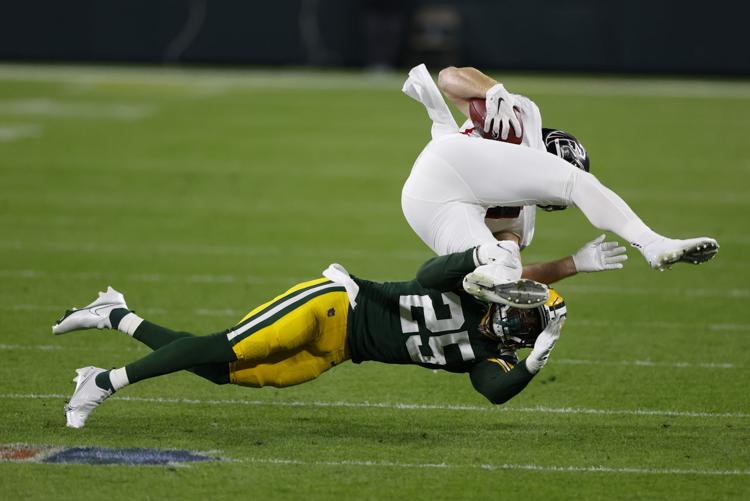 Packers 30, Falcons 16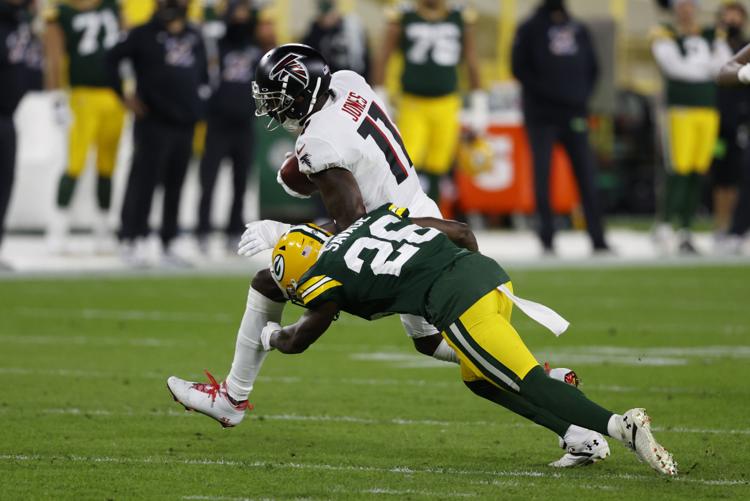 Packers 30, Falcons 16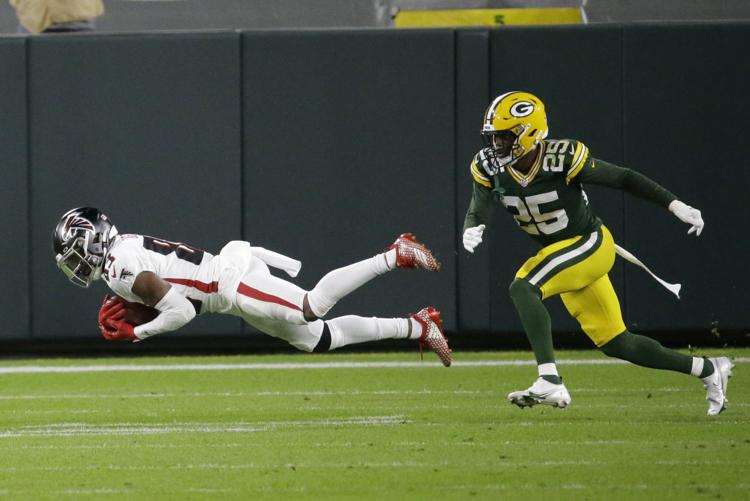 Packers 30, Falcons 16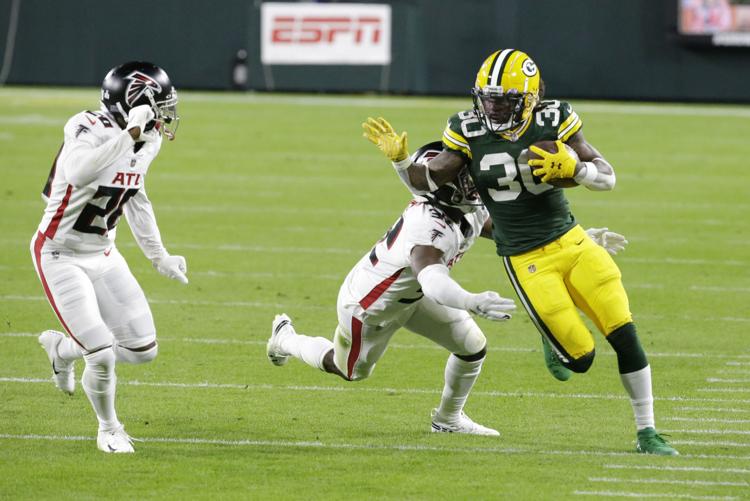 Packers 30, Falcons 16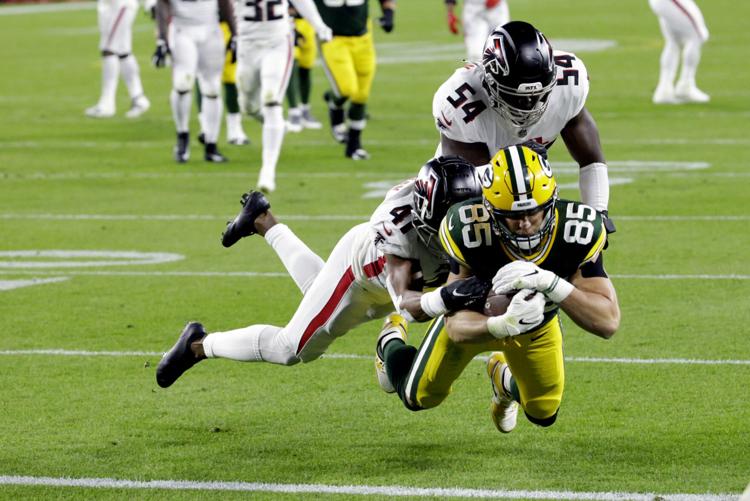 Packers 30, Falcons 16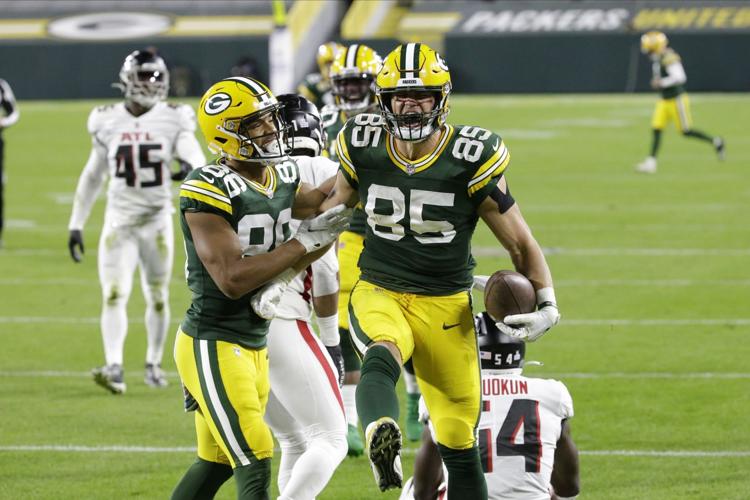 Packers 30, Falcons 16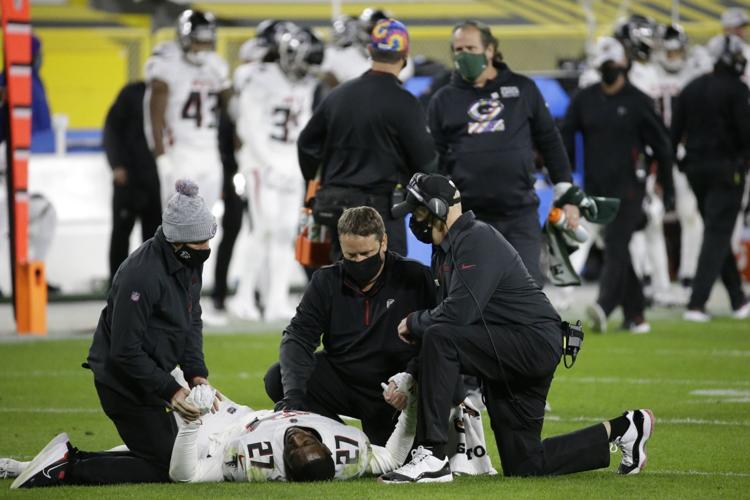 Packers 30, Falcons 16
Packers 30, Falcons 16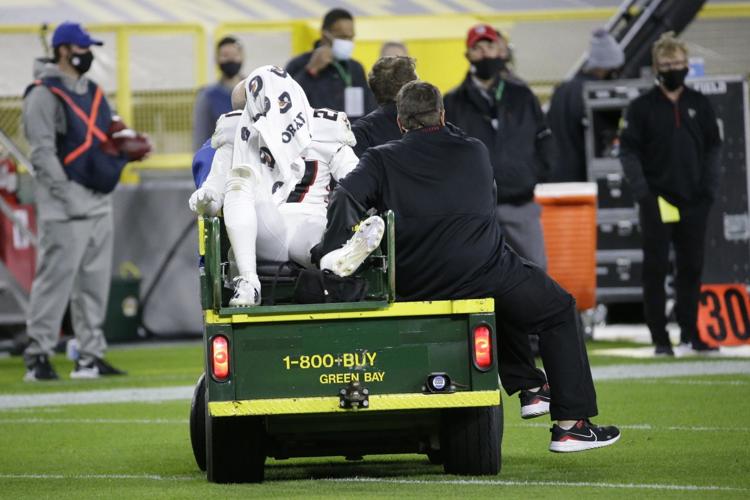 Packers 30, Falcons 16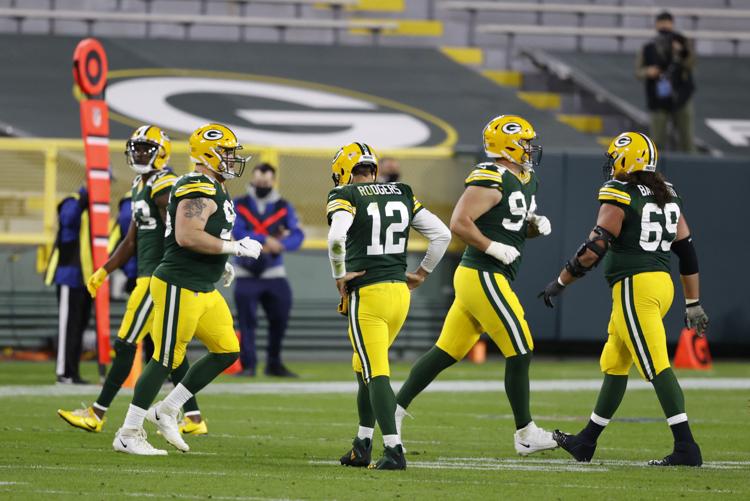 Packers 30, Falcons 16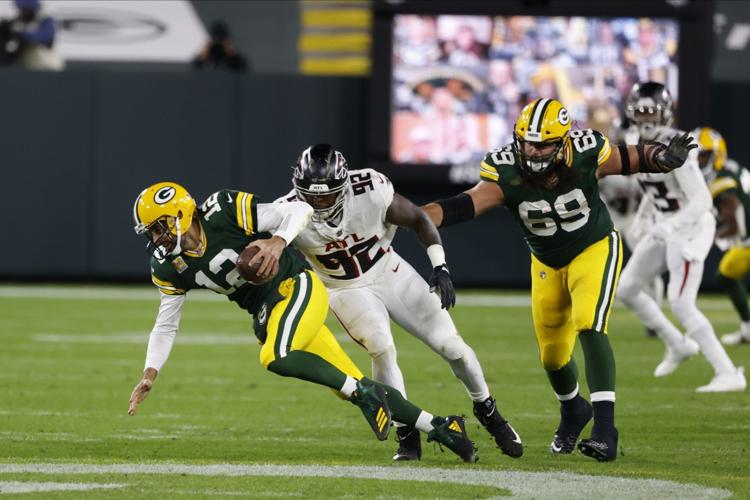 Packers 30, Falcons 16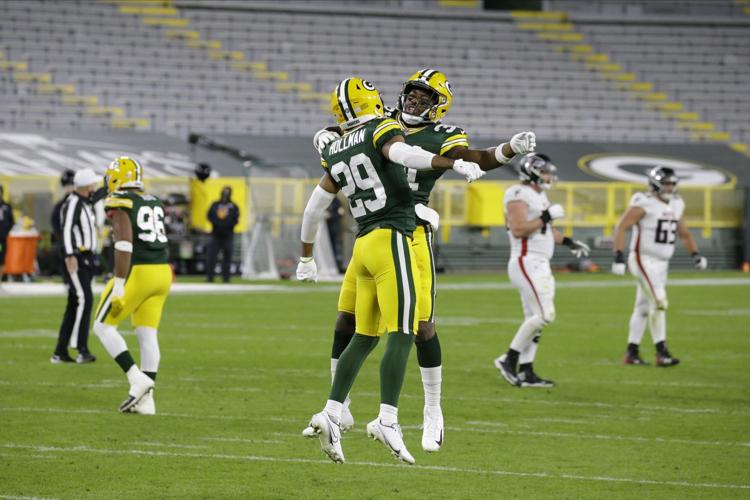 Packers 30, Falcons 16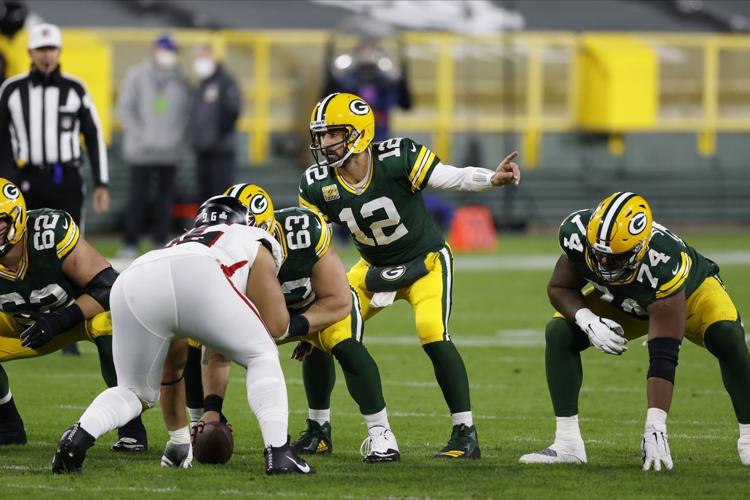 Packers 30, Falcons 16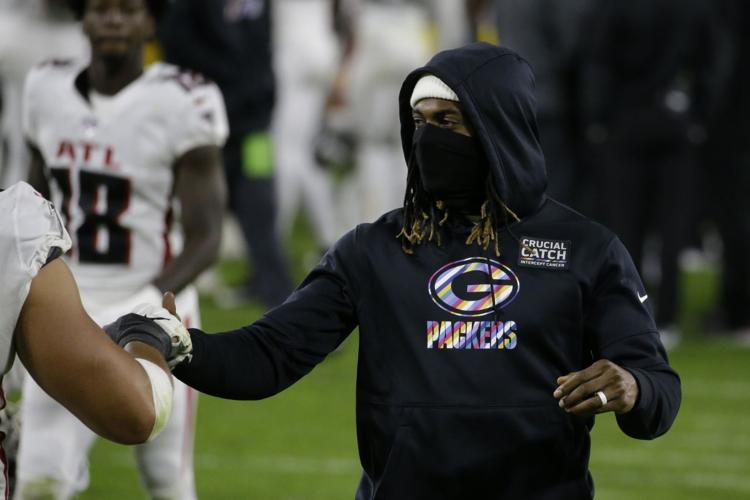 Packers 30, Falcons 16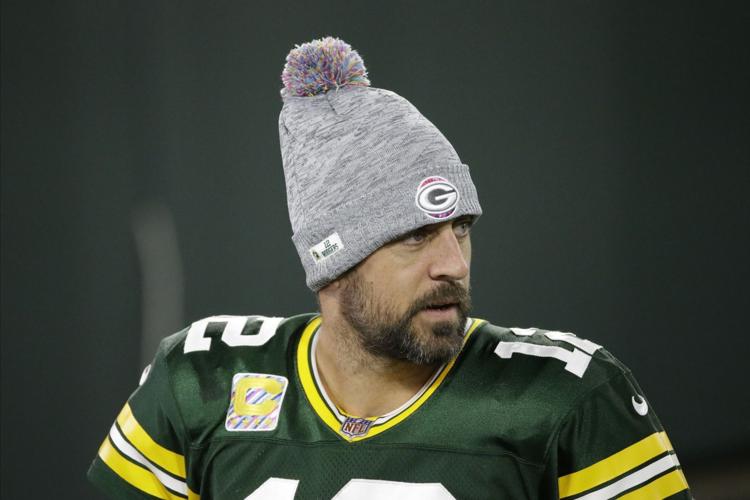 Packers 30, Falcons 16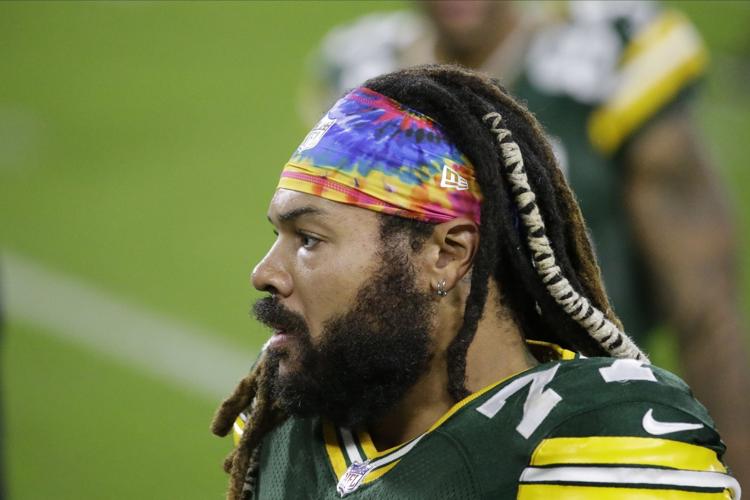 Packers 30, Falcons 16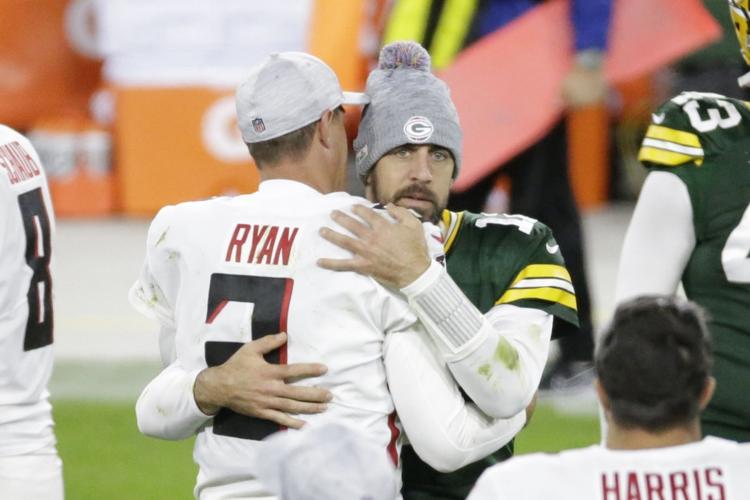 Concerned about COVID-19?
Sign up now to get the most recent coronavirus headlines and other important local and national news sent to your email inbox daily.