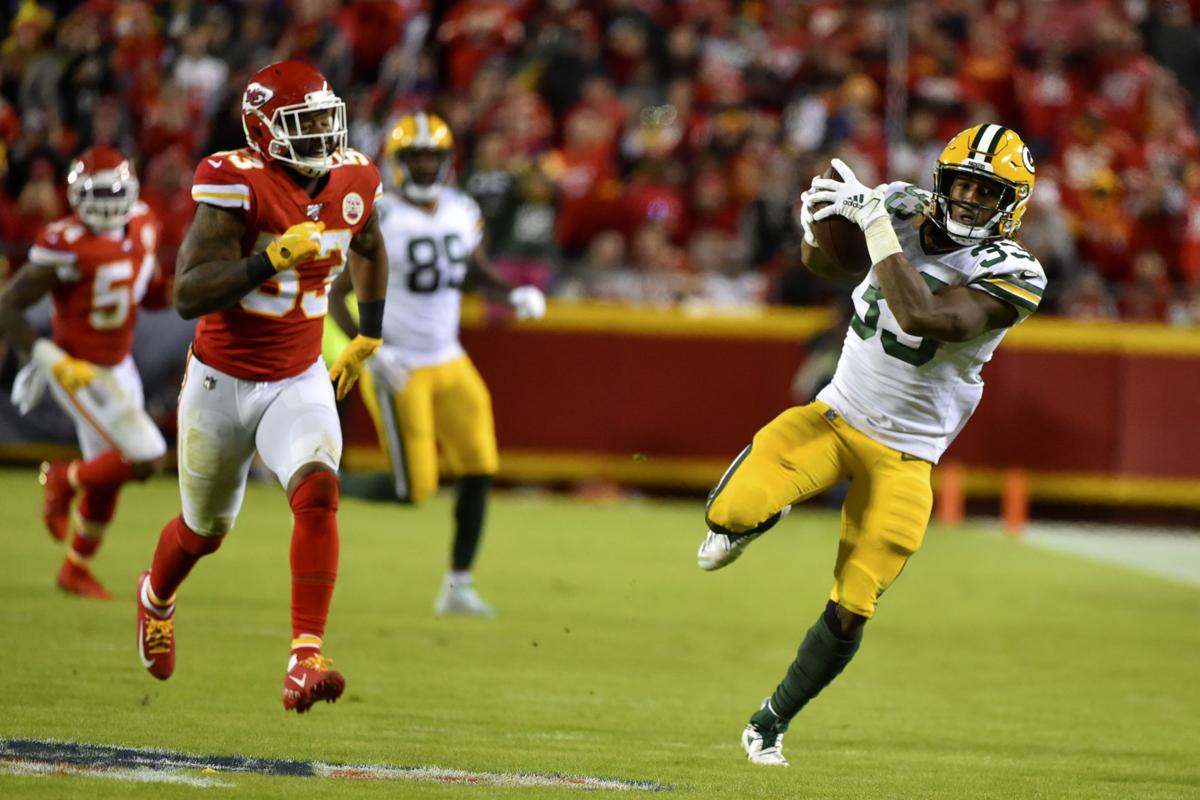 GREEN BAY — Matt LaFleur knows it's coming. Now it's up to the Green Bay Packers coach and the offensive staff to figure out what the countermove will be.
Los Angeles Chargers coach Anthony Lynn and any defensive coordinator worth his salt who watched the Packers' 31-24 victory at Kansas City on Sunday night — a game in which running back Aaron Jones caught seven passes for 159 yards, including a 67-yard touchdown and a 50-yard gain that was initially ruled a 60-yard TD — is already scheming ways to keep Jones from wrecking their defensive game plan in the coming weeks.
The Chiefs largely opted for using a linebacker to cover Jones, and that didn't work very well. Jones, who has developed into a passing-game threat in LaFleur's scheme, beat linebacker Anthony Hitchens on a slant-and-go route for the 50-yard gain — Jones just barely stepped out at the 10-yard line before reaching the end zone — and Hitchens was among several Chiefs who were blocked up on the 67-yard touchdown, which came on a screen play.
Then, with the Packers looking to finish out the game without giving the ball back to the Chiefs, quarterback Aaron Rodgers hit Jones on third-and-5 on the play immediately after the 2-minute warning with linebacker Ben Niemann in coverage.
Asked Monday if he expected upcoming opponents — including the Chargers, whom the Packers will face Sunday in Carson, California — will start defending Jones with a defensive back given how he made the Chiefs linebackers look bad, LaFleur replied, "It could be. I think that's something we try to evaluate each and every week. A lot of it can be dictated by the defensive personnel on the field, how they match up. Certainly, I think when we get in some of those empty formations or we have the back out wide, it forces the defense to make a decision. If they're in man coverage, (they ask themselves), 'All right, who are we going to match up with who?' Then it's our responsibility to try to exploit the best matchup.
"Do you put a linebacker on him? Do you put a safety? Shoot, do you put a corner out there?"
In his first two NFL seasons, Jones caught 35 passes for 228 yards and one touchdown. Through eight games this season in LaFleur's system, Jones has caught 34 passes for 355 yards and three touchdowns. And with his eight rushing touchdowns, Jones leads the NFL in touchdowns with 11.
"I feel like, not just me but most running backs are lined up against a linebacker, it's a mismatch," Jones said. "Usually backs are faster, more agile. Not just me, but any back against a linebacker, they're kind of smiling or licking their chops."
Potty mouth
When LaFleur was asked about the late-game pass to Jones, and how before the play the NBC Sunday Night Football cameras captured him telling Rodgers to "go win the game," LaFleur smiled and confessed, "I have to do a better job of covering my mouth, obviously — in a lot of different situations."
He was referring to an instance later in the game, when LaFleur used some colorful language to voice his displeasure with something that happened with less than 3 minutes to play. Asked what he was so upset about, LaFleur replied, smirking, "That's something that I want to keep in house. There's always some spirited conversations on the headsets. That's for sure."
Health watch
The Packers finished the game without right tackle Bryan Bulaga, who suffered an injury to his right ring finger and did not return. He said after the game that he and the athletic training staff will have to come up with some sort of contraption to protect the finger against the Chargers.
You have free articles remaining.
Bulaga said he wanted some protective device "that I'm comfortable with to do my job, because I'm not putting a big (cast) on it. It's not going to happen."
Asked about the options the training staff might have, LaFleur replied, "I'm sure we'll come up with something, because I know Bryan. He's a pro. I think we'll figure something out."
LaFleur did not have an update on wide receiver Davante Adams, who has missed the past four games with a turf toe injury. Asked if it'll be a challenge to reintegrate Adams into the offense, LaFleur replied, "Those are good problems to have, so we'll figure it out. Look at who we went against in terms of the Chiefs' roster and the explosive playmakers they have all over the place. You can't have enough."
Shoddy tackling
LaFleur acknowledged he was concerned about how many tackles his defense missed against the Chiefs, although he also had a mitigating factor for why it happened.
"Yeah, we had too many missed tackles. (But) some of that is a credit to the guys that we're going against," LaFleur said. "The Chiefs have a ton of explosive playmakers that are going to force you into some missed tackles … but all in all we've got to do a better job of tackling."
Kick return duty
LaFleur gave no indication if cornerback Chandon Sullivan, who took over kickoff return duties from Darrius Shepherd, would continue in that role.
"(We were) just trying to get somebody new back there, to be honest with you," LaFleur said. "I thought he did a great job with the opportunities he was given."
Sullivan averaged 16 yards on three kickoff returns.
Extra points
LaFleur said the team will leave for Southern California on Friday late afternoon or evening, a change from the usual schedule. "It just allows us to get acclimated to the time change a little bit better," he said. … LaFleur said he will "probably" check in with general manager Brian Gutekunst throughout the day Tuesday in advance of the 3 p.m. trading deadline. ... The players had Monday off, although LaFleur encouraged them to get their weightlifting session in.
---
Photos: Green Bay Packers grind out victory over Kansas City Chiefs at Arrowhead Stadium
Packers 31, Chiefs 24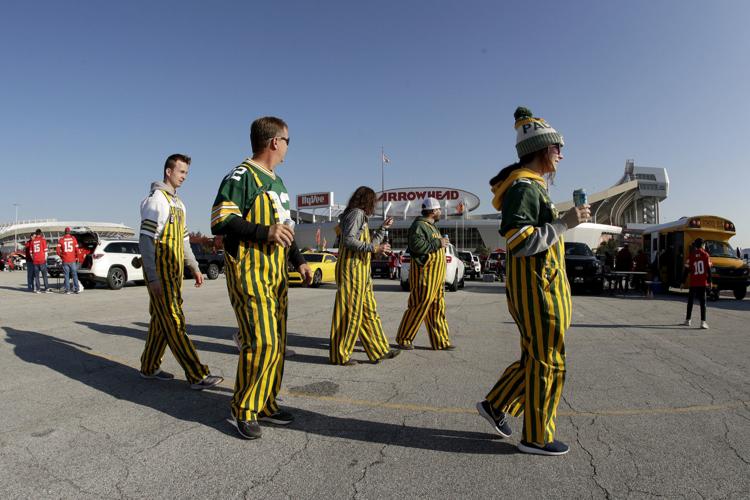 Packers 31, Chiefs 24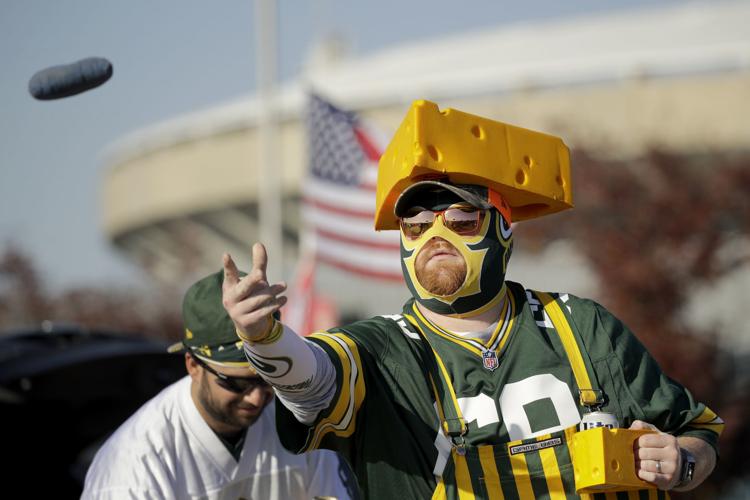 Packers 31, Chiefs 24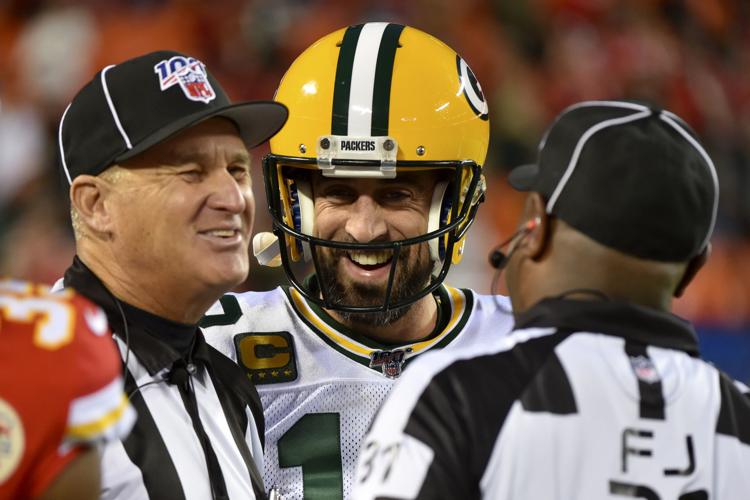 Packers 31, Chiefs 24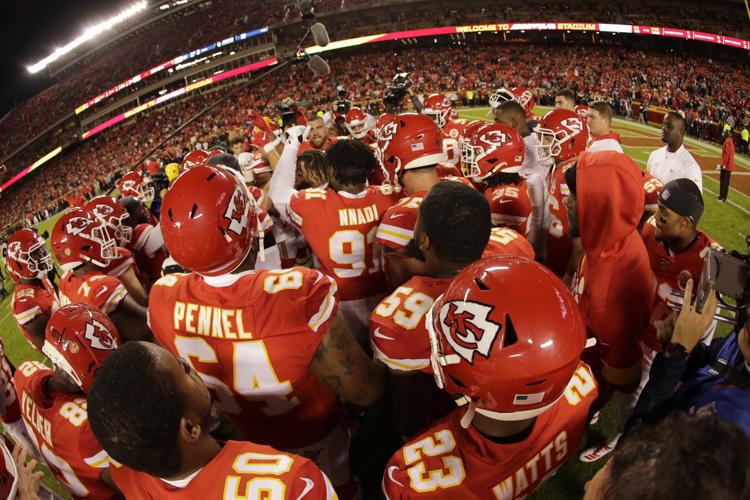 Packers 31, Chiefs 24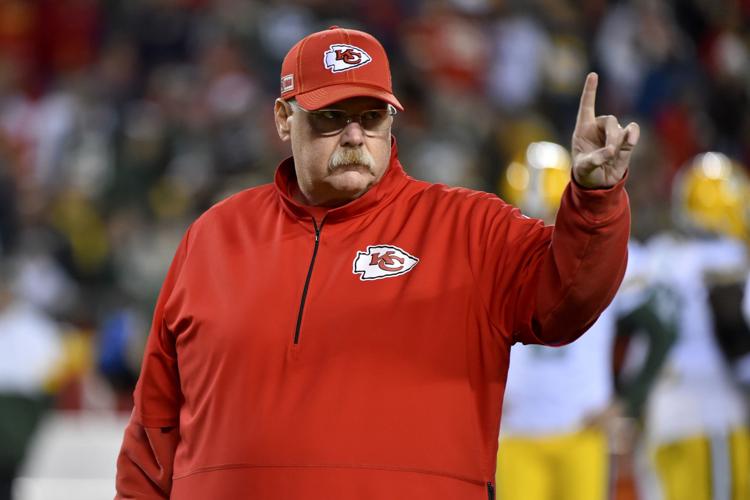 Packers 31, Chiefs 24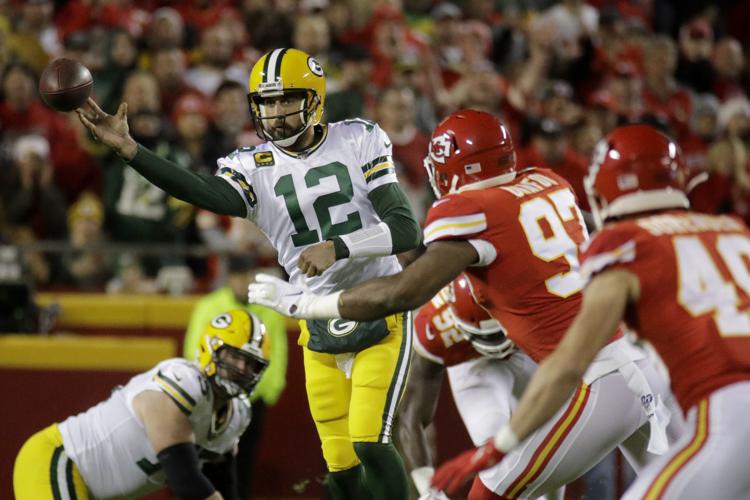 Packers 31, Chiefs 24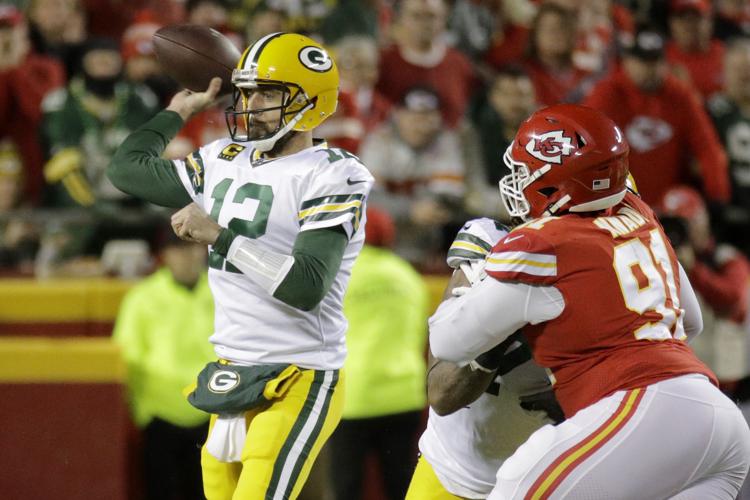 Packers 31, Chiefs 24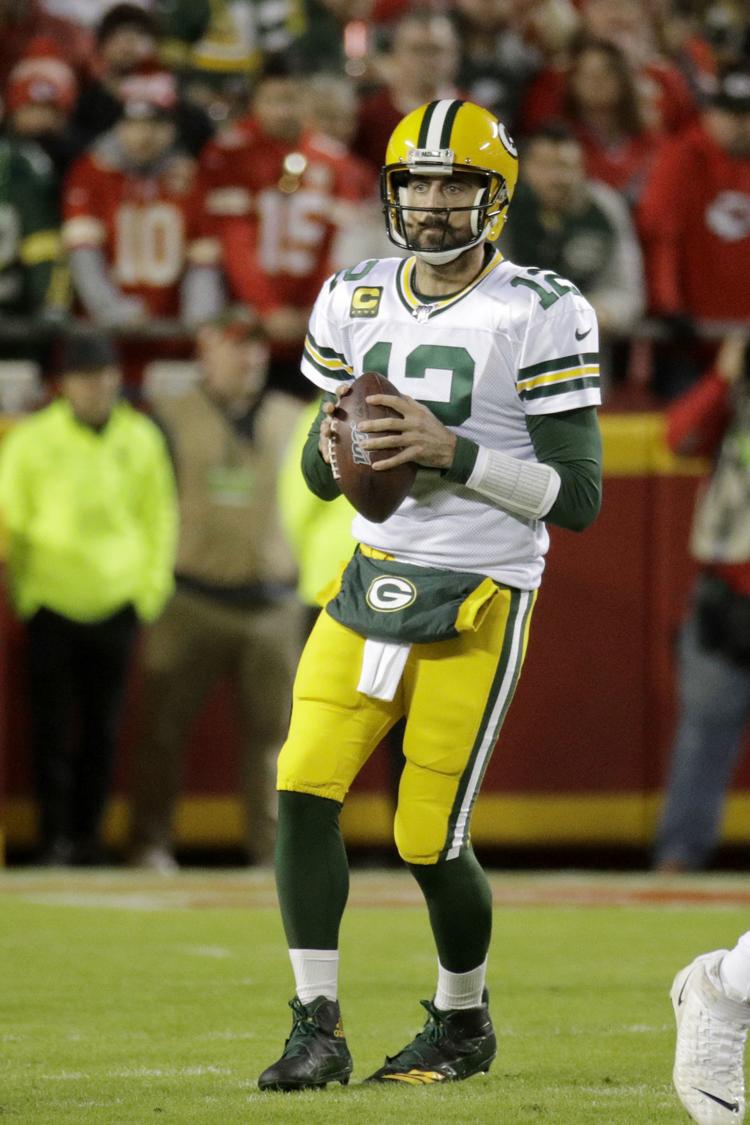 Packers 31, Chiefs 24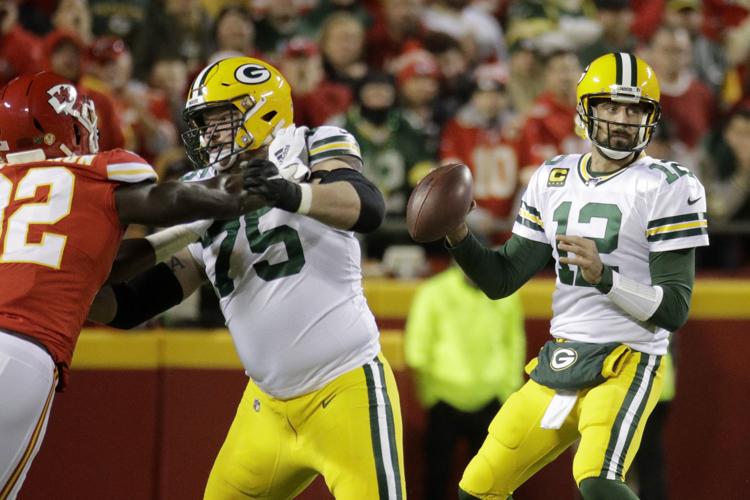 Packers 31, Chiefs 24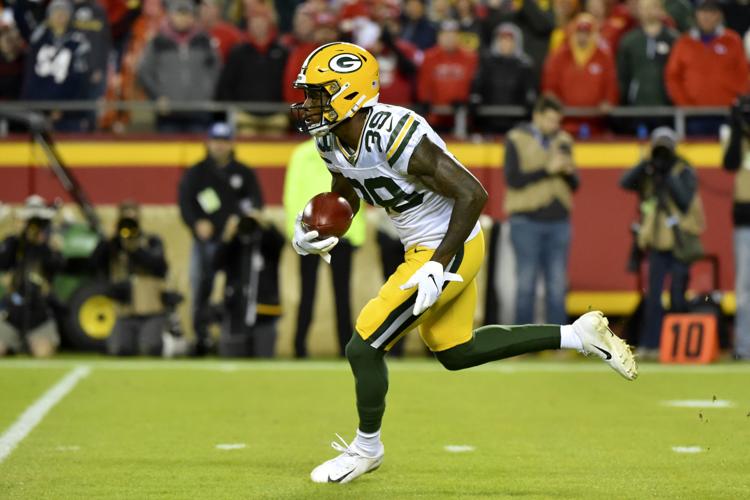 Packers 31, Chiefs 24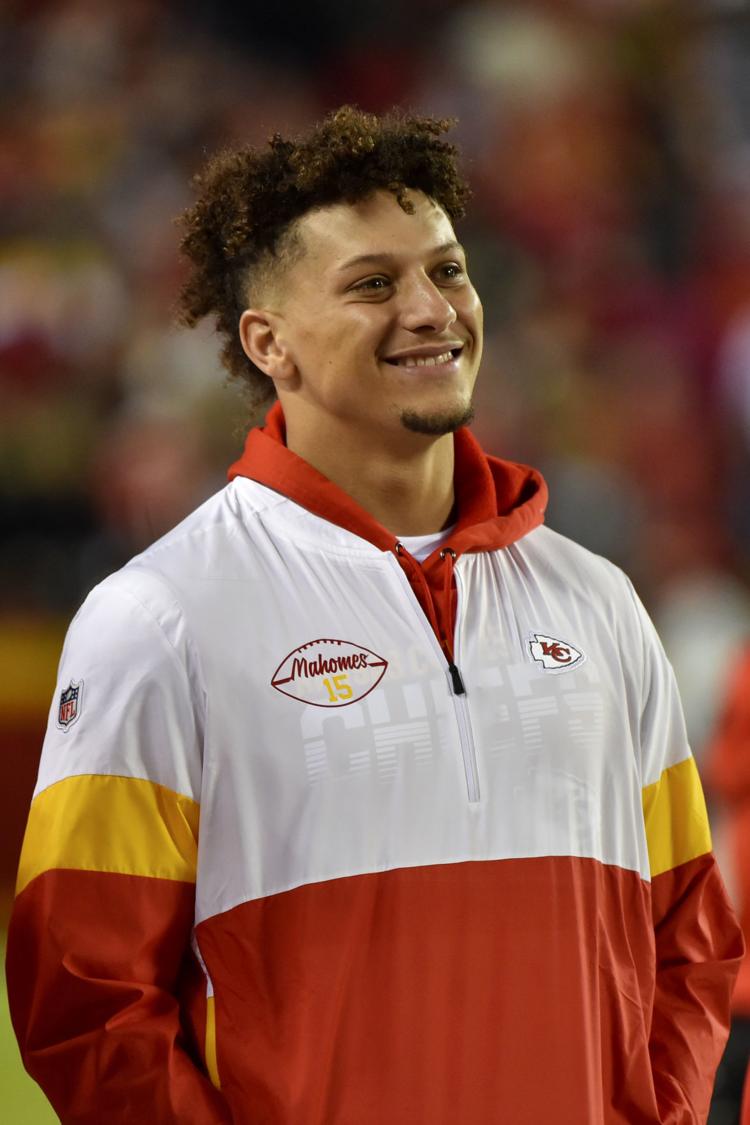 Packers 31, Chiefs 24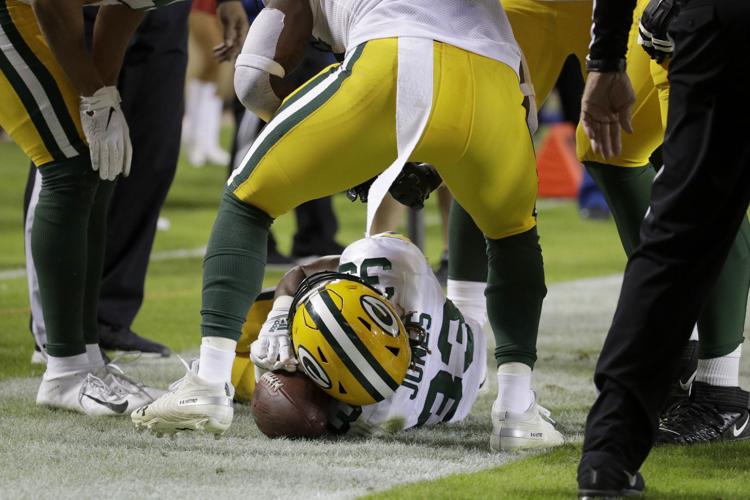 Packers 31, Chiefs 24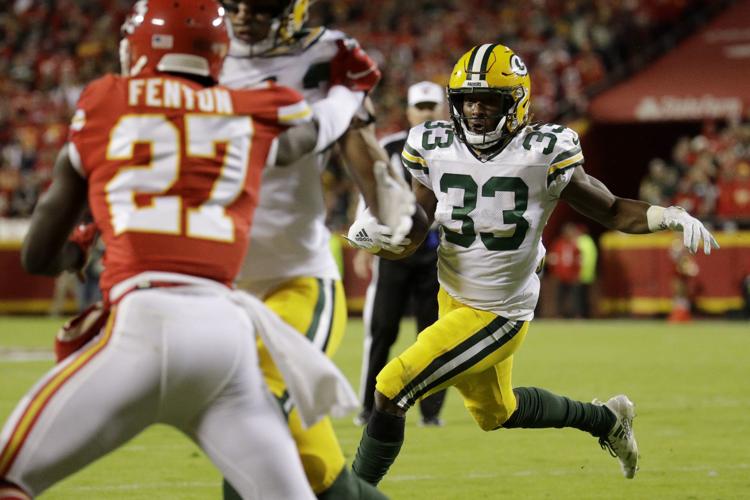 Packers 31, Chiefs 24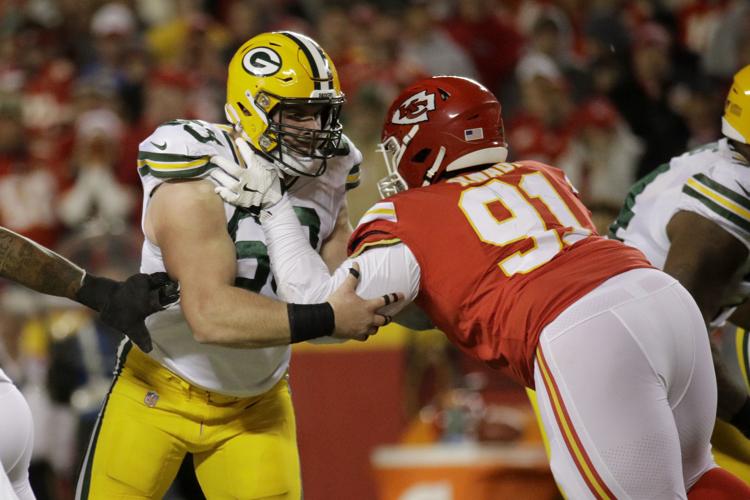 Packers 31, Chiefs 24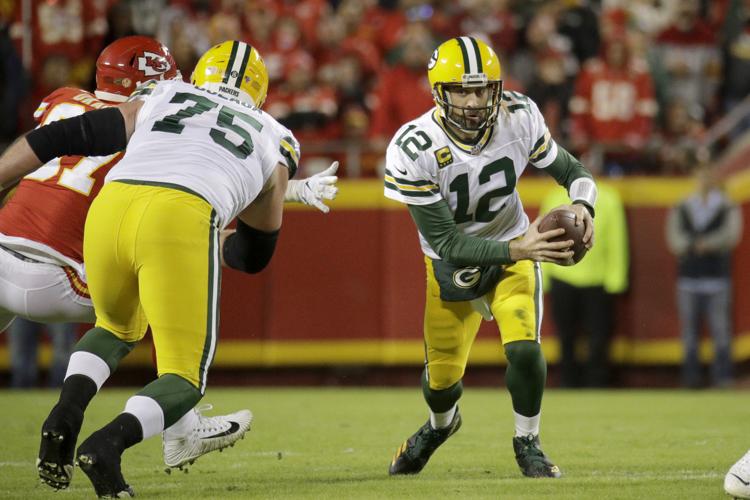 Packers 31, Chiefs 24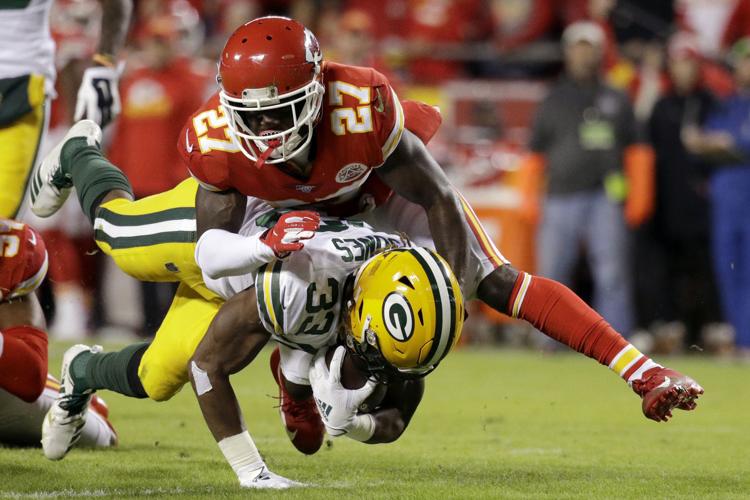 Packers 31, Chiefs 24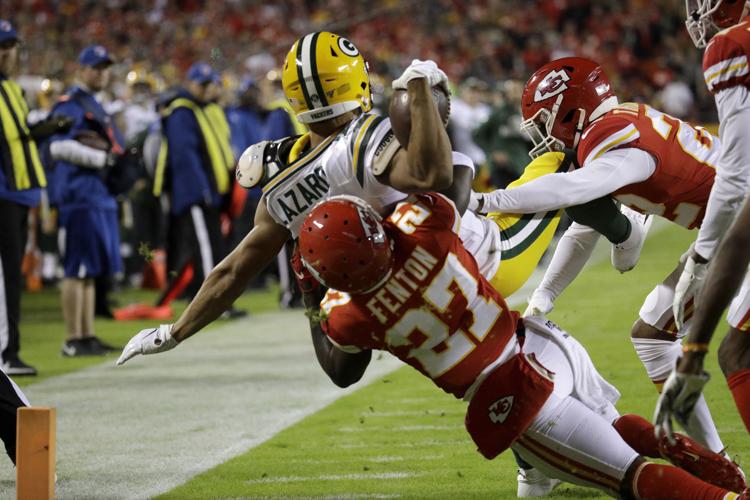 Packers 31, Chiefs 24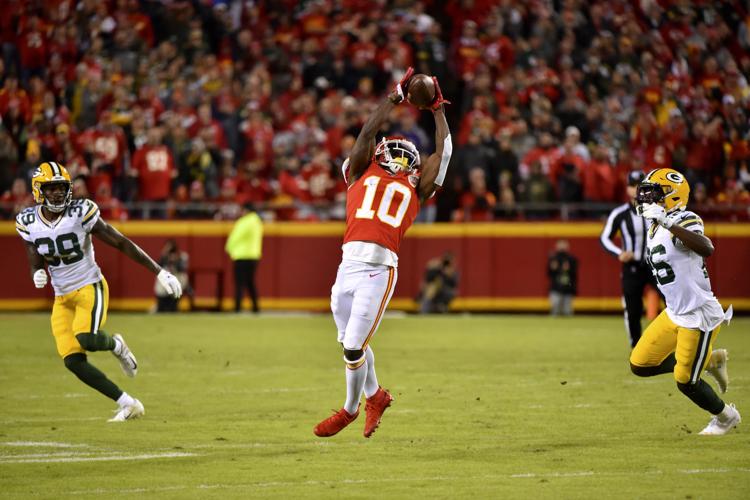 Packers 31, Chiefs 24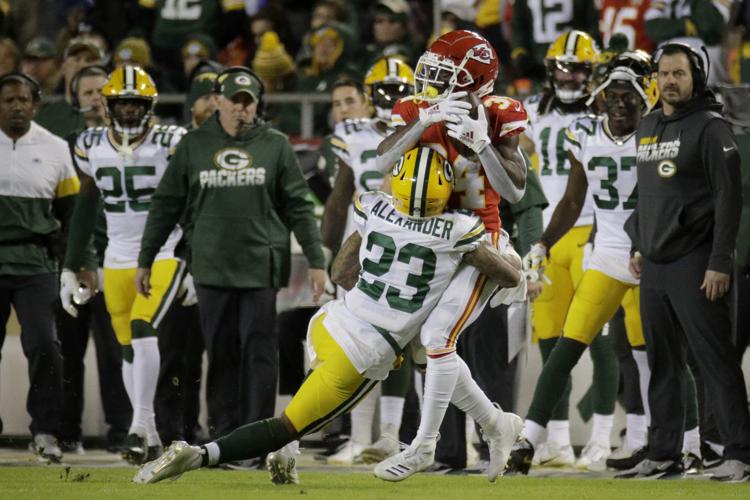 Packers 31, Chiefs 24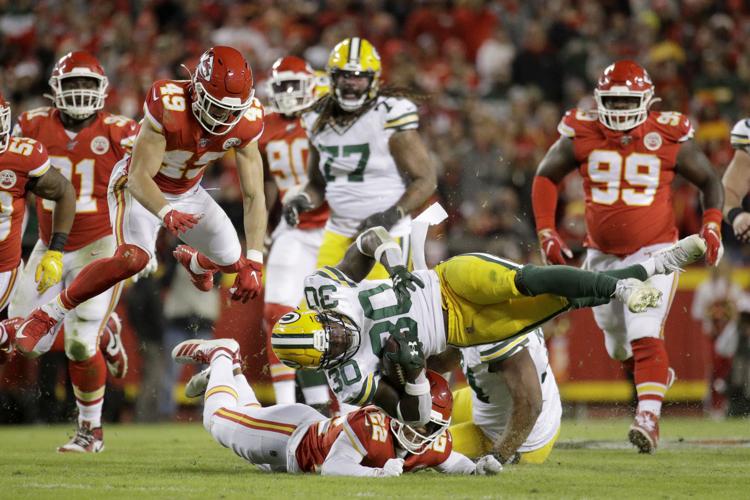 Packers 31, Chiefs 24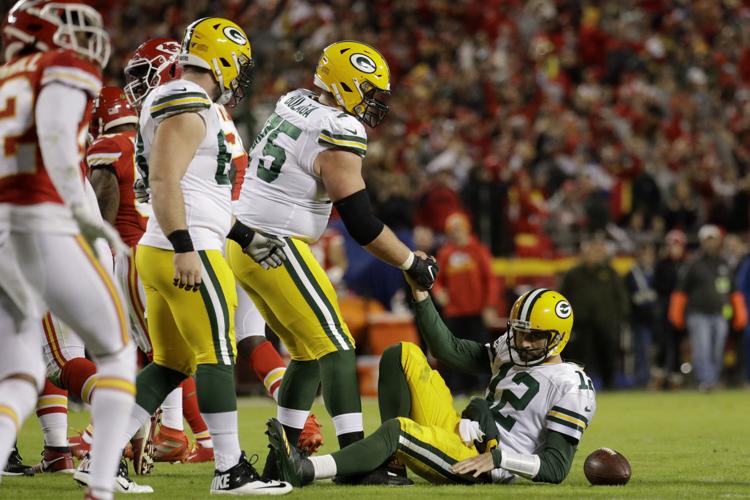 Packers 31, Chiefs 24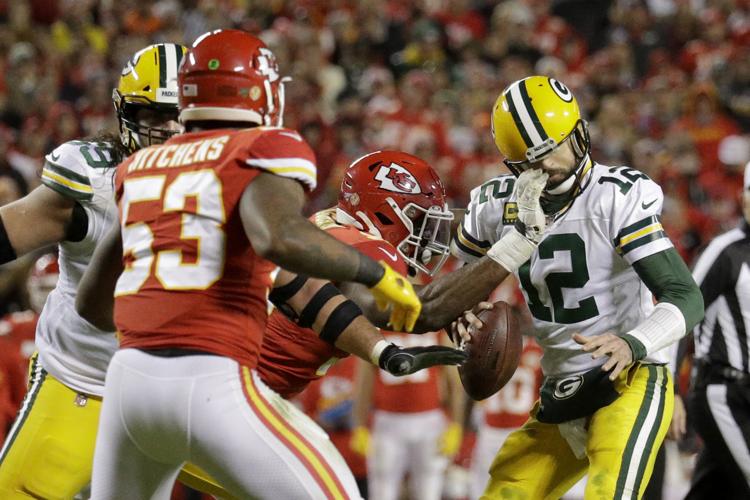 Packers 31, Chiefs 24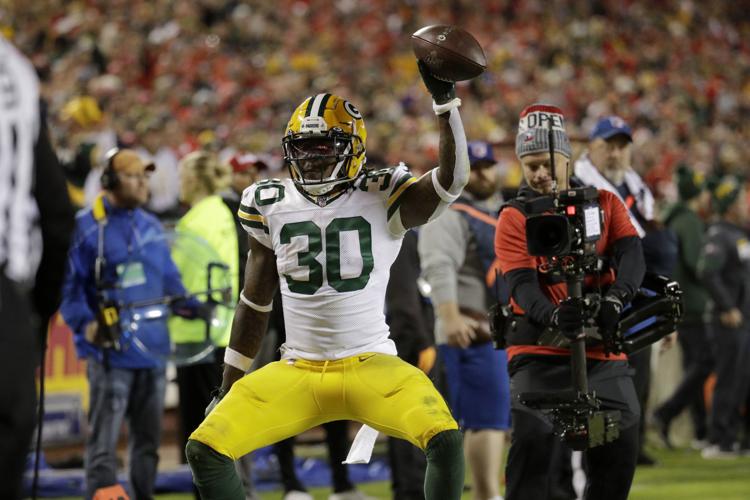 Packers 31, Chiefs 24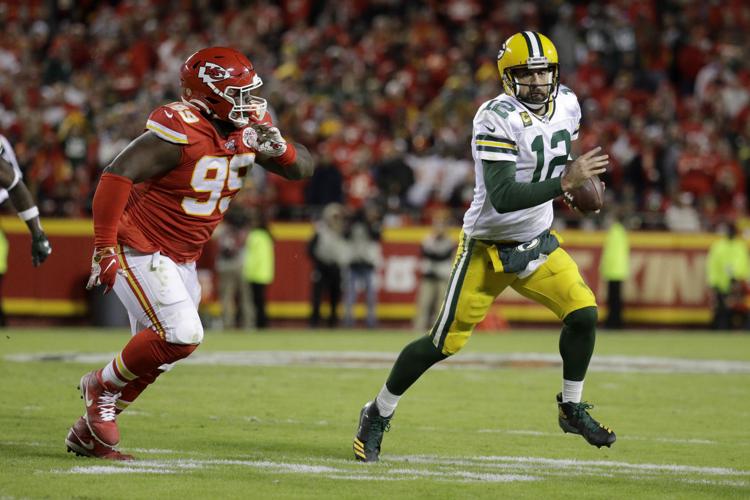 Packers 31, Chiefs 24
Packers 31, Chiefs 24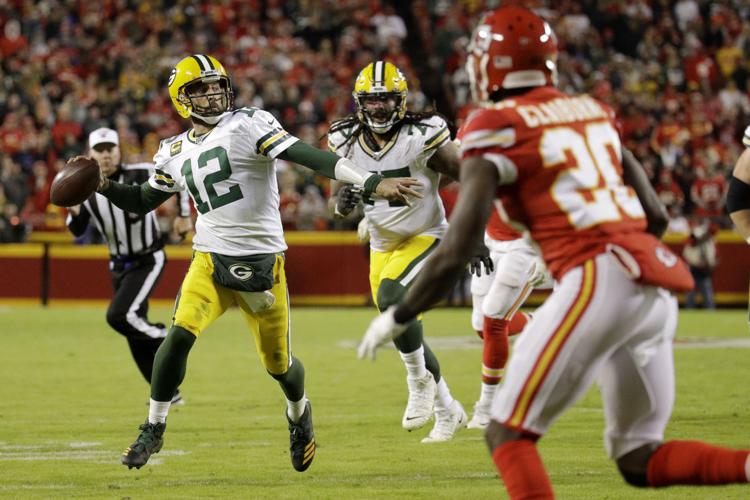 Packers 31, Chiefs 24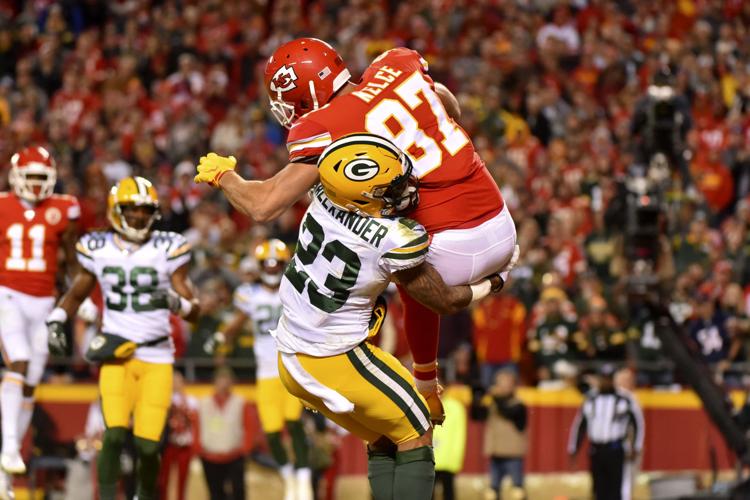 Packers 31, Chiefs 24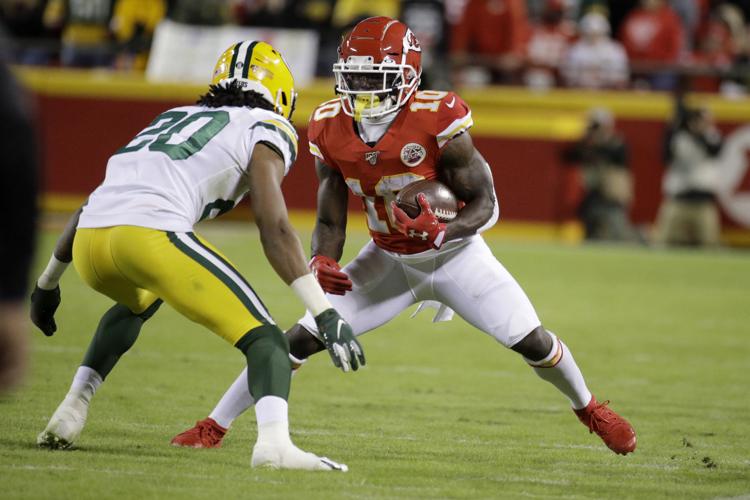 Packers 31, Chiefs 24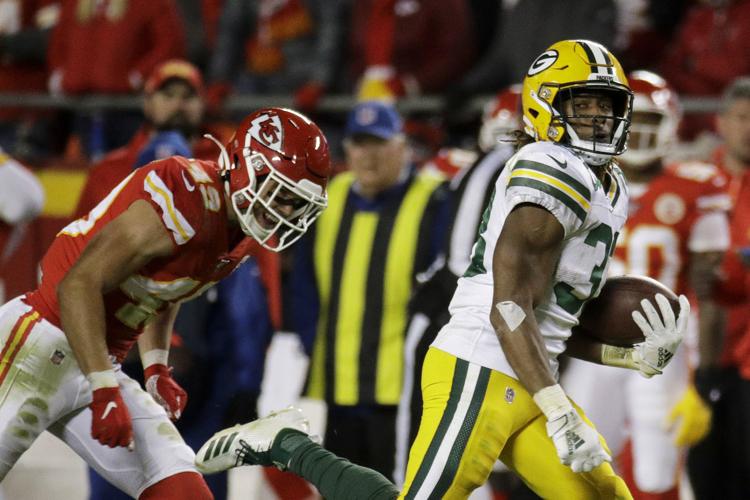 Packers 31, Chiefs 24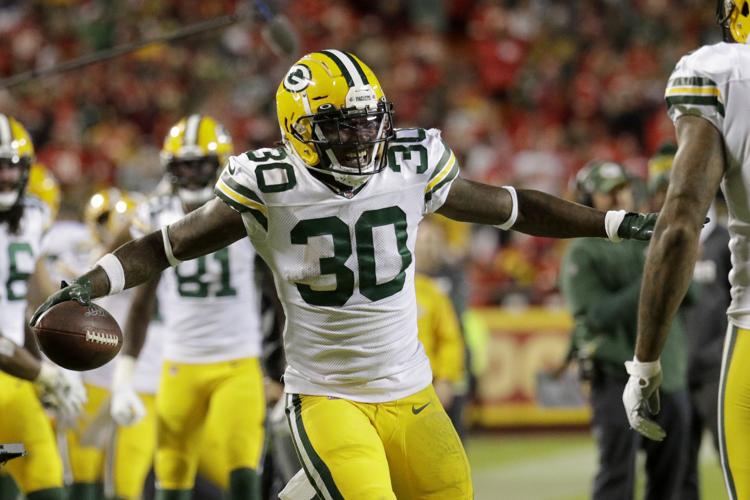 Packers 31, Chiefs 24