GREEN BAY — Matt LaFleur was irritated. And it wasn't just from the pain in his left heel from standing on the sideline for nearly four hours in an orthopedic boot to protect his surgically-repaired Achilles' tendon — a boot that the Green Bay Packers coach insists he's not going to wear anymore.
"I told 'Flea' (head athletic trainer Bryan Engel), I'm not wearing that boot this week. So we'll see," LaFleur said Friday. "I've been pretty good up to this point. I'll just tell you, you're not used to standing for that period of time in that boot. By the end of the game, my heel is on fire. So I'm ready to get out of it."
But what bothered LaFleur far more than his aching foot after Thursday night's preseason loss to the Baltimore Ravens was the Packers' shoddy tackling for the second straight week. After missing 24 tackles by his count in the team's Aug. 8 preseason opener against the Houston Texans, LaFleur had the Packers down for 19 missed tackles against the Ravens.
If LaFleur has shown any glimpses of his personality in his interactions with the media so far, it's been how even-keeled he remains, even when he's not particularly pleased with his team. So it was noteworthy how irritated and blunt he was in assessing the Packers' tackling troubles immediately after the game.
"I don't know what you're talking about," LaFleur said with a chuckle Friday. Then, a confession: He was indeed irritated, both by the missed tackles and the missed plays on offense.
"I would say I was a little more frustrated after last night's game. It's just because I know we're capable. I know we're capable," LaFleur said. "We've shown it. We've shown some flashes of some really good stuff. It's just, again, it just keeps coming back to the consistency. Can we repeatedly do something?
"That's what you have to do in order to stop people (and) in order to score points. You have to put together long stretches of good, solid fundamental football. I also thought, by-in-large, (the Ravens) were more physical as a team. That's a credit to them. We need to step up a little bit."
Perhaps the defense would have looked more physical had the group not missed so many tackles. Even rookie inside linebacker Ty Summers, who tied for the team lead in tackles (five) after leading the team in that department against the Texans (10), once again had too many missed tackles. By unofficial count, Summers missed four tackles against the Ravens after missing five against the Texans.
"The only way I know how to (fix) that is you have to go back to work," LaFleur said. "He missed too many tackles. He's in position to make the tackle. He has to finish. He has to run his feet on contact and wrap up."
You have free articles remaining.
Register for more free articles
Stay logged in to skip the surveys
As for the defense as a whole missing tackles, LaFleur said he plans to ratchet up drill work and emphasize being in good tackling position during 11-on-11 periods but that he will not resort to live tackling in practice.
"I think it comes back down to the practice," LaFleur said. "We're really have to concentrate and have a more concerted effort on 'thudding' up and trying to stop the runners' feet. Because I still don't believe in taking to the ground. The risk-reward is not worth it to me. And I think that's true with a lot of coaches throughout the league."
Bolton not happy
Rookie free agent Curtis Bolton got the start at inside linebacker in place of injured Oren Burks (chest) and alongside veteran Blake Martinez and played well. Bolton finished the game with four tackles, one tackle for loss and an interception on a pass deflected by cornerback Tony Brown.
But after the game, his assessment of his performance was, well ...
"I've got a lot of things to work on. At first glance, I'm not too happy," Bolton said. "I thought I played a little too aggressive when I didn't need to. I played a little passive when I should have been more aggressive. I guess I played decent, nothing to be real excited about. Obviously, the interception was huge and I was real happy about that. But there's a lot of stuff I can fix."
Extra points
LaFleur was pleased with undrafted rookie wide receiver Darrius Shepherd's work on returns. Subbing for an injured Trevor Davis (stinger), Shepherd had a 36-yard kickoff return to start the game and returned two punts for 15 yards. "It's always comforting when you've got somebody back there both in kickoff returns but also the punt returns where you're confident he's going to take good care of the football," LaFleur said. … LaFleur said he did not have an update on rookie cornerback Ka'Dar Hollman, who left the game with an injury. … Jones, who returned to practice last week and finally got to do 11-on-11 work during Tuesday's practice, didn't play against the Ravens but should be unrestricted when practices resume Sunday.
Ravens 26, Packers 13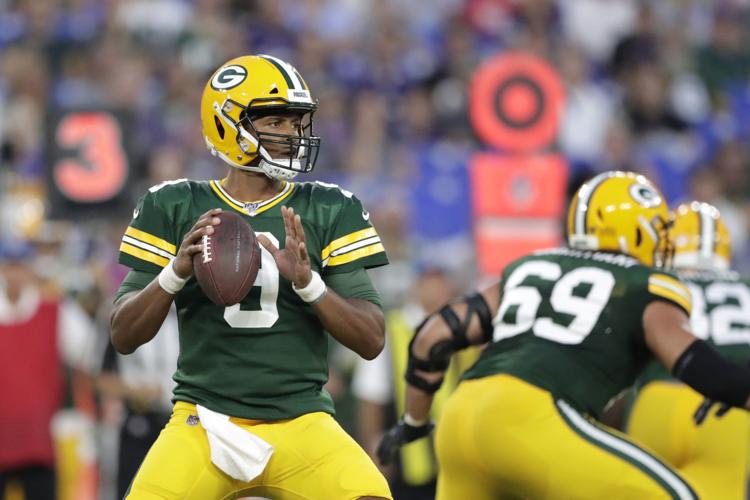 Ravens 26, Packers 13
Ravens 26, Packers 13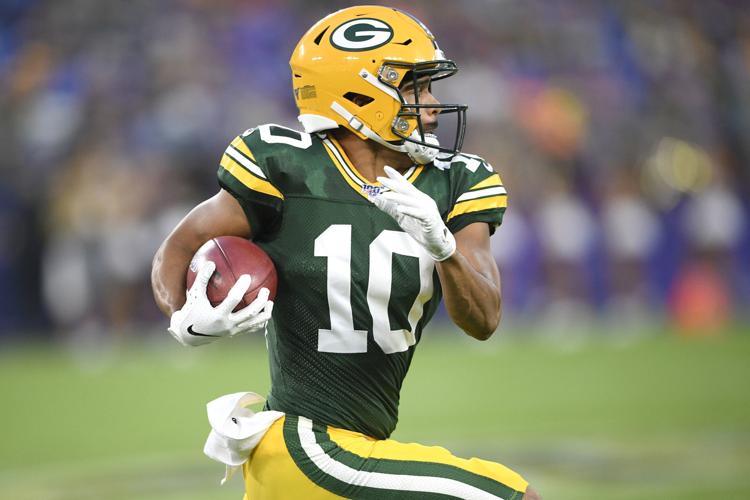 Ravens 26, Packers 13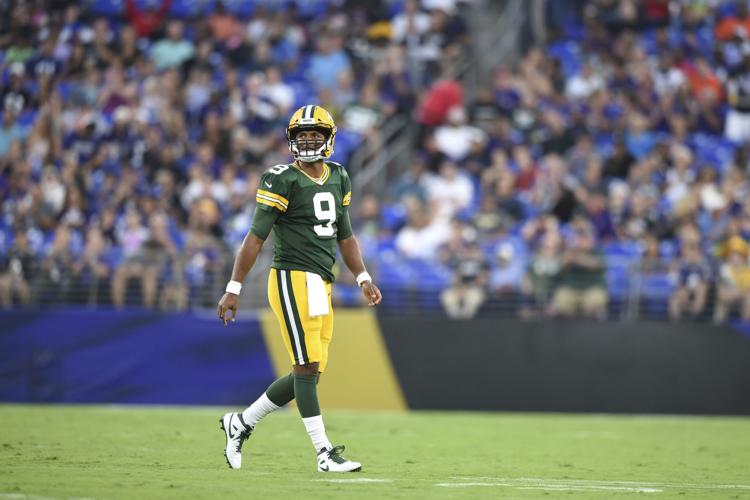 Ravens 26, Packers 13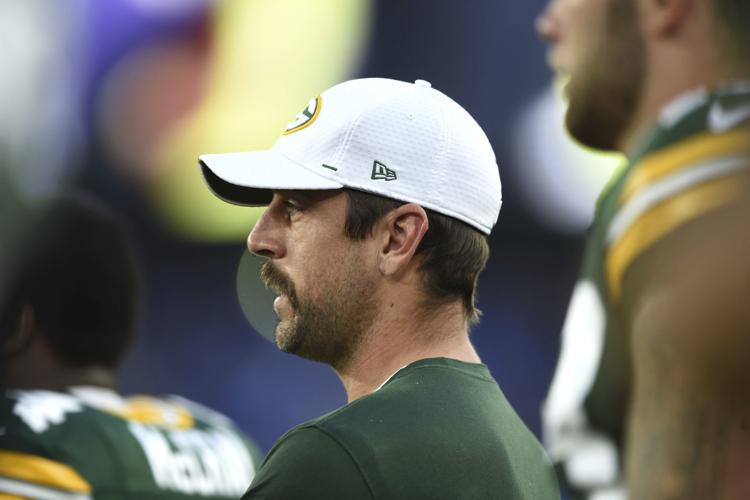 Ravens 26, Packers 13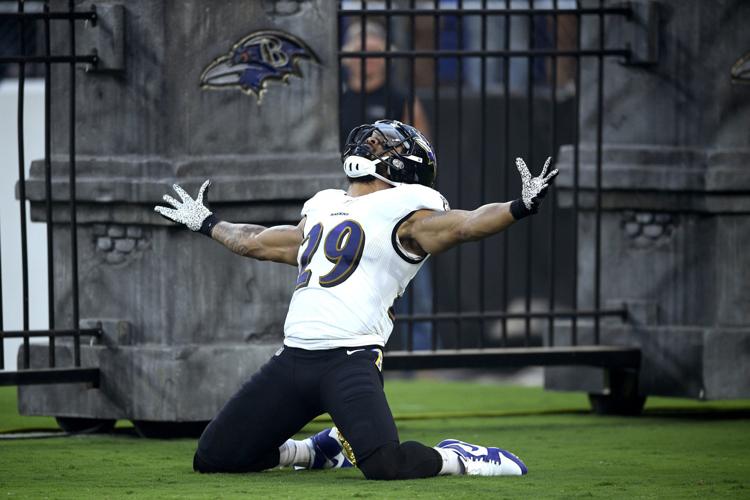 Ravens 26, Packers 13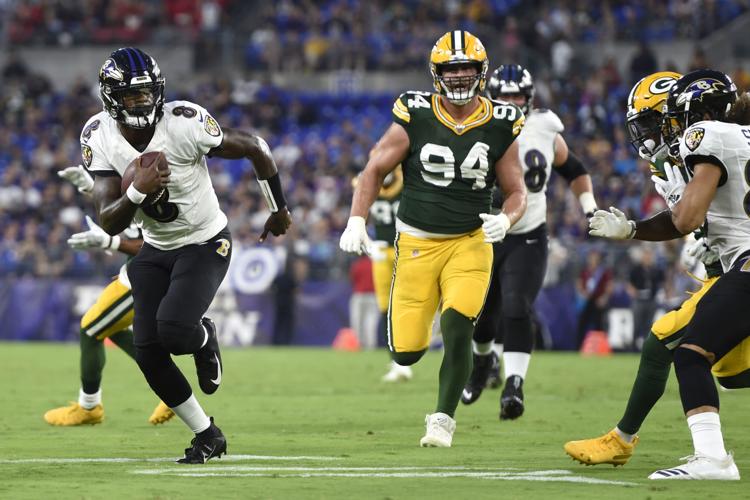 Ravens 26, Packers 13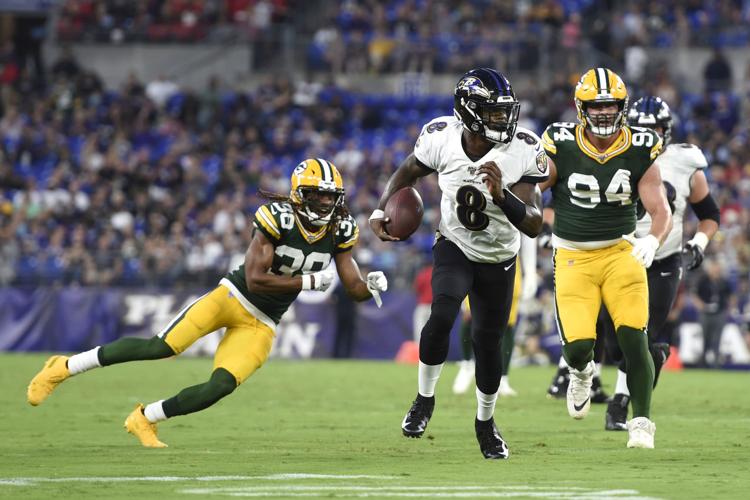 Ravens 26, Packers 13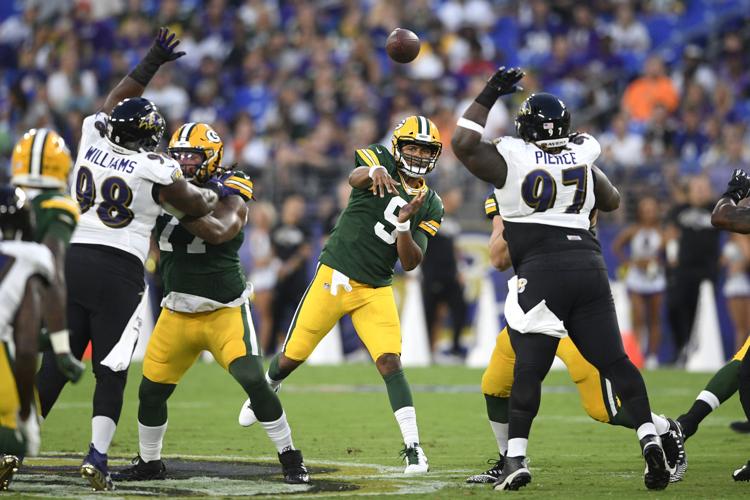 Ravens 26, Packers 13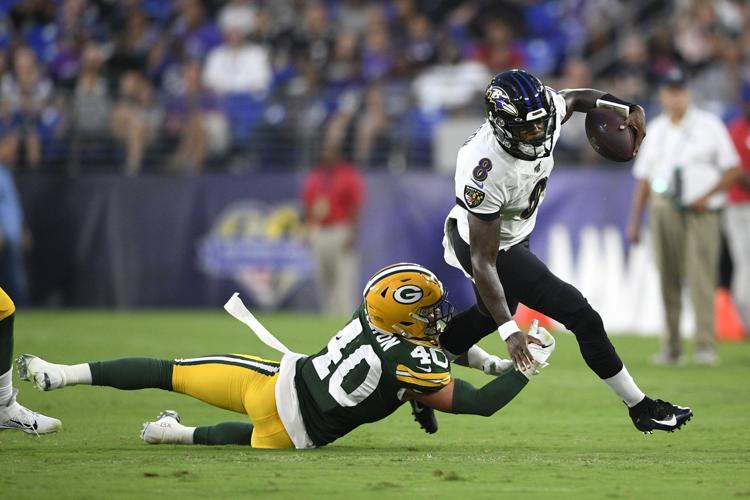 Ravens 26, Packers 13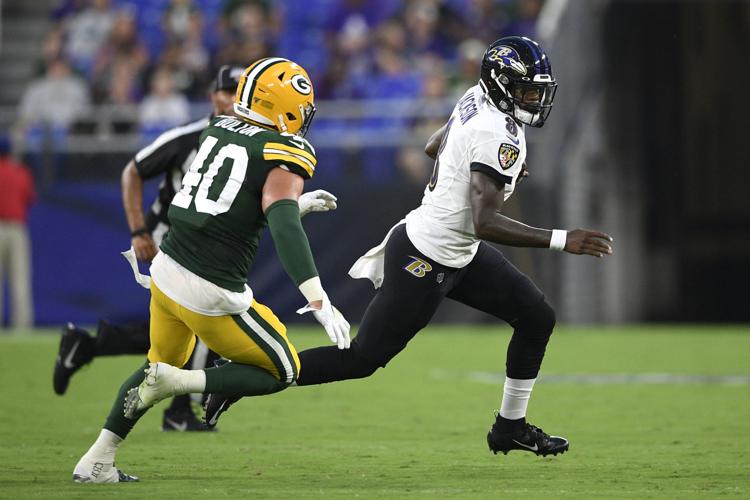 Ravens 26, Packers 13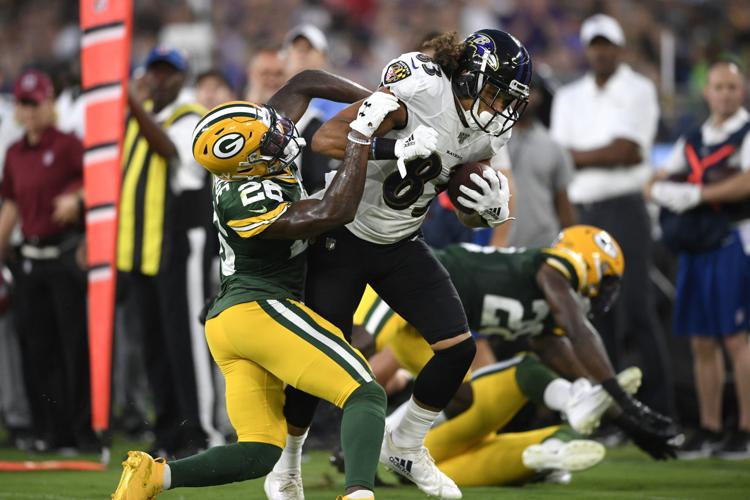 Ravens 26, Packers 13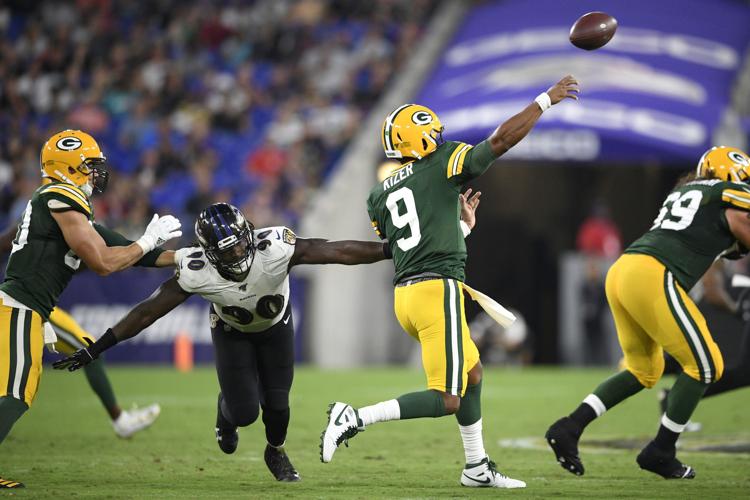 Ravens 26, Packers 13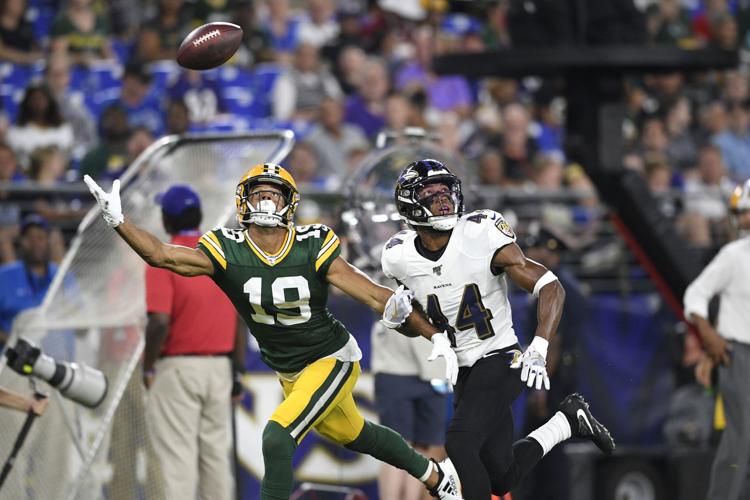 Ravens 26, Packers 13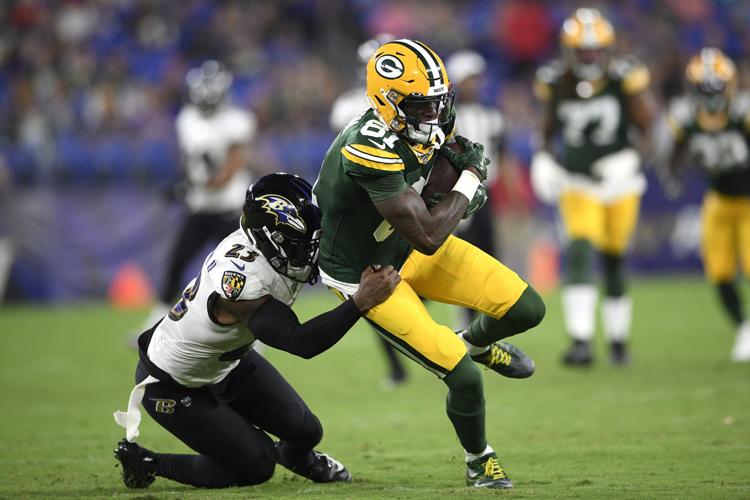 Ravens 26, Packers 13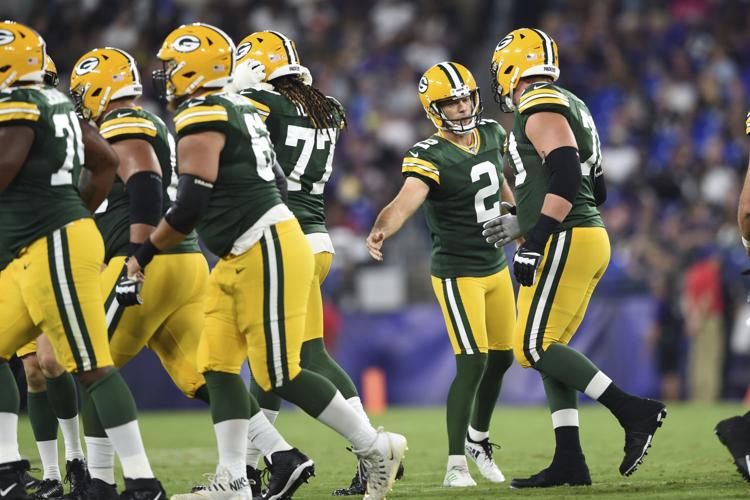 Ravens 26, Packers 13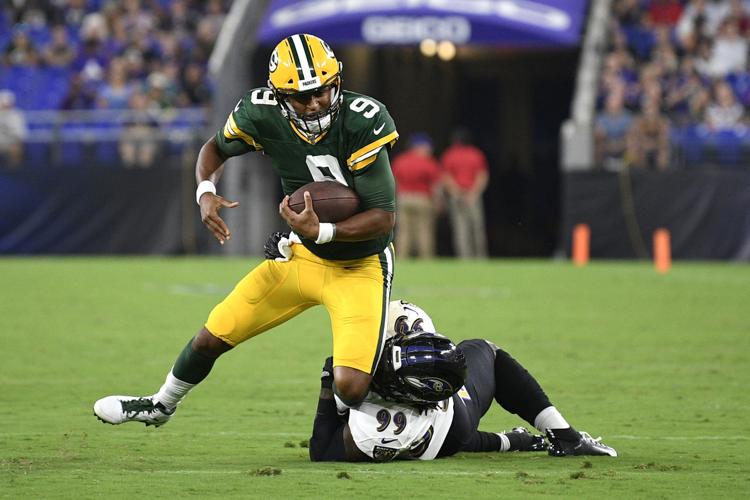 Ravens 26, Packers 13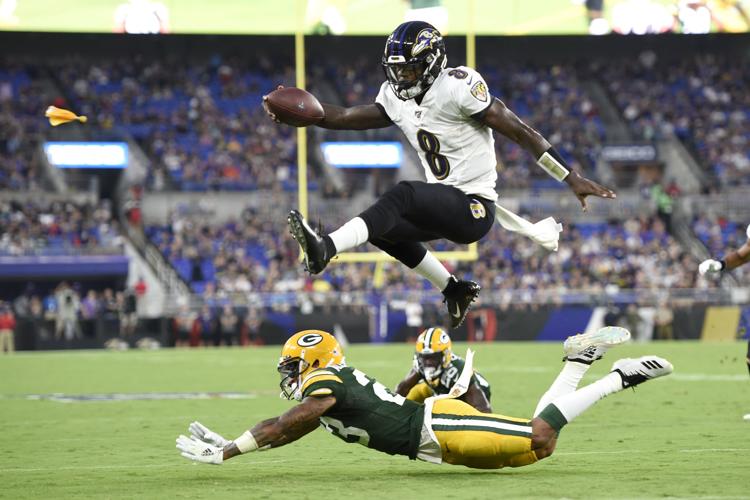 Ravens 26, Packers 13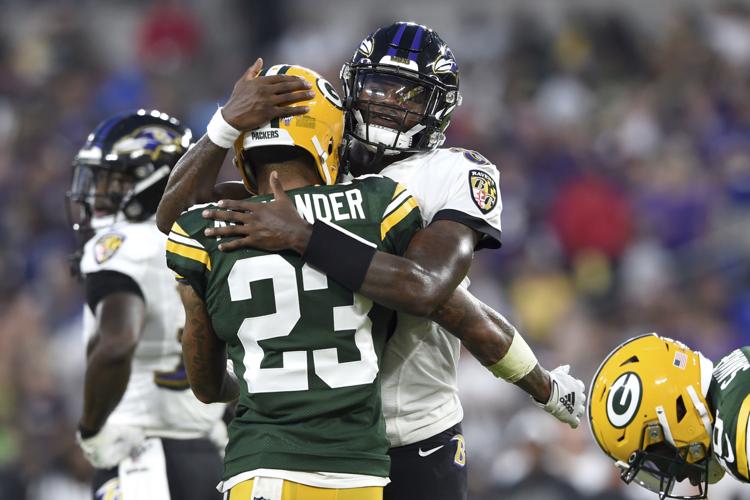 Ravens 26, Packers 13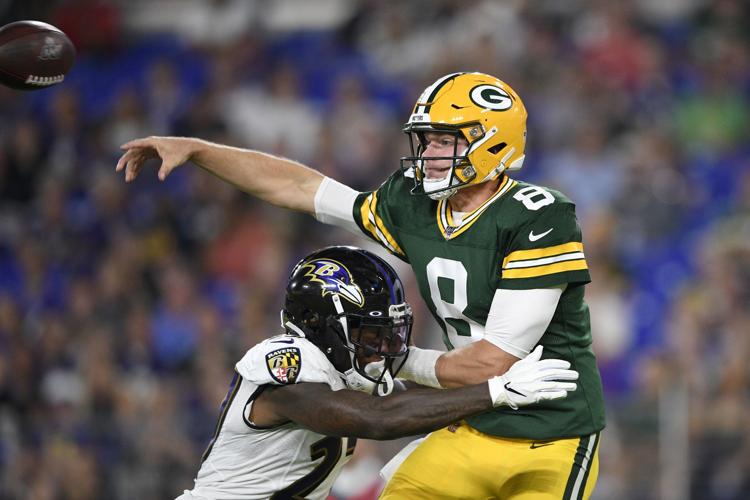 Ravens 26, Packers 13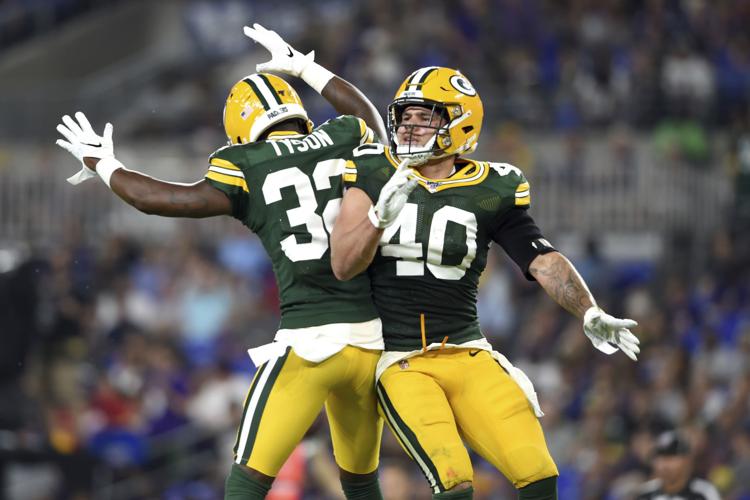 Ravens 26, Packers 13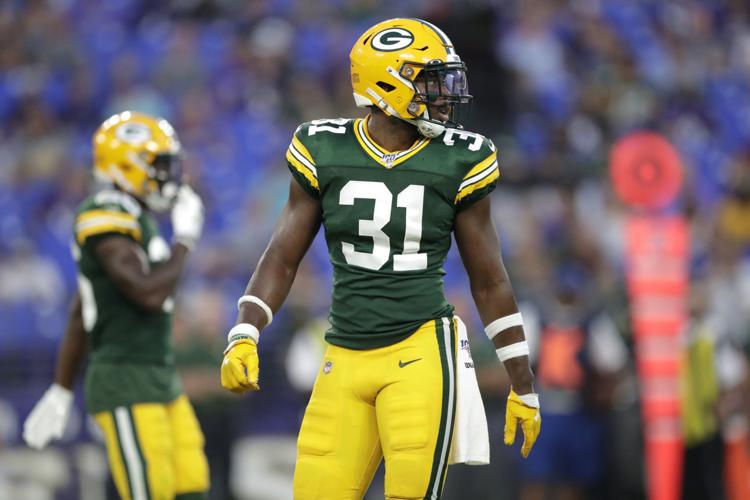 Ravens 26, Packers 13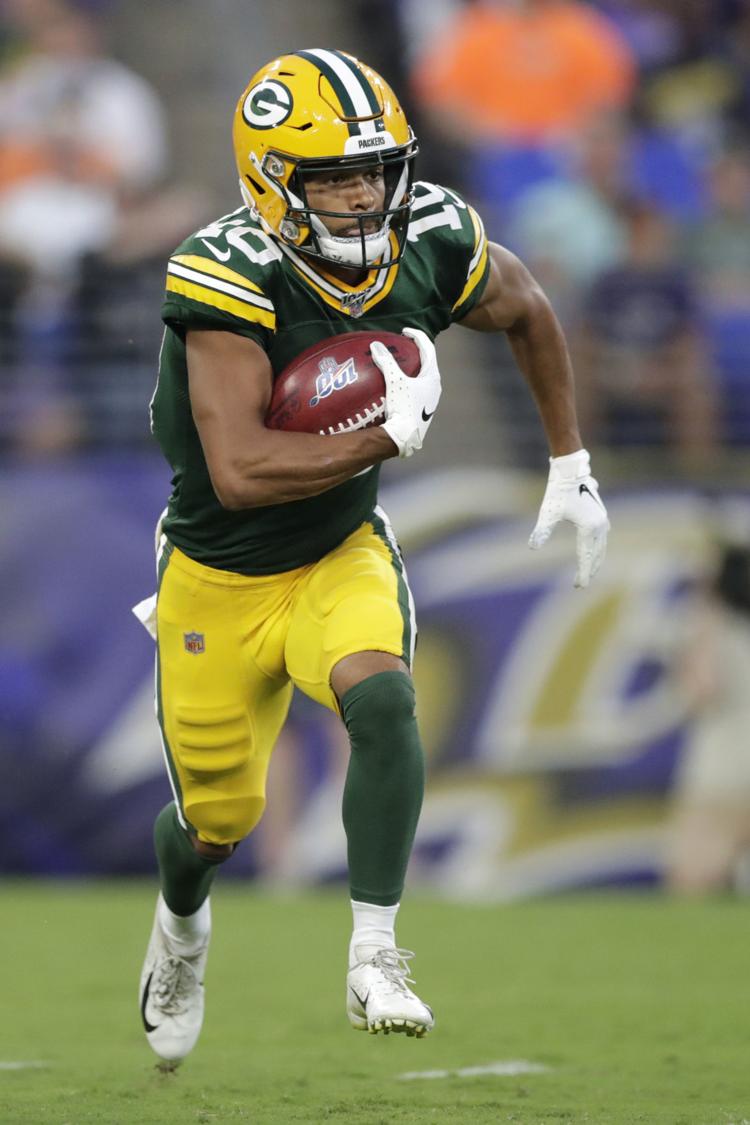 Ravens 26, Packers 13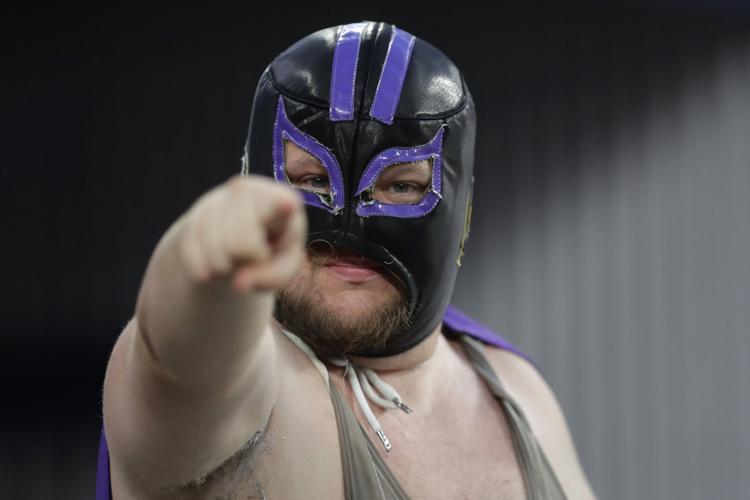 Ravens 26, Packers 13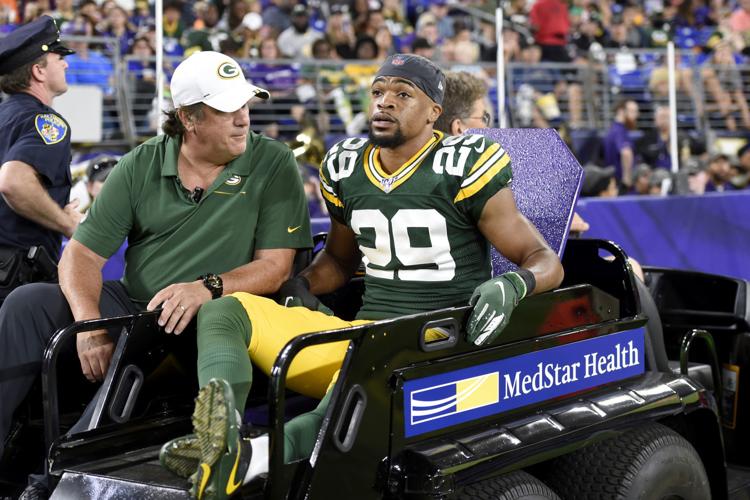 Ravens 26, Packers 13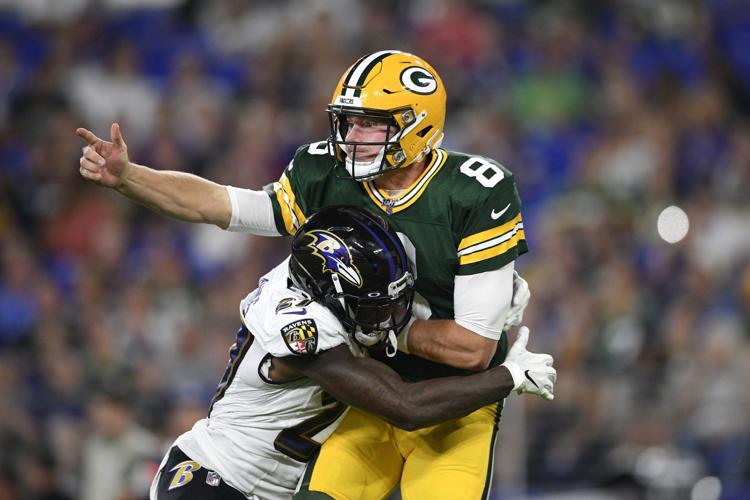 Ravens 26, Packers 13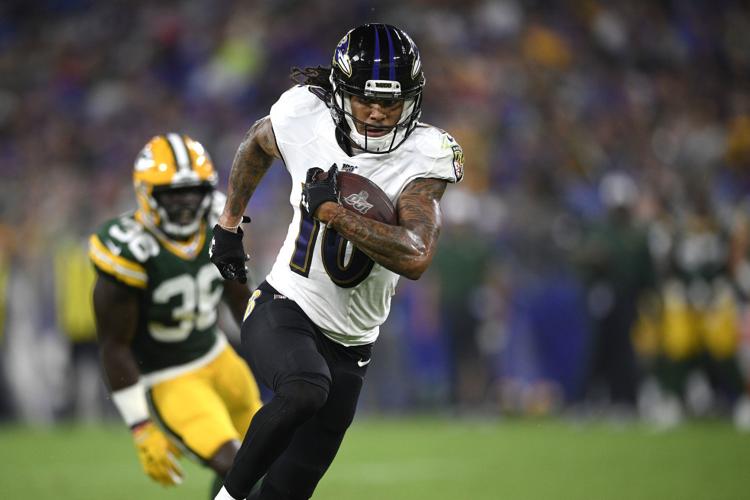 Ravens 26, Packers 13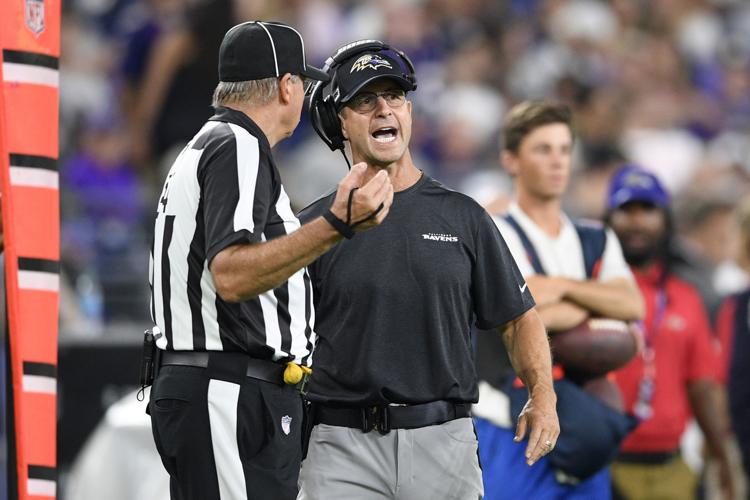 Ravens 26, Packers 13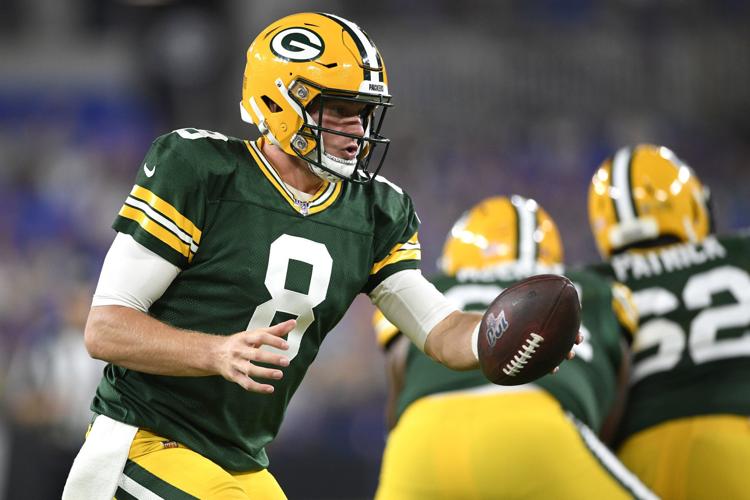 Ravens 26, Packers 13
Ravens 26, Packers 13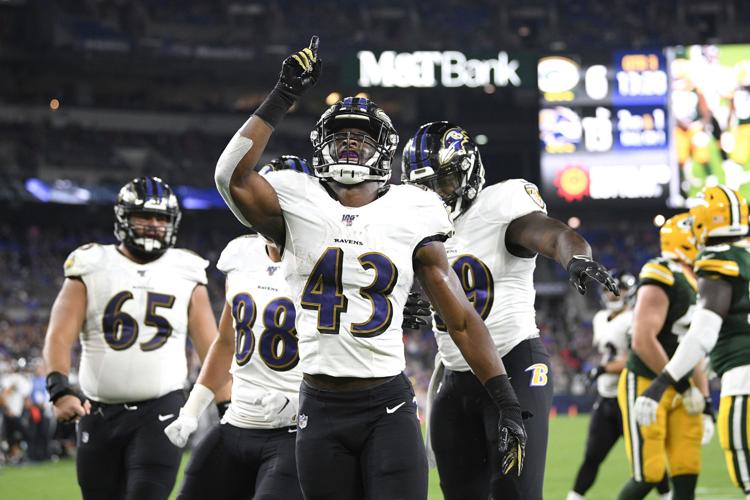 Ravens 26, Packers 13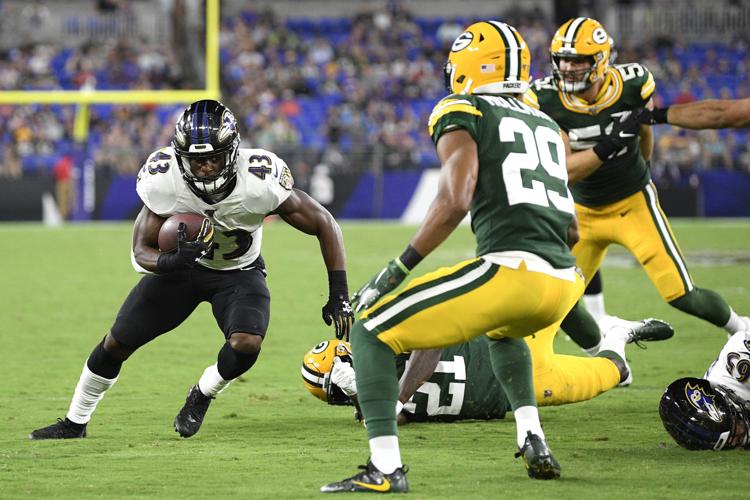 Ravens 26, Packers 13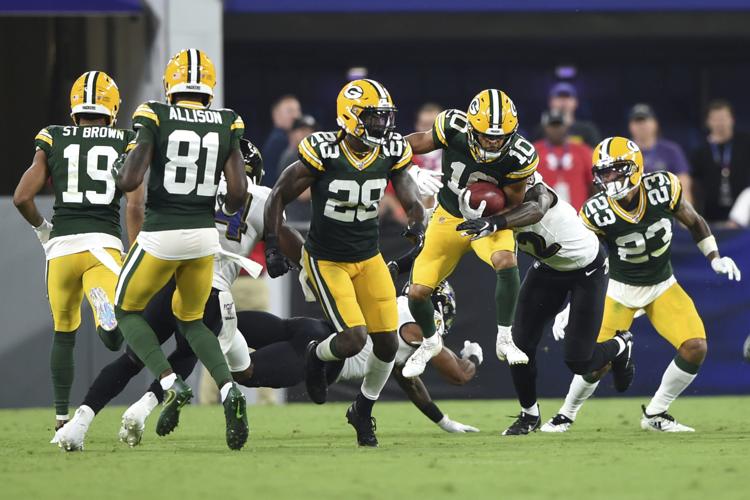 Ravens 26, Packers 13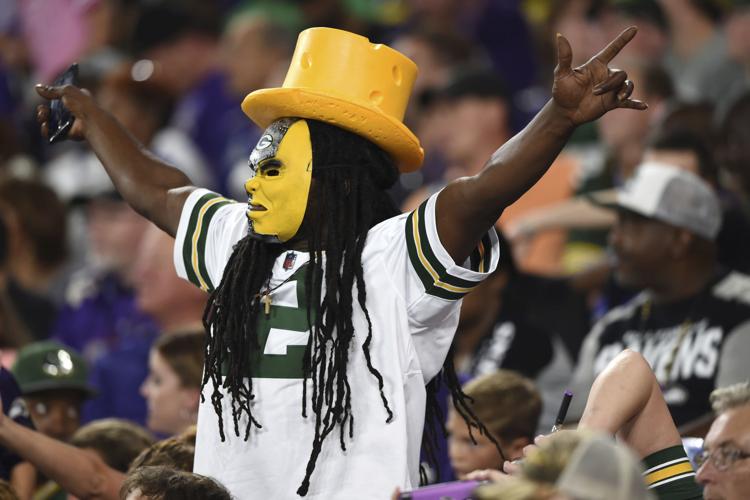 Ravens 26, Packers 13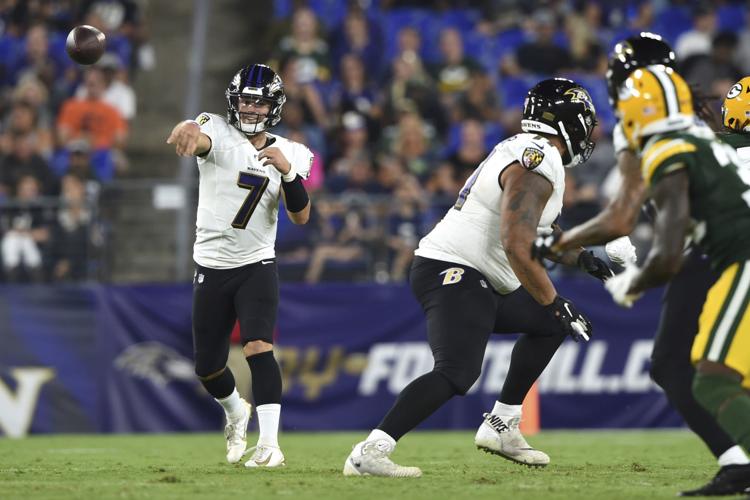 Ravens 26, Packers 13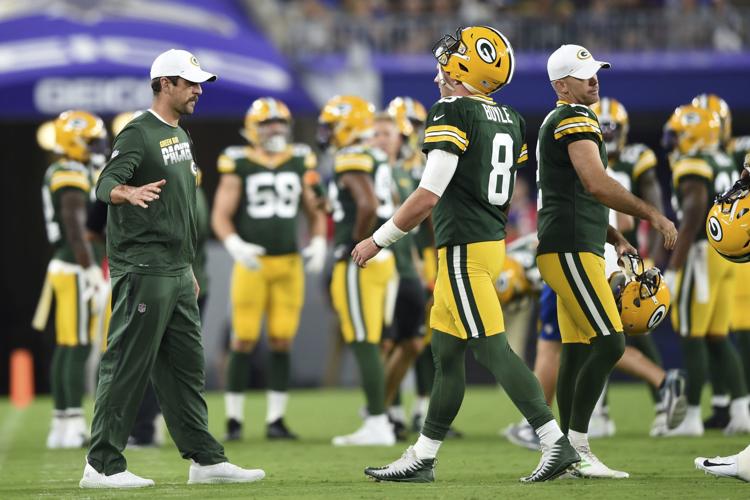 Ravens 26, Packers 13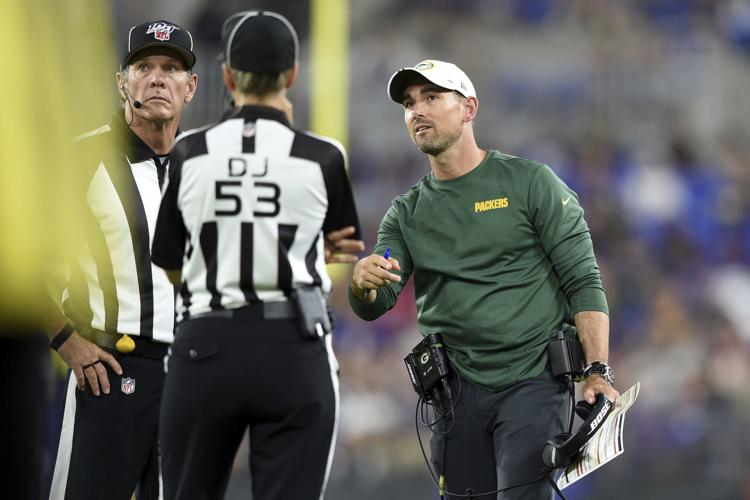 Ravens 26, Packers 13
Ravens 26, Packers 13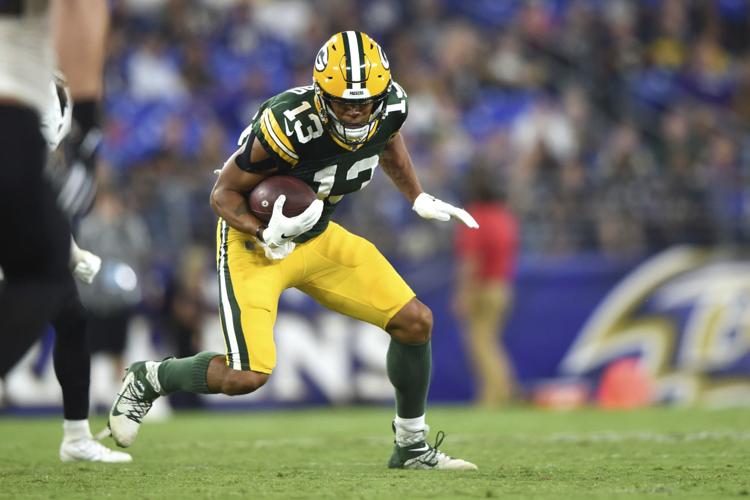 Ravens 26, Packers 13