After realizing his dream of reaching the NFL, Chris Borland gave up the game after just one season. And he says one doctor's work played a key role in his difficult decision. 
The former University of Wisconsin linebacker, who retired from professional football in 2015 after his rookie season with the San Francisco 49ers, shared his praise of Dr. Ann McKee, a Wisconsin alumnus, in a piece he wrote for Time's "The 100 Most Influential People of 2018."
"Dr. McKee's groundbreaking work on chronic traumatic encephalopathy (CTE) was central to my decision, and she may have saved my life," Borland wrote in the piece. 
"At the very least, her work has likely spared me much of the suffering we see today among former NFL players."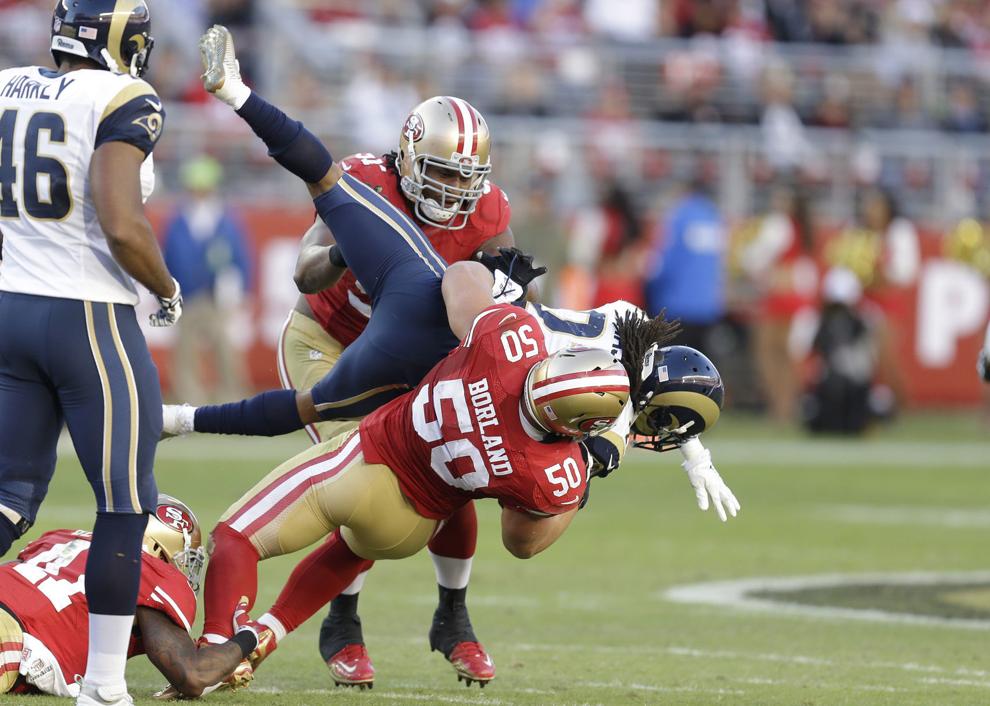 Borland, who played for the Badgers from 2009-14, was a third-round draft pick by San Francisco in 2014 and contributed 107 tackles, one sack and two interceptions. 
As a senior with the Badgers, Borland was named Big Ten Conference Defensive Player of the Year and a first-team All-American by the Football Writers Association of America.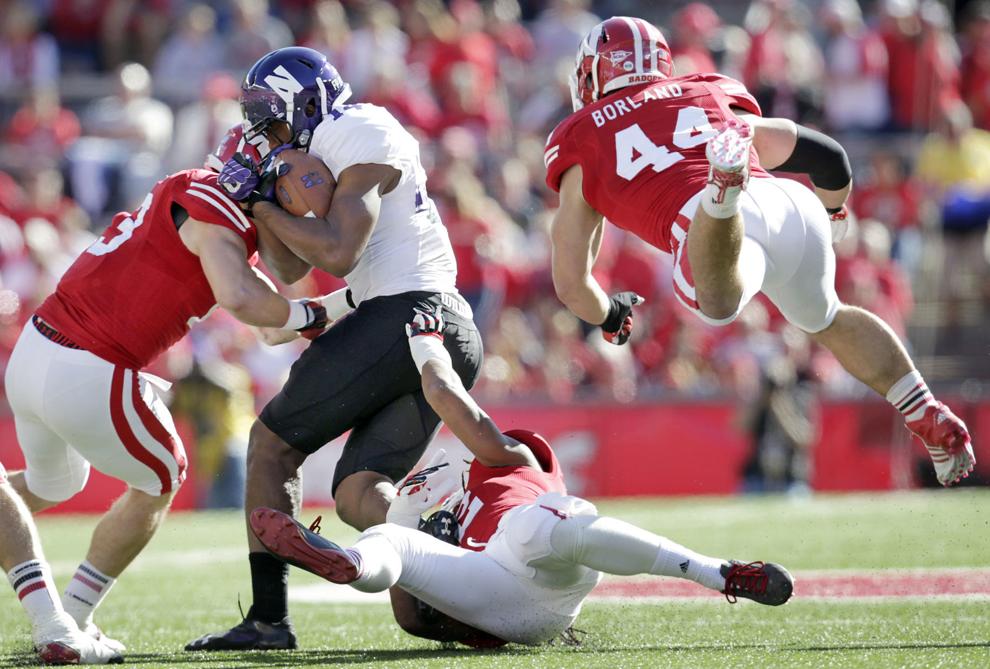 The 27-year-old's piece in Time also discussed some of the criticism McKee has faced with her research.
"She is reviled by the old boys' club of a multibillion-dollar industry," Borland wrote. "Punishment for doing your job well is an unparalleled professional pressure.
"Yet Dr. McKee shows up to work every day. She shares her findings. And she tells the truth, however uncomfortable."