GREEN BAY — Davante Adams has been walking a fine conversational line the past few days with Darrius Shepherd.
No, Adams hasn't been uncomfortable or felt awkward around his fellow Green Bay Packers wide receiver and unofficial little football brother. The two-time Pro Bowl wideout hasn't had any trouble telling Shepherd — after Shepherd fumbled a punt during Monday night's win over the Detroit Lions and had an Aaron Rodgers pass turn into an interception after it doinked off his facemask — that he's going to be fine as long as he puts that game behind him.
What Adams has been worried about has been being too "nurturing" — his word — with Shepherd and talking about that game too much.
"I don't want to make it too big of a deal because if you start doing that, then it gets — not get blown out of proportion, because it is a big deal — but I don't want him thinking about it too much," Adams said Wednesday evening as the Packers shifted their focus to Sunday's game against the Oakland Raiders at Lambeau Field.
"I don't want it to be on his mind. I just let him know I've had many worse days than that. So he has to rise above it."
And Adams, for one, has no doubt Shepherd will.
Instantly impressed by the undrafted rookie free agent's ability to learn the Packers offensive playbook — even before Adams himself had mastered it — Adams has been mentoring Shepherd ever since. Now, Adams said, he's merely eager to see Shepherd show everyone else what Adams already knew about him.
"If we had lost, yeah, he could have wallowed in it. But we won, we overcame his mistakes," Adams said. "I feel good about how he'll respond. Obviously, he doesn't feel great right now — and he's not supposed to. When you have something like that, you expect more from yourself. And just knowing Shep, it's more, 'I let my team down' than 'Wow, people are talking bad about me.' He doesn't care about that."
Certainly, Shepherd's gaffes could have been costly for the Packers, who won on a walk-off Mason Crosby field goal, overcoming three turnovers — two of which involved Shepherd. The win was the Packers' first with a turnover differential of minus-3 or worse since a 2001 victory over Tampa Bay and snapped the team's 19-game losing streak in games in which the Packers were minus-3 or worse in turnover margin.
While Shepherd overcame plenty of adversity to earn a spot on the 53-man roster coming out of training camp, he admitted Wednesday evening he's never faced the kind of poor performance in a game like he experienced against the Lions.
"I was talking to my family about that — there's never really been a game like this, where I had those kinds of plays happen and the way things went. It's a first for me," Shepherd said. "So it's definitely a learning experience. Because I had success in high school, I had success in college. It's a growing moment. I'm trying to move forward this week and have a better week and get ready for the Raiders.
Packers coach Matt LaFleur said Wednesday that Shepherd will remain as the kickoff and punt returner Sunday. Those jobs came open when the Packers traded their previous returner, Trevor Davis, to the Raiders on Sept. 19 in exchange for a sixth-round pick.
"We'll stick with Darrius. We trust him," LaFleur said. "It's unfortunate that happened. All you can do is, you've got to learn from it. He's a young player. I don't think you just cut the cord off one mistake. I know he's disappointed, but I'm sure he's ready to get back out there."
LaFleur acknowledged Shepherd needs to "make a better decision" on the fumbled punt, which Shepherd misjudged and tried to catch over his head. The interception, meanwhile, was a product of Shepherd slipping as he came out of his break at the Lions' 1-yard line and not being in an ideal position to catch Rodgers' pass.
"We never want our punt returner putting their hands over their head to catch a football. If you ever get in that position, either try to get out of the way or, worst case scenario, he's got to fair catch that," LaFleur said. "(The interception) is just one of those deals where he's running that out route and you can tell he kind of slipped at the tail end of that route and the ball just went right off his face and into the arms of the defender.
"It is what it is. I think he'll learn from it. He'll bounce back. He's tough-minded and all you can do is move forward."
That's exactly what Shepherd said he intends to do — and he'll do it with Adams' help.
"After the game, he said some things to me that were positive and helped me a little bit. We talked about it again today, just the ups and downs of playing in the National Football League and how it goes," Shepherd said. "Having a great leader like that has been really helpful for me these last 48 hours.
"Those first 24 hours, I was pretty down on myself. But you've got to push it behind you and move forward. You can't let it linger. Because we've got a new week and a new opportunity ahead of us. It's one game. I've got to keep progressing and keep getting better each week. There's no time to sit and sob or whatever. I've got to be better."
Packers 23, Lions 22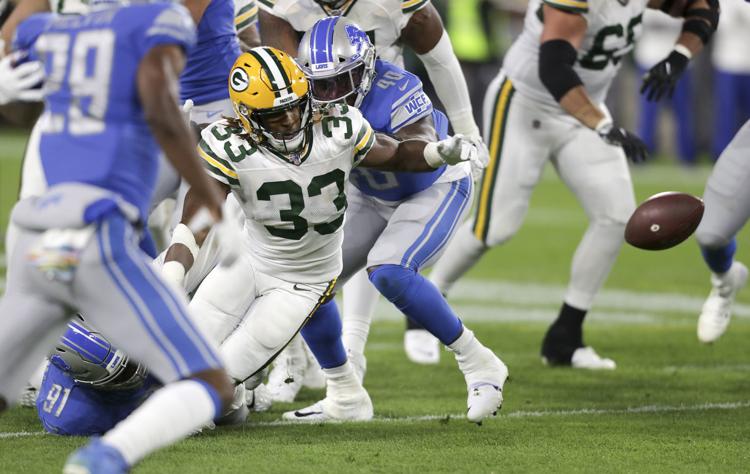 Packers 23, Lions 22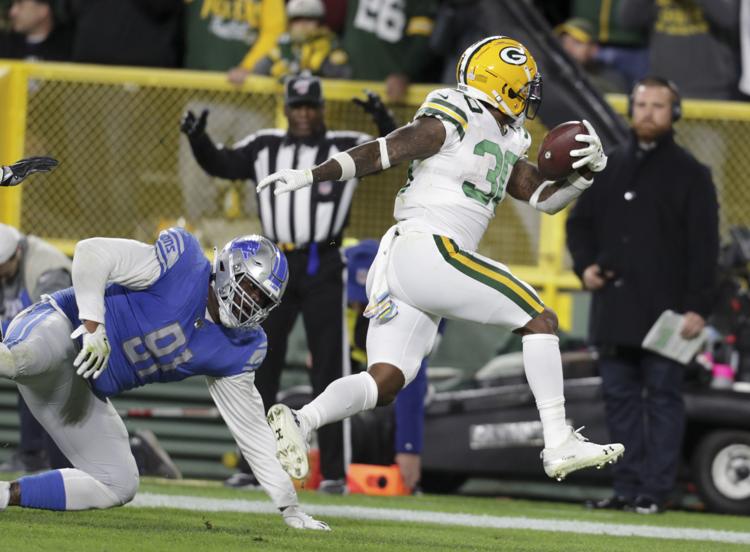 Packers 23, Lions 22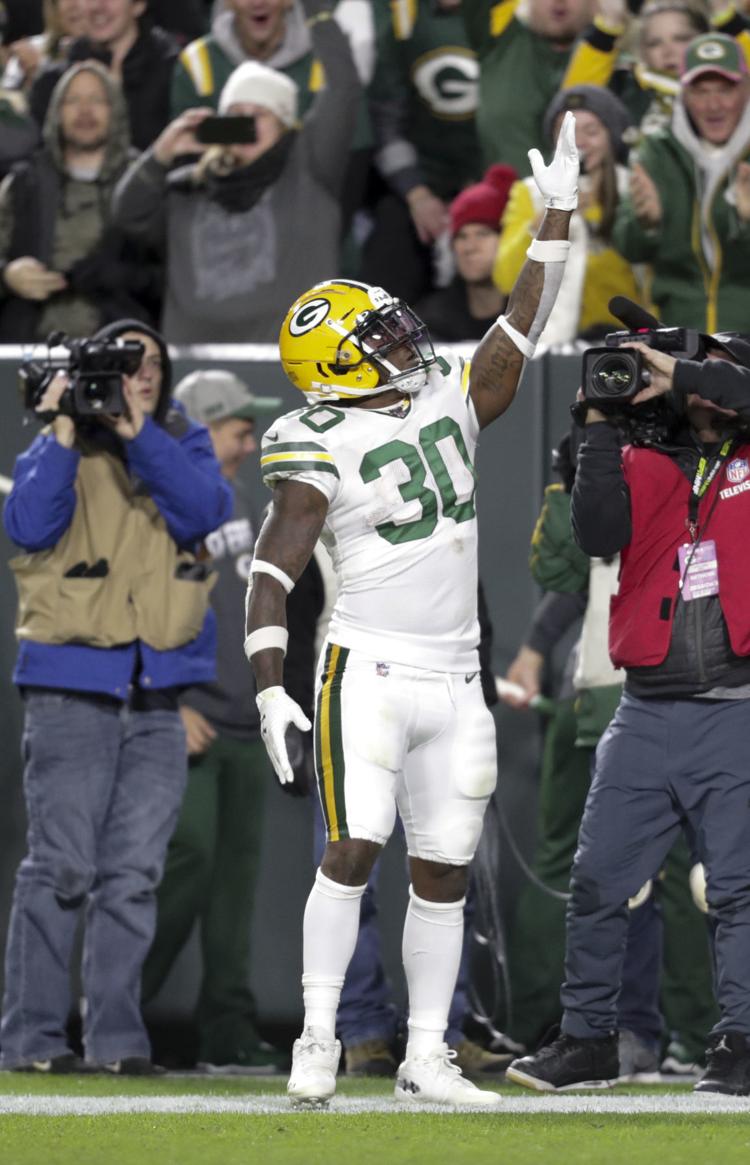 Packers 23, Lions 22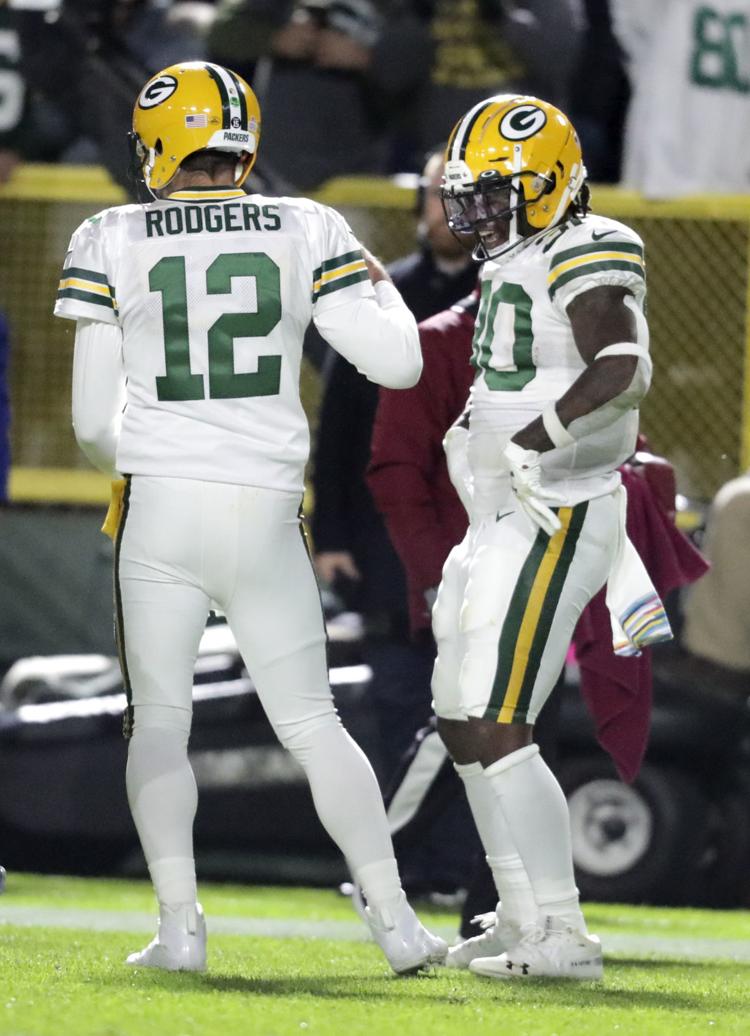 Packers 23, Lions 22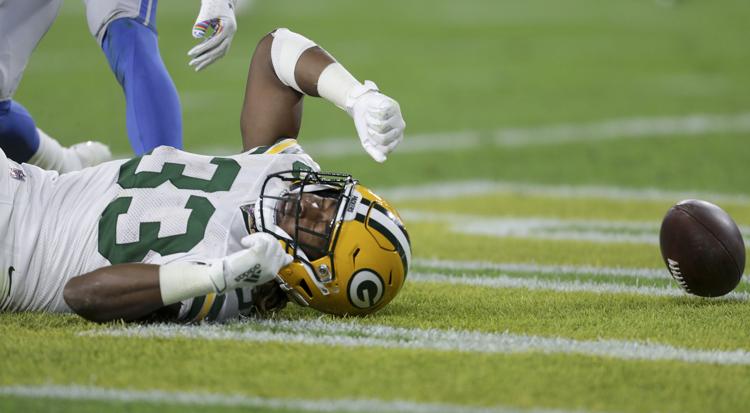 Packers 23, Lions 22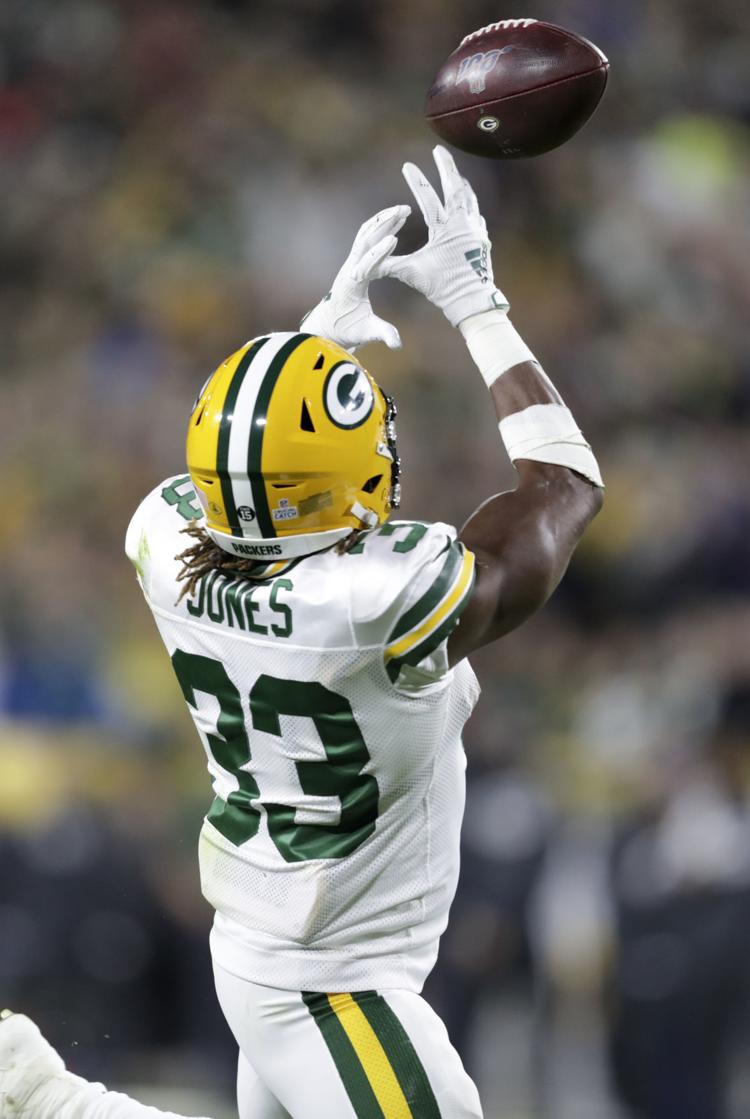 Packers 23, Lions 22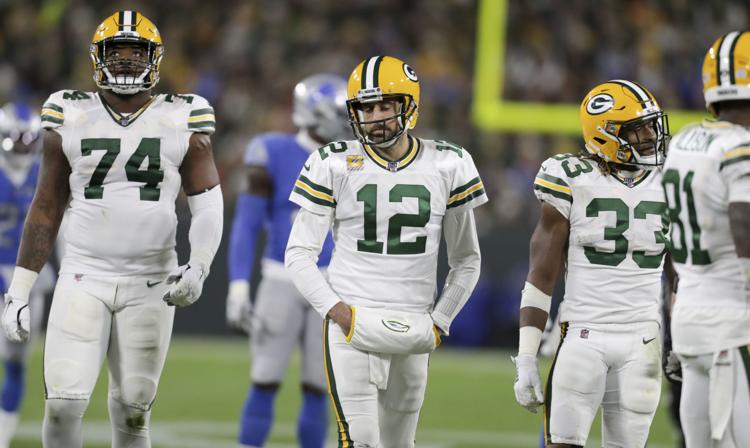 Packers 23, Lions 22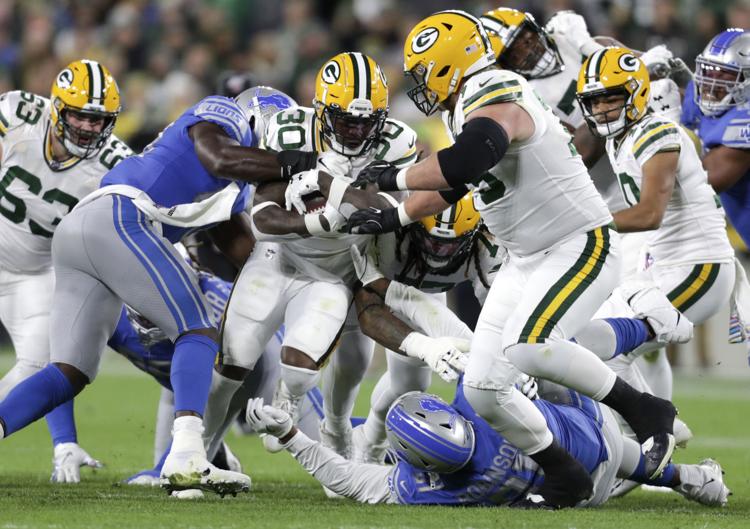 Packers 23, Lions 22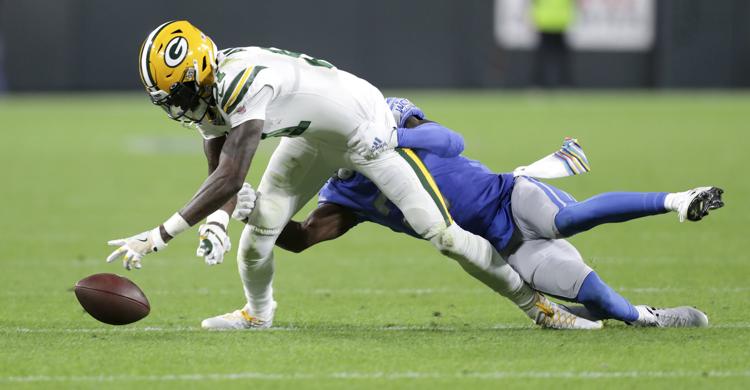 Packers 23, Lions 22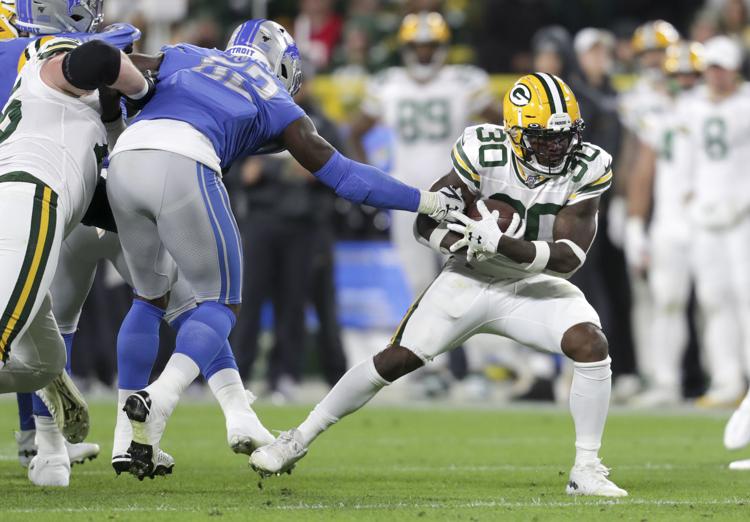 Packers 23, Lions 22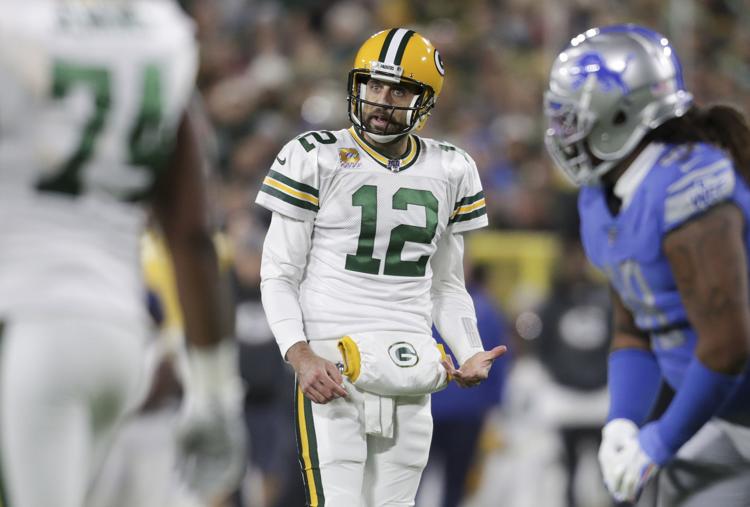 Packers 23, Lions 22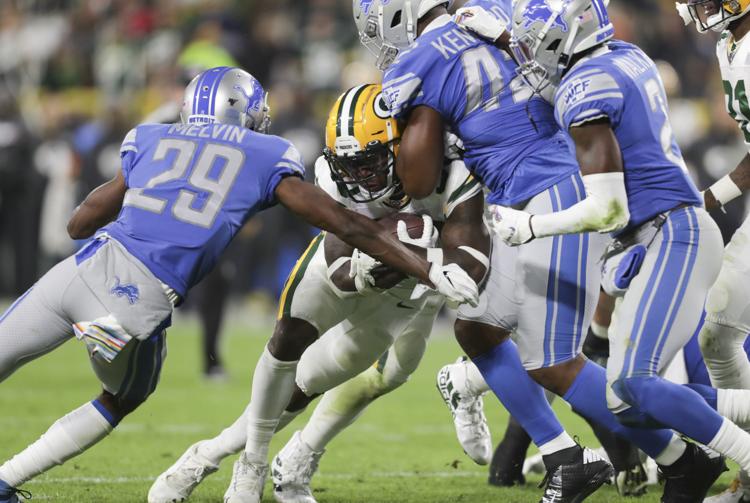 Packers 23, Lions 22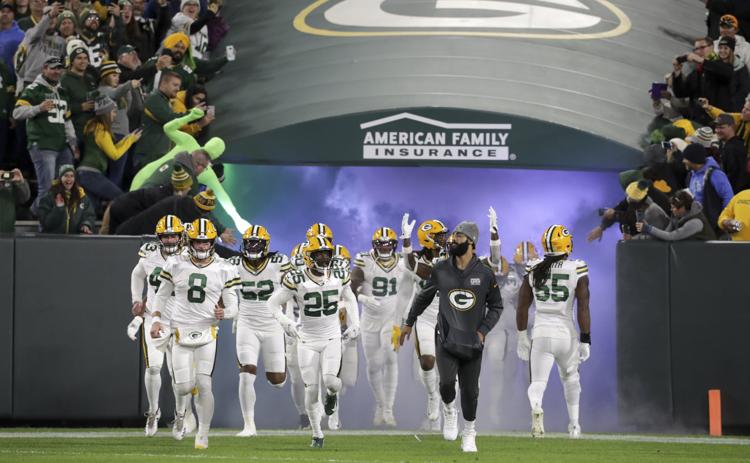 Packers 23, Lions 22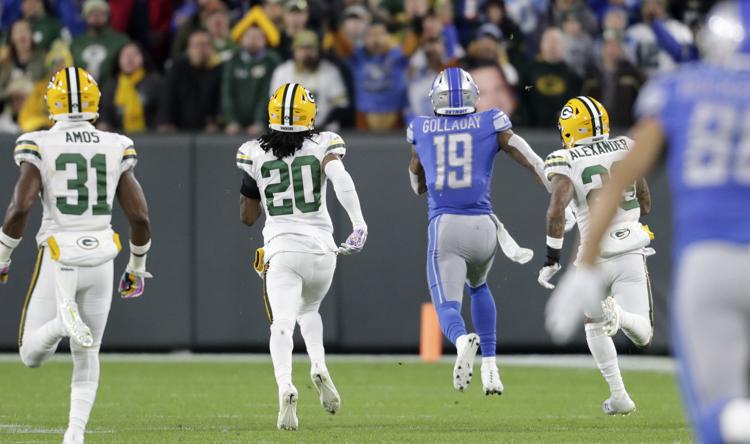 Packers 23, Lions 22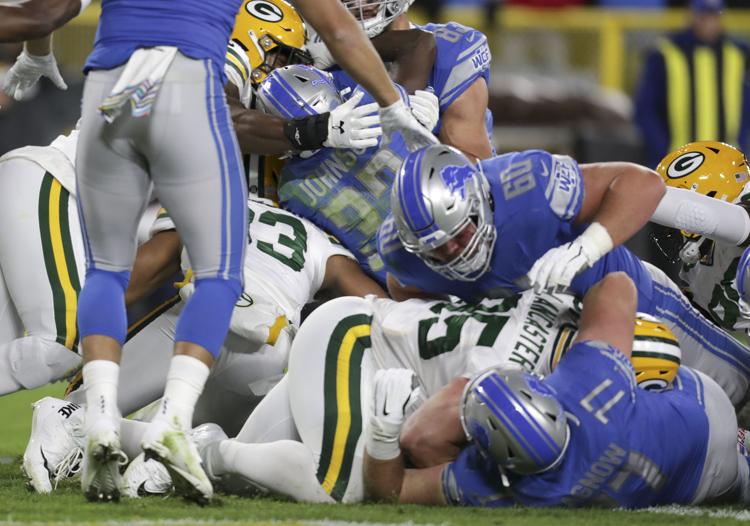 Packers 23, Lions 22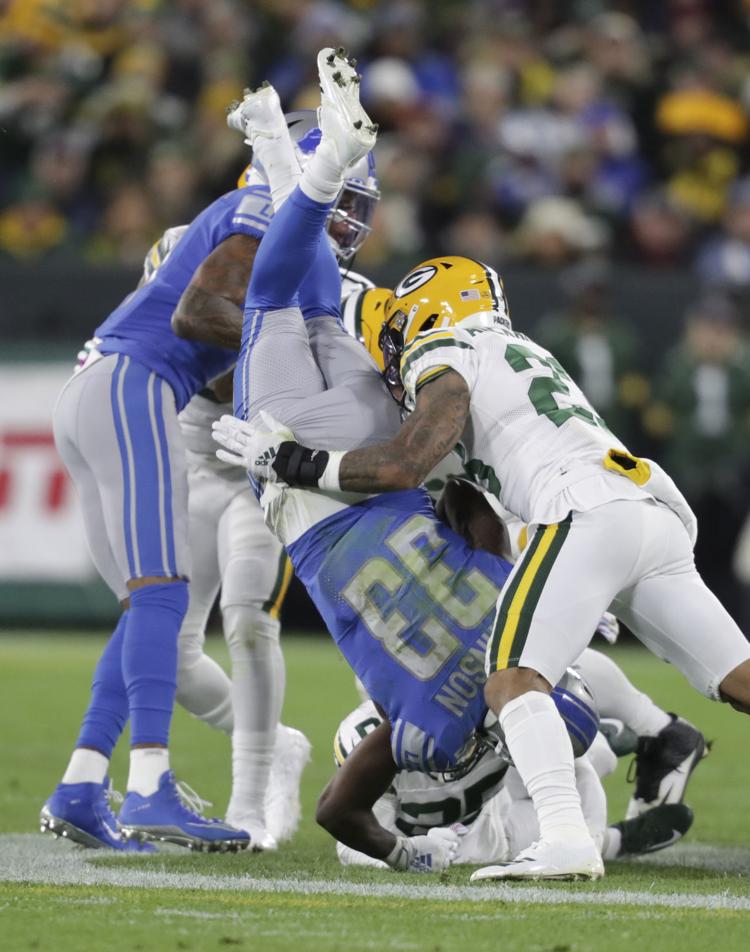 Packers 23, Lions 22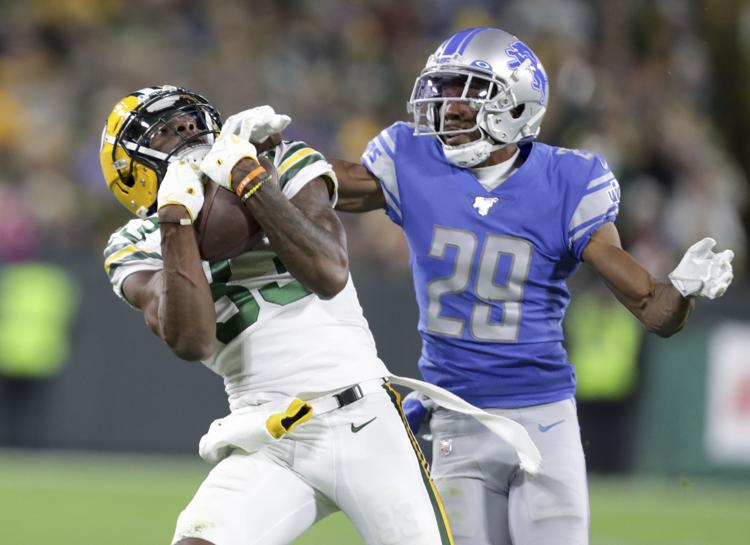 Packers 23, Lions 22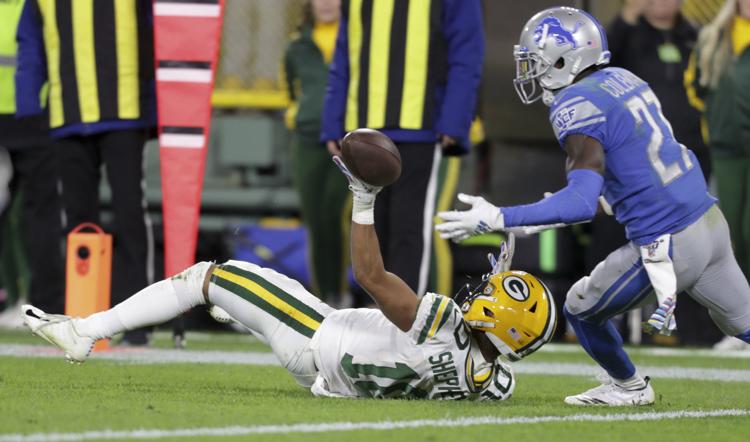 Packers 23, Lions 22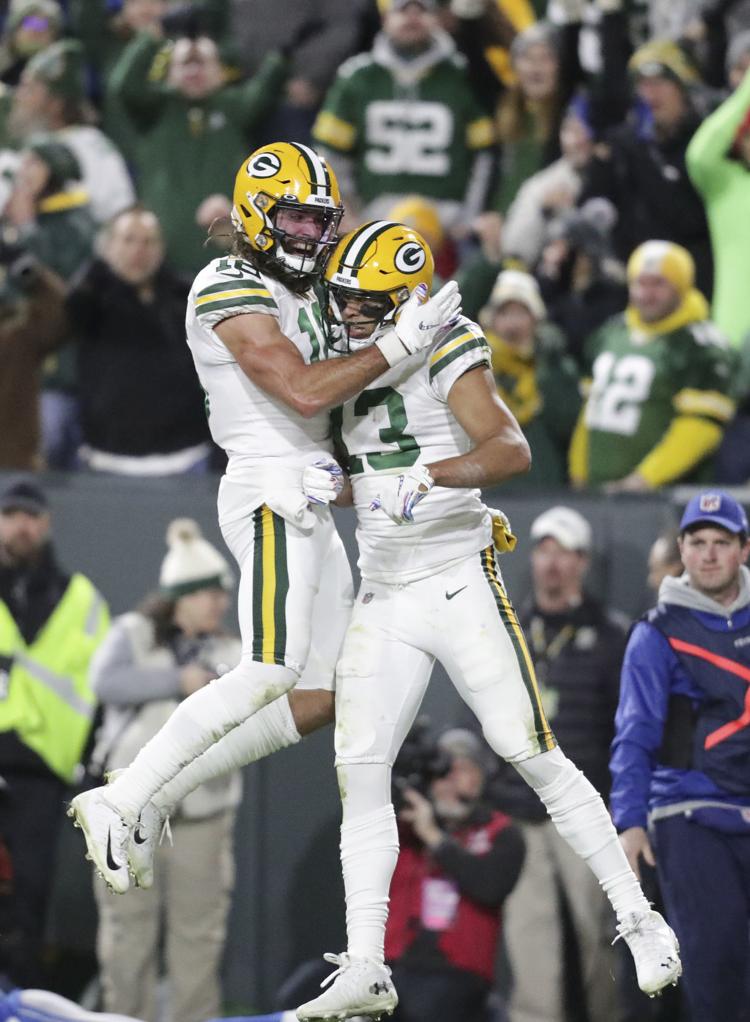 Packers 23, Lions 22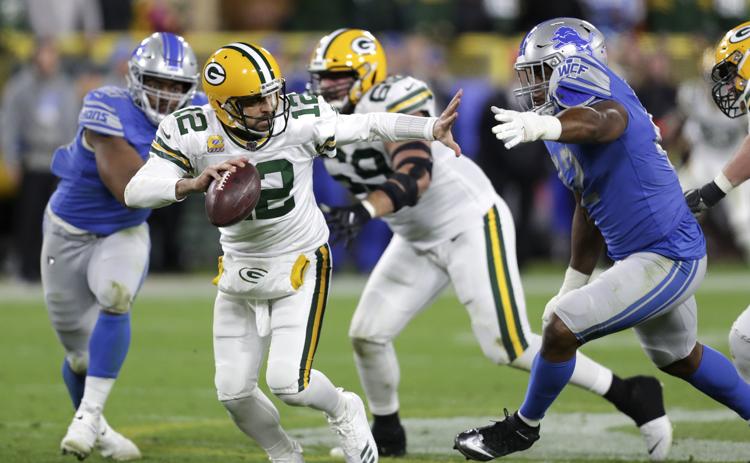 Packers 23, Lions 22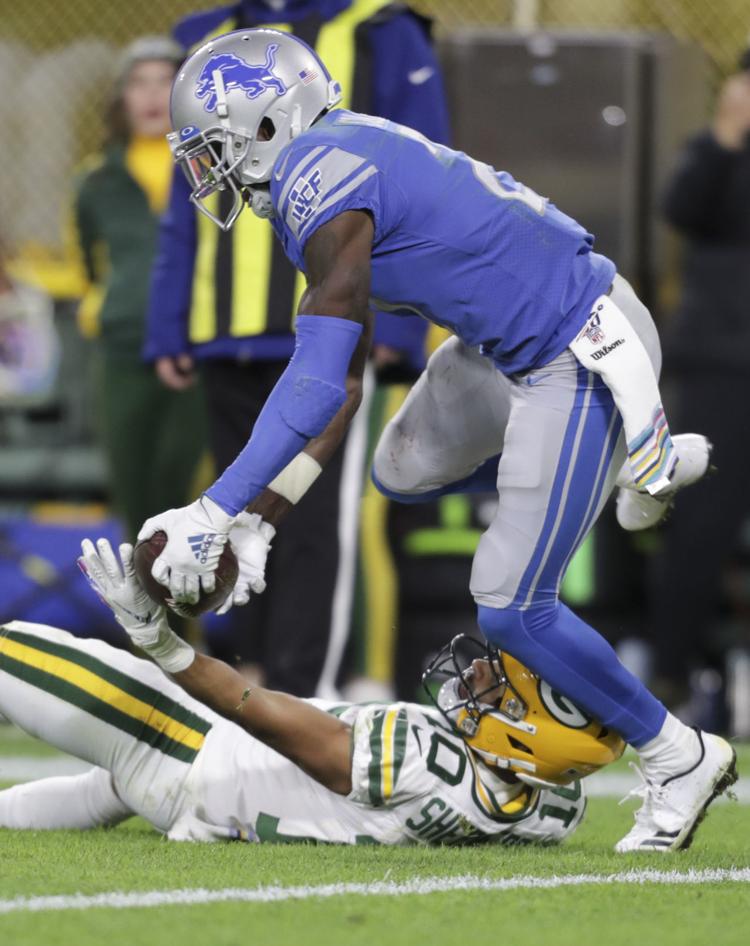 Packers 23, Lions 22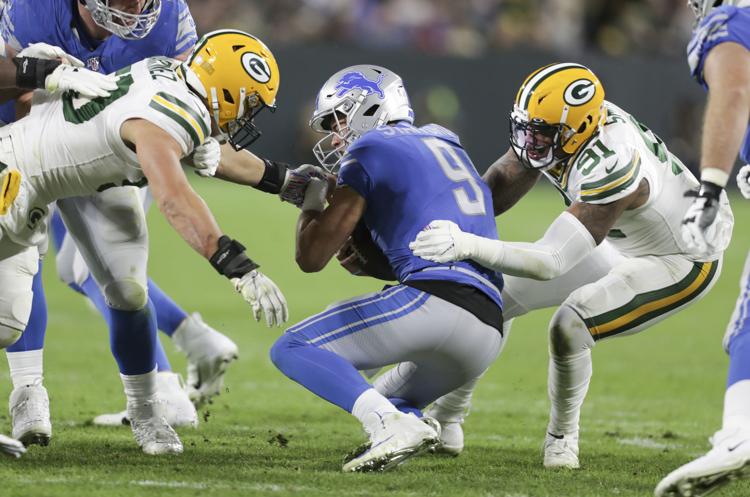 Packers 23, Lions 22
Packers 23, Lions 22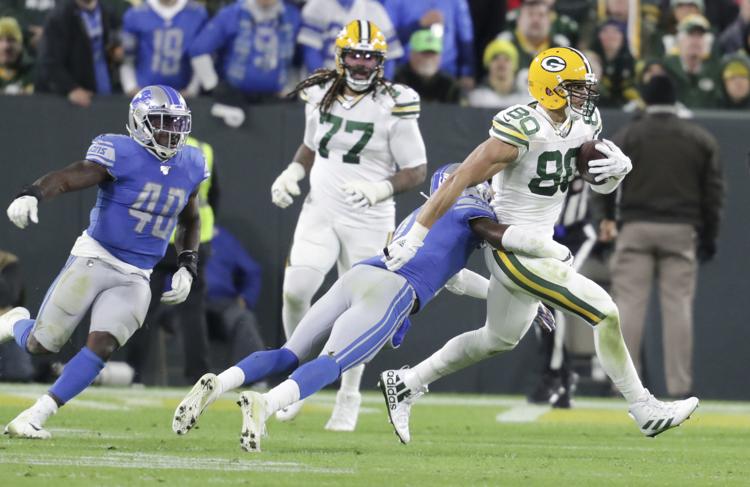 Packers 23, Lions 22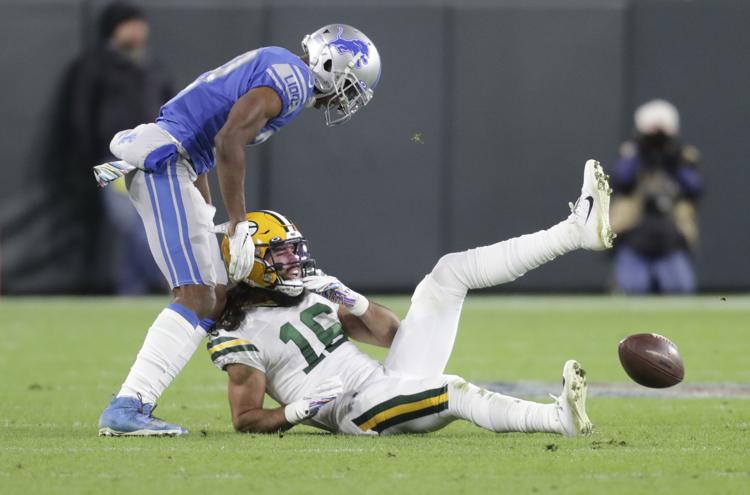 Packers 23, Lions 22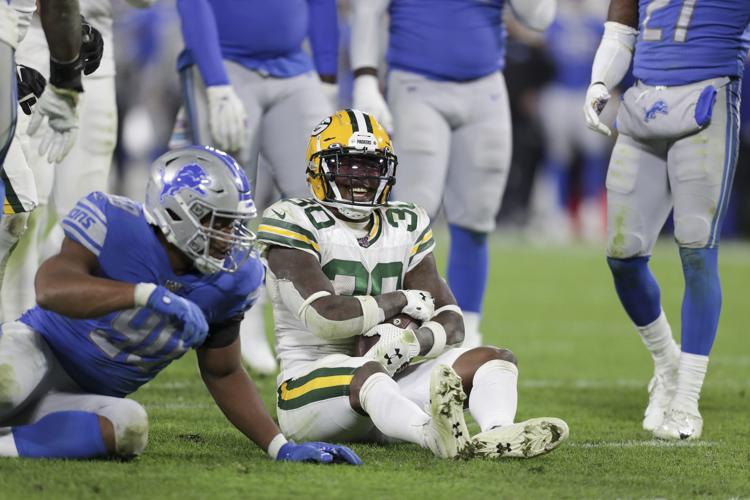 Be the first to know
Get local news delivered to your inbox!