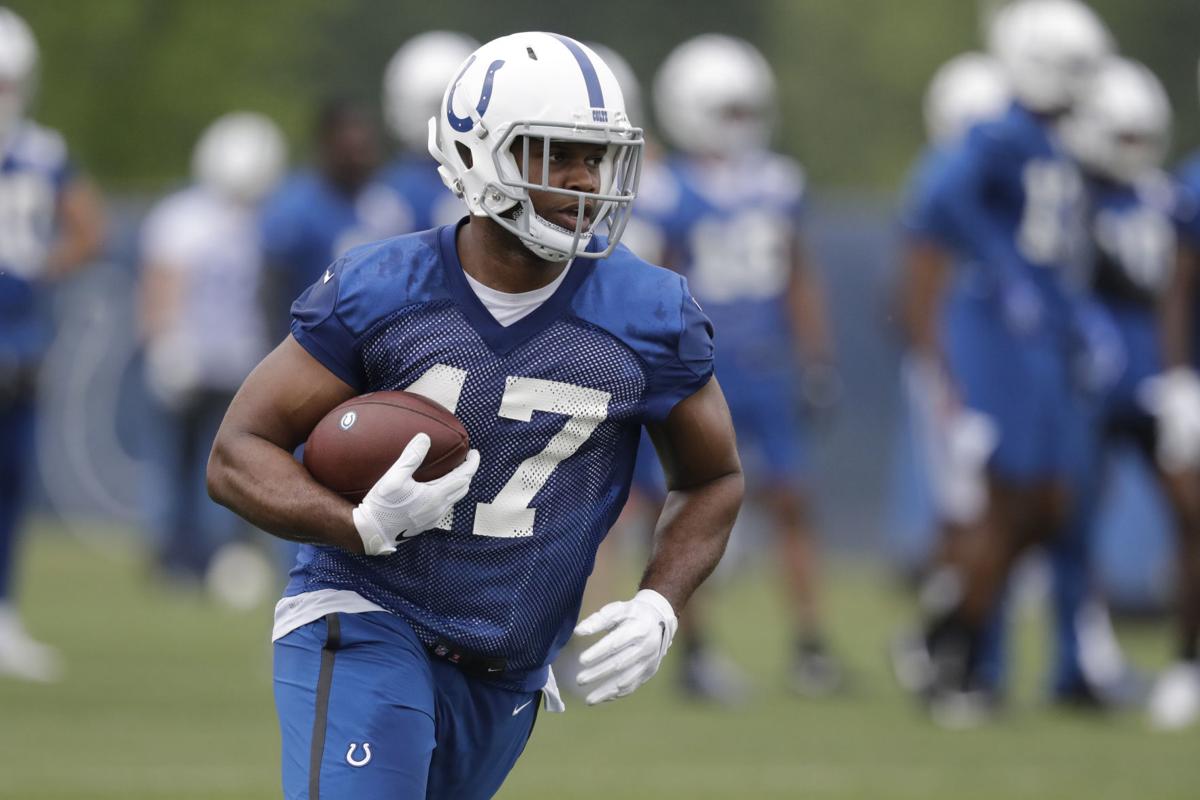 GREEN BAY — A few hours after the Carolina Panthers agreed to a two-year, $20 million deal with Robby Anderson — the most expensive remaining free agent wide receiver on the open market — the Green Bay Packers did the opposite.
Hoping they found a remarkable bargain with a still-young player who missed virtually all of last season with an injury, the Packers reportedly agreed to terms on a one-year deal with Devin Funchess. The NFL Network reported the agreement, which is likely for the veteran minimum or slightly more.
Funchess, who turns 26 in May, was a second-round pick out of Michigan in 2015 but has struggled to deliver consistent production in his first five NFL seasons, catching 164 passes for 2,265 yards and 21 touchdowns. His best year was in 2017, when he caught 63 passes for 840 yards and eight touchdowns for the Carolina Panthers.
He followed that up with just 44 receptions for 549 yards and four touchdowns in 2018, then landed with the Indianapolis Colts in free agency on a one-year, $10 million deal. The Colts got three receptions for 32 yards in last year's regular-season opener before Funchess broke his collarbone and was lost for the season. The Colts actually designated Funchess for return from injured reserve and he resumed practicing late in the year but ended up being placed back on IR.
"I've never been hurt," Funchess said the week he returned to practice. "I've been trying since I got hurt (to get back on the field). It's not a good process. You can't control a bone. It heals when it wants to heal. This is the longest I've been out of football."
"I worked so hard to come in and help the team and tried to prove myself and going down in the first game, it was drastic. But it's life, and you've got to live on and keep fighting."
Packers general manager Brian Gutekunst has acknowledged wide receiver is an obvious position of need for his team, but with some important contracts coming up next offseason and less salary-cap space to work with than he had last year, he stayed away from the more expensive deals like those given to Anderson and new New Orleans Saints wide receiver Emmanuel Sanders (two years, $16 million).
So far in free agency, the Packers have re-signed tight end Marcedes Lewis, agreed to terms with another of their own free agents in defensive back Will Redmond and added ex-Cleveland Browns inside linebacker Christian Kirksey and ex-Detroit Lions right tackle Ricky Wagner after they were each cut by their respective teams.
Last year, Colts coach Frank Reich was high on the 6-foot-4, 225-pound Funchess, believing his size would be an asset, and liked what he saw throughout the offseason and training camp before the injury.
"Very encouraged. You could tell Day 1 that he was smart. (He was) not going to have a problem grasping the system," Reich told reporters last June. "Then it's just a question of getting used to the way we do things, the way we teach things and then our schemes.
"I just thought he showed a very high aptitude for that. As a route runner, for a big guy for his size, we've said he's got good feet and he's got good body control. So I was just really encouraged by his progress."
That said, Funchess has struggled with drops during his career, and his career catch rate is just 51.8 percent.
"I'm a big target," Funchess said last season. "You've just got to get it in my arm's length and I'll catch the ball."
---
Photos: The best shots from the Green Bay Packers' 2019 season
Photos: The best shots from the Green Bay Packers' 2019 season
Packers vs Seahawks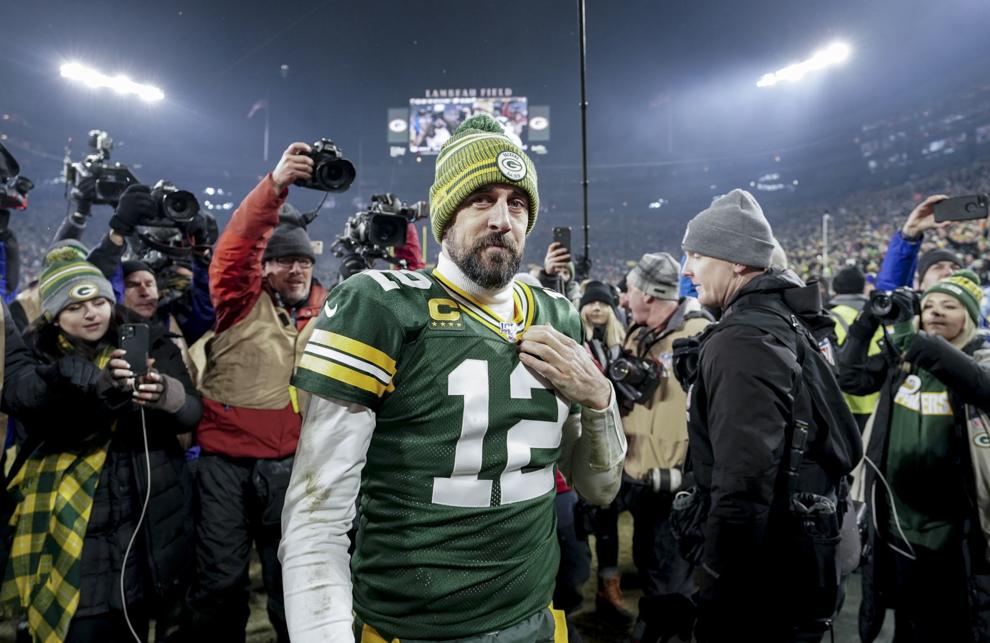 Packers vs Seahawks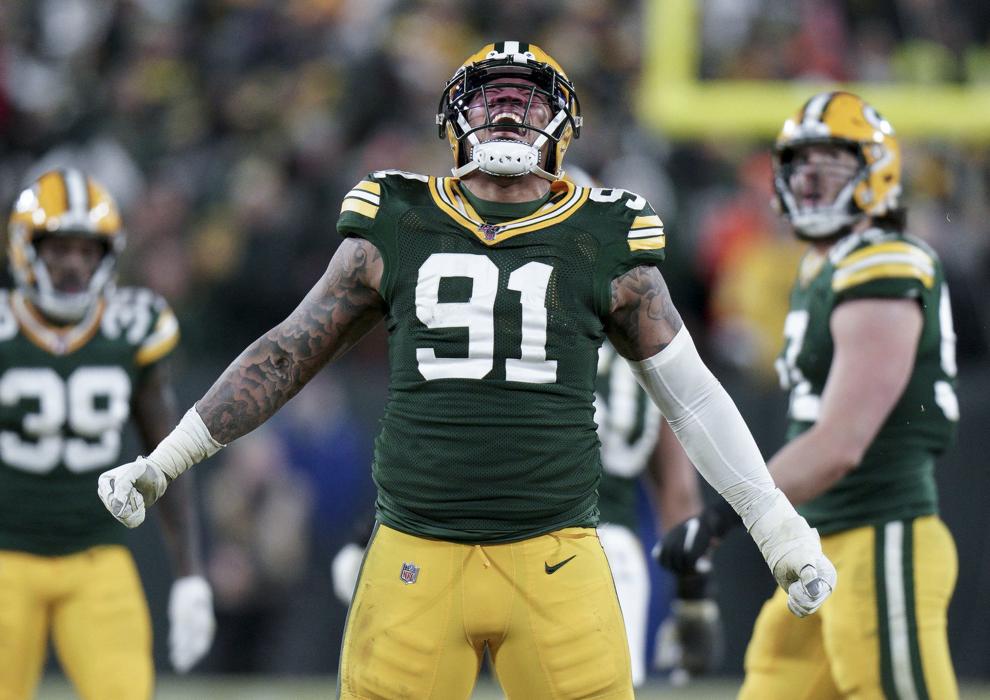 Packers vs Seahawks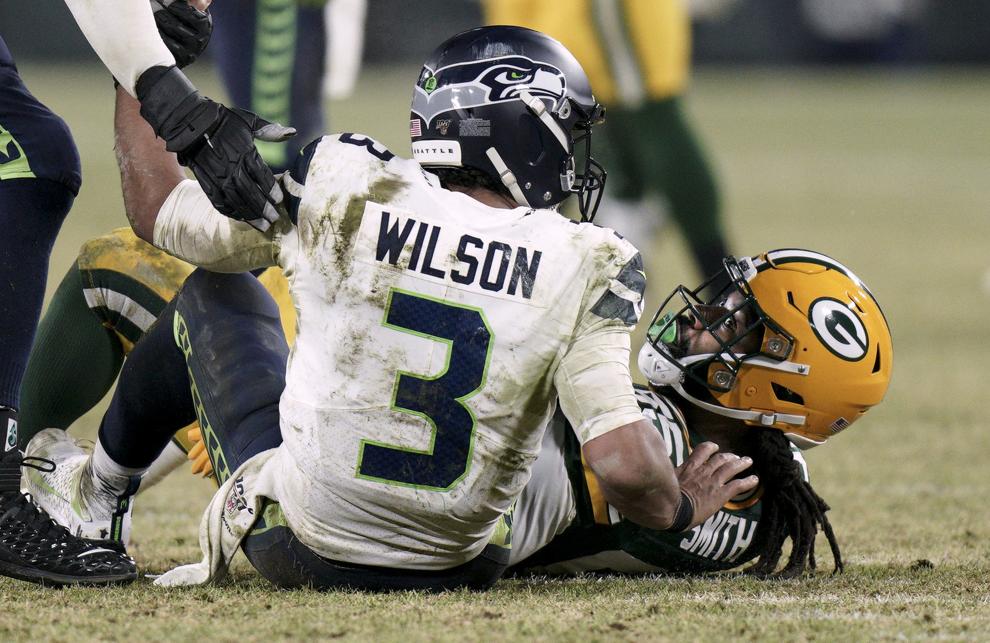 Packers vs Seahawks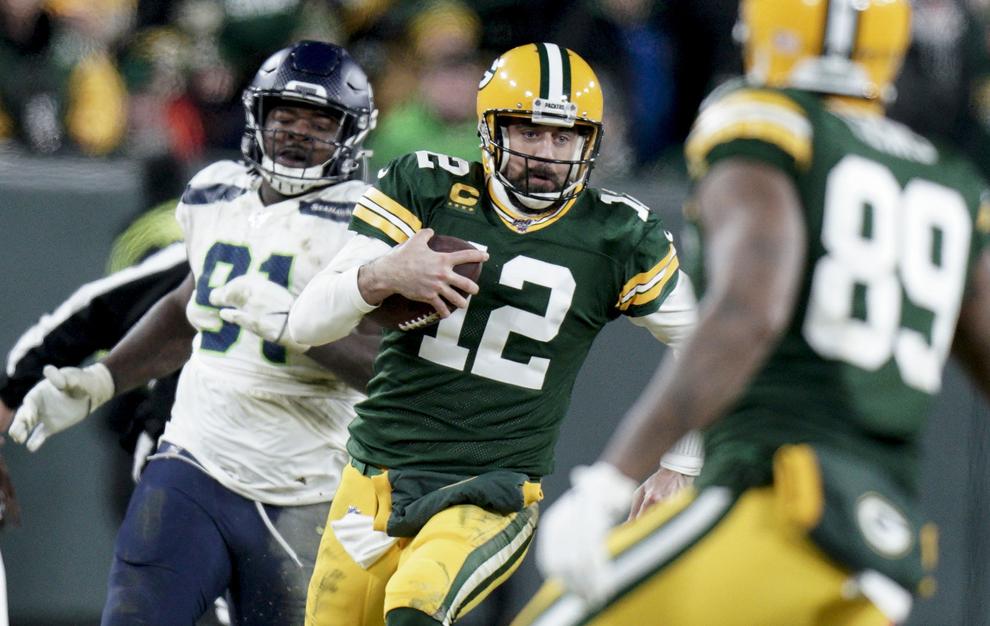 Packers vs Seahawks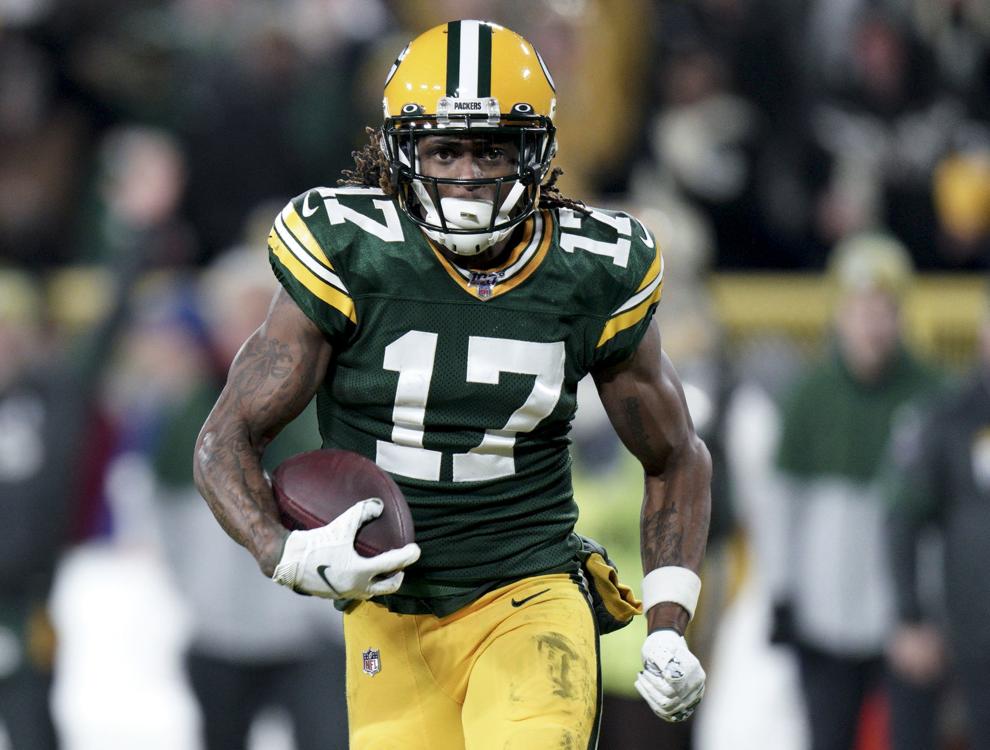 Packers vs Seahawks
Packers vs Seahawks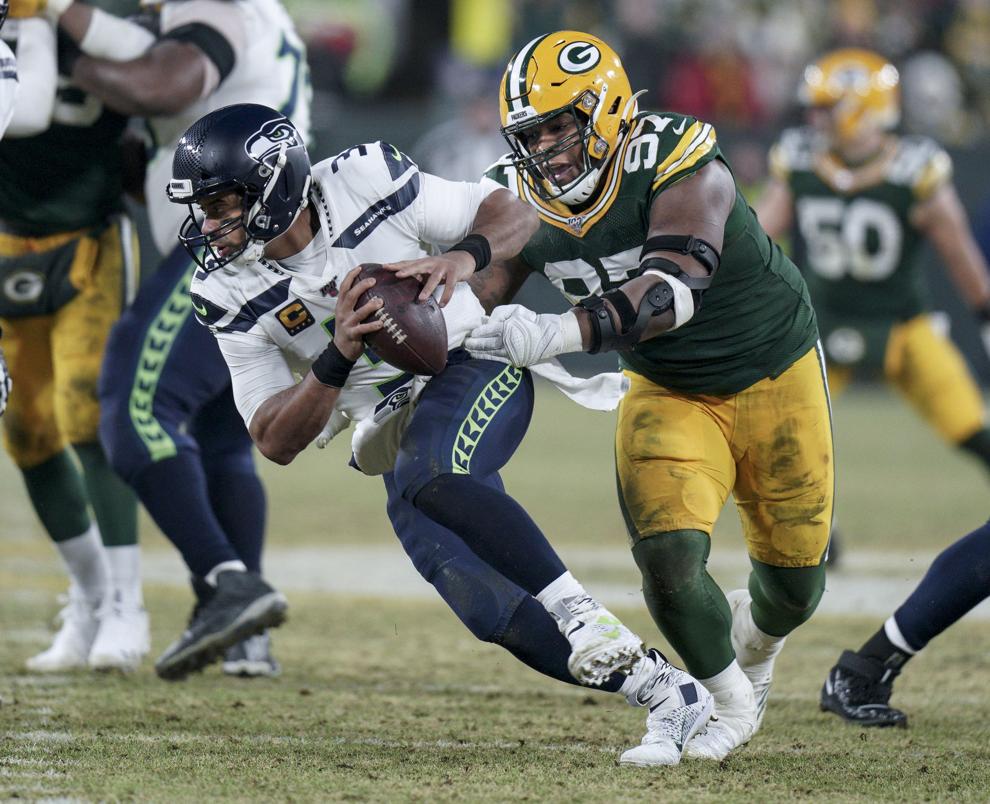 Packers vs Seahawks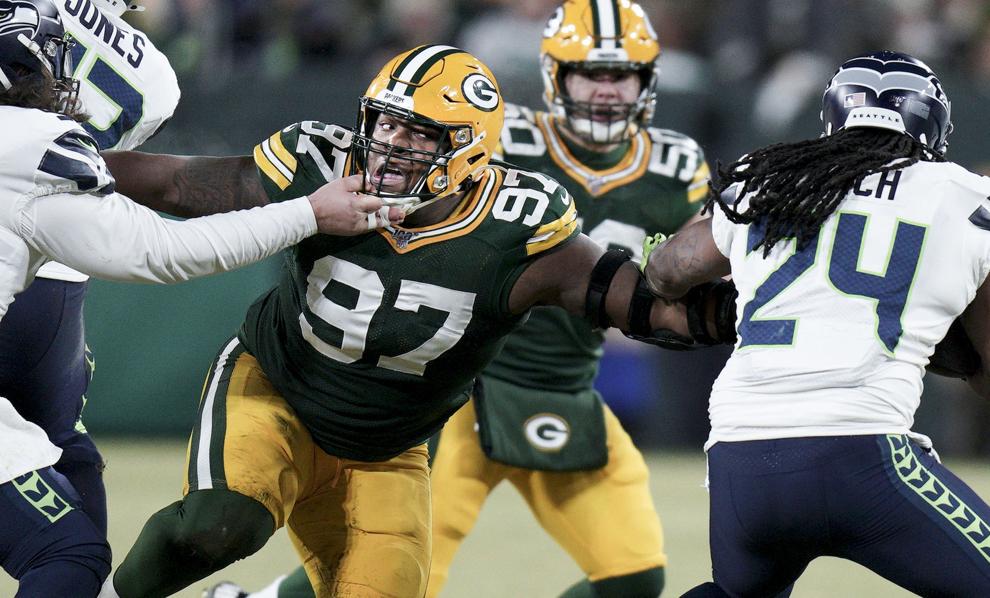 Packers vs Seahawks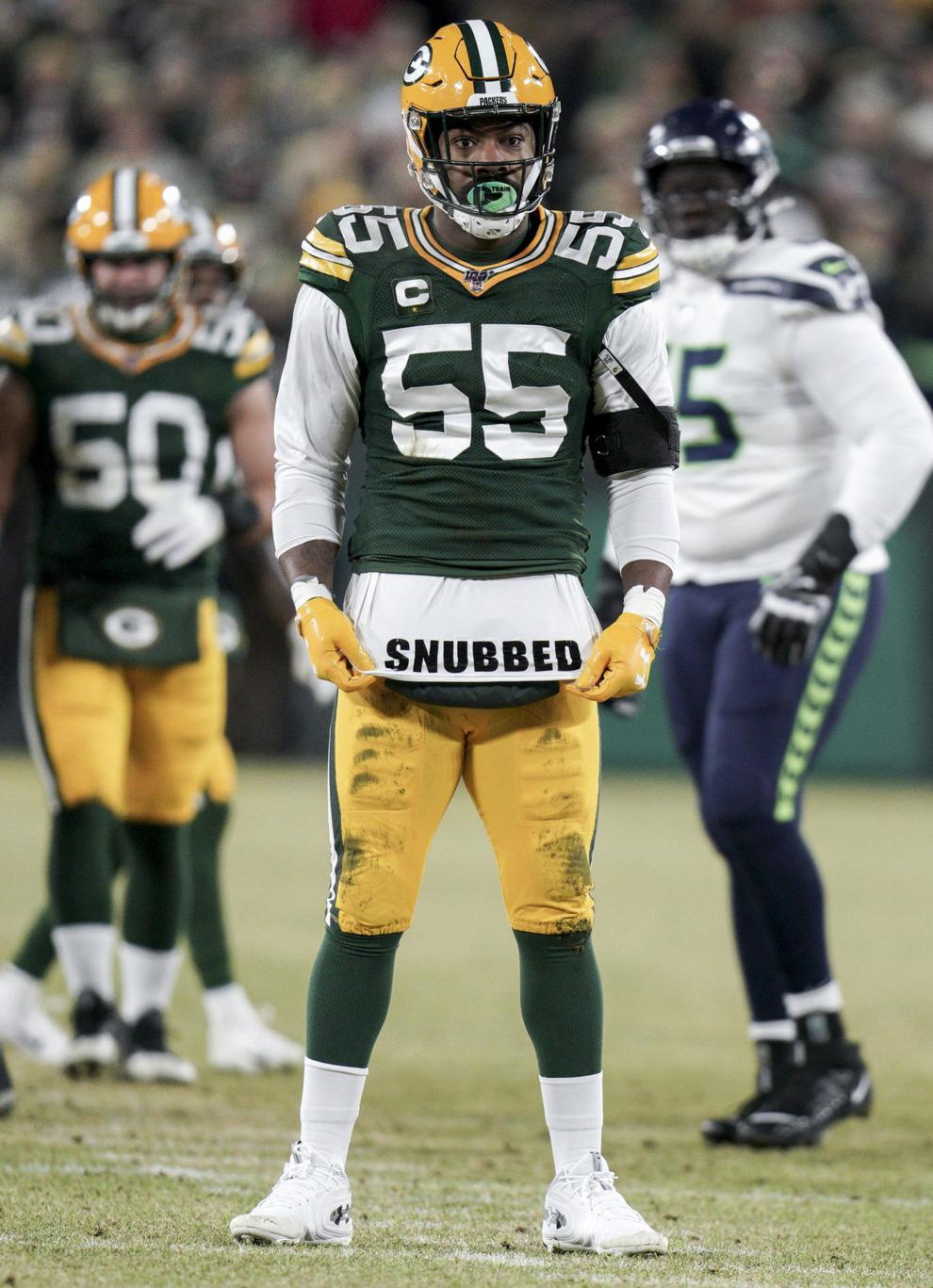 Packers vs Seahawks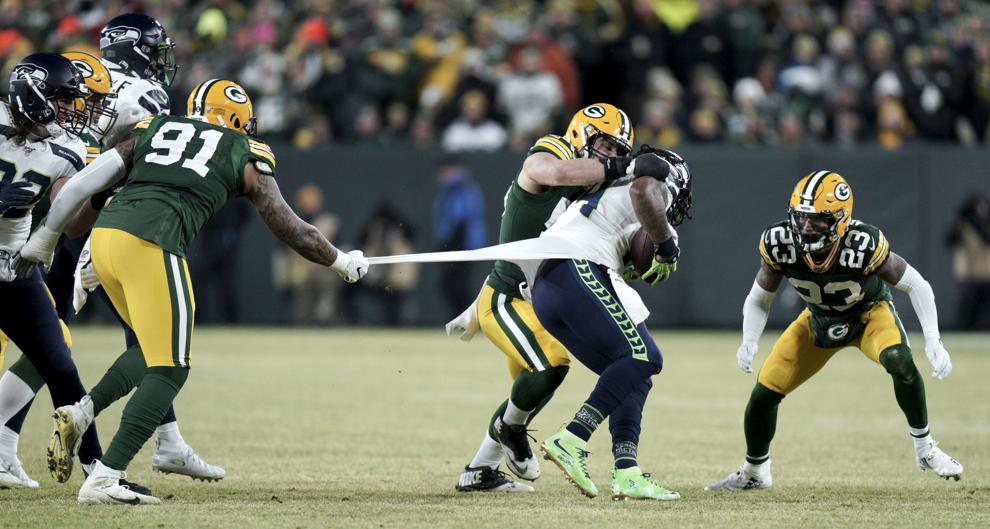 Packers vs Seahawks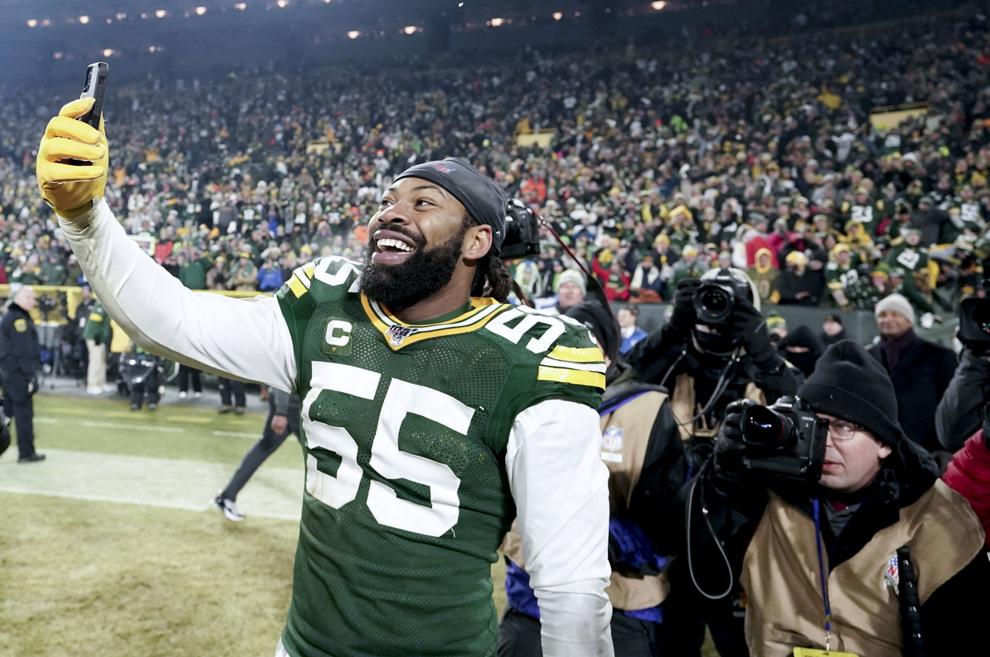 Packers vs Seahawks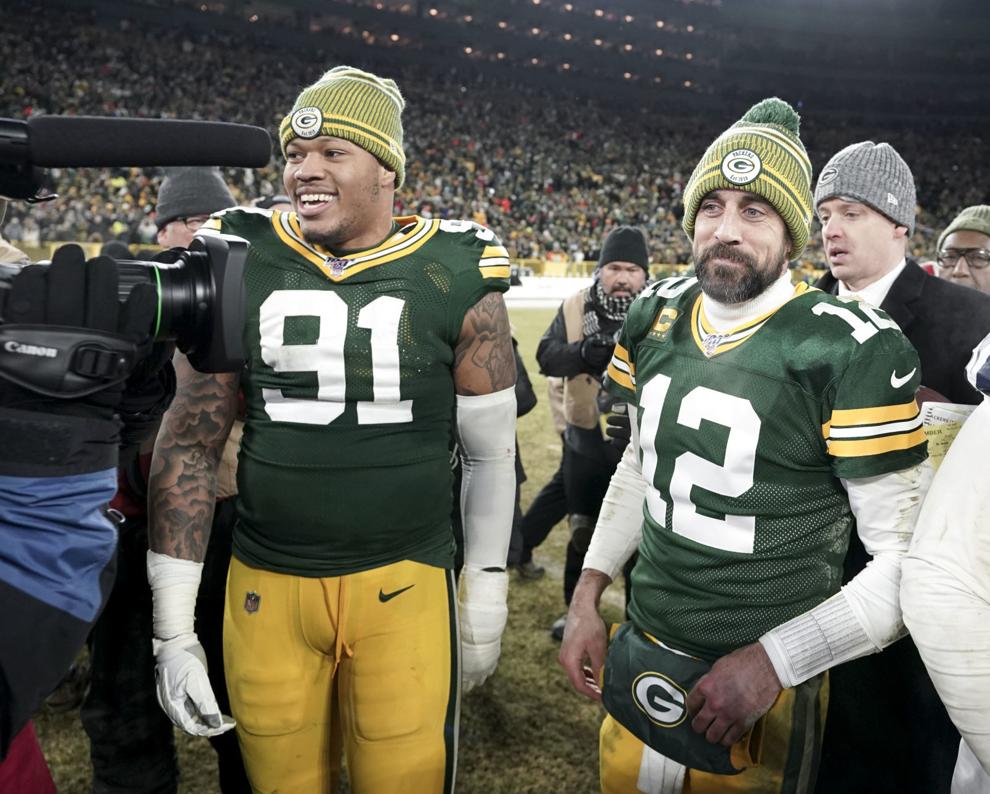 Packers vs Seahawks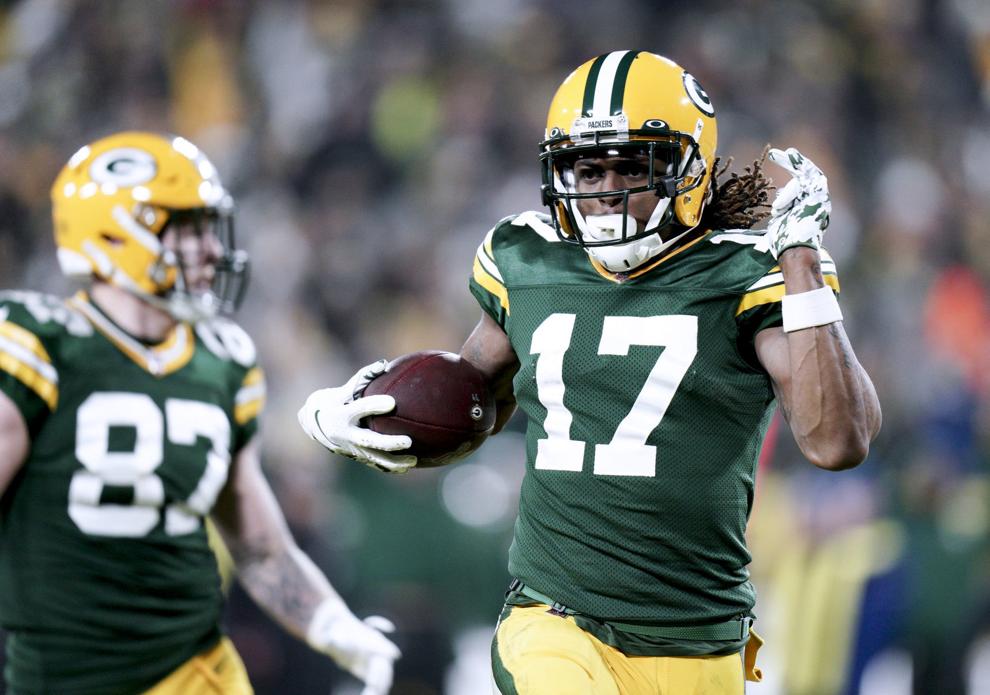 Packers vs Seahawks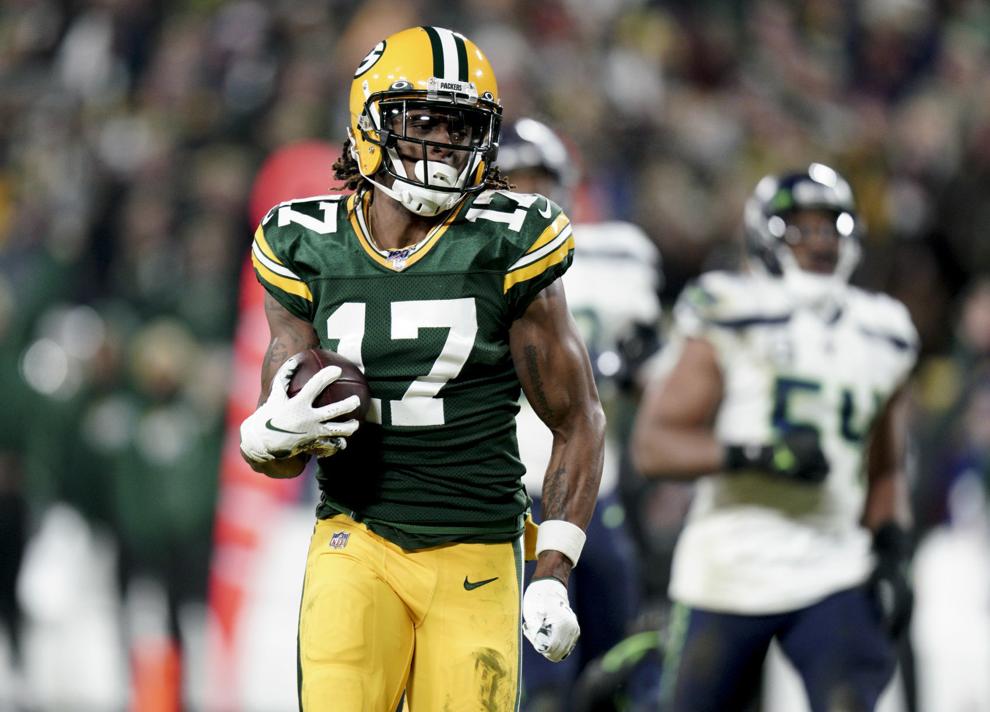 Packers vs Seahawks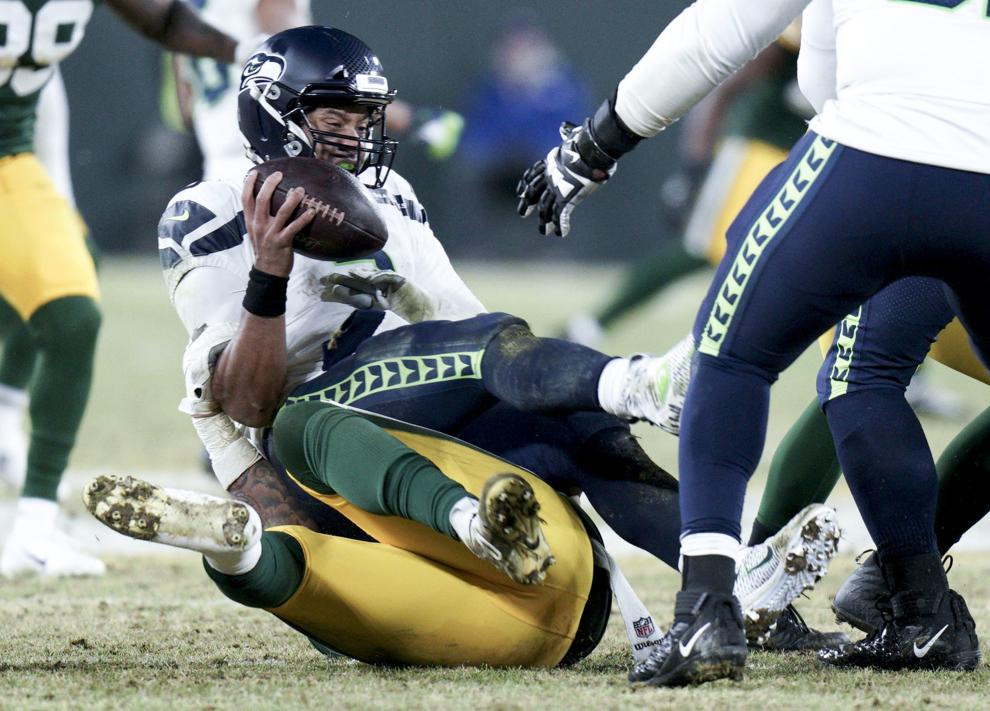 Packers vs Bears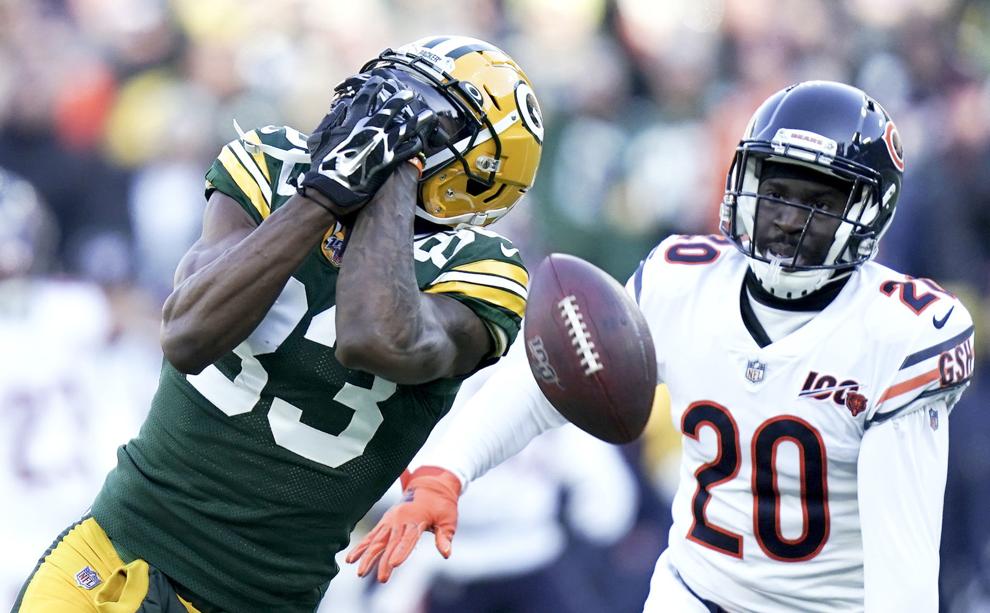 Packers vs Bears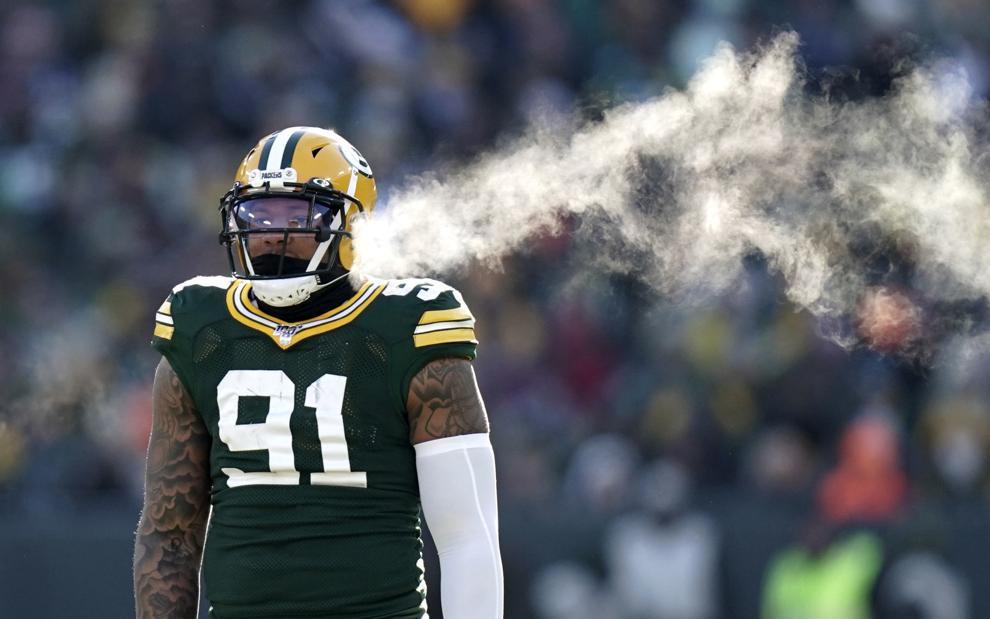 Packers vs Bears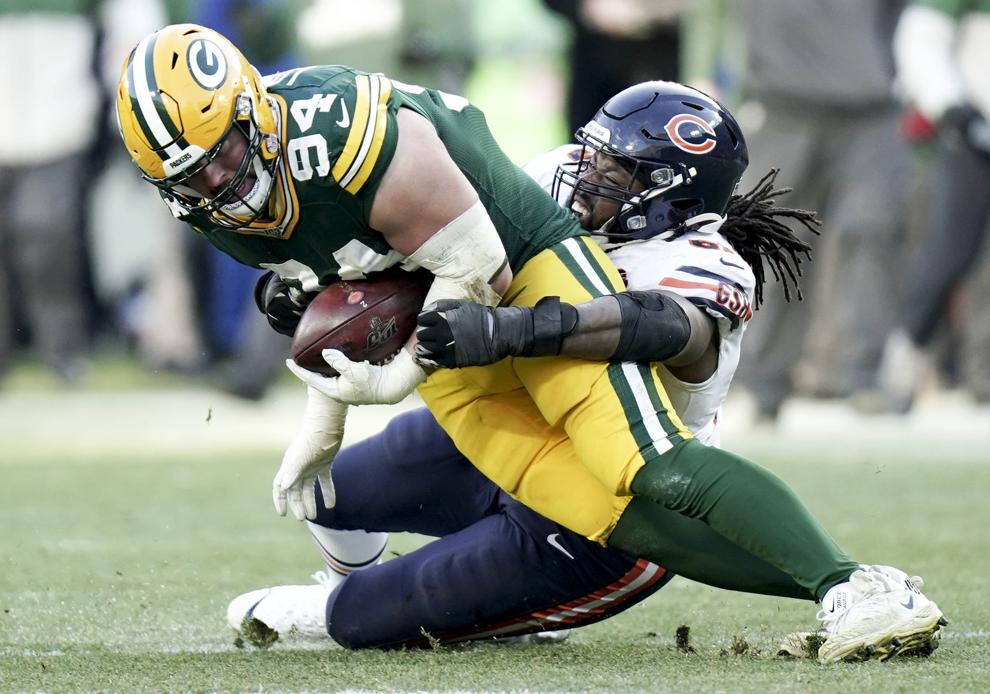 Packers vs Bears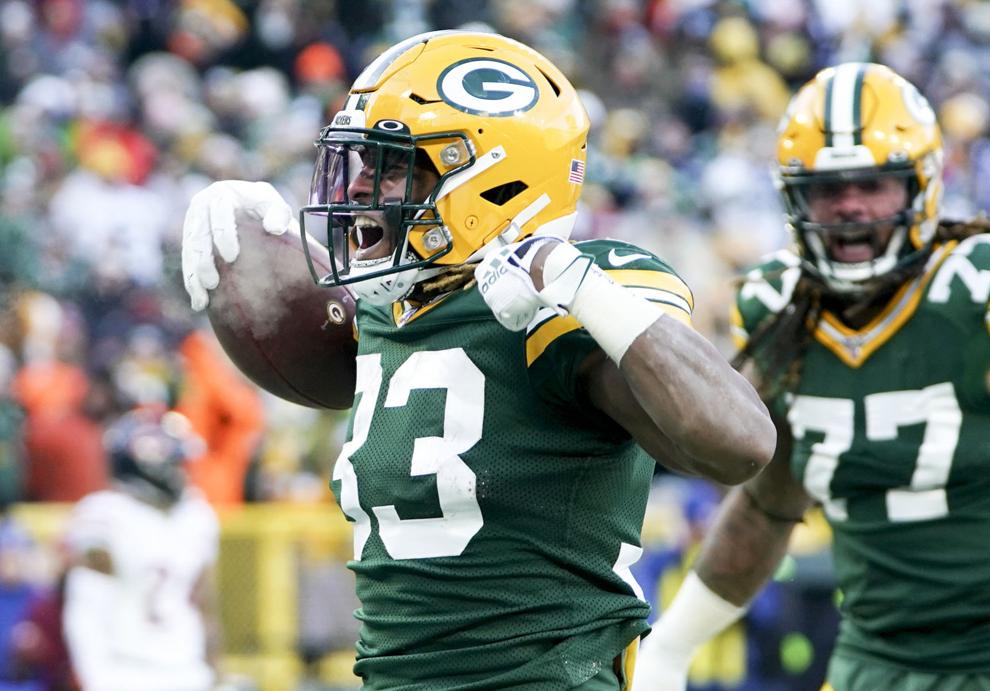 Packers vs Bears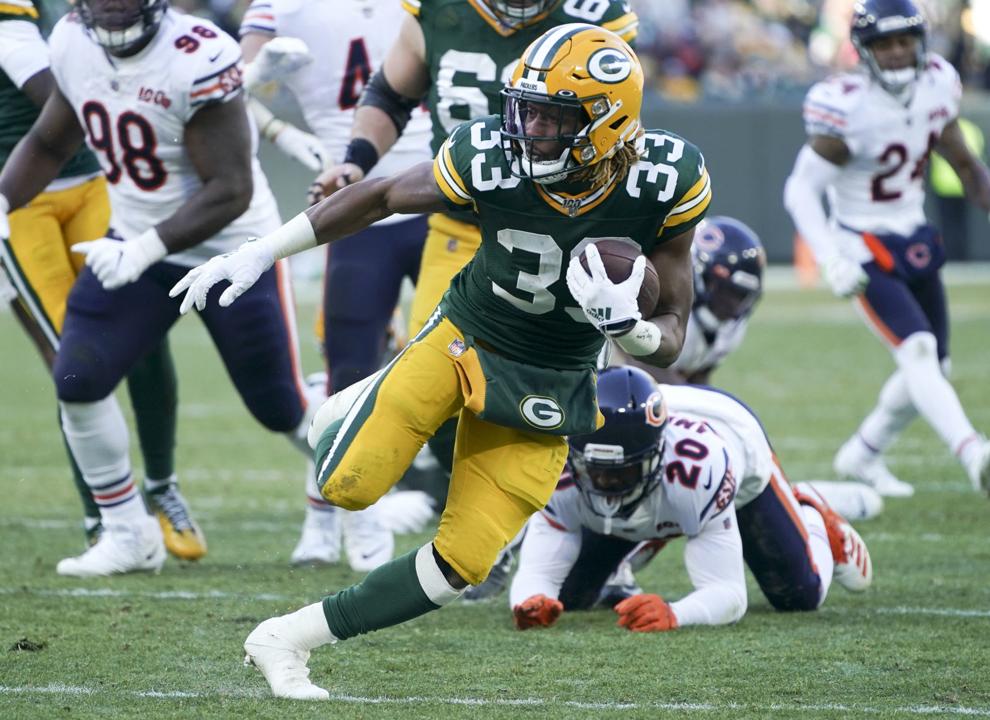 Packers vs Redskins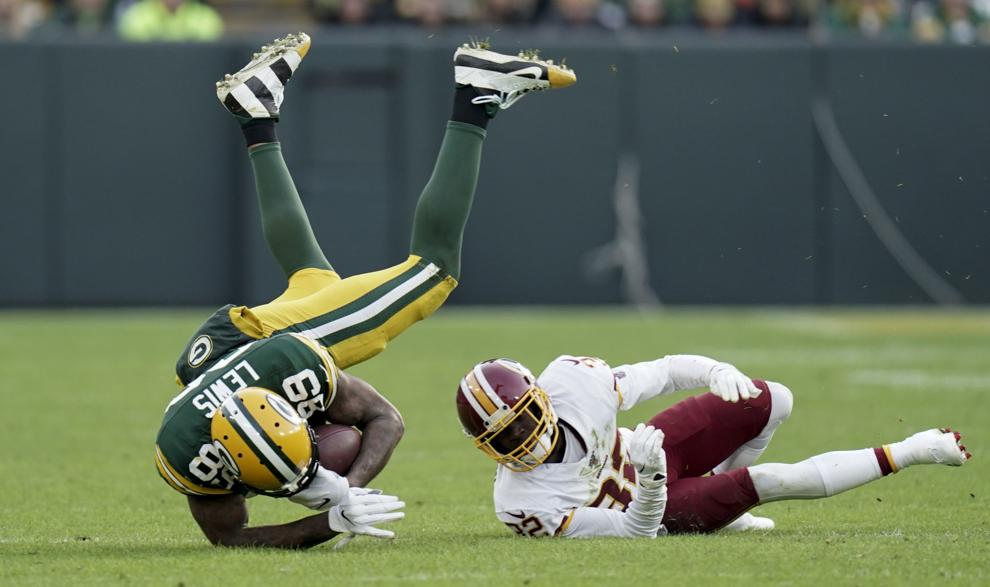 Packers vs Redskins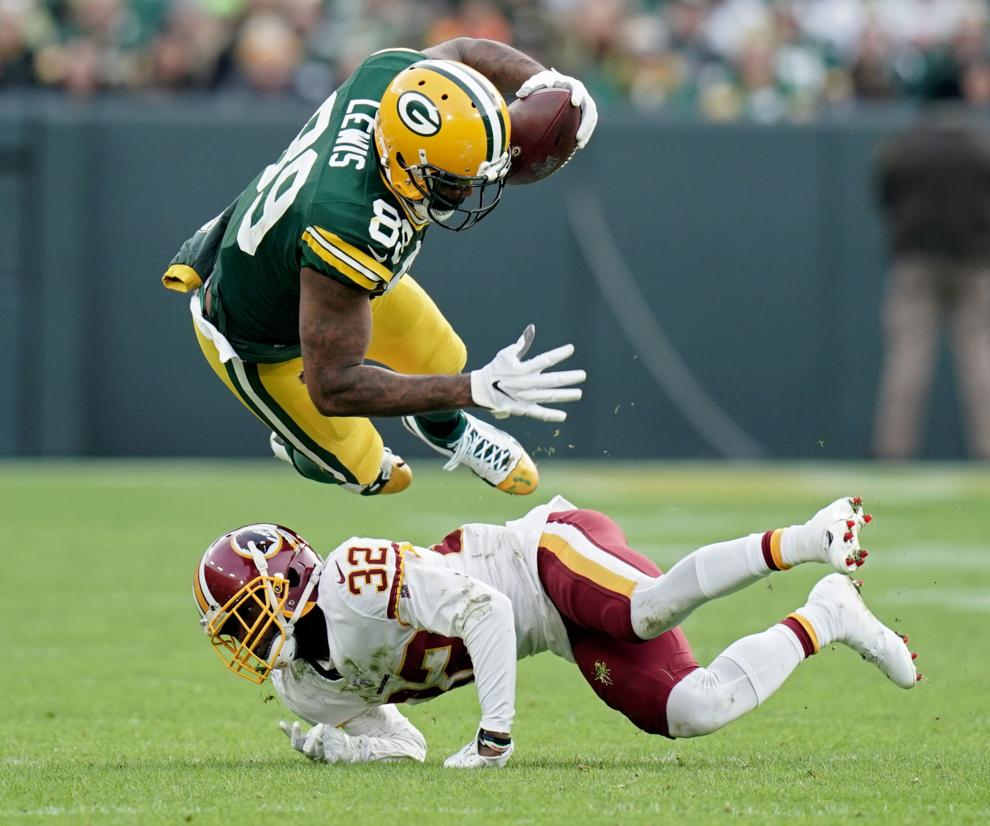 Packers vs Redskins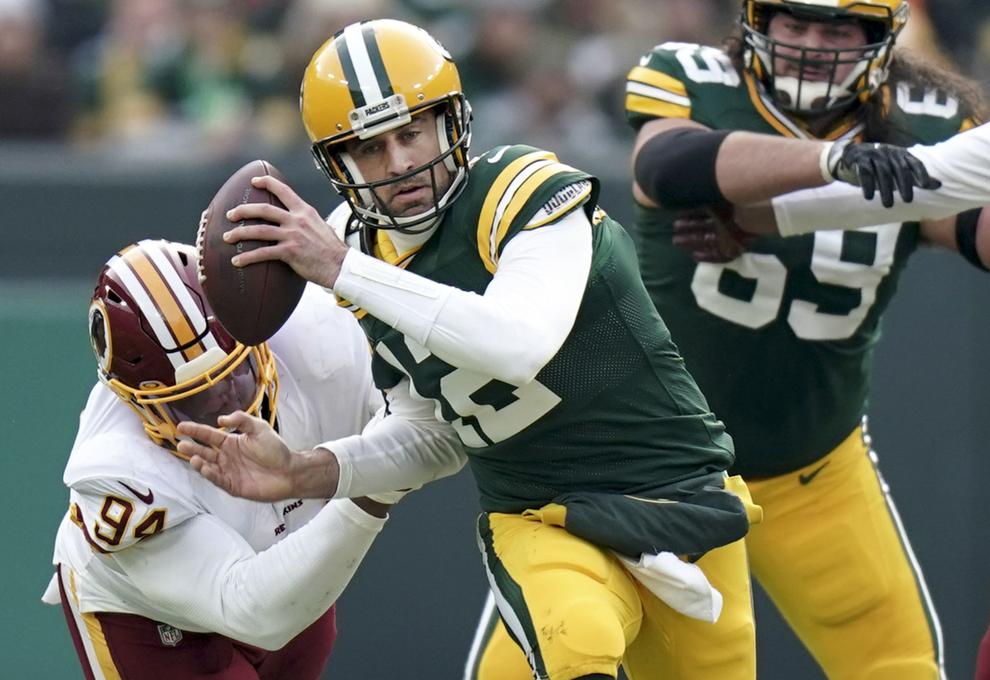 Packers vs Redskins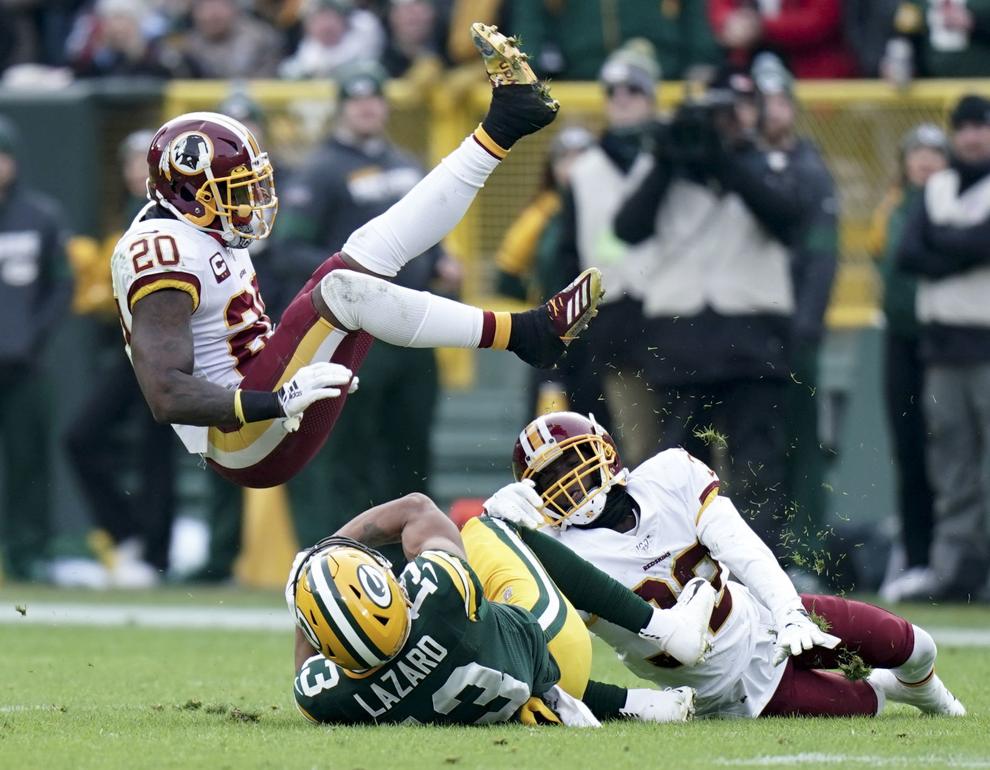 Packers vs Redskins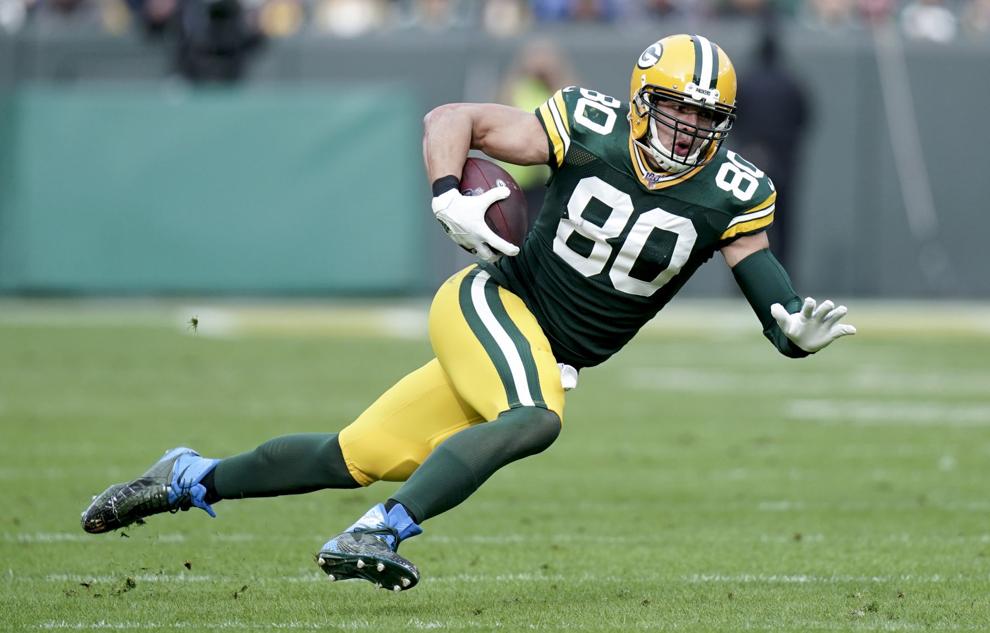 Packers vs Redskins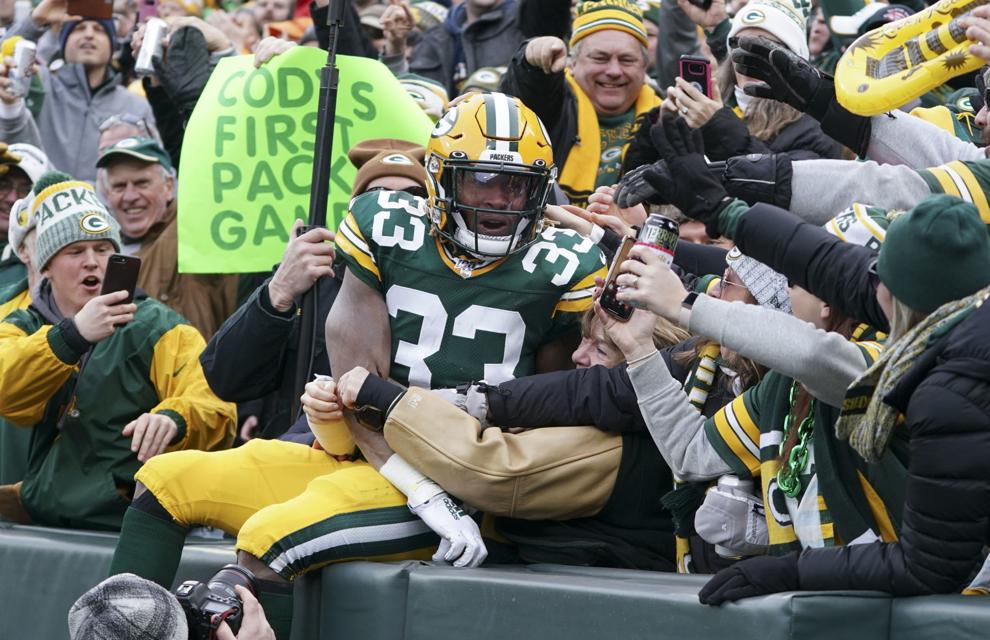 Packers vs Redskins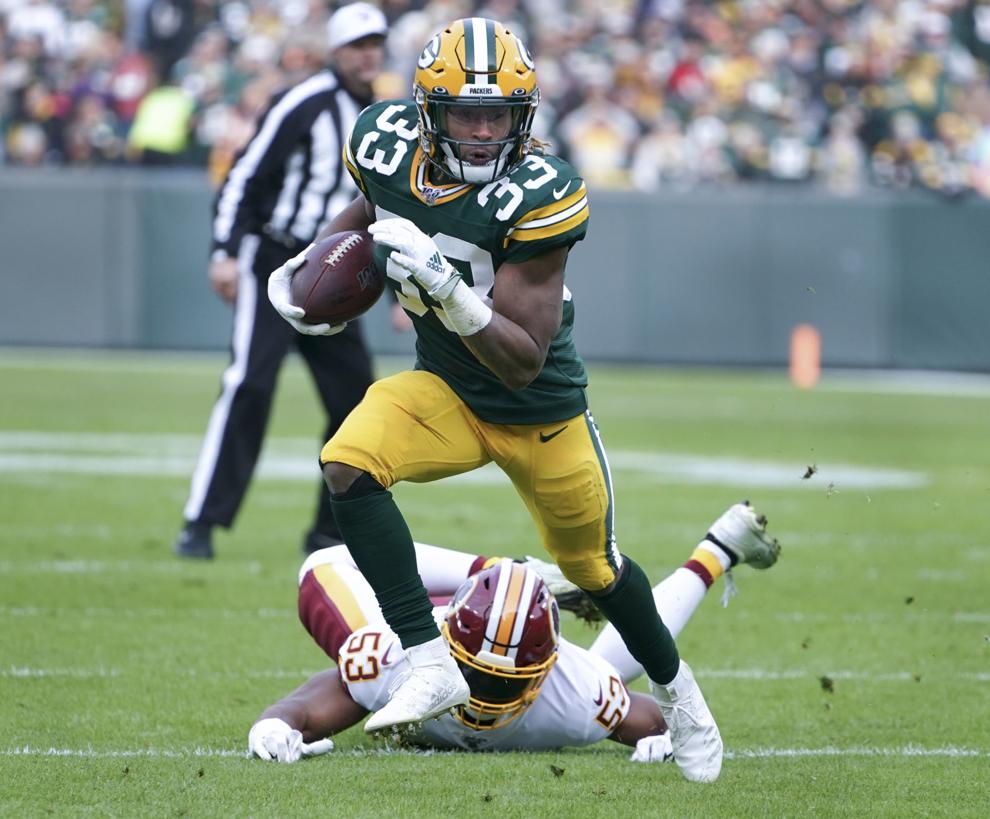 Packers vs Panthers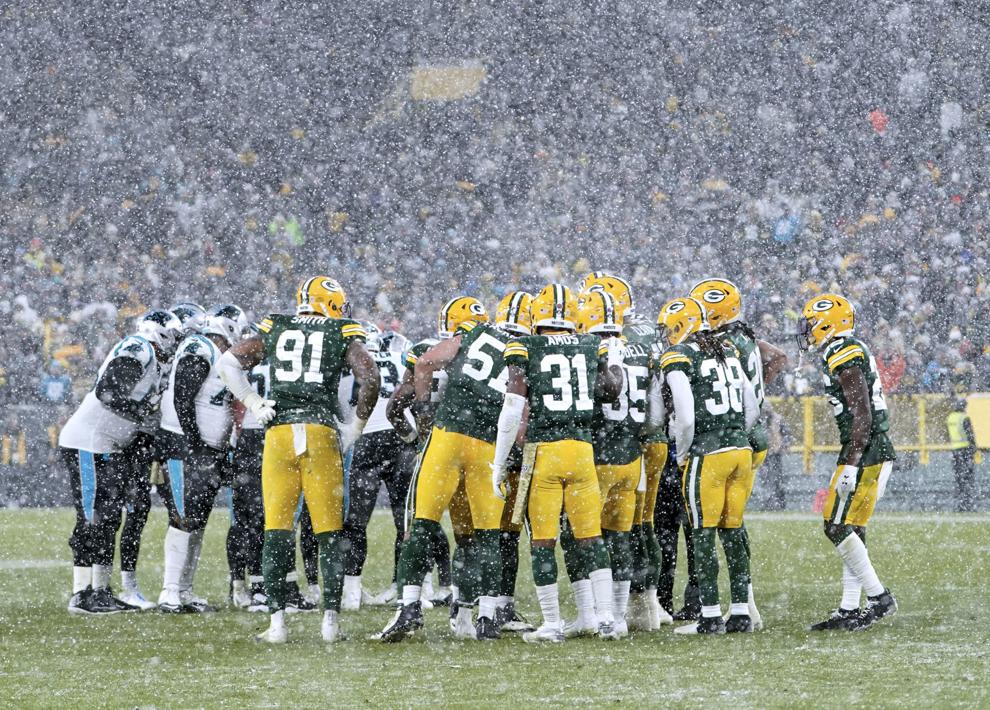 Packers vs Panthers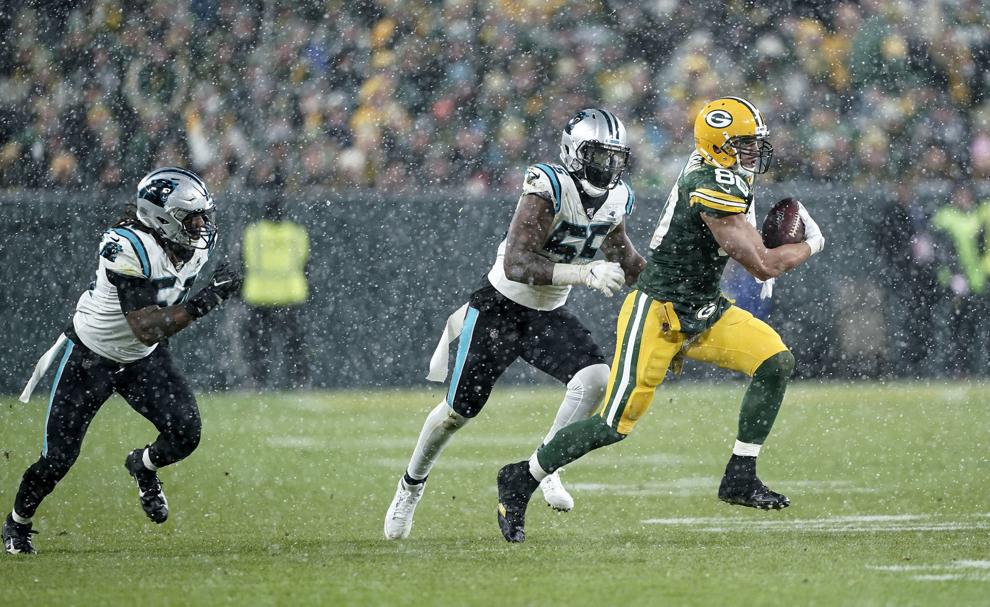 Packers vs Panthers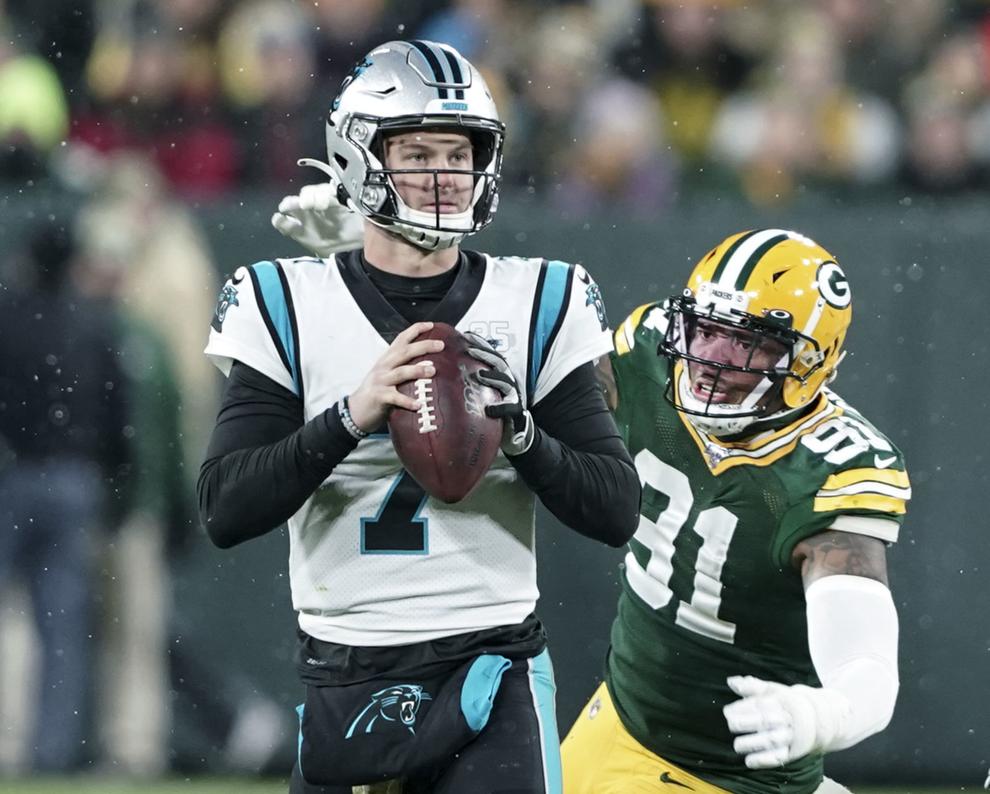 Packers vs Panthers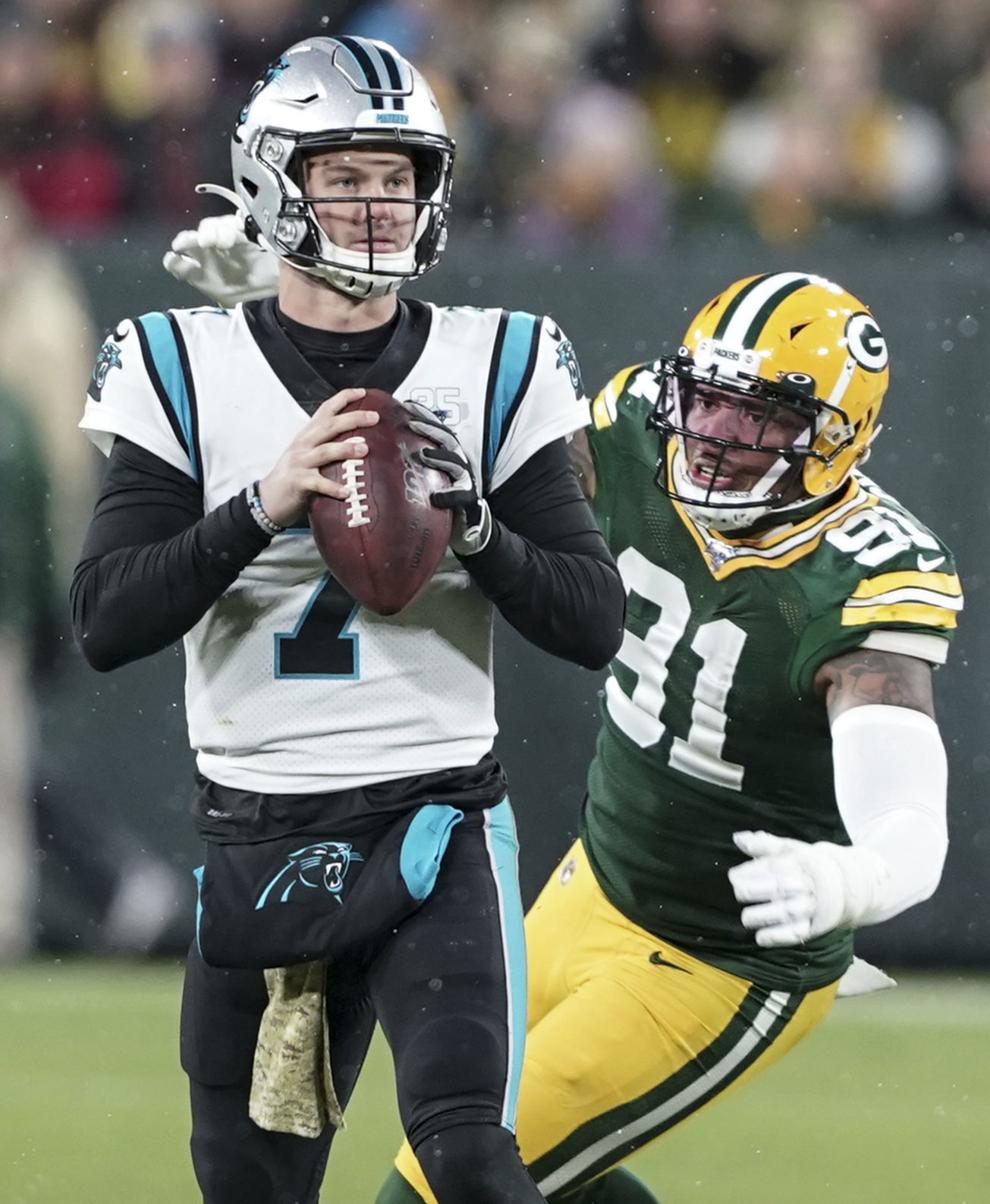 Packers vs Panthers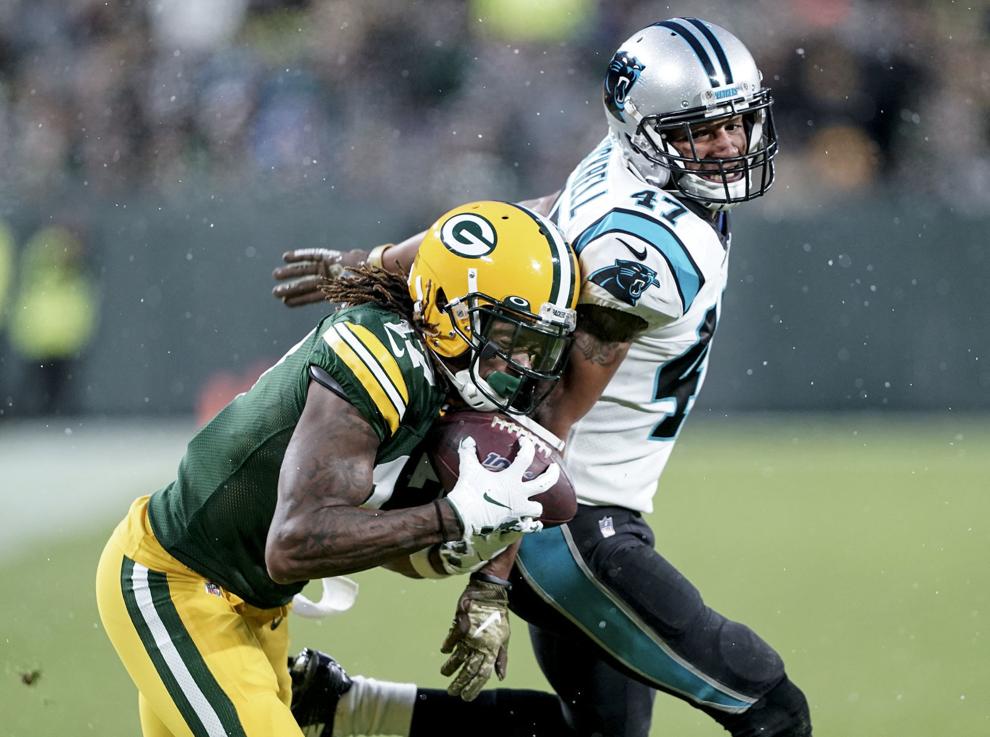 Packers vs Panthers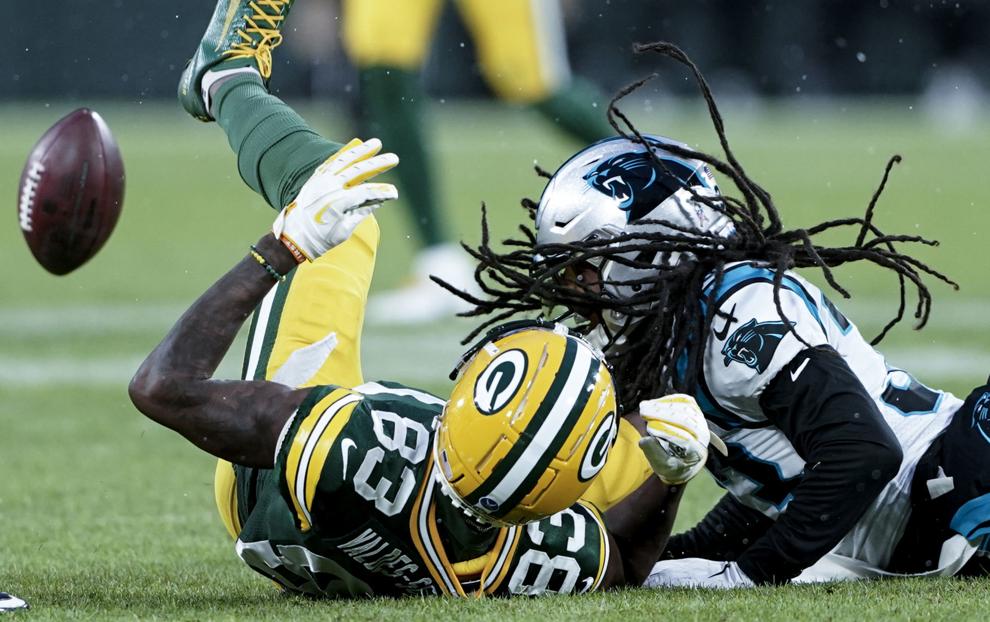 Packers vs Panthers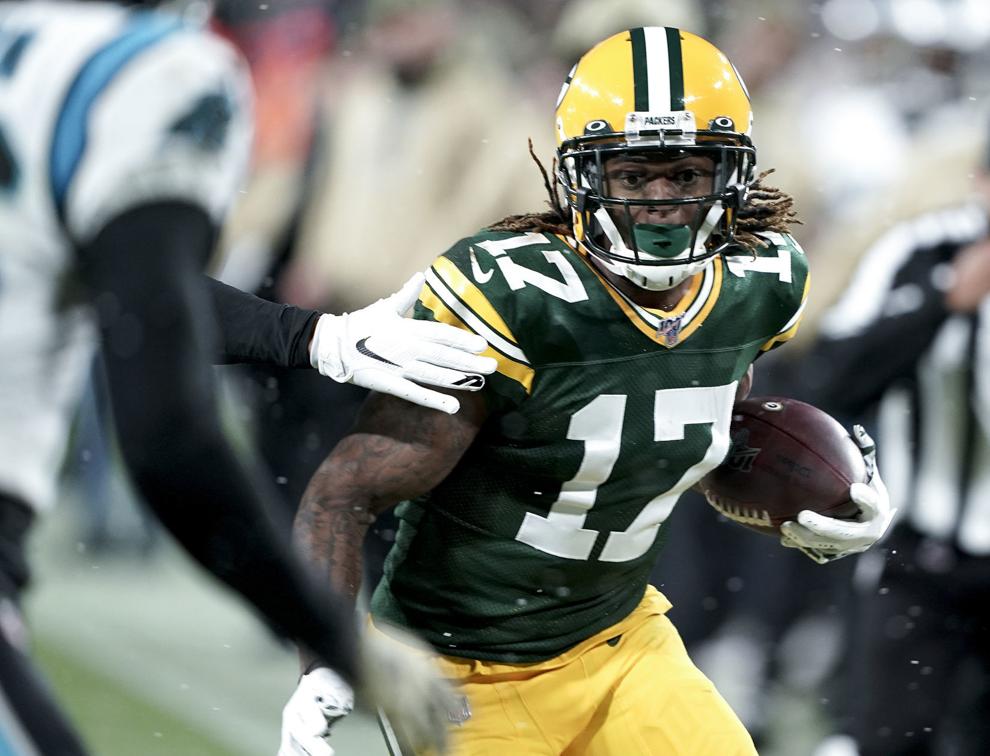 Packers vs Panthers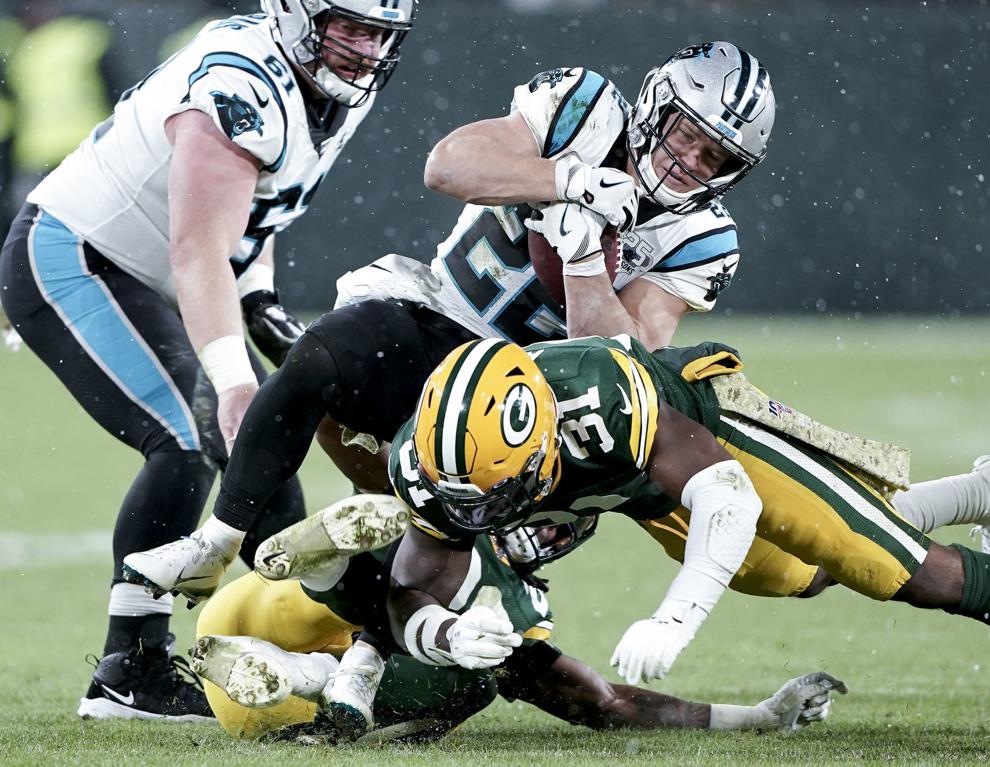 Packers vs Panthers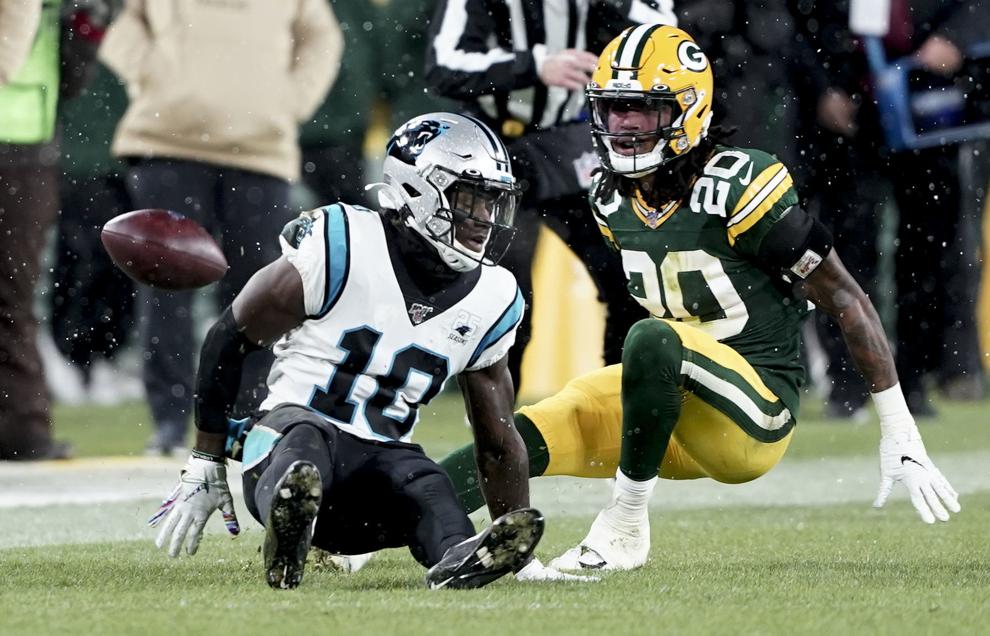 Packers vs Panthers
Packers vs Panthers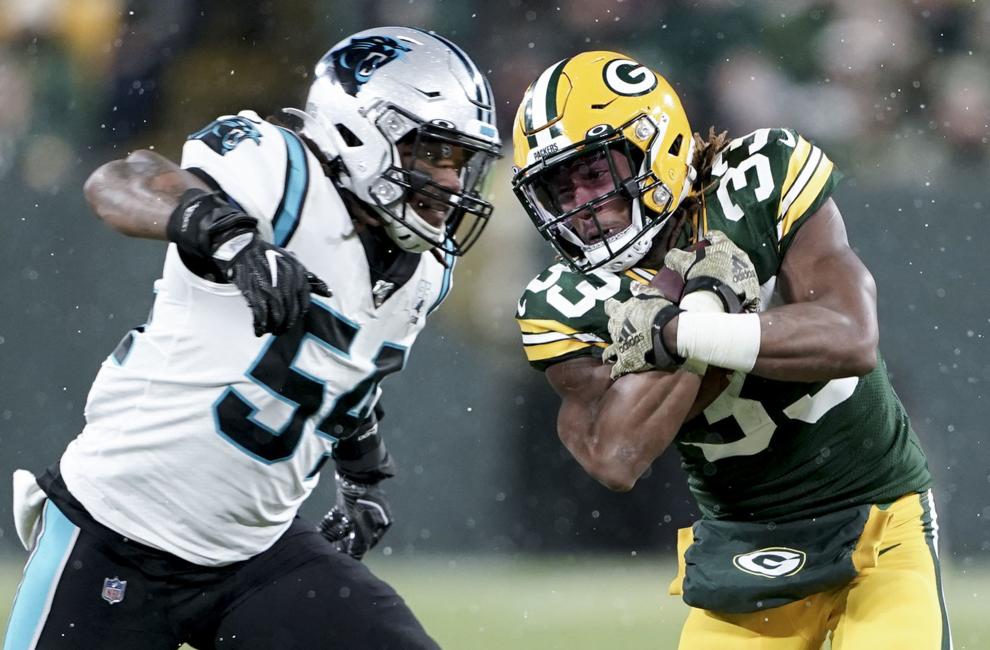 Packers vs Panthers
Packers vs Panthers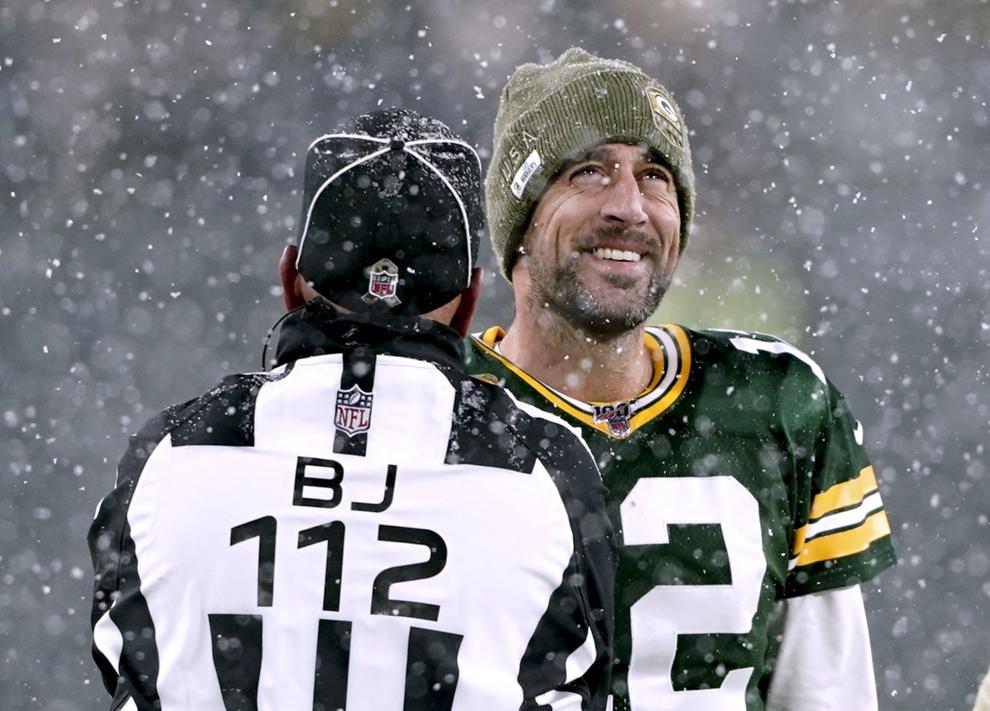 Packers vs Panthers
Packers vs Panthers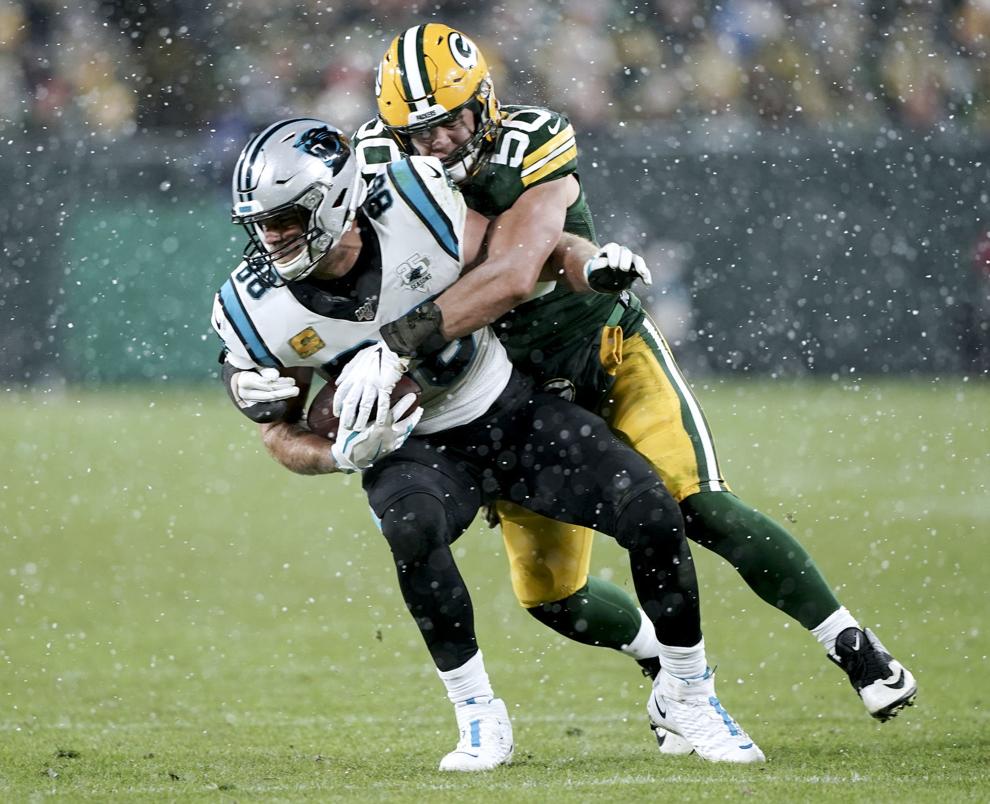 Packers vs Panthers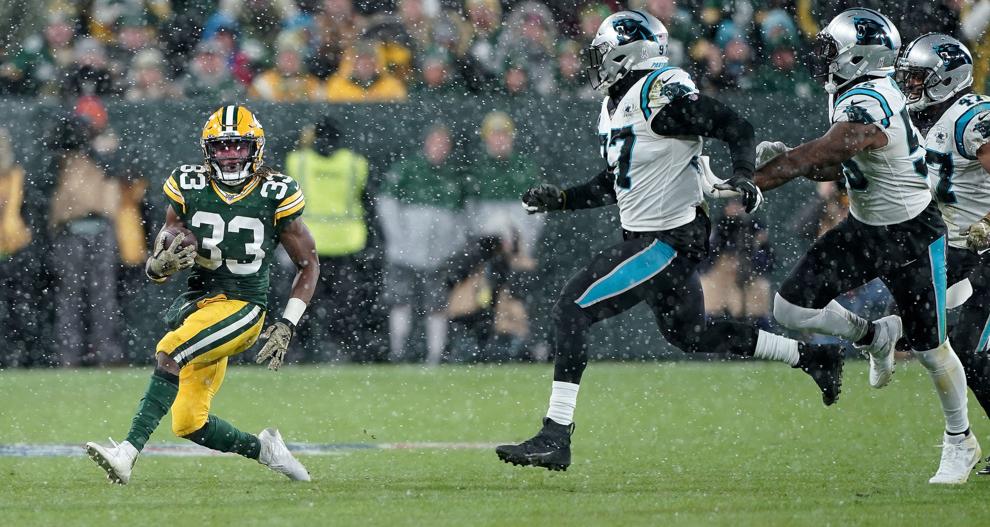 Packers vs Panthers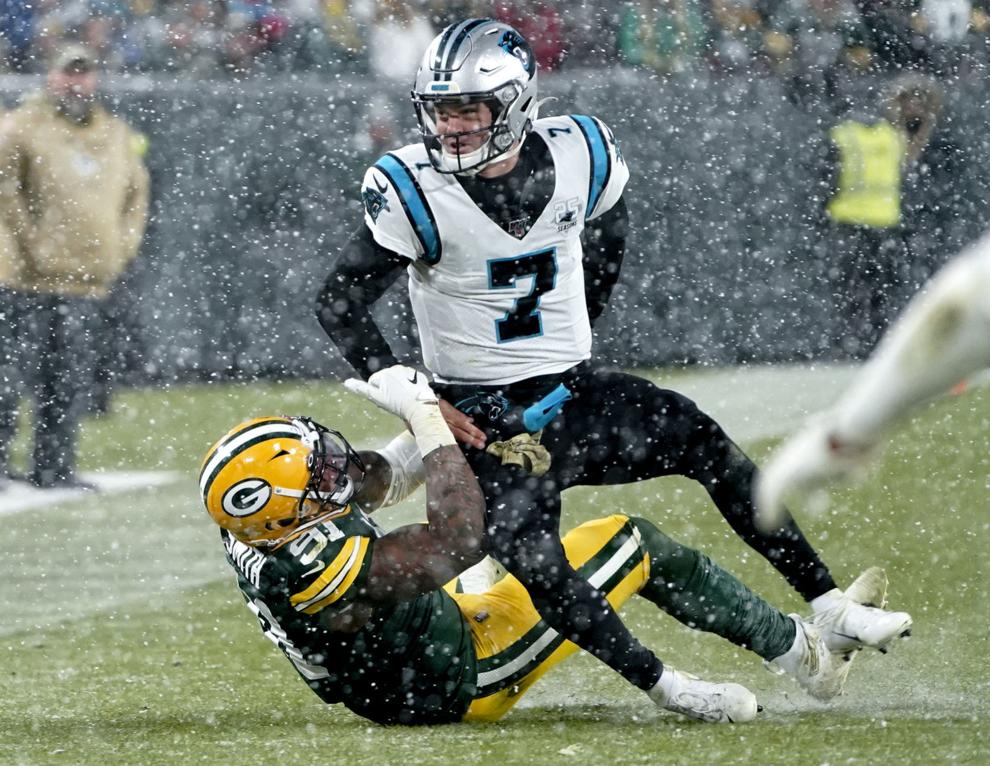 Packers vs Panthers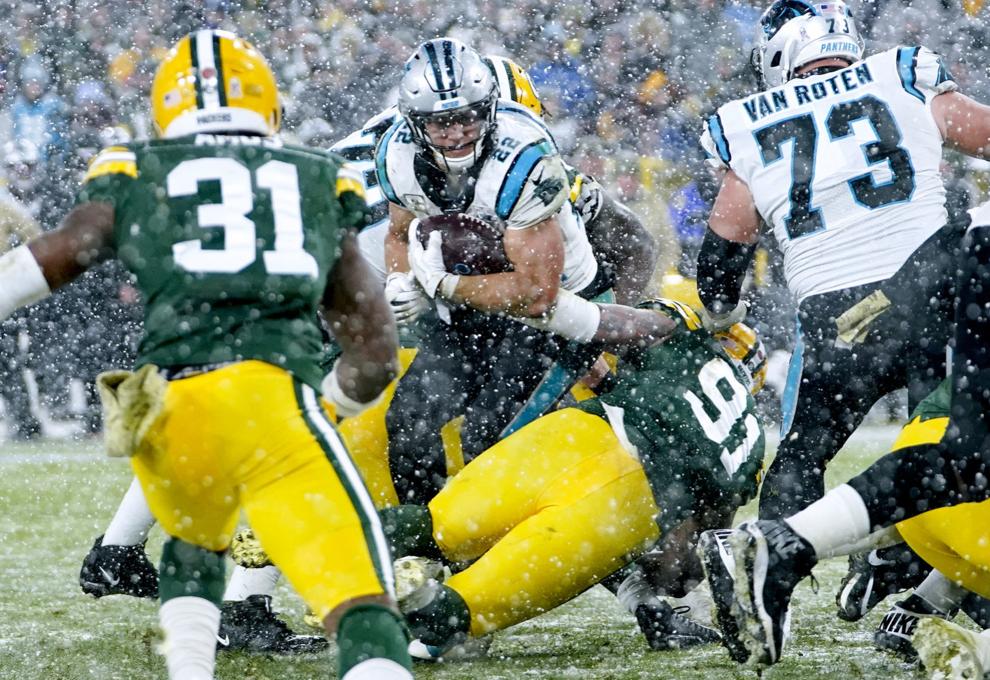 Packers vs Panthers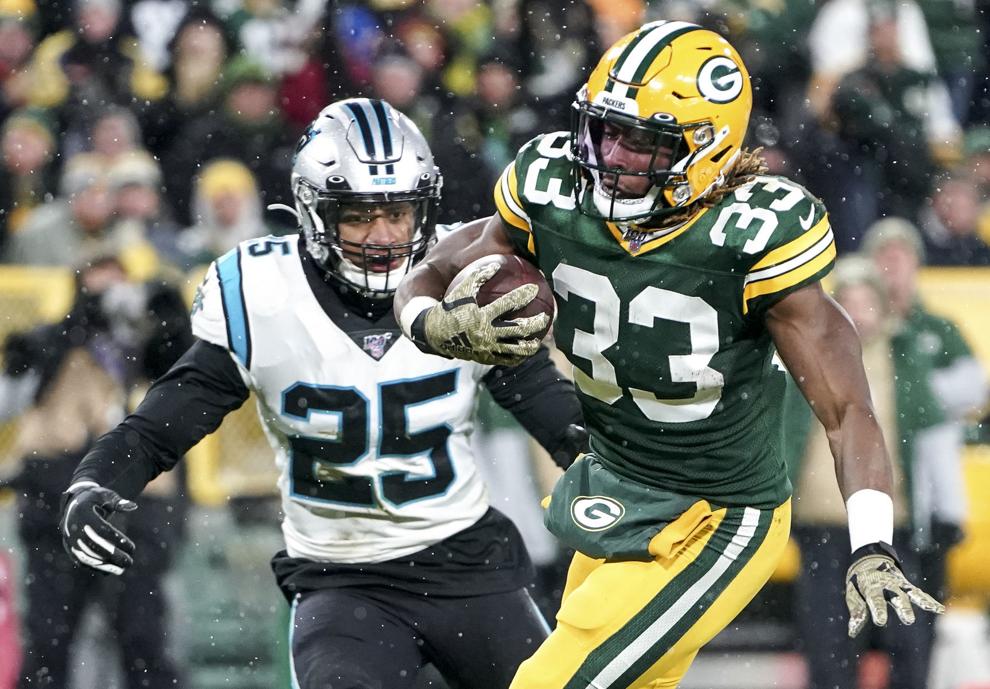 Packers vs Panthers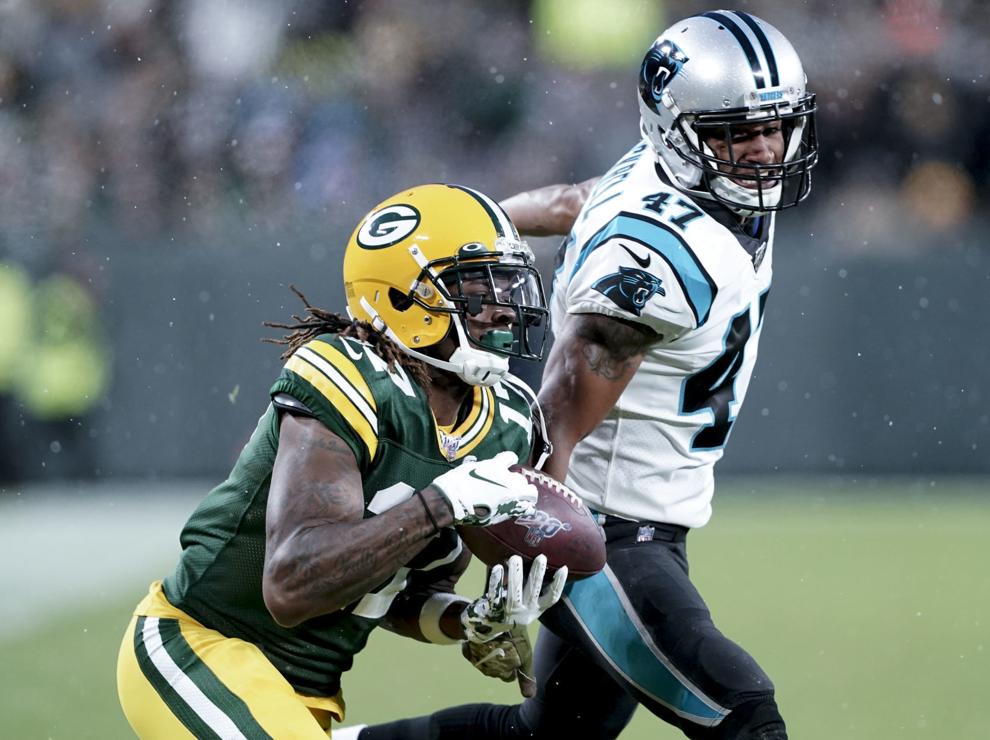 Packers vs Raiders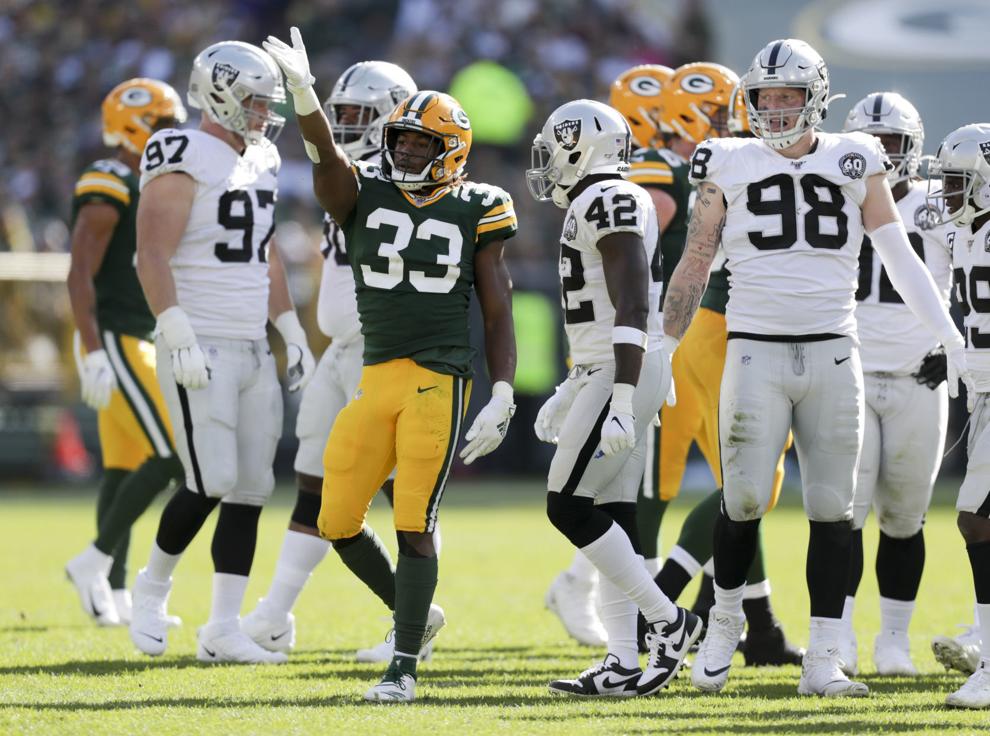 Packers vs Raiders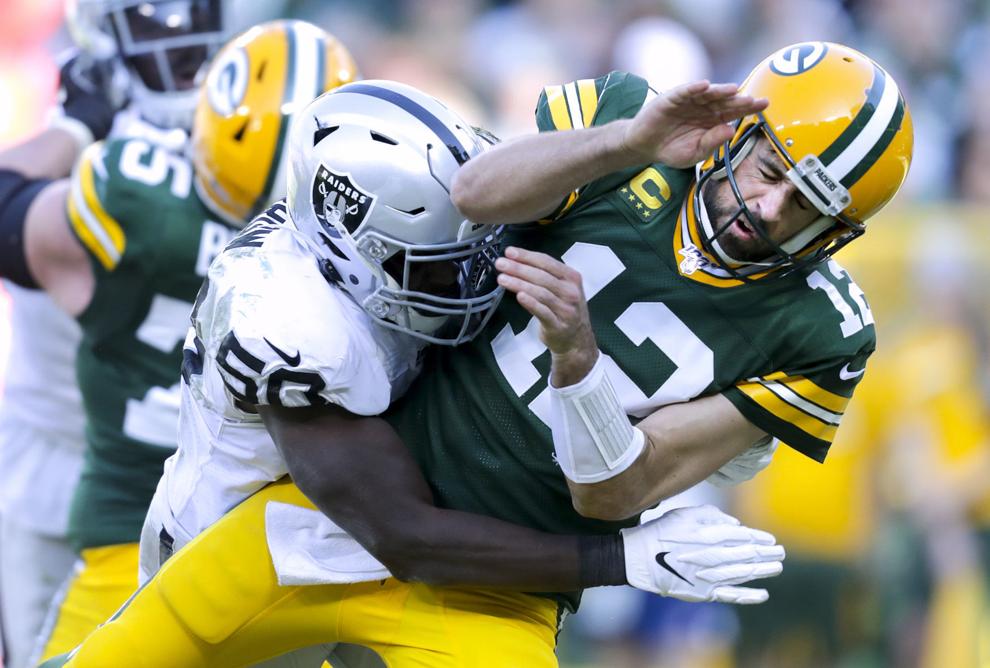 Packers vs Raiders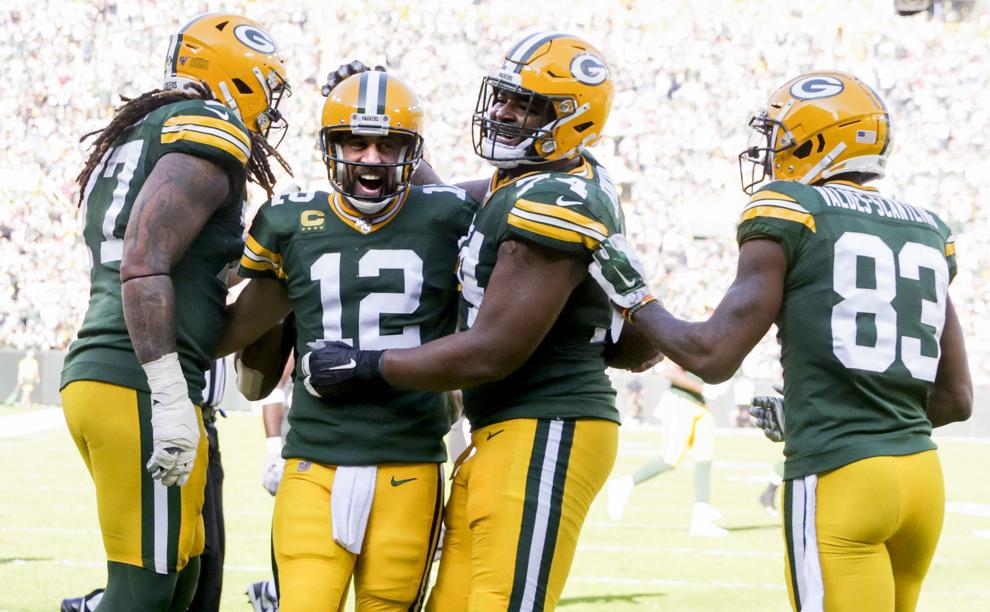 Packers vs Raiders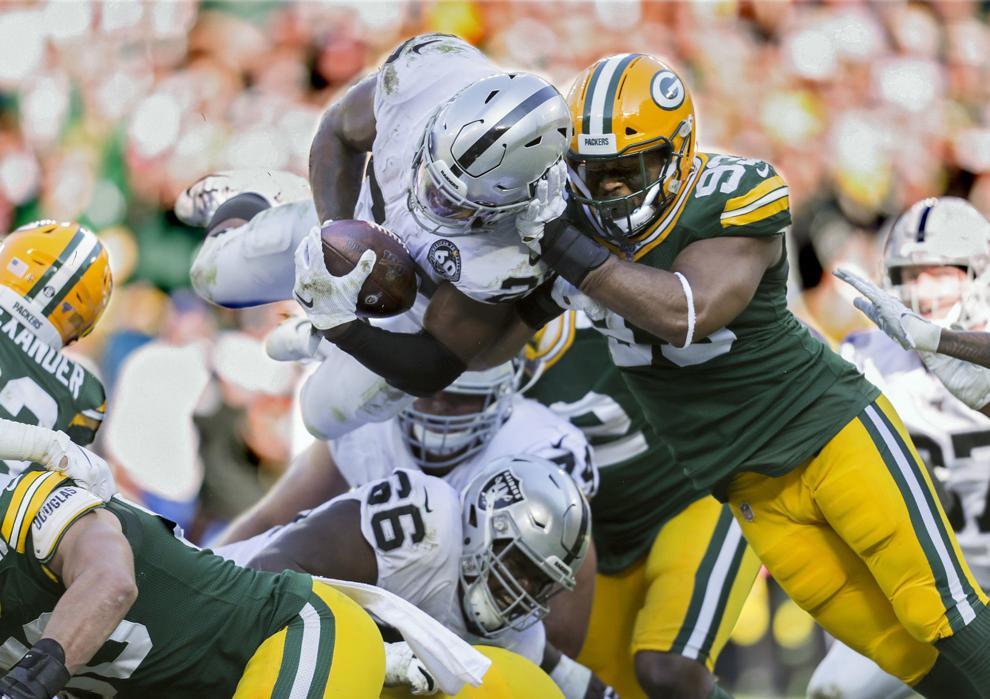 Packers vs Raiders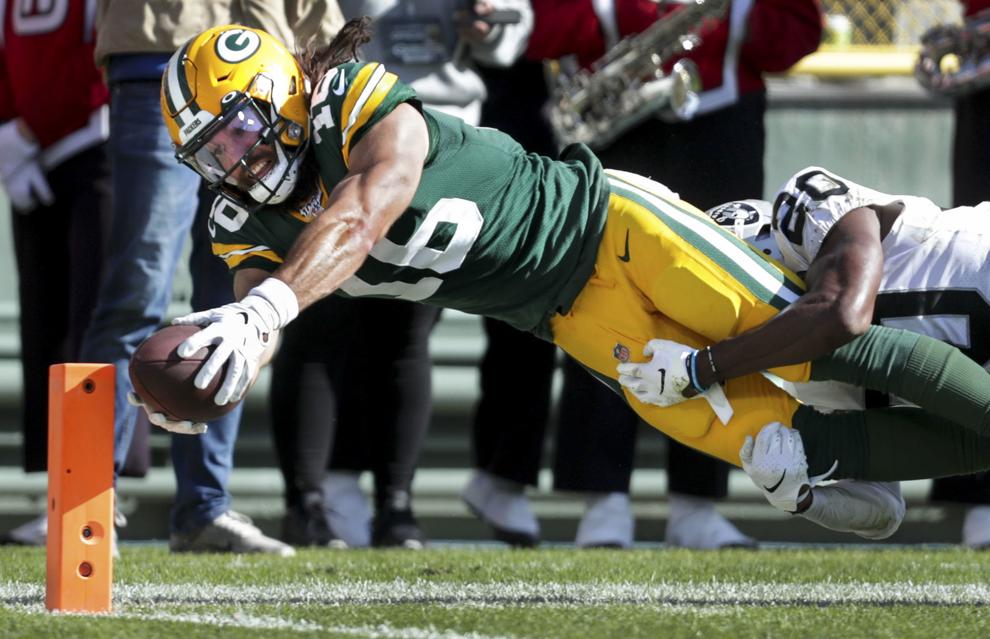 Packers vs Lions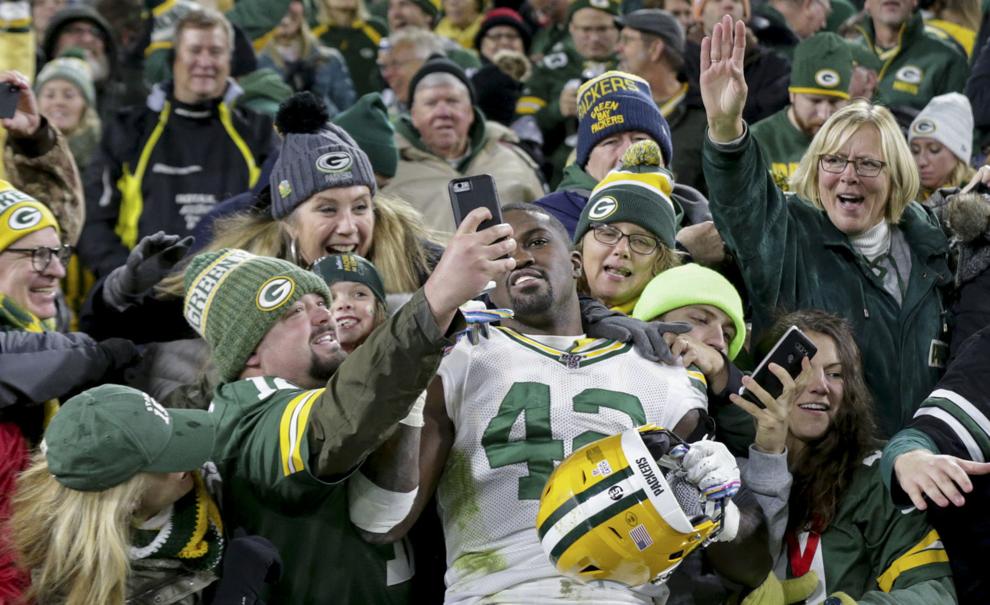 Packers vs Lions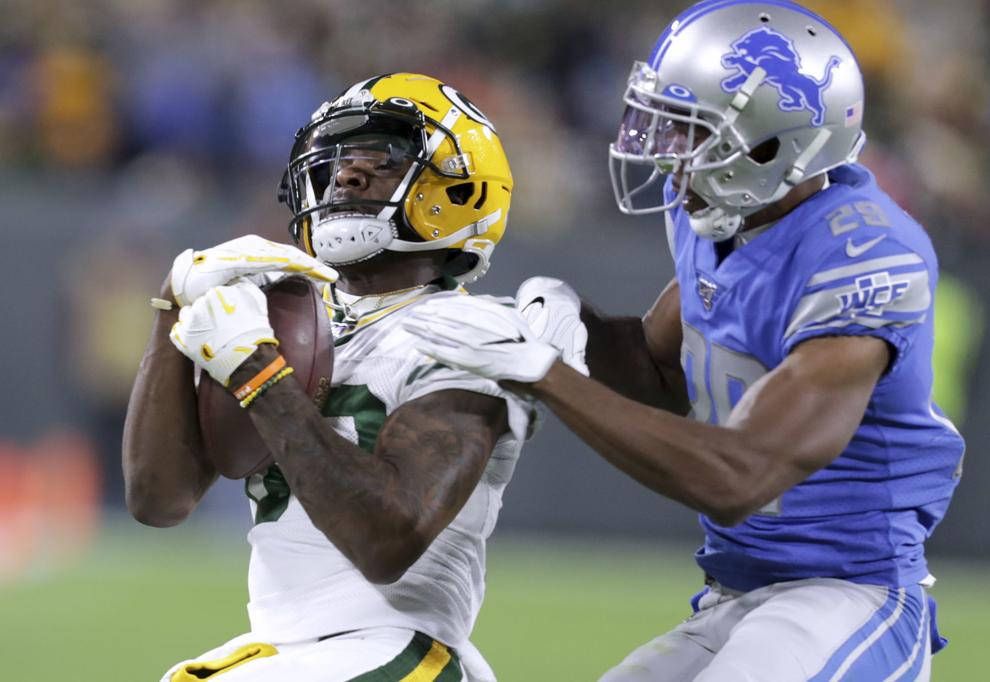 Packers vs Lions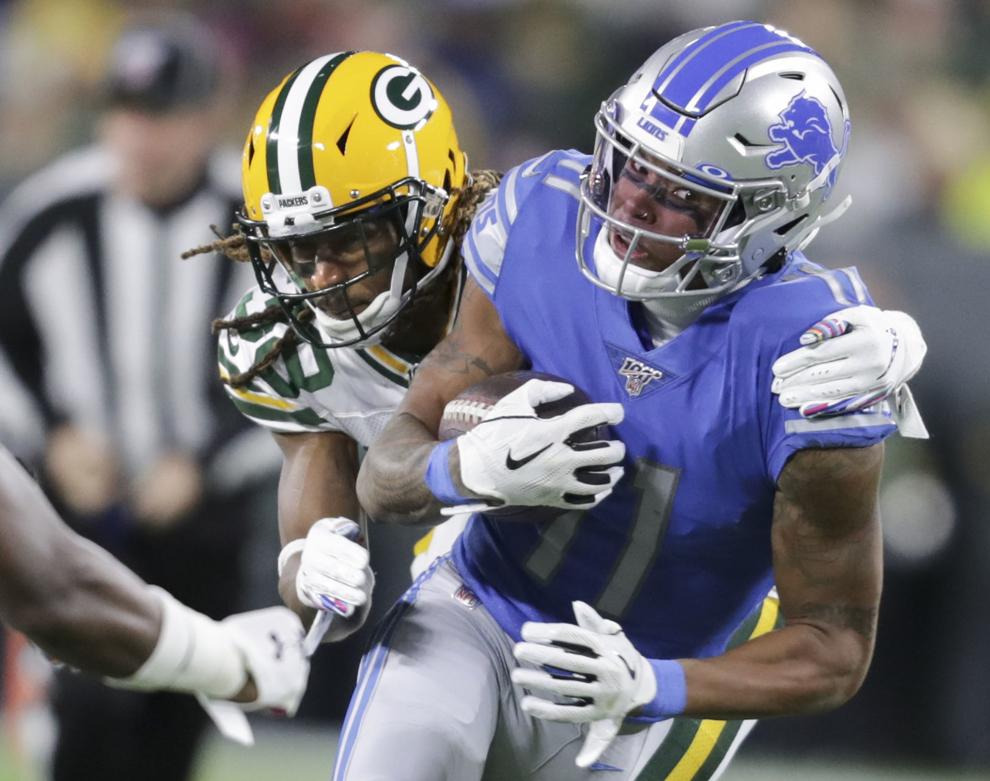 Packers vs Lions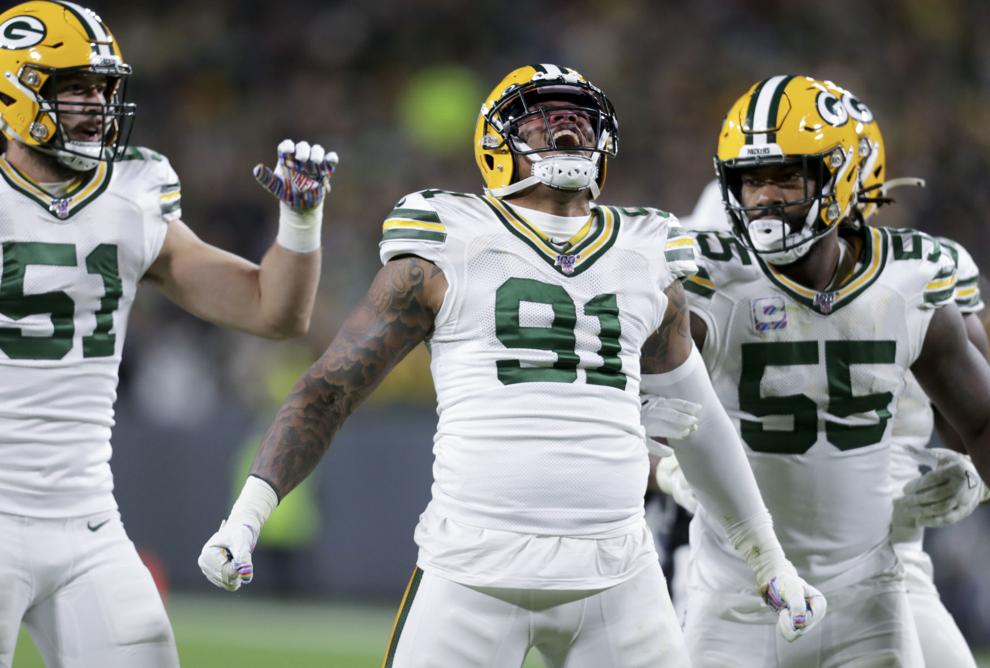 Packers vs Lions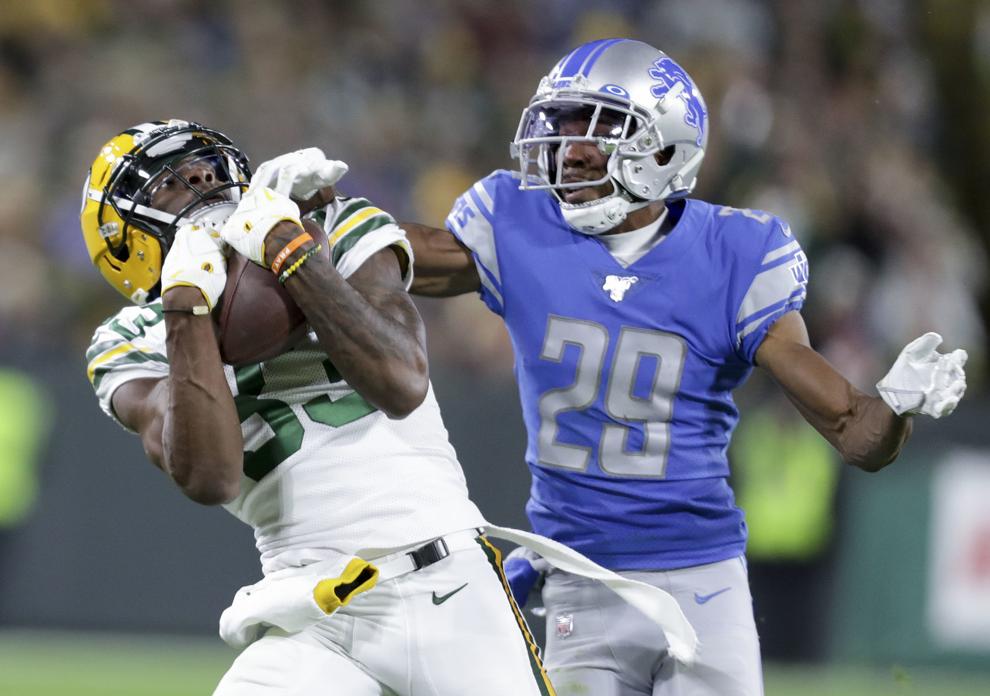 Packers vs Lions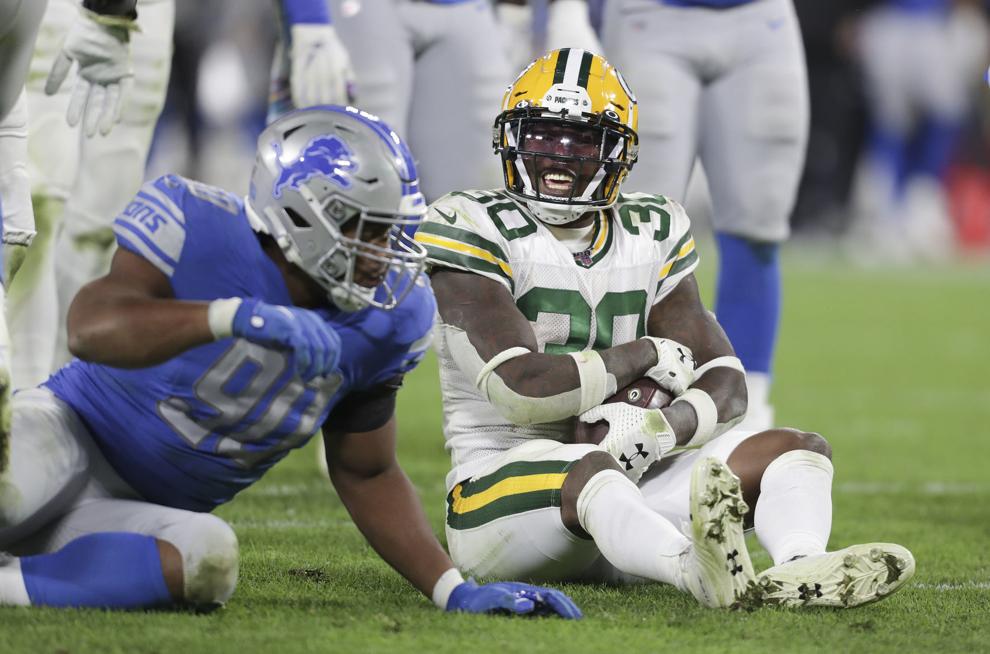 Packers vs Lions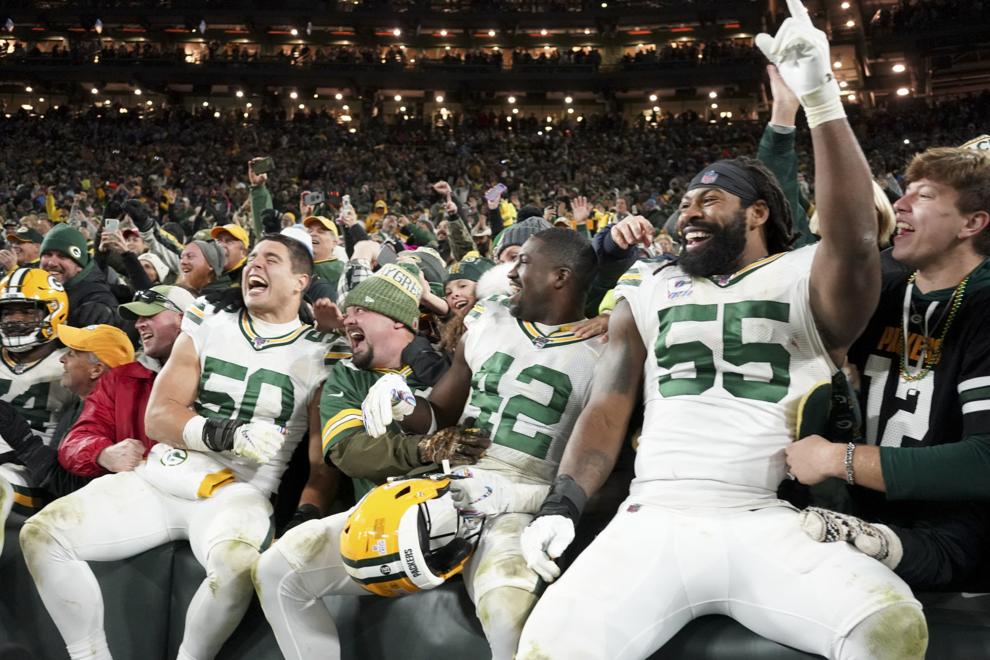 Packers vs Lions
Packers vs Lions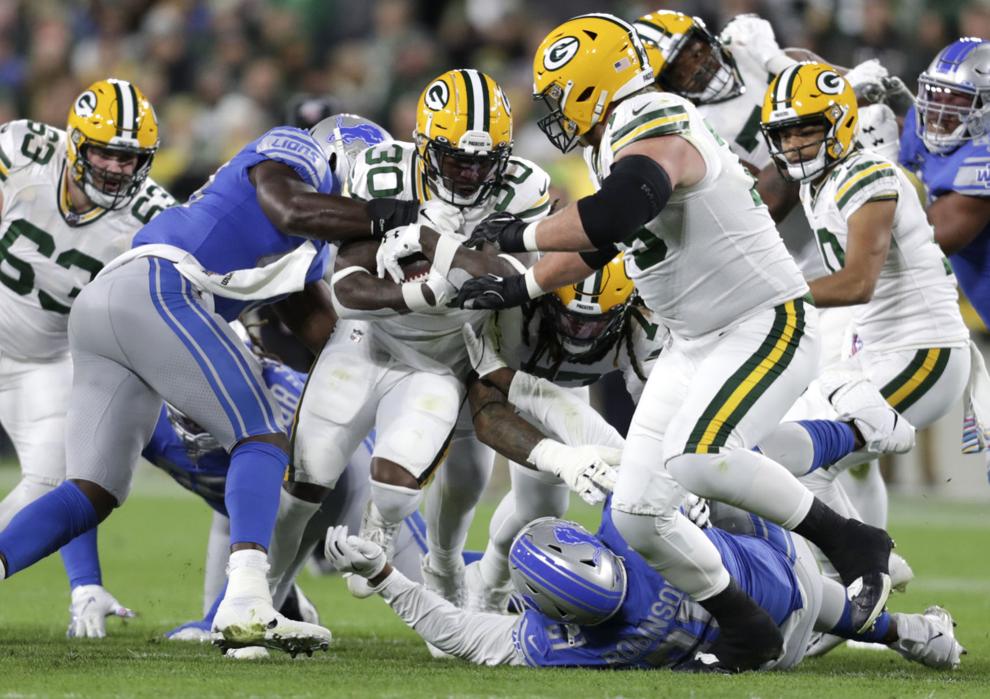 Packers vs Lions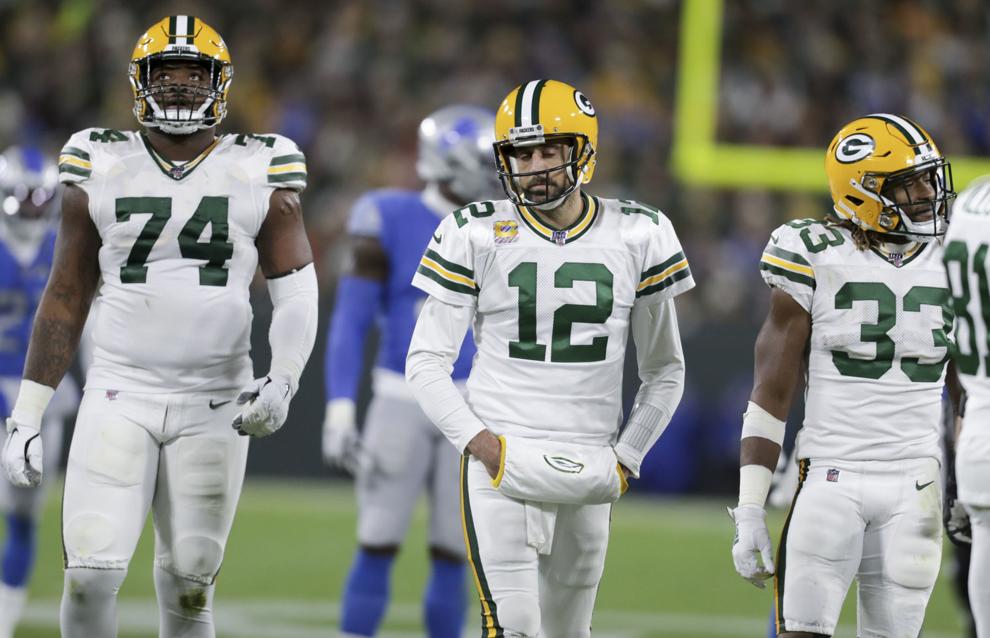 Packers vs Eagles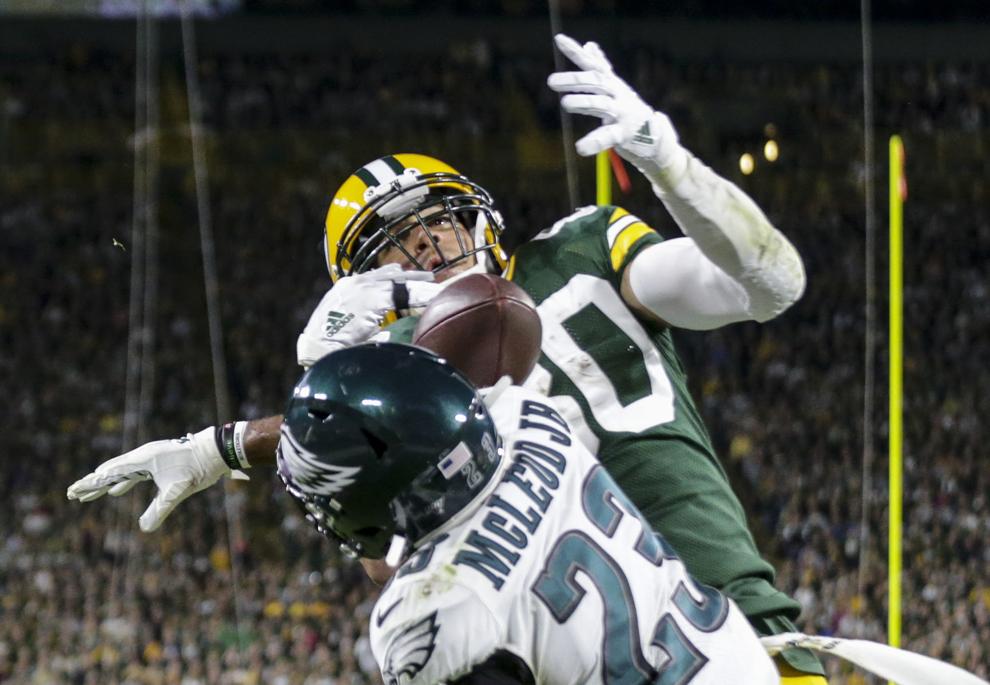 Packers vs Eagles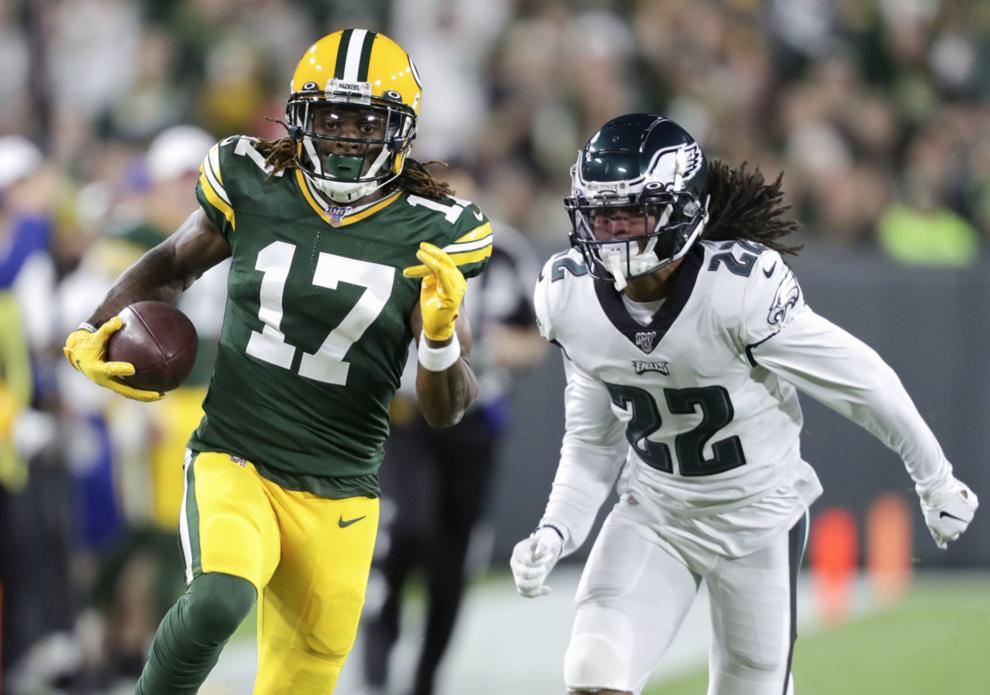 Packers vs Eagles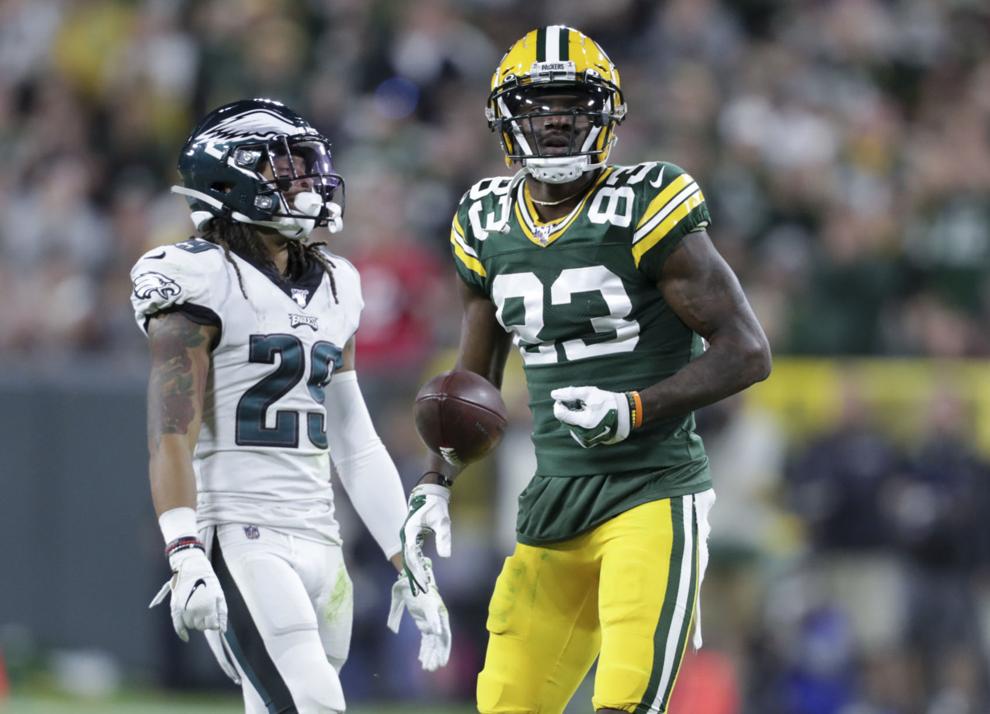 Packers vs Eagles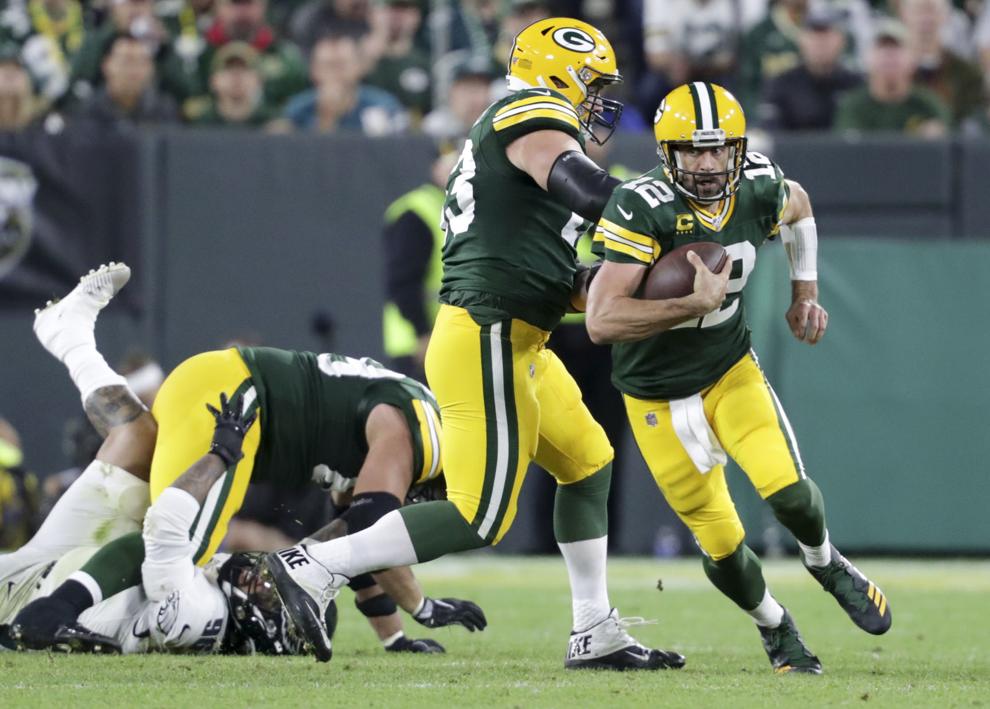 Packers vs Eagles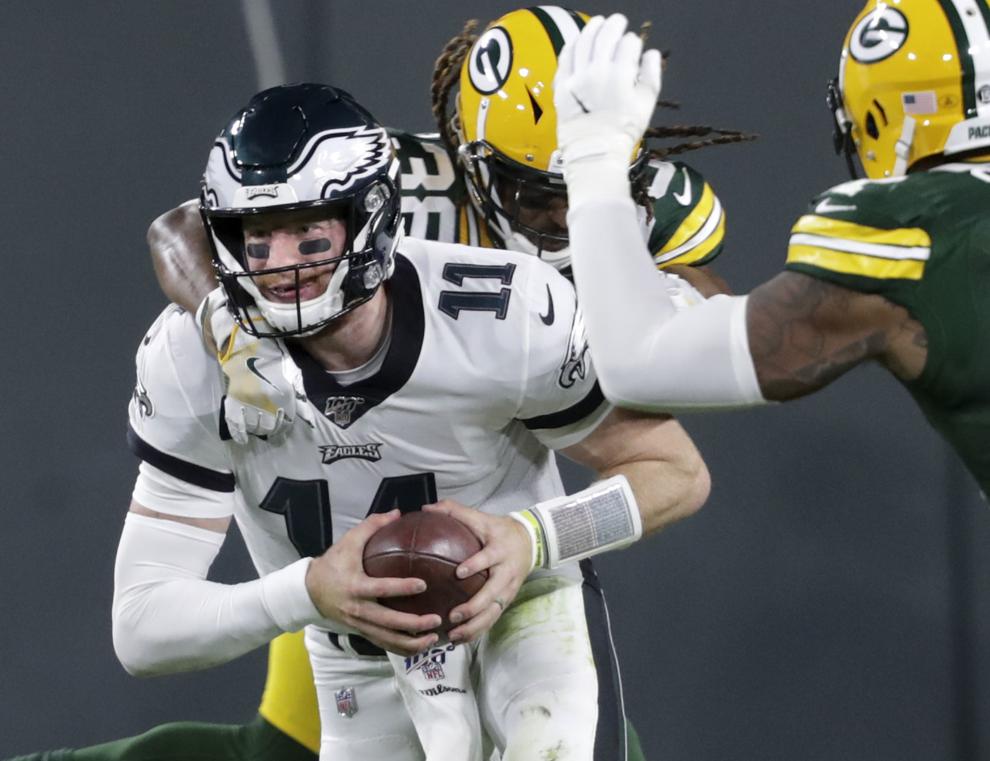 Packers vs Eagles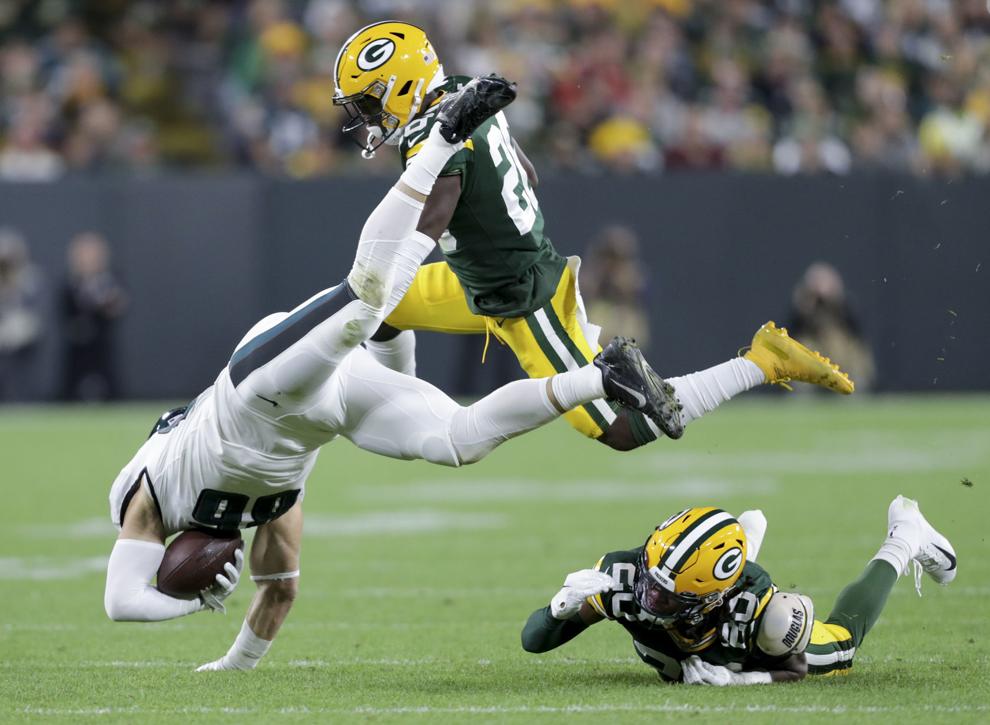 Packers vs Eagles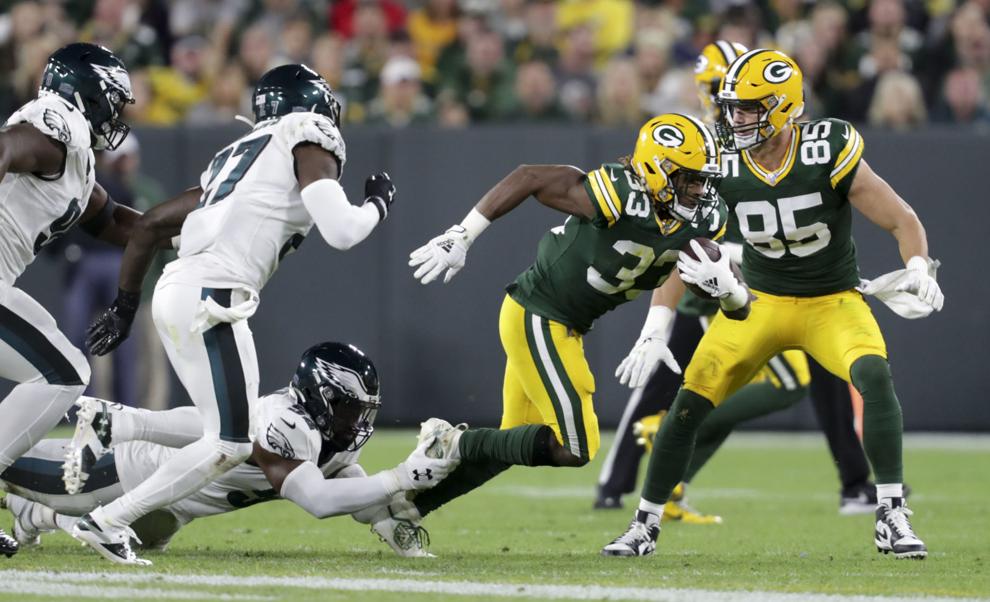 Packers vs Eagles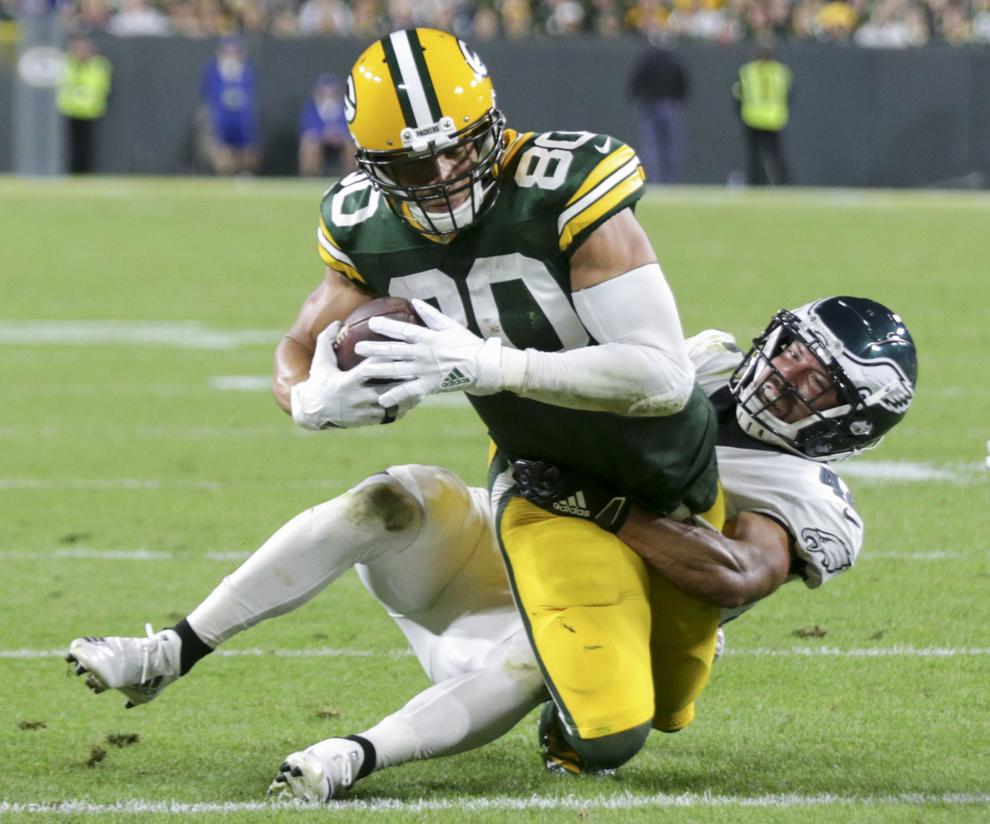 Packers vs Eagles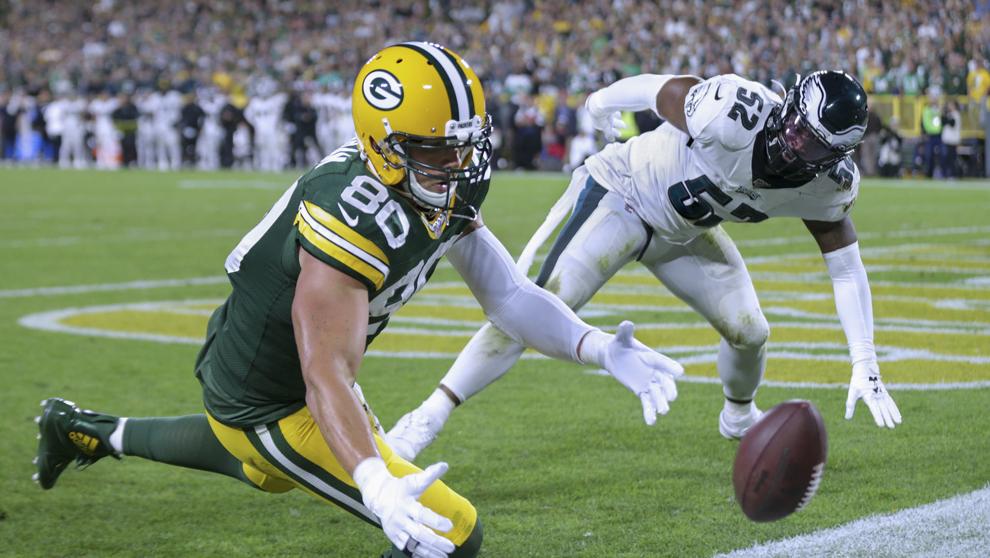 Packers vs Eagles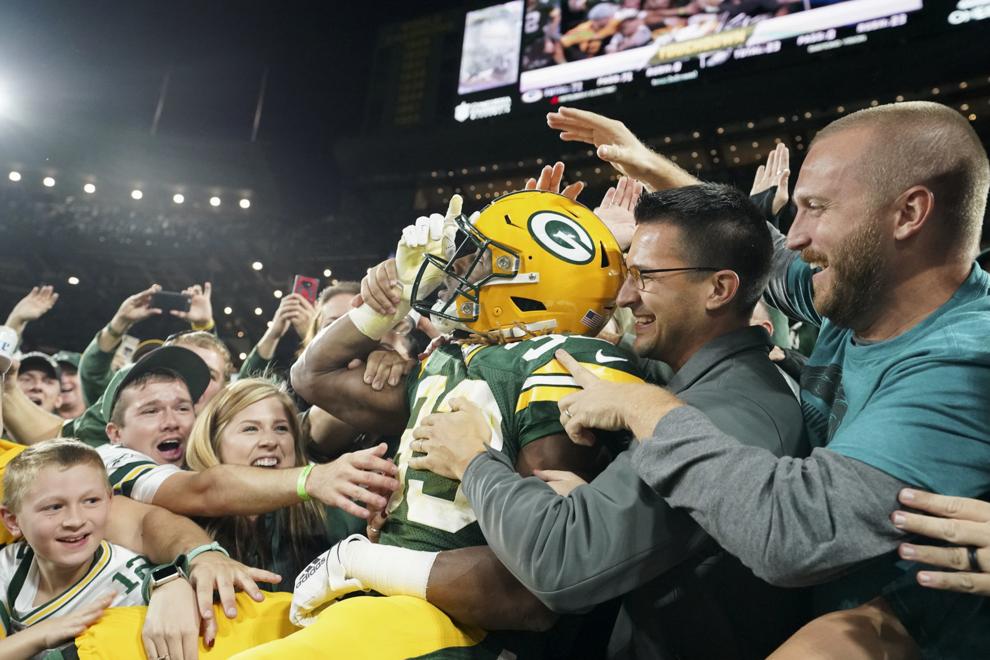 Packers vs Eagles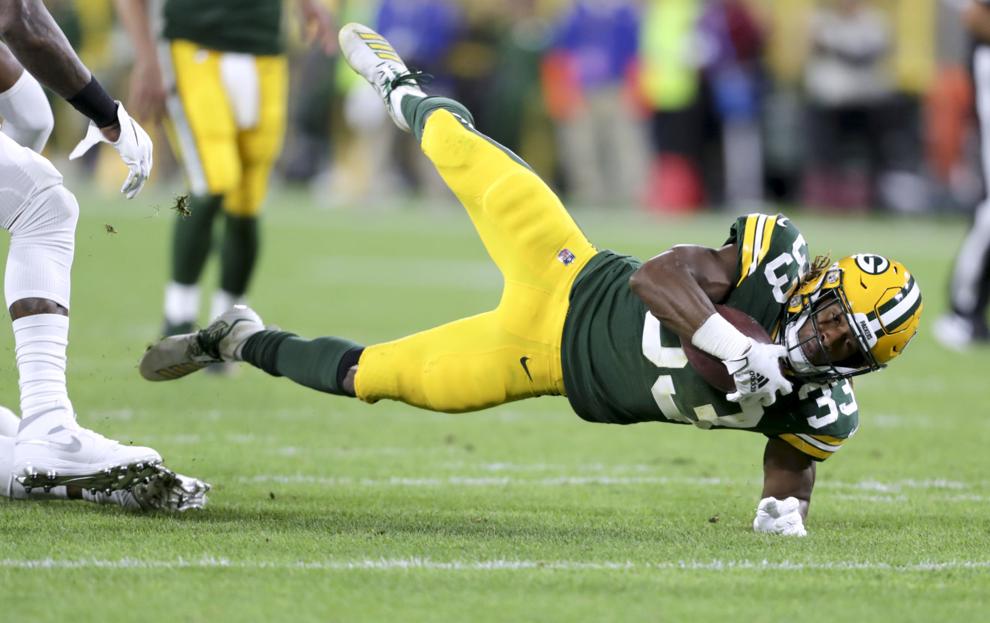 Packers vs Eagles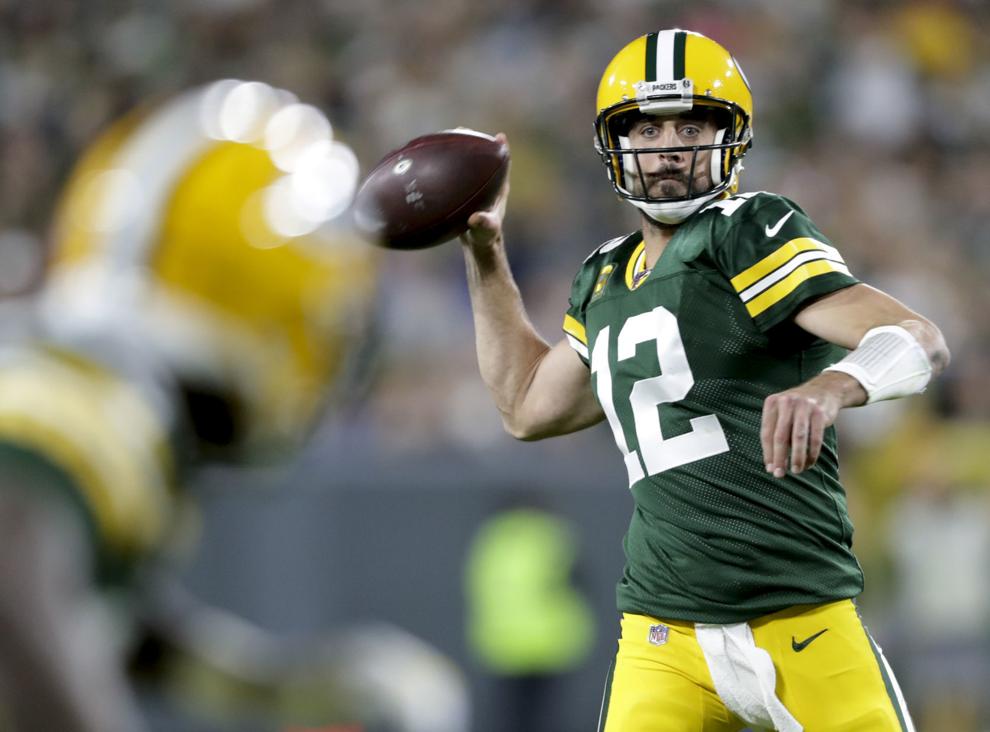 Packers vs Eagles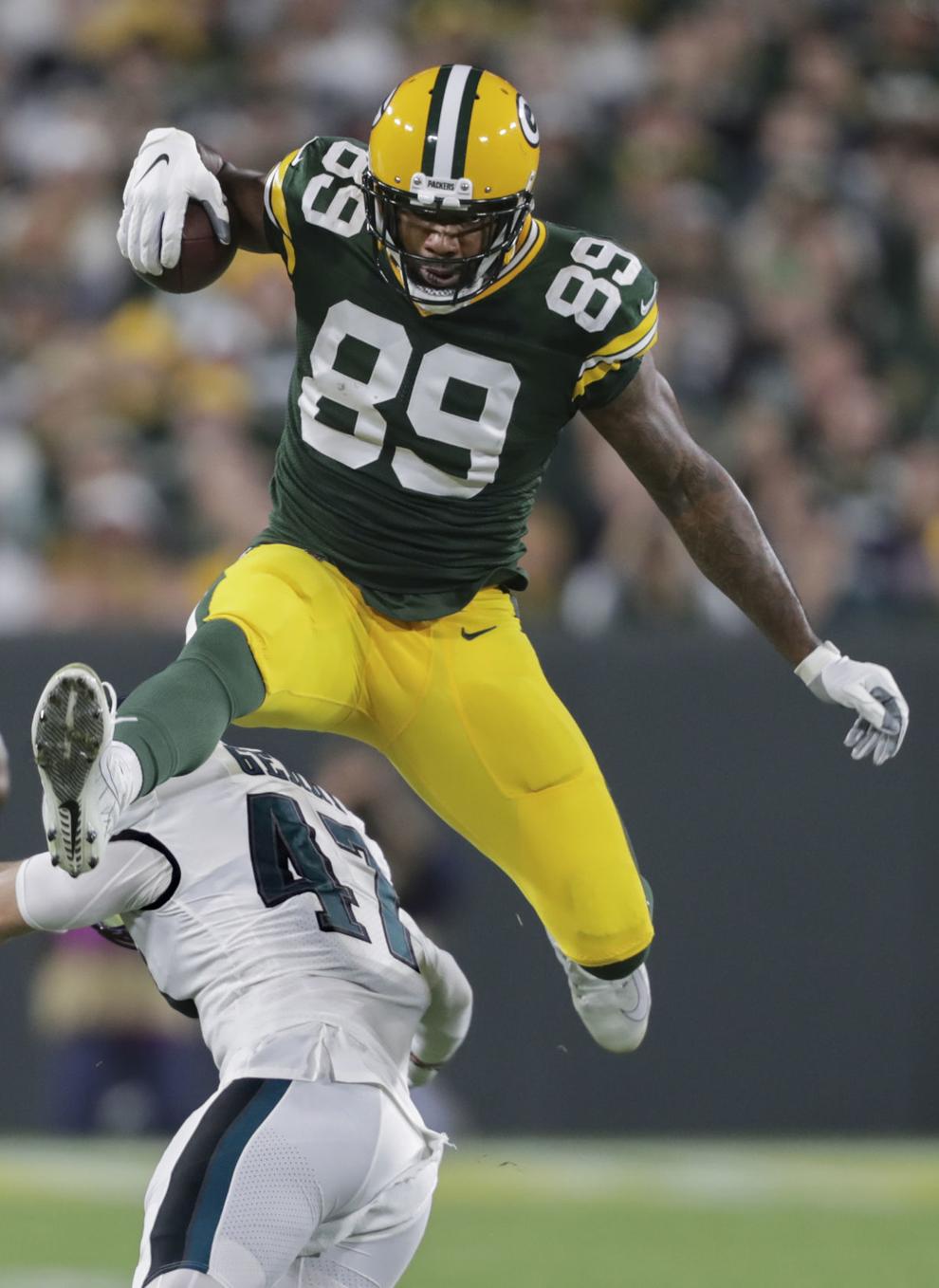 Packers vs Eagles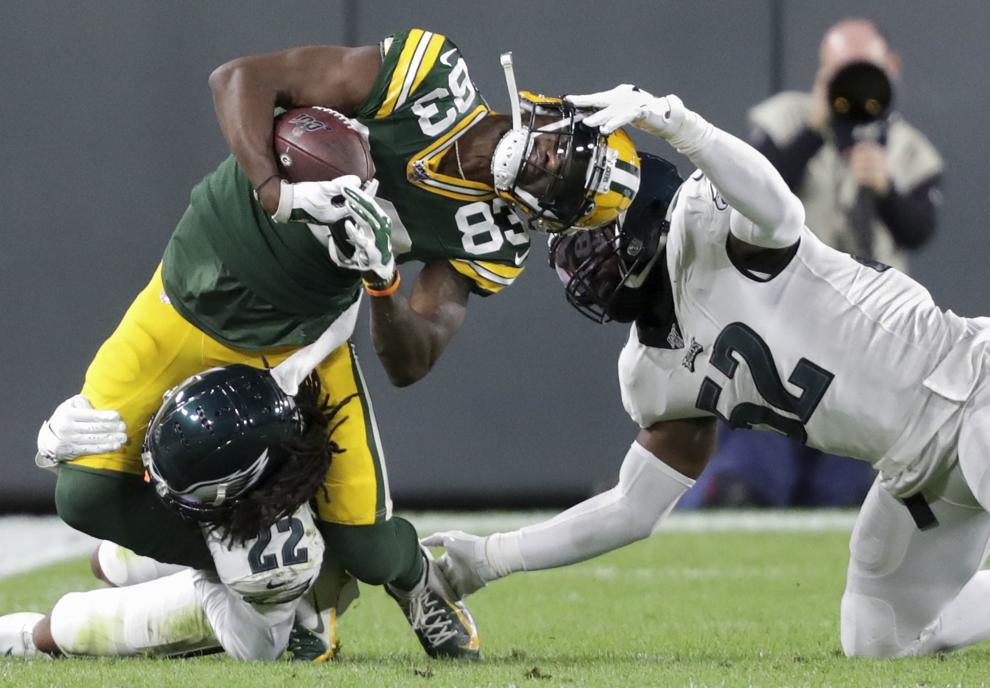 Packers vs Eagles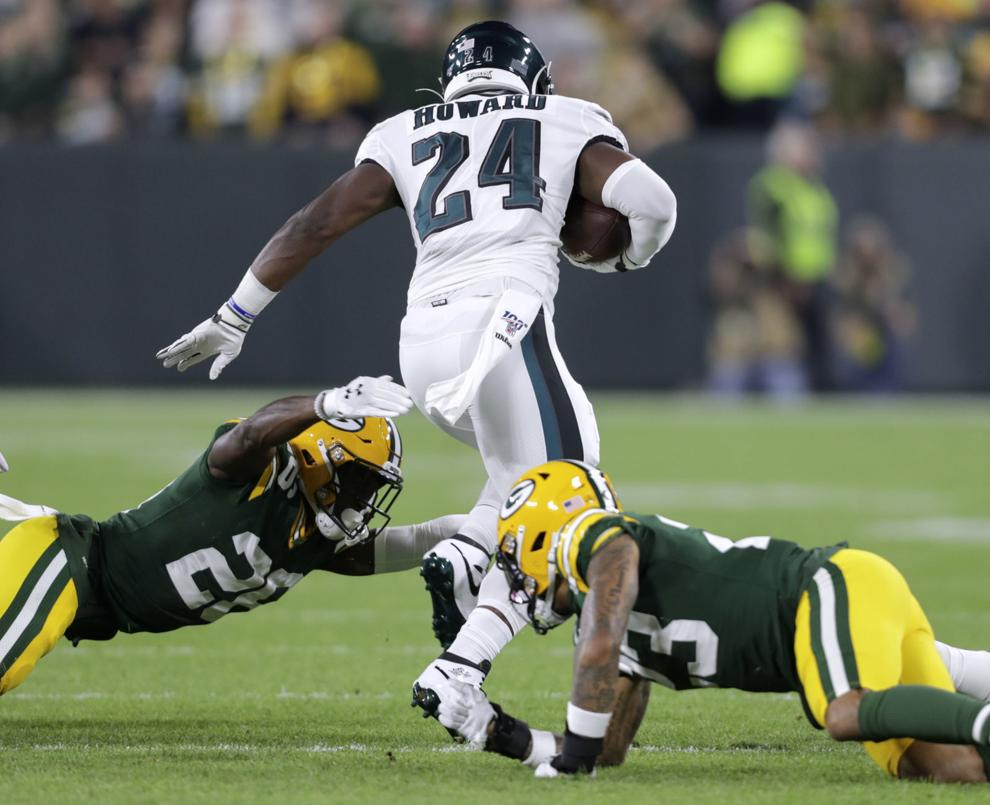 Packers vs Broncos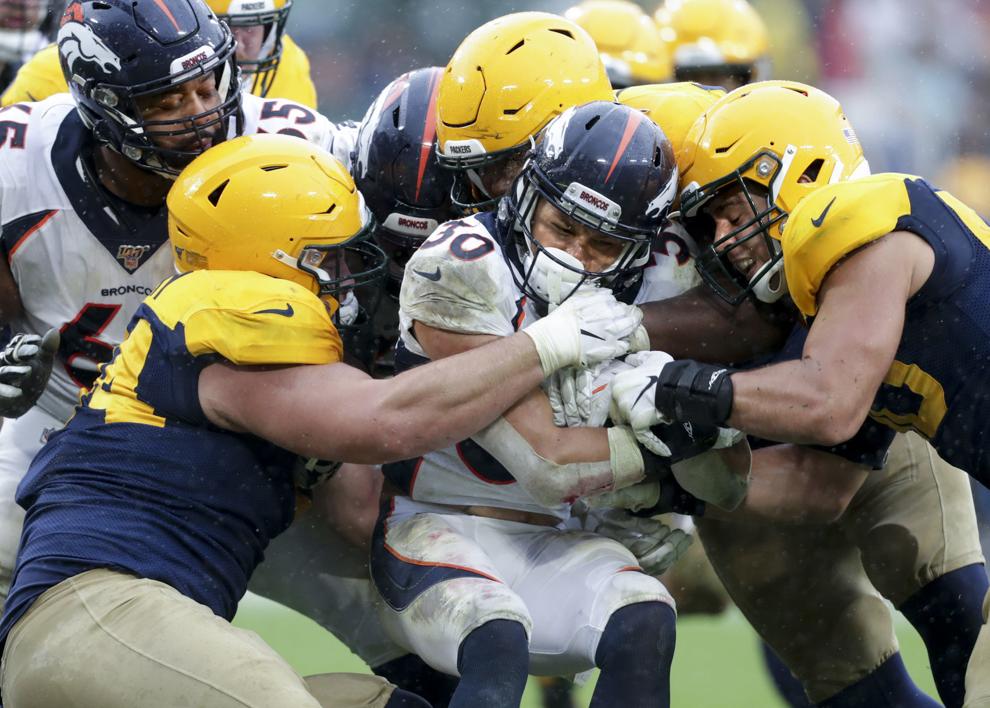 Packers vs Broncos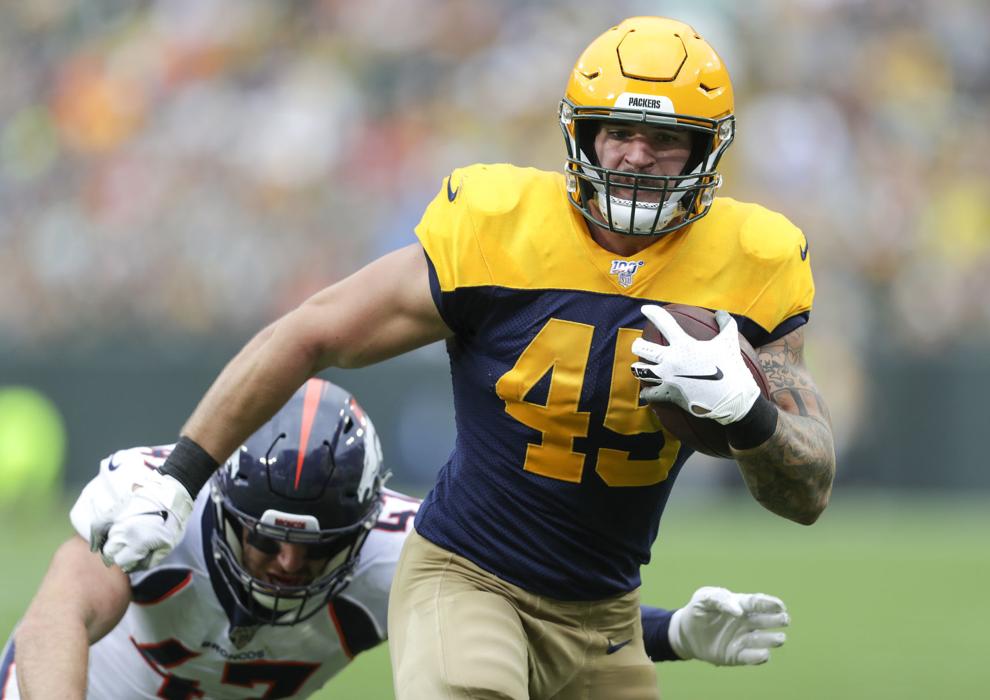 Packers vs Broncos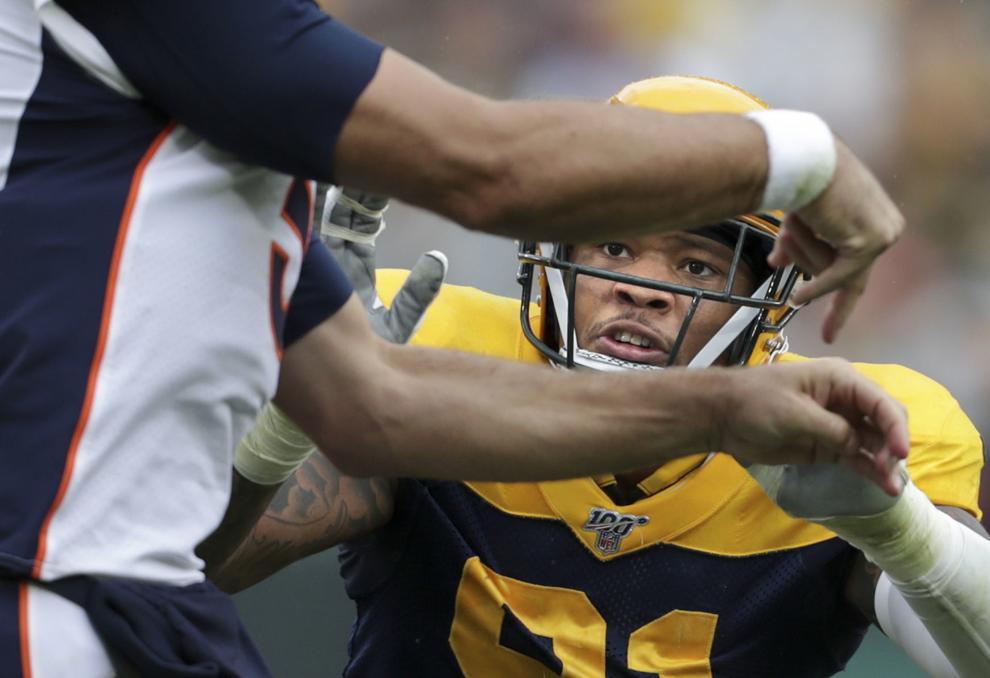 Packers vs Broncos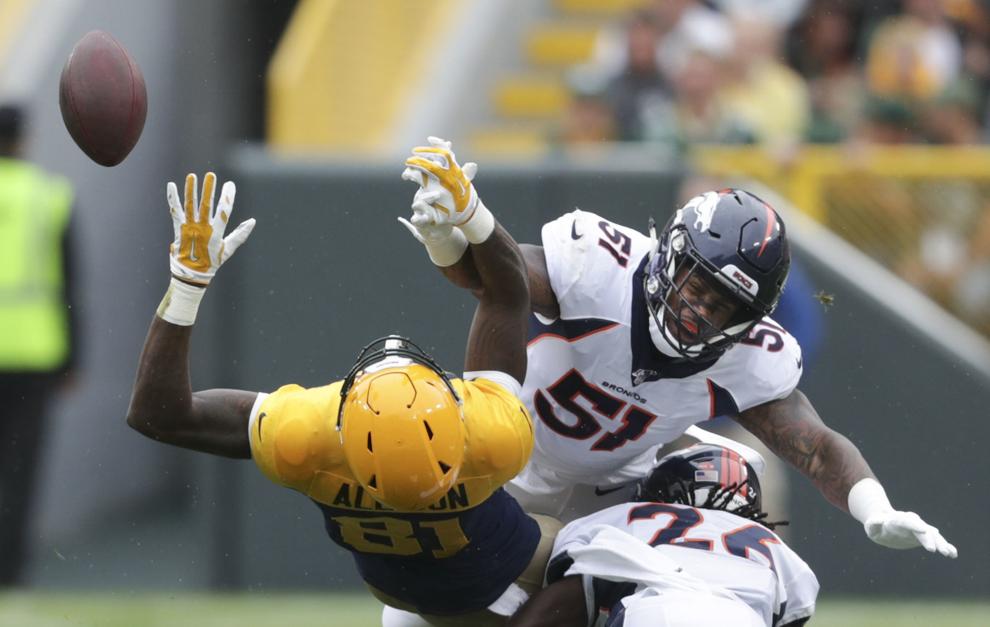 Packers vs Broncos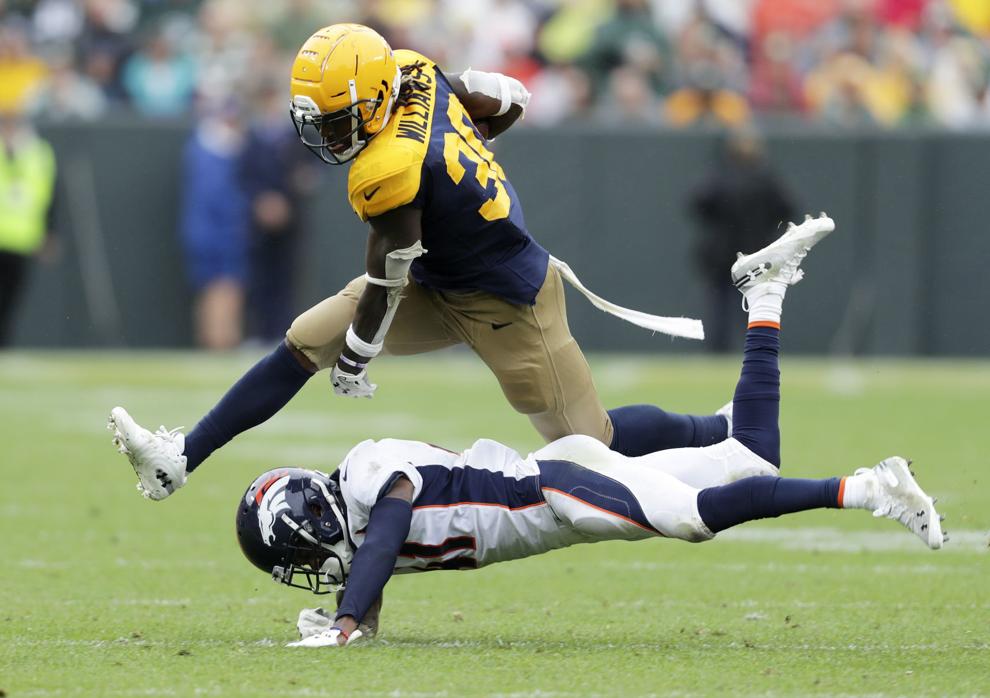 Packers vs Broncos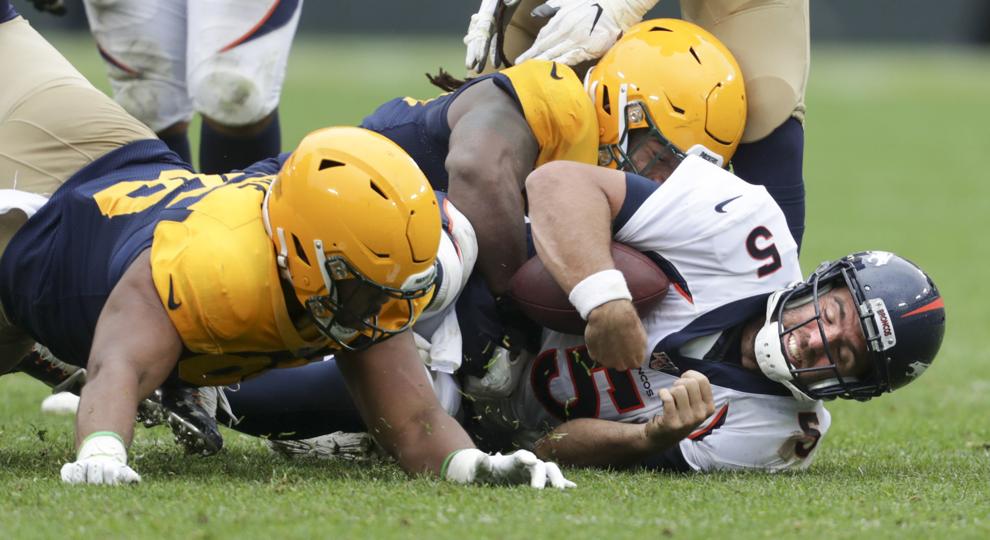 Packers vs Vikings
Packers vs Vikings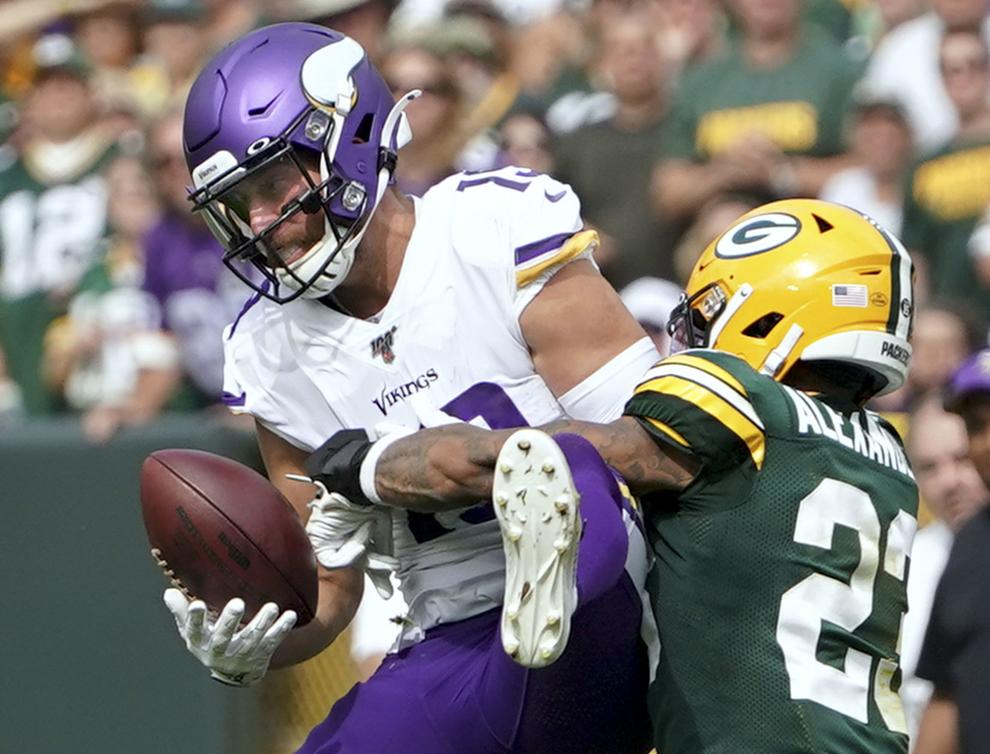 Packers vs Vikings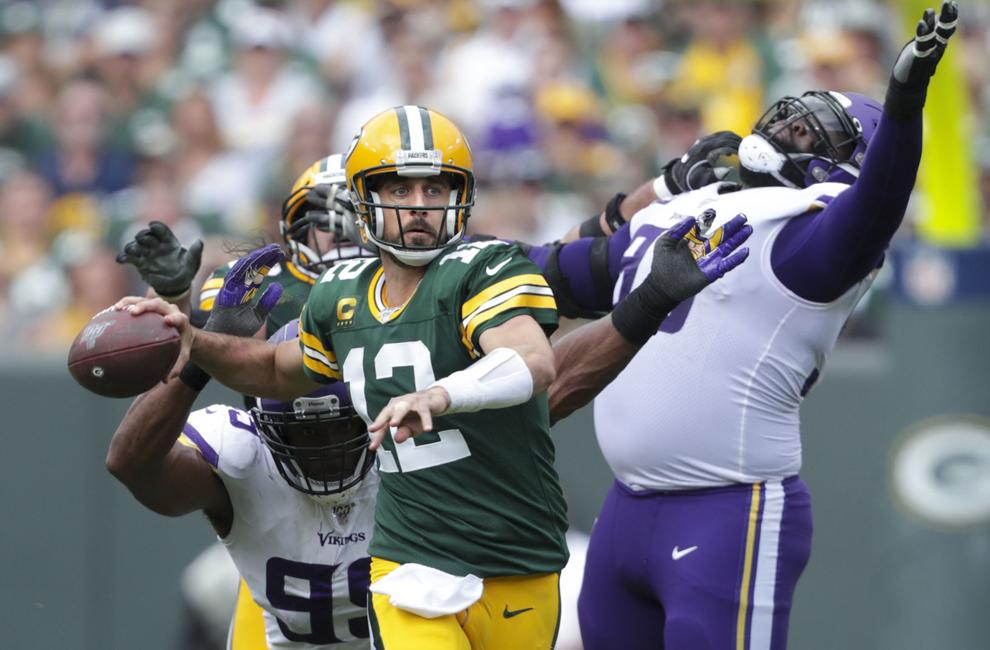 Packers vs Vikings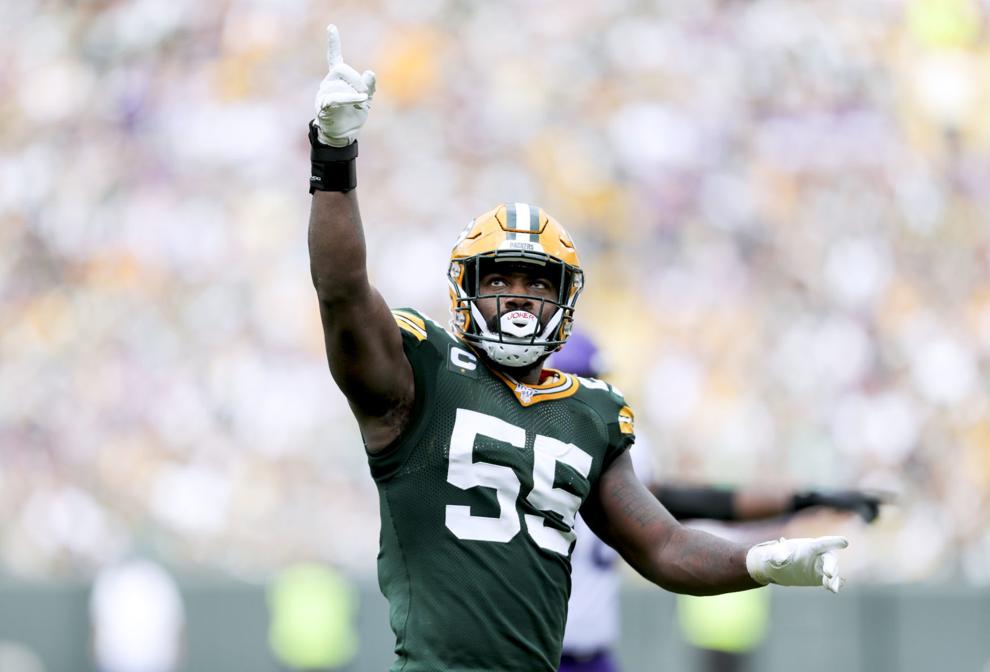 Packers vs Vikings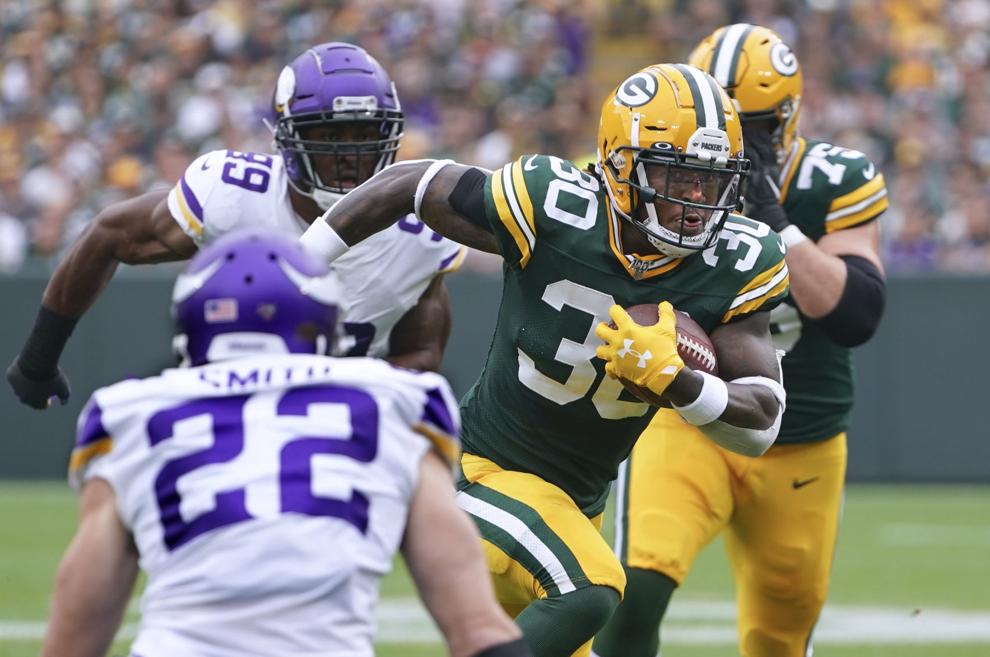 Packers vs Vikings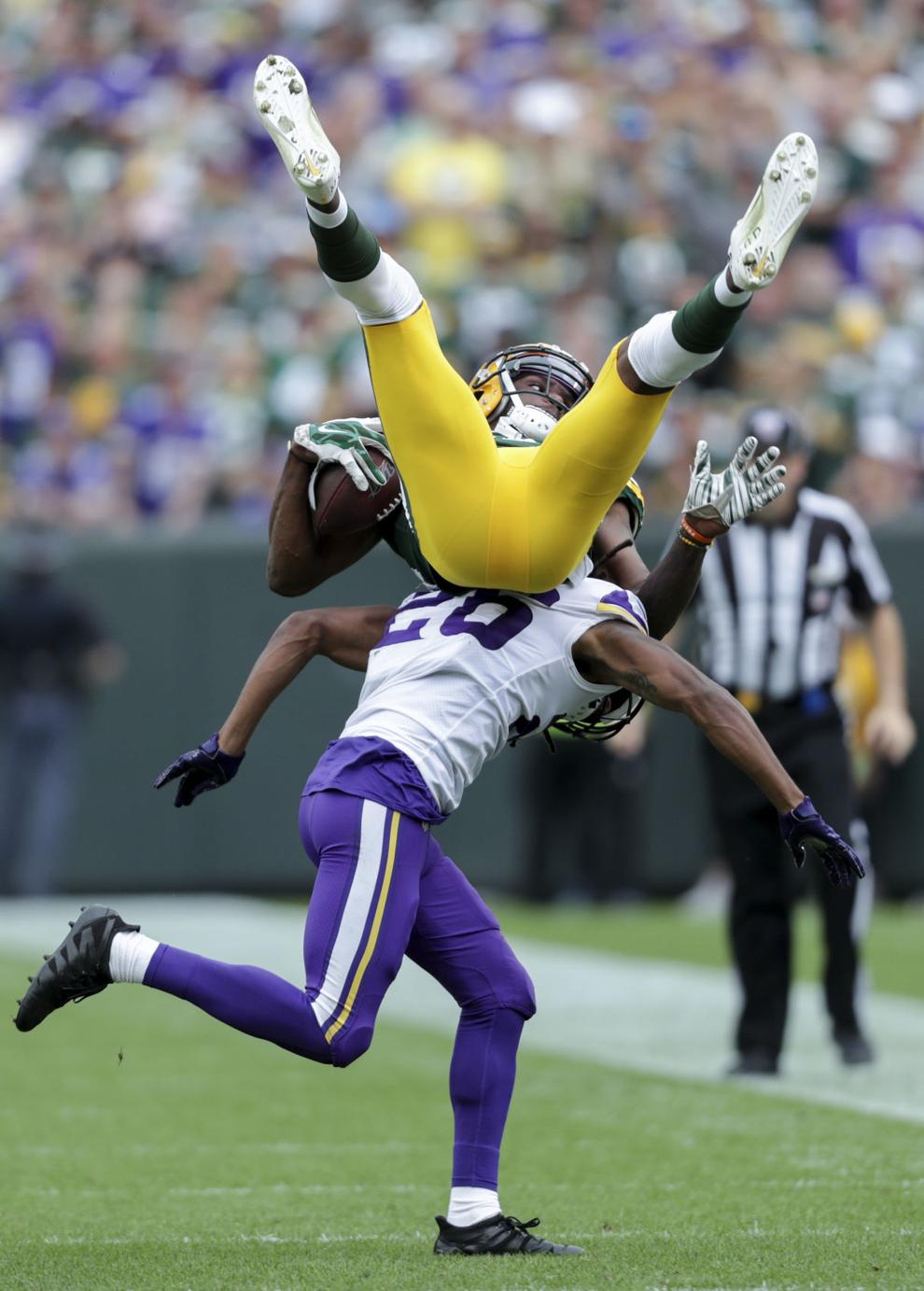 Packers vs Vikings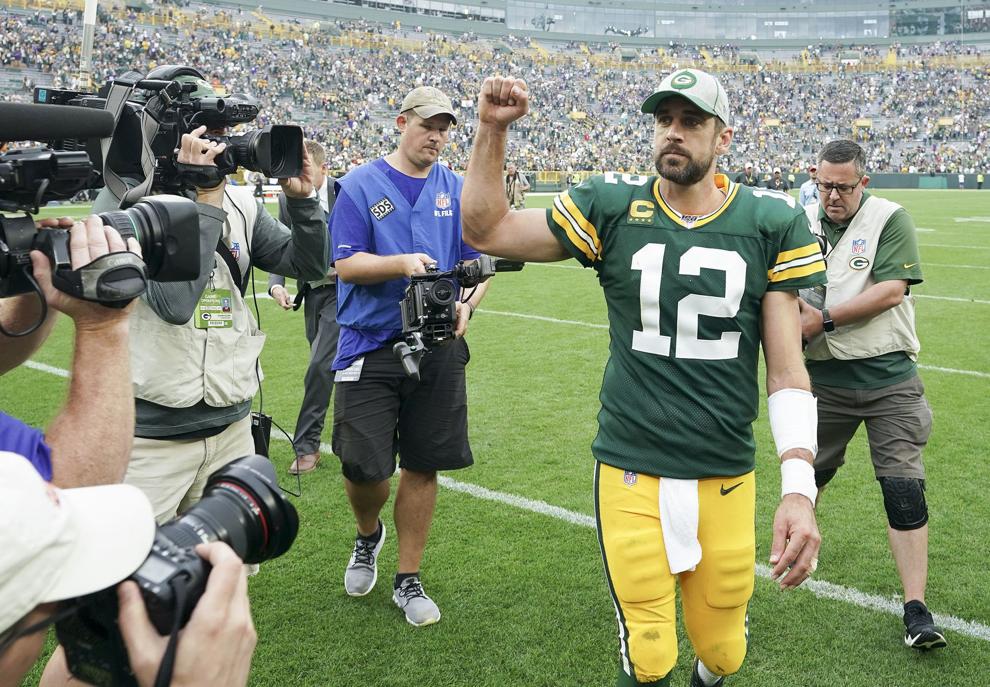 Packers vs Vikings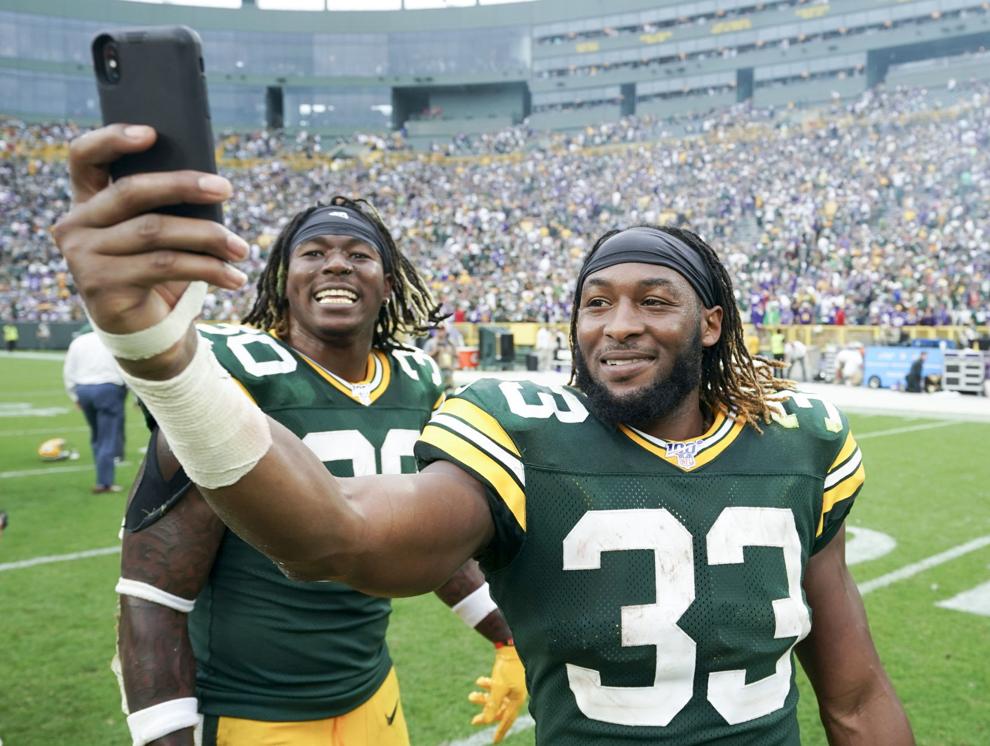 Packers vs Vikings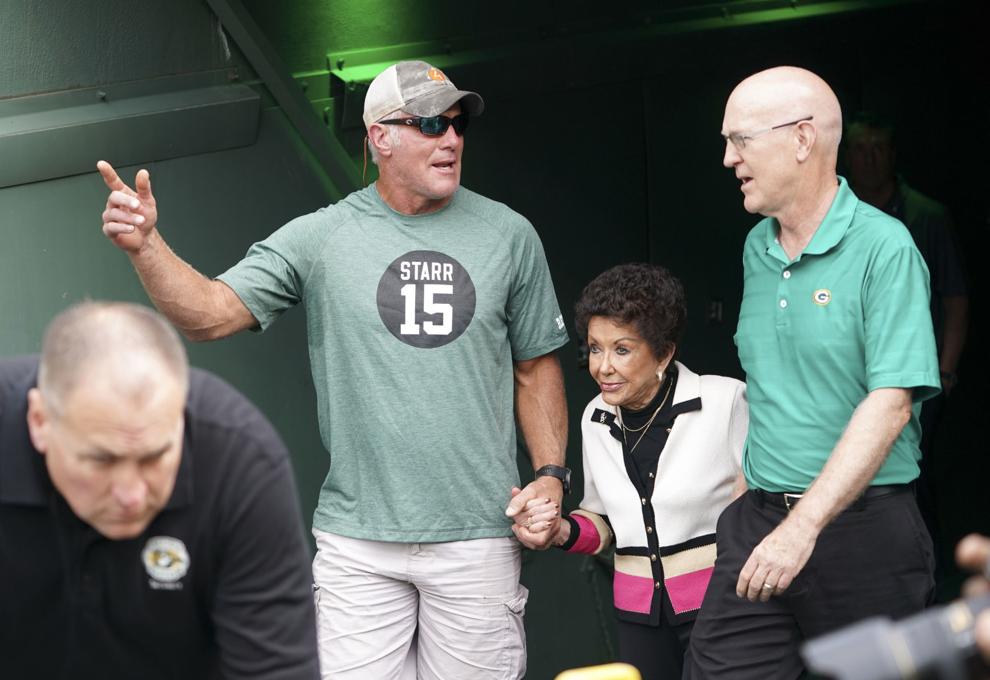 Packers vs Vikings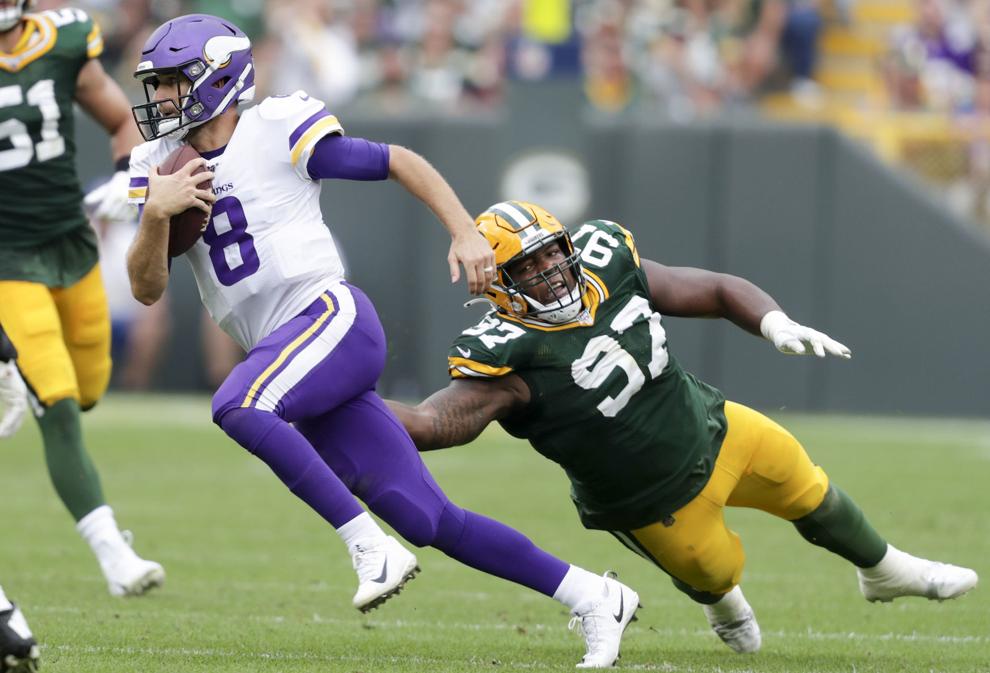 Packers vs Vikings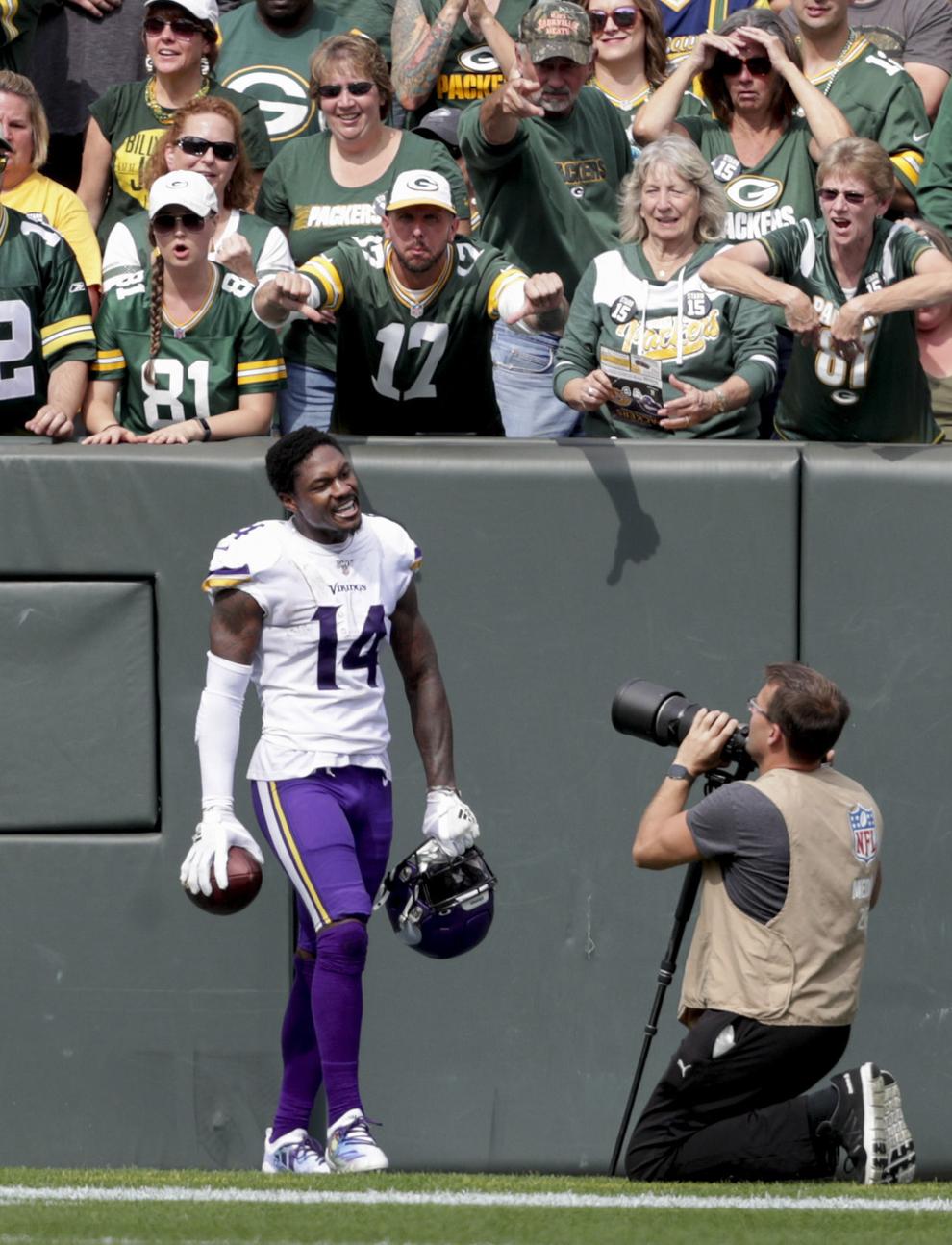 Packers vs Vikings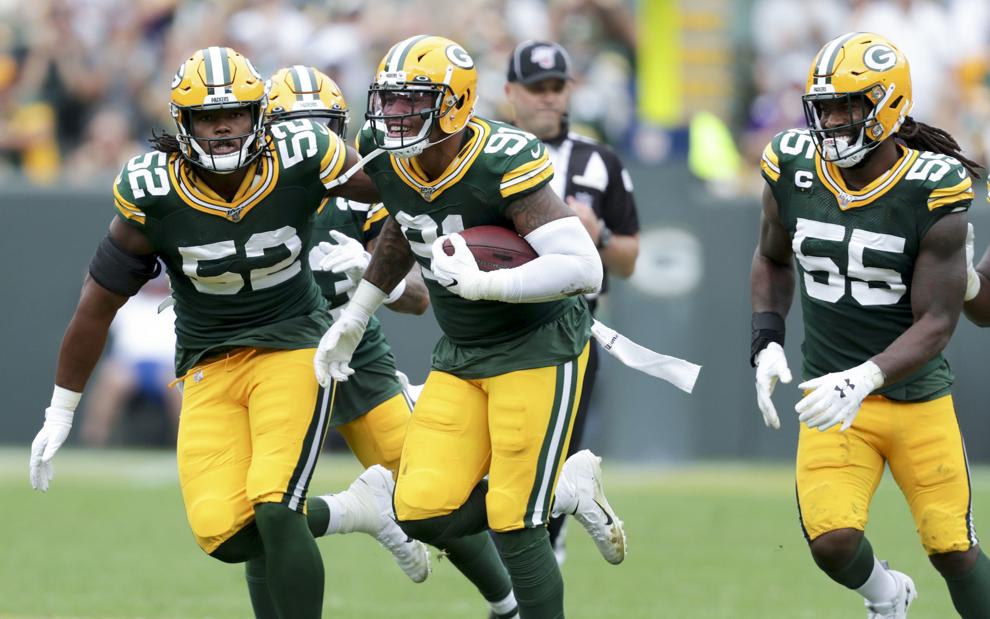 Packers vs Vikings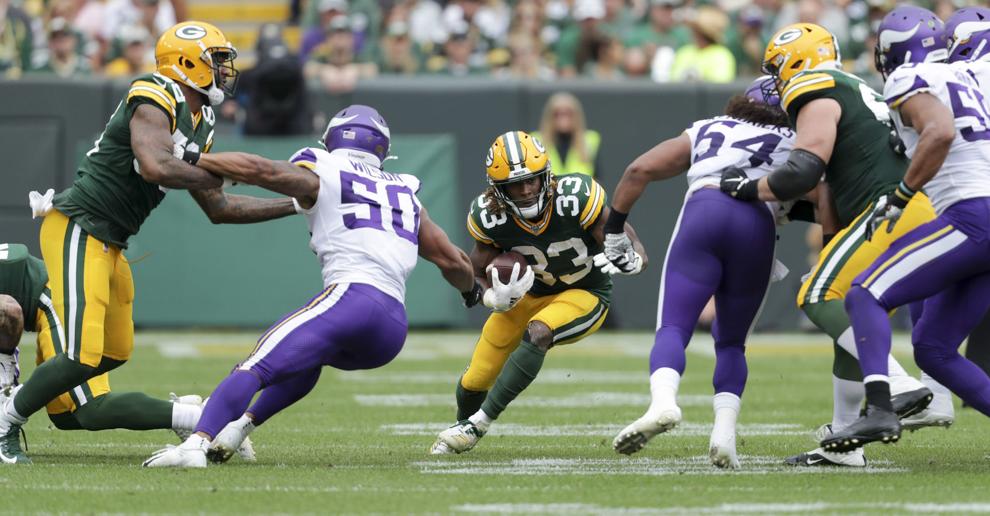 Packers vs Vikings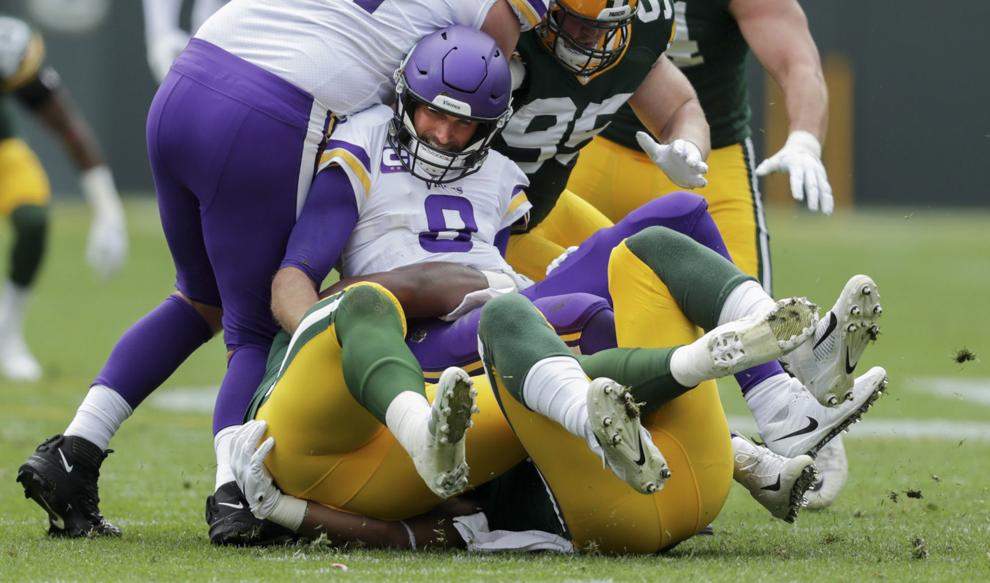 Packers vs Vikings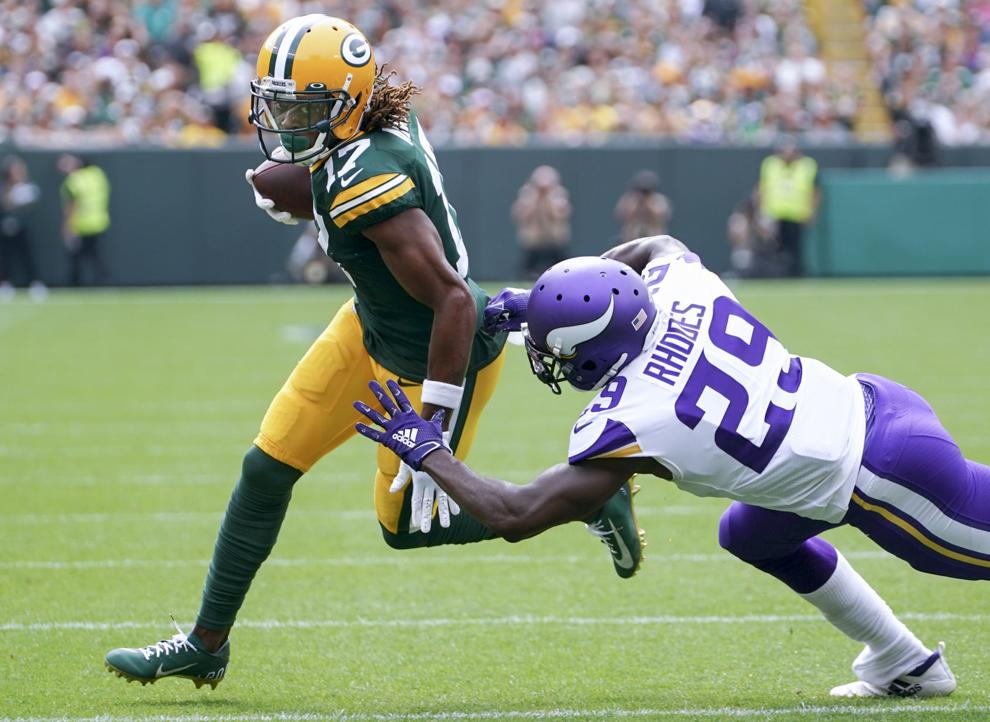 Packers vs Vikings