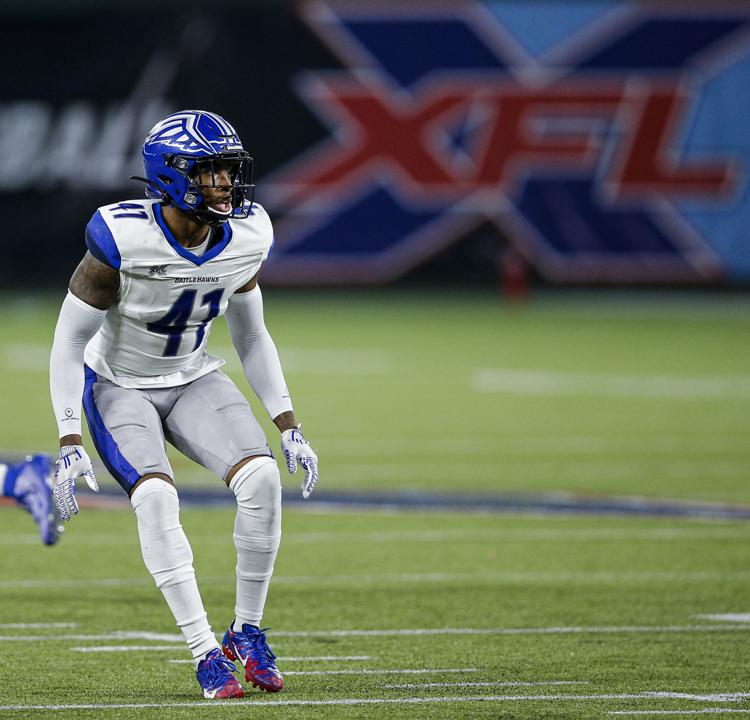 Hillary and his teammates in the St. Louis Battlehawks' secondary were on point again on Saturday, allowing 27 yards passing and tallying an interception. But the D.C. Defenders (3-2) moved the ball well on the ground and the St. Louis (3-2) offense failed to cash in on three red-zone chances in a 15-6 loss.
Hillary, who played defensive back for the Badgers from 2012-15, made tackles on a first-quarter run and a third-quarter pass, the latter of which forced D.C. to kick a field goal.
Hillary has 17 total tackles this season to go with three passes defended.