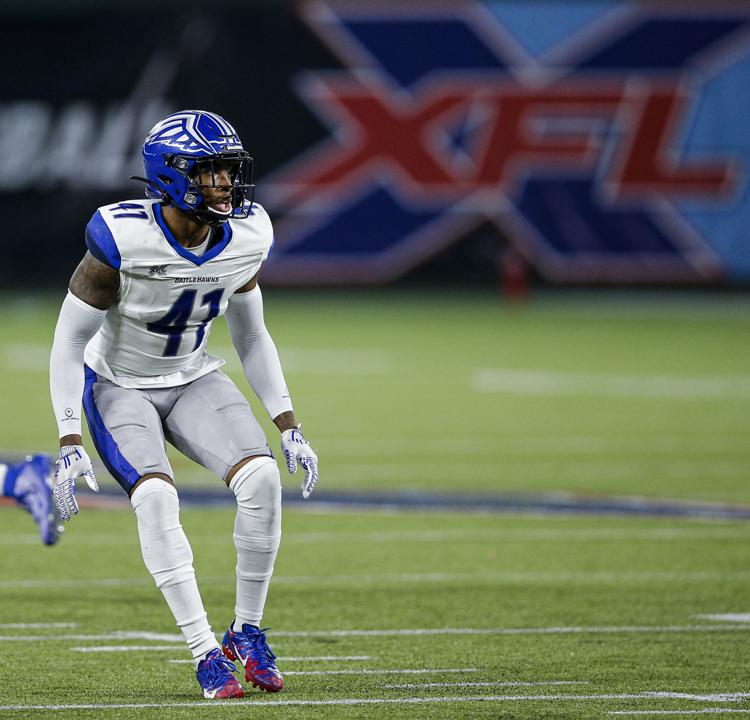 Former UW defensive back Darius Hillary had a quiet day for the St. Louis Battlehawks.
Hillary posted one solo tackle in the team's 23-16 home win over the Seattle Dragons. Hillary and the Battlehawks' secondary allowed just 10 completed passes in the win.
Hillary has 15 total tackles and three passes defended this season.
St. Louis is 3-1, and sitting atop the XFL's East division standings.