GREEN BAY — Trevor Davis turned 25 on Wednesday, and with his birthday being on the Fourth of July, a handful of smart-alecks on social media predictably made wisecracks about how apropos it was that the Green Bay Packers wide receiver was born on a day defined in part by the bombs bursting in air.
Davis, of course, made headlines this offseason when he made an ill-advised joke at Los Angeles International Airport about having a bomb in his luggage. He didn't, but authorities at LAX weren't amused, and he was arrested on April 8 for making "criminal threats."
Three weeks later, authorities decided not to pursue charges against him, but the incident was an embarrassing one for the 2016 fifth-round pick from the University of California.
While he likely absorbed some ribbing from teammates and coaches when he returned to Green Bay in mid-April for the offseason program, it's clear that Davis is focused now on garnering attention for his play instead of a foolish attempt to be funny.
And, given how productive he was last season as the Packers' primary punt and kickoff returner, the chances are good that Davis can secure his roster spot by again being explosive on returns.
"I think if you look at the statistics with Trevor on returns, there's some great things (that he did)," Packers coach Mike McCarthy said. "(We're) really looking for him to build off of that."
Davis finished last season ranked third in the NFL in punt return average (12.0), a stat bolstered by his 65-yard return in the fourth quarter against the Cleveland Browns on Dec. 10 to set up the game-tying touchdown. The Packers then won in overtime.
Davis' production allowed the Packers to finish second in the 32-team league in team punt return average (10.7), the highest they've ranked since the 1996 Desmond Howard-led punt return unit was tops in the NFL en route to the Super Bowl XXXI title.
INCOMING
The following players are reportedly being added to the Packers roster for 2018.
Antonio Morrison, linebacker — acquired in trade with Indianapolis Colts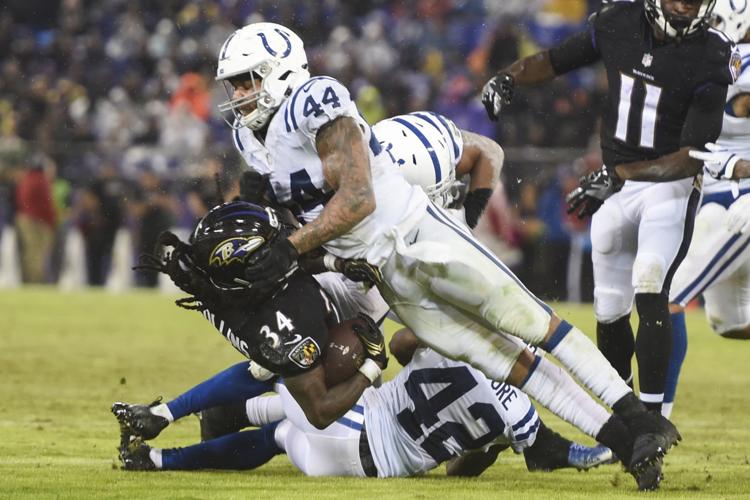 Byron Bell, offensive lineman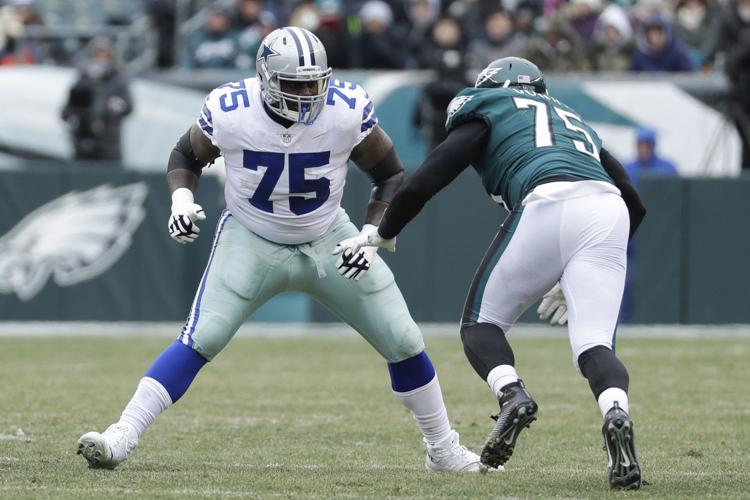 Marcedes Lewis, tight end — 1 year, $2.1 million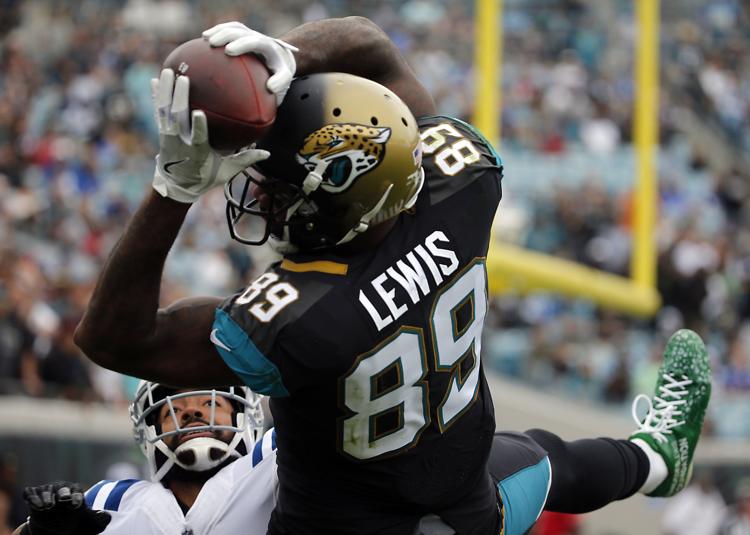 Tramon Williams, cornerback — 2 years, $10 million
Veteran cornerback Tramon Williams, who spent the 2007 through 2014 seasons with the Packers, is set to return to the place where he'd spent the prime of his career. And while Williams might not be the same player he was in 2010, when he was among the game's top cover men and helped the Packers win Super Bowl XLV, he showed last season with the Arizona Cardinals that he still has plenty left in the tank.
NFL Network's Ian Rapoport reported Williams signed a two-year deal worth about $10 million.
Former #Packers CB Tramon Williams is back in Green Bay on a 2-year deal worth roughly $10M, source said. He passed his physical and agreed to terms. ... as @89JonesNTAF predicted.

— Ian Rapoport (@RapSheet) March 23, 2018
Williams has had at least one interception in all eight seasons he's played in the NFL, peaking at six in 2010 when he helped take the Packers to a win in Super Bowl XLV and was selected to the Pro Bowl.
In the 2017 season, Williams had two interceptions, 39 tackles, two assists and 12 pass defenses in 13 games played for the Arizona Cardinals. Prior to that he spent two seasons with the Cleveland Browns after leaving the Packers in 2014 after eight years.
Jimmy Graham, tight end — 3 years, $30 million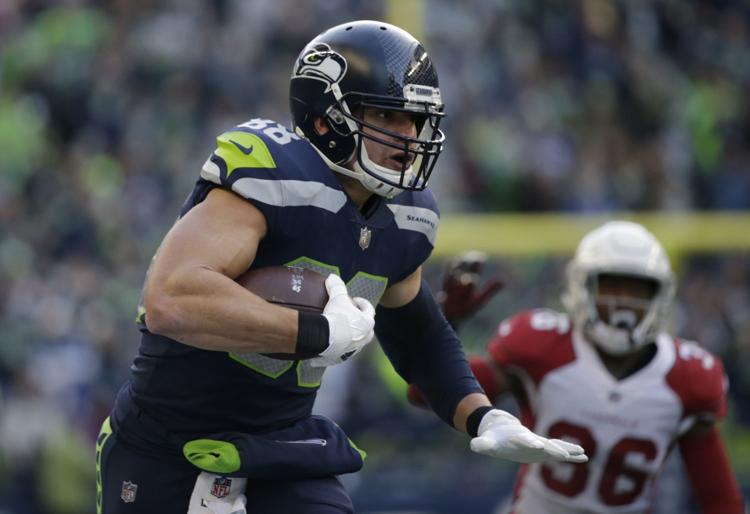 Muhammad Wilkerson, defensive end — 1 year, $4.7 million
DeShone Kizer, quarterback — acquired in trade with Cleveland Browns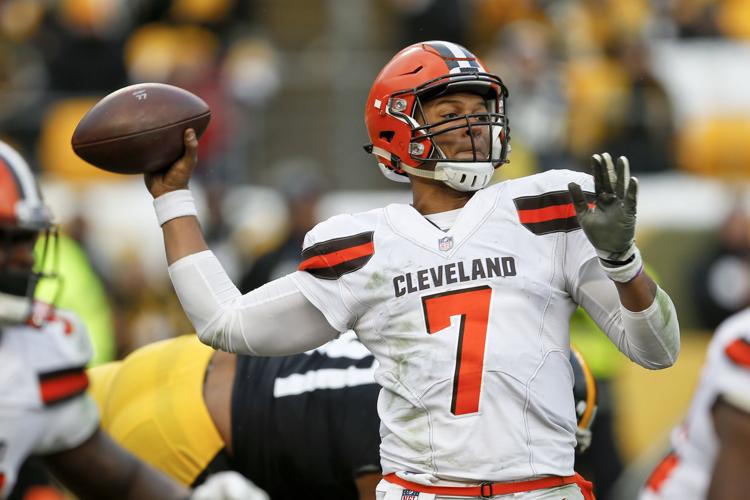 LEAVING
These Packers are reportedly on their way out.
Richard Rodgers, tight end — signing with Philadelphia Eagles
Jeff Janis, wide receiver — signing with Cleveland Browns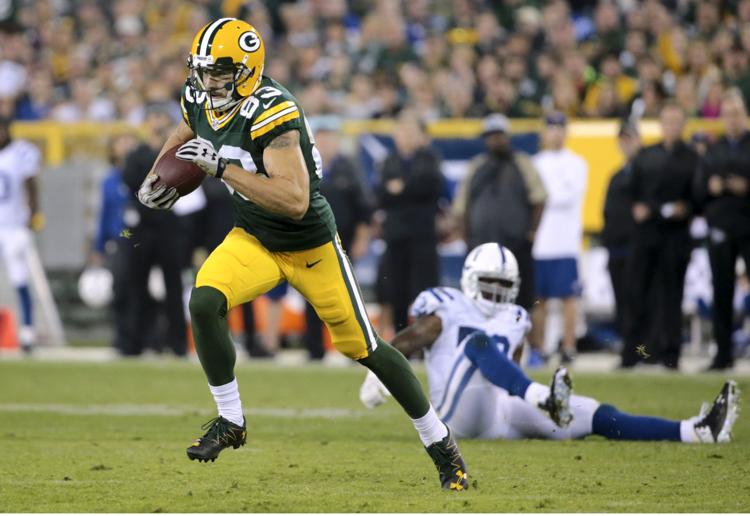 Morgan Burnett, safety — signing with the Pittsburgh Steelers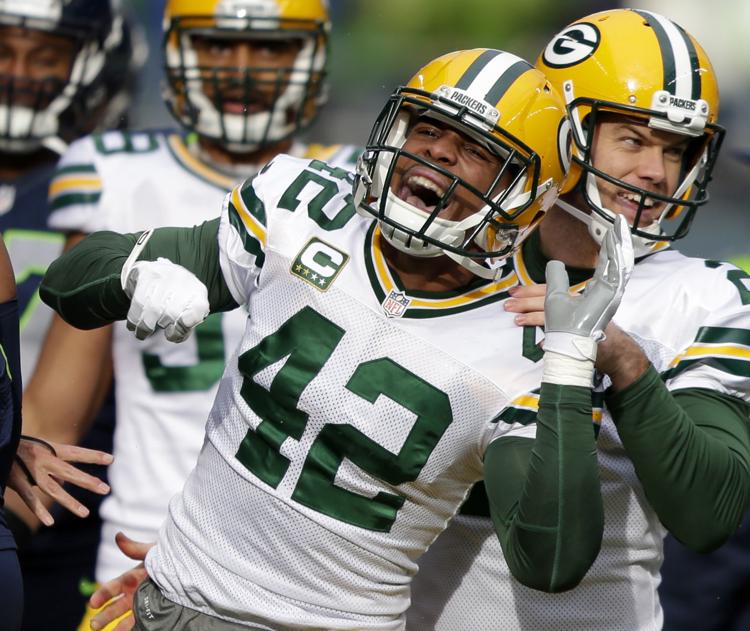 Jordy Nelson, wide receiver — released, signed with Oakland Raiders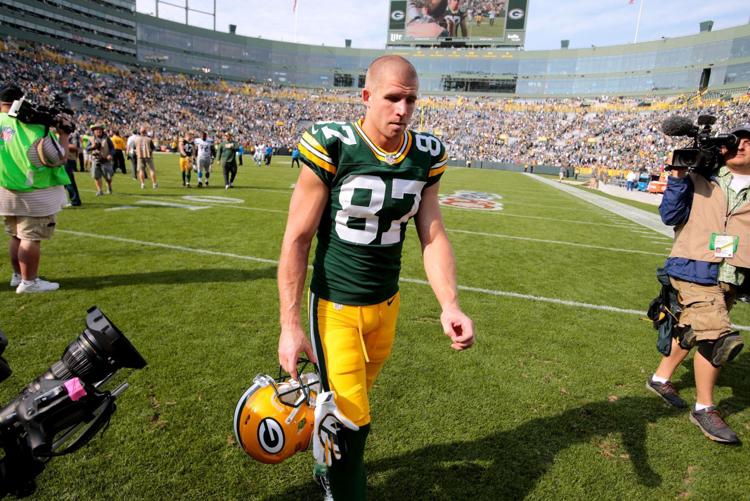 Damarious Randall, cornerback — traded to Cleveland Browns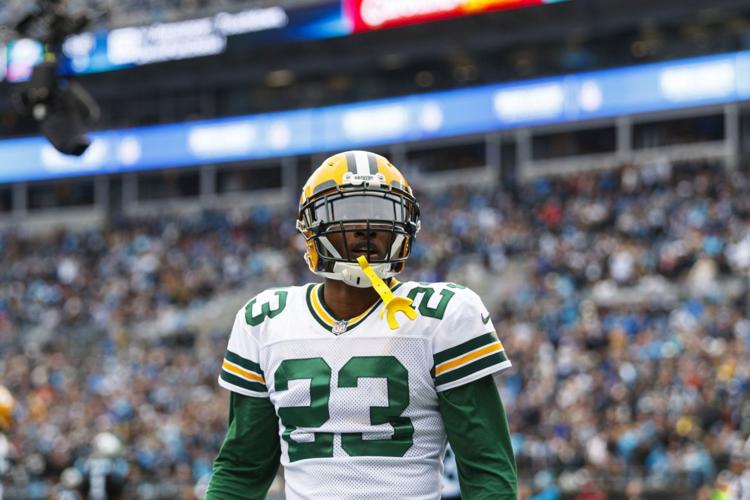 NOT GOING ANYWHERE
Davante Adams, wide receiver — 4 years, $58 million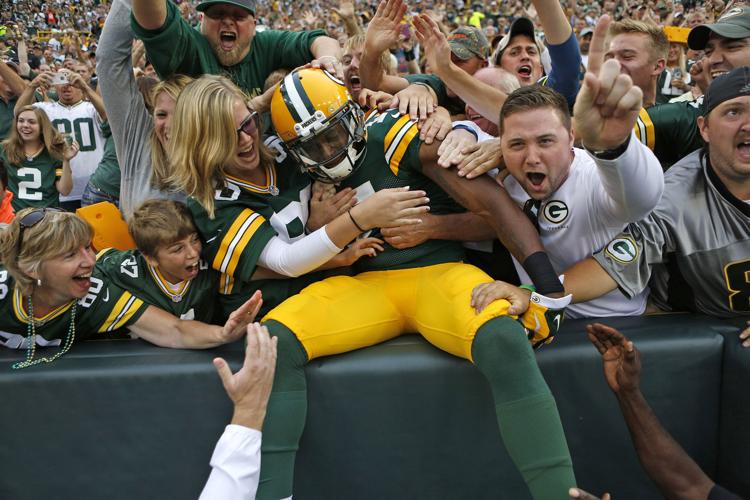 Davon House, cornerback — 1 year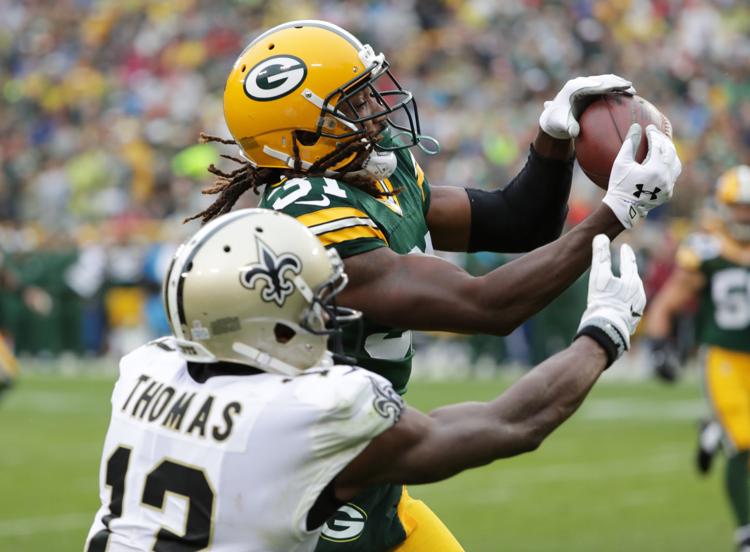 WAIT AND SEE
Starting players who will be unrestricted free agents or are otherwise considered on the bubble.
Randall Cobb, wide receiver — 2018 cap hit $12.72 million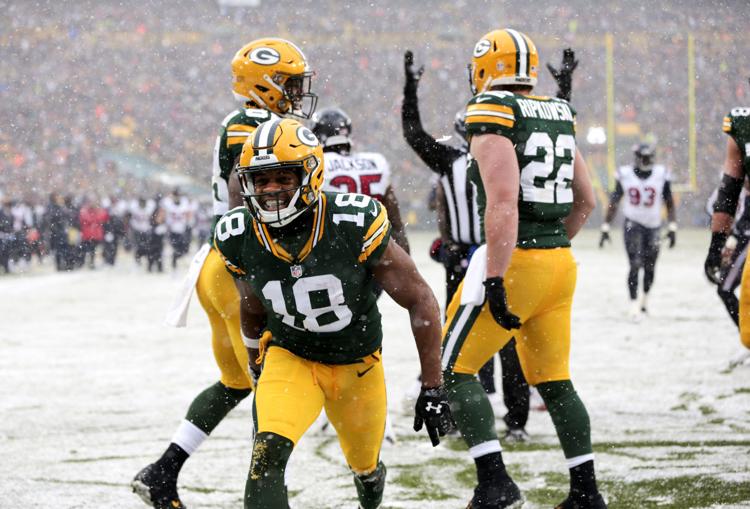 Ahmad Brooks, linebacker — unrestricted free agent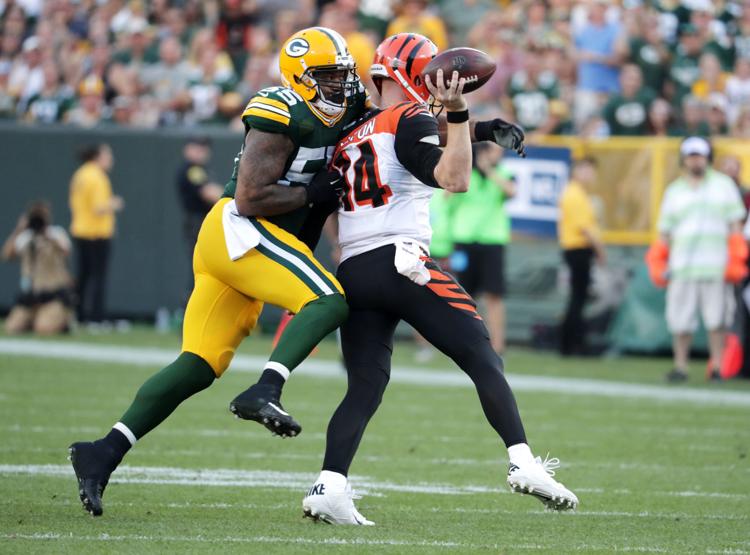 Jahri Evans, right guard — unrestricted free agent
Brett Goode, long snapper — unrestricted free agent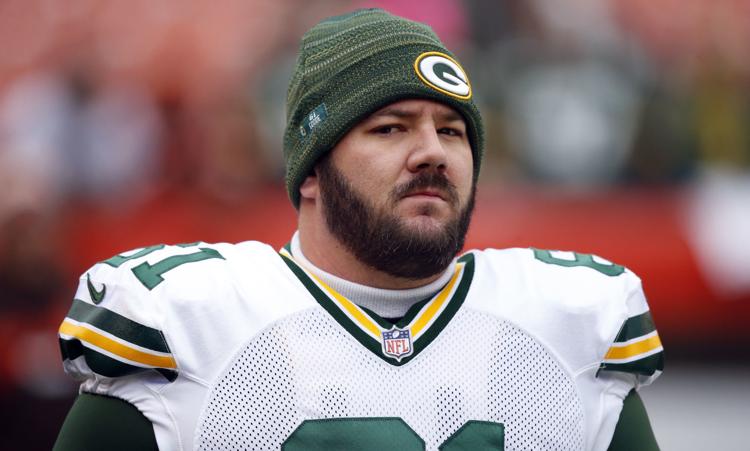 Quinton Dial, defensive end — unrestricted free agent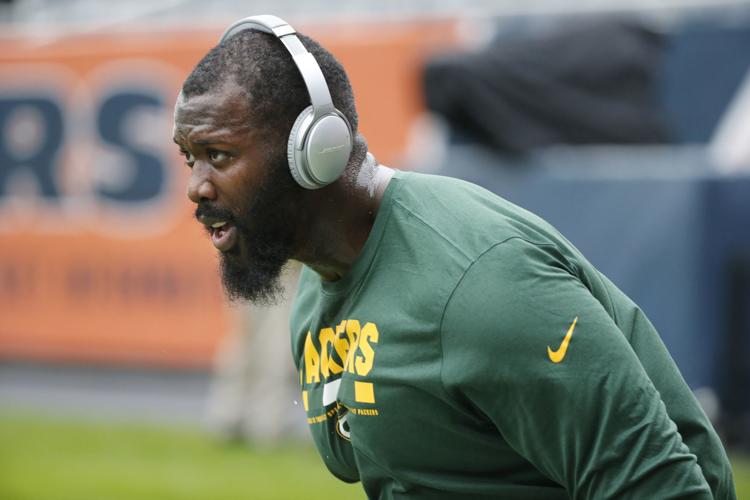 Davis also averaged a solid 22.8 yards per return on 31 kickoffs, making him one of only three players in the league to rank in the top 10 in both punt return average (12.2, good for second) and kickoff return average (22.7, good for ninth) since he entered the league.
Nevertheless, Davis played sparingly on offense (103 snaps) and caught just five passes for 70 yards.
With the team having added three wide receivers in the draft — fourth-rounder J'Mon Moore, fifth-rounder Marquez Valdes-Scantling and sixth-rounder Equanimeous St. Brown — and with its top pick, cornerback Jaire Alexander, also capable of returning punts, Davis must earn his keep with his return work and by contributing more on offense.
"(Davis) has shown that he can do it and do a good job. But I think you've got to wait until you get into the camp," special teams coordinator Ron Zook said. "I know that's one of the things (McCarthy) wanted. He wants competition. At any position, the more competition you have, the better you're going to be. And I think we'll have some competition back there."
One thing Davis has going for him is his surehandedness. After he showed some troubling inconsistency catching the ball as a rookie and during training camp last year, Davis developed a routine with Zook before practice where they'd go out before the rest of the team and Davis would "catch a lot of punts, a lot of kicks" under Zook's watchful eye.
No fumbles in 55 official return touches last season.
"I felt very comfortable. Working out every day with Zook — a lot of punts, a lot of kicks — it helps build a lot of confidence when I go back there, especially knowing my return team has my back," said Davis, who took over kickoff return duties from Jeff Janis in October. "At the end of the season, even at the beginning of the season, I felt comfortable back there.
"It was just (a matter of) being consistent. It's the same thing you do at receiver or any position. Just staying consistent with it and don't do anything out of the ordinary. Catch the ball and try to get 12 yards or more every single time.
"What I wanted to do last year was have absolutely no drops and be the only guy in the league who did that. ... I pride myself on that. It's big."