The cost of construction work at the University of Wisconsin's three most prominent athletic facilities weighs heavily into an 18% budget increase requested by the athletic department for the next fiscal year.
While operational expenses are projected to climb 3.5% in 2020-21 according to a budget passed unanimously Wednesday by the Athletic Board's Finance, Facilities and Operations Committee, funding for capital projects will more than double.
UW is set to embark on renovations to Camp Randall Stadium, the Kohl Center and the Field House in 2020, with a total price tag of around $130 million by completion of the work.
The budget for capital projects is due to increase from $22.65 million in 2019-20 to more than $46.5 million next year as the work gets started.
That will take the total budget to more than $186 million in 2020-21, up from $157 million.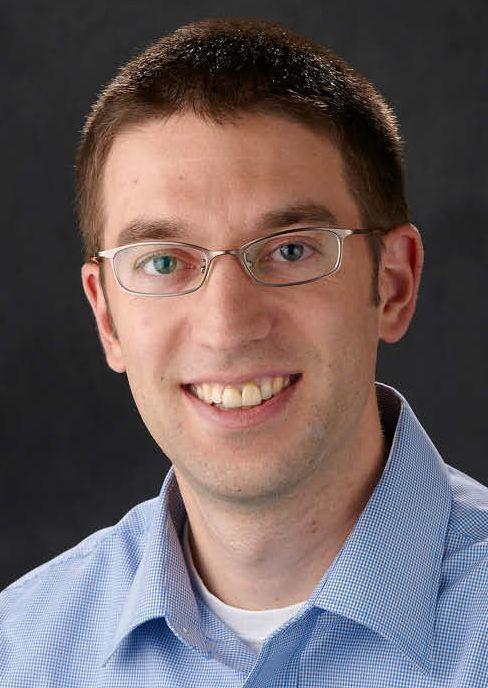 An increase in revenue from gift funds held for athletics at the UW Foundation will make up for the increased expenses, associate athletic director for business operations Adam Barnes told the committee.
At the end of the 2018-19 fiscal year, UW athletics had more than $190 million in investments at the UW Foundation, a 15.6% increase over the year before. Of the total, more than $109 million was in endowments, a 11.6% increase over the end of the 2017-18 fiscal year.
The full Athletic Board has to sign off on the budget request at its Feb. 21 meeting.
Barnes said there were three impact items in the budget, starting with the upcoming capital projects.
At Camp Randall Stadium, a rework of the south end zone seating areas due to begin after the 2020 football season will create premium seating and club space. The project cost has been estimated at $77 million and includes updates to the press box, the installation of new field turf for the stadium and McClain Center and other infrastructure upgrades.
An estimated $48 million addition to the Kohl Center's southwest corner, above the loading dock area, will primarily add space for athlete services such as academics, sports medicine and strength and conditioning. That project, scheduled to begin in early 2021, has a hearing at the Plan Commission on March 23.
Cleanup work on the UW Field House exterior and replacement of doors and windows is due to begin in April and be completed in August. The building's south plaza also will be reconfigured as part of a job with a total cost around $6 million.
The second impact item was the start of a multi-year refresh of the technical infrastructure at UW athletics facilities. Computers that control in-house TV systems, for instance, are past due for replacement, Barnes said.
Finally, UW is expecting to gain more revenue from football tickets despite having only six home games in 2020 instead of seven. A 50/50 split from the game against Notre Dame at Green Bay's Lambeau Field is projected to be more lucrative than a home game, Barnes said.
The Badgers' share of Big Ten Conference media rights revenue is estimated to be $42.463 million next year, a decrease of about $1.8 million over 2019-20. Maryland and Rutgers are due to reach a full share of media revenue in their seventh seasons in the conference.
The operating budget of more than $139.4 million in UW's request is up from $134.7 in the current year. That includes more than $59.5 million in salaries and benefits, a 1.2% increase.
A required annual financial audit of the athletic department completed by Madison firm Baker Tilly showed no issues with the 2018-19 fiscal year, which ended with an excess of more than $3 million.
Be the first to know
Get local news delivered to your inbox!