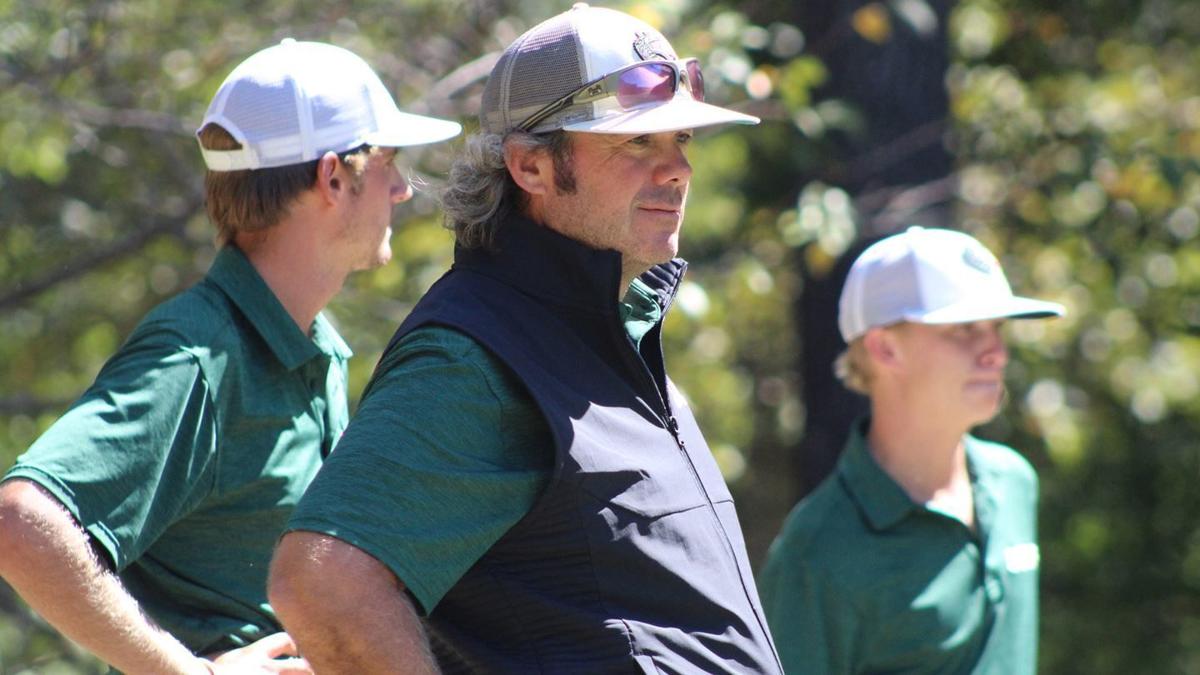 Former Alabama-Birmingham coach Michael Wilson has been picked to take over the University of Wisconsin men's golf program.
Wilson was Conference USA Coach of the Year in 2020 and 2021. He directed the Blazers to a 24th-place finish at the NCAA meet this year after the team was ranked No. 5 in the country last November.
He replaces Michael Burcin, who resigned in May after 10 seasons coaching the Badgers.
UW has finished last of 14 teams in the last two Big Ten tournaments.
Wilson played and started his college coaching career at Charleston Southern. He was an instructor in South Carolina and Virginia in between.
Learn more about 18 Wisconsin Badgers head coaches, ranked by seniority
1. Chris Clark, men's rowing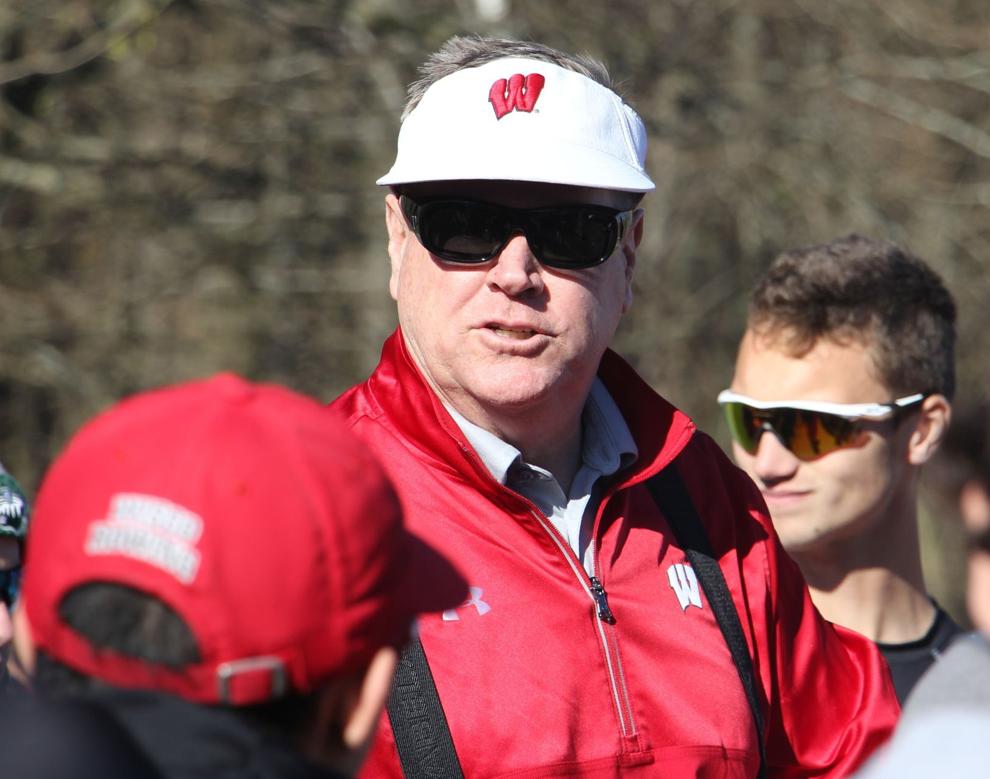 2. Mark Johnson, women's hockey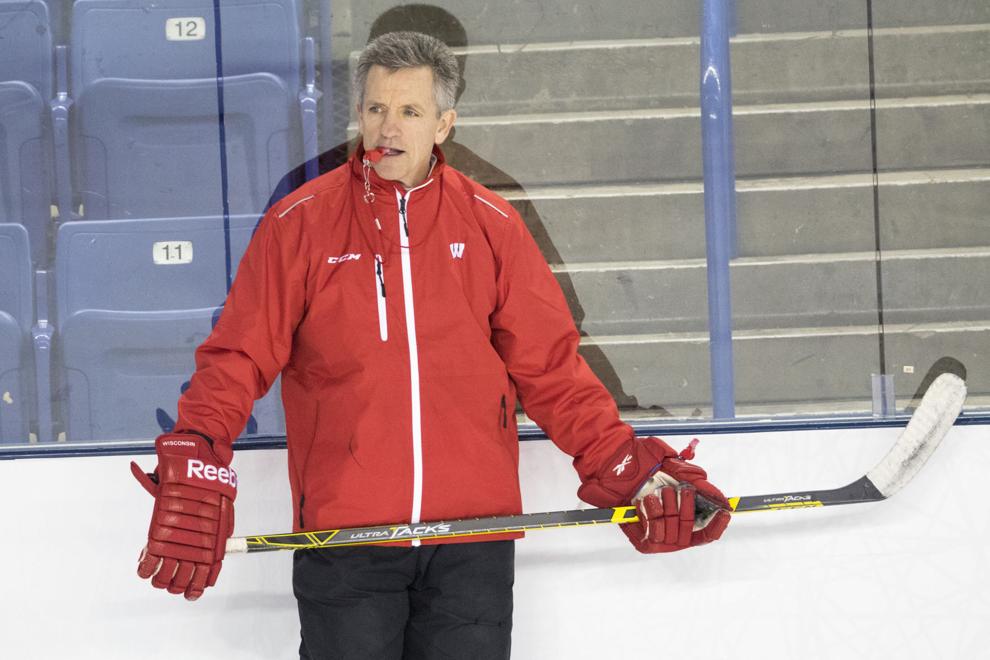 3. Todd Oehrlein, women's golf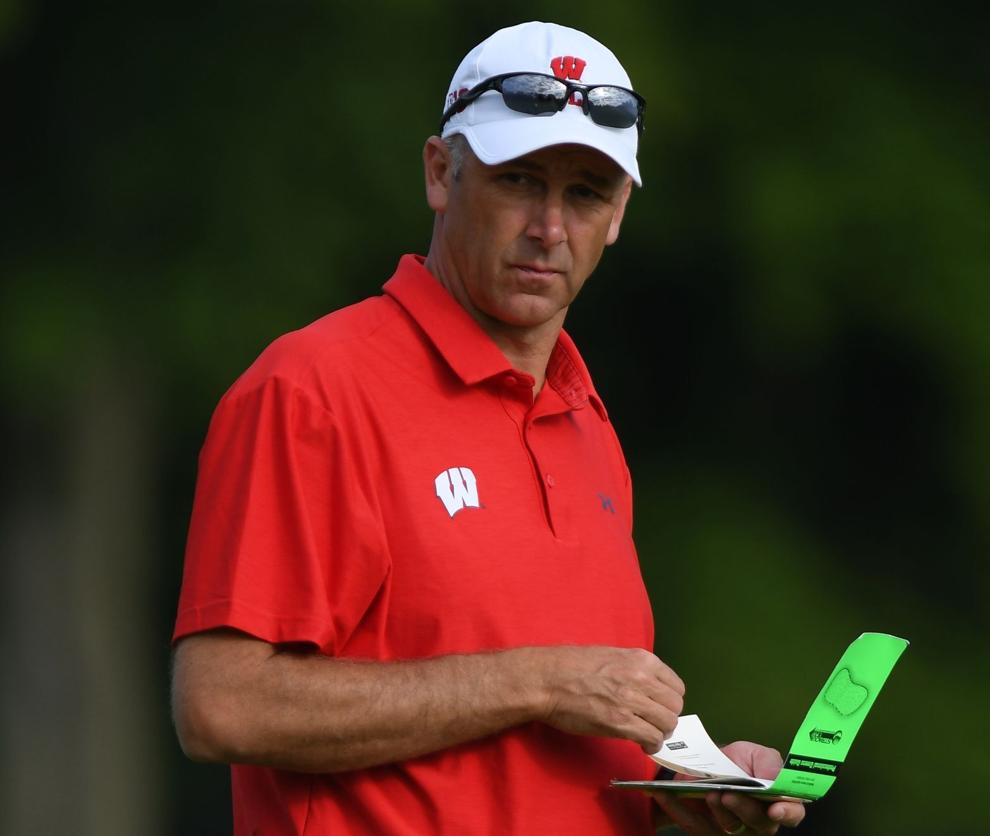 4. Bebe Bryans, women's rowing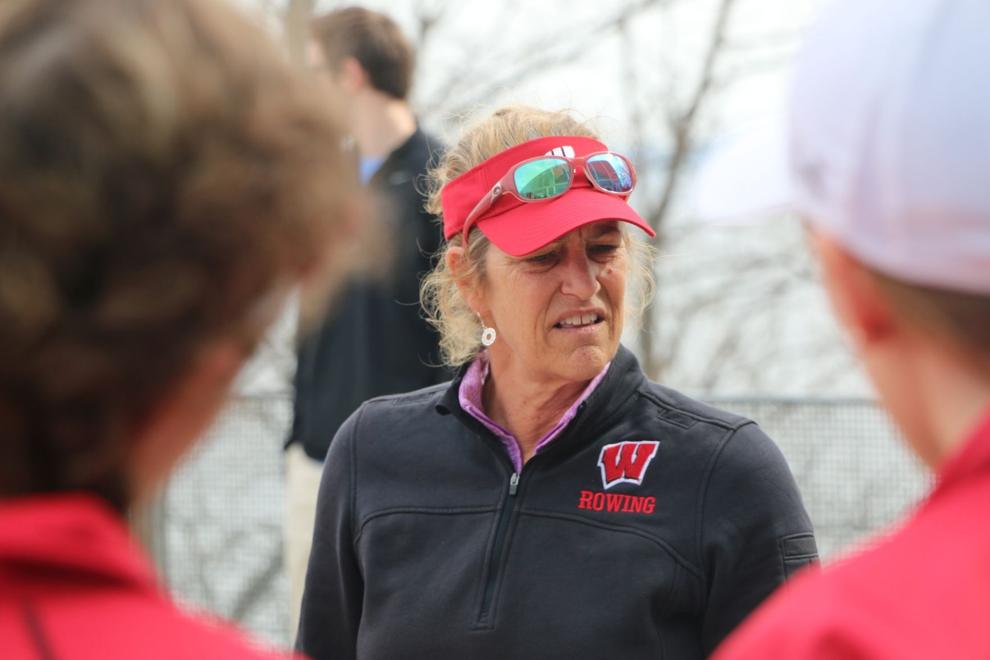 5. Paula Wilkins, women's soccer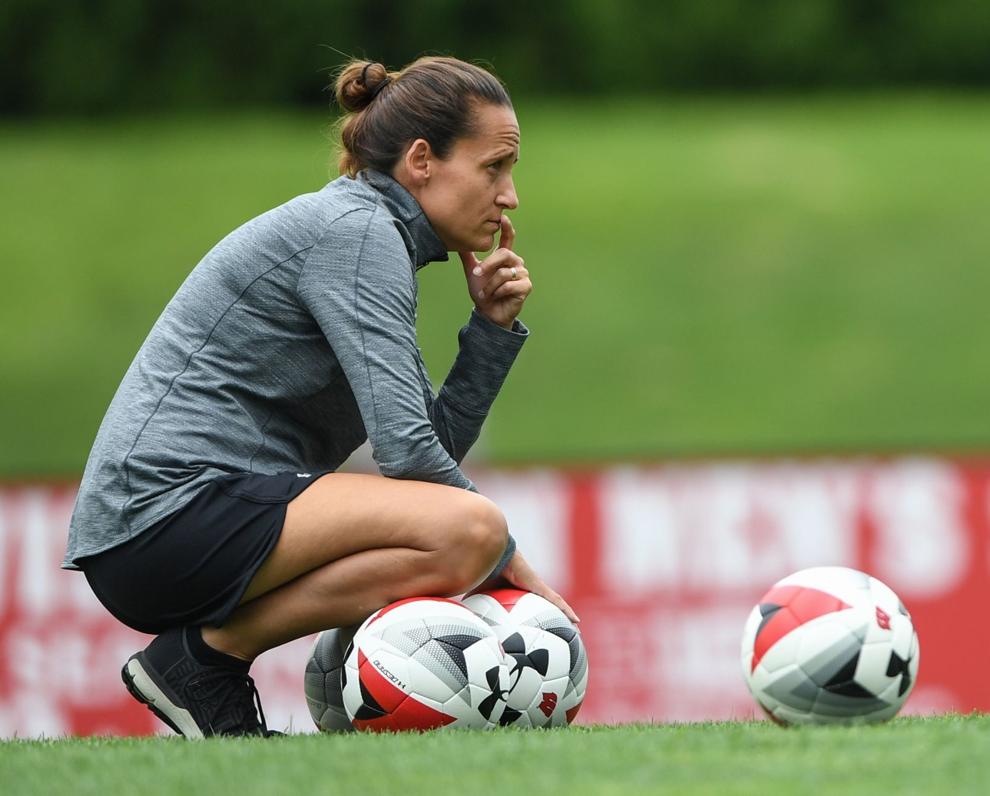 6. Mick Byrne, cross country and track and field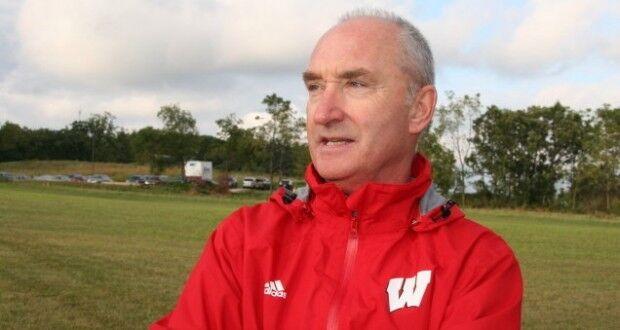 7. John Trask, men's soccer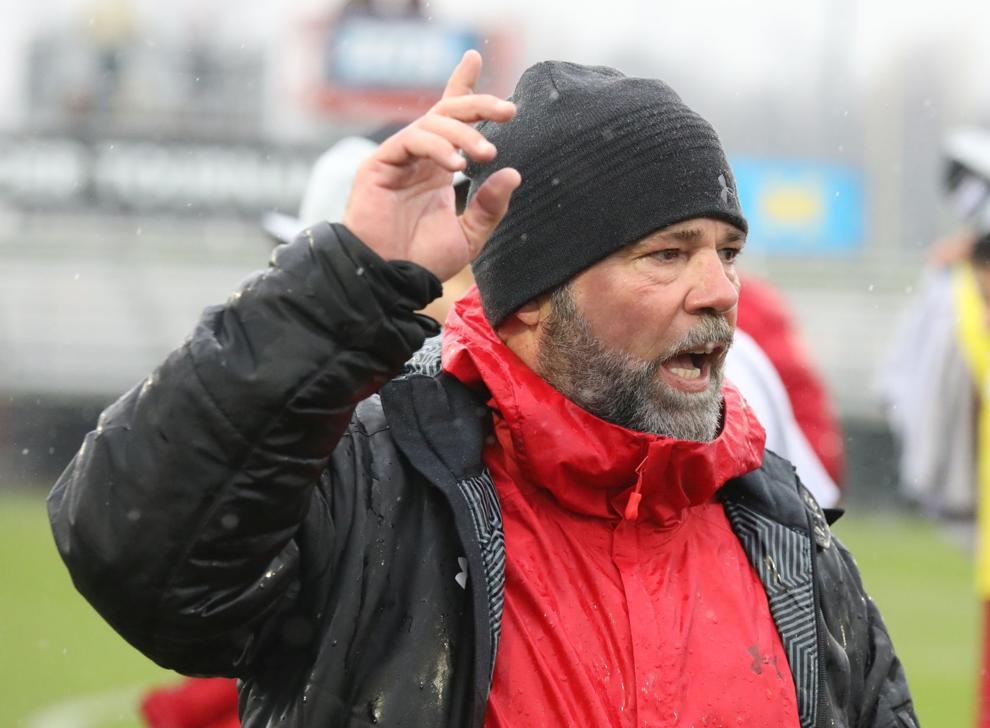 8. Yvette Healy, softball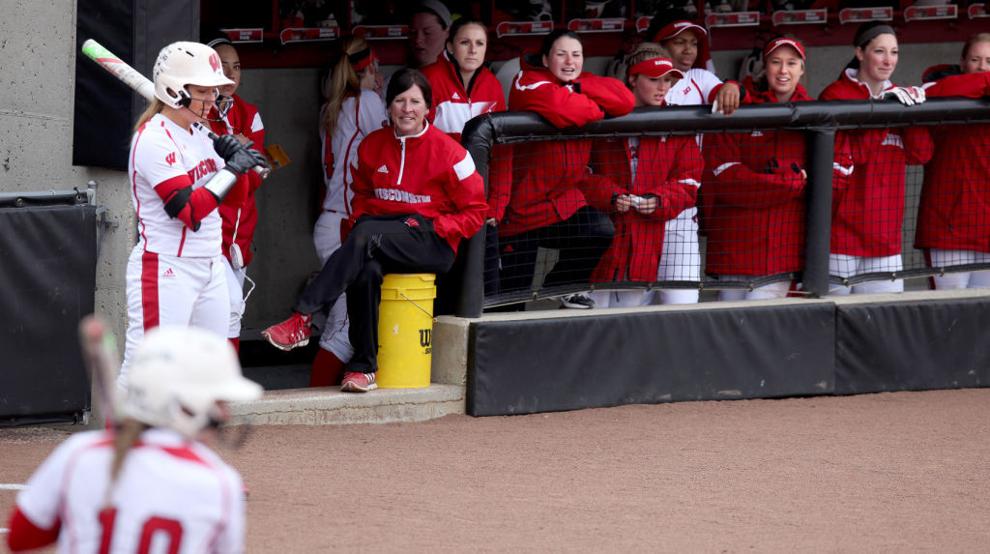 9. Kelly Sheffield, volleyball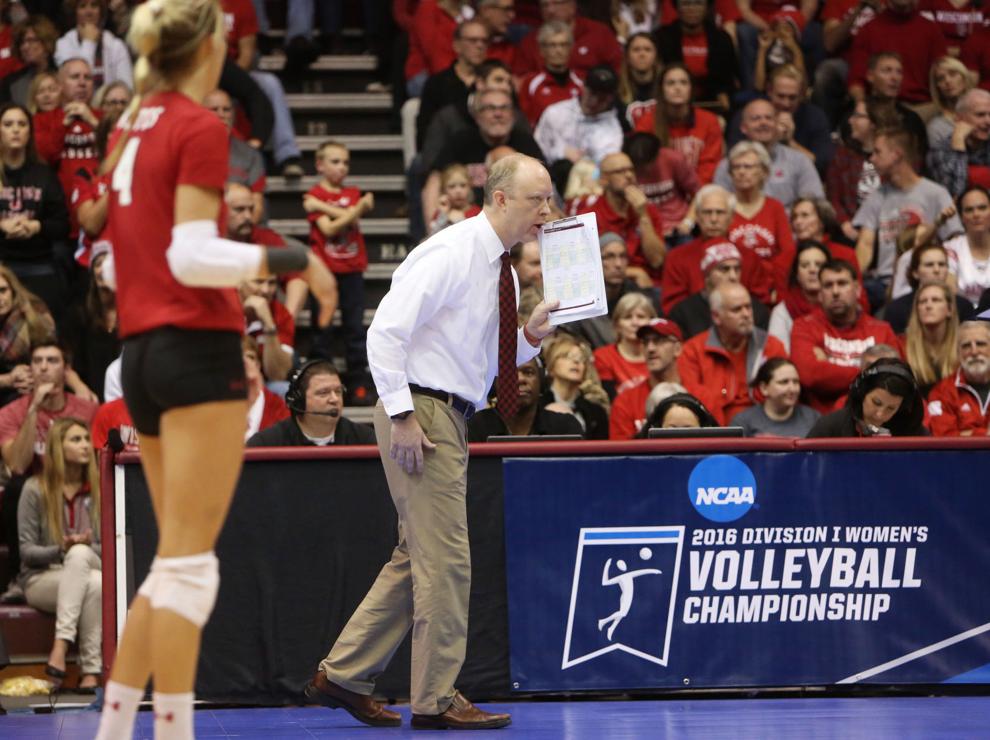 10. Paul Chryst, football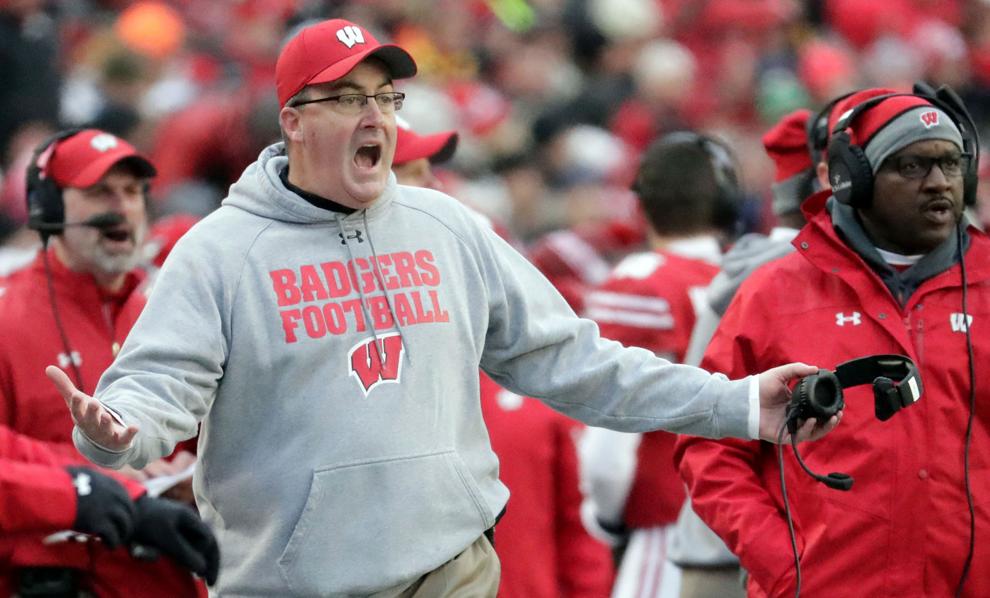 11. Danny Westerman, men's tennis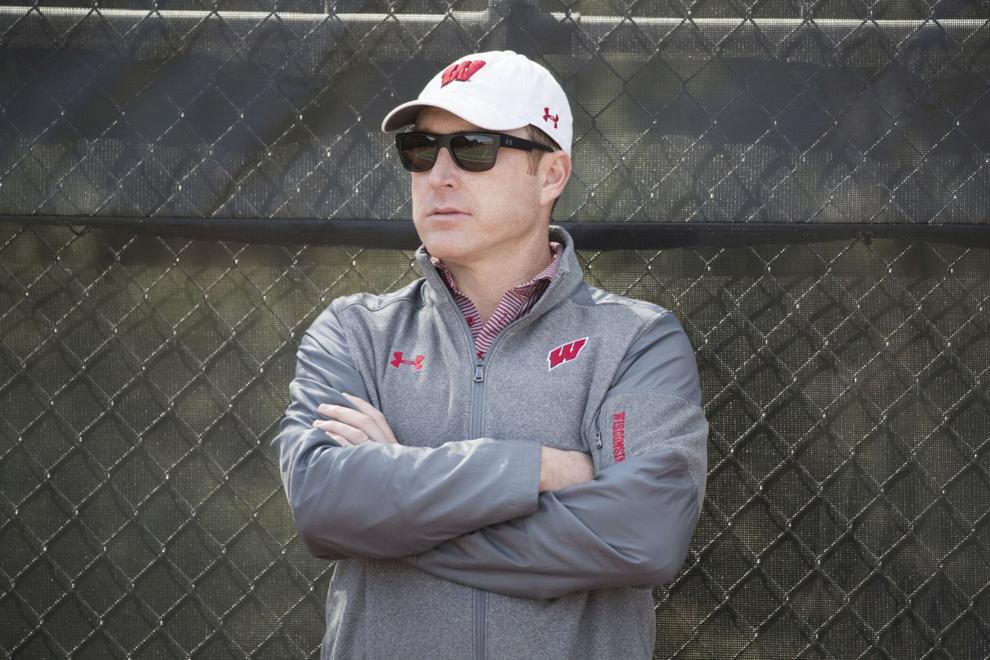 12. Greg Gard, men's basketball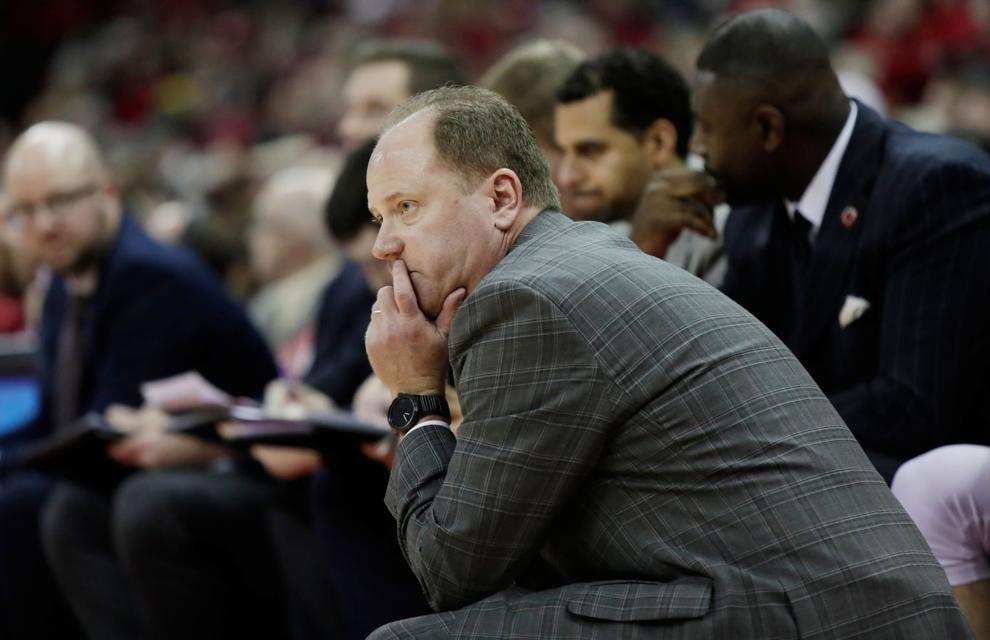 13. Tony Granato, men's hockey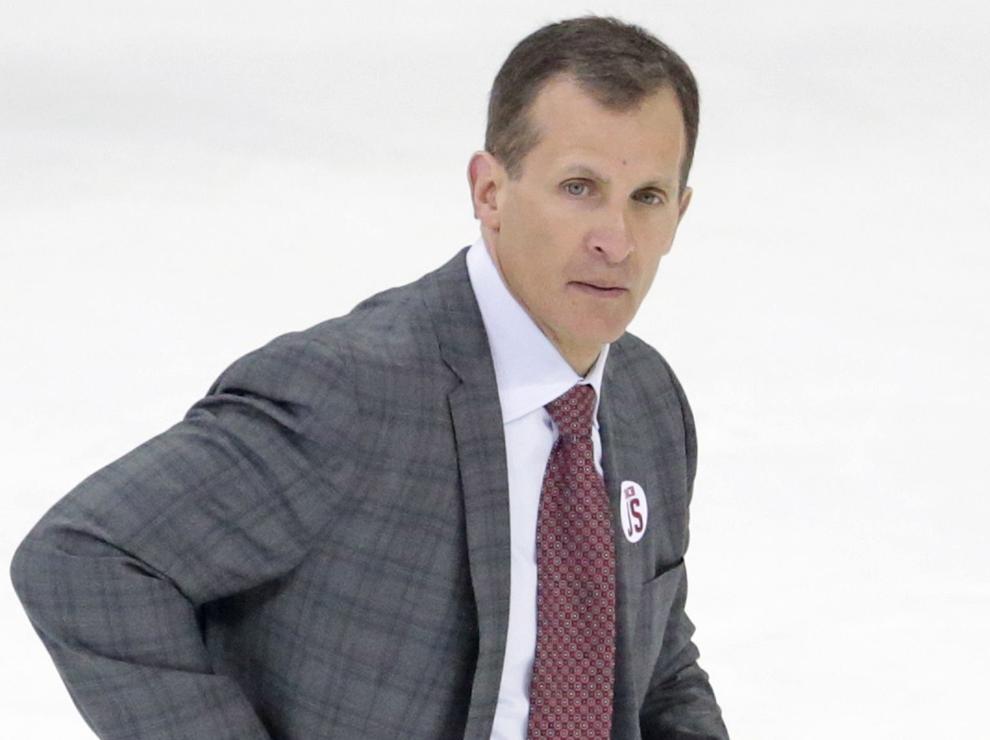 14. Kelcy McKenna, women's tennis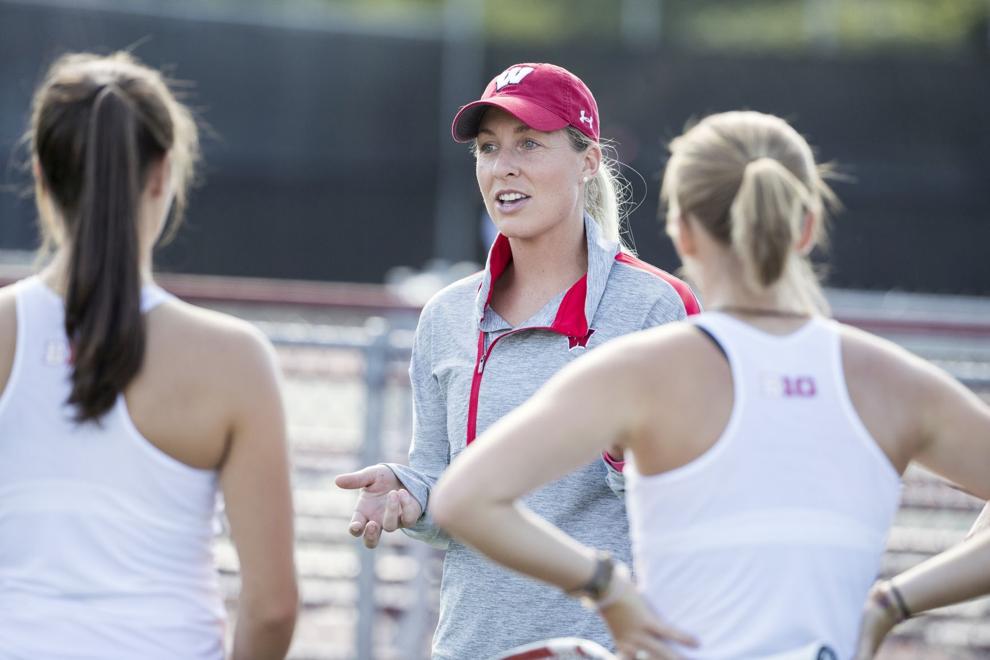 15. Chris Bono, wrestling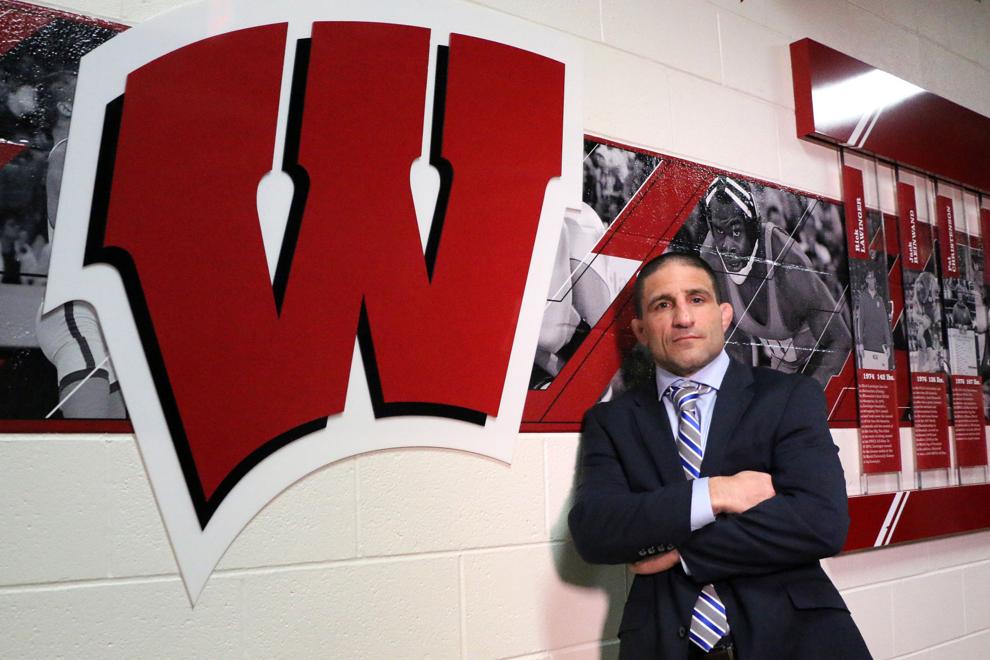 16. Yuri Suguiyama, swimming and diving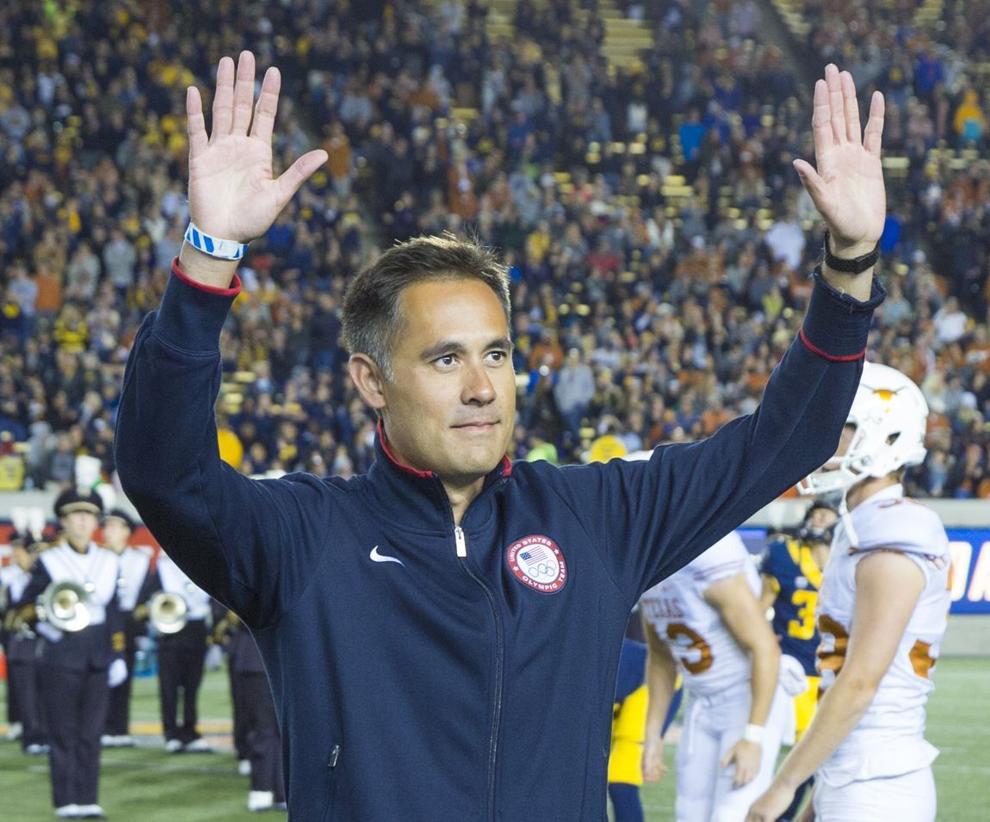 17. Marisa Moseley, women's basketball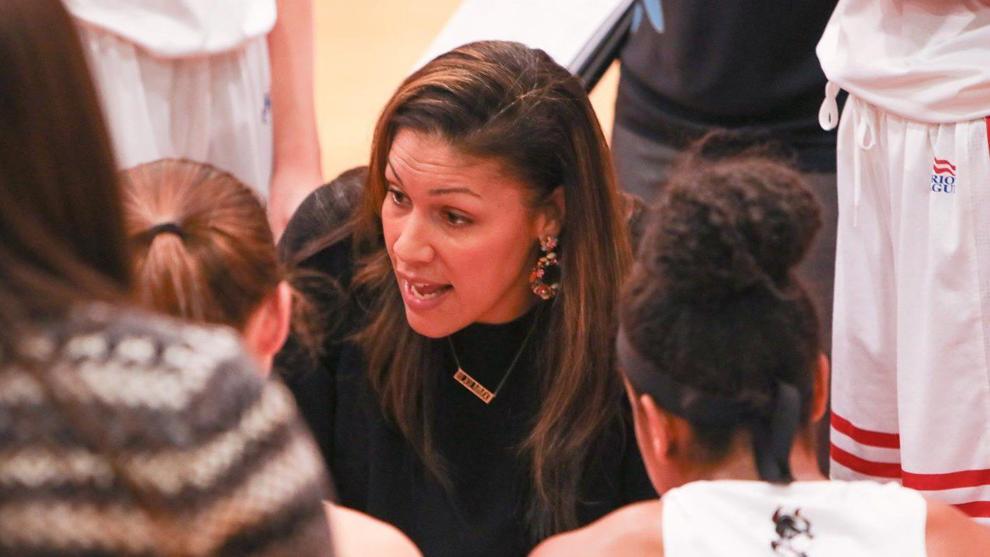 18. Michael Wilson, men's golf