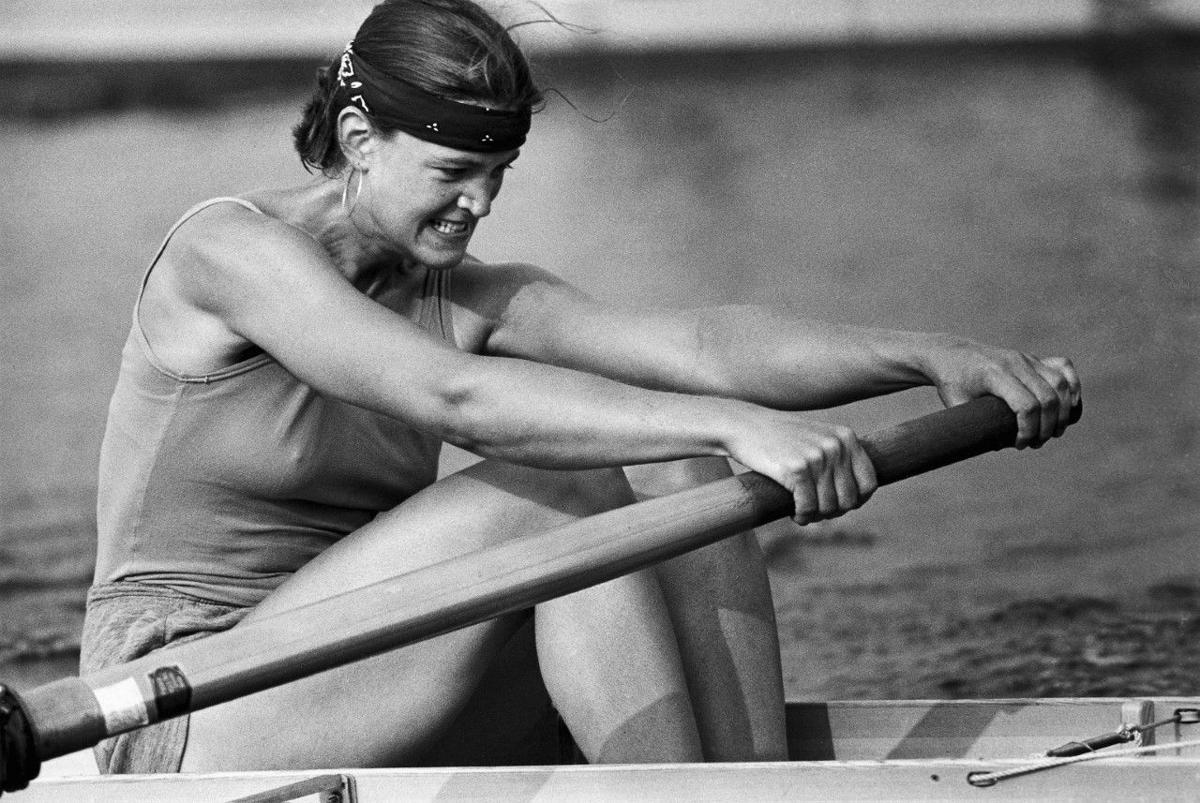 Carie Graves, a former Badgers rower who was one of 35 charter members inducted into the University of Wisconsin Hall of Fame in 1991, died Sunday at age 68 of Alzheimer's.
A member of the women's crew from 1973-76, Graves is UW's only three-time female Olympian (1976, 1980, 1984) and won bronze ('76) and gold ('84) in the Games. The Spring Green native was enshrined in the National Rowing Hall of Fame as part of the Class of 2016.
"We lost a great one today, a legend, a pure force of nature," said former Olympic rower Mary O'Connor in a statement from Graves' family. "There will never be another like Carie. Well rowed, our dear Sister. You have won the race and we rejoice in your victory but miss you very much."
Graves was a six-time member of the U.S. Women's National Team, according to her UW Hall of Fame bio. She earned a bachelor's degree in English and later a master's at Harvard in educational administration. She was the first inductee in 1984 into the Wisconsin Women's Athletic Hall of Fame, the same year she was named the U.S. Olympic Committee Athlete of the Year.
She went on to coach rowing at Harvard/Radcliffe from 1977-83, Northeastern from 1988-98 and the University of Texas from 1998-2014, according to USRowing.org.
"Carie Graves was the most influential person in my life," Renee Crowell, one of Graves' rowers at Texas, said in the family's statement. "She was an outstanding coach who exemplified determination, toughness and strength. She taught us to stand up for what we believed in, to advocate for ourselves, to push through moments when we didn't think we could. She taught us that we are more capable then we could ever imagine. Carie Graves taught me to believe in myself and that is a lesson that doesn't come easy. She will always be the greatest coach and mentor that I have ever known."
Get to know some of the most important women in Wisconsin history