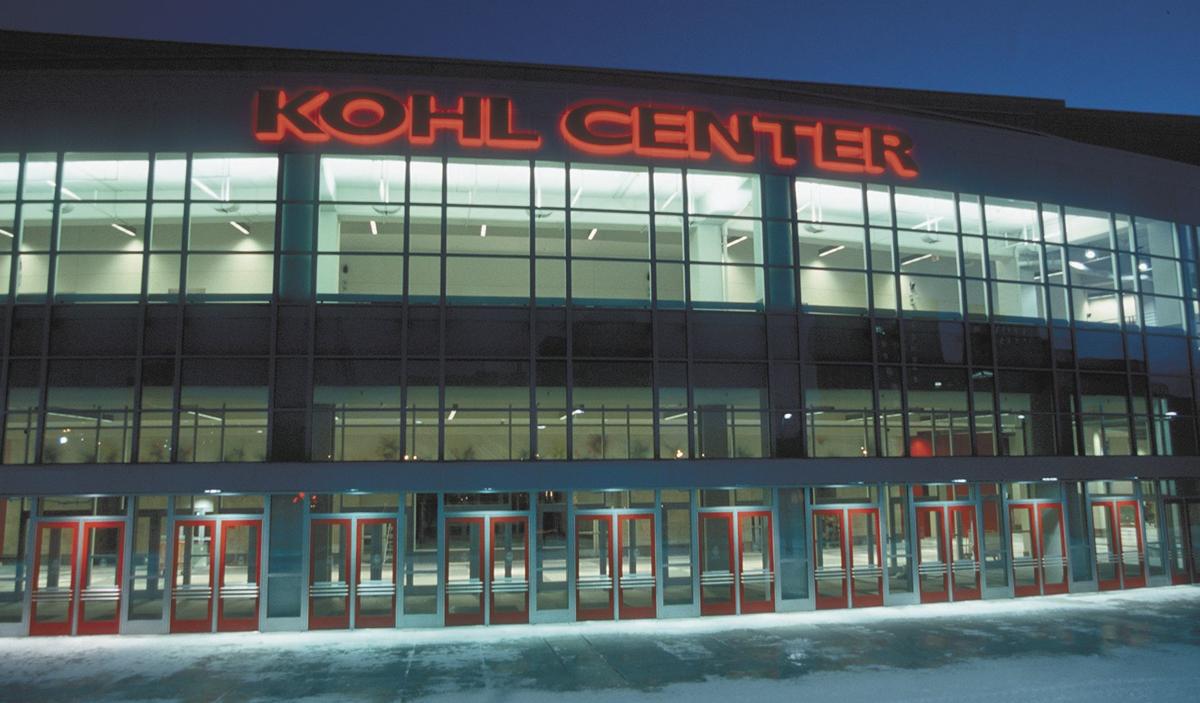 Nearly six years after shaking up a longtime arrangement for management of its concession stands, the University of Wisconsin athletic department is doing the same with the rest of its food and beverage operation.
The athletic department currently runs its own catering department to prepare and serve daily athlete meals and food and drinks in premium areas at events. It employs 30 full-time staff members in addition to part-time workers and students in its food and beverage shop.
But those employees face changes or moves to other jobs on campus as UW Athletics outsources its entire food-service business and puts it with one vendor.
In 2013, UW selected Chicago-based Learfield Levy Foodservice as its concessions provider after the National W Club had served in the role since 1962.
UW now is seeking a five-year contract for the complete food and beverage package through the 2023-24 school year, with the option for five one-year extensions.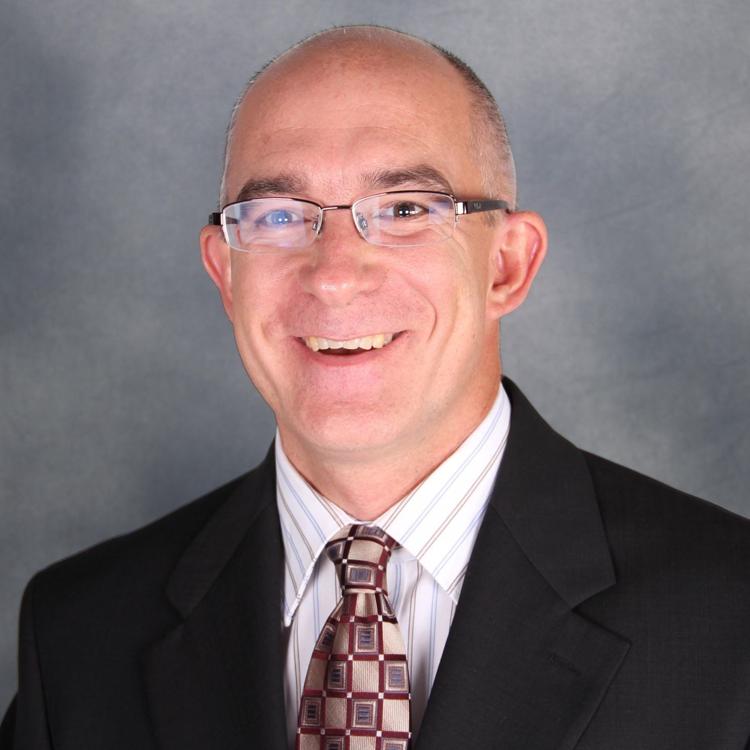 Justin Doherty, UW's senior associate athletic director, said the decision to seek an outside vendor for catering was made to synergize service and products through the entire food-service enterprise.
"We've been operating a hybrid with Levy and our in-house (operation) that probably just doesn't have the consistency," he said.
Doherty added that the change will help UW Athletics better manage seasonal needs for food and beverage and accommodate growth.
Current UW Athletics food and beverage employees will have an opportunity to work elsewhere on campus or with the new vendor, Doherty said. The bid document contains a requirement that the new provider first consider hiring those displaced from UW positions at an hourly rate or salary at least equal to what they were making at UW.
"Essentially, they're not out of a job," Doherty said.
Athletics' food and beverage staff serves around 850 meals to athletes per day and is responsible for catering for suites and club seats at Camp Randall Stadium, the Kohl Center and University Ridge Golf Course.
Tim Taggart had been the food and beverage director since 2001; he retired earlier this school year. Doherty said he wasn't aware of a connection between Taggart's departure and the impending change.
Taggart couldn't be reached for comment.
Learfield Levy manages concession stands at UW Athletics venues, with net sales of more than $5.2 million for 176 events in the 2017-18 school year.
The contract between UW and Learfield Levy that went into effect with the 2013-14 school year was for five years with a series of five one-year options, the first of which was used in 2018-19. Learfield Levy was contracted to spend $1.75 million in capital upgrades at concession stands over the first three years.
The concessionaire and UW split concession revenue for the first two years; starting in the third year, UW collected 52 percent.
In a survey of Badgers football ticket buyers after the 2017 season, Learfield Levy's concession offerings drew responses that were, on average, better than neutral. Asked to rate their satisfaction with finding a food option on a scale of one (completely dissatisfied) to seven (completely satisfied), two-thirds of respondents graded above a neutral four.
The same question asked of those attending men's basketball games after last season showed 73 percent of respondents rating at five or above.
A Learfield Levy spokesperson didn't return a message seeking comment.
Be the first to know
Get local news delivered to your inbox!