Junior Sydney Hilley was named Big Ten Conference Player and Setter of the Week for her performance in the University of Wisconsin volleyball team's victories over Penn State and Nebraska.
You have free articles remaining.
Hilley averaged 12.6 assists in the victories over then-No. 5 Penn State and No. 2 Nebraska, as the Badgers (8-4, 4-0 Big Ten) hit a combined .339 for the week. She also had three service aces and 10 digs against Penn State for her team-high fifth double-double.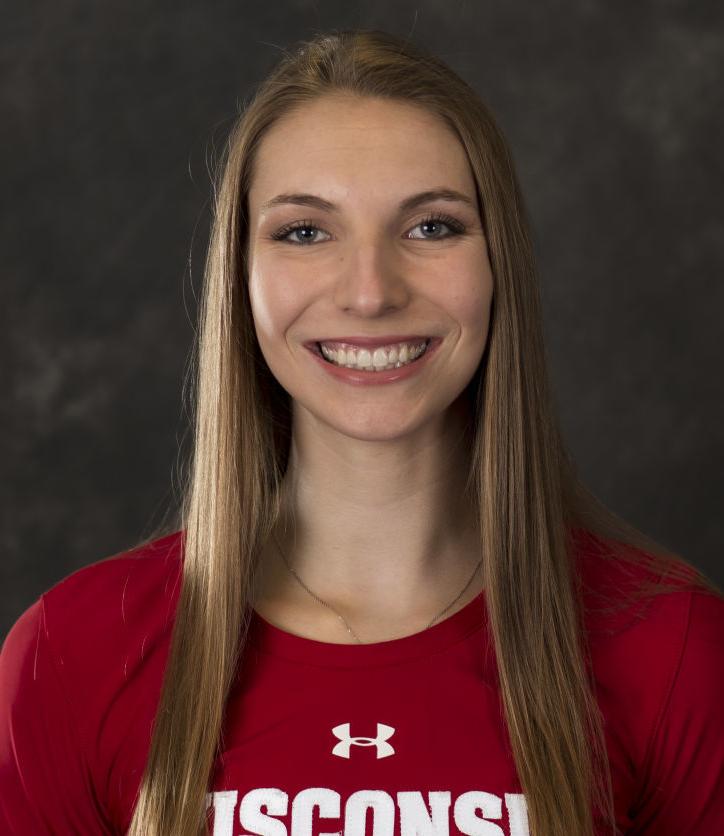 Hilley now has seven Setter of the Week honors and two Player of the Week awards in her career.
Undefeated Baylor (13-0) remained atop the AVCA poll, receiving 61 of the 64 first-place votes. Stanford moved up a spot to No. 2, followed by Pitt, Texas, Nebraska, Minnesota, UW, Penn State, BYU and Marquette in the top 10.
The NCAA issued its first RPI list of the season, with UW at No. 6. Baylor also tops the RPI.