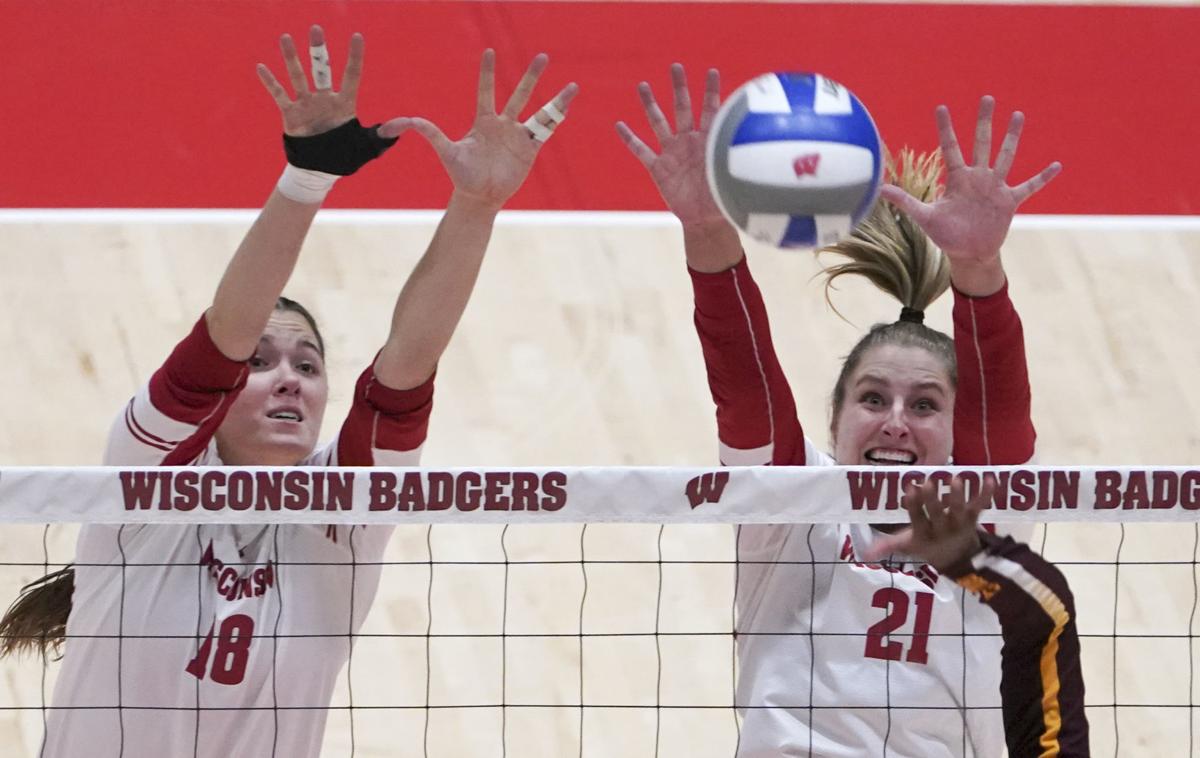 The spectator count for University of Wisconsin volleyball matches at the UW Field House has never been higher than it was during the 2019 season.
UW sold out all 17 home matches in 2019, with an announced attendance of 7,052 each time. The announced attendance for volleyball is the number of tickets distributed, and the Badgers ranked second nationally behind Nebraska in that average.
You have free articles remaining.
But the true count of spectators is in the number of tickets scanned at the Field House gates. By that number, 28% of tickets went unused in the 2019 season.
The unused percentage was down from 31% in 2018 and 36% in 2017.
The biggest crowd in the Field House was 6,269 for a Nov. 22 match against Iowa. The smallest was the Sept. 5 home opener against Marquette, which drew 3,831.
Explore the data for last season and others back to 2007 in the interactive graphic below.