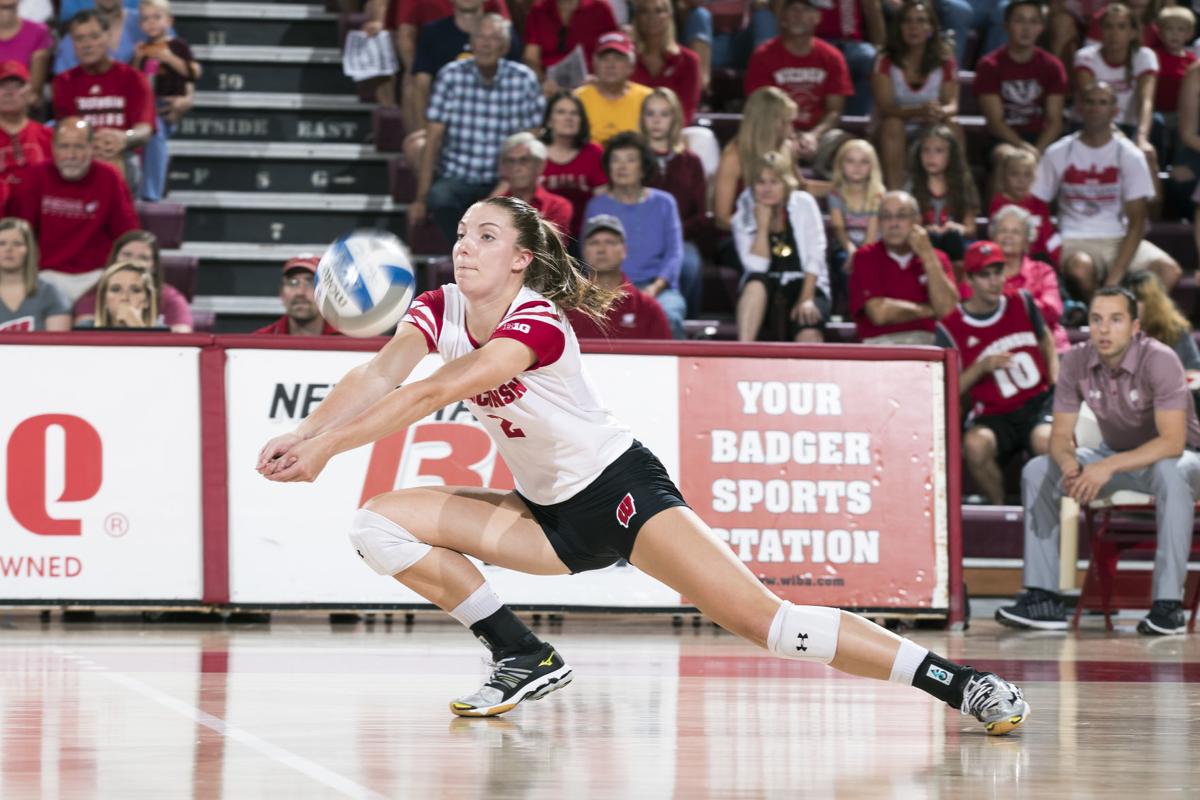 "If you learn to use it right, it will buy you a ticket to a place you couldn't have gone any other way."
Those words, written on two white boards in the film room, greeted the University of Wisconsin volleyball team as it gathered for its first meeting in the wake of humbling losses to Marquette and Baylor.
The quote, from a TED talk by Donald Davis about dealing with adversity, gained some national attention last year when Virginia men's basketball coach Tony Bennett made it a mantra for his team as it went from the ignominy of being the first No. 1 seed ever to lose a first-round NCAA tournament game to the national champion a year later.
With his team coming off back-to-back home court losses to Marquette and Baylor last week, UW coach Kelly Sheffield thought those words would send a powerful message to his players as they move on with their season. And he wasn't just thinking about volleyball.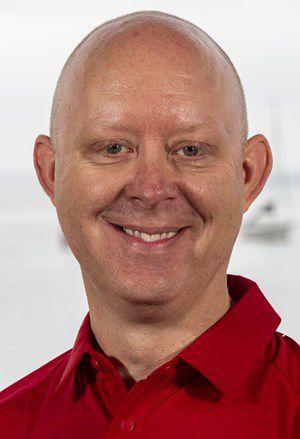 "It's a mindset for life that I think is appropriate right now," Sheffield told his players at the start of the meeting, which went on for nearly two hours.
He showed the team a video interview of Kobe Bryant in which the former NBA superstar discussed his legendary drive to succeed. One of his key insights came when he said that losing is "exciting" because it made him a better player.
It was a message that hit home with the players as they tried to process the sting of those two losses and began to work on getting their season back on track when the No. 9 Badgers (2-2) travel to the Clemson Invitational to face South Carolina (3-3) on Friday and Clemson (3-2) on Saturday.
"I think the biggest thing for me was trying to look at it with a positive mindset," junior setter Sydney Hilley said. "I think if we watch the film and learn what we did wrong and we apply that in the future, that can only make us better. We were talking in film today that losing is exciting because weaknesses are exposed and you want that to happen for the moments that really matter."
Of the several weaknesses exposed by Marquette and Baylor, the most significant was the serve receive. It also was perhaps the most surprising, considering they have an experienced group of passers and a defensive group that aspires to be the best in the nation.
After being overpowered by the serve of Marquette's Allie Barber in the fifth set Thursday, UW struggled most of the night against Baylor.
"Defensively we had an awful lot of breakdowns and our serve receive was not very good in a lot of areas," Sheffield said. "It didn't really matter who they were serving or what area of the court they were serving to, we just weren't handling their serve and weren't in system very much at all."
You have free articles remaining.
That was a particularly painful analysis for senior libero Tiffany Clark to hear.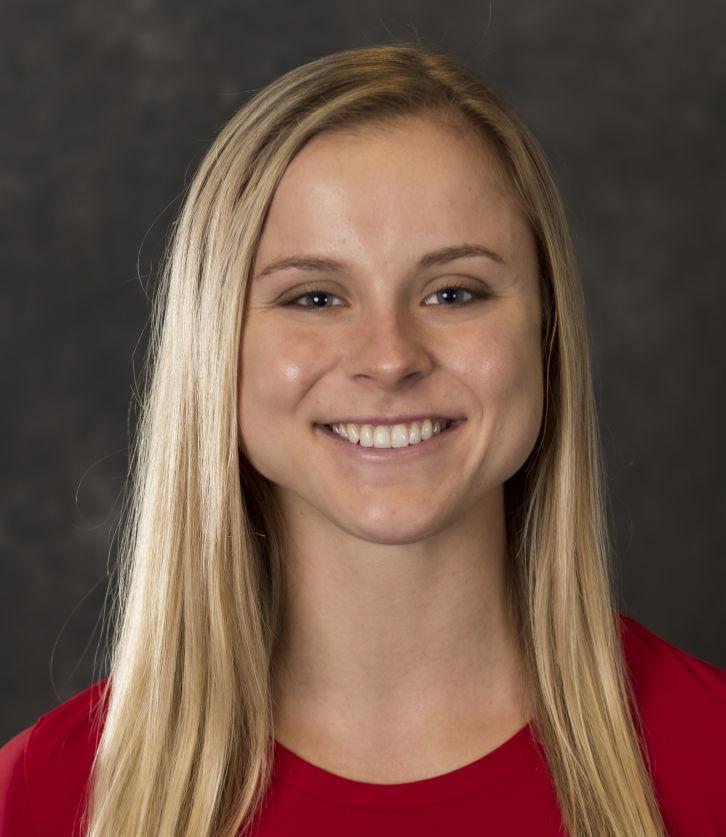 "That really hurt a lot," said Clark, who stuck around after practice to work on her passing along with junior Lauren Barnes. "I took that as an attack on myself. That's my pride and joy right there. When he said that's not good, that's right to the heart. So I took it pretty hard.
"We want our passing and our defense to be our strength and Baylor and Marquette did a good job of exposing our weaknesses there. I don't think we have a lot but I think they exposed the weaknesses that we have. So that's a good way for us to improve."
Of course, it's only a good thing if it leads to positive change. And while Sheffield spent a portion of that first meeting reviewing film and pointing out mistakes on the court, his primary focus was on his team's mental strength, especially in times of distress.
As disappointing as the losses are, he pointed out the Badgers had three match points to complete a sweep of Marquette and had three more match points in the fourth set but were unable to close things out.
The next night they got to set point to take a 2-1 lead over Baylor but again faltered.
Some of that he credited to key plays by opponents, which both ascended to the top 10 in this week's coaches' poll. But he also wasn't happy with his players' mindset at winning time.
In retrospect, neither were they.
"We were really fast, we were hectic," Clark said. "Everyone's mind was hectic, everyone's talk was hectic. So we just have to slow that down. It was good that that happened to us now because we never would've known that if we had played not as good of competition."
That didn't make it any less aggravating as she watched the matches over the weekend.
"I was really frustrated at the film," Clark said. "I wanted to throw my laptop through the wall, but then I remembered that I need that. But I think that's why Kelly showed us that Kobe Bryant video, because we have to watch this without emotion. We have to learn from this. We can't just ignore that it happened and have the same mistakes happen again."
That's the message Hilley tried to take away, even as she spent a couple days rethinking her decisions at critical parts of each match.
"I mean, there are really two ways to go about it," Hilley said. "If we think about it negatively and just feel sorry for ourselves, nothing good can come out of it. Or we can look at it with a positive mindset and say we're going to learn from this. And in the end we're going to be glad that these losses happened."