Badgers volleyball coach Kelly Sheffield answers 5 key questions facing his team
The confetti had barely been cleared from the court in Kansas City following Nebraska's triumph in the NCAA volleyball championship match when speculation turned toward the leading contenders for the 2018 crown.
In its "Way too early" prediction just days later PrepVolleyball.com tabbed Stanford as the favorite, followed by Texas and the University of Wisconsin.
It is with that level of expectation that the Badgers commence practice Wednesday at the UW Field House. Coach Kelly Sheffield has an experienced but still young roster that includes just one senior, middle blocker Tionna Williams.
Williams is one of six regulars returning from last year's team that finished 22-10 and ranked No. 12 nationally. Others back include sophomore setter Sydney Hilley, sophomore middle blocker Dana Rettke, redshirt junior outside hitter Madison Duello and junior liberos Tiffany Clark and M.E. Dodge. Add in sophomore outside hitter Grace Loberg, who became an impact player in the tournament, and two players who sat out last season, redshirt sophomore Molly Haggerty and redshirt freshman Danielle Hart.
Here are five questions regarding the outlook for this year's team.
1. How do you approach the expectations swirling around this team?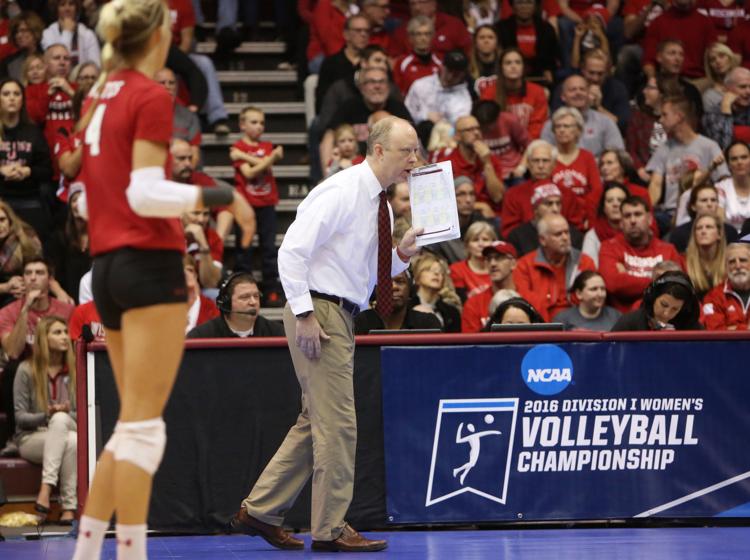 haggerty photo for web only 12-7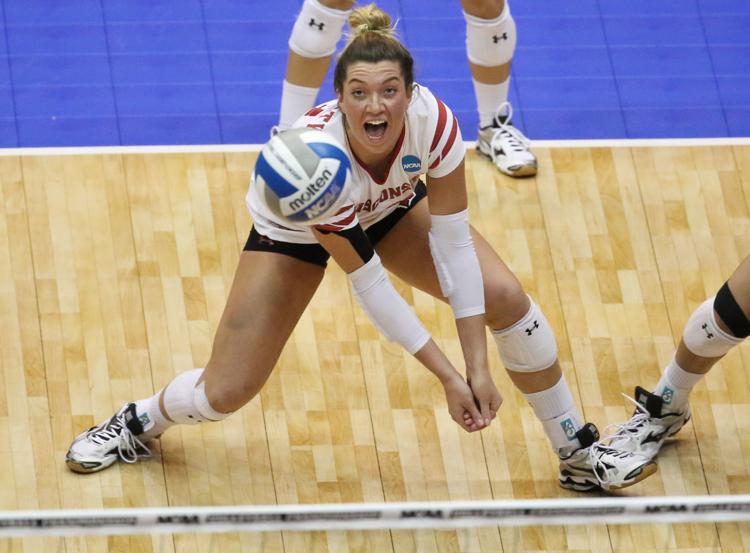 3. How do you maximize your depth?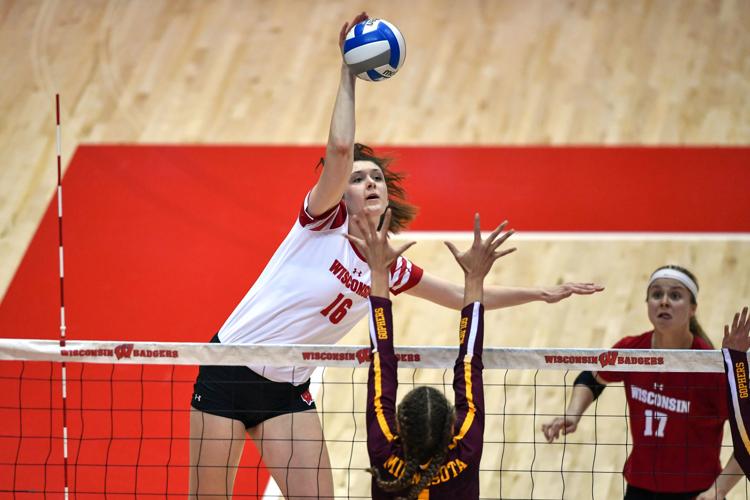 4. What are the biggest things Dana Rettke and Sydney Hilley need to do this year to make the next step?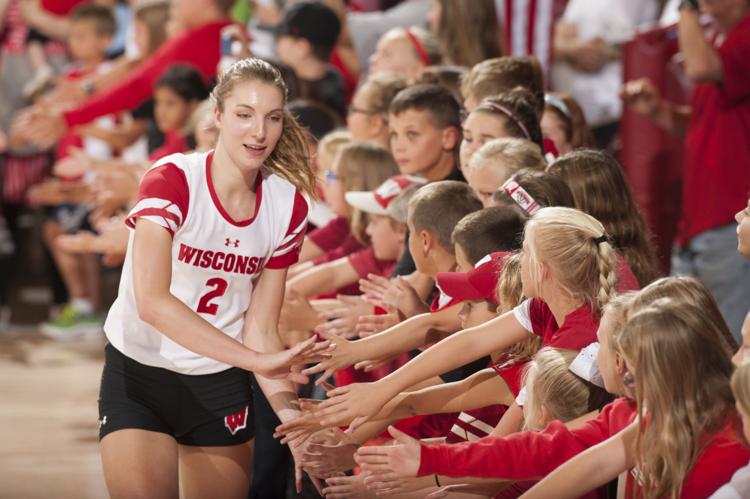 5. Who are the most likely candidates to step up their game this year?