Mariah Whalen, who announced in January that she would leave the University of Wisconsin volleyball program to pursue opportunities to play beach volleyball, has decided to transfer to Cal Poly in San Luis Obispo, California.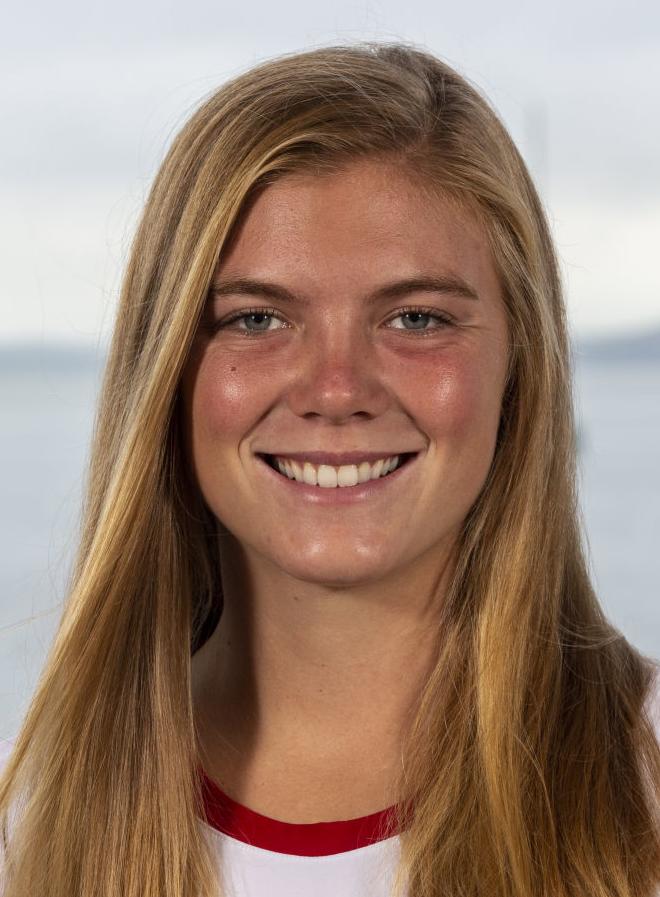 Whalen, a 6-foot-1 outside hitter, was plagued by persistent knee problems during her two seasons in the UW program. She was able to play in only eight matches over two seasons, recording 12 kills in 14 sets.
A Wausau native, Whalen excelled on sand while in high school, winning the USA Volleyball Junior Beach National Championship in 2014 with teammate Rylie Vaughn and placing third in 2016.
You have free articles remaining.
Register for more free articles
Stay logged in to skip the surveys
The Mustangs are ranked No. 7 nationally with a 15-6 record with 12 matches remaining in the regular season.
Eighth grader commits to Badgers
The UW volleyball team has received an oral commitment from Saige Damrow, a 5-foot-8 libero who is an eighth grader in Howards Grove in Sheboygan County.
Damrow, the first member of the 2023 recruiting class, plays for the FC Elite Volleyball Club based in the Appleton area.