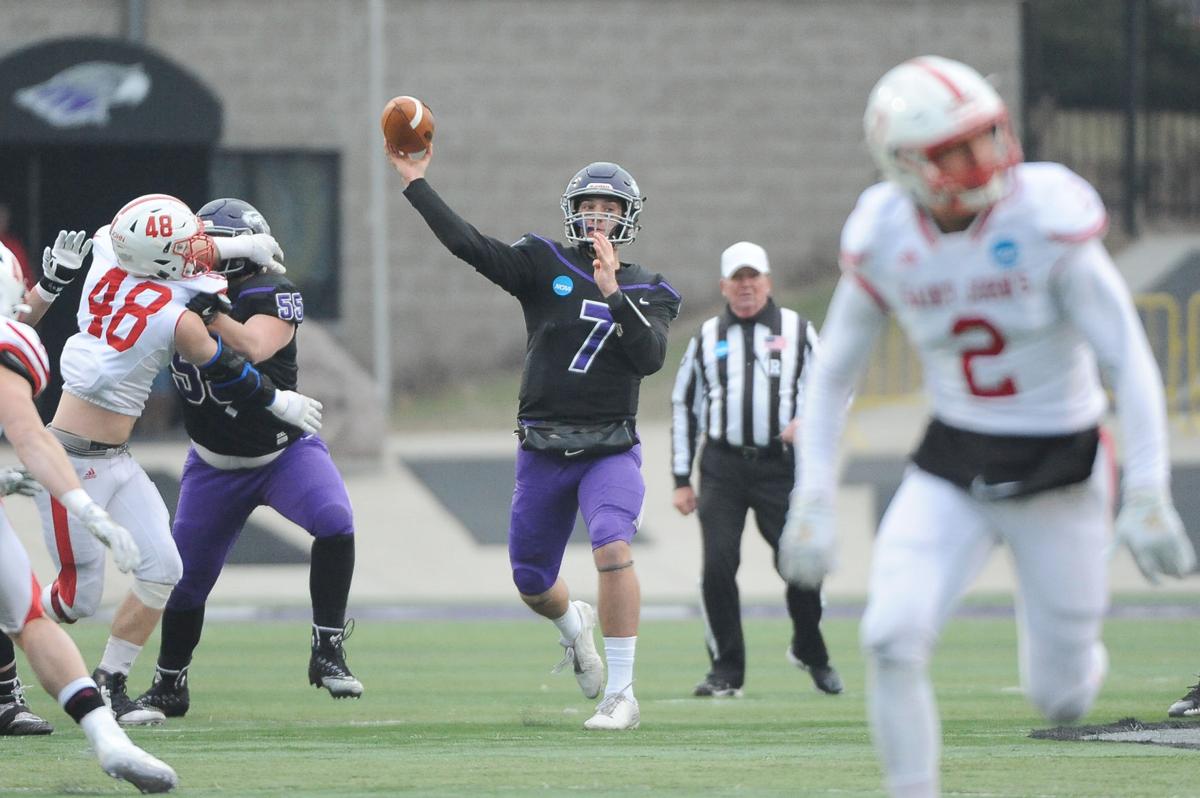 After holding out as long it could, the Wisconsin Intercollegiate Athletic Conference made its move on fall sports Monday evening.
Due to the COVID-19 pandemic, the WIAC canceled the conference seasons and championships for its fall sports, including cross country, women's golf football, women's soccer, women's tennis and women's volleyball. Women's tennis and women's golf will move to the spring semester.
WIAC chancellors had a phone meeting this afternoon to finalize the plan.
"Institutions will retain the autonomy to establish practice opportunities within the limitations stipulated by the NCAA throughout the 2020-21 academic year," the WIAC's statement read.
The news is especially impactful for D-III football, as the WIAC is the home of powerhouse UW-Whitewater and other contenders like UW-Oshkosh and UW-Platteville. The conference would have had a difficult time filling a full schedule had it attempted to play football this fall — non-conference games are getting harder to fill without extensive travel or paying opponents, and multiple non-conference games featuring WIAC teams were canceled before Monday's announcement.
This will be the first calendar year without WIAC football since 1945, when a conference season wasn't held due to World War II.
The WIAC's statement did not say whether WIAC teams will be allowed to compete in non-conference events this fall. Decisions regarding the winter sports season and those sports' start dates will be made at a later date.
Other conferences with Wisconsin-based programs — the CCIW, the MWC and the NACC — also postponed conference play on Monday.