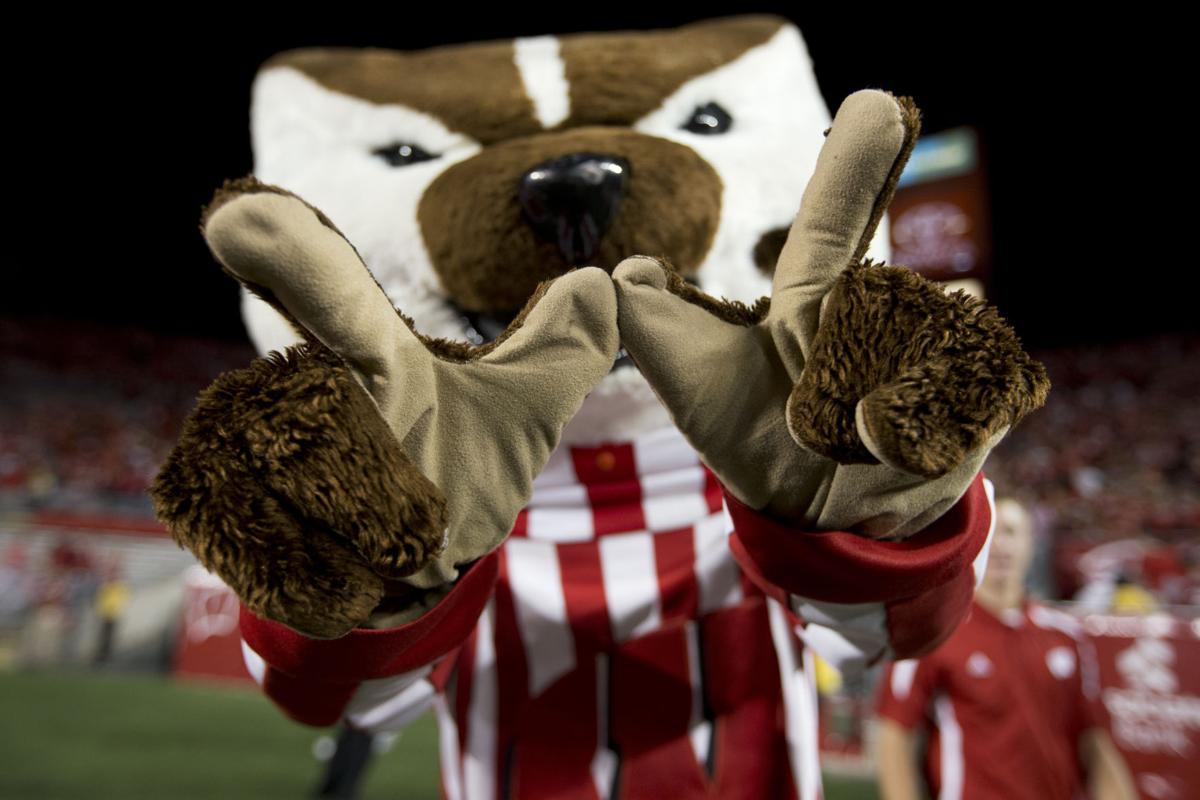 Calling all fans of the Wisconsin Badgers!
We've started a Facebook group for all things Badgers sports-related. The idea behind the group is for discussions about the Wisconsin Badgers sports teams, with insider news and analysis provided by the Wisconsin State Journal sports staff.
You have free articles remaining.
You can start a conversation, share your favorite Badgers memories, ask a question of our veteran sports reporters and editors, share your photos or videos and more! We only ask that everyone keep the conversations civil and on-topic.
While you're at it, here are some other ways to connect with our Wisconsin Badgers on social media: