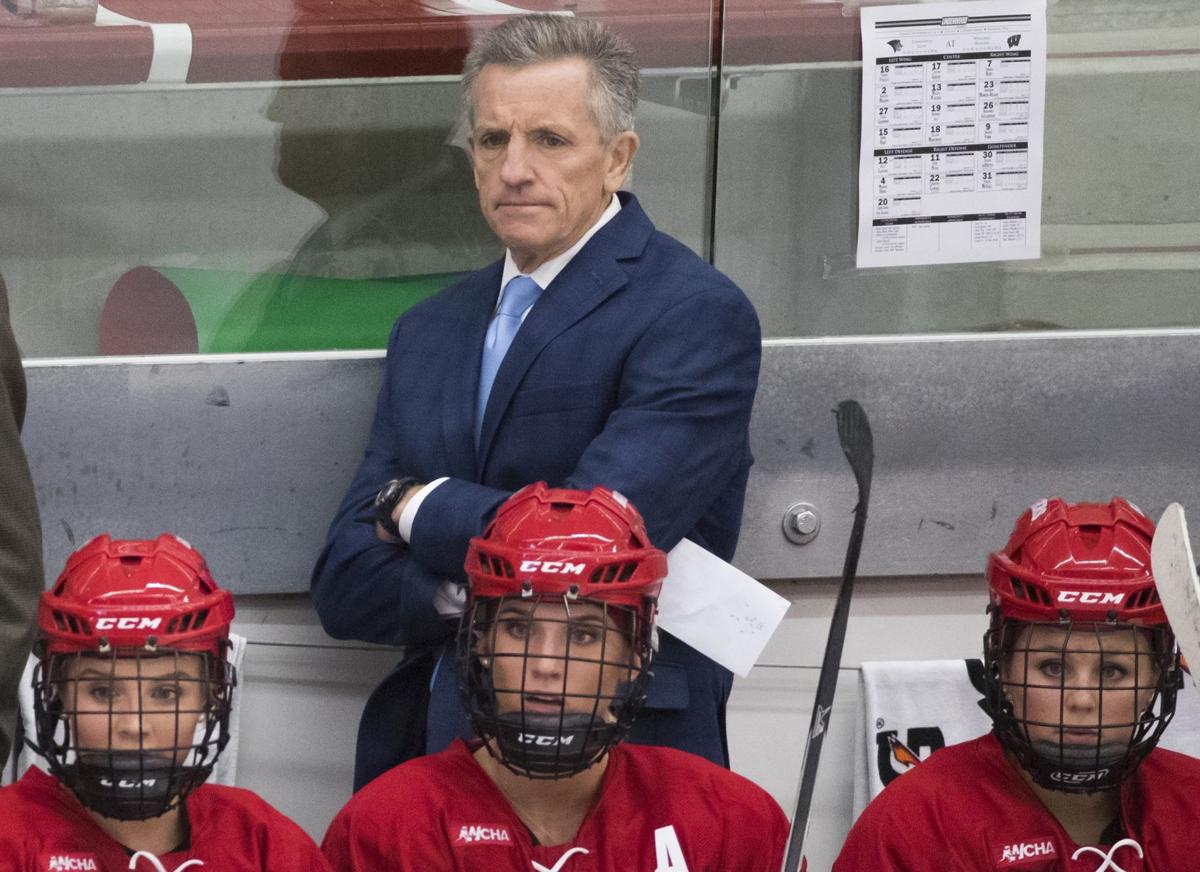 After more than three months, the University of Wisconsin women's hockey team has lost its hold on the top spot in the national rankings.
The Badgers slipped to second in the USCHO.com Division I women's poll Monday after splitting a series at unranked Bemidji State.
Minnesota passed UW, getting 10 first-place votes to the Badgers' five.
The last time UW was out of the No. 1 spot was in the Oct. 15 rankings, when it was second behind defending national champion Clarkson.
The Badgers lost 2-1 at Bemidji State last Friday before responding with a 4-0 victory on Saturday. They're 5-3 in 2019 after going 19-1 in the first half of the season.
UW hosts Minnesota State on Saturday and Sunday.