The University of Wisconsin hockey teams each have a nominee for the 2019 Hockey Humanitarian Award for college hockey's finest citizen.
Seniors Annie Pankowski and Jake Bunz were among the 17 nominees named Thursday. That list will be pared to finalists, with a recipient named during the men's Frozen Four in Buffalo, New York, on April 12.
Two Badgers players have been given the award: Erik Raygor in 1998 and Brittany Ammerman in 2015.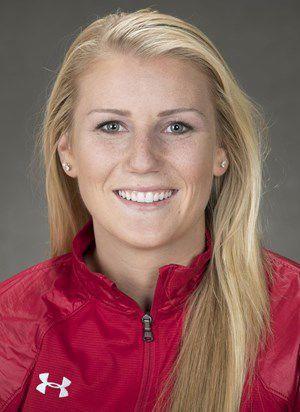 Pankowski, the Western Collegiate Hockey Association forward of the month for December and the team leader with 14 goals this season, has helped train future guide dogs for the visually impaired with OccuPaws, a Cross Plains-based nonprofit organization.
Bunz, a Middleton native, helped to create the Fond Blanc Foundation after a mission trip to Haiti in 2012. He has since made more than 10 trips to Haiti to work with an orphanage that was relocated after a 2010 earthquake.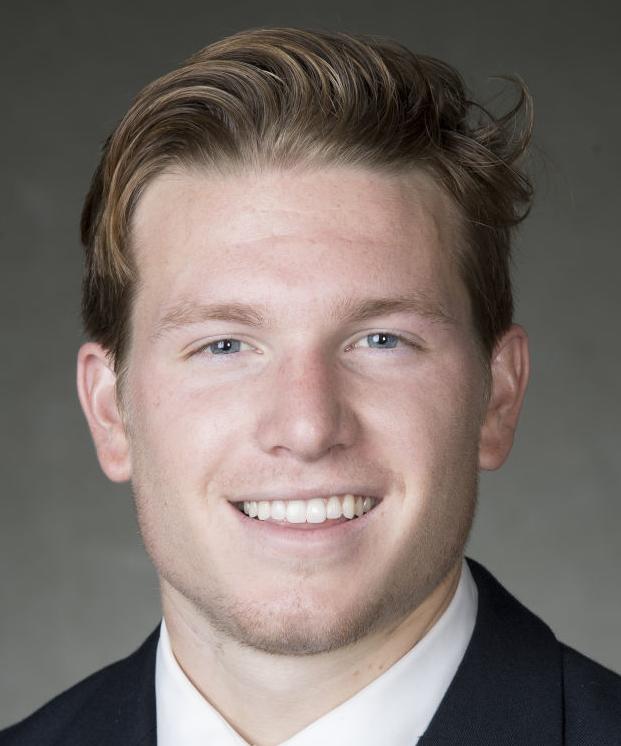 The orphanage in Fond Blanc, Haiti, is home for around 65 children, and the foundation also helps provide education to 450 kids in addition to medical checkups.
Holmen's Jacyn Reeves, a senior at Ohio State, also is among the nominees. Finalists will be announced in February.
The other nominees are: Cam Beecy, Norwich; Devin Brosseau, Clarkson; Cal Burke, Notre Dame; Stevie DeForge, Babson; Vincent Desharnais, Providence; Ian Edmondson, Canisius; Jessie Eldridge, Colgate; Ryan Galt, Omaha; Nick Kossoff, Lake Superior State; Tommy Parran, Ohio State; Samantha Ridgewell, Merrimack; Luke Rivera, Fredonia State; Josh Teves, Princeton; and James Varney, Stonehill.