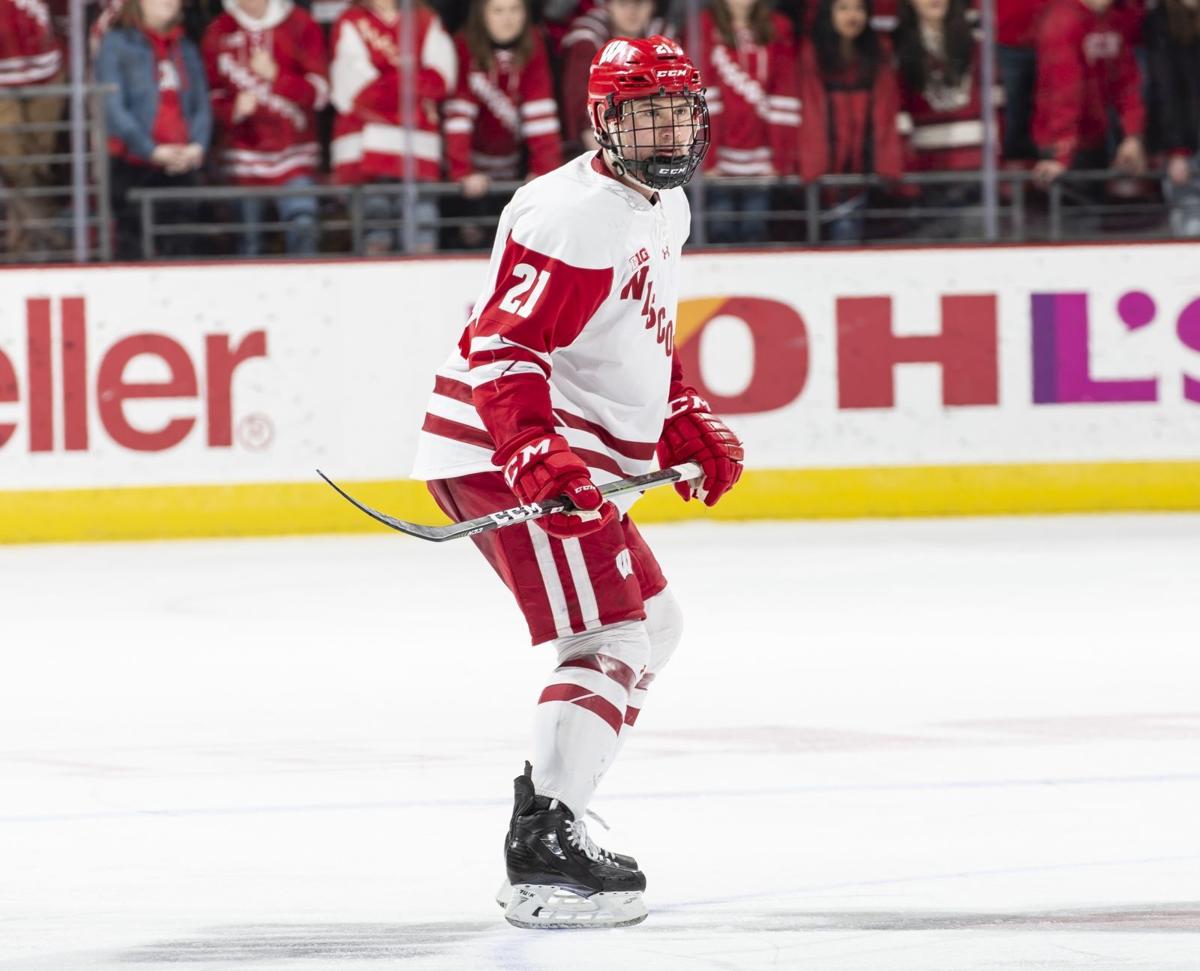 Things were unusual Wednesday for the University of Wisconsin men's hockey team, and not just in that its coaches were wearing face coverings while leading the first day of on-ice practice.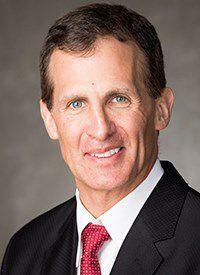 In a normal fall, that first session of a four-hour weekly allotment until games start in October would carry a higher degree of urgency because of a limited window for preparation.
But there's no firm schedule yet for the Badgers or the rest of the Big Ten Conference. The same goes for the UW women's hockey team, which normally begins its season before the end of September.
Badgers men's coach Tony Granato said there's good reason for his team to take a patient approach to both the start of practice and the wait for a clear direction on when the season will begin amid the COVID-19 pandemic.
Instead of rushing into full-team workouts, the Badgers are starting with smaller groups.
"At this time, I think the biggest gains can be made individually," Granato said. "Working on skills, especially in smaller groups, there's a lot of benefit to that."
On the schedule front, Granato said the longer the Big Ten waits to decide when the season can start, the more accurate it probably will be. He cautioned against setting a later date and being held to it even if developments like rapid testing allow for an earlier start.
"Being patient and recognizing that there are going to be new testing options available, potentially different things that we can learn from that are happening right now, that might allow us to begin sooner than later," Granato said, "I think that's the part that maybe a month ago I didn't understand."
Still, some around the Big Ten men's hockey league are expecting to have more clarity on their seasons by the middle of September, according to sources.
While the idea of playing conference games inside a bubble has been floated recently in the larger college men's hockey leagues, the Big Ten has been talking about the concept for months.
One idea discussed, according to sources, was for each of the seven Big Ten teams to play eight to 10 games over two to three weeks at one location. Notre Dame's Compton Family Ice Arena checks a lot of boxes because it has two rinks, is in a central location for the league and has hotels nearby.
Teams could play games in the bubble that would eliminate their longer road trips later in the season. Concern about athletes being off campus for a long stretch has been muted by the move to online classes at schools.
Some Big Ten coaches, however, are reluctant to commit to a bubble before knowing that playing on their own campuses, potentially with a limited number of fans in buildings, isn't feasible.
Badgers players would be completely behind any method that gets them onto the ice for games this season, captain Ty Emberson said.
"At this point, we're all just looking to play hockey," he said. "So any way, shape or form that we can work that out, I think everyone's in."
Among other possible schedule alterations, according to Big Ten sources, is going heavy on games that require as little travel as possible. That could lead to more contests between UW and Minnesota and between Michigan and Michigan State, for example.
The Badgers women's hockey team starts on-ice practices Thursday. On Wednesday, administrators from Western Collegiate Hockey Association schools were scheduled to meet to talk through the potential courses for the season.
A Thursday meeting was planned for the WCHA women's league's board to consider the recommendations. Among the possibilities in play were preparing for a season start in mid-November, after Thanksgiving or in January.
With the UW men's hockey team split into two groups for practices and strategic placement of locker stalls, players have more room for distancing in the team room between the Kohl Center and LaBahn Arena.
All 25 players on the roster were back for this week's start of classes, Granato said, allaying fears for issues with travel by international players.
"I think a lot of people are just happy to be on campus and just to be getting back to school and back to a routine," said Emberson, a junior defenseman. "It's different for the freshmen. A lot of the upperclassmen went through this last spring where we transferred online. But it's a weird first day for the freshmen and a weird first day for everyone."
Wisconsin Badgers men's hockey recruiting tracker
As players give oral commitments to the University of Wisconsin men's hockey team, we'll add them here with their stats.
Players are listed in the order in which they committed.
Concerned about COVID-19?
Sign up now to get the most recent coronavirus headlines and other important local and national news sent to your email inbox daily.