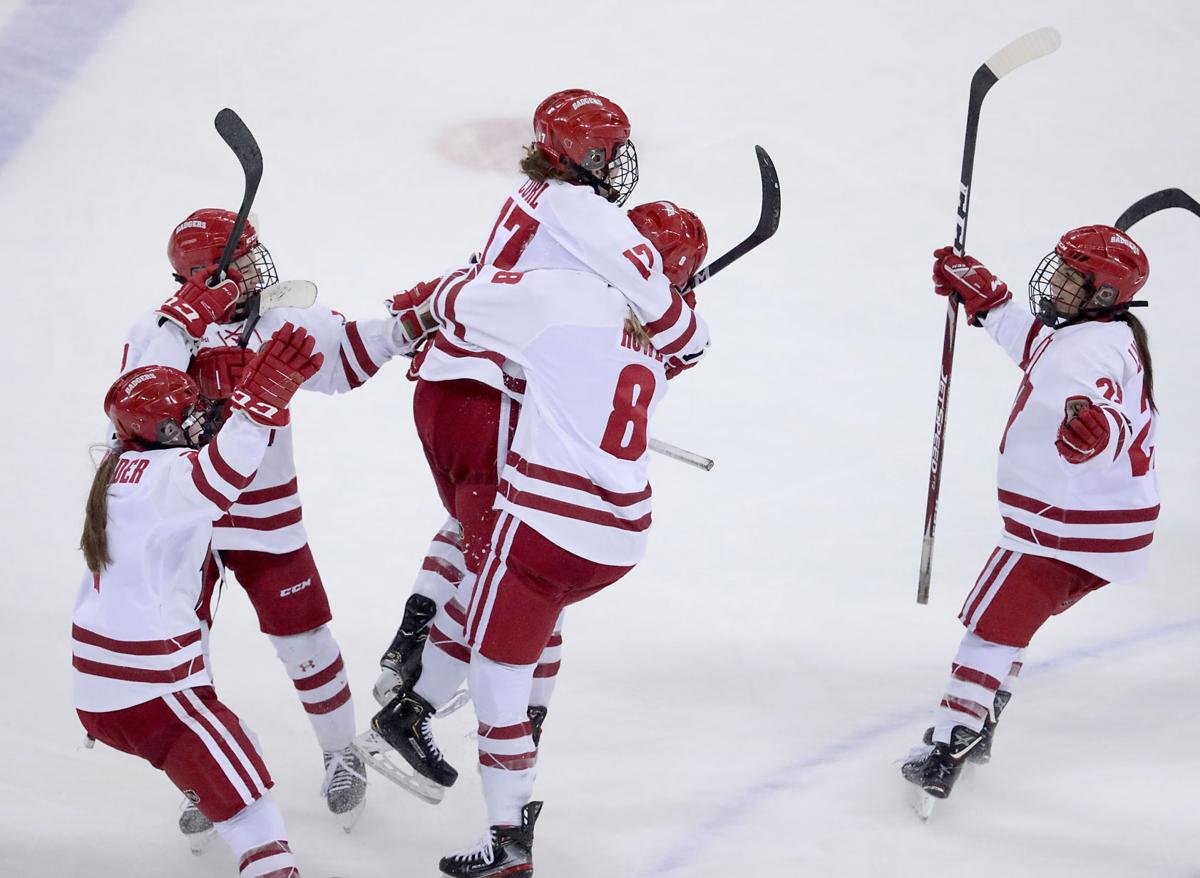 As of Monday, the start of the NCAA women's hockey season was 40 days away.
With even shorter timelines, college conferences are considering the fate of fall seasons with the COVID-19 pandemic as a backdrop. Entities like the Western Collegiate Hockey Association, which runs what's considered to be a winter sport, are heavily invested in the decisions and casting a wary glance at the calendar.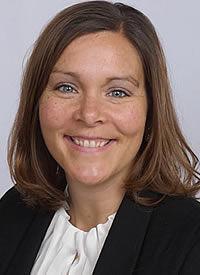 Commissioner Jennifer Flowers said Monday the league hasn't officially abandoned the original schedule built around the Sept. 19 start allowed in NCAA rules. But she conceded teams also are eyeing the possibility they'll have to push season openers back to January.
"As this goes longer, Sept. 19 gets less and less likely, obviously, every day that we wait," Flowers said. "But we are contingency planning for as many things as we can to try to be on the ice this season."
Flowers said patience isn't one of her strongest assets but it has been the reality in working with schools whose athletic departments also answer to multi-sport conferences.
The WCHA has three members from the Big Ten Conference — the University of Wisconsin, Minnesota and Ohio State — and four from the Division II Northern Sun Intercollegiate Conference.
That doesn't help provide clarity for women's hockey. The Badgers' 2020-21 schedule, as yet unannounced and up for revision, was set to start with a non-conference home series against Lindenwood on the weekend of Sept. 25-26.
With the women's WCHA, Flowers said the position has been to allow the multi-sport conferences to decide on plans for the fall before making calls on hockey.
"There's so many layers to the decisions being made that I'm hopeful people will give people some grace because we really are talking about the health and safety of not just the student-athletes (but) the fans, the coaches, the trainers, the support staff, media folks," Flowers said.
"We can't bubble. It's wonderful to see what the WNBA and the NBA and the NHL have been able to accomplish. I'm thrilled for them. It's great for everyone to have some live sports back. But it's completely unrealistic to think that that type of situation could occur right now on college campuses."
For high-contact-risk sports, the NCAA's standards for practice and competition involve testing for COVID-19 at least once weekly during the season. Flowers said she's assuming that protocol will be continued from fall sports to winter ones, and it presents a hurdle for the WCHA's Division II schools.
It's not only a cost issue for Bemidji State, Minnesota Duluth, Minnesota State and St. Cloud State, she said, although the pockets aren't as deep there as with Big Ten counterparts.
"The reality is the availability and timing and ability to get results fast enough in some of our other small communities," Flowers said. "All of those things are challenges. They're not medical institutions like some of our Big Ten institutions where they can source out and do different things with the testing."
Schools in some Eastern women's college hockey leagues already have delayed the 2020-21 season with hopes of salvaging at least part of it. Hockey East is prioritizing league play in a revised schedule. Ivy League schools, who are part of ECAC Hockey, won't play in the fall semester.
Jan. 1 has emerged as a possible start date for the Eastern leagues.
"We may end up finding ourselves in that space as well," Flowers said. "But right now we have the ability to operate as we see fit as a league, and how that coincides directly with our two multi-sports is yet to be seen."
With the women's hockey calendar starting not long after those of fall sports, Flowers recognized that a decision needs to happen soon.
"I'm terribly worried about everyone's mental health right now," she said. "Student-athletes, coaches, everyone. It's just a very trying, challenging time. You've seen many players saying we're safer on campus. We're going to be healthier on campus. We want to play. I understand all of that completely. There's just also this level of protection and liability and the effects that we don't know — all of those things that are making decisions incredibly challenging.
"The thing that I've told our student-athletes is we want you to play. We want you to play just as badly as you want to play. But sometimes there's not enough ability behind that want. And so we just have to be patient. The advantage that we have as hockey is we're an incredibly long season so a delay at the start doesn't hurt us as much as it does some other sports. And so we have to just play to our advantages as best as we can and be patient."