A few years ago, Reed Kluender, Dylan Godbout and Nick Pierre were teammates with the Minnesota Steeldogs AAA youth hockey program in Minneapolis' east suburbs.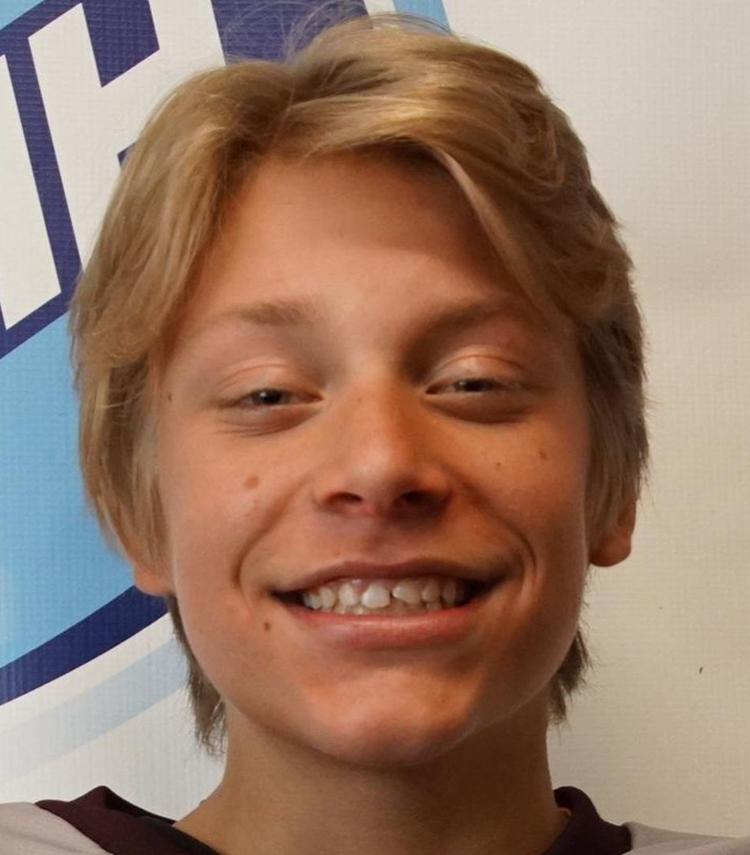 Their coach, Mark Strobel, then became an associate head coach at the University of Wisconsin and the players scattered to various high school programs.
They're on pace to be reunited down the road with the Badgers.
Kluender, a 15-year-old defenseman, announced his nonbinding, oral commitment to the Badgers on Friday.
"I like it a lot that all three of us are going there," said Kluender, who's from South St. Paul, Minnesota. "It keeps us connected and makes us closer friends."
Playing for Strobel, head coach Tony Granato and associate head coach Mark Osiecki as early as the 2022-23 season was an attractive option for Kluender, who said he came to admire the UW program through years of watching college hockey.
"I loved him; he did everything as a coach," Kluender said of Strobel, who joined the Badgers' staff in 2017. "When I saw that he went to Wisconsin, it just made me want to go there even more.
You have free articles remaining.
Register for more free articles
Stay logged in to skip the surveys
"All the coaches there are unbelievable. Personally, I think it's the best coaching staff in the country."
Kluender, listed at 5-foot-10 and 178 pounds, scored two goals and recorded 17 points in 29 games as a freshman at South St. Paul last season.
Like Godbout and Pierre, both of whom are forwards, Kluender was selected for next month's week-long Minnesota Hockey High Performance Program summer development festival for players born in 2004.
Kluender said his strengths are in being a stay-at-home defenseman who can be aggressive at times. He's looking to improve his speed and strength over the coming seasons.
Not including six players who have signed a National Letter of Intent to join the Badgers next season, he's the 29th player who has given UW an oral commitment for future seasons. Four were born in 2004: Kluender, Godbout, Pierre and Quebec defenseman Tristan Luneau.
Those four players are off-limits for communication with Badgers coaches until Jan. 1 of their sophomore year in high school under new NCAA rules that went into effect May 1. Coaches also now can't make scholarship offers to players before Aug. 1 before their junior year, but Kluender said that UW offered him in March, before the rule change.
He's "not a big fan" of the legislation that was designed to halt early commitments.
"I think that young kids with very good talent should have the opportunity to talk to colleges," Kluender said.