No. 12 UW vs. Arizona State
TV: Fox Sports Wisconsin, with Brian Posick, Bill Brophy and Piper Shaw.
Radio: 1070 AM Saturday, 1310 AM Sunday, with Mike Heller and Ian Perrin.
Badgers (6-6)
Coach: Tony Granato, 68-78-12 in his fifth season at UW and overall.
Player to watch: Junior left wing Roman Ahcan scored four goals in last February's series against Arizona State at the Kohl Center, including his first collegiate hat trick.
You should know: Granato said he wanted to get freshman goaltender Cameron Rowe into last week's series against Minnesota, but senior Robbie Beydoun instead played both games. Rowe, who started and won the Badgers' last game of 2020, "will definitely play in one of the games this weekend," Granato said. ... Before a 3-1 Arizona State victory Nov. 29, the three previous games in the series between the teams had combined for 34 goals — 18 for UW, 16 for the Sun Devils.
Sun Devils (5-9-2)
Coach: Greg Powers, 71-95-16 in his sixth season with Arizona State's varsity team.
Player to watch: Freshman left wing Matthew Kopperud leads the country with 12 goals in 16 games. He scored in both of the Sun Devils' victories against UW in November and scored twice in each of four games against Notre Dame.
You should know: Since returning to the top line after a 10-game injury absence and one outing as the extra forward, senior right wing Johnny Walker has scored in each of his last three contests. He added three assists in a 5-3 victory at Notre Dame last Sunday. ... The Sun Devils allow the third-most shots on goal per game in NCAA hockey (37.12) despite being fifth in the country in shot blocks per game (16.06). They're also 49th of 51 teams playing this season in faceoff winning percentage (43.6%).
---
19 former Badgers men's hockey players in NHL training camps
19 former Badgers men's hockey players in NHL training camps
Brian Elliott, Philadelphia Flyers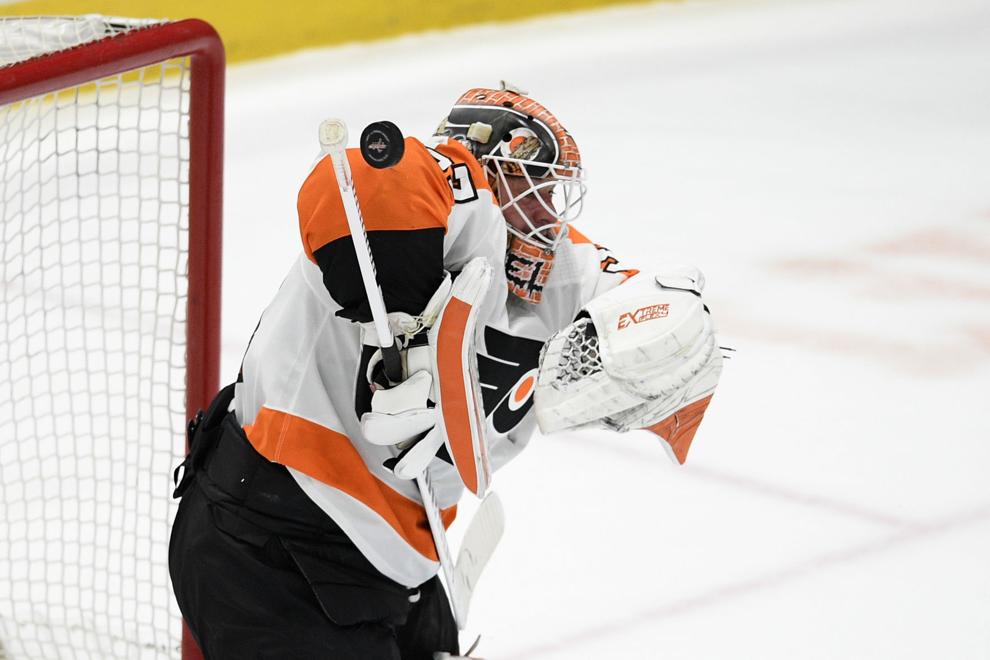 Trent Frederic, Boston Bruins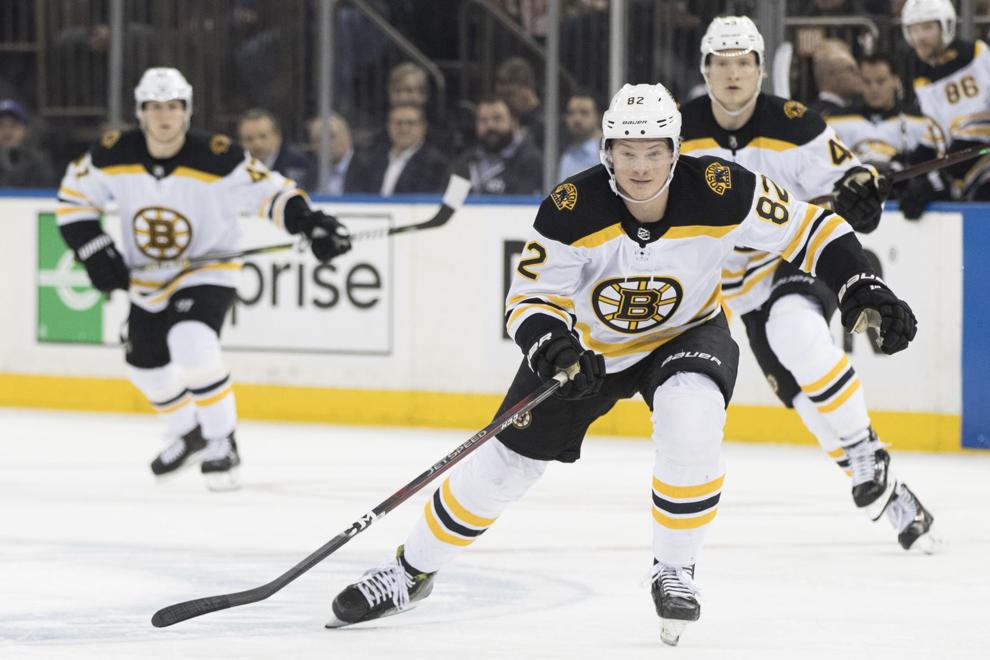 Jake Gardiner, Carolina Hurricanes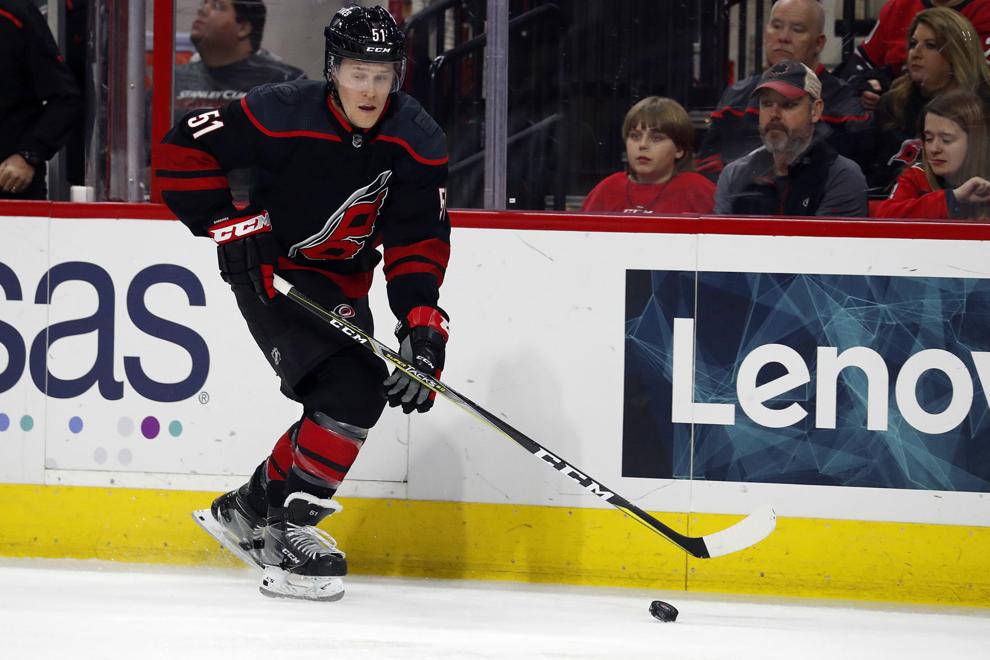 Cameron Hughes, Boston Bruins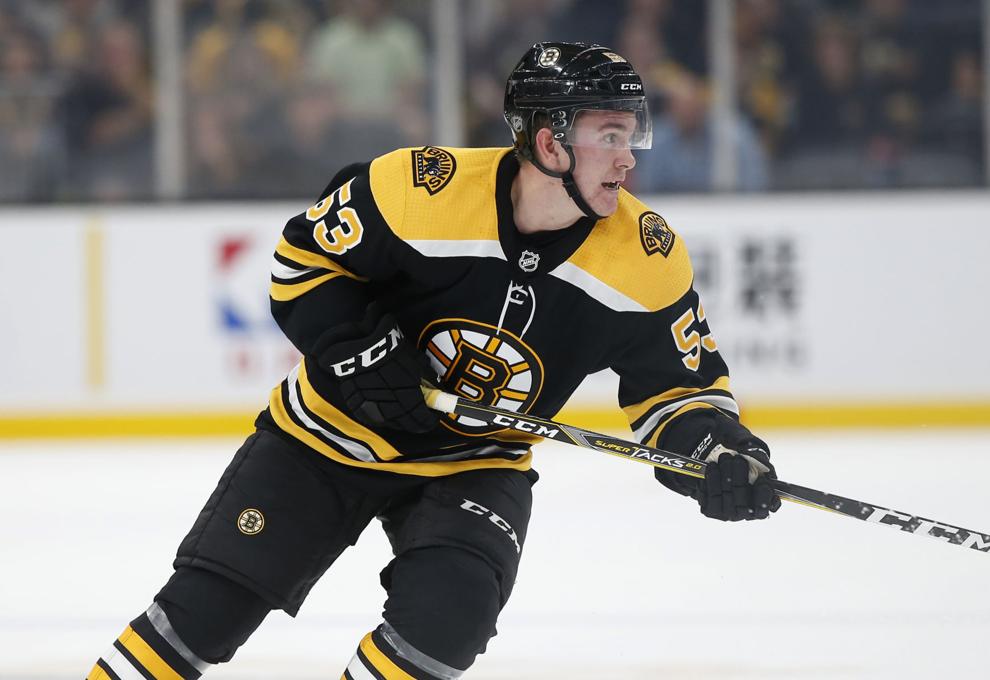 Wyatt Kalynuk, Chicago Blackhawks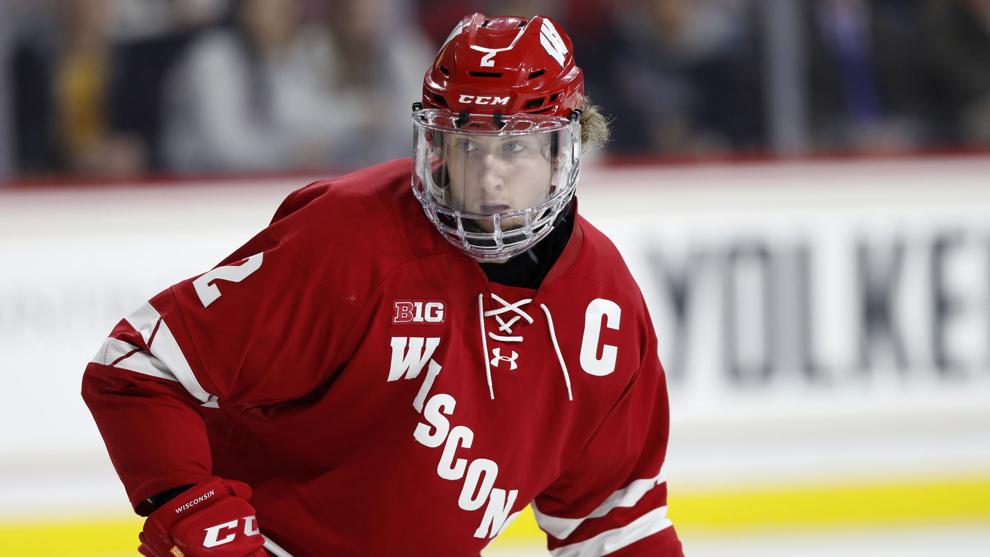 Luke Kunin, Nashville Predators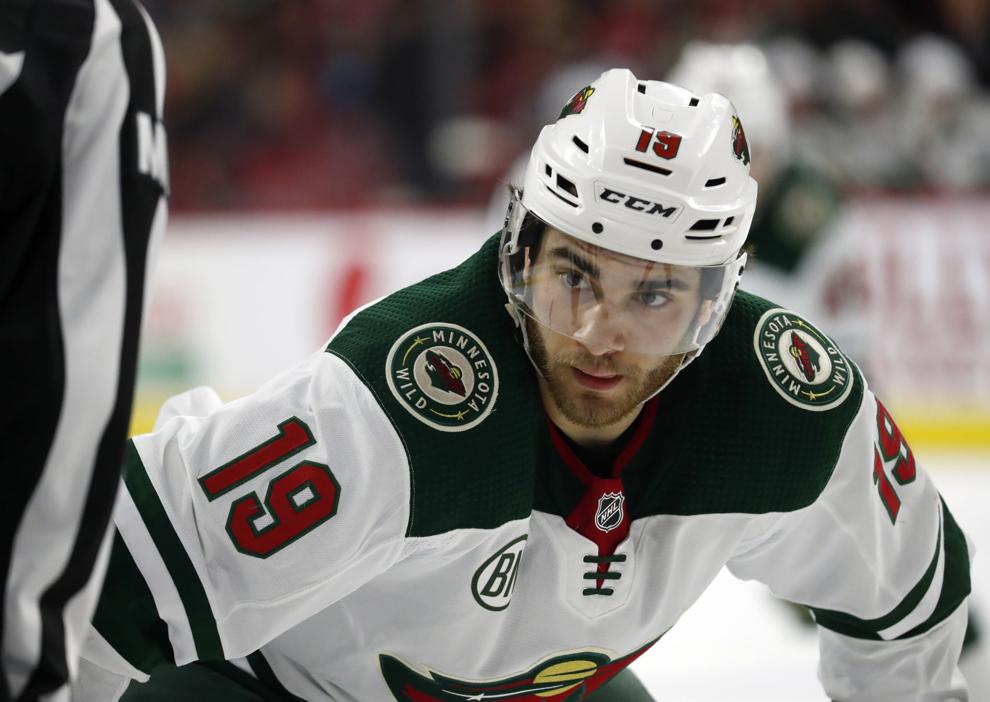 Jake McCabe, Buffalo Sabres
Ryan McDonagh, Tampa Bay Lightning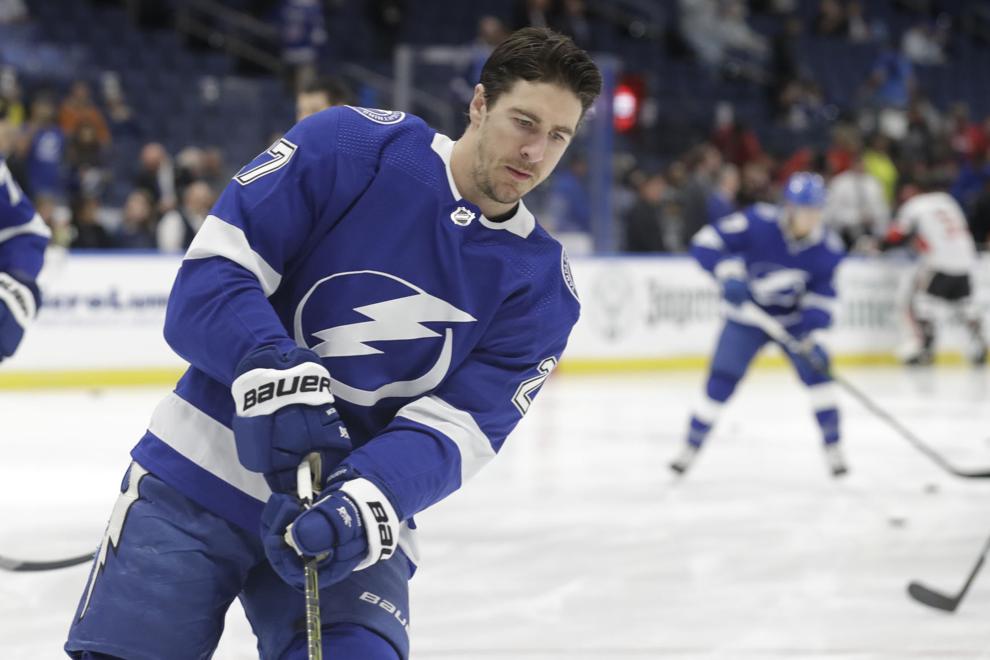 K'Andre Miller, New York Rangers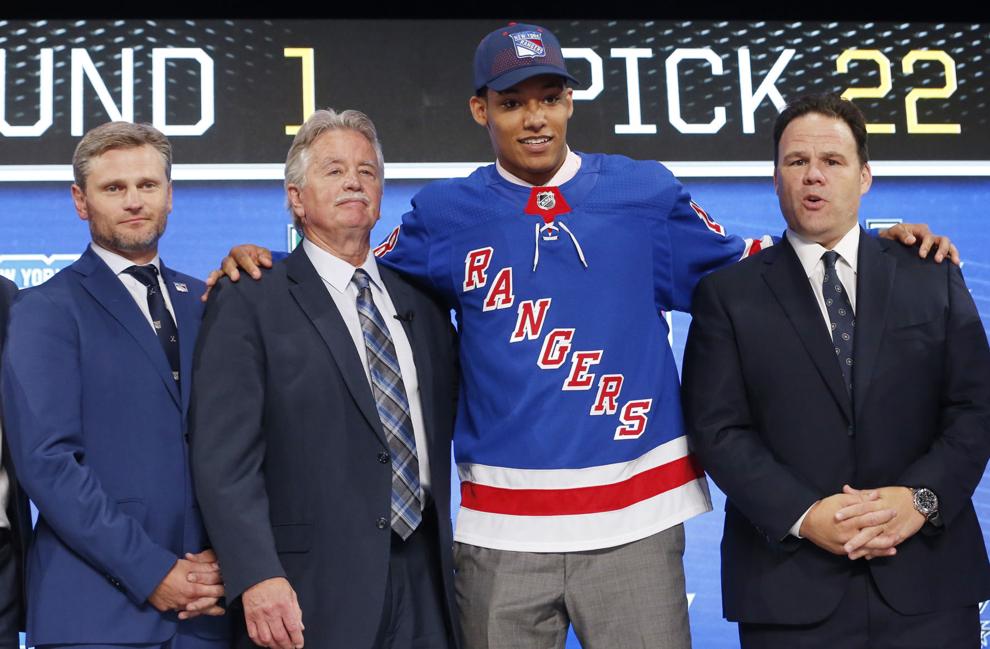 Joe Pavelski, Dallas Stars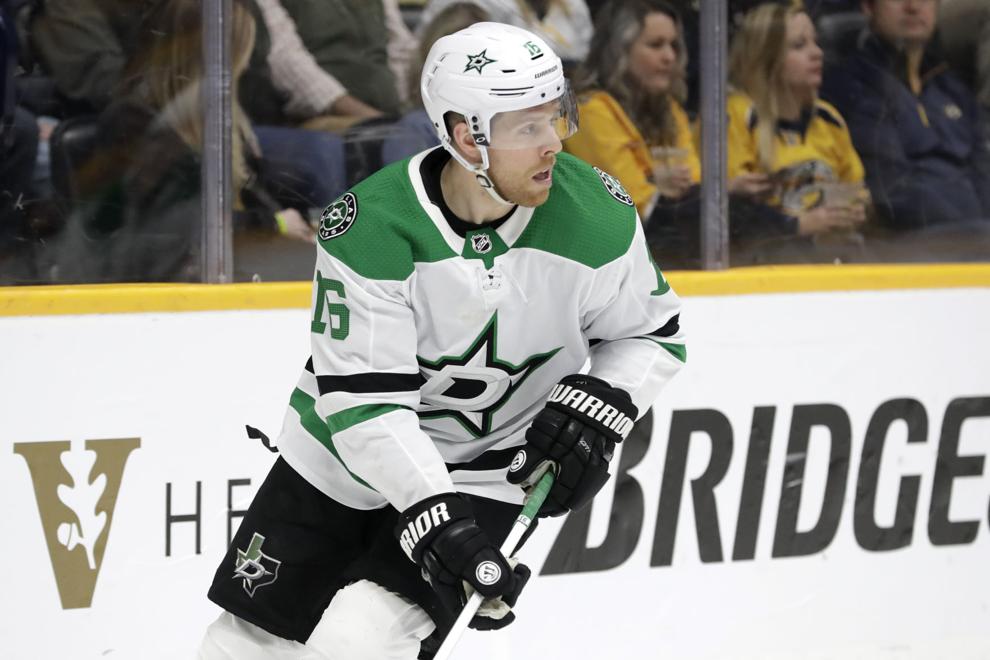 Justin Schultz, Washington Capitals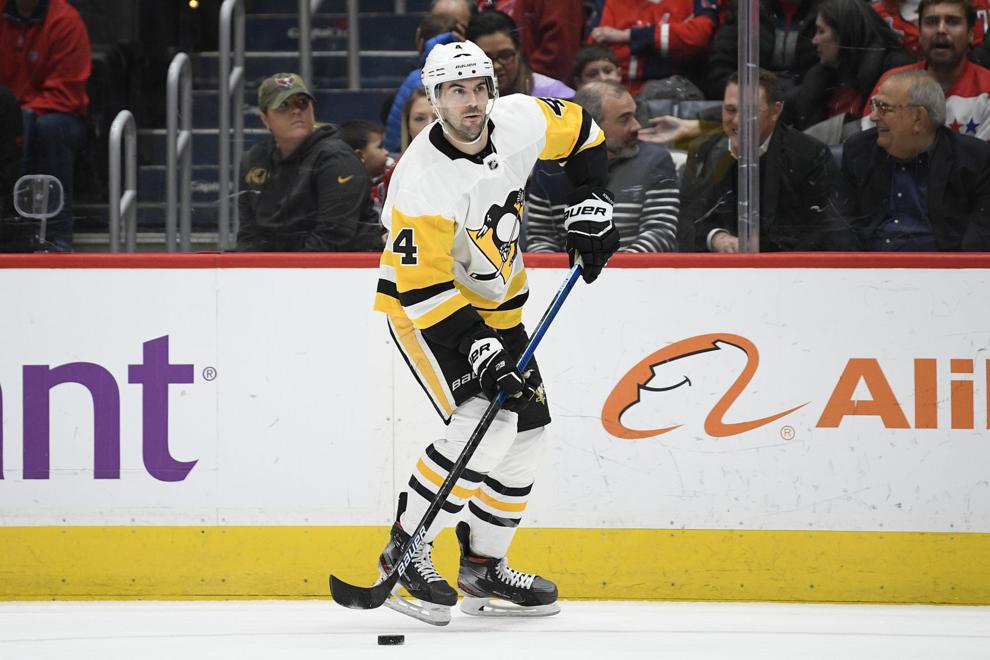 Brendan Smith, New York Rangers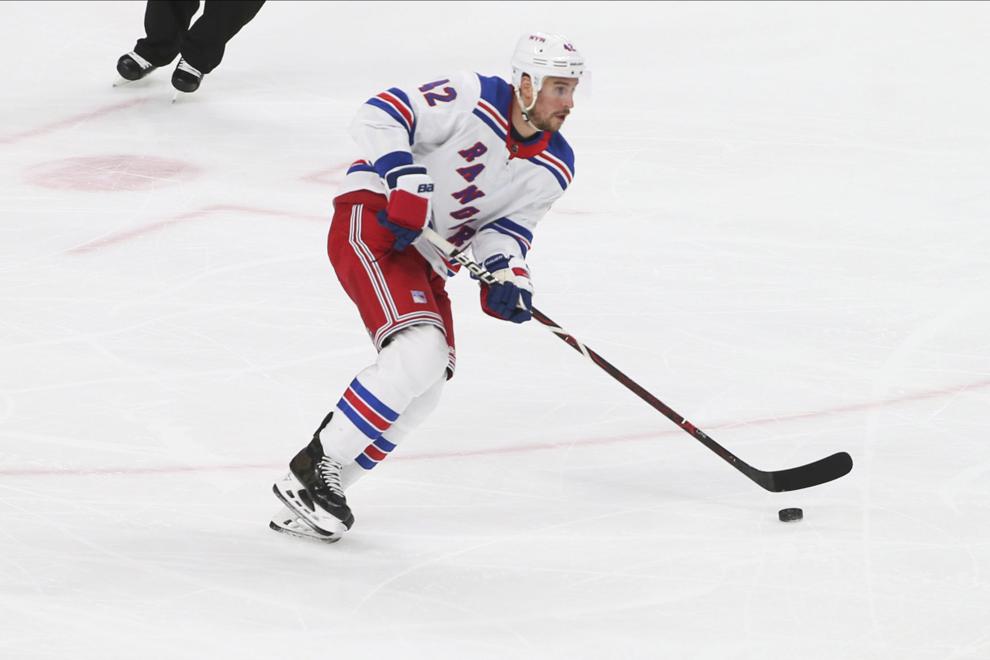 Craig Smith, Boston Bruins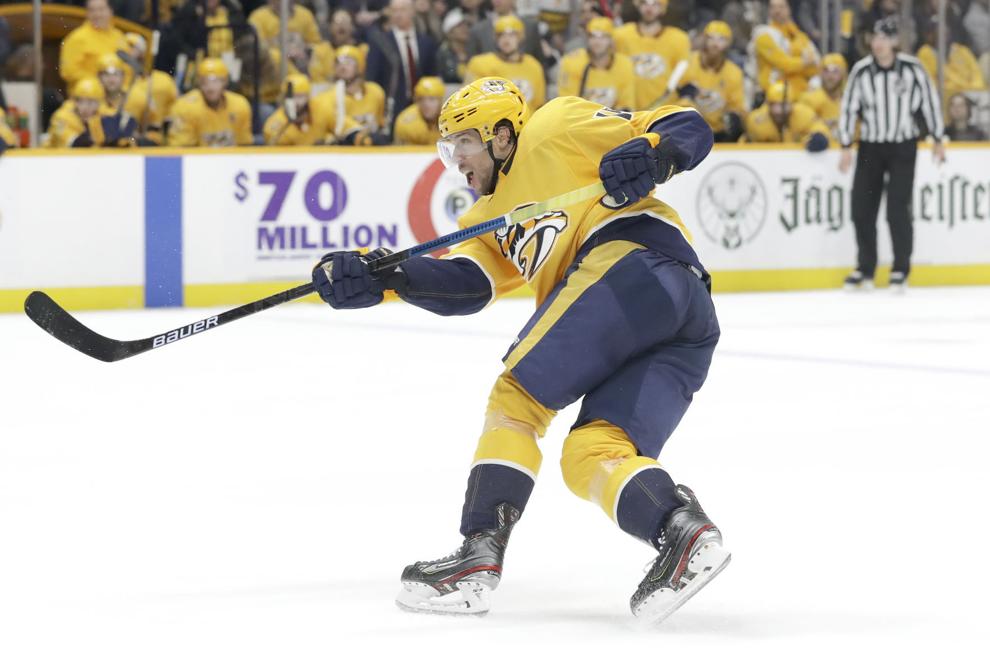 Derek Stepan, Ottawa Senators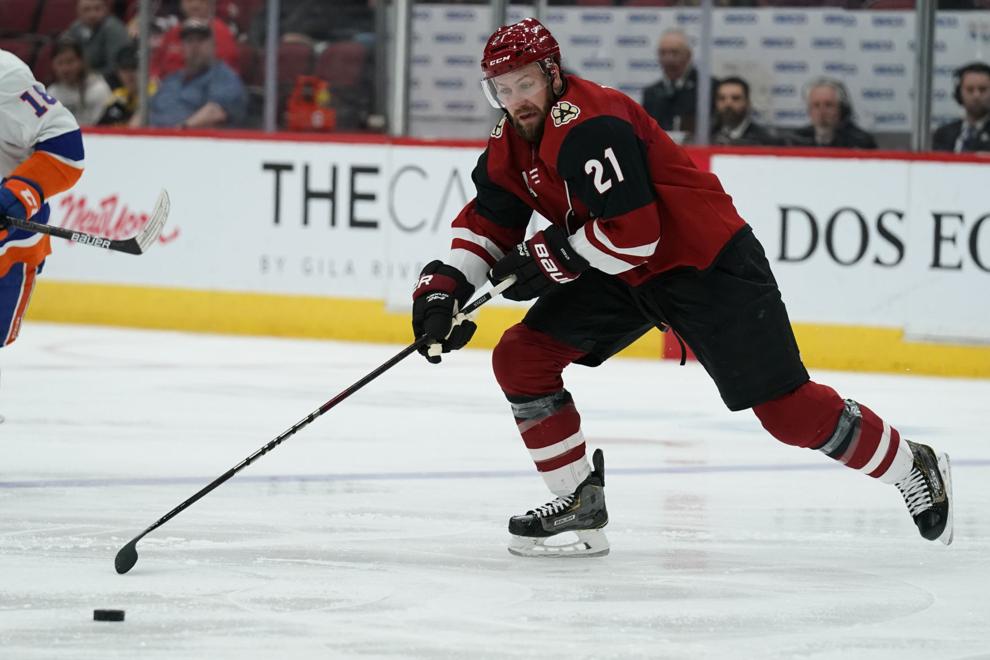 Ben Street, New Jersey Devils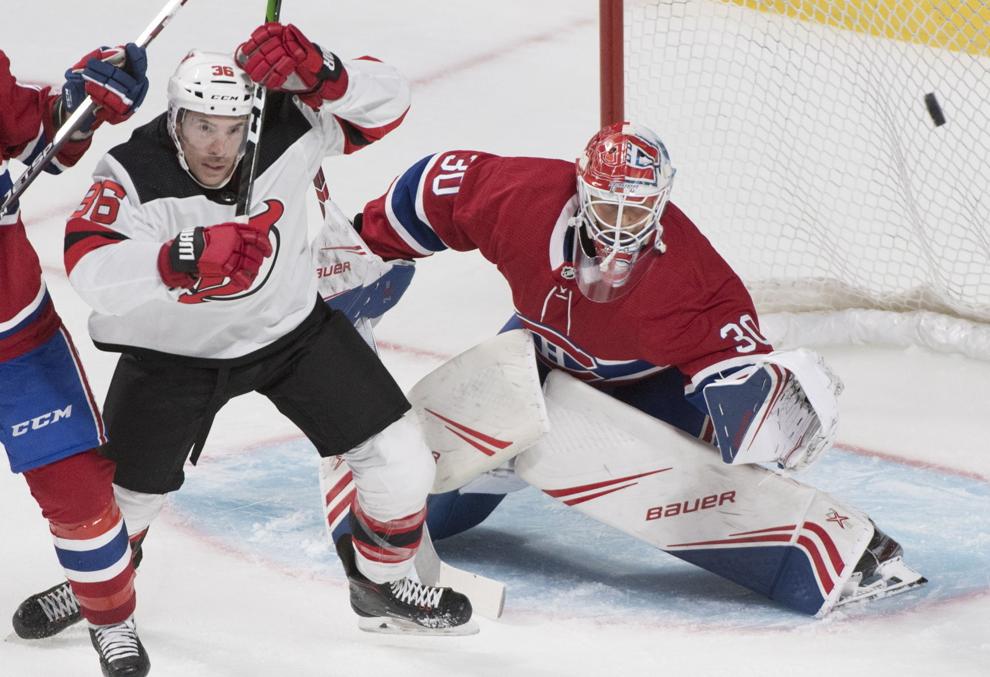 Ryan Suter, Minnesota Wild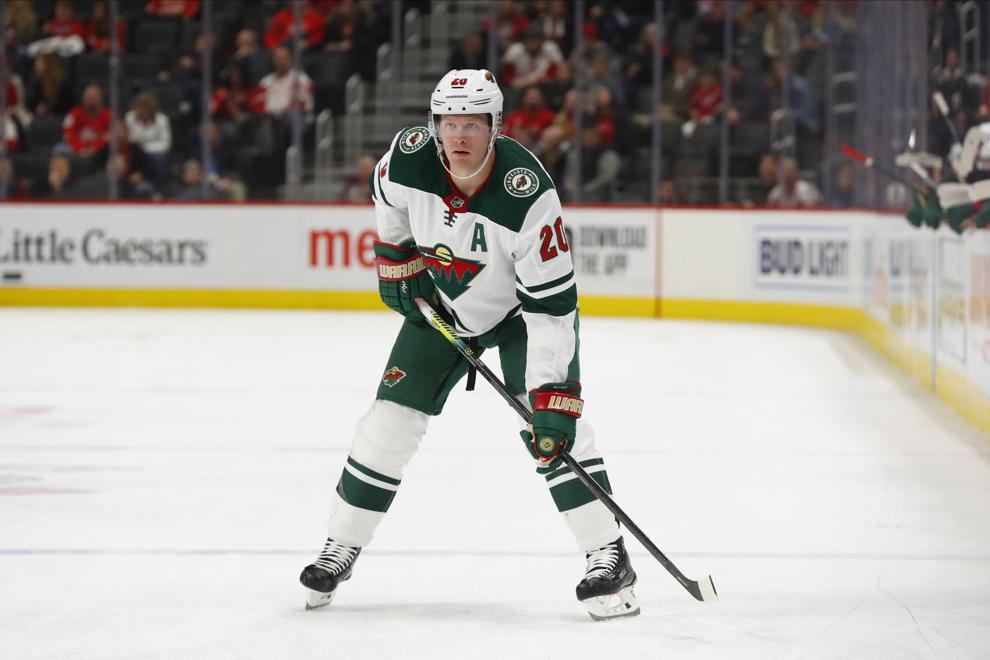 Peter Tischke, Colorado Avalanche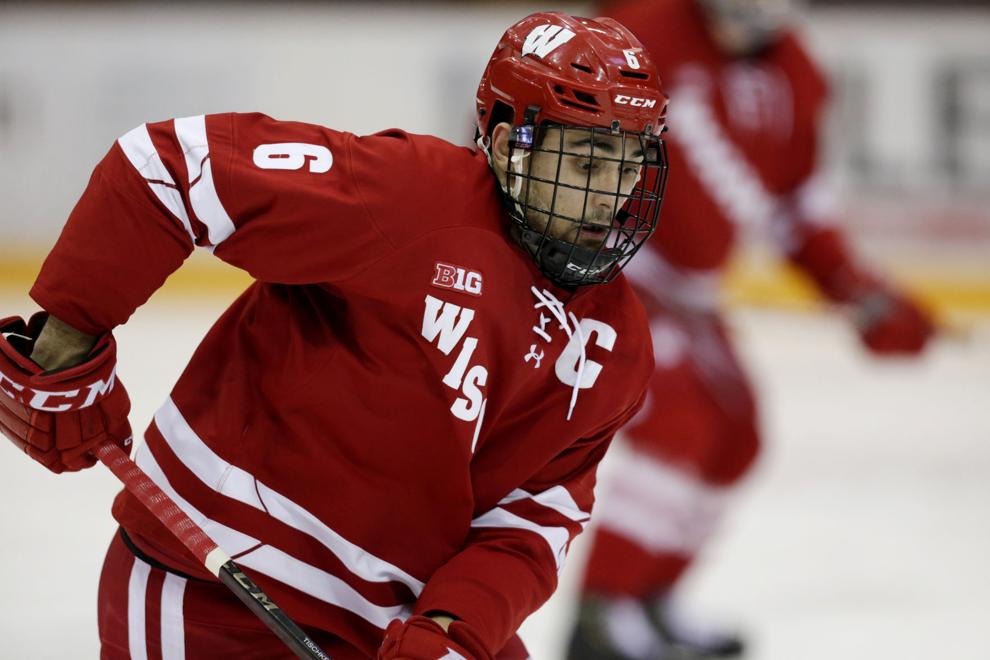 Alex Turcotte, Los Angeles Kings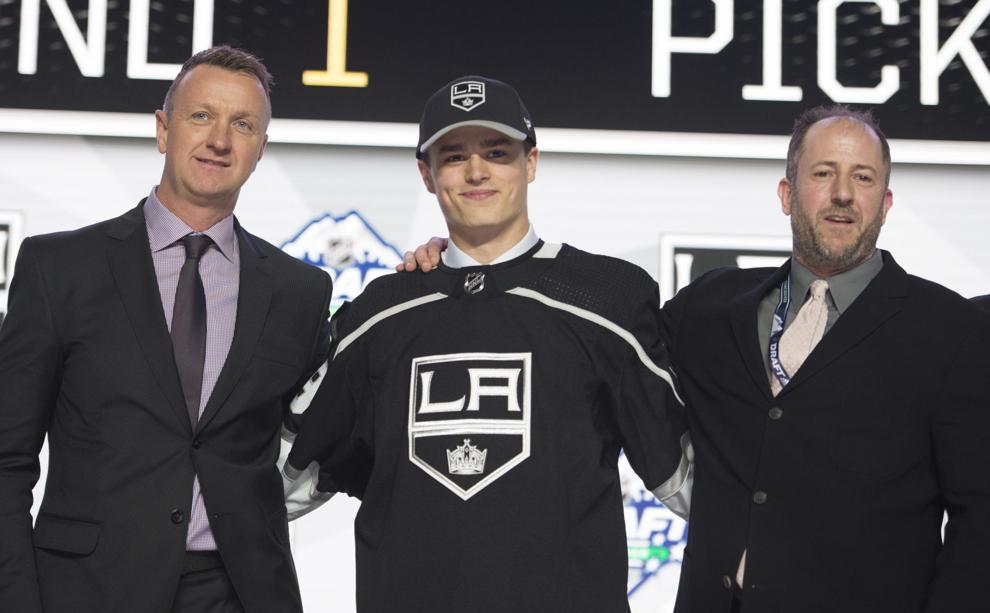 Kyle Turris, Edmonton Oilers