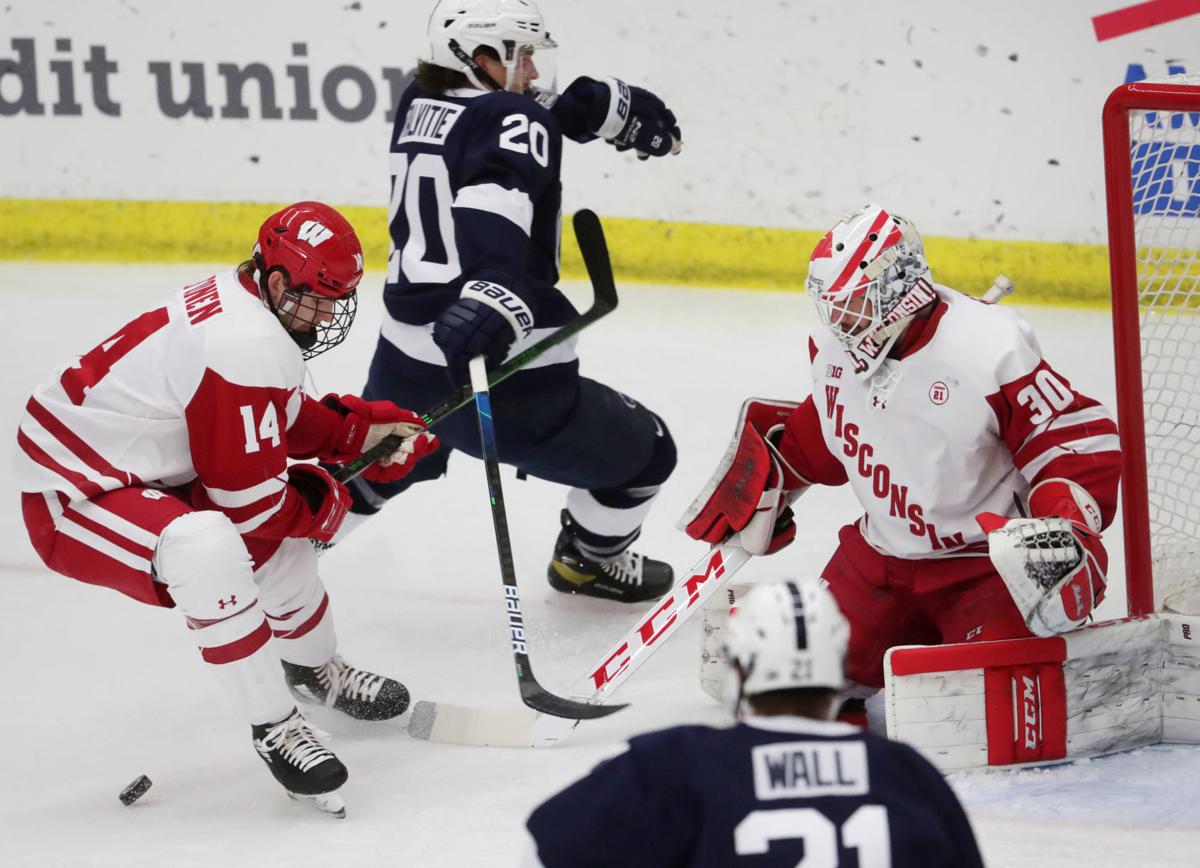 The early departure of two defensemen from the University of Wisconsin men's hockey team last offseason wasn't unexpected.
K'Andre Miller and Wyatt Kalynuk had pro opportunities waiting for them after two and three years, respectively, with the program.
Almost as quickly as the second loss was confirmed, however, coach Tony Granato was confidently talking about how the gaps would be closed.
One was through Anthony Kehrer, a talented incoming freshman who has backed up his pedigree with an impressive first half of the season.
The other already had been with the Badgers for two seasons in a limited role, using the time to ready himself for just this opportunity.
But it was no different level of preparation last offseason for Jesper Peltonen with the knowledge he would be a regular member of the lineup as a junior, he said.
"It didn't change, really, because every year I come to play," Peltonen said. "So every summer I do everything I can to play."
Given that chance, Peltonen has drawn praise from Granato, especially since No. 12 UW started the second phase of its schedule this month.
With games at Penn State ahead on Thursday and Friday, the Badgers are still feeling good about their decision in the offseason to include Peltonen in the corps of six defensemen and not reach for another addition.
"He has certainly played up to the level we had anticipated and hoped for and probably done even a little bit more," Granato said. "He's been a great part of our team and our success so far."
In May, Kalynuk decided to pursue signing with a pro team as a free agent three years after being drafted by Philadelphia. Because he was 20 when he was drafted in 2017, a clause in the NHL's collective bargaining agreement allowed him to go on the open market — he landed with Chicago — but he had to first declare an end to his college career.
Miller had done that two months earlier when he signed with the New York Rangers, the team that had selected him in the first round in 2018.
Faced with the two departures, Granato spoke glowingly of the work Peltonen had put in over his first two seasons with UW, in which he dressed for just 22 games. Twice during his freshman season, he was on the line chart and the bench but didn't get on the ice.
When he arrived in Madison in 2018 after three years at Northwood School in upstate New York and one year in the United States Hockey League, Peltonen's footwork needed improvement. So did his strength.
Peltonen faced two choices, Granato said, in looking back on the first two years the defenseman was with the program. He could go through the motions in practice and not develop because he wasn't playing. Or he could put in extra time on the ice, in the weight room and in watching video.
"His commitment to doing that, his commitment to wanting to be here and be part of our program is what you want from a coach, what you want from a teammate," Granato said. "You want guys that want to be here and will do anything they can to stay here and find a way to contribute."
Twin brothers Jesper and Aleksi Peltonen came to the U.S. from their native Finland in 2014 to play at Northwood, the same prep school Granato attended. They committed to the Badgers together four years ago; Aleksi, a forward, later decommitted and now is in his second season at St. Lawrence.
Ville Peltonen, who played 382 NHL games and had a brief stint in the minors with the Milwaukee Admirals, had a different idea for his sons' path than the one he chose from Finland.
"He actually got offers to play college hockey when he was younger," Jesper Peltonen said of his dad, who instead played pro in Finland. "So he wanted that opportunity for me and my brother to go play college hockey and get an education as well."
Peltonen's dad and grandfather Esa are hockey royalty in Finland, both members of the national and International Ice Hockey Federation halls of fame. His sister Emmi is a figure skater who represented Finland in the 2018 Olympics.
"You look at the history of his family, it's unbelievable," said Badgers captain Ty Emberson, Peltonen's roommate. "But you'd never know from talking to Jesper. He's a great kid."
Peltonen's story at UW is emerging, but even when he wasn't playing much he was a valuable part of the team as what Emberson called a "glue guy."
"He comes in every day with a smile on his face, ready to work," Emberson said. "He makes the locker room more energetic. I know when he gets his first goal, it'll be a fun one for the team."
That first collegiate goal has been elusive for Peltonen. In a series against Arizona State last weekend where defensemen Tyler Inamoto and Mike Vorlicky each scored for the first time this season, Peltonen came close.
He hit the goalpost in the final three minutes of the second period last Saturday with a shot from the high slot.
"I'm not really thinking about my first goal," Peltonen said. "I just want to win with the team. That's my biggest concern. The opportunity this year has been great."
---
Former Badgers men's hockey players in the NHL in the 2021 season
Brian Elliott, Philadelphia Flyers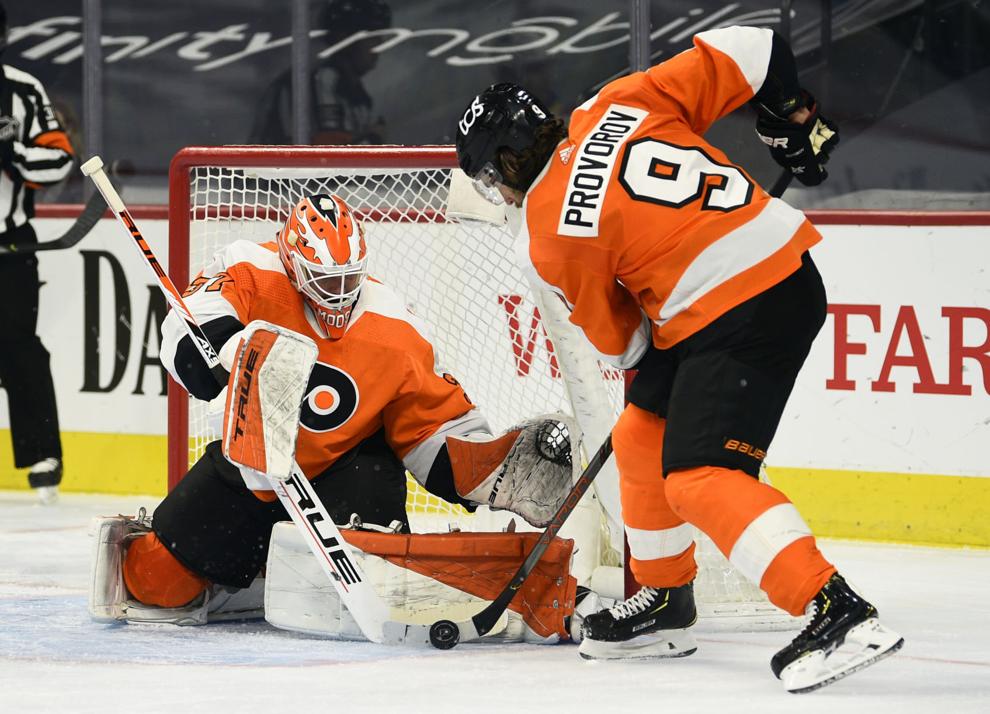 Trent Frederic, Boston Bruins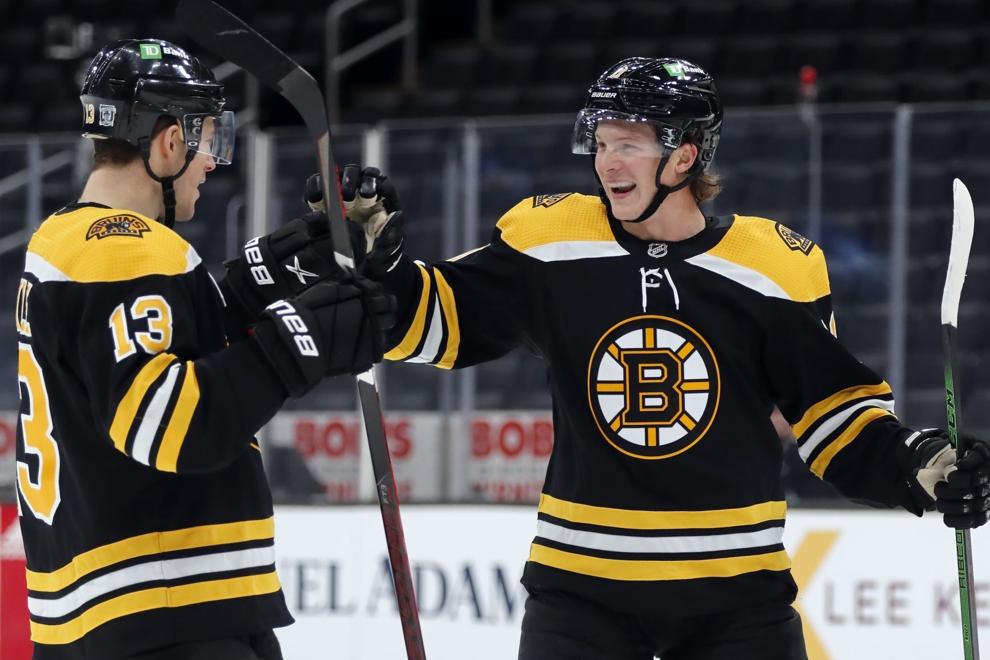 Jake Gardiner, Carolina Hurricanes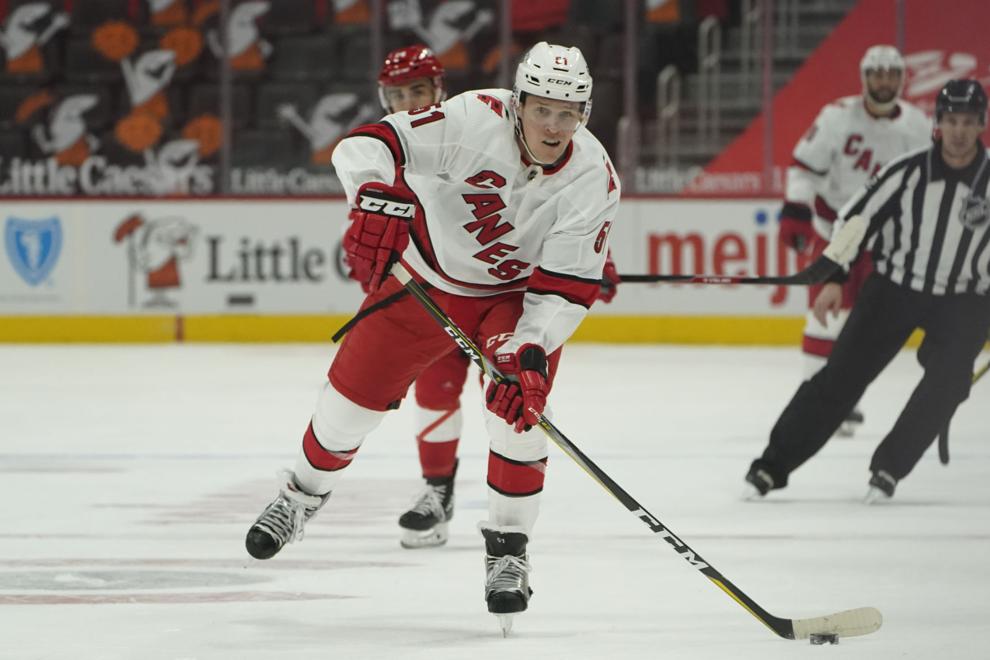 Wyatt Kalynuk, Chicago Blackhawks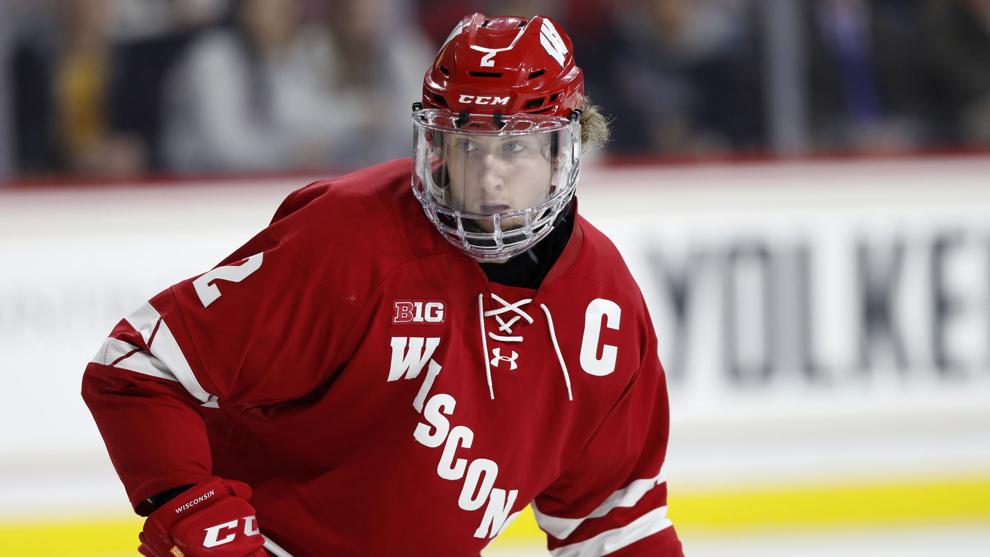 Luke Kunin, Nashville Predators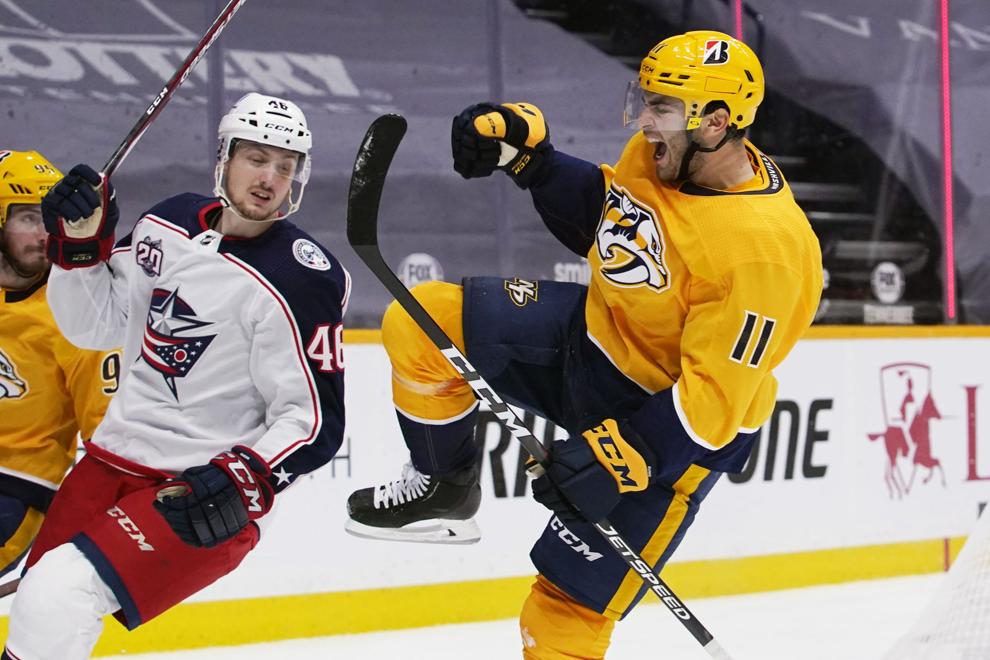 Jake McCabe, Buffalo Sabres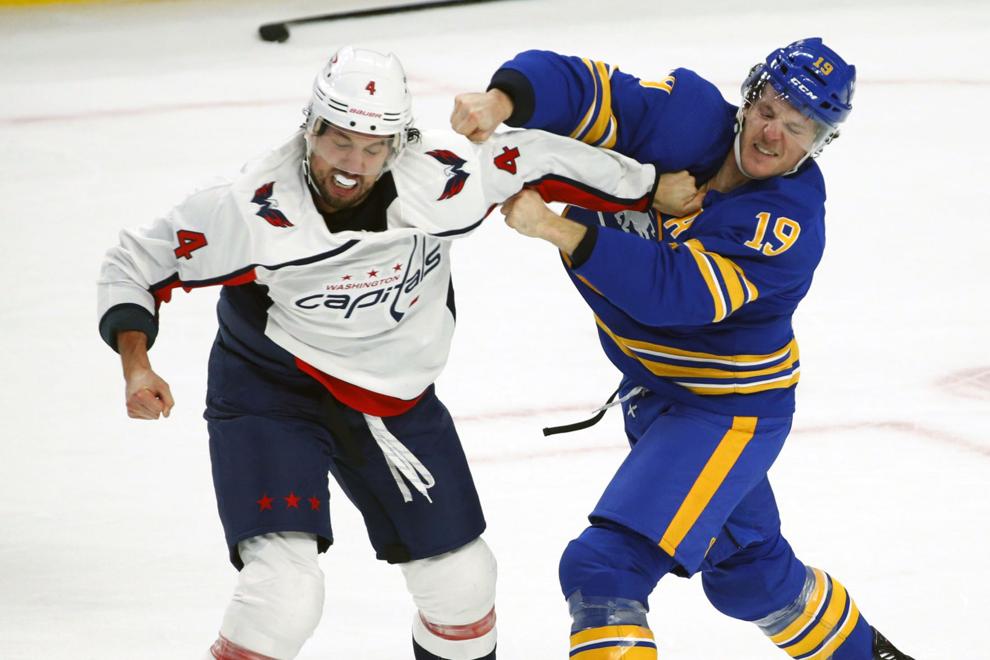 Ryan McDonagh, Tampa Bay Lightning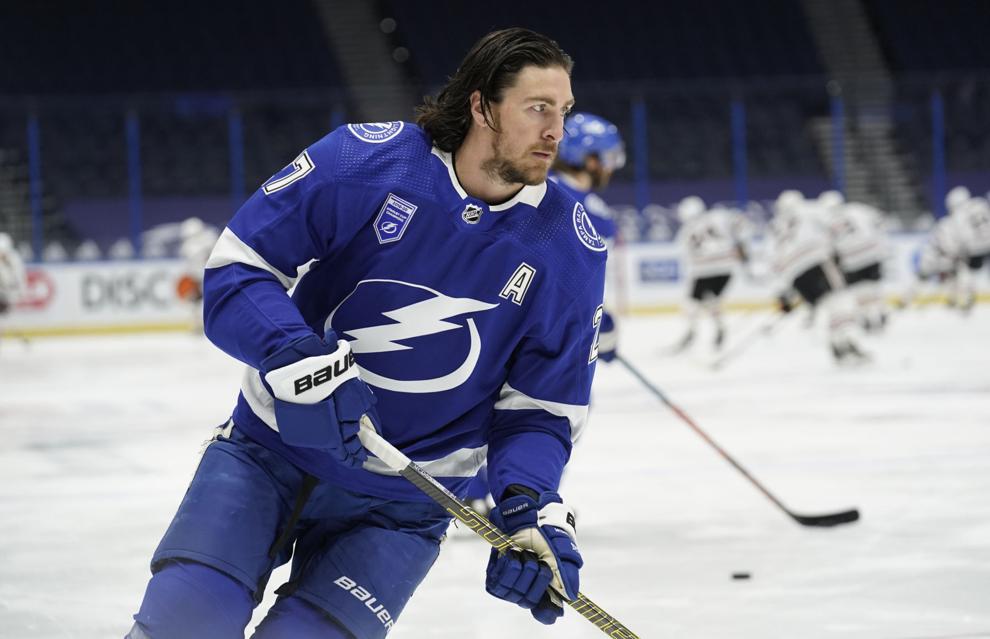 K'Andre Miller, New York Rangers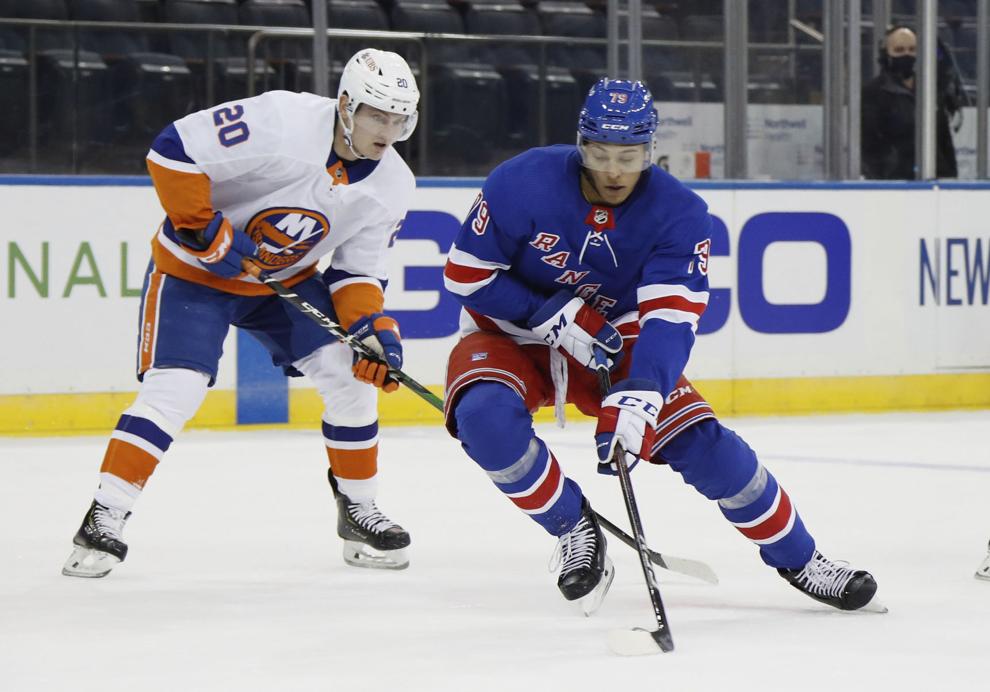 Joe Pavelski, Dallas Stars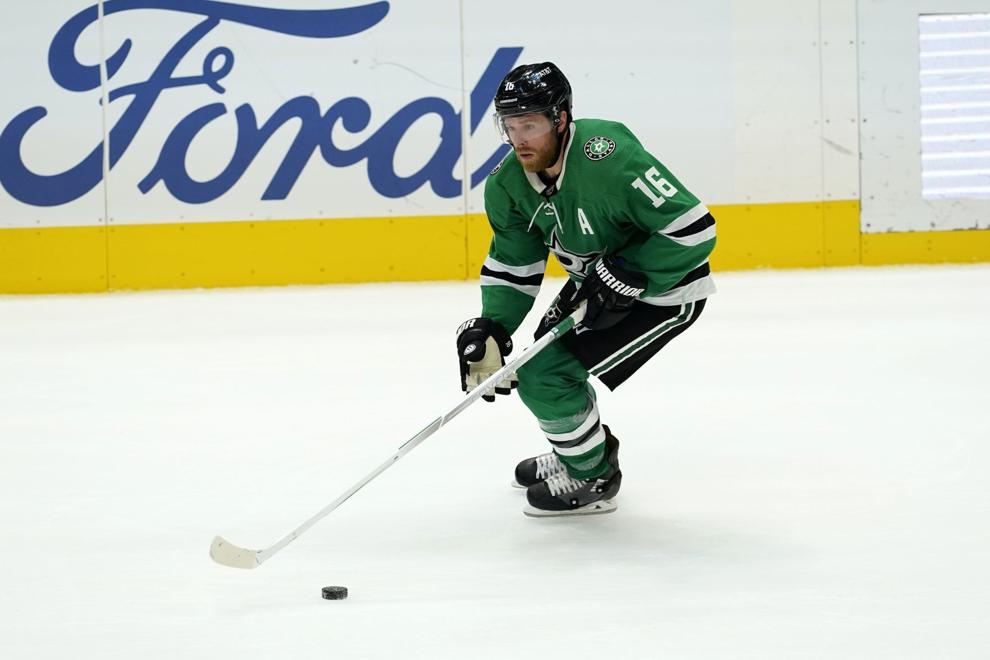 Justin Schultz, Washington Capitals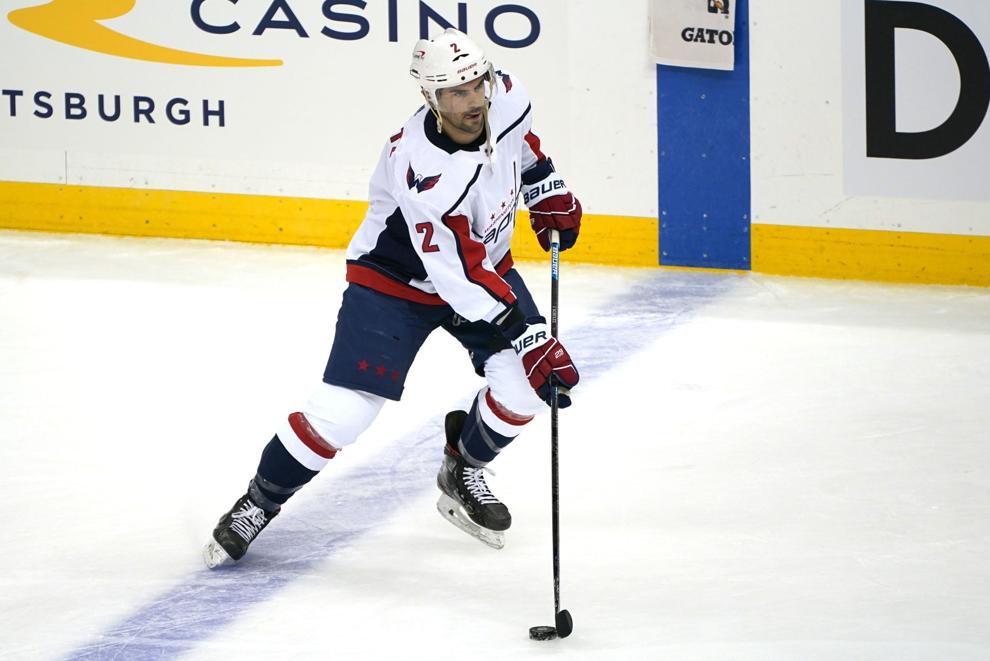 Brendan Smith, New York Rangers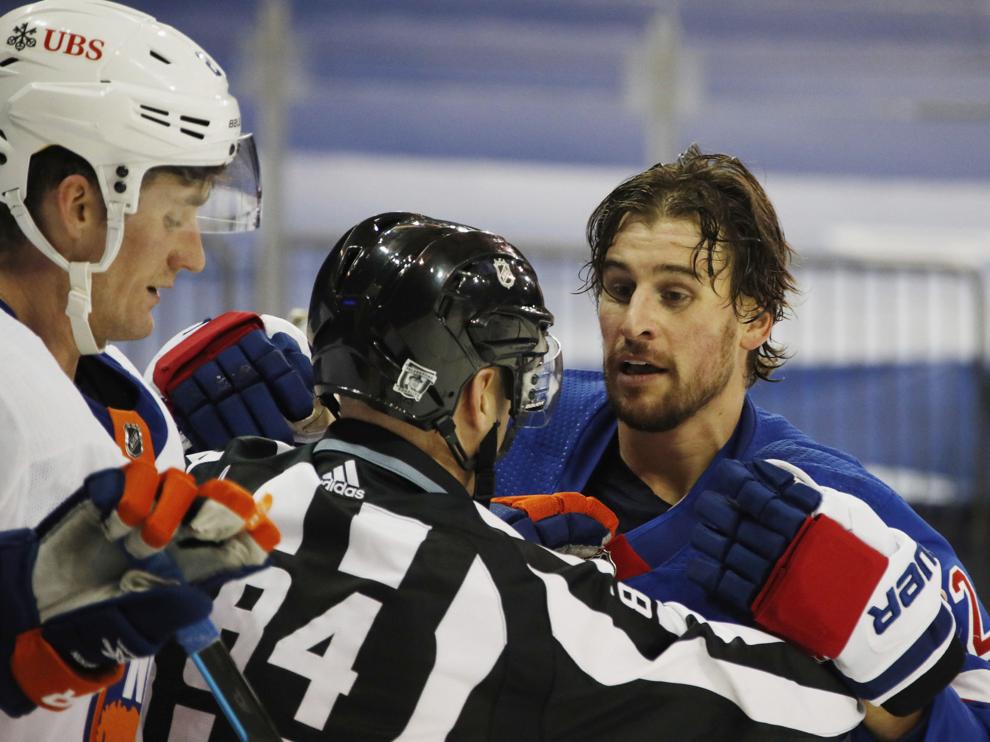 Craig Smith, Boston Bruins
Derek Stepan, Ottawa Senators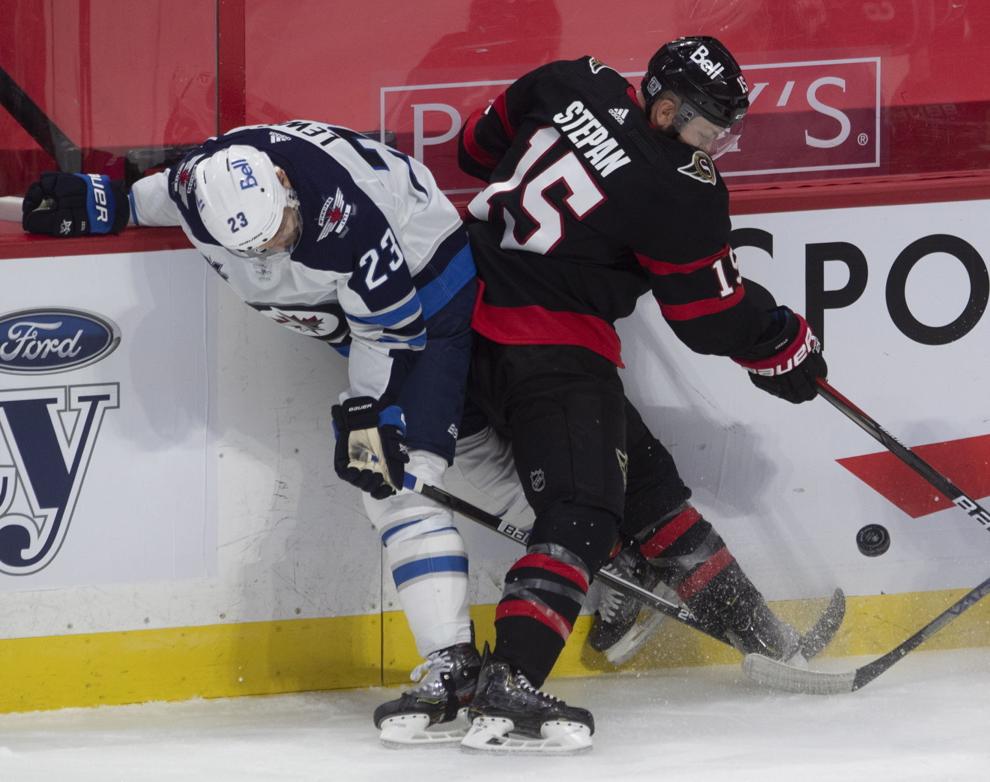 Ryan Suter, Minnesota Wild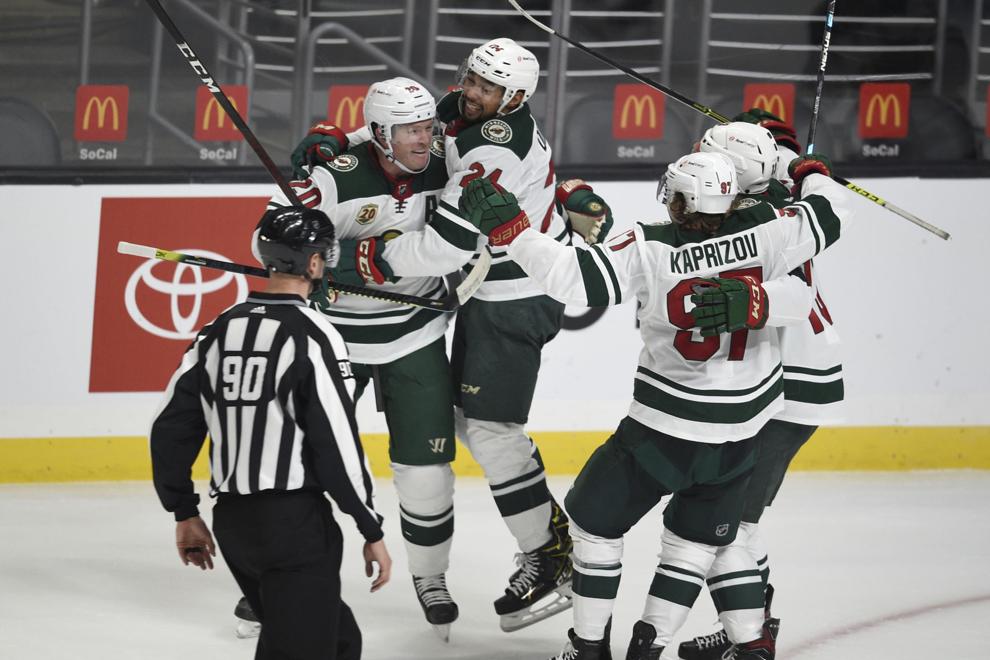 Kyle Turris, Edmonton Oilers