The University of Wisconsin men's hockey team could understand what Arizona State was going through Saturday with two players sidelined because of COVID-19.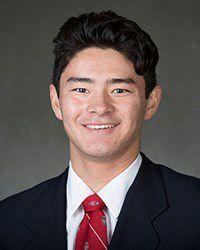 Seven weeks earlier, the Badgers played short-handed against the Sun Devils because of a positive test and associated quarantines, losing a pair of games.
Don't confuse understanding with sympathy or a willingness by UW to let up in a non-conference series opener delayed by a day because of Arizona State's coronavirus issues.
A three-goal first period and complete effort showed the 12th-ranked Badgers weren't in a mood to back off on Saturday in a 4-0 victory over the Sun Devils at LaBahn Arena.
"I don't sympathize with them at all," Badgers senior defenseman Tyler Inamoto said. "We went through the same thing when they played us earlier, and that left a bad taste in our mouth. ... It's a tough time but we're not going to show any mercy to any team if they're short-handed. We're there to win."
Jack Gorniak, Josh Ess and Ty Pelton-Byce scored in the opening period, and Cameron Rowe had to make only 11 saves for his first collegiate shutout.
"It was our intention to set the tone for how we were going to play and to make sure that we knew it was going to be a tough game out of the gate," Badgers coach Tony Granato said. "And we really didn't let them get going too much offensively."
Inamoto added a third-period goal and was plus-3 for the Badgers, who outshot Arizona State 30-11.
The Sun Devils had five players out of the lineup. Third-leading scorer Ryan O'Reilly and defenseman Jarrod Gourley were under COVID-19 protocols; sources said Arizona State had one player test positive, leading Friday's game to be postponed until Sunday.
Goaltender Cole Brady was sent home before last weekend's series at Notre Dame with mononucleosis. Jacob Wilson, a top-four defenseman, and forward Willie Knierim are injured.
Making only his second collegiate start, sophomore Justin Robbins (six saves) lasted less than one period Saturday thanks to goals from three Badgers lines.
Gorniak struck from the fourth line 2½ minutes in, roofing a shot from close range after receiving a pass from Owen Lindmark.
Ess, a defenseman, scored on a short-side shot from the left circle with the second line of Roman Ahcan, Dylan Holloway and Brock Caufield on the ice.
And the top line chipped in, with Pelton-Byce winning an offensive-zone faceoff, moving to the slot and redirecting a Linus Weissbach shot from the blue line.
"I thought all the lines played really well," Granato said. "The most important part is that you play well defensively, and from that your offense comes. And I thought that was the case on lots of those chances."
The depth of production was especially stark because when the teams played in November, the Badgers were so thin at forward that they didn't have a fourth line. In 8-5 and 3-1 victories, Arizona State got five goals from members of its fourth forward group.
During that series, Holloway was away at Canada's World Juniors camp. Pelton-Byce, Ahcan, Tarek Baker and Dominick Mersch watched from afar while under quarantine.
Saturday's game was lopsided, with the Badgers (7-6) pouring on pressure and rarely letting the Sun Devils (5-10-2) get set up in the offensive zone.
Arizona State went 26½ minutes without a shot on goal between a Johnny Walker breakaway try in the first period that Rowe stopped with his right pad and former Badgers winger Sean Dhooghe's back-to-back chances more than halfway through the second.
UW blocked five shots and Arizona State missed the net four times in the interim.
Inamoto added to the Badgers' lead in the second period with his first goal of the season. His shot from the top of the zone got through a screen by Pelton-Byce in front of Evan DeBrouwer.
Inamoto recorded only his second game with a goal and an assist in 119 collegiate outings — the other was Jan. 4, 2019. It was his first multiple-point contest since Jan. 18, 2020.
Rowe's first-period save on Walker covered for one of the few defensive miscues by the Badgers. It was one of the biggest stops the freshman had to make in a second straight quality start.
"Eleven shots doesn't sound like much but mentally being prepared like that, I think that's something I've worked a lot on in the offseason," said Rowe, who made 40 saves in backstopping a 3-1 victory at Ohio State on Dec. 4. "Just staying engaged. You find little ways to keep yourself in the play."
---
19 former Badgers men's hockey players in NHL training camps
19 former Badgers men's hockey players in NHL training camps
Brian Elliott, Philadelphia Flyers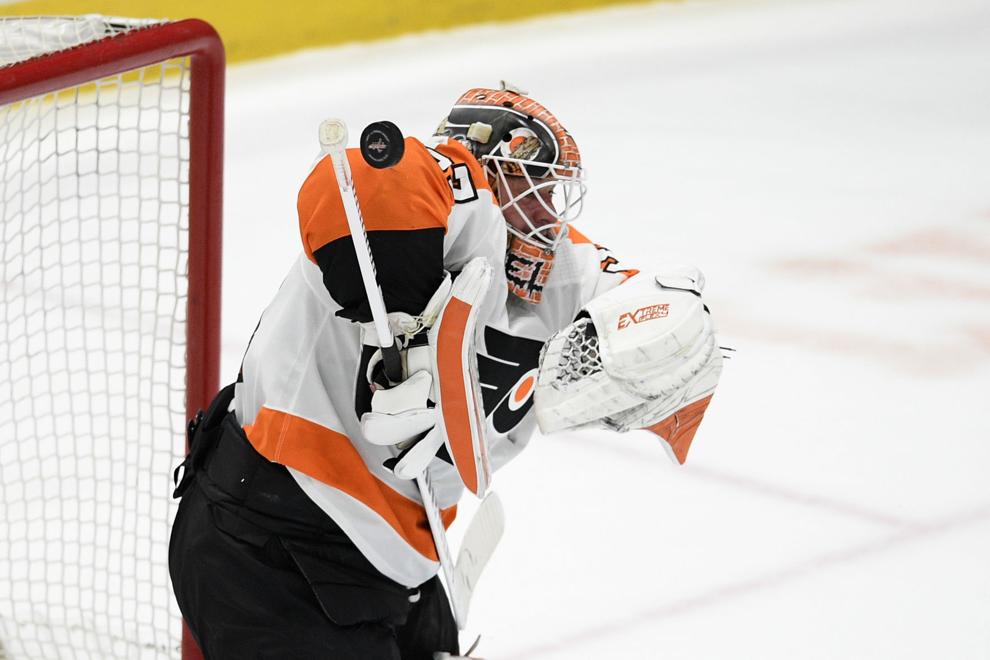 Trent Frederic, Boston Bruins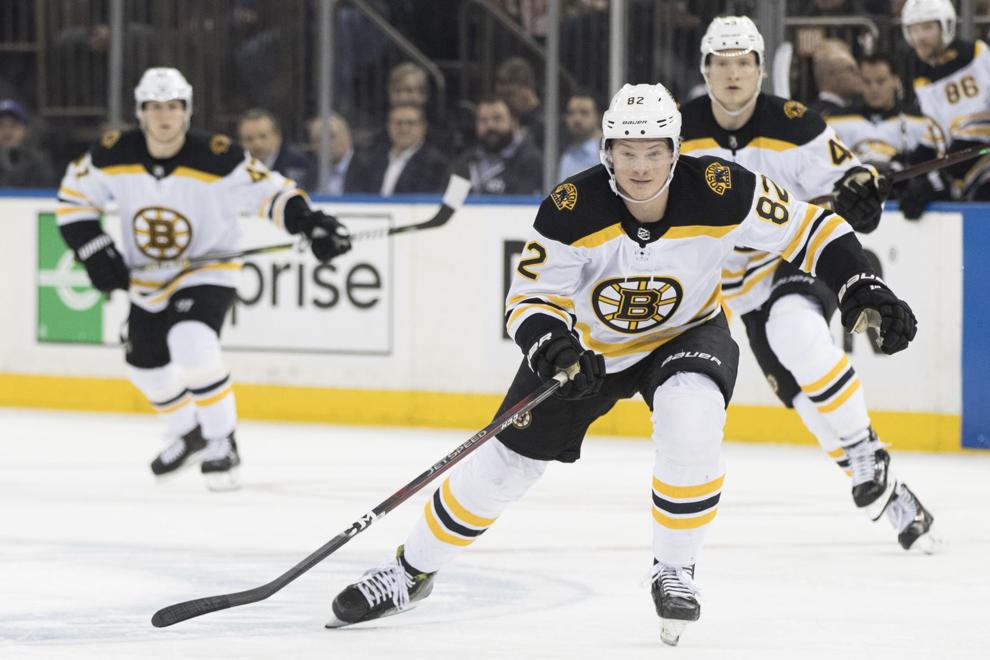 Jake Gardiner, Carolina Hurricanes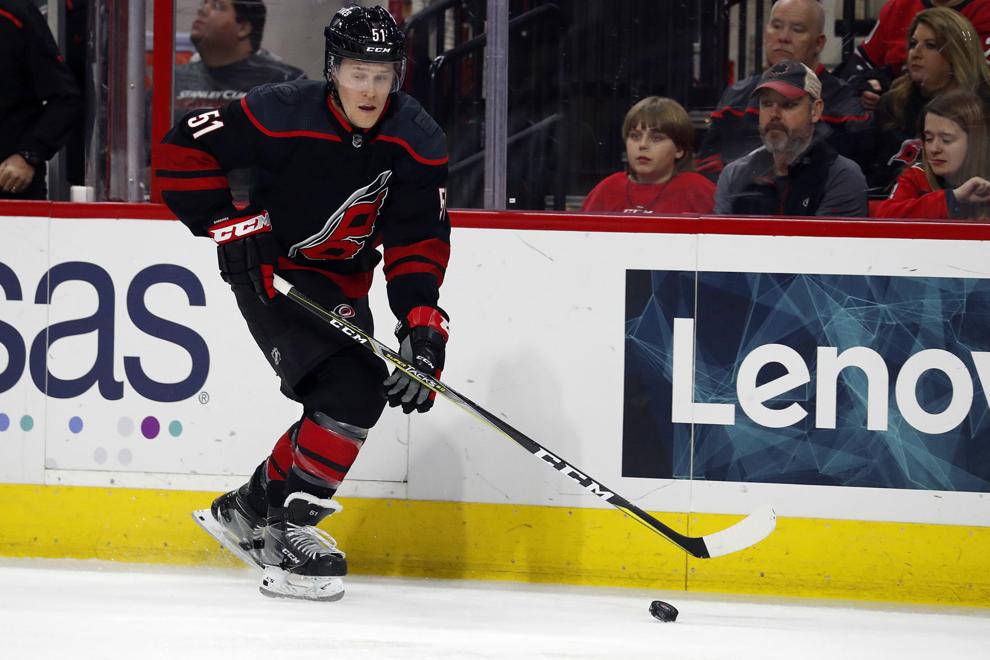 Cameron Hughes, Boston Bruins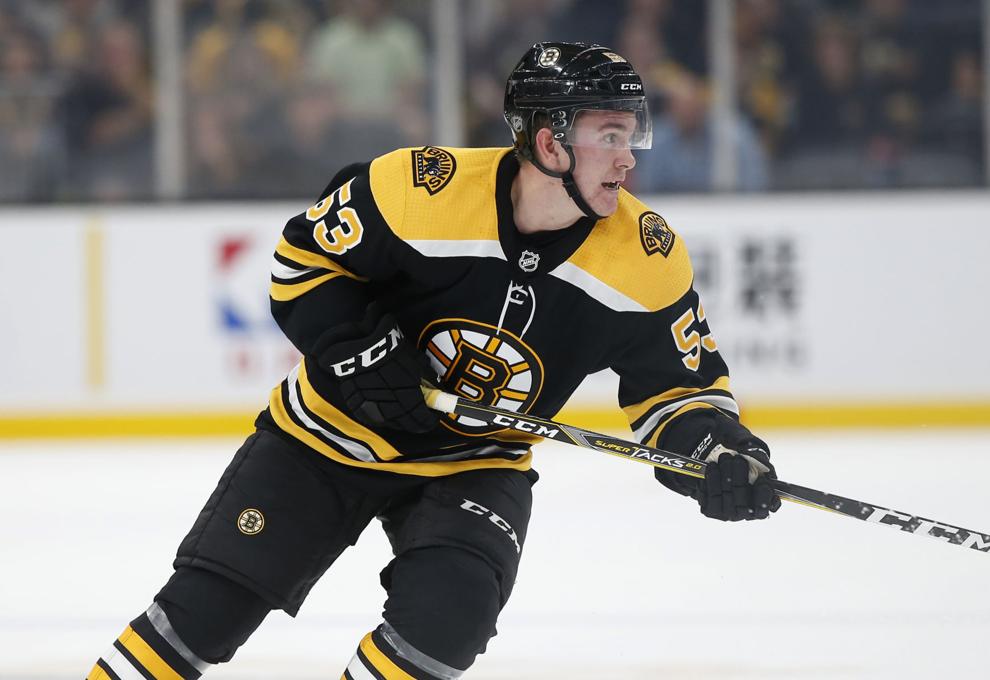 Wyatt Kalynuk, Chicago Blackhawks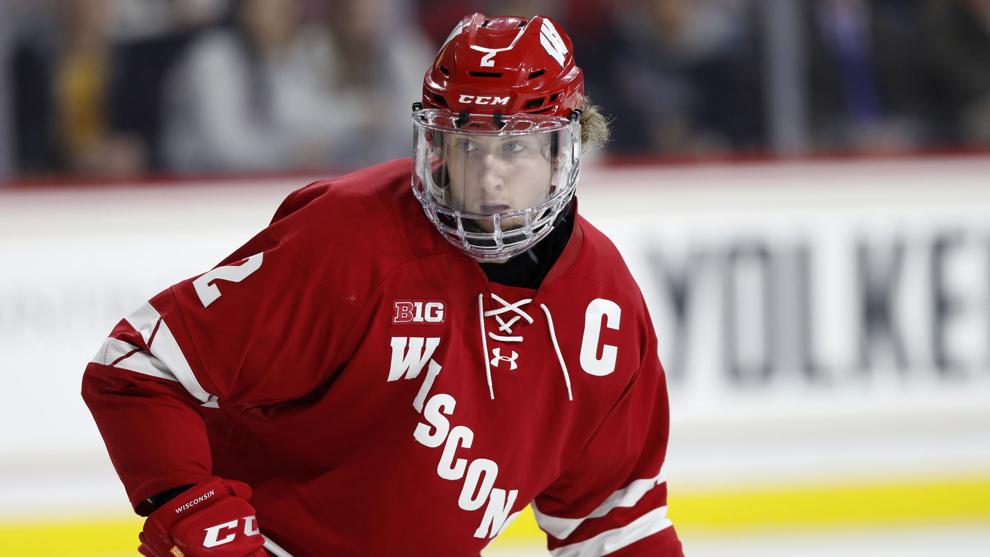 Luke Kunin, Nashville Predators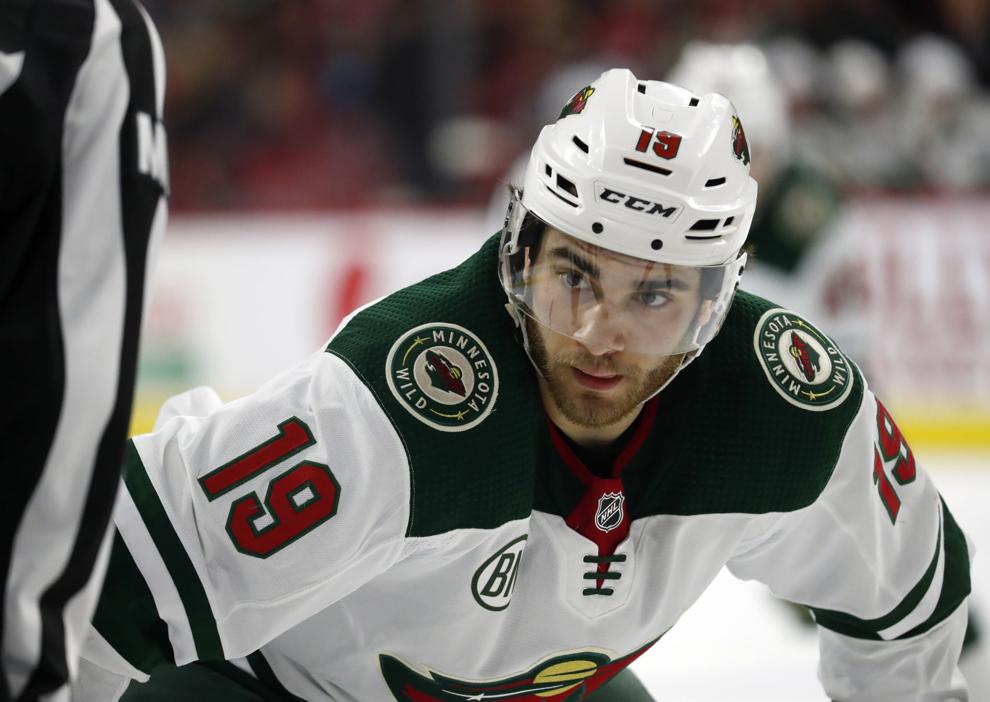 Jake McCabe, Buffalo Sabres
Ryan McDonagh, Tampa Bay Lightning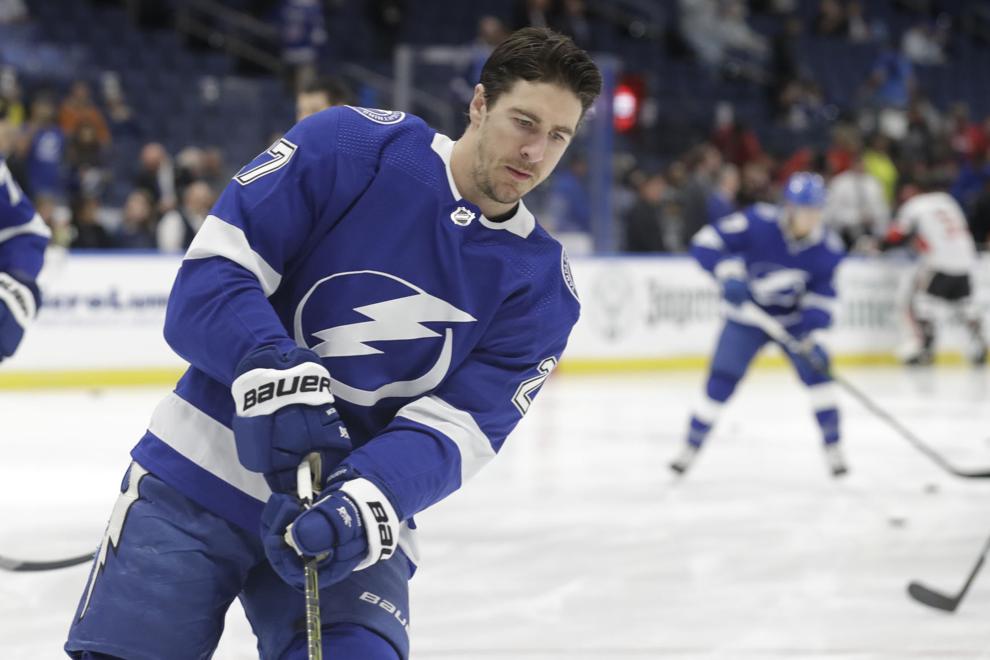 K'Andre Miller, New York Rangers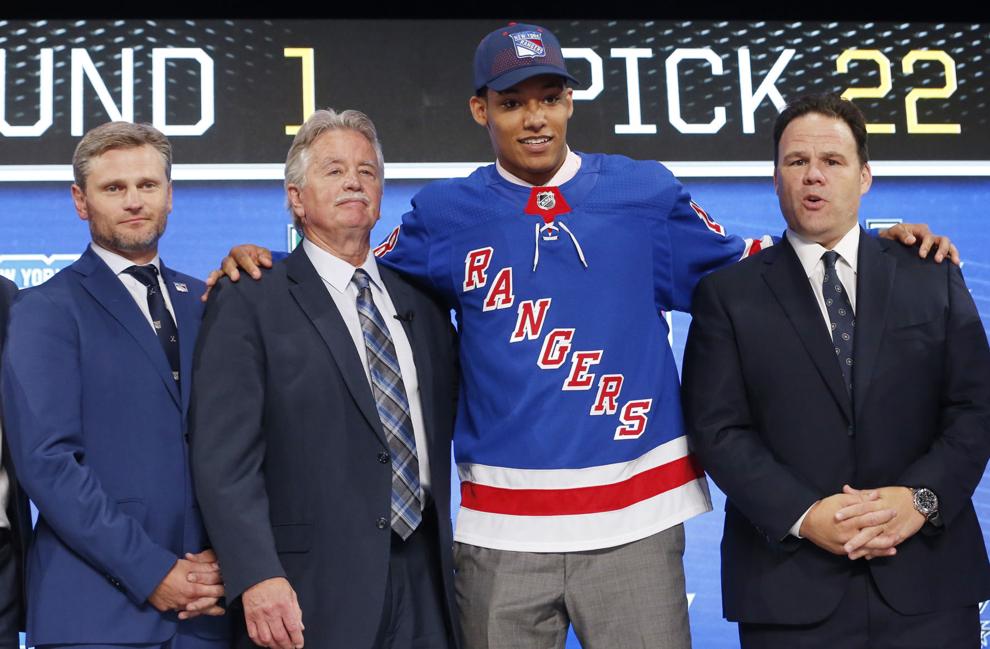 Joe Pavelski, Dallas Stars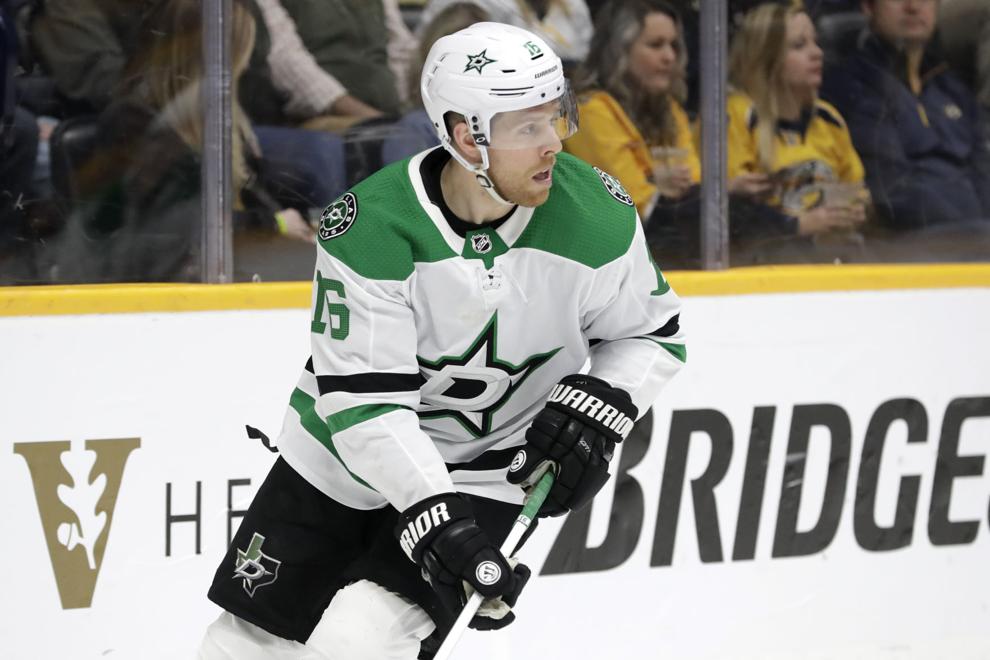 Justin Schultz, Washington Capitals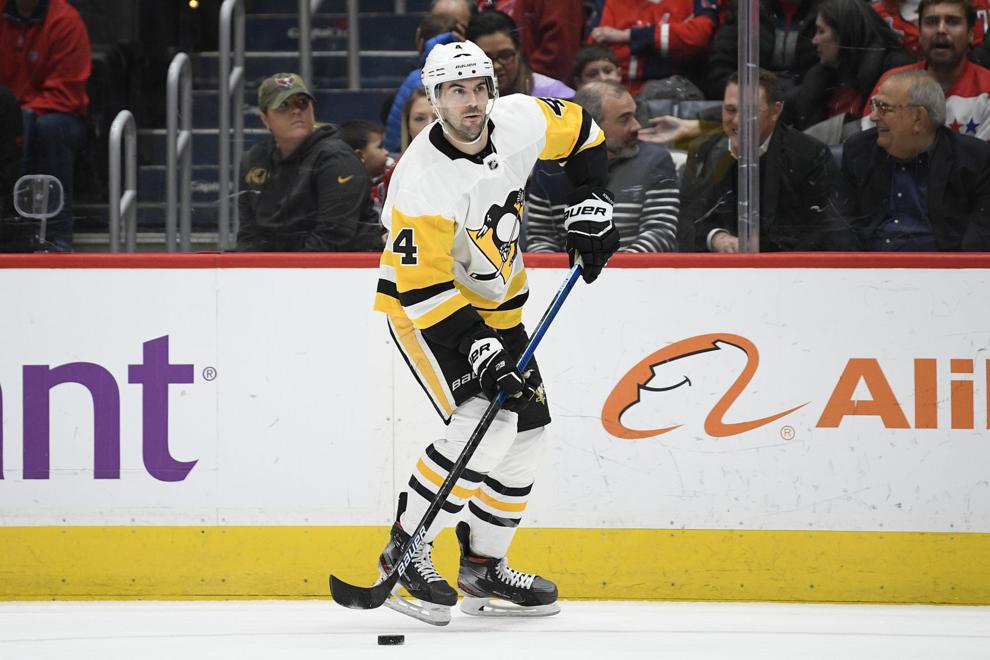 Brendan Smith, New York Rangers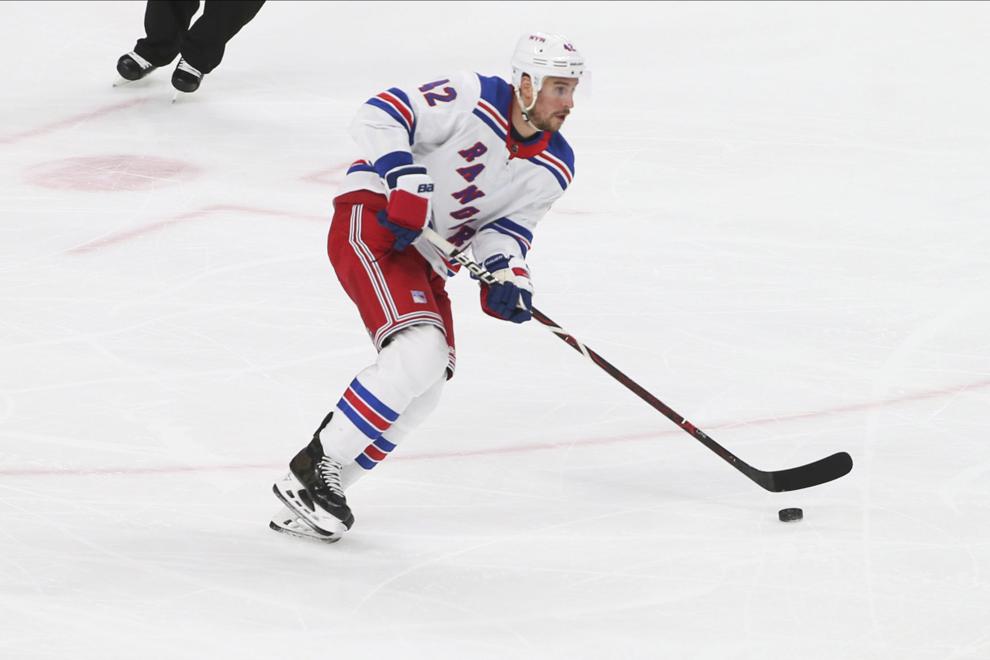 Craig Smith, Boston Bruins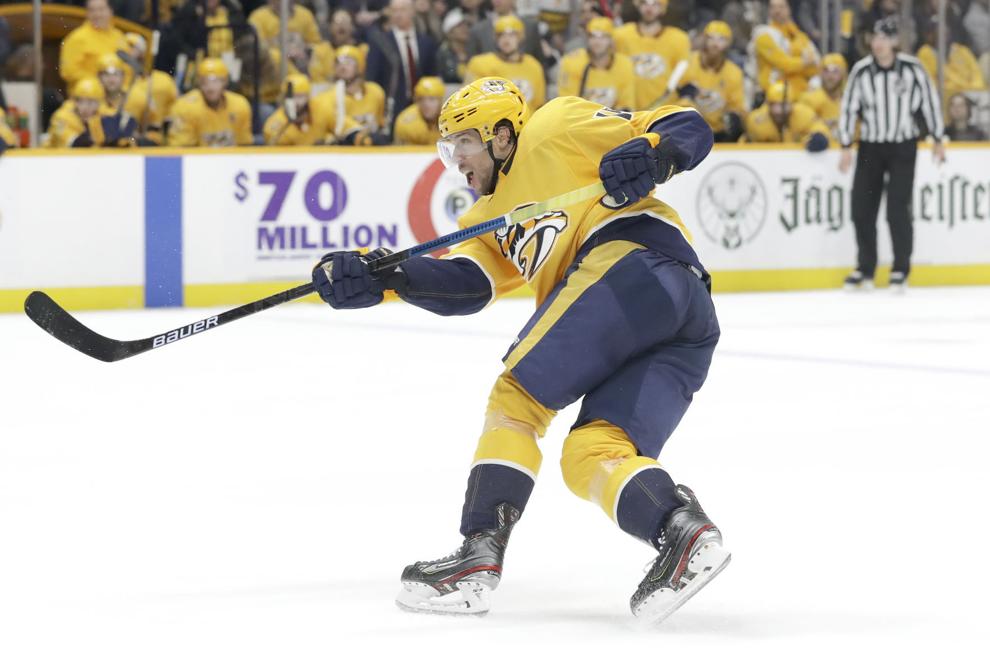 Derek Stepan, Ottawa Senators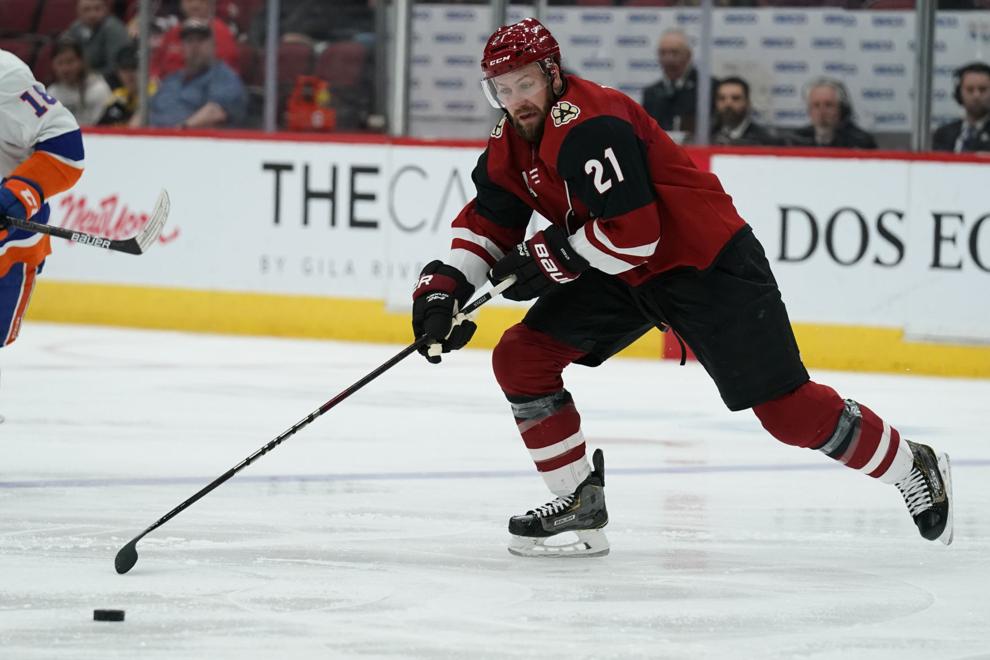 Ben Street, New Jersey Devils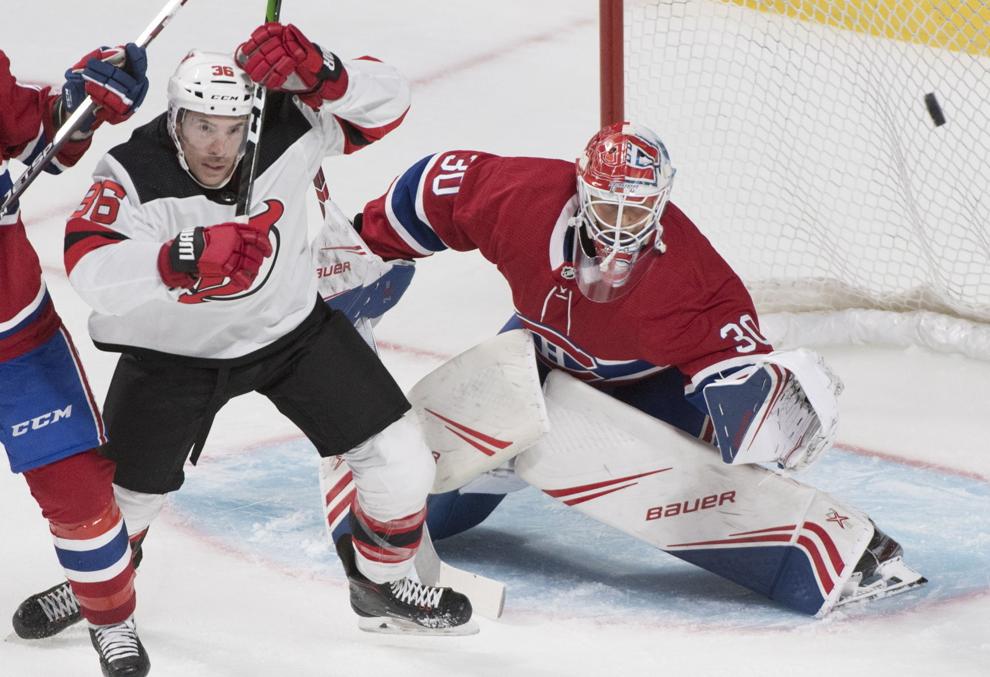 Ryan Suter, Minnesota Wild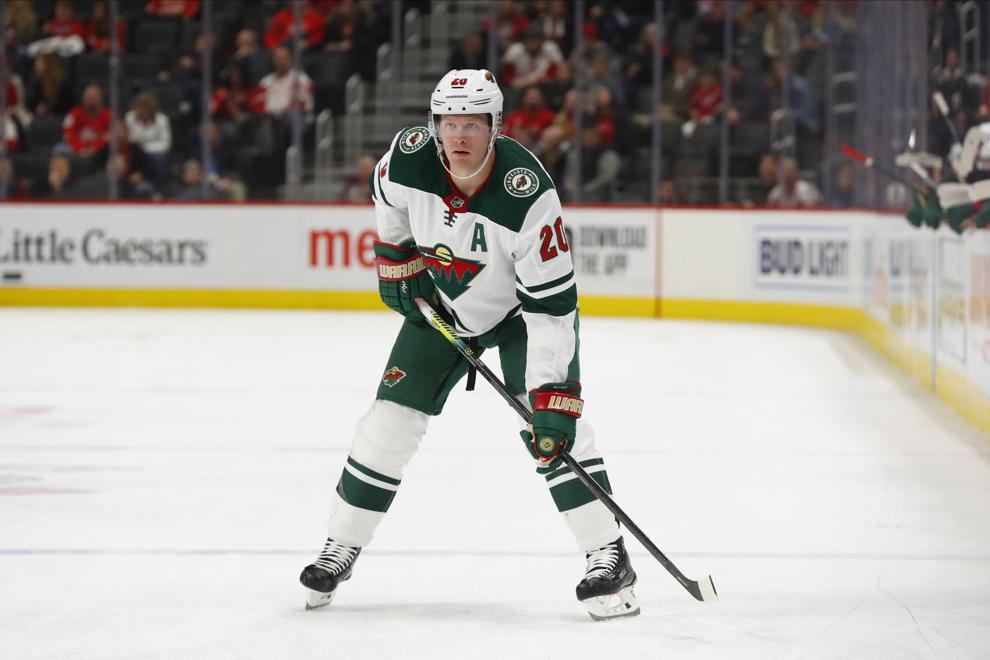 Peter Tischke, Colorado Avalanche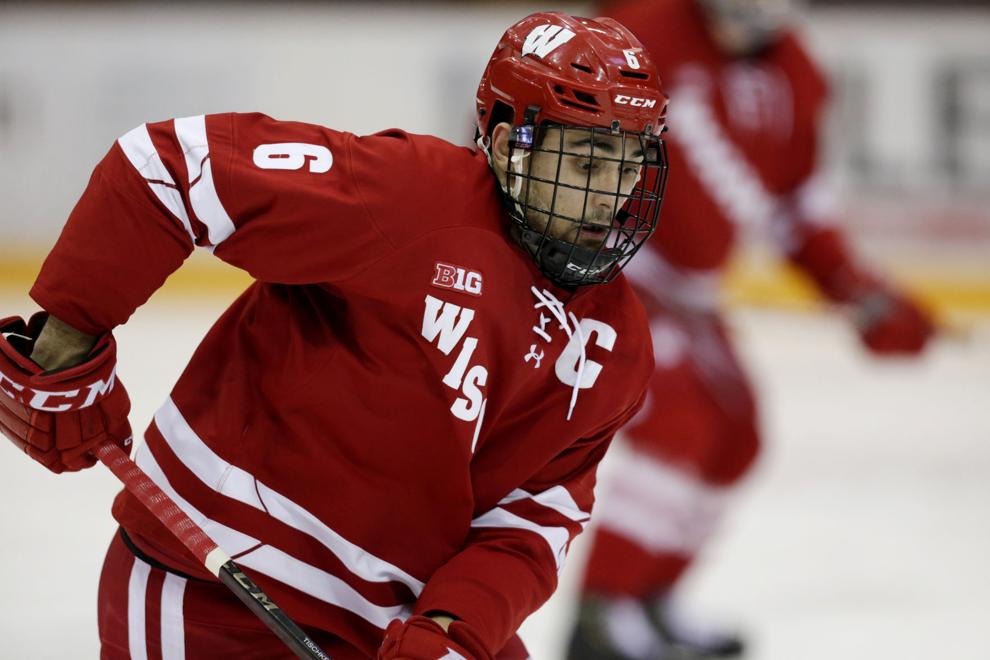 Alex Turcotte, Los Angeles Kings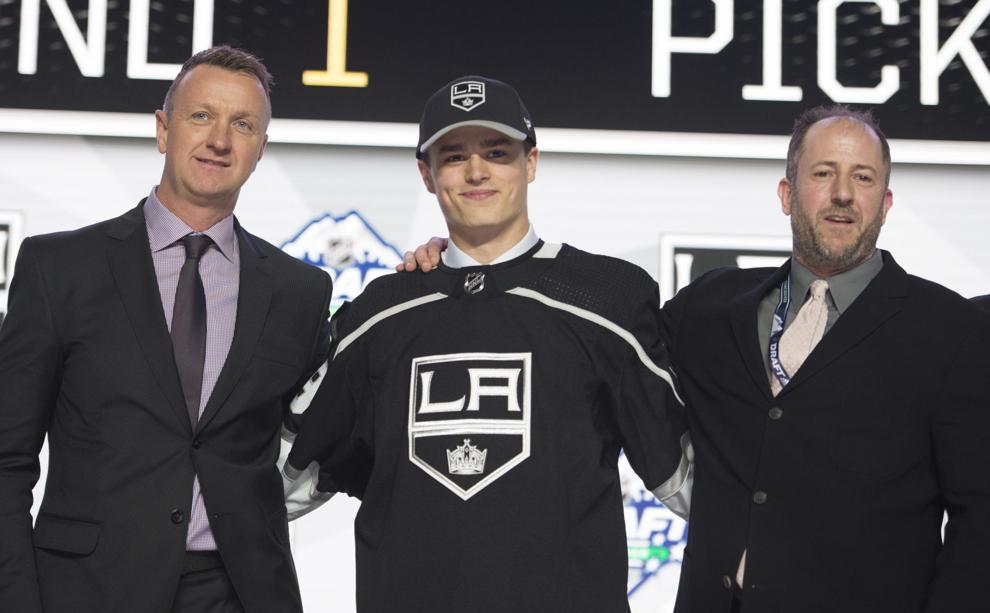 Kyle Turris, Edmonton Oilers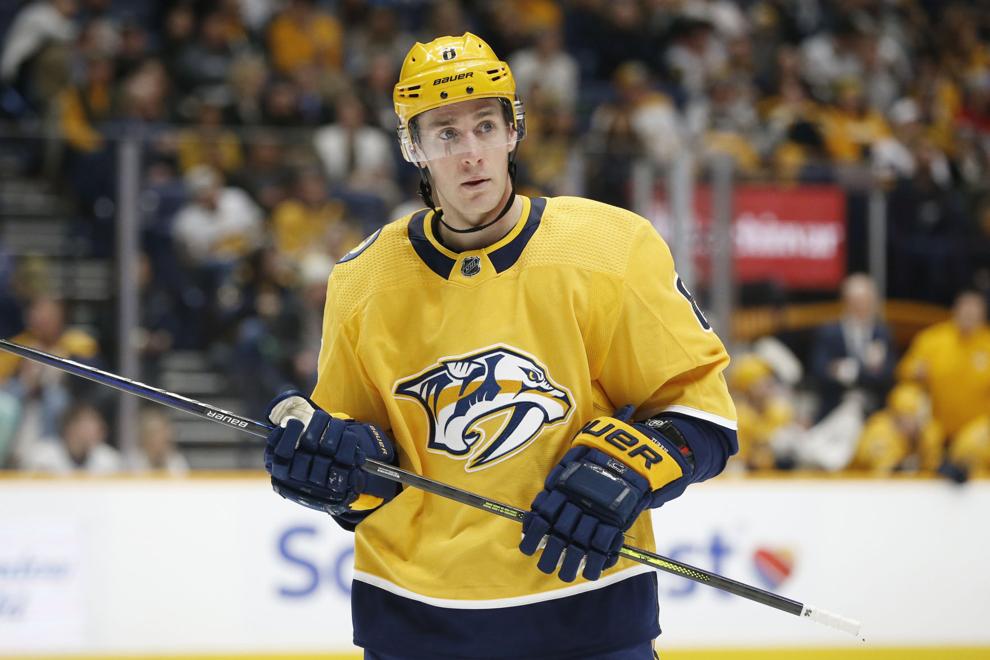 First period: W — Gorniak 4 (Lindmark, De St. Phalle), 2:37; Ess 2 (Holloway, Vorlicky), 7:02; Pelton-Byce 2 (Weissbach, Inamoto), 16:21.
Second period: W — Inamoto 1 (C. Caufield, Weissbach), 17:02. Penalties: Ahcan, W, 13:06; Eckerle, AS, 19:56.
Third period penalties: Dhooghe, AS, 8:10; Weissbach, W, 8:49; Ahcan, W, 14:10.
Saves: AS (Robbins 6-x-x, DeBrouwer 1-11-8) 26; W (Rowe 2-5-4) 11. Power plays: AS 0-for-3; W 0-for-2.