The University of Wisconsin men's hockey team continues to stock up on oral commitments before a new NCAA rule goes into effect Wednesday.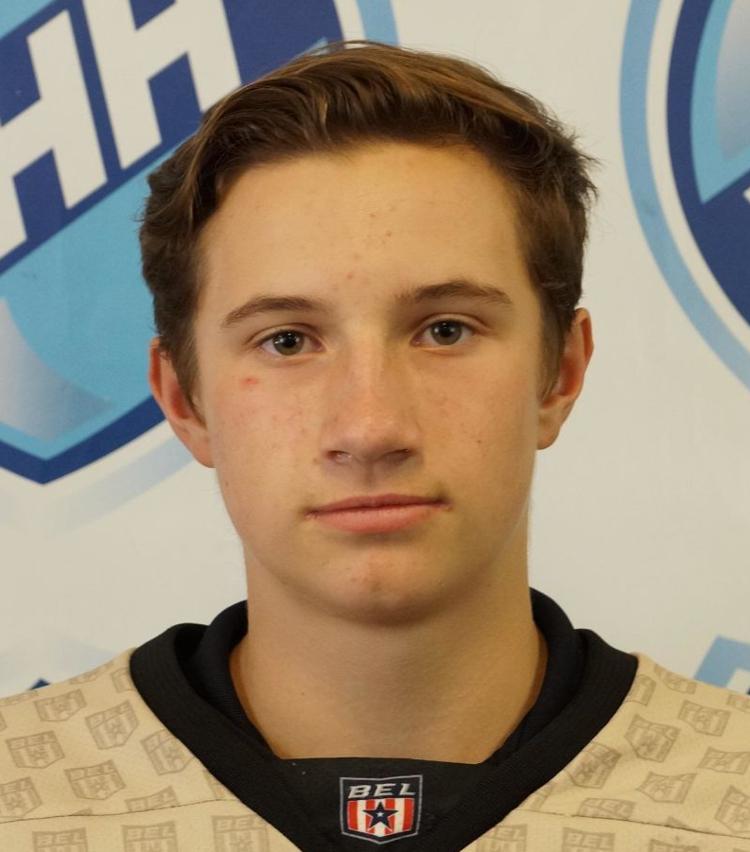 The development came one day before the effective date of an NCAA rule that prohibits coaches from having recruiting conversations with prospects before Jan. 1 of their 10th-grade year and delays oral scholarship offers until Aug. 1 before their 11th-grade year.
Godbout is finishing ninth grade at Hill-Murray School in the Twin Cities.
"I really wanted to commit just to make sure I'm locked up with Wisconsin," he said.
You have free articles remaining.
Godbout cited a comfort with the Badgers and associate head coach Mark Strobel, a Hill-Murray alum who coached him in youth hockey.
He said he didn't have conversations with any other schools.
Godbout played seven varsity games for Hill-Murray last season along with fellow Badgers recruits Nick Pierre, also a freshman forward, and sophomore defenseman Joe Palodichuk.
"It's an unbelievable feeling to commit to a Big Ten school that has won some national championships," Godbout said. "Hopefully, I can do that."
Godbout, listed at 5-foot-10 and 161 pounds, scored four goals with two assists in three games at Minnesota Hockey's High Performance Spring Festival for players born in 2004 last weekend.
That showed his offensive capabilities, but he said he also has defensive traits. His self-evaluation is that he needs to work on his speed and strength.
He plans to play the next three seasons for Hill-Murray but allowed for the possibility that he'll change his mind and play junior hockey.