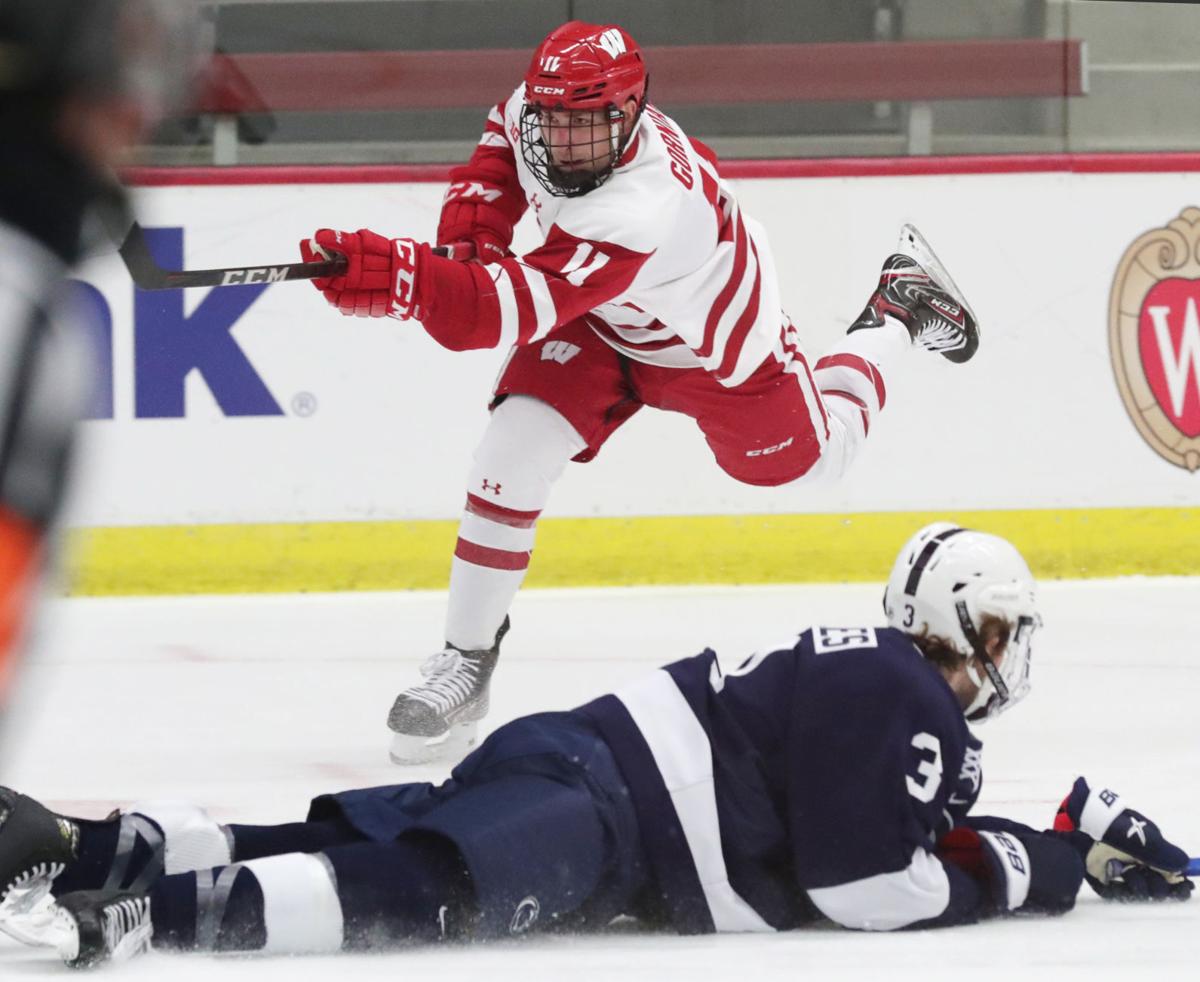 When four University of Wisconsin men's hockey forwards were quarantined for what turned out to be the team's final four games of 2020, it was all hands on deck in the lineup.
A few of the nine forwards that were left to play found themselves in roles where the team asked new things — or at least more minutes — from them. Ryder Donovan lined up at center for the first time in two seasons. Owen Lindmark took 58% of the faceoffs in the last game. Defensemen Shay Donovan and Luke LaMaster had a few scattered shifts as forwards.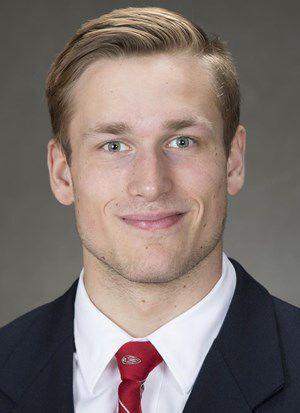 Coach Tony Granato asked more from junior left wing Jack Gorniak, too, in those four games, moving him from the third line to the second and bumping him from no power-play role to the top unit.
There's always uncertainty in such moves, especially the power play element. But the way Gorniak handled his business earlier in the season gave Granato confidence in the move.
"There's a guy that didn't see a second of power play for two years," Granato said. "Now you put him on the ice and you don't hope he does well — you expect him to do well and make plays."
Emerging from a preconceived role has been Gorniak's forte in the past year. Stuck as a fourth-liner for most of his sophomore season, he used the thin lineup at the end of the first phase of 2020-21 to show he can do more when asked.
The question now is whether he'll stick as a top-six forward with the team about to return to full strength. That will start to be answered when the 12th-ranked Badgers open 2021 with a series against No. 1 Minnesota on Saturday and Sunday at LaBahn Arena.
When more ice time came to him, Gorniak wasn't interested in changing his game. Instead, he wanted to double down on his best traits — speed and intensity — and let the results play out.
"The key is just staying the player you know you are," Gorniak said. "What a lot of people do is sometimes they think about it too much and think we only have this number of players so I've got to change my game. I think it's just having an identity and sticking to that identity and playing the game you know best."
He scored his second goal of the season — equaling his 2019-20 total — in a Nov. 28 loss to Arizona State. On Dec. 4, he earned his first two power-play points by setting up a Brock Caufield go-ahead goal and scoring on a tip-in at the end of a pretty passing play.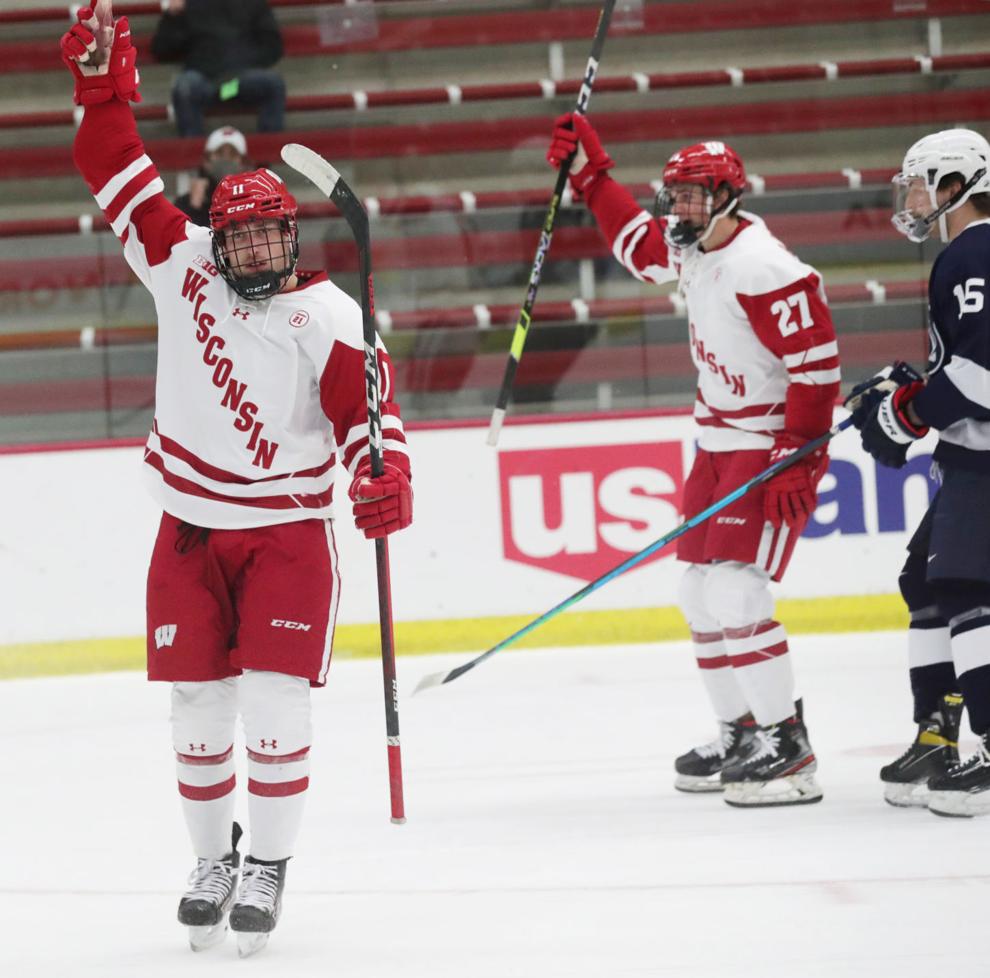 The latter sealed a 3-1 victory at Ohio State that — after a subsequent series at Michigan State was postponed because of a positive COVID-19 test — sent UW into the break at 5-5 overall and in second place in the Big Ten.
The Badgers were 1-3 in the four games they played while forwards Roman Ahcan, Tarek Baker, Dominick Mersch and Ty Pelton-Byce were out because of COVID-19 protocols. Given the rate of postponements around NCAA hockey during the pandemic, it might not be the last time UW has to go deep into its lineup for key minutes.
"You've got to make adjustments, and I think the team that makes those adjustments correctly can find a way to win," Gorniak said. "And no matter who's on the ice, you've just got to stick to your system and play a simple game at that point."
With more time on the ice this season, Gorniak has shown Granato he's not a one-dimensional player.
"He's been physical at the net," Granato said. "He's stopped and slowed the play down to make plays. He's shown he's got a goal-scoring touch. He's shown he's got a physical approach to it to get in on the forecheck. He's blocked shots. He's killed penalties. He's on the power play. He's playing against the other team's top line.
"Here's a guy last year that we tried to put into a spot that was so narrow, there wasn't a whole lot above and beyond. His role was very direct last year. Now it's unlimited what he's brought to our team."
Gorniak said he added eight to 10 pounds onto his 5-foot-11 frame while spending a lot of his offseason in the gym. As a result, he's stronger on the puck and better at making opponents hate playing against him.
With the in-your-face way that he can play, Gorniak knows he's going to be on the receiving end of some hits. After an especially jolting one happened at Ohio State; he bounced right back up.
"I think even getting hit like that gets you into the game even more," he said. "I think that's definitely something that helped, getting in the weight room this summer a lot and being able to take those kind of hits."
The Montreal Canadiens took a flyer on Gorniak with a fourth-round NHL draft pick in 2018 based on highly productive high school seasons at West Salem/Bangor and with Team Wisconsin. The Badgers took a flyer by bringing him to college without the intermediate step of a year in junior hockey.
With the work that Gorniak has put in, the potential is building.
"If I'm looking at him as a pro prospect, last year I was looking at him thinking he's got a lot of things he's going to have to work on to have a chance," Granato said. "You're seeing them all start to come together in a short period of time."
---
19 former Badgers men's hockey players in NHL training camps
19 former Badgers men's hockey players in NHL training camps
Brian Elliott, Philadelphia Flyers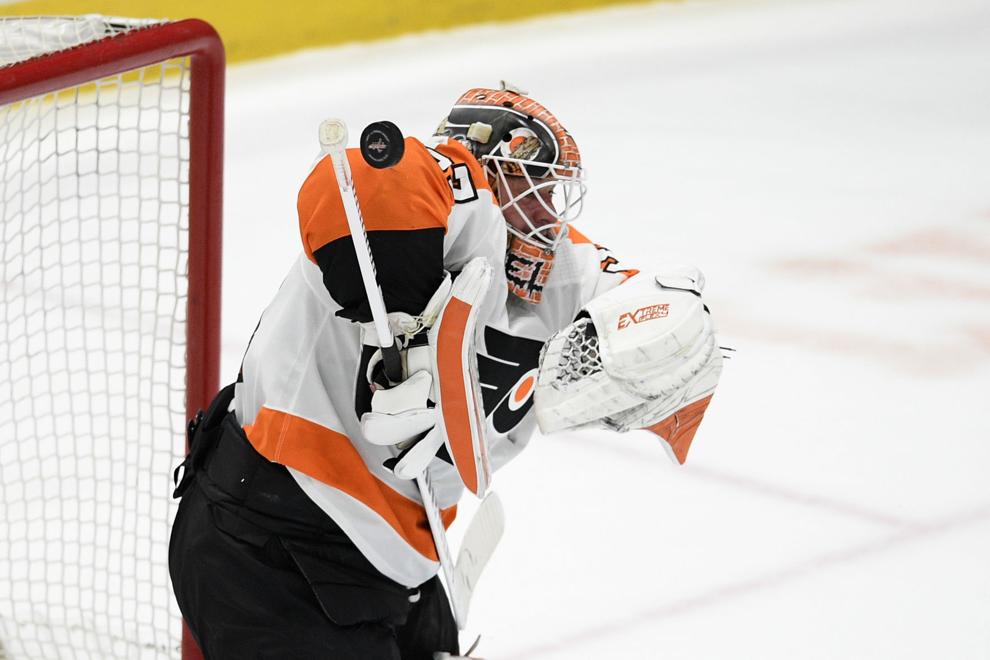 Trent Frederic, Boston Bruins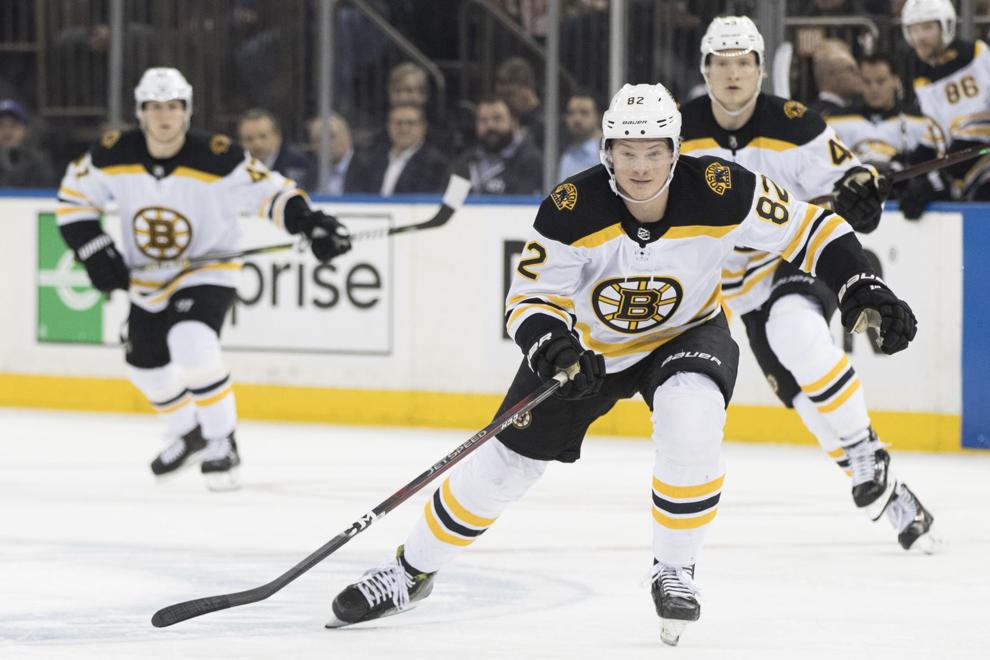 Jake Gardiner, Carolina Hurricanes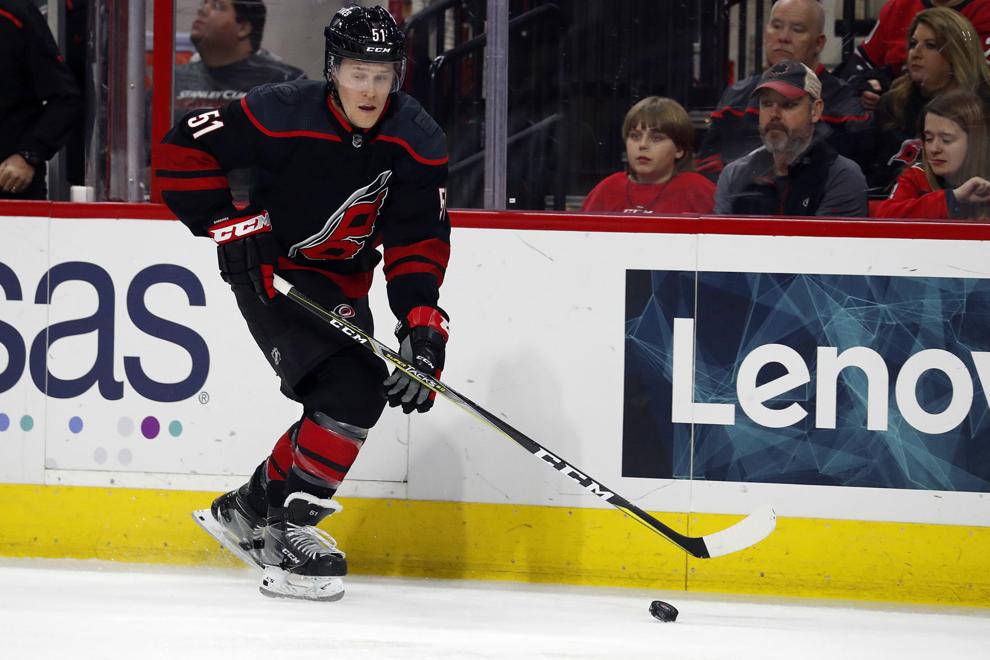 Cameron Hughes, Boston Bruins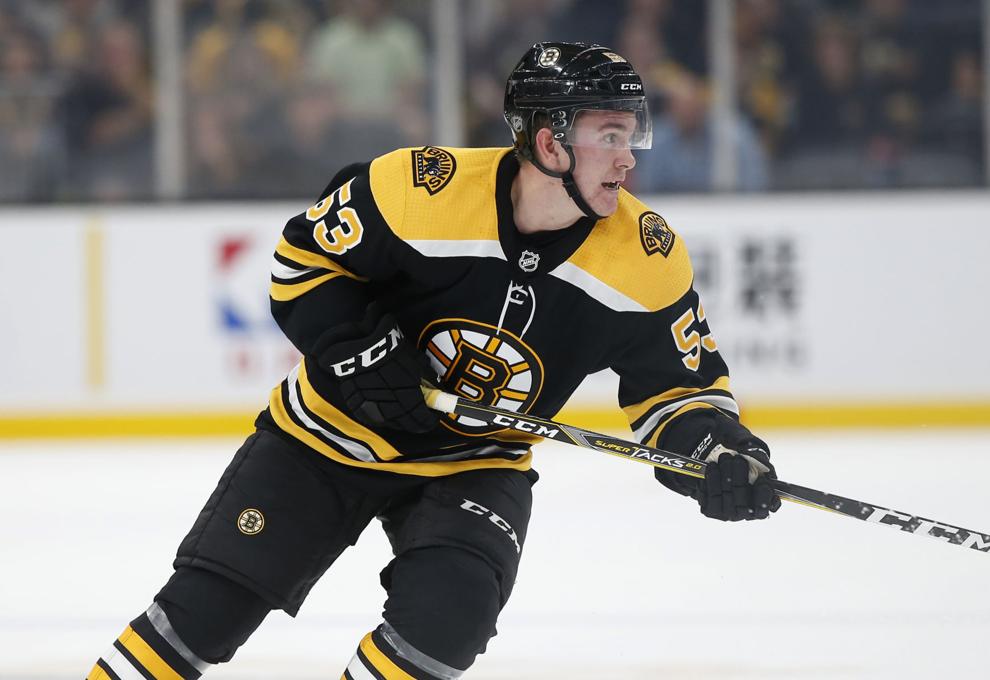 Wyatt Kalynuk, Chicago Blackhawks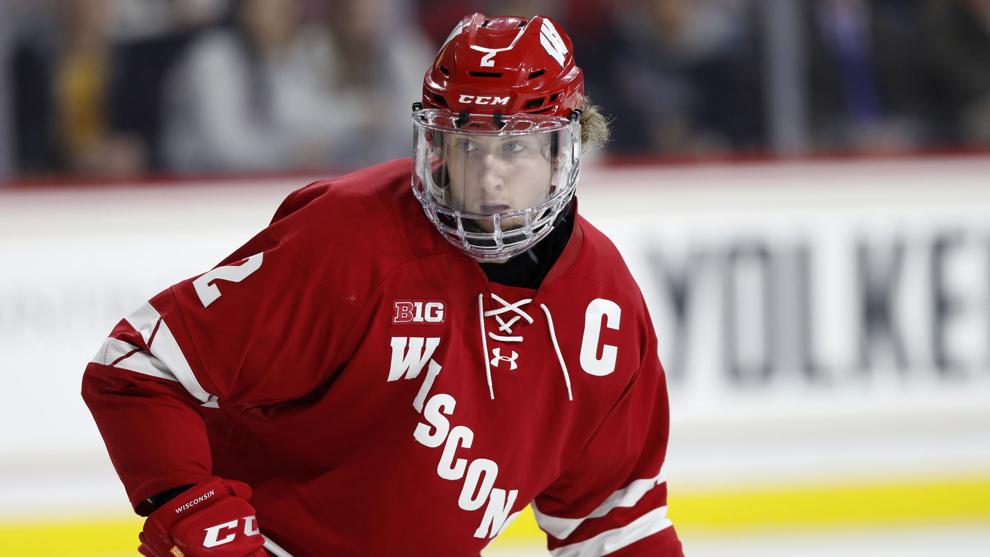 Luke Kunin, Nashville Predators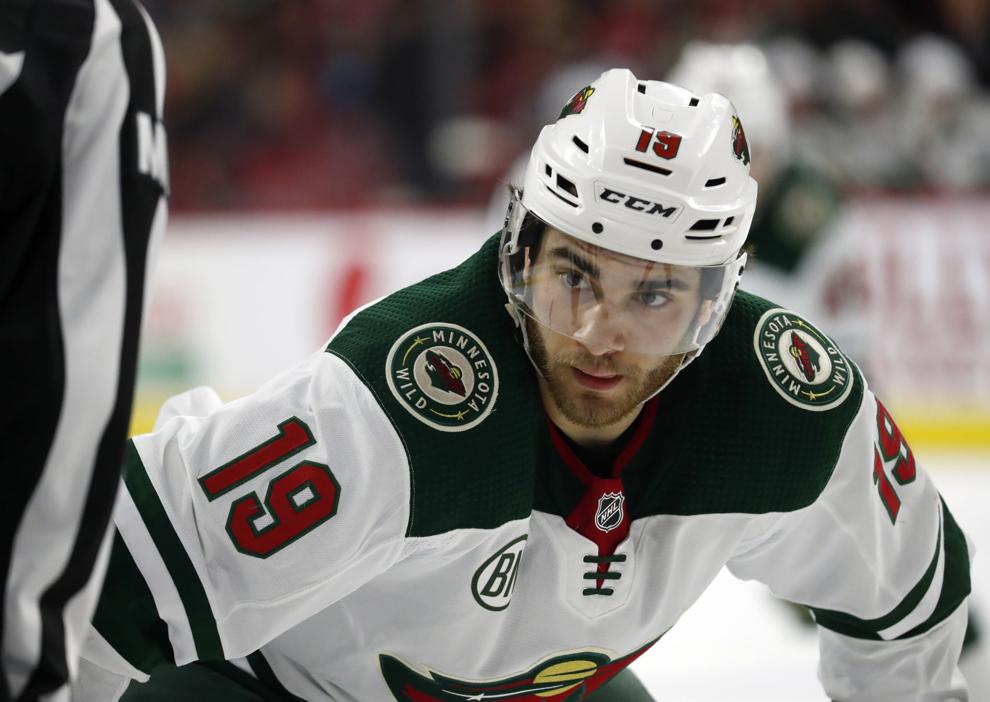 Jake McCabe, Buffalo Sabres
Ryan McDonagh, Tampa Bay Lightning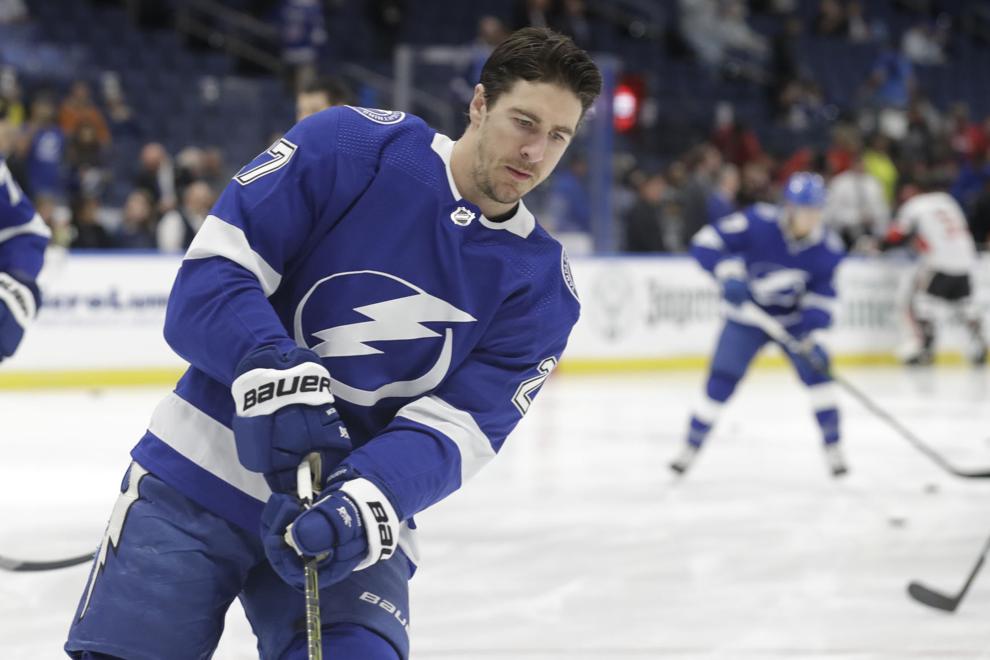 K'Andre Miller, New York Rangers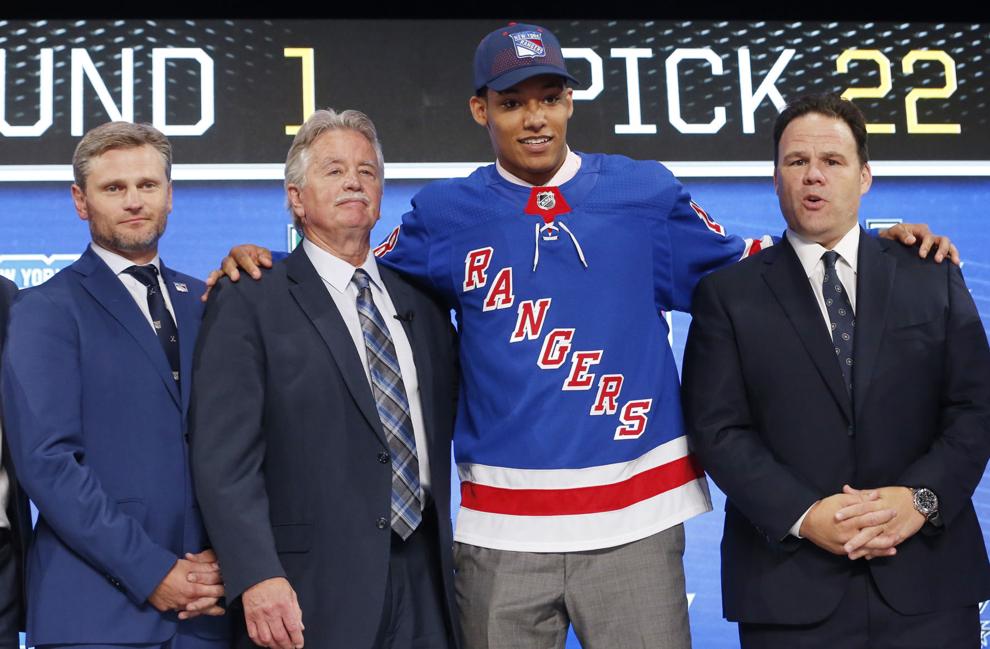 Joe Pavelski, Dallas Stars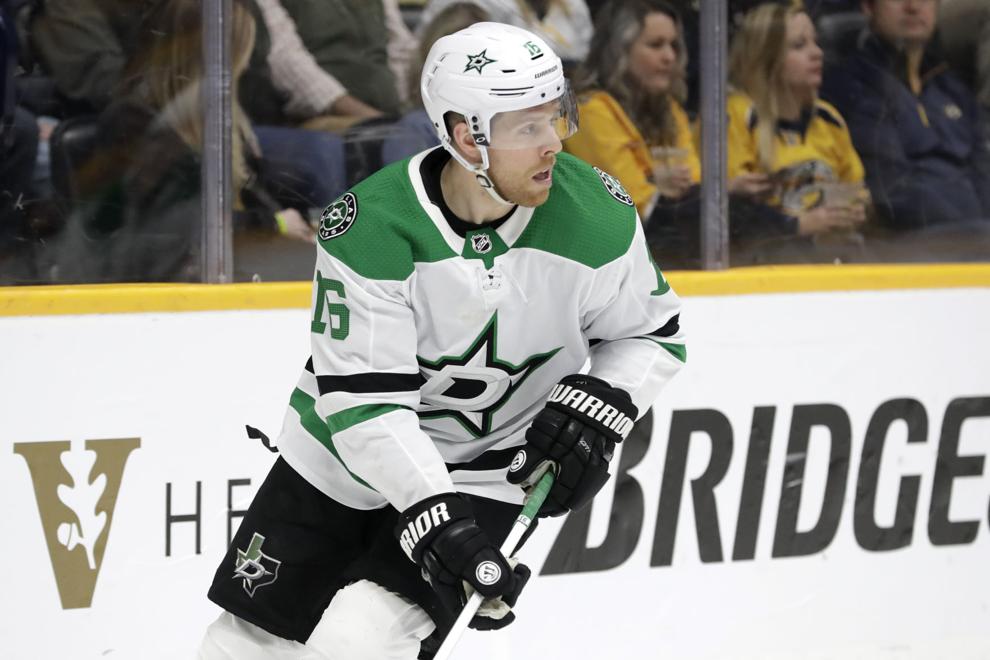 Justin Schultz, Washington Capitals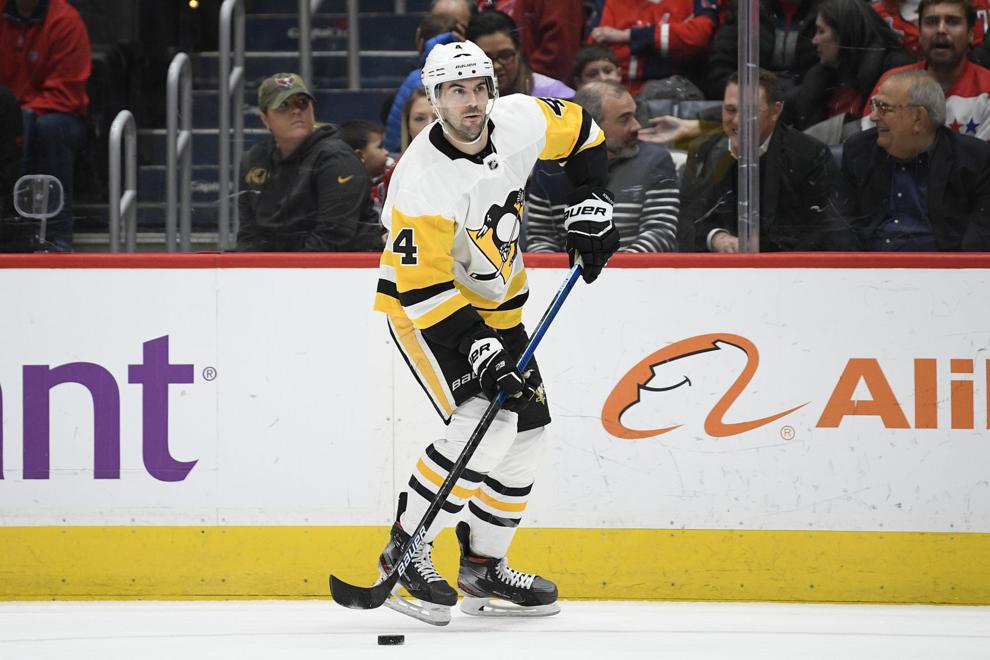 Brendan Smith, New York Rangers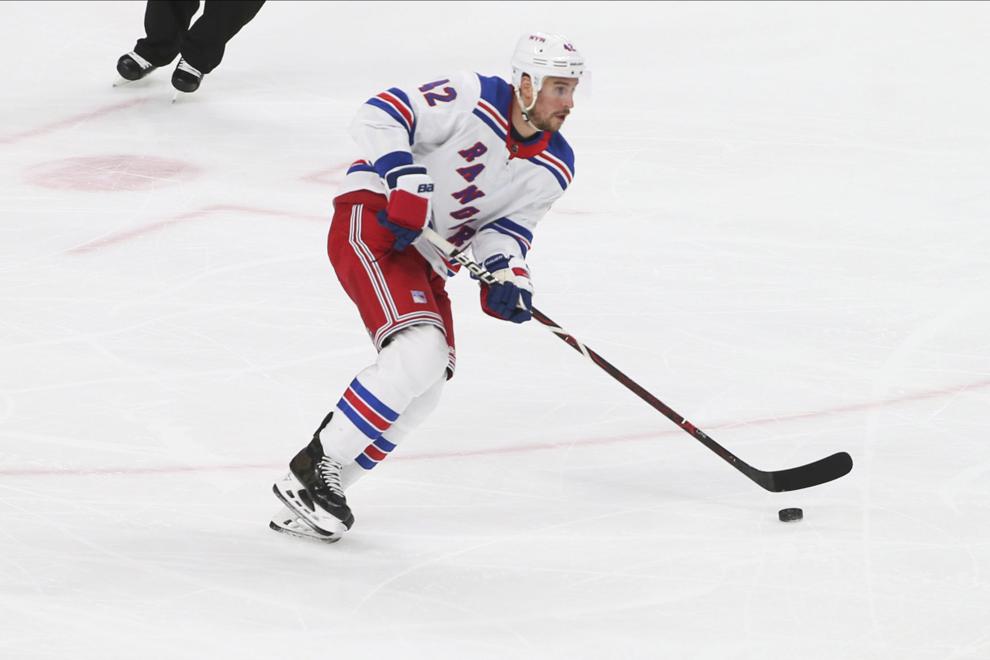 Craig Smith, Boston Bruins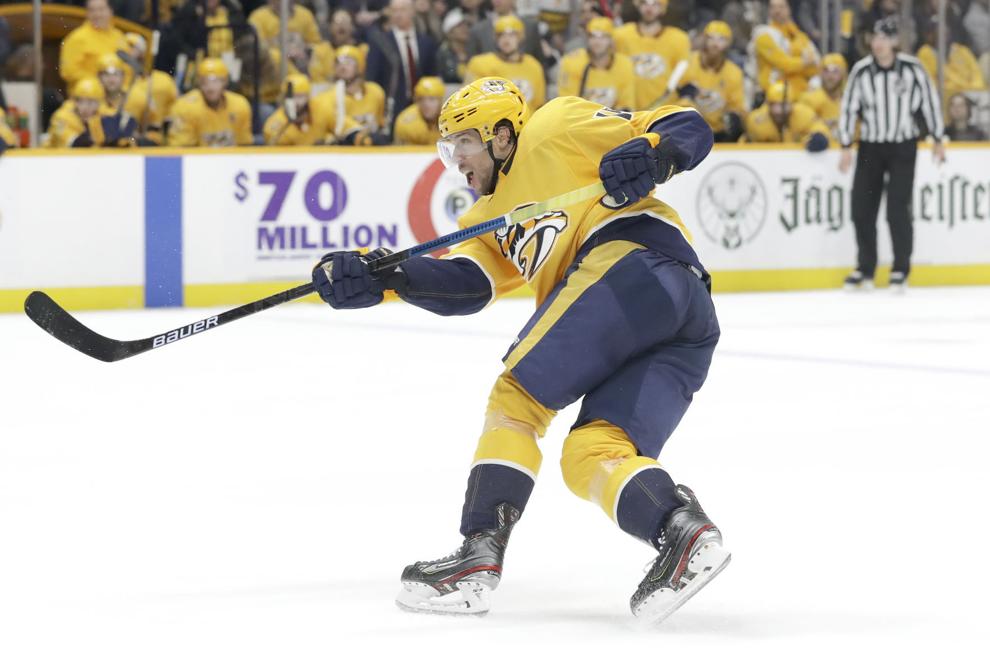 Derek Stepan, Ottawa Senators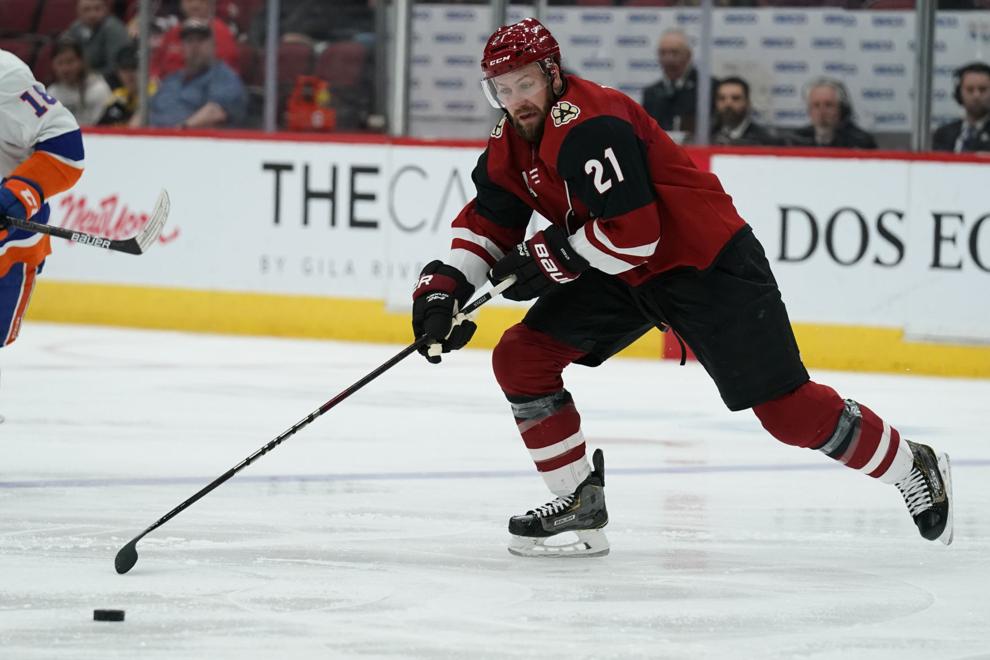 Ben Street, New Jersey Devils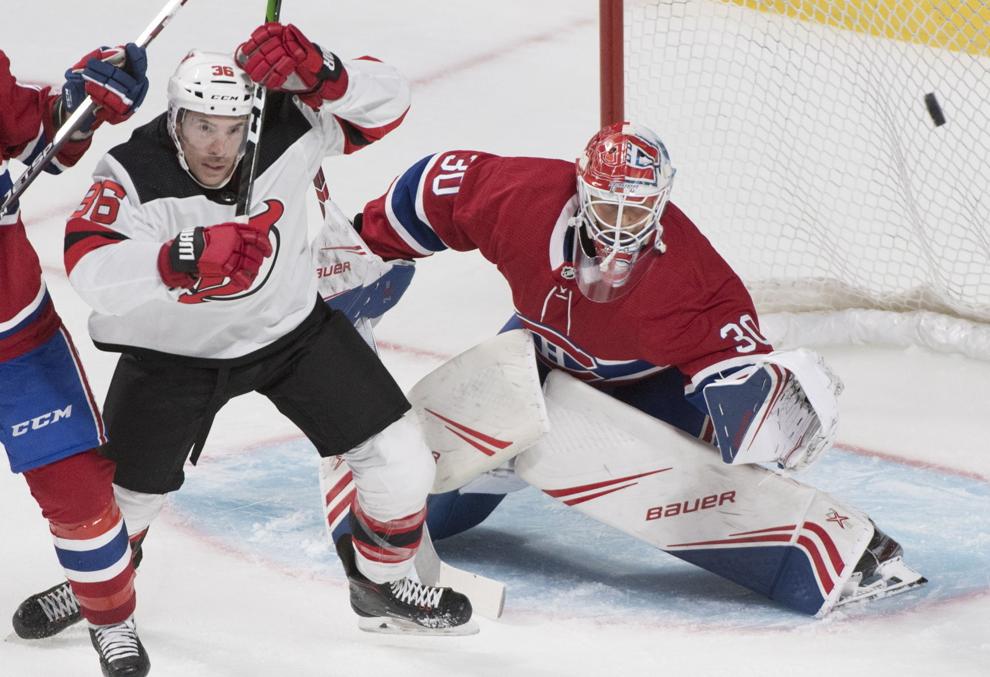 Ryan Suter, Minnesota Wild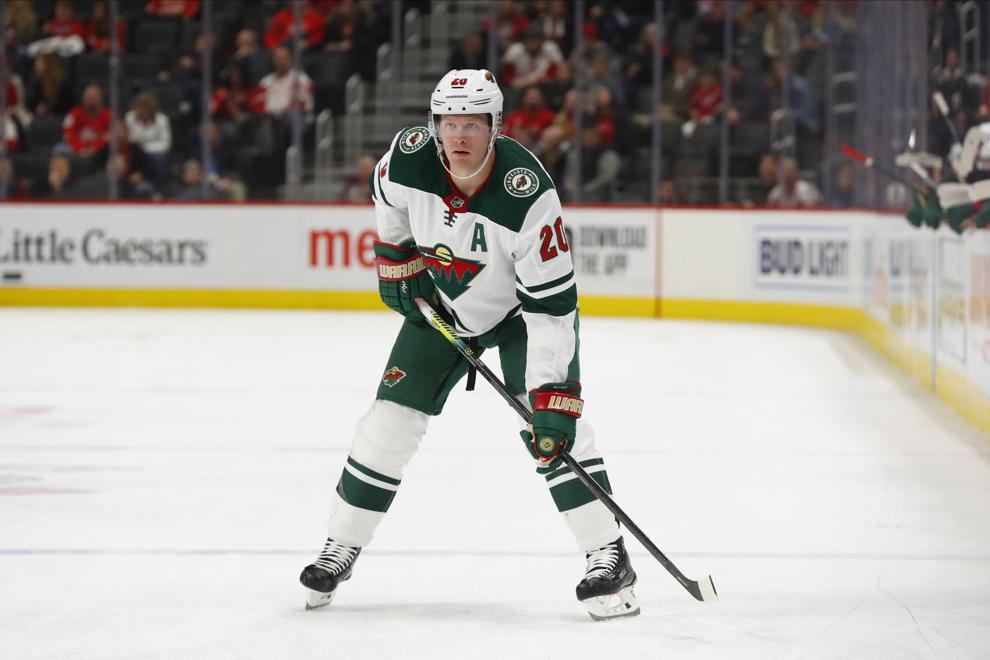 Peter Tischke, Colorado Avalanche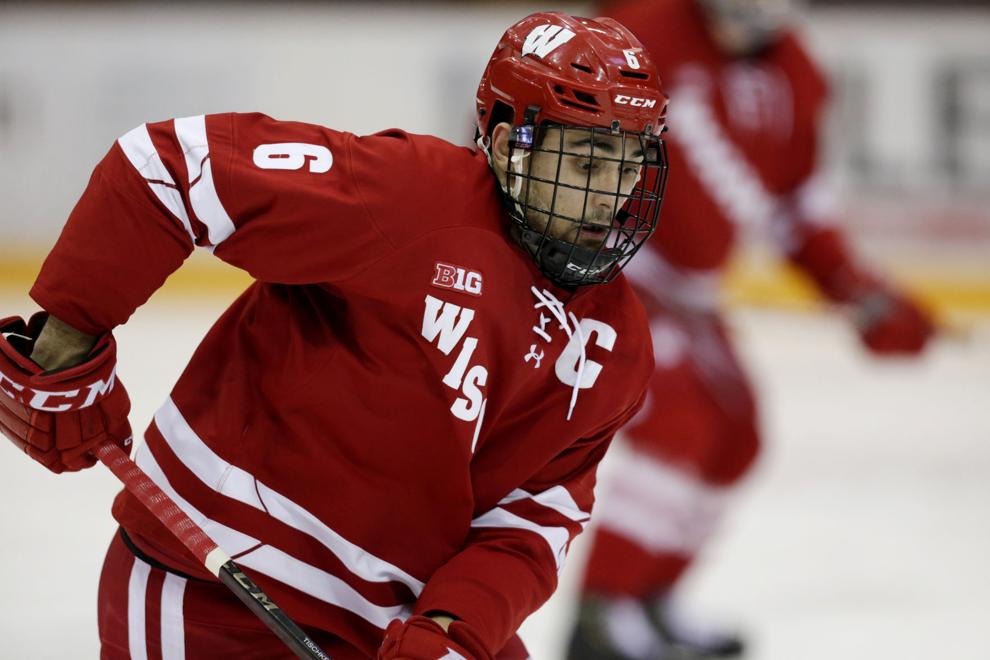 Alex Turcotte, Los Angeles Kings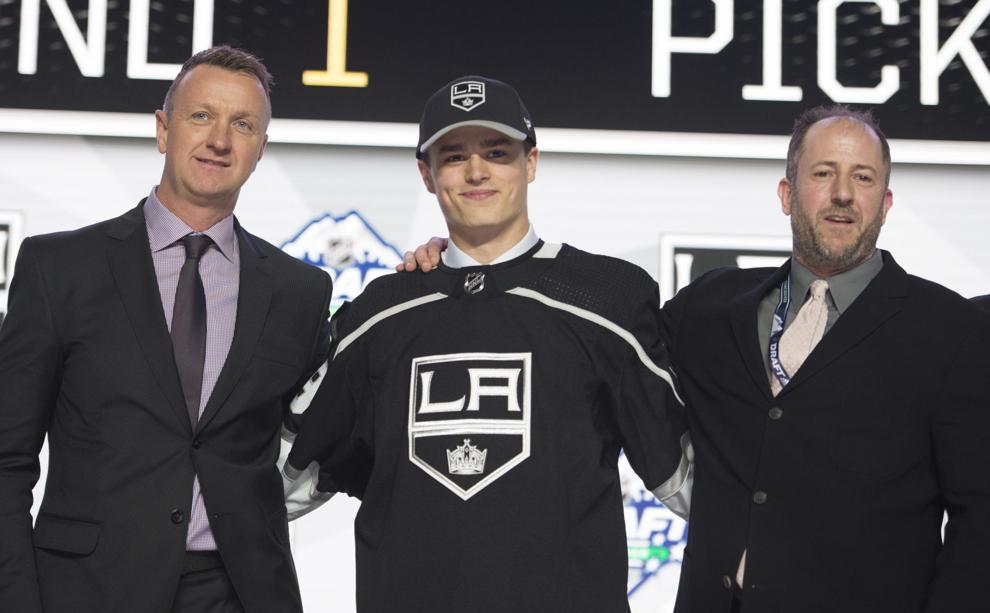 Kyle Turris, Edmonton Oilers